Philosophy
Launched in 2007, PLACE Skateboard Culture is a Magazine, an Agency, a Creative Space for the community and a multidimensional media outlet going the extra mile.
We work with some of the best in photography, design, film, and writing. With our international network and the world as our playground, Youth Culture is what we live for.
Skateboarding is diverse and hosts many different forms of expression such as Art, Lifestyle, Streetwear, Design, Fashion, Video – & Photography, Architectural design & Community gatherings. The skate scene is embedded in all these facets and as a media platform and agency, we are as well. Place Skateboard Culture is not just our name it is firmly set in the CI of the company.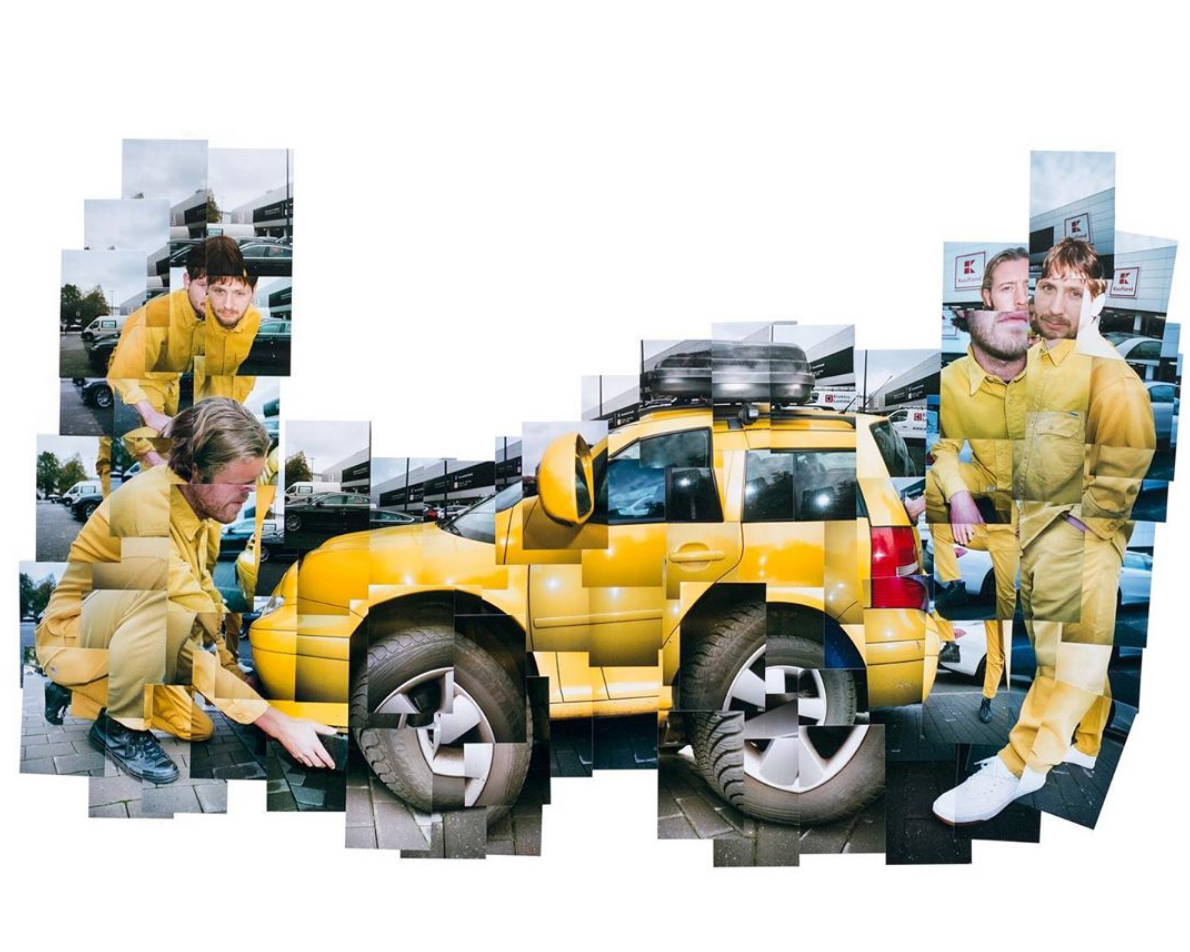 PLACE of Interest
We are Berlin-based, our offices located in a city which is known as one of Europe's cultural hubs, while at the same time historically being extraordinary because it is the city where east meets west in a real way.
You can find our work on Place.tv and in finer skate shops world wide