One week ago we flew into Copenhagen airport because we had been invited by Vans to Sweden to witness one of the most prestigious and well-known skate contests in the world, the Vans Park Series in Malmö.
There were at least two things that had aroused my enthusiasm about this event days before the whole thing actually took place: First of all, I have never been to Sweden, and secondly, I have never watched any bowl contest on a comparable level of skating before. It soon turned out that this event managed to measure up to my high expectations. The line-up was insane, the crowd hyped and the weather almost a little bit too sunny (for Sweden).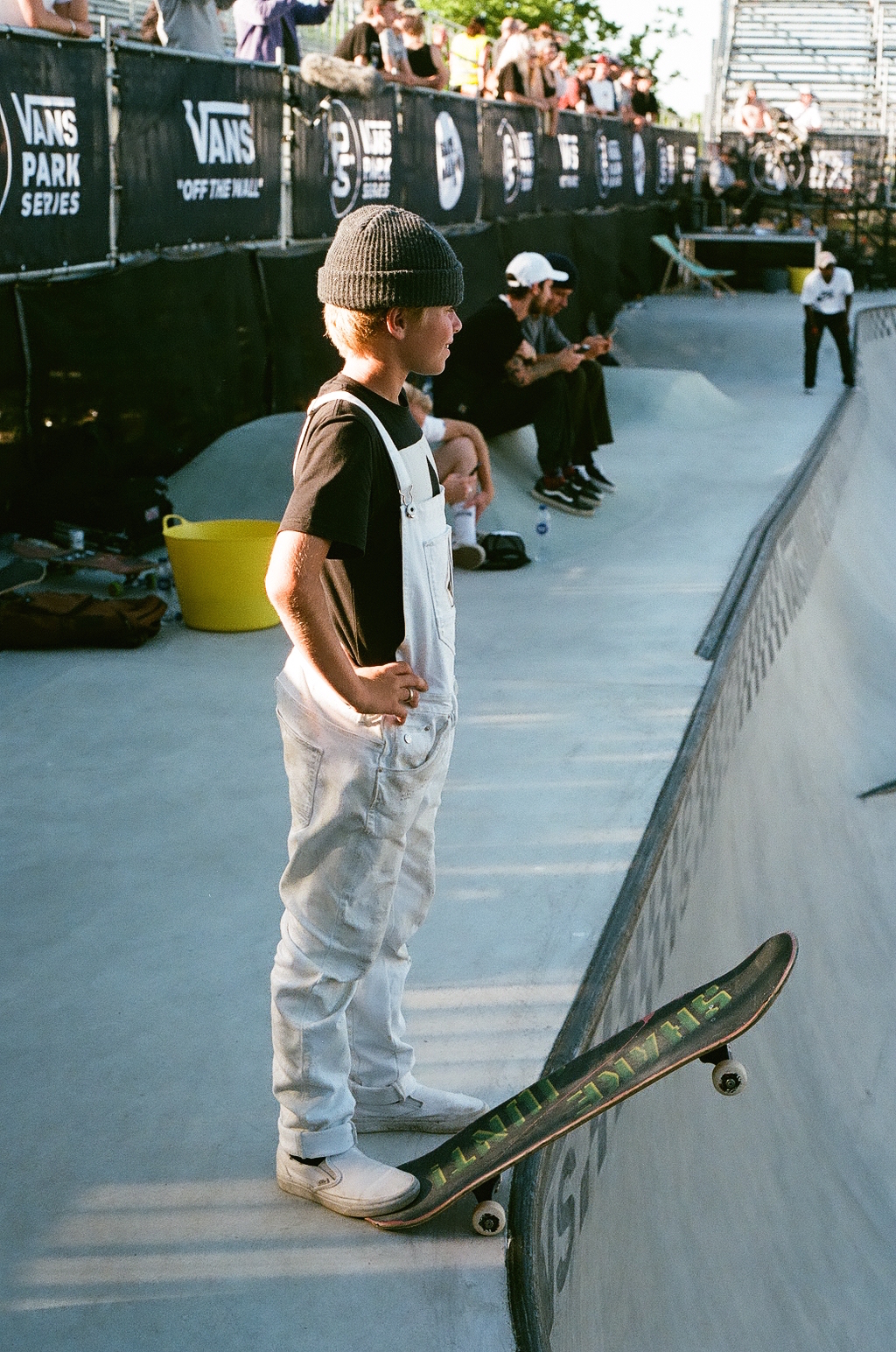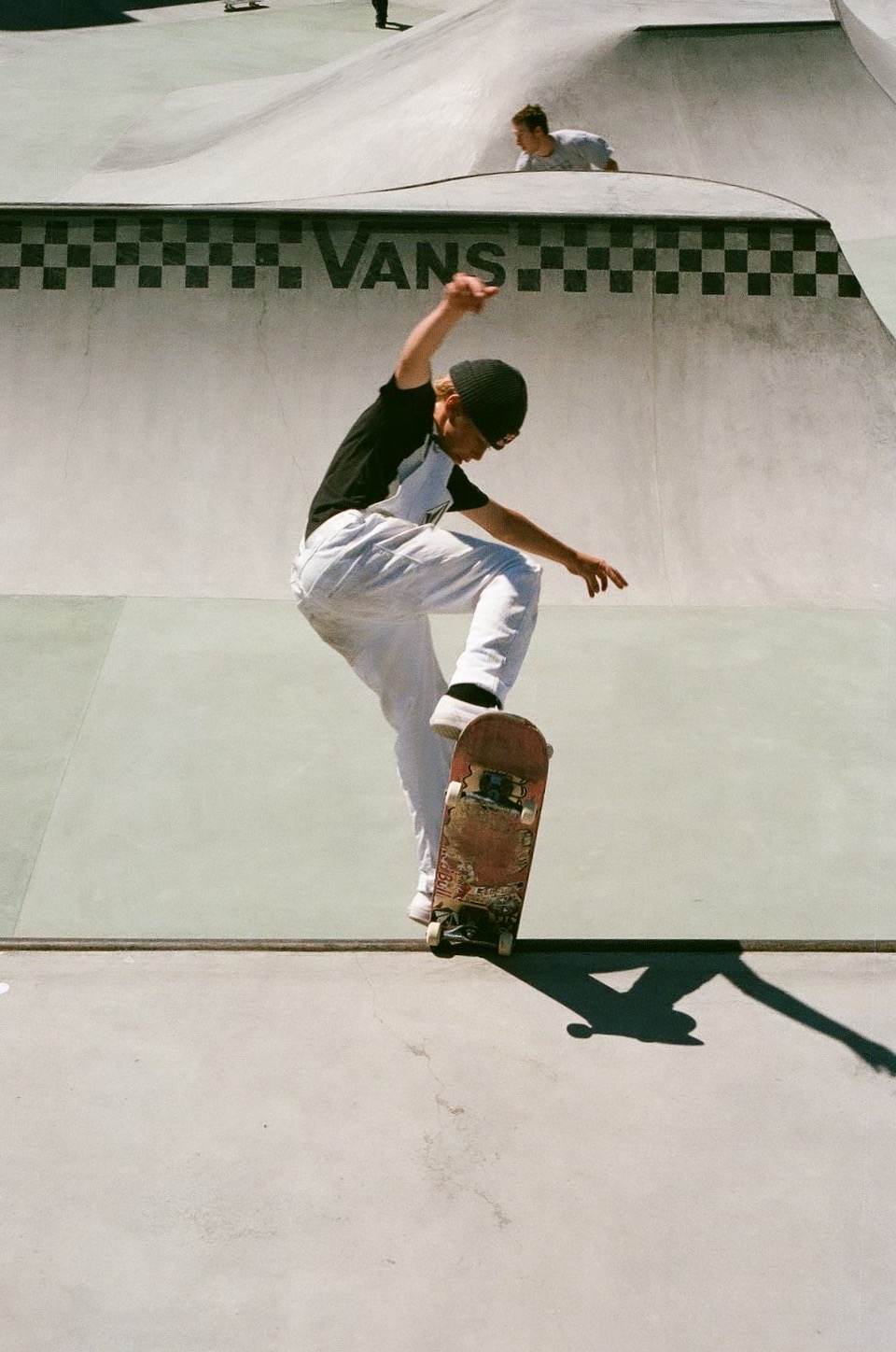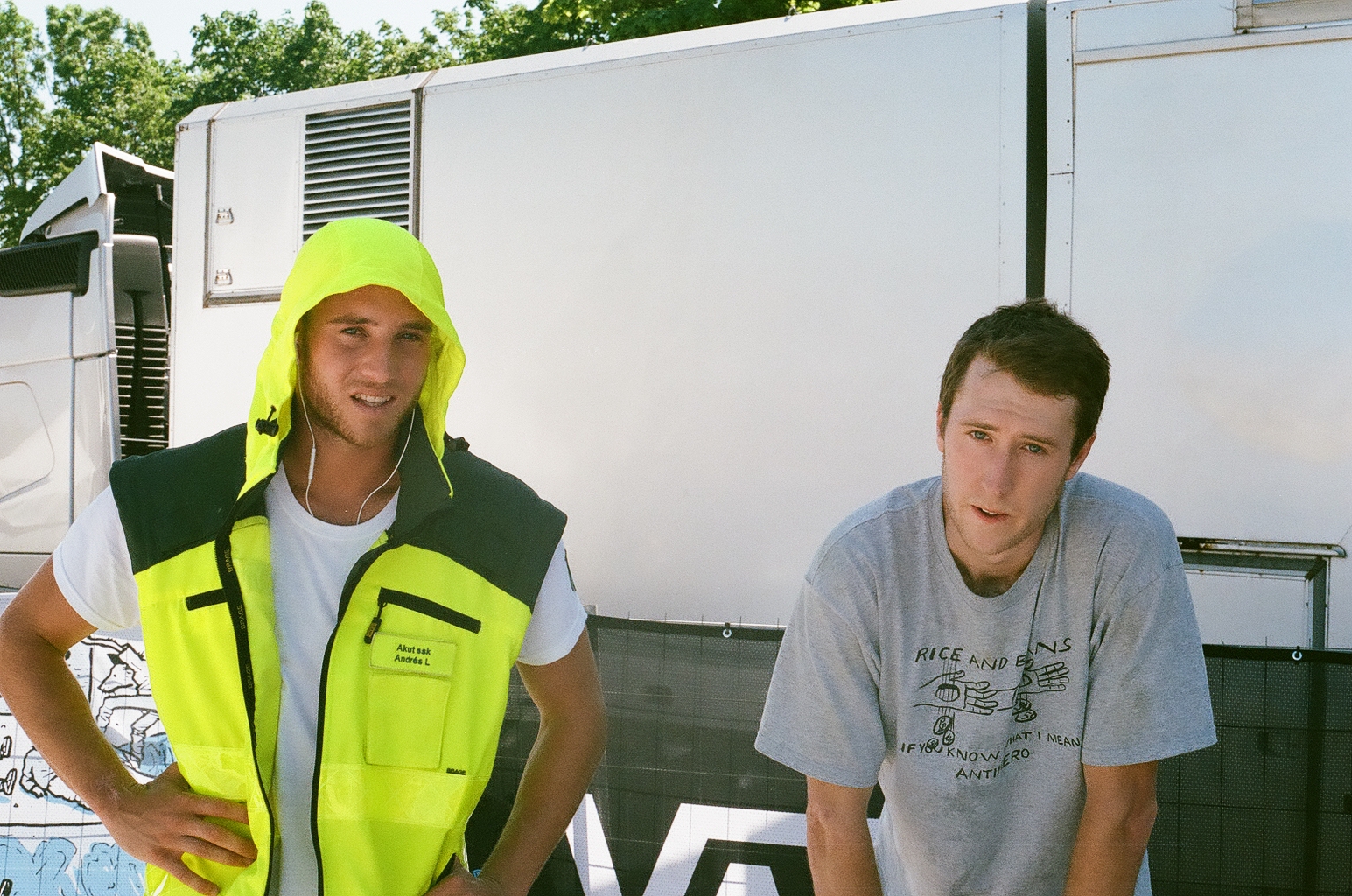 However, what was really striking me was the fact that nobody of the riders was wearing a helmet or at least knee pads at all (some of the women did), which I really liked because – let's face it – it makes every trick look even heavier and way more stylish. A fact that unfortunately the youngest and smallest rider CJ Collins painfully had to pay for with a hard slam in the finals. Luckily, he did not get seriously injured (after the contest he skated on).
In the end, Alex Sorgente deservedly took the victory but the crowd's favorite was clearly once again Malmö's own Mr. Oskar Rozenberg Hallberg.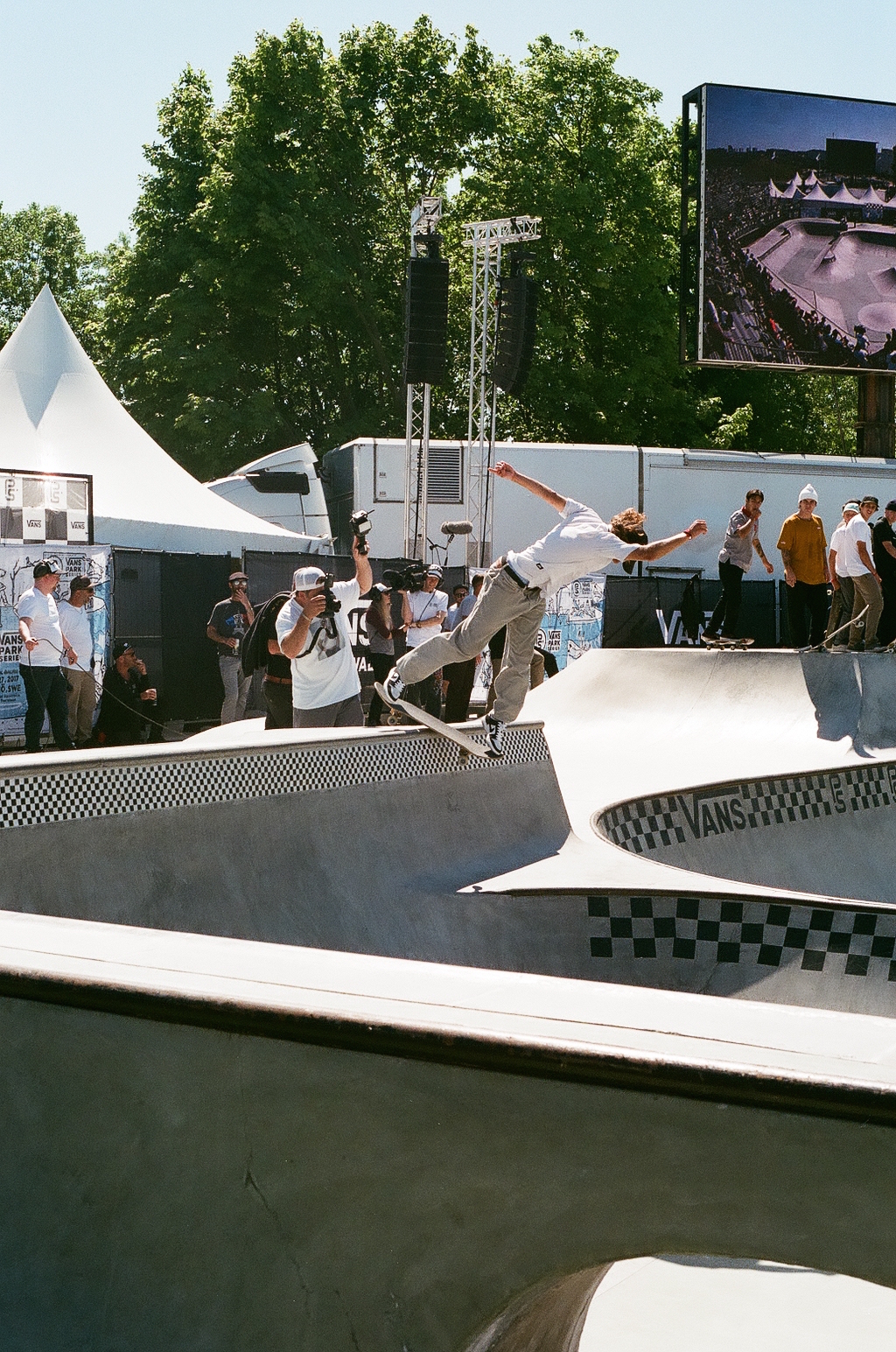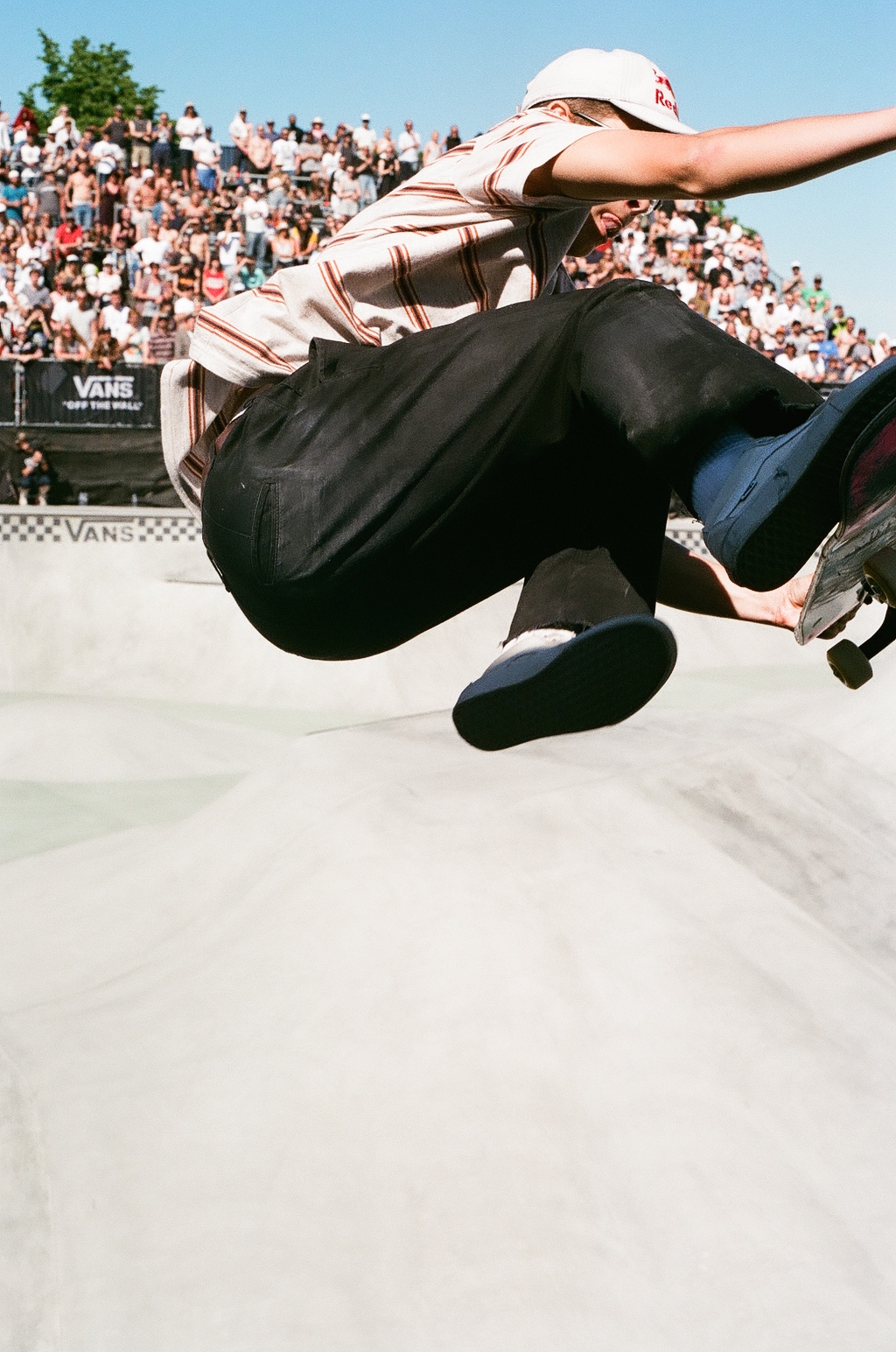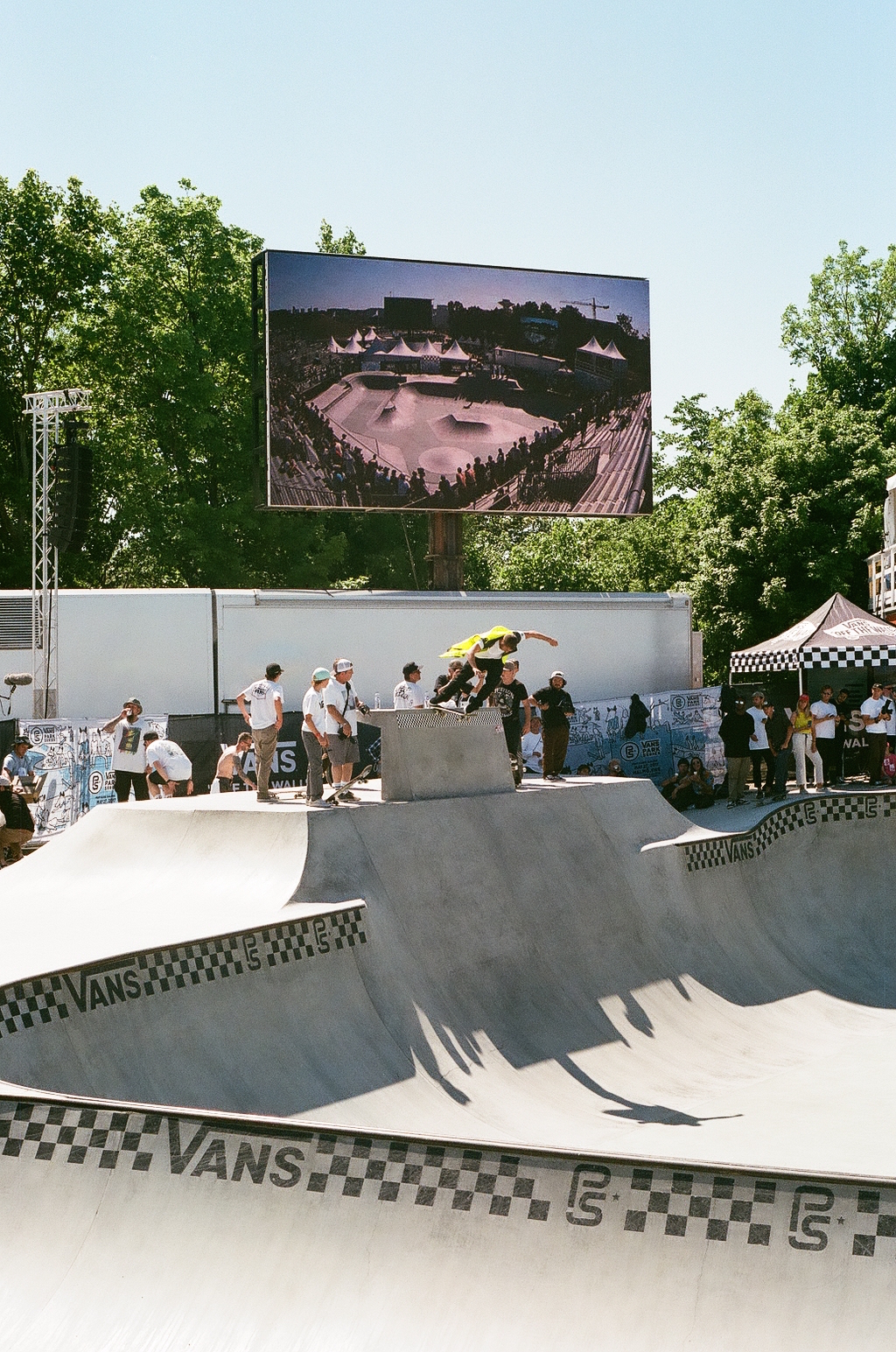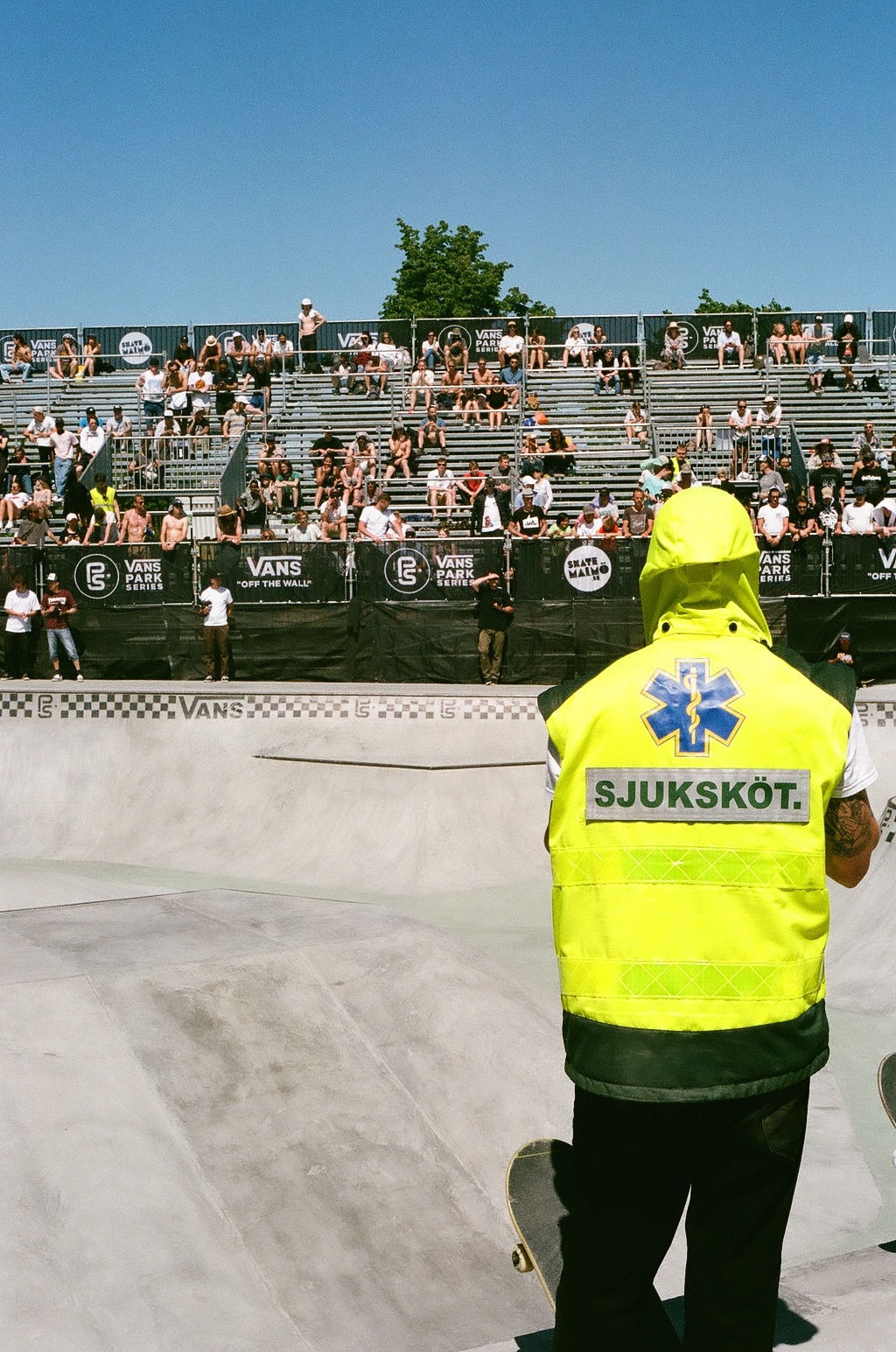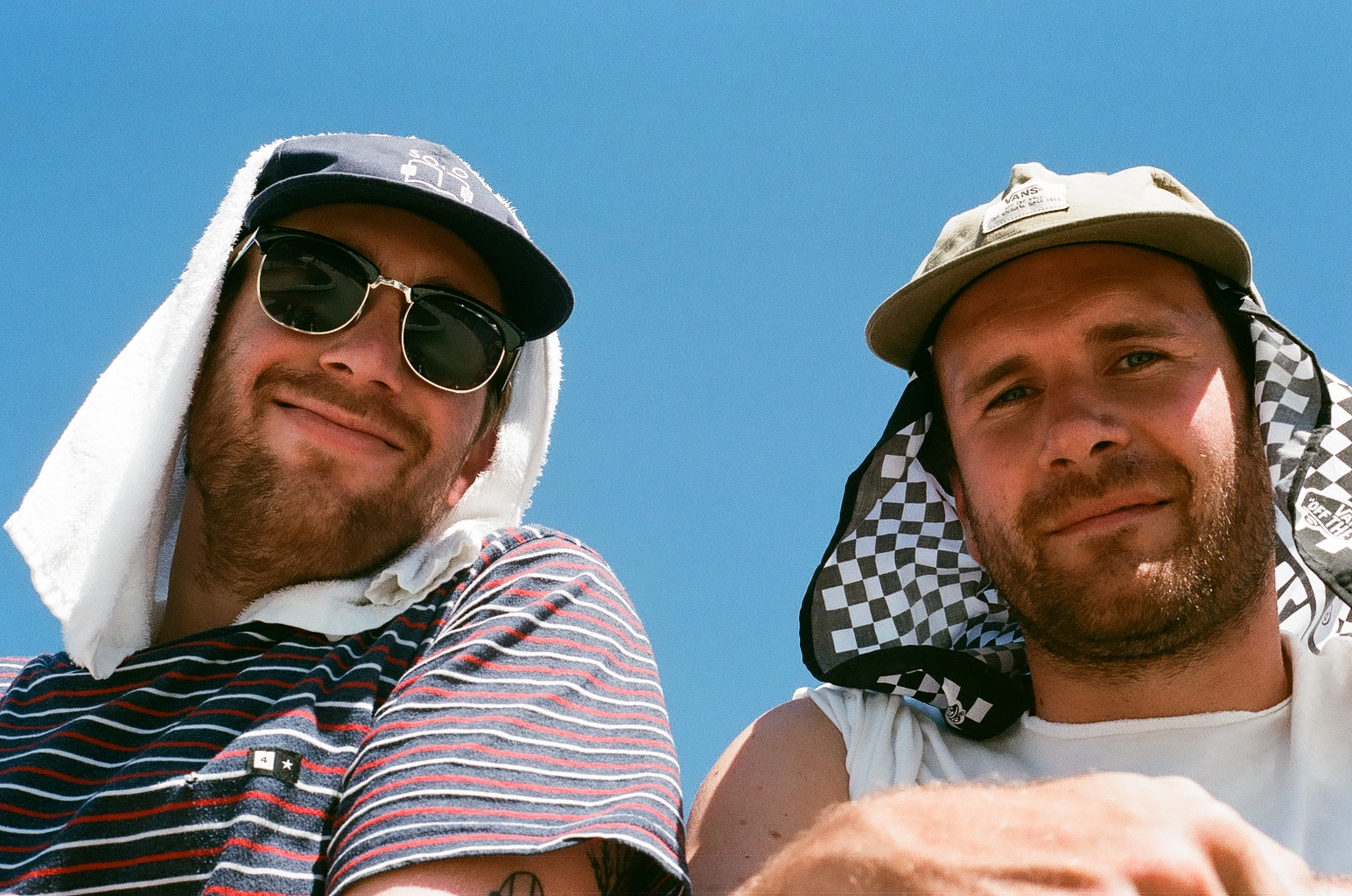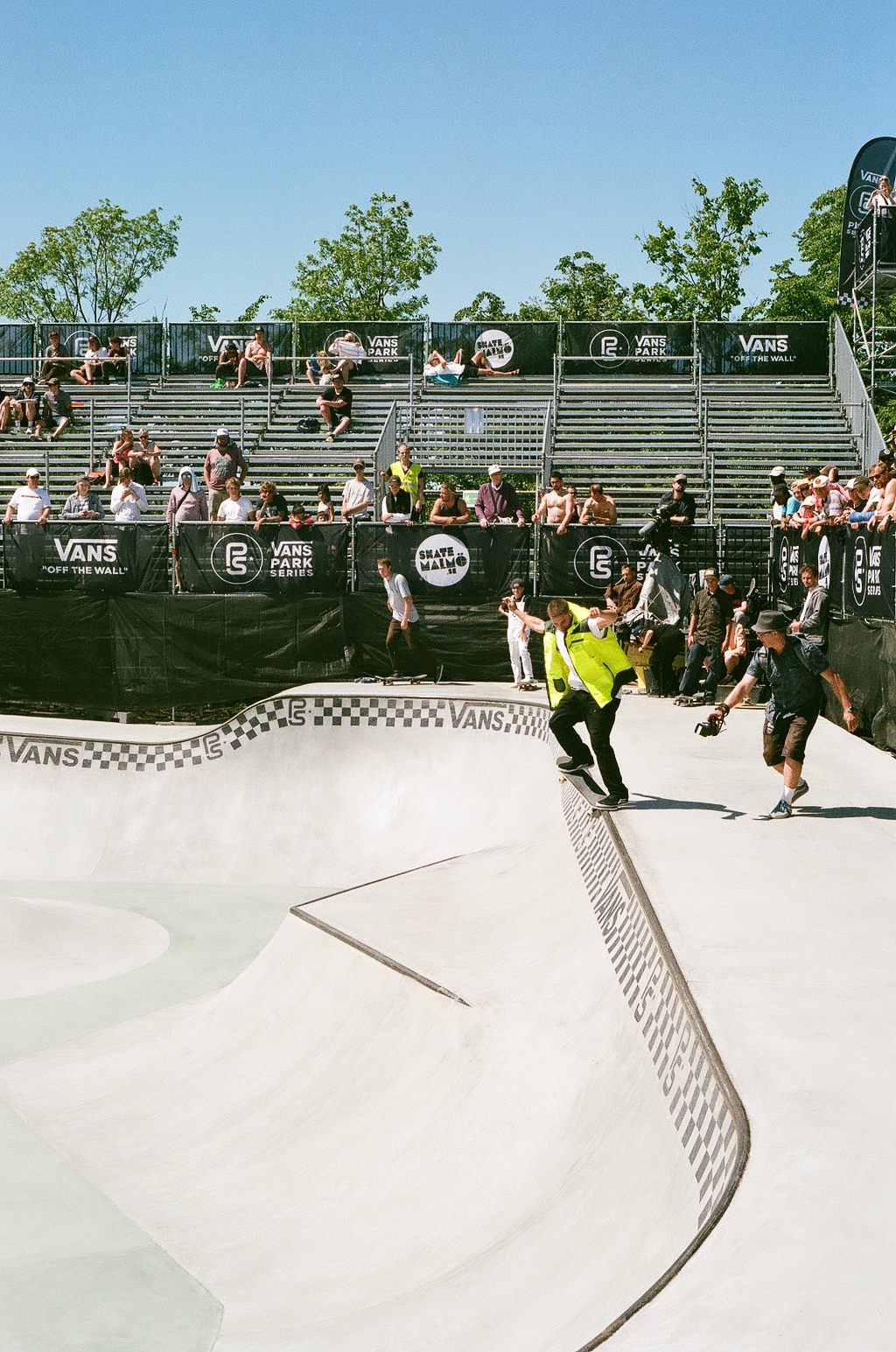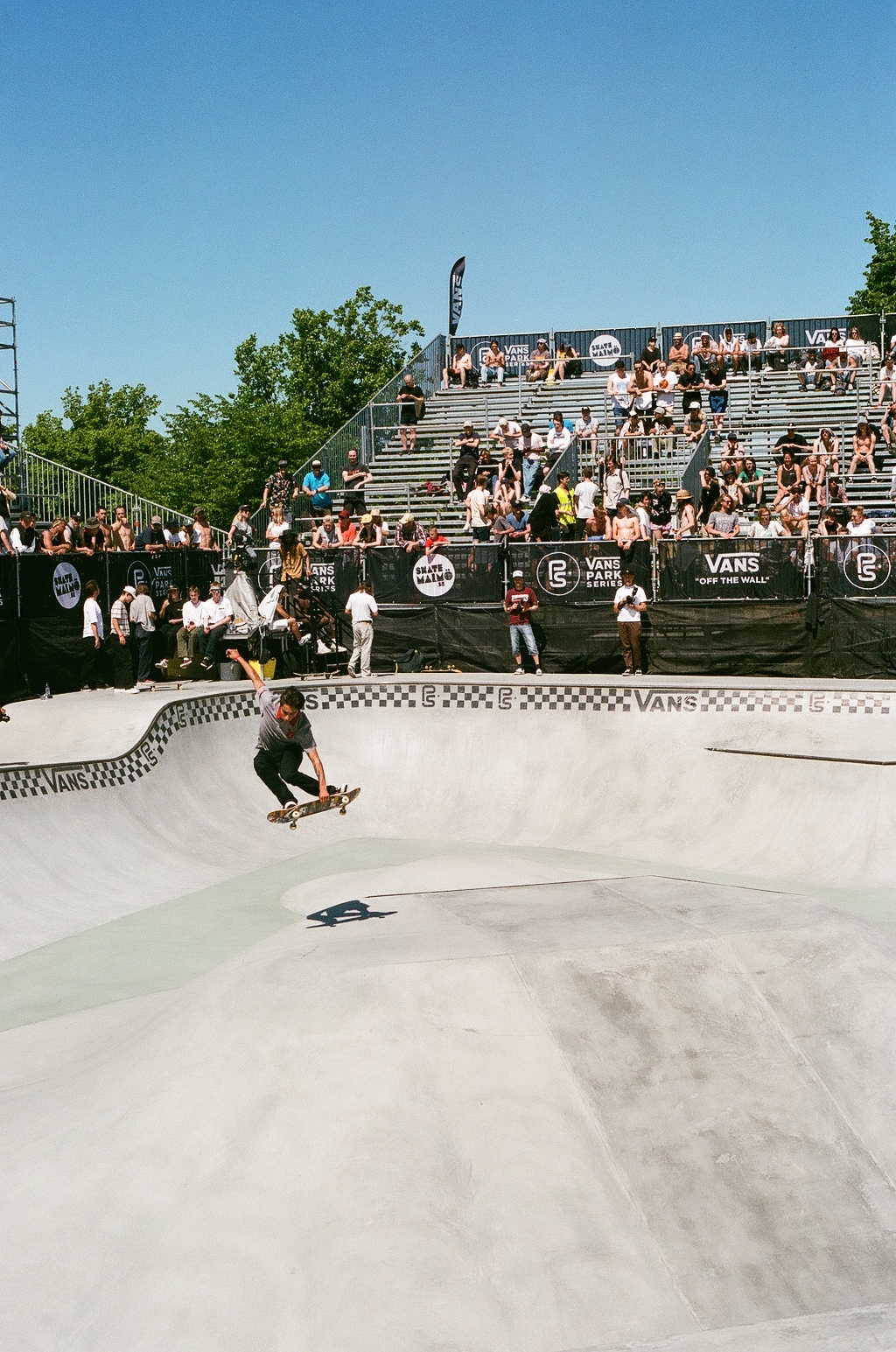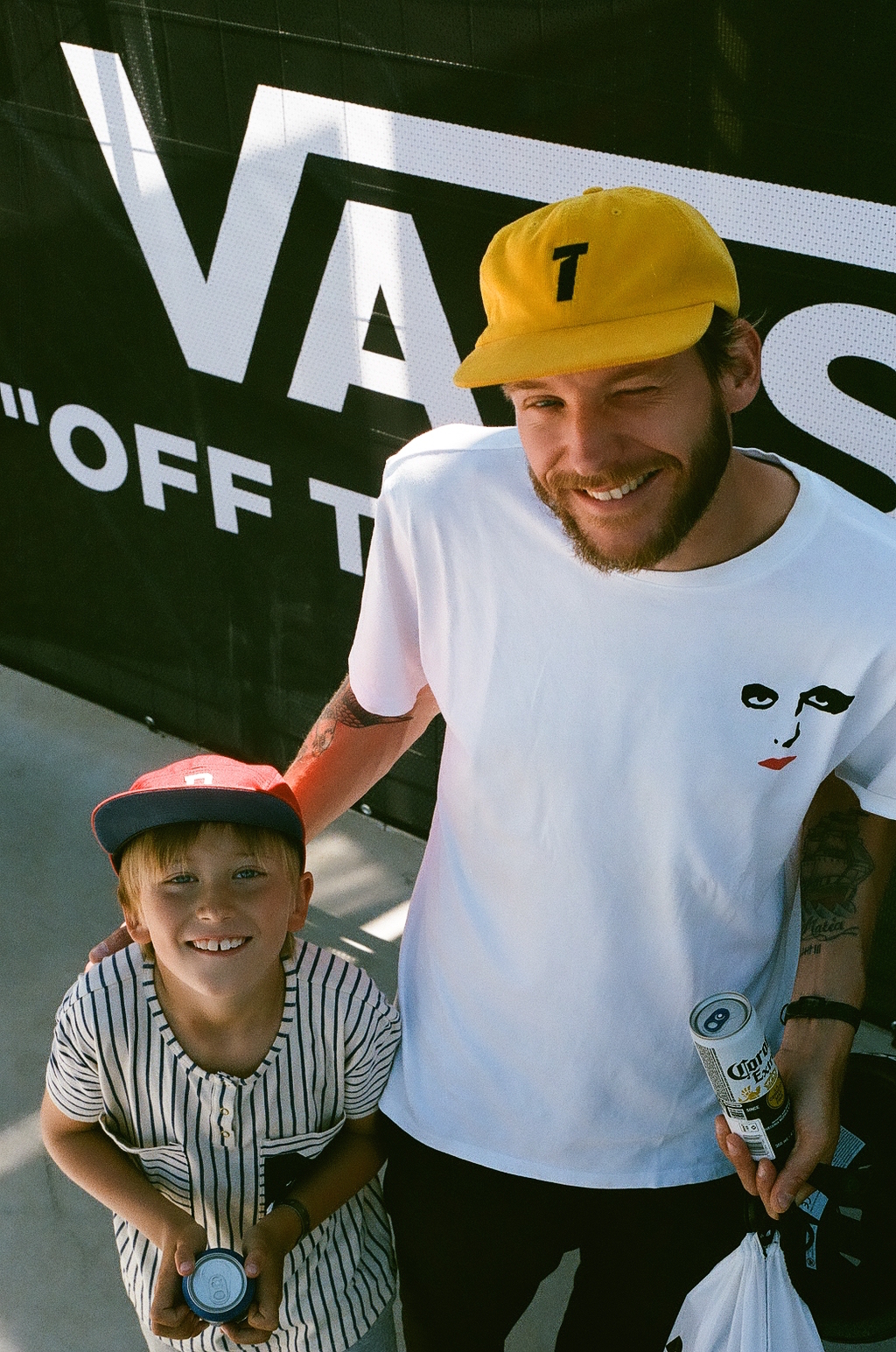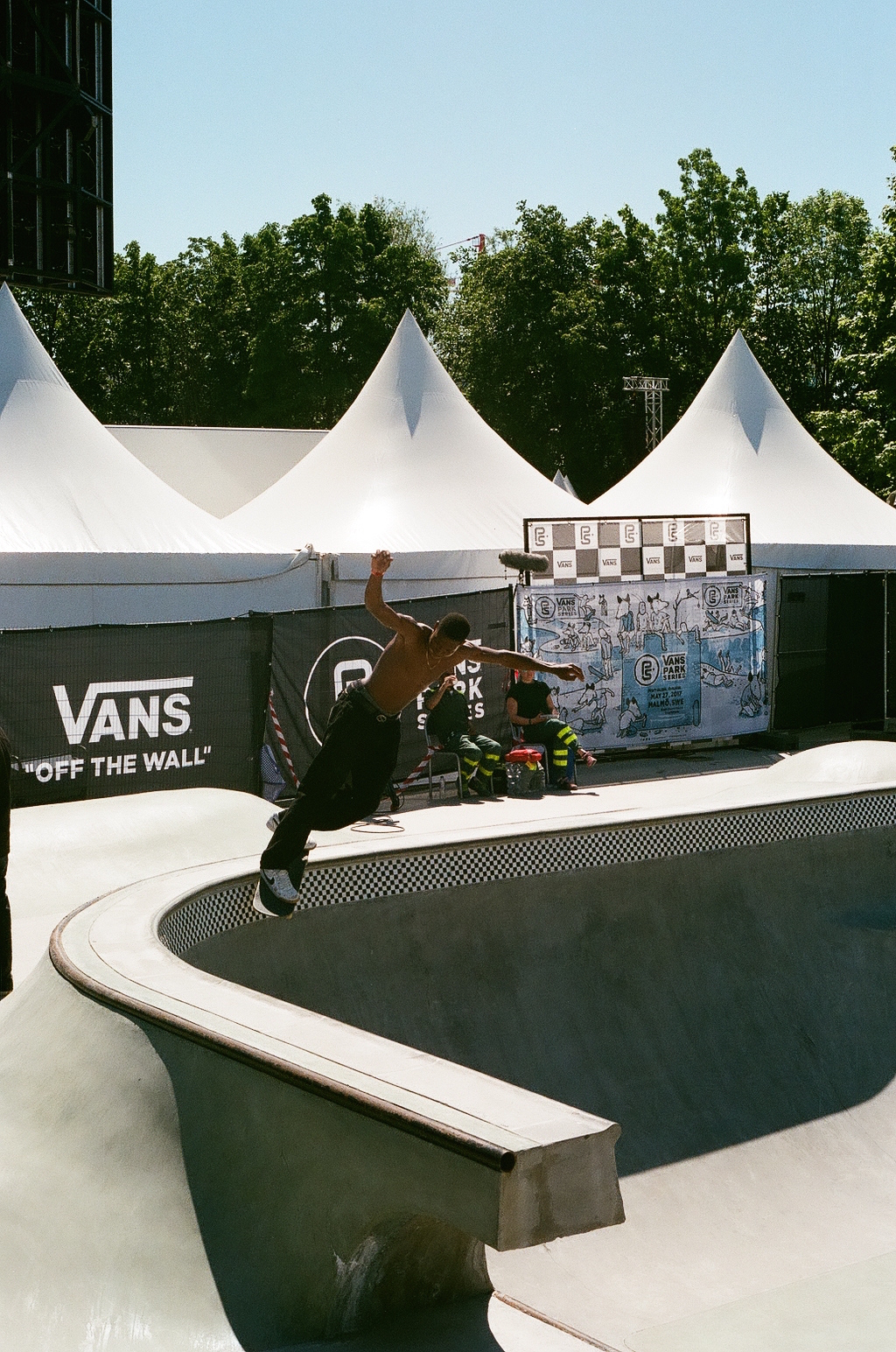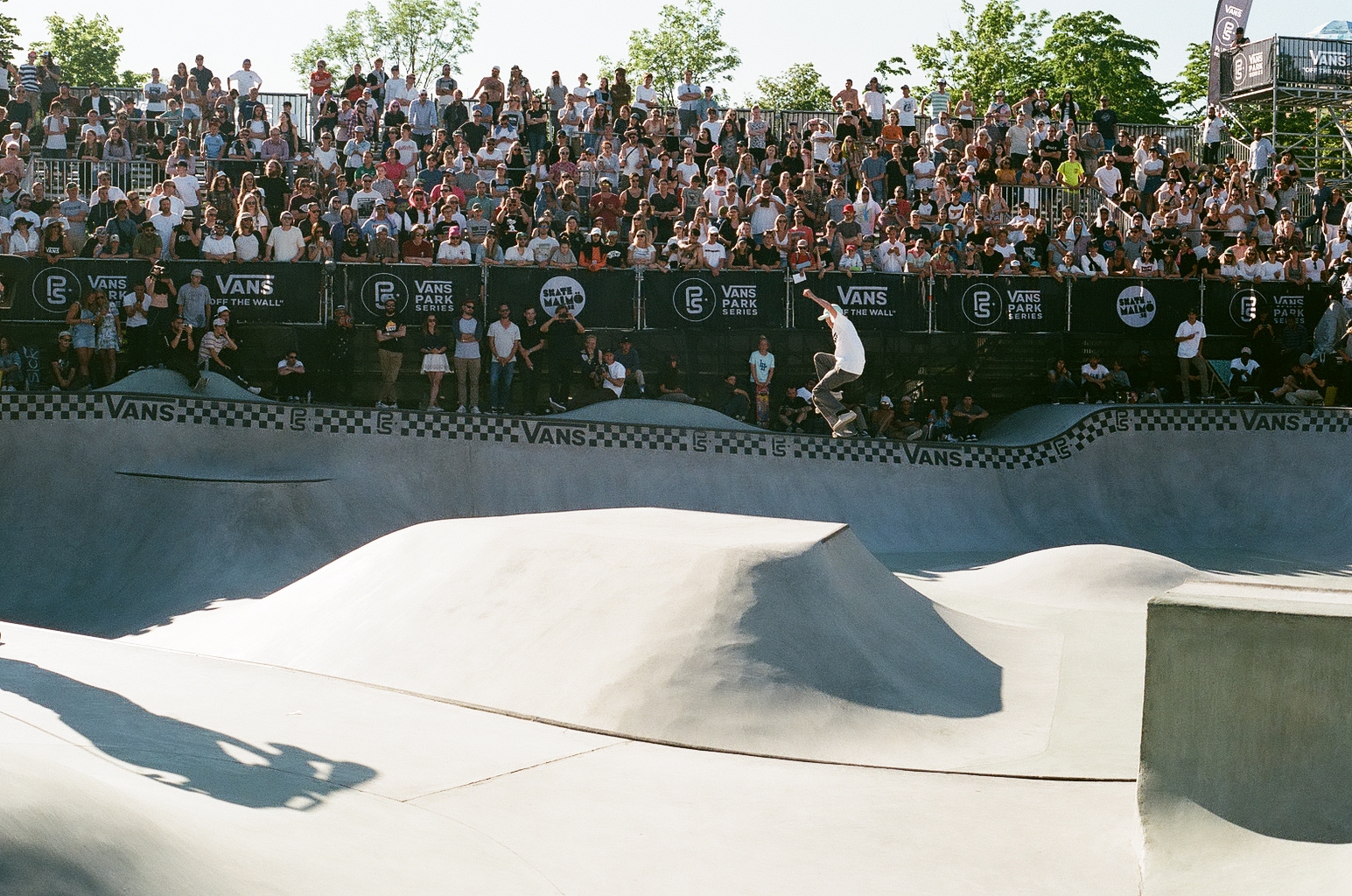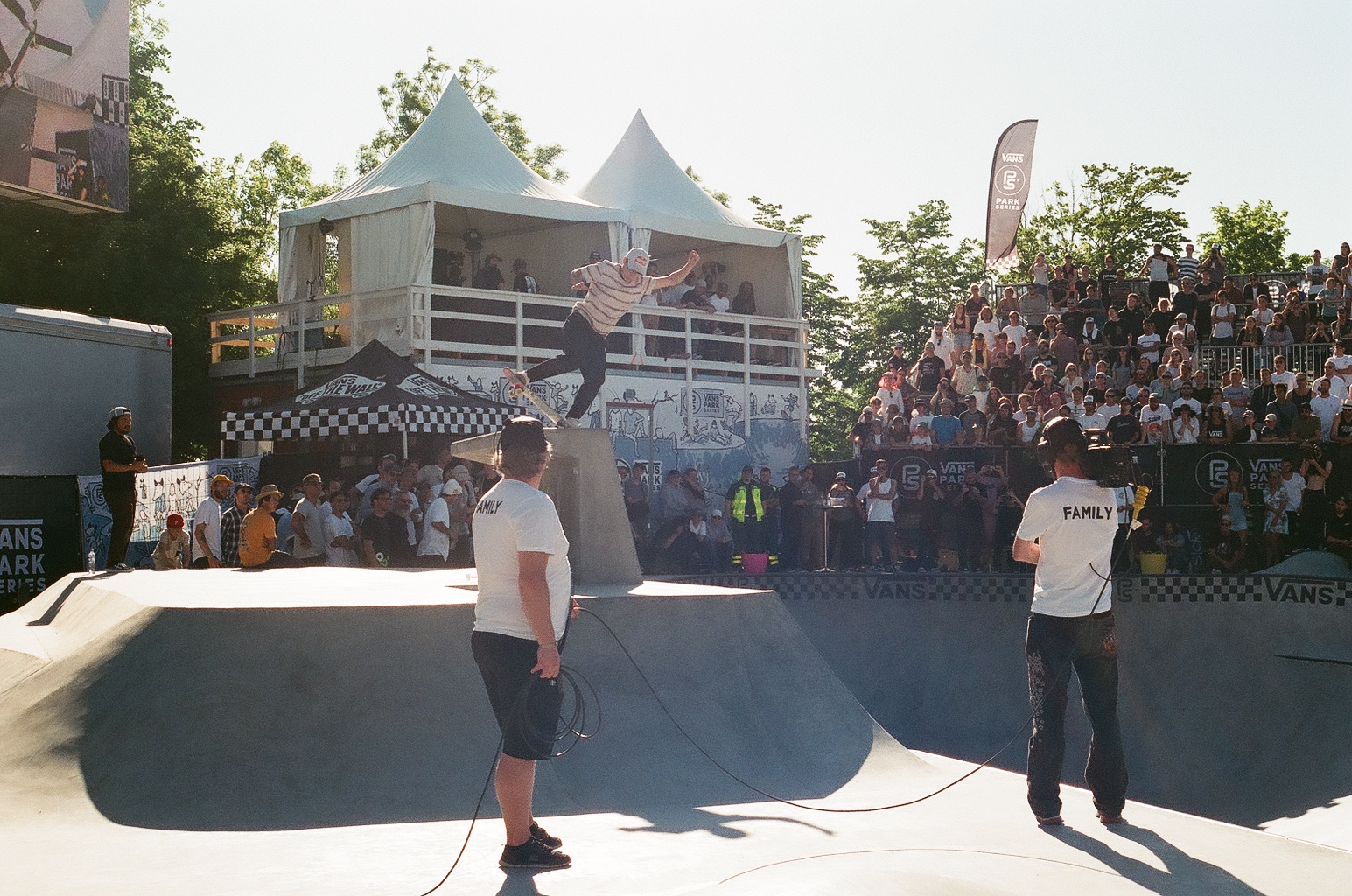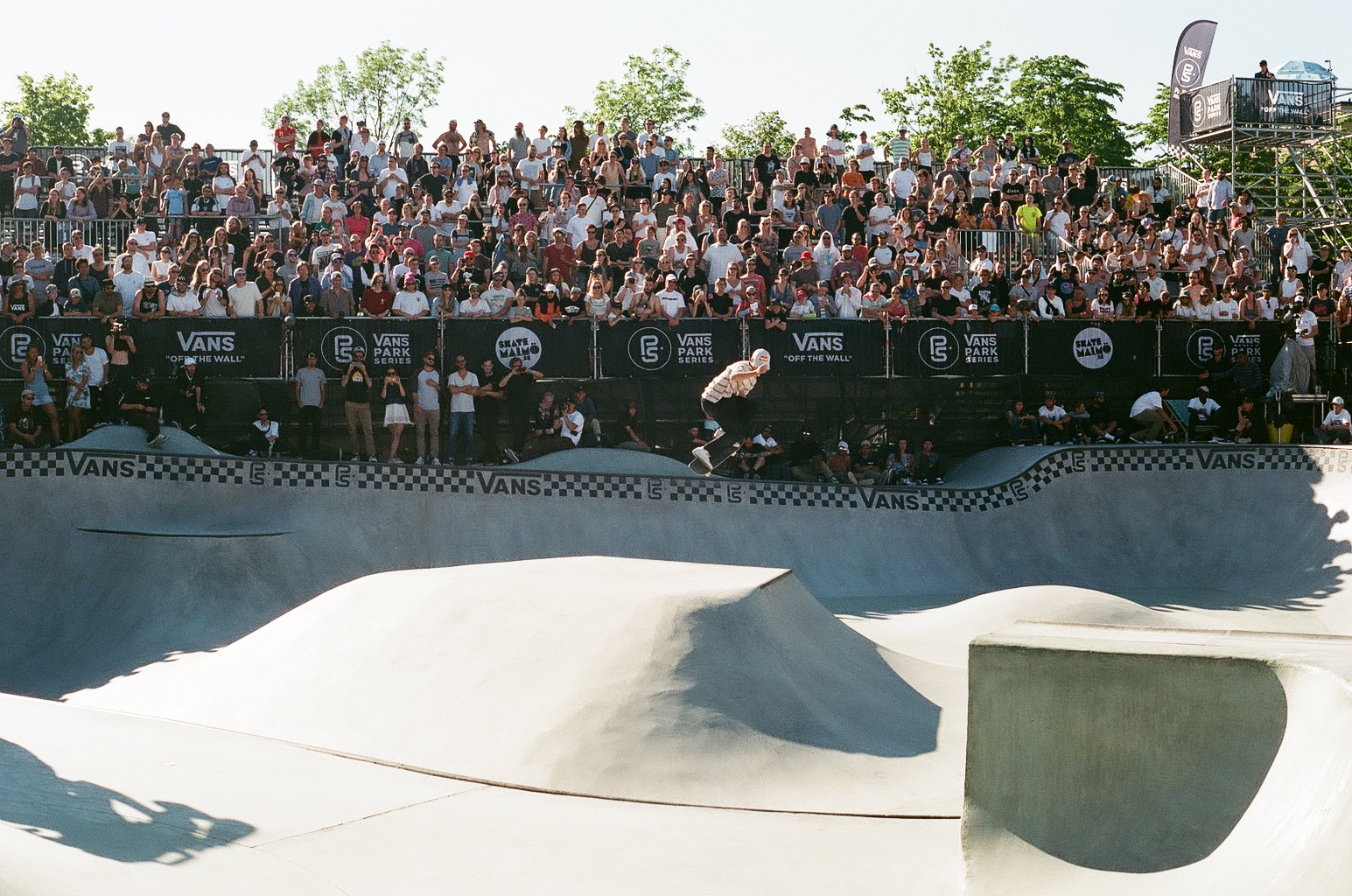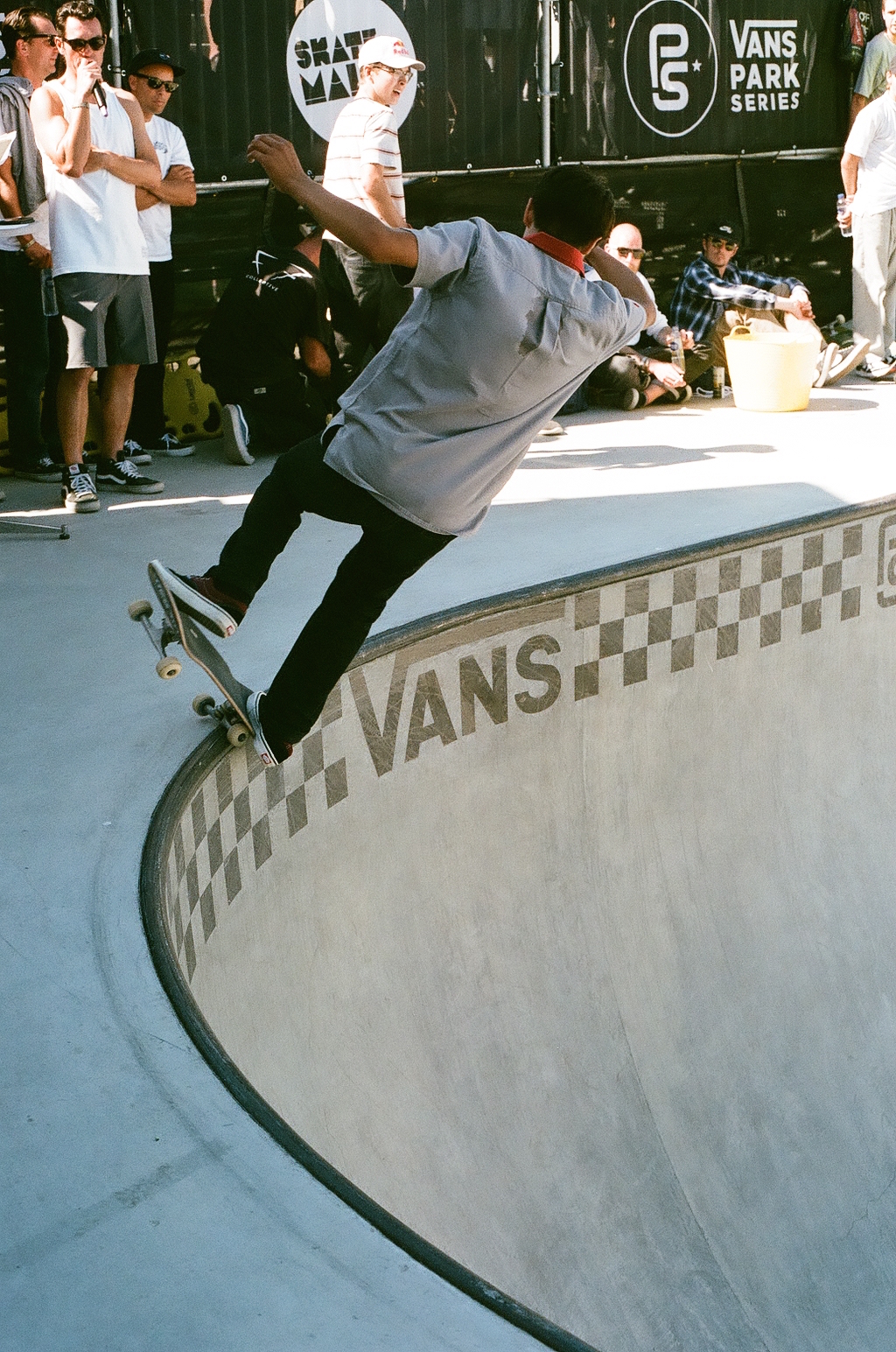 Photos & Text by Paul Röhrs