Seit heute ist unsere neue Ausgabe 25 im Handel und im Skateshop erhältlich! Auch für dieses Heft haben wir uns wieder Mühe gegeben, schöne, lustige und interessante Inhalte an den Start zu bringen. Hier ein kleiner Eindruck, von dem was euch erwartet:
Helder Lima Interview – Wir haben den Portugiesen über seinen Umzug nach Deutschland zu Wort gebeten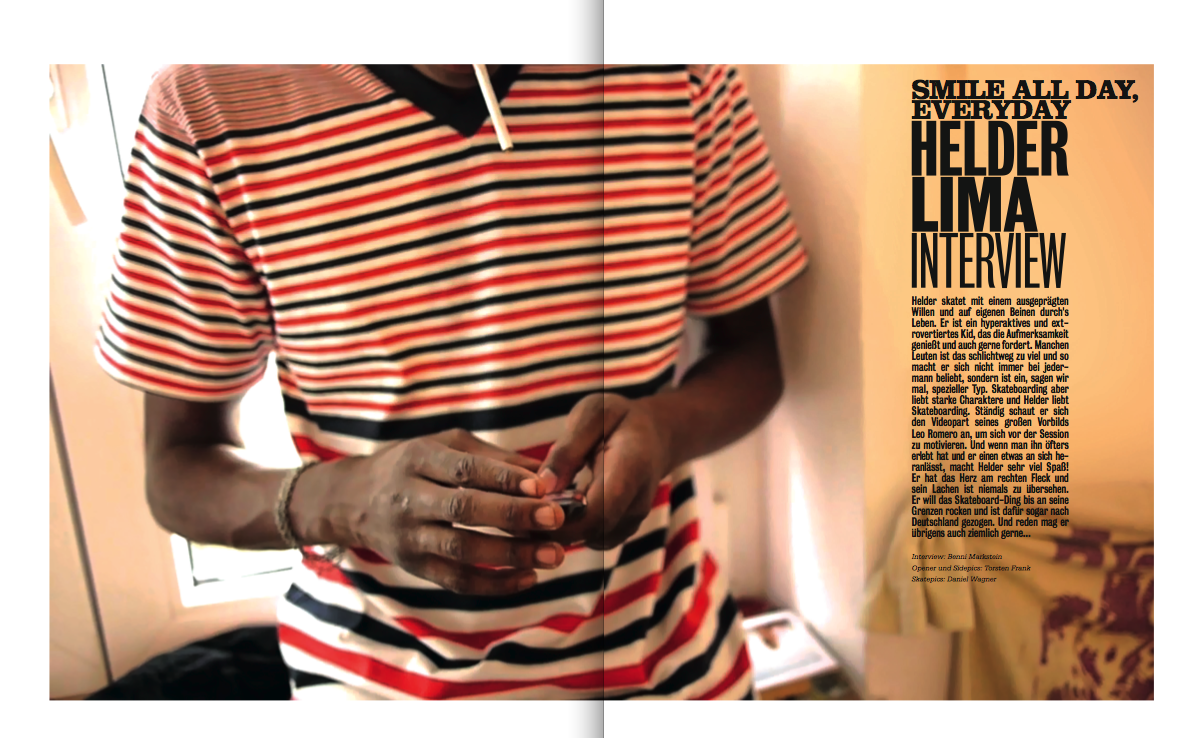 Brygerriet Skate School – In Malmö kann man seinen Abschluss in Skateboarding machen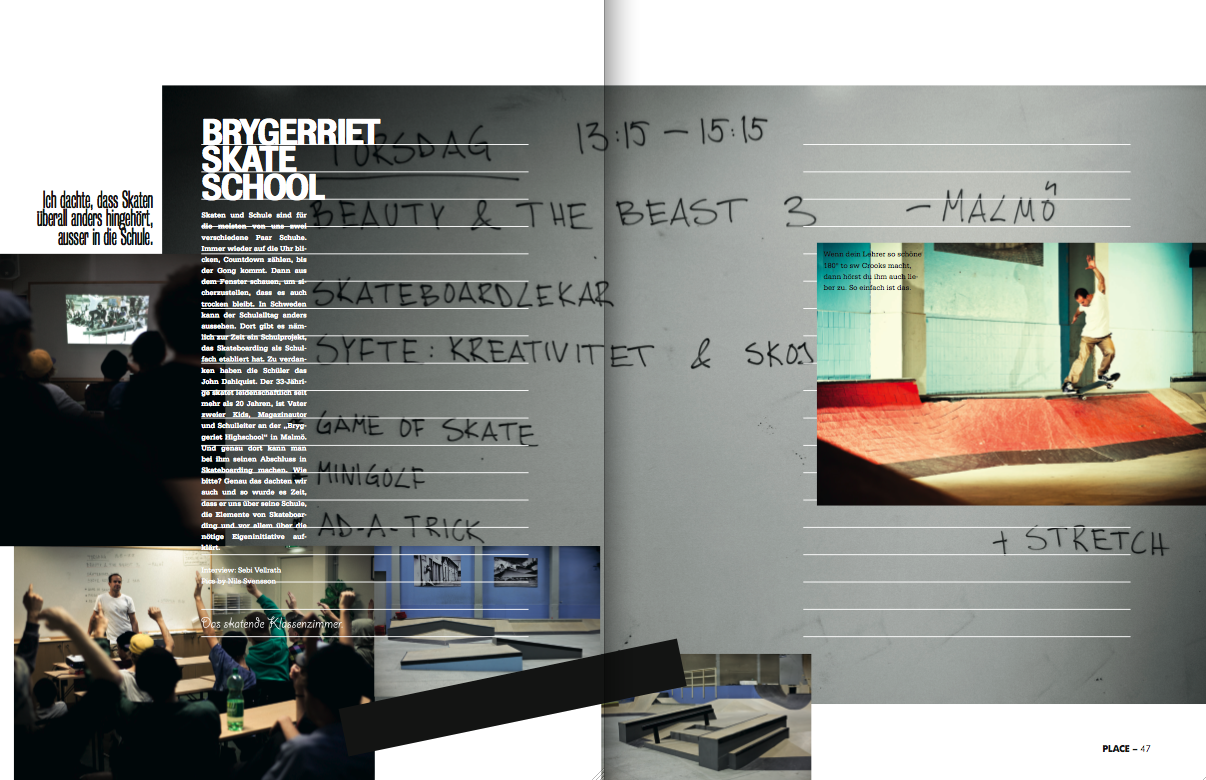 Eastpak Antiz Hobo Tour – Was ist eigentlich ein Hobo? Wir lösen auf.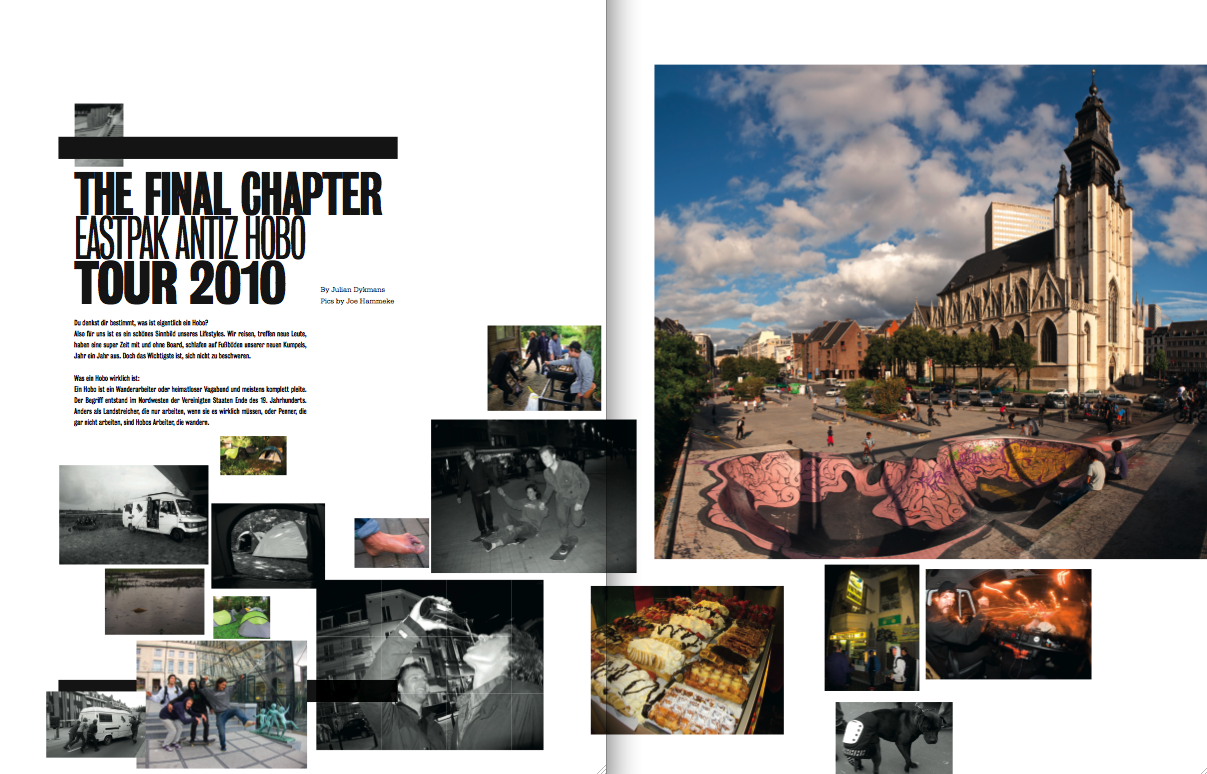 The Art of Evan Hecox – Der Girl und Chocolate Grafiker im Gespräch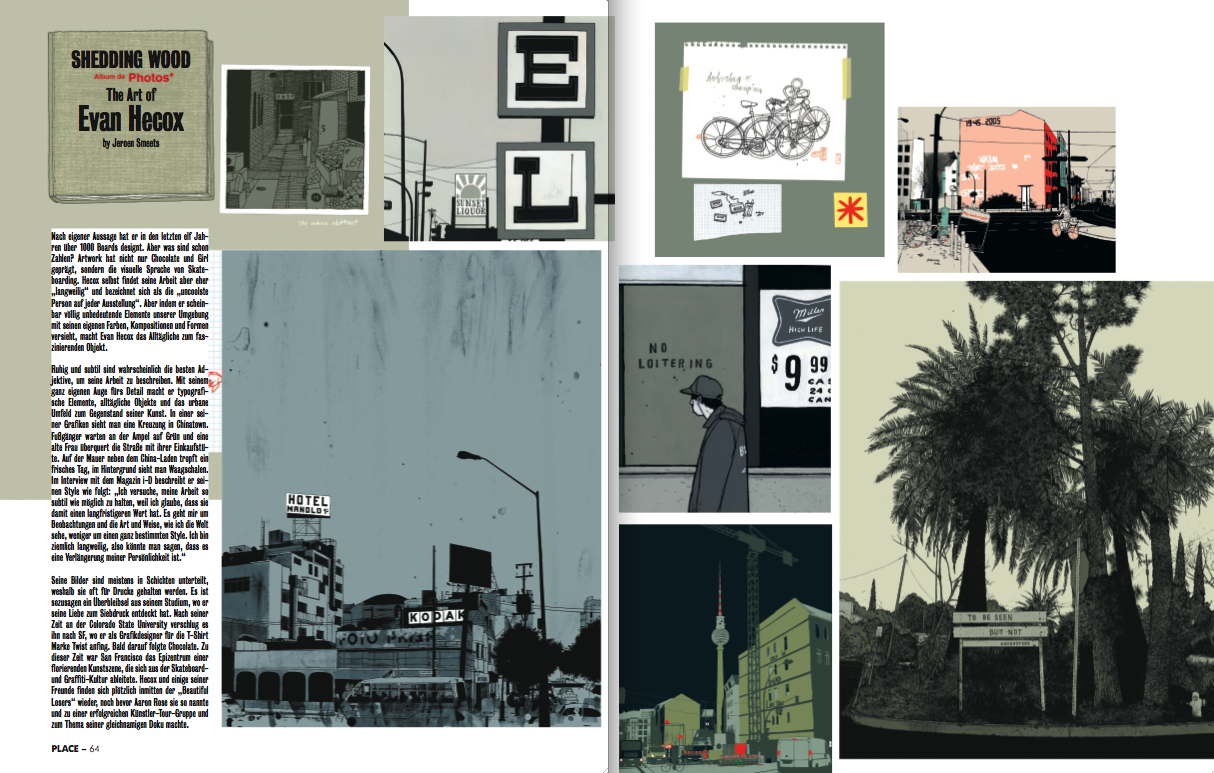 Mobbing am Arbeitsplatz – Danny Sommerfeld wird von Cptn. Cracker mächtig rangenommen. Mit Erfolg!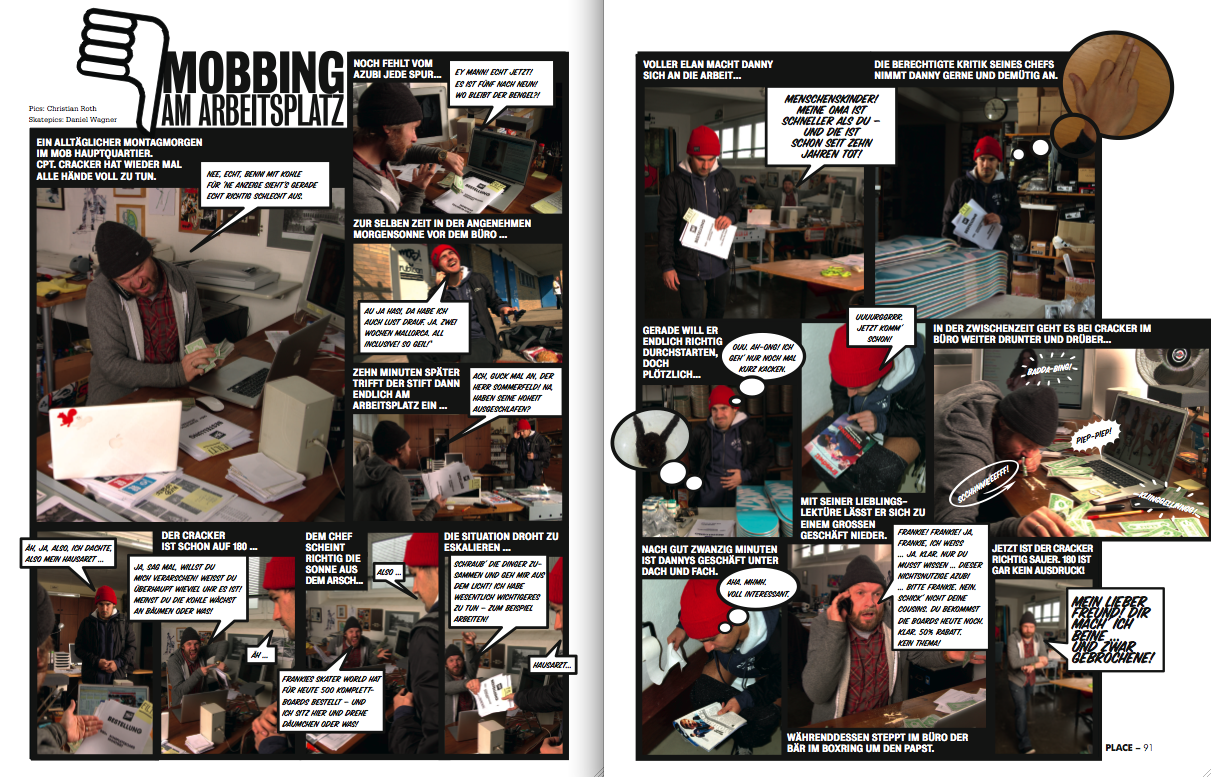 Die nächste Ausgabe erscheint im Januar zusammen mit der neuen DVD im Doppelpack.