Sk8 is Crazy is about three friends on a one week tour through a sunny Berlin, basically some very shinny people on a very lousy mission.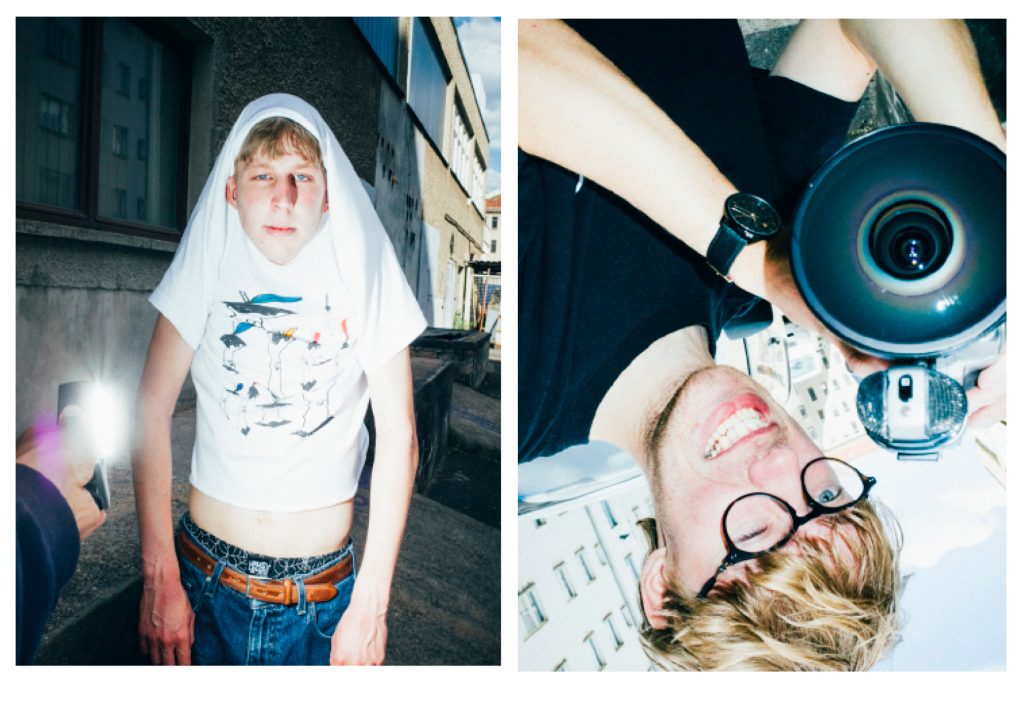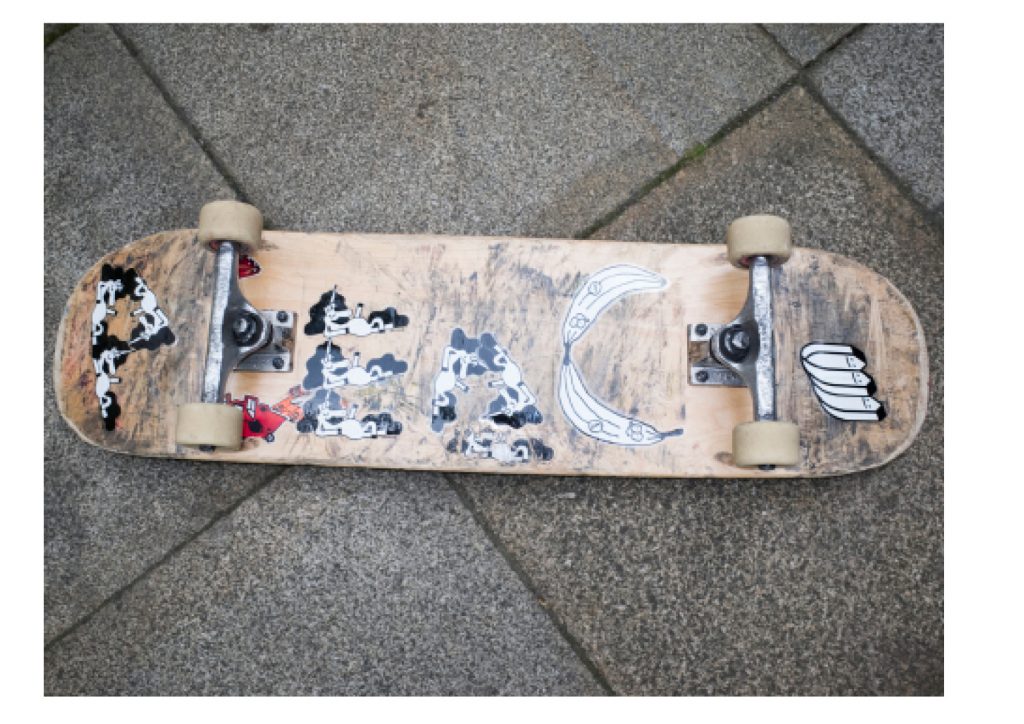 It started with Sondre Mortensen who came down from Sweden and hung out with, Danny Sommerfeld, Peter Buikema, Jonas Hess & some transplants.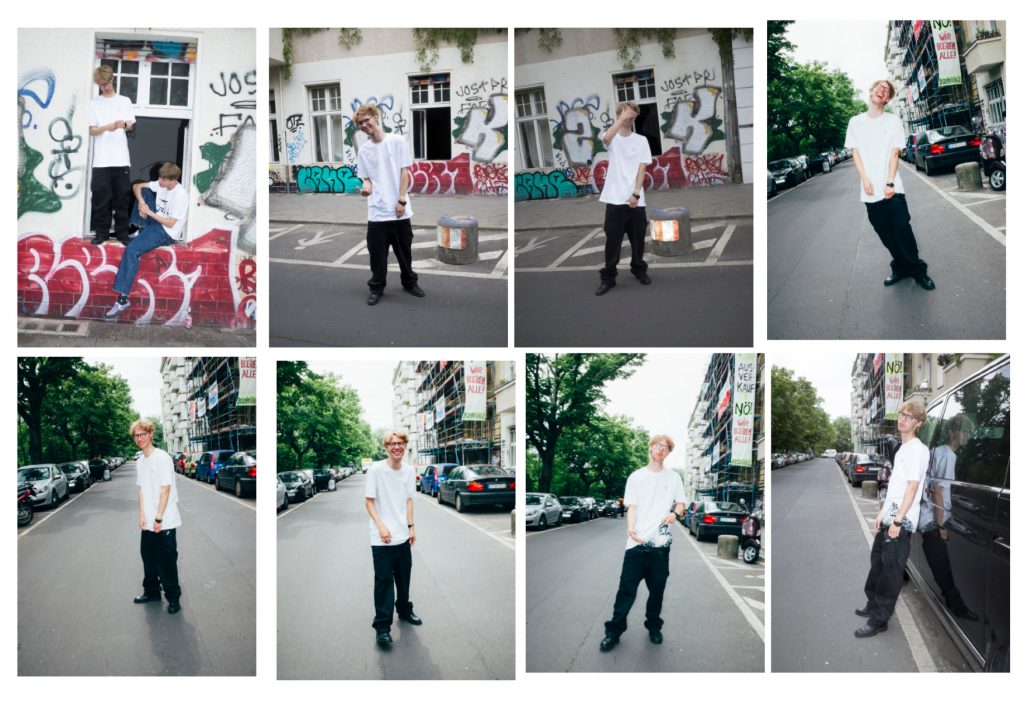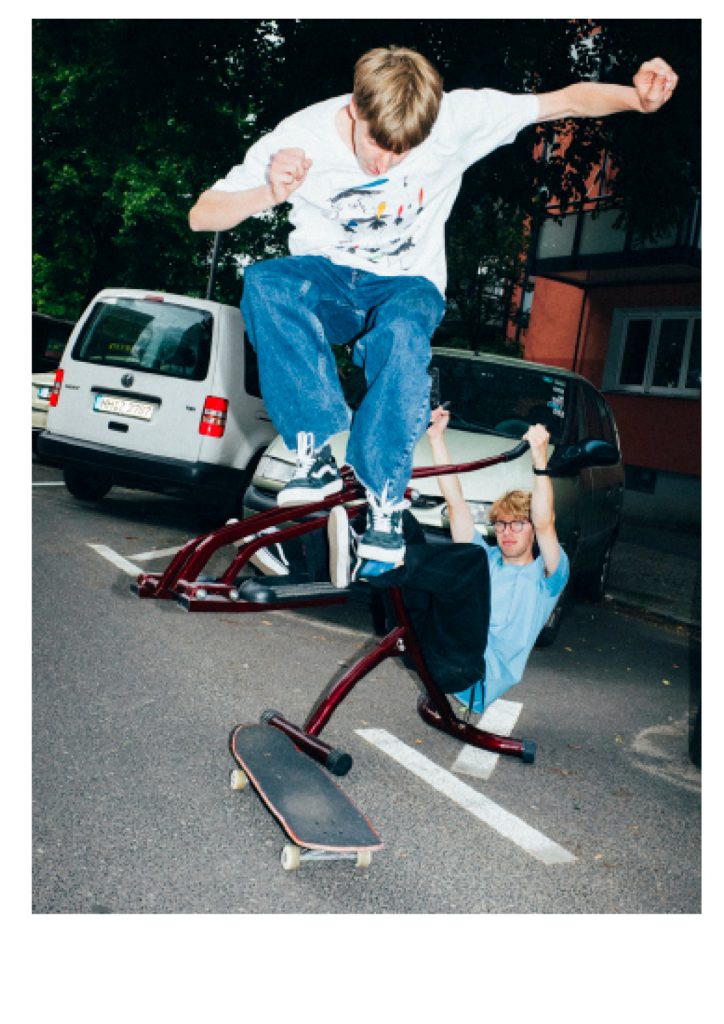 We all know that skating can be crazy but this content was so nuts that it burned through Danny Sommerfeld's hard drive and lost all of the photos.
Luckily he had them screenshotted from Adobe InDesign so we bring you the floating wreckage that this video caused on peoples lives.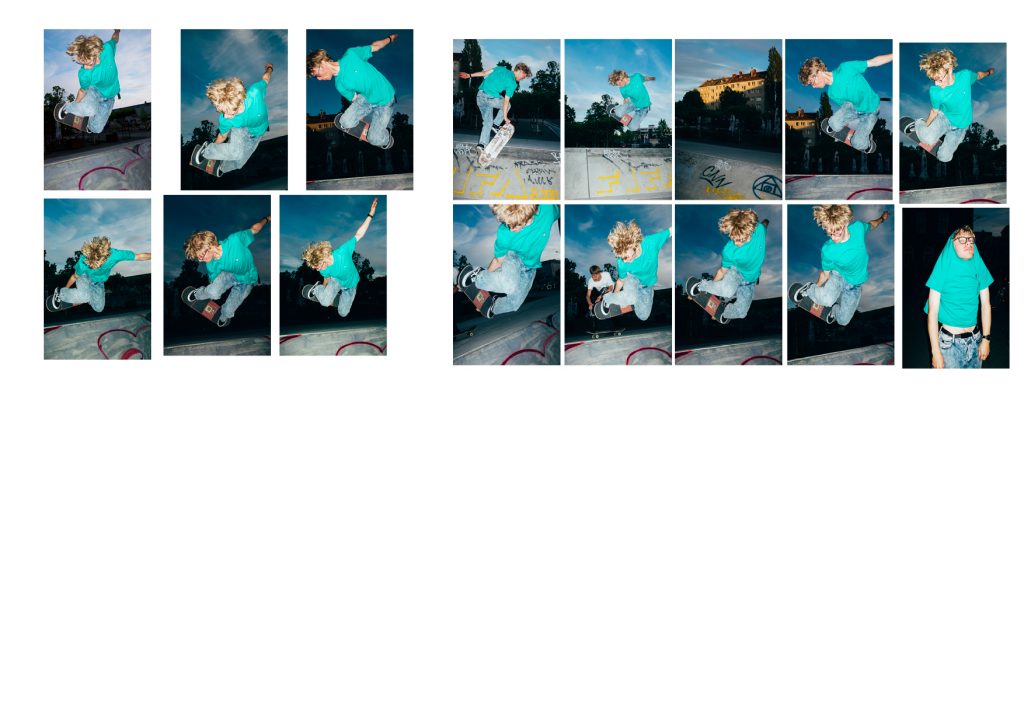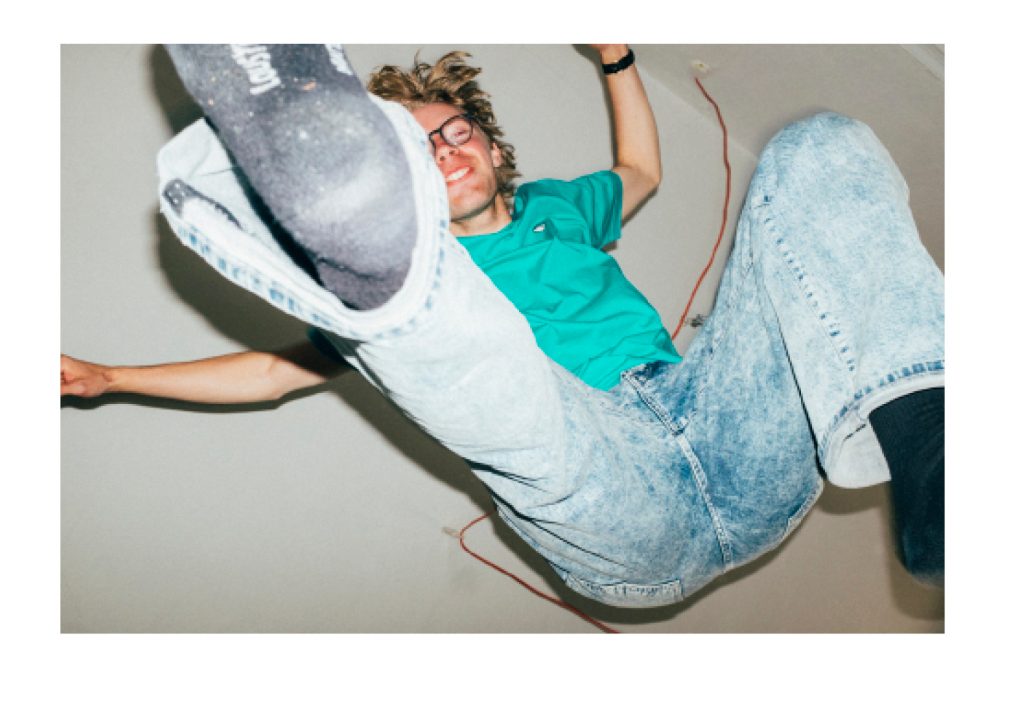 Lowkey, they just had some chill sessions in some lousy livin' gear and we get this CRAAAAAZZZY work of art by Peter Buikema as a gift.
A film by Peter Buikema. All photos by Danny Sommerfeld.
Text by Roland Hoogwater.
Support by Lousy Livin'.