We have come to a crossroads, Sondre has made his final Placelist and now the torch will be passed along to a soon to be announced successor. But like expected, Sondre goes out with a bang, a solid list + a little online art show that is both weird, ambient, accessible and inspiring. As always Sondre has a few parting words and a word of praise for the artist HOLY SHIT in ALL CAPS so you know he means it!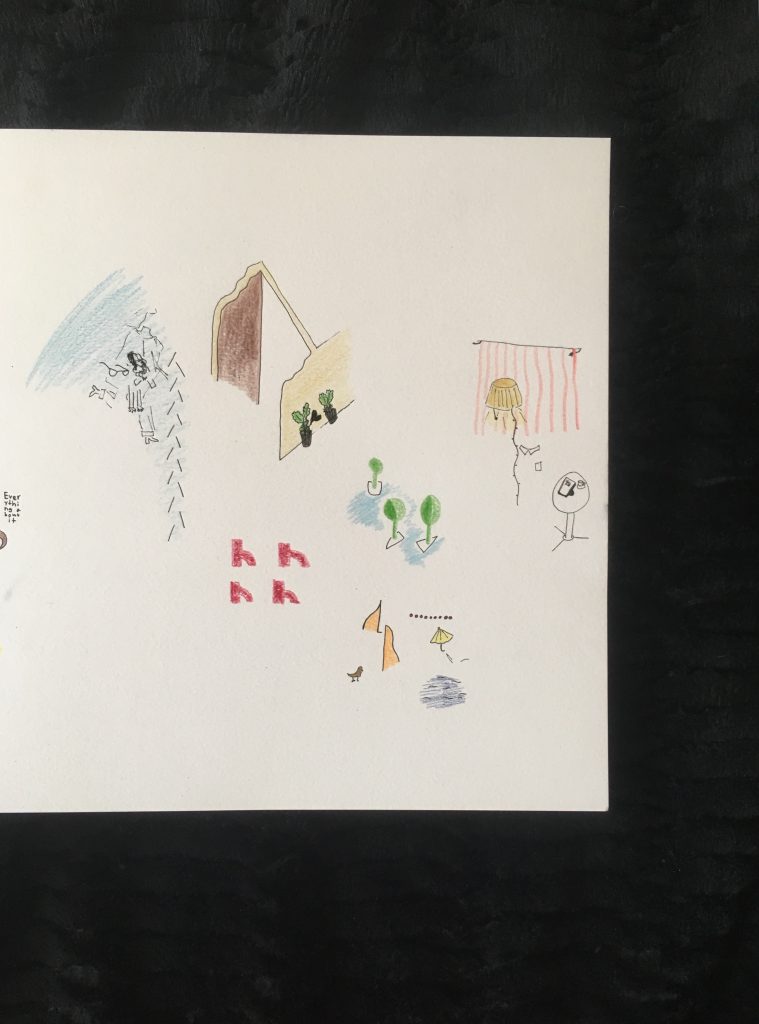 Sondre Mortensen:
OK, I DIDN'T REALISE HOW DEEP THESE SONGS HAD LANDED IN ME UNTIL THE LIST ACTUALLY WAS DONE. AND EVERY TIME I HEAR THESE SONGS IT FEELS LIKE SOMETHING IS THERE THAT I'VE HAVEN'T HEARD BEFORE. AND YES, I'VE HEARD ABOUT THE INTUITION INVOLVED, HOW THE SONG IS THE PILLOW AND HOW YOU PRESS RECORD AND THEN PLAY. AND THE ONLY THING I CAN LIKEN THESE SONGS TO IS THIS KIND OF INTUITION – AND HOW IT FEELS. IT'S AS IF YOU KNOW IT ALL, BUT THE ONLY THING YOU CAN REALLY RELY ON AND KNOW THAT'S HAPPENING IS YOUR GUT TELLING YOU THAT IT IS THE RIGHT THING TO DO, AND IT IS ALL SO CLEAR BUT UNDESCRIBABLE.
I CAN'T TELL YOU HOW MANY TIMES A DAY I FEEL THAT WAY.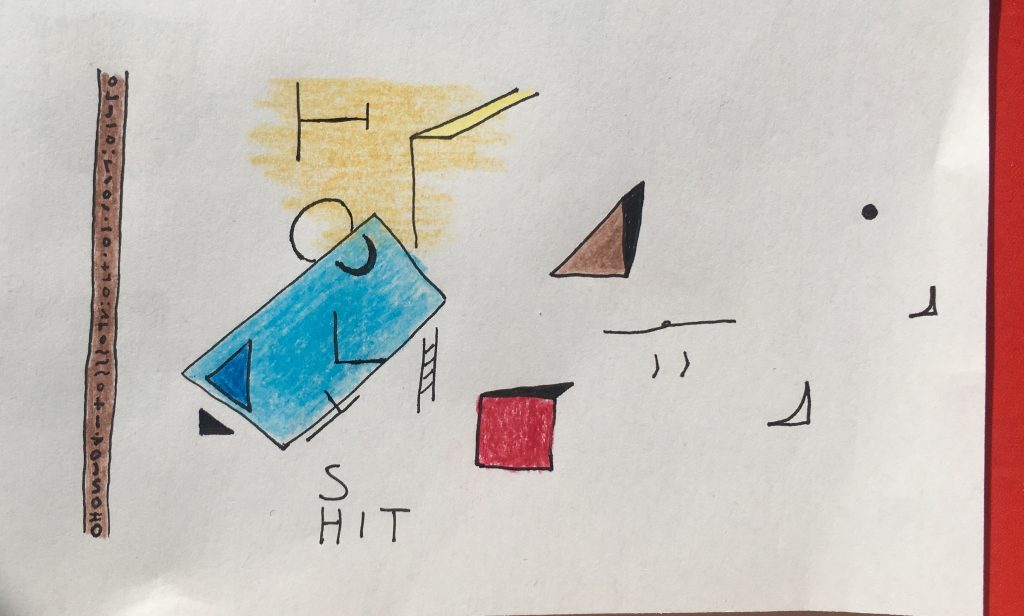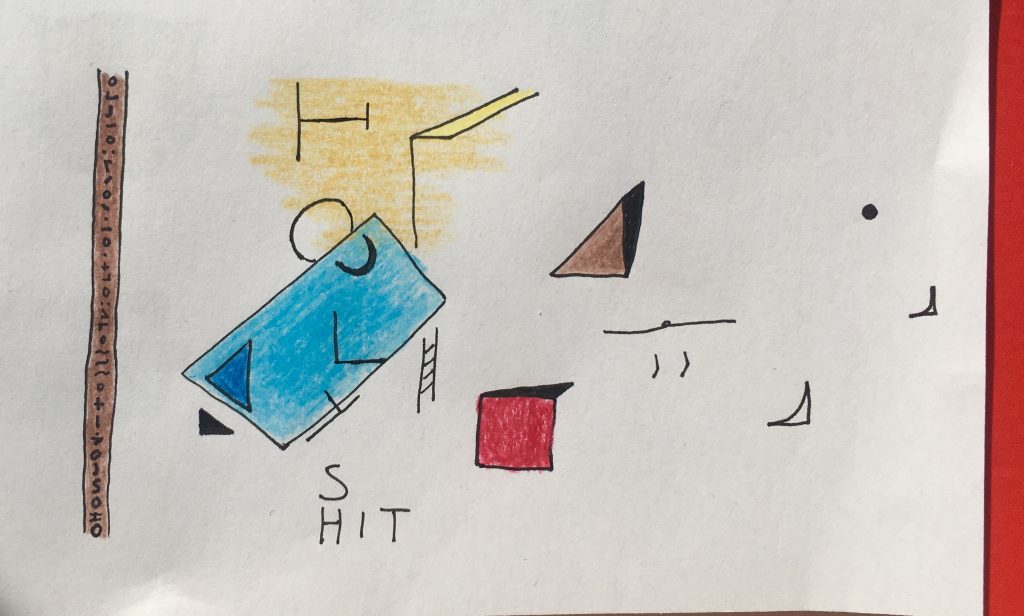 TRACKLIST
STRANDED
WRITTEN ALL OVER YOUR FACE
LET'S GET STRAIGHT
ROUGH & TUMBLE
YOU MADE MY DREAMS COME TRUE
TAKES ME BY SURPRISE
ARK
MY WHOLE LIFE STORY
BOMBS AWAY (INSTRUMENTAL)
HEAVY AS YOU LIKE
THE CASTLE
DON'T TELL THE BOYS ON ME