adidas Skateboarding just released their Superstar ADV model – an updated take on the classic design now with modern performance enhancements devised specifically for skateboarding. Take a look at this instant classic – the brandnew video lookbook features adidas teamriders Tyshawn Jones, Chewy Cannon, Benny Fairfax, Jake Donnelly, Dennis Busenitz, Raul Navarro, Nak-el Smith and Miles Silvas skating New York City as well as Miami:
https://youtu.be/bUdvmF4cRNM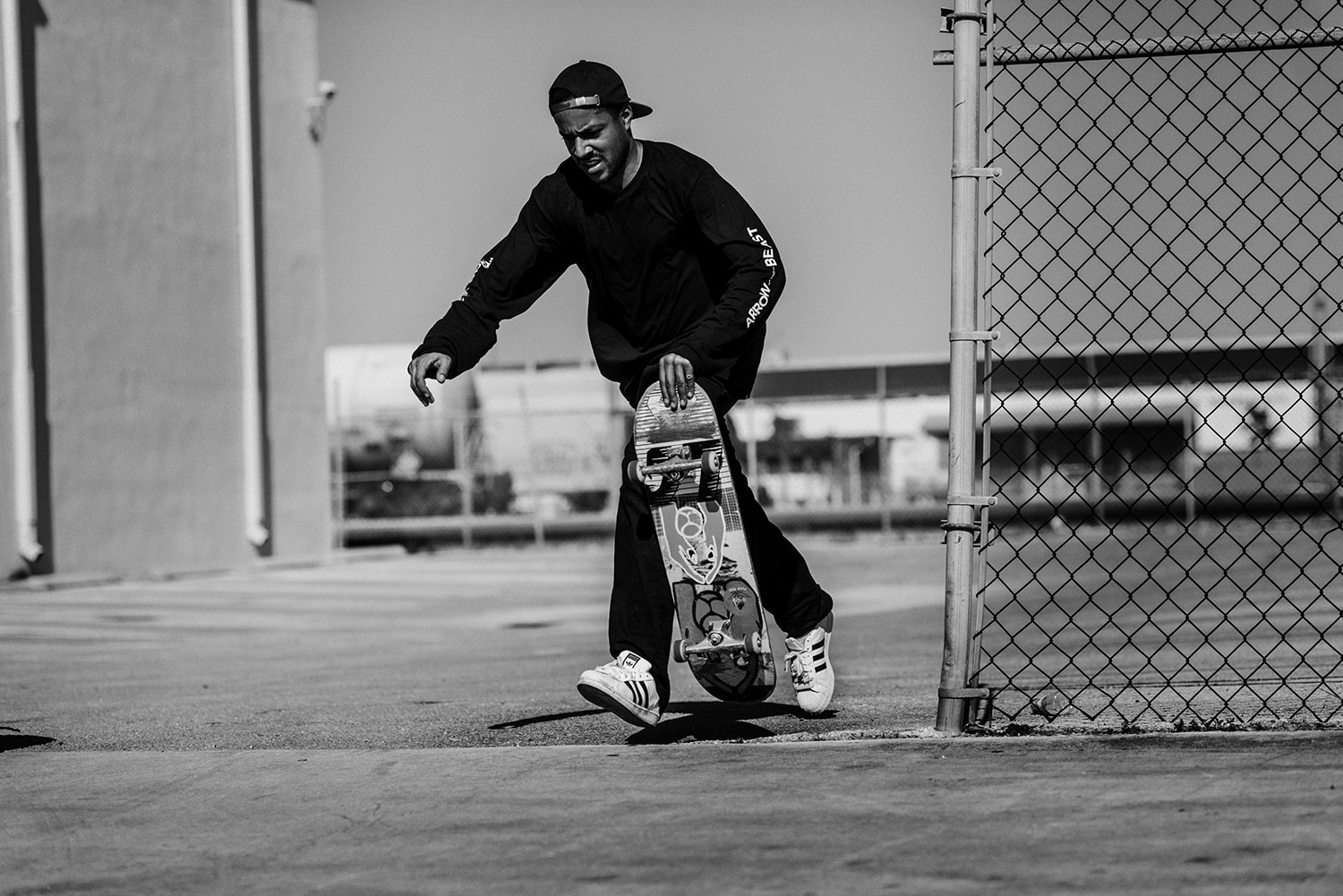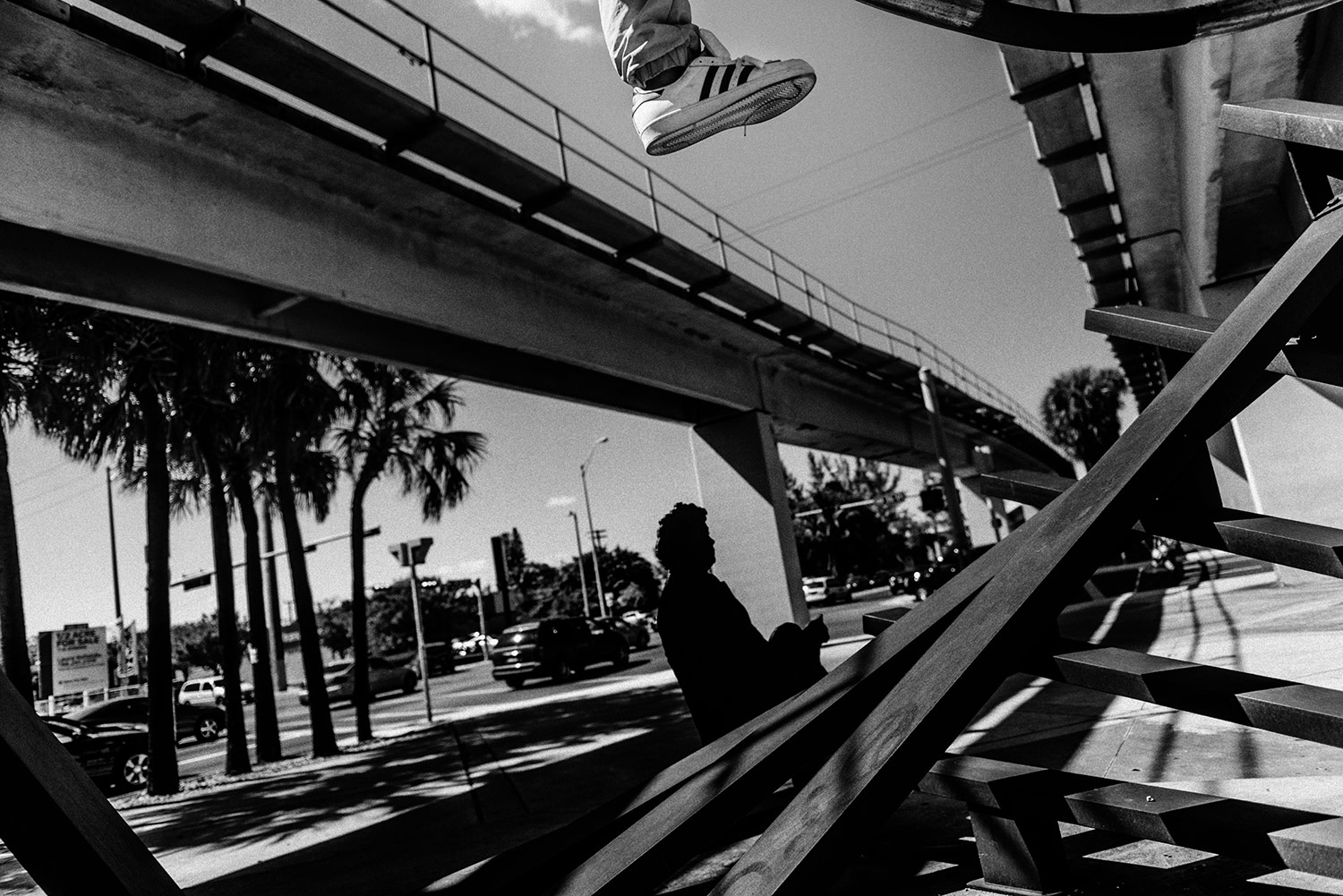 Since the early 90s, the adidas Superstar was the shoe of choice for street skaters. Recently honored skate legends Kareem Campbell, Joey Bast, Drake Jones and Richard Angelides were some of the first to skate in the iconic shoe that contributed to a trend that would last for nearly two decades.
While maintaining most of its outer aesthetic, the all new Superstar ADV was completely re-engineered for skateboarding. A closer look of the Superstar ADV reveals major performance upgrades beginning with a significant reduction of weight and bulk throughout the shoe's leather upper. adidas also streamlined the traditional three stripes to lie flush along the shoe's lateral and medial panels.
The Superstar ADV also features a combined sockliner and midsole into one ADIPRENE® drop-in piece for targeted impact protection in the heel and true board feel in the toe. The iconic rubber ShellToe protects and provides superior abrasion resistance, while the Vector Traction outsole lends durable grip for exceptional board control.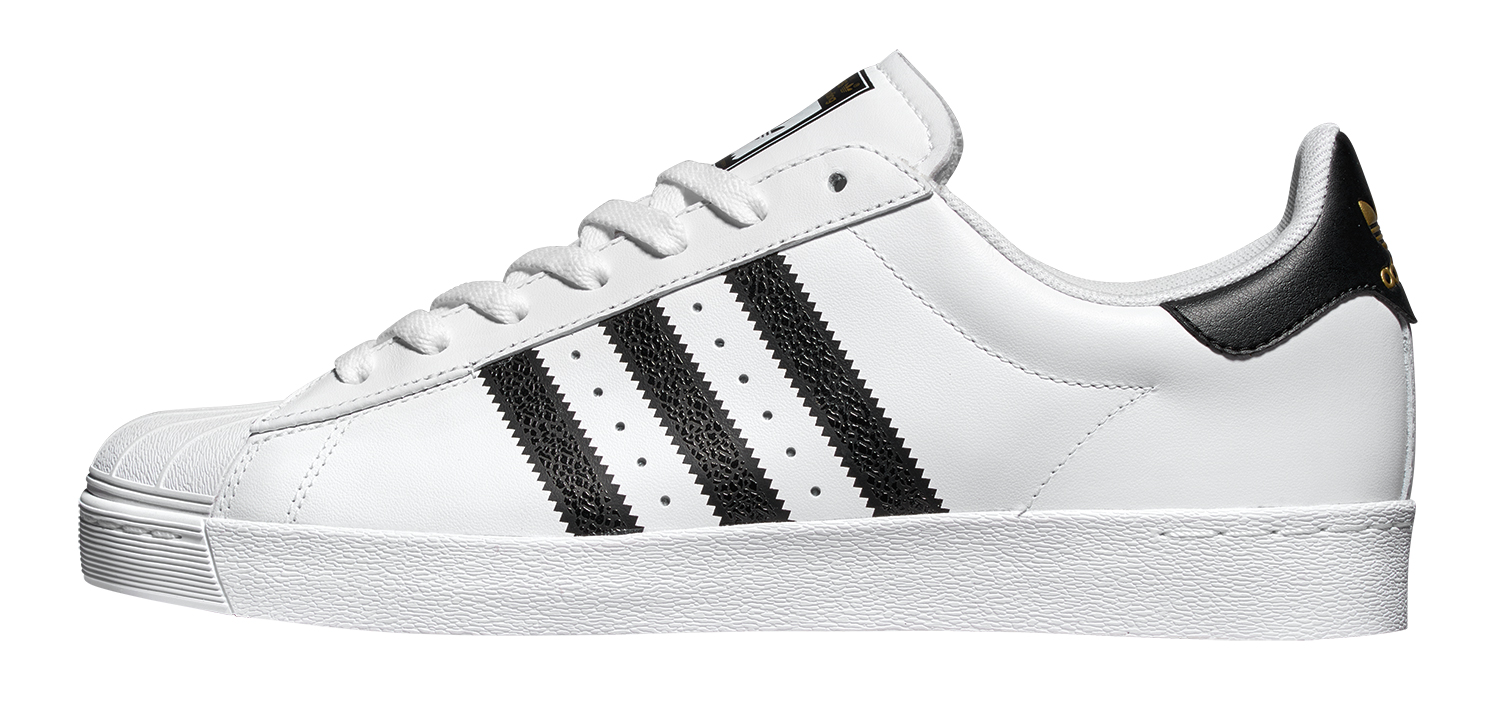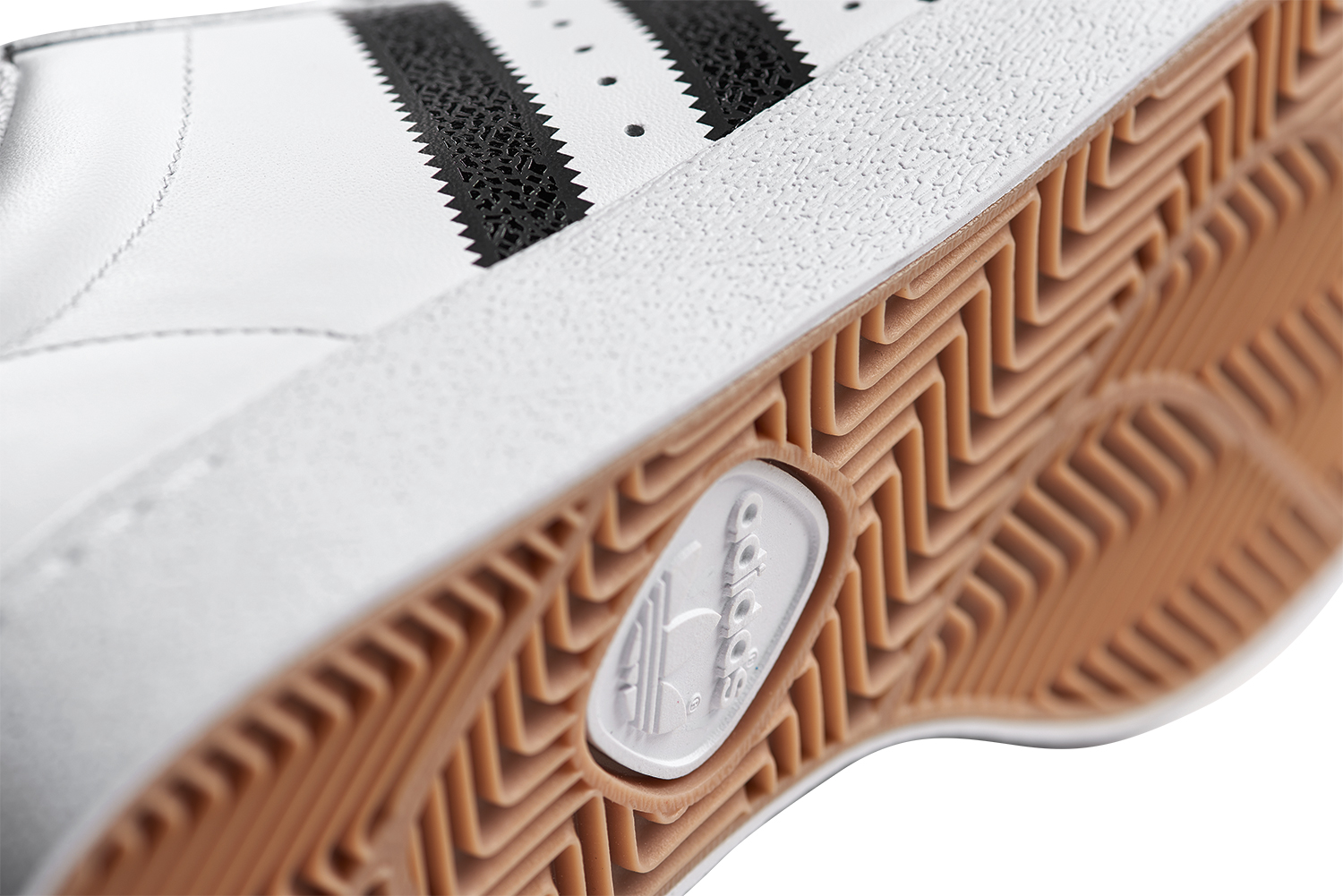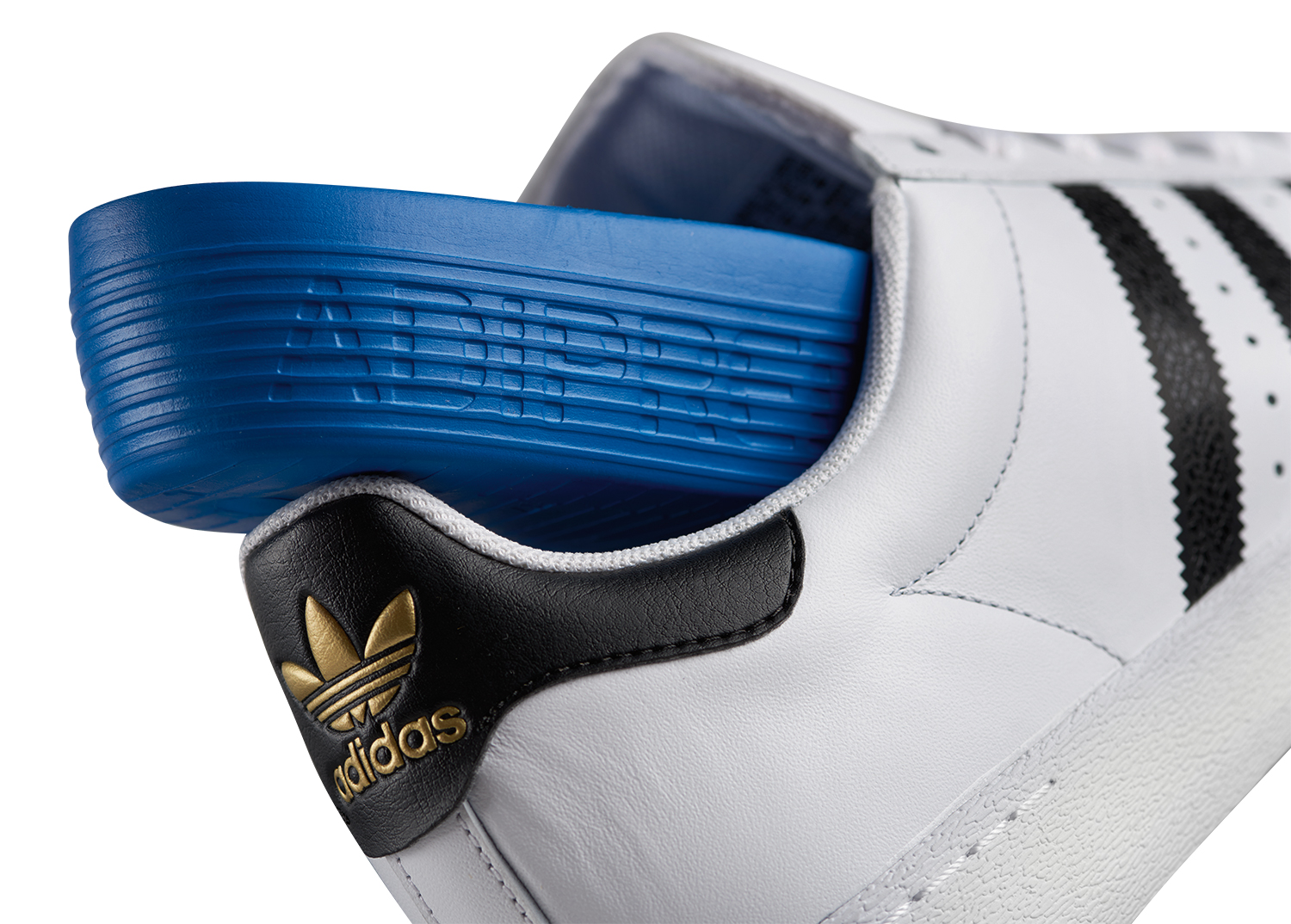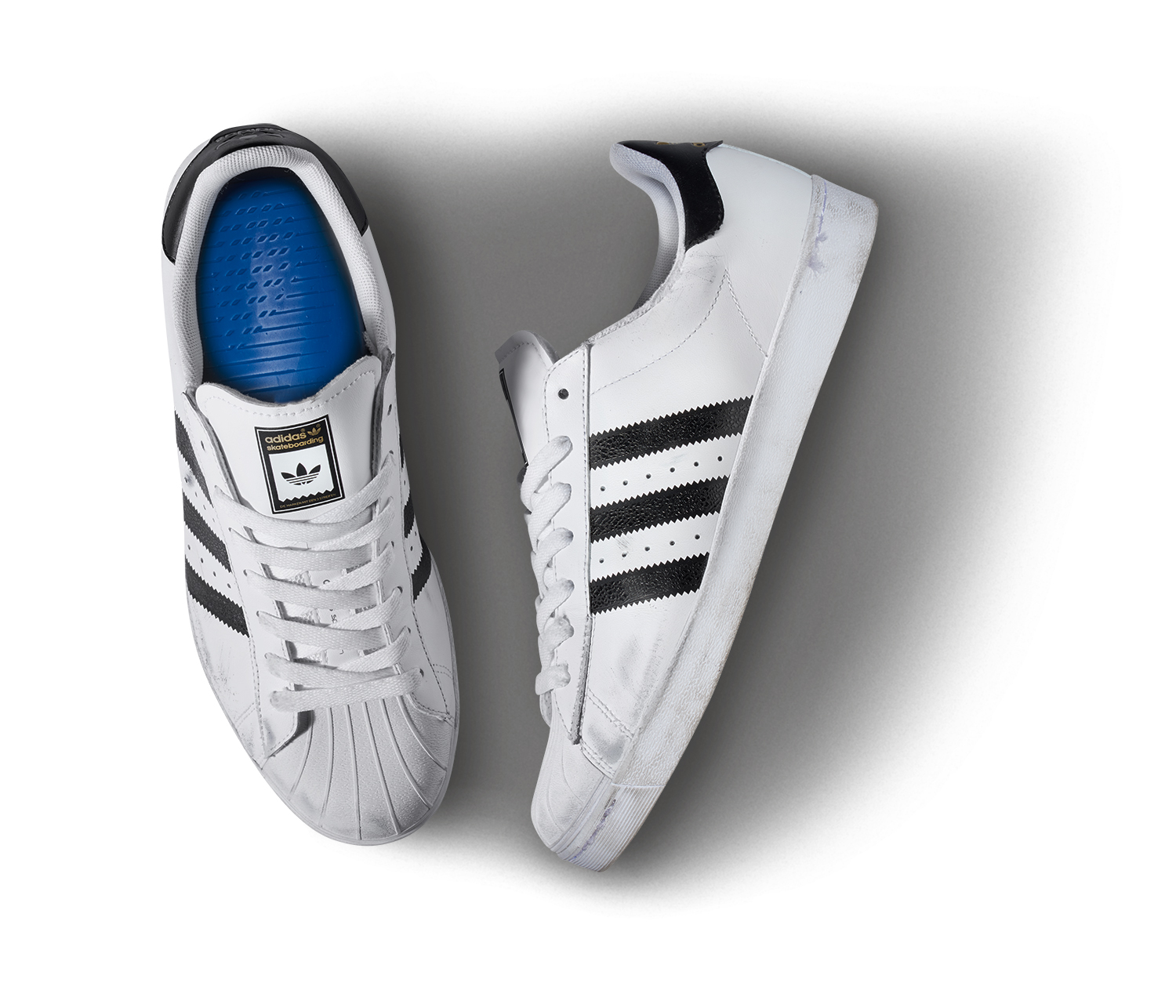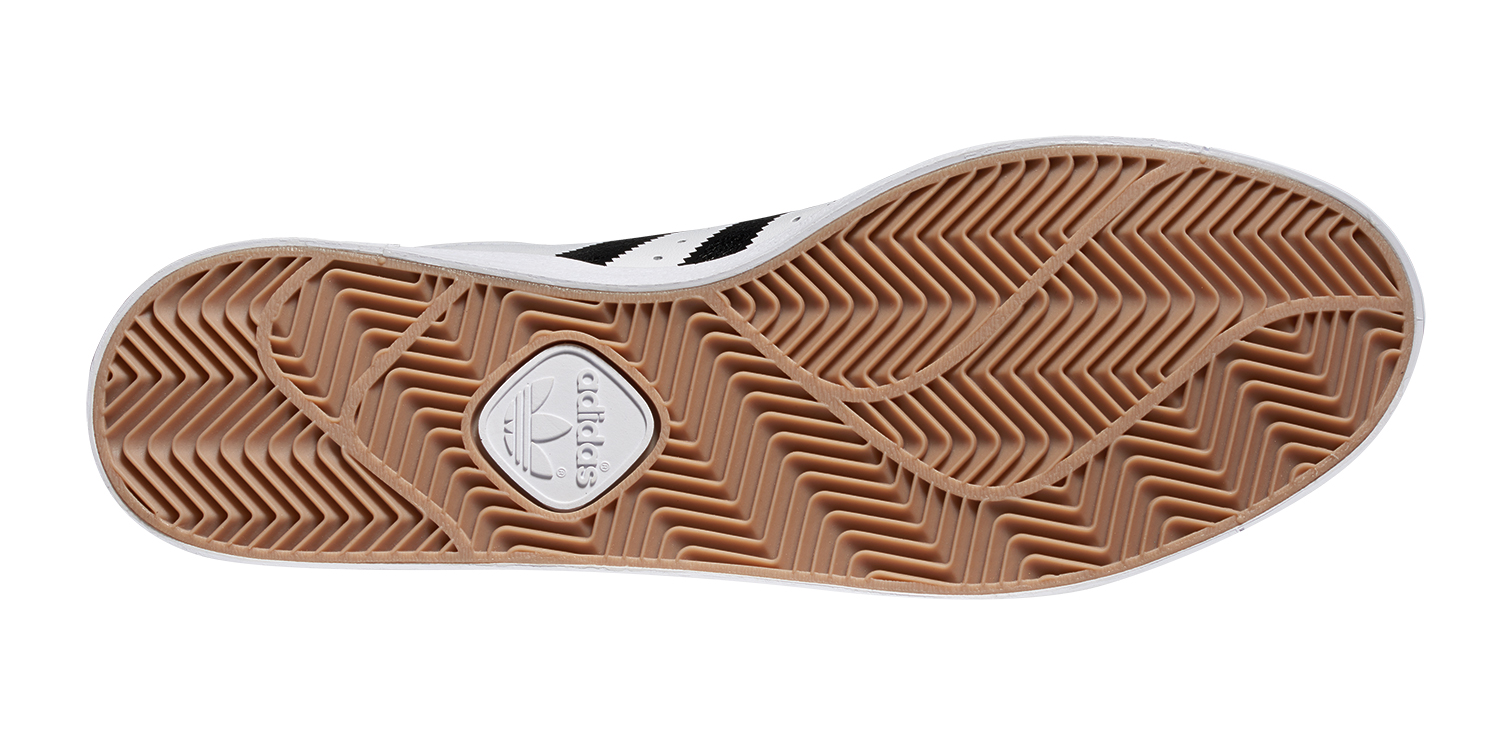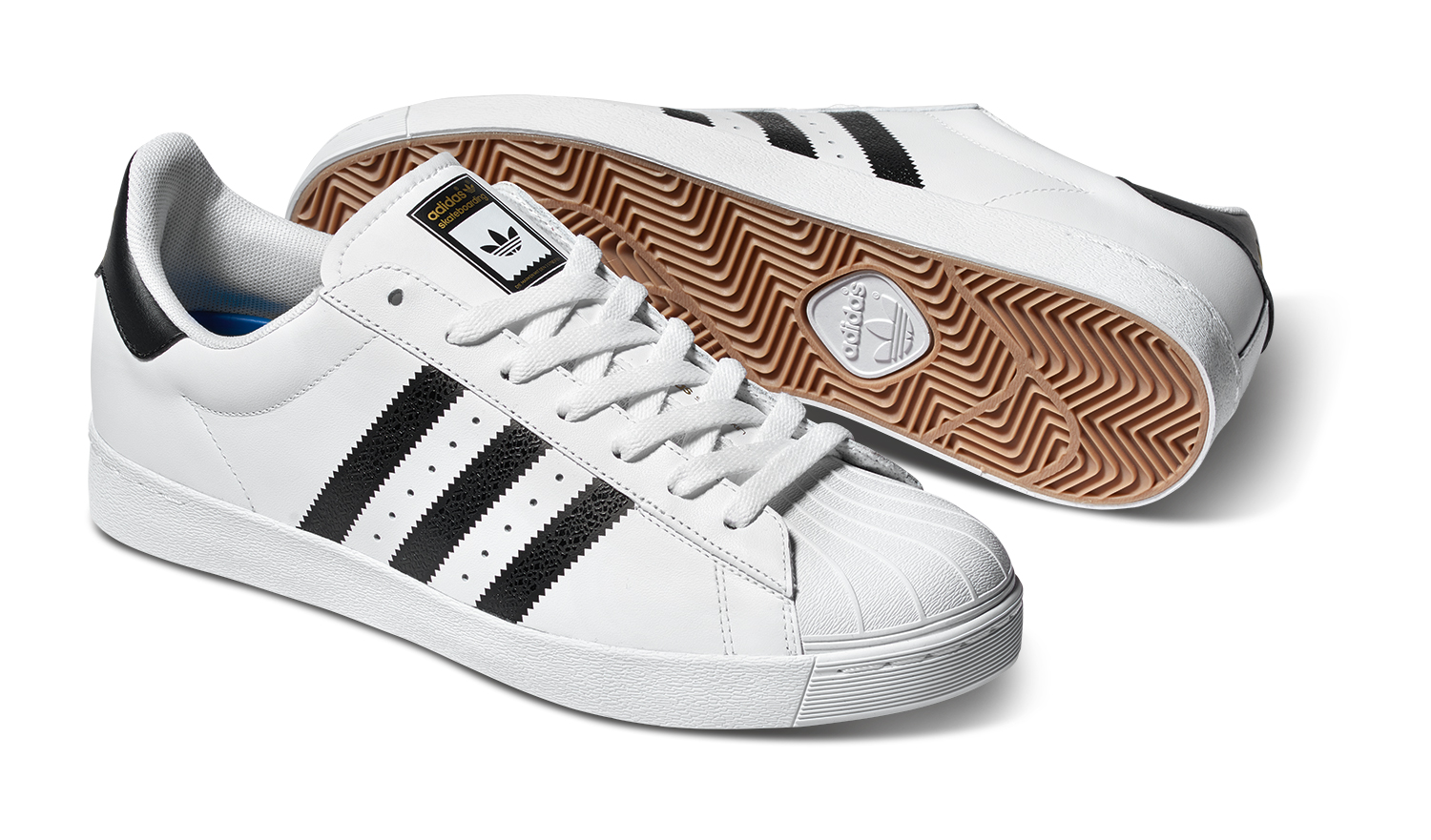 The Superstar ADV will be available only through specialty retailers in the U.S. and the adidas Skateboarding website with an initial selection of classic color combinations starting September 1, 2015 and another set of collegiate color combinations on November 1, 2015.