Das Brandon Westgate einzigartig ist, brauchen wir eigentlich nicht mehr erwähnen. Neben seiner Begabung auf dem Skateboard, hat Mister Pop aber noch ein zweites Standbein, was seine außergewöhnliche Karriere eigentlich noch viel interessanter macht. Westgate Cranberries – so der Name der Preiselbeeren Farm – ist ein unabhängiger Fabrikant von verschiedenen Preiselbeer Produkten, welche auf einer eigenen Internetseite käuflich zu erwerben sind. Alles aus dem Hause Westgate.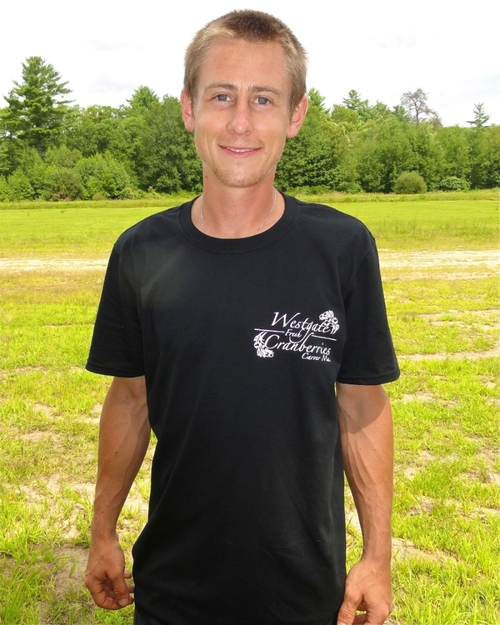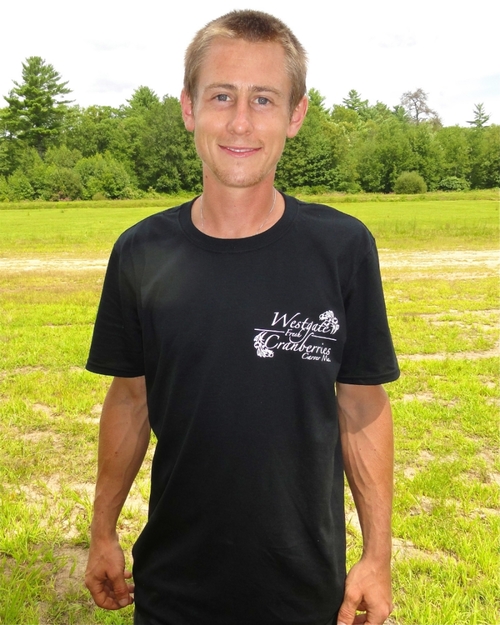 Da findet also einer der beliebtesten Pro Skater der vergangenen Jahre genug Zeit für eine Karriere abseits der rauen Straßen diverser Großstädte, um mit seiner Familie und den zwei Hunden eine Farm großzuziehen.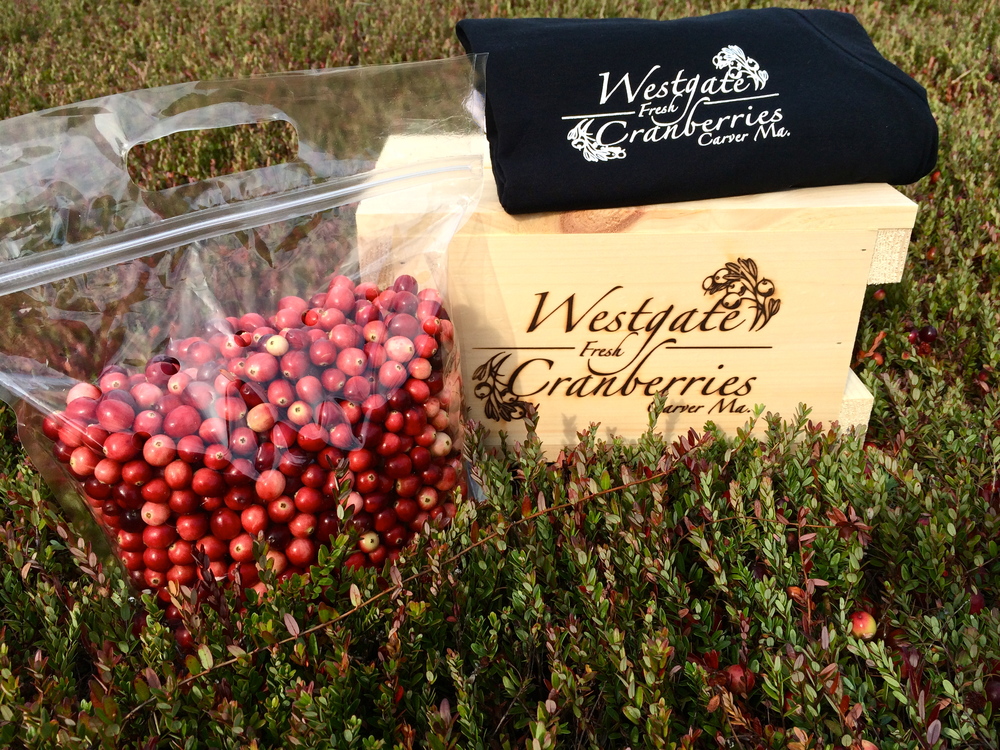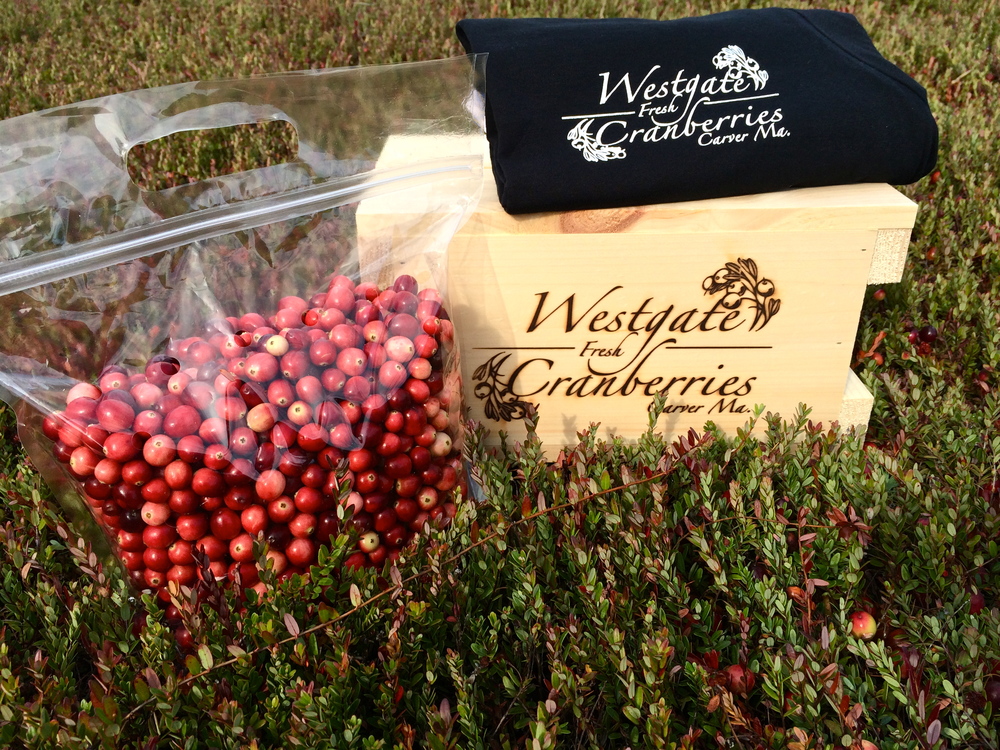 Westgate selber:
"This is the first year living on and growing my cranberries. When I was growing up my dad always worked running other peoples cranberry bogs and he would take me and my brother to work with him. Seeing what he did and how it all worked inspired me to want some of my own. It has been a dream of mine for a long time and I told myself if I ever get the chance to I would own my own cranberry bogs. Last December my wife and I sold our house and moved to a house that sit on 7.5 acres of cranberry bogs. I decided to dry pick my berries to be able to sell them fresh. I got into carpentry a few years ago and my uncle gave me the idea to make my own personal boxes for the cranberries to be sold in. They used to use wooden cranberry crates to carry off the dried picked berries from the bogs and I wanted my boxes to have that feel of having your own crate of berries. The wood used to make the boxes I milled from local pines, then branded and shot each box together.We are really excited to be able to have this experience and to share our our boxes with everyone, we take a lot of pride in our product and we hope you love it as much as we do."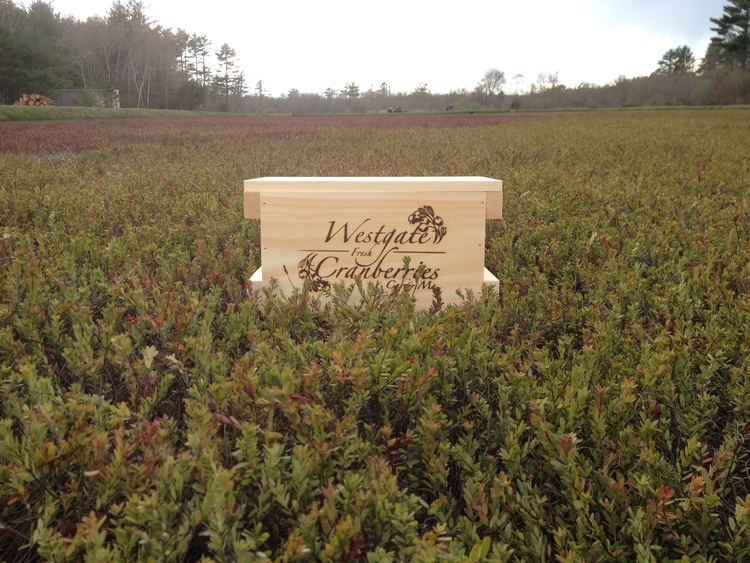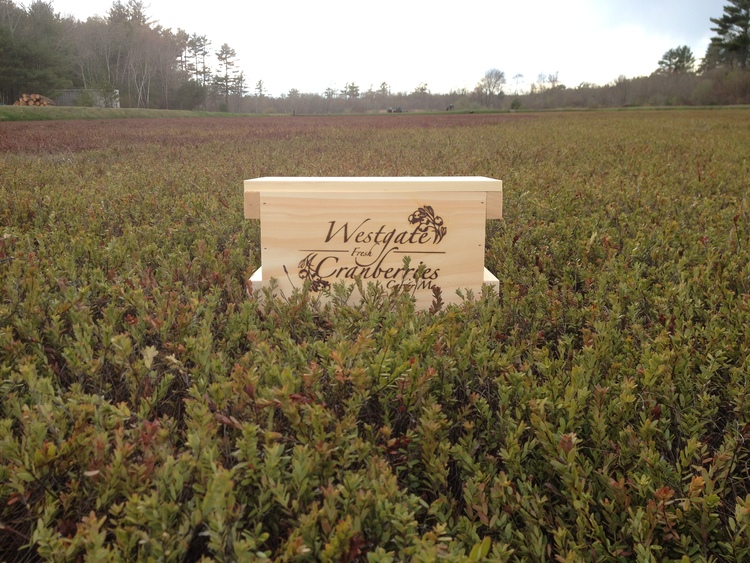 Zum Thema Skateboarding gibt es noch eine aktuelle Firing Line von einem anderen Planeten. Locker, easy. Jetzt aber wieder ab auf die Farm in Masssachusetts, Brandon. Vielleicht einfach per Ollie, geht sicherlich schneller.