Although Thomas Busuttil is a very versatile person, he considers himself first and foremost, a skateboarder. The reason might be that for him, everything he does is somehow linked to this lifestyle.
His passion for photography started about eighteen years ago when he was living in a small city called Beauvais, which is located 80 kilometers north of Paris. He got to know Yoann Kim there who was also a skateboarder and living on the same street as Thomas. Today Yoann is one of Paris' most well-known skateboard photographers.
While in the beginning, Thomas preferred to skate in front of Yoann's camera, over time he became interested in shooting photos himself. Through watching and following Yoann's photography work, Thomas was influenced to start photographing too. He got to know the different formats and all the materials being used. Thomas dove into the world of infinite possibilities behind shooting the "right" photo. Today, Thomas is the man behind the De PARIS Yearbooks, which are published annually and depict the lives of skateboarders in different cities, not only Paris. As Thomas is currently working on the next edition about the French capital, we thought it would be the right time to do a short interview about his upcoming project. 
by Paul Röhrs
Photos: Jocelyn Tam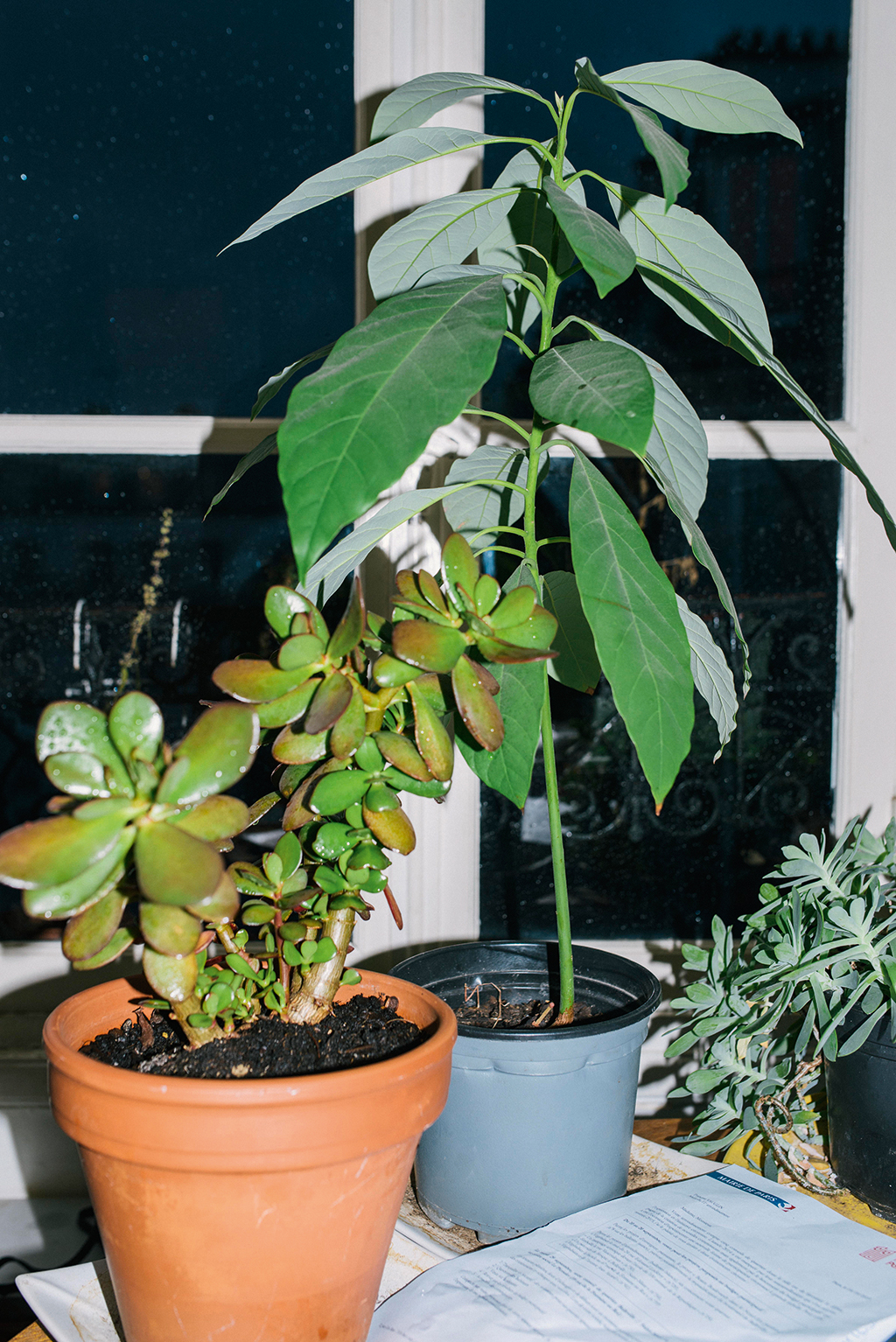 Thomas, I know you do a lot of lifestyle and street photography, but do you shoot skateboard photos, too?
No, not really. Sometimes I do, but actually, I don't want to pretend like I would be better than other skate photographers here in Paris because they already do an amazing job and invest a lot of time in it. When I shoot skateboarding I like to not be recognized as "the" photographer. You know? I like to participate more as a guest and do my own thing. I don't really want to show myself up.
You were born in Nice and then lived some time in Beauvais. What changed for you when you came to Paris?
That's right. My first six years in skateboarding were in a rather small city where we did not really have any spots. That, of course, changed with moving to Paris. I also met a lot of guys from the scene here. The Parisians are very open-minded which is totally different to the smaller cities I was living in before.
Do you have any other professions besides skateboarding and photography?
Actually, I have been doing everything from being a skate-teacher to working for magazines, being a photo assistant or a film director, to being an actor in commercials.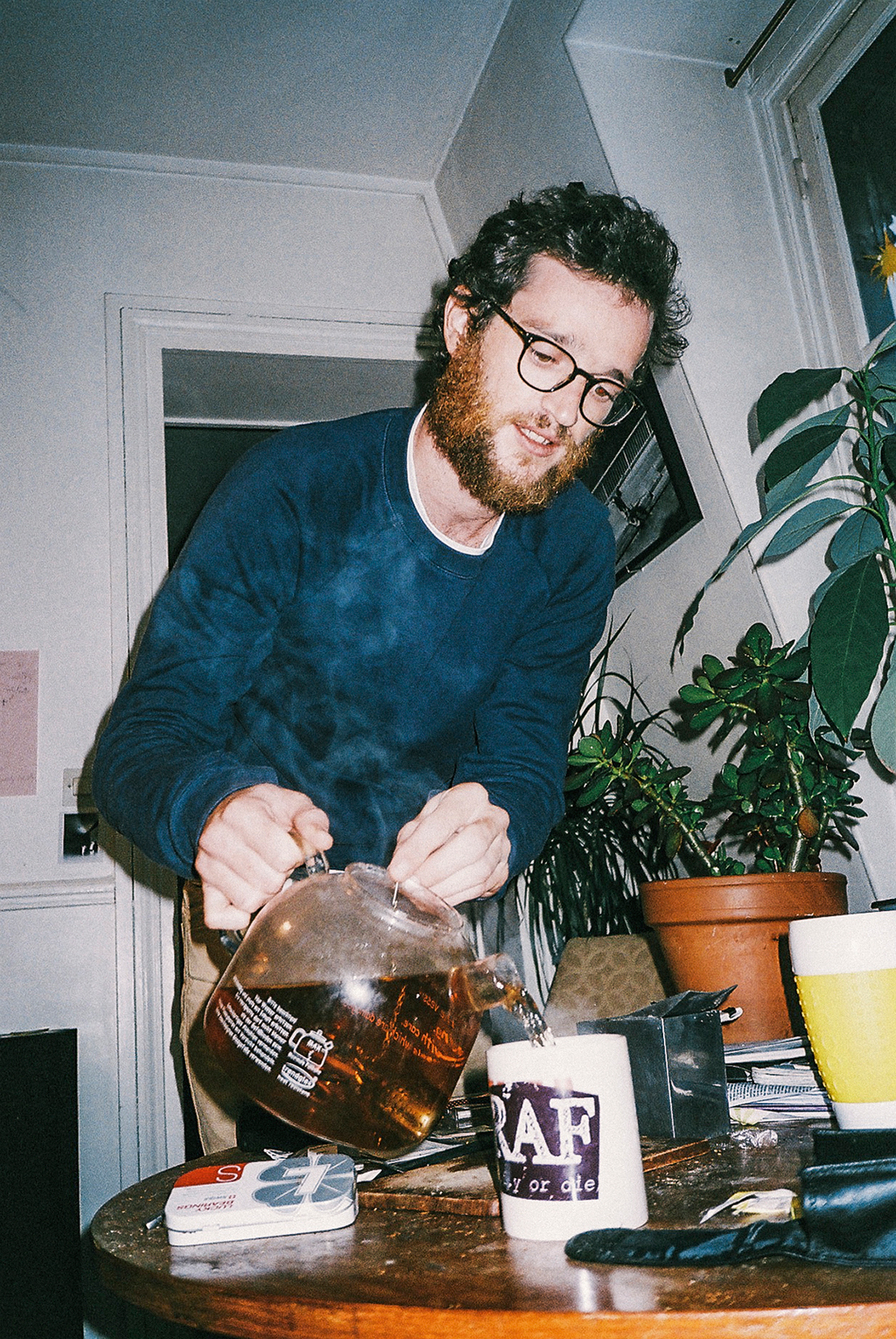 Would you say that with the De PARIS Yearbooks you found the thing that you actually wanted to do?
I was waiting for a long time to find a project that fits me and that demands my total dedication. I always wanted to do something around media, image, skateboarding and photography. So I started the company.
How did the whole thing about the De PARIS Yearbooks come about and what is the idea behind it?
It began after I finished working for à propos and Soma. I just wanted to work with the skateboard media image and I really liked publishing but at the same time, I really wanted to do it with my own ideas. I found this concept of the De PARIS Yearbook very convenient because it can be applied to every city, every year and also to different subject matter. So, we do skateboarding now, but maybe one day it would be also interesting to make it about other topics like the environment, for example. I also wanted to create something relevant, something that could help the city, something that won't be absorbed too fast and after one month it's done. To me, it is of great importance that it is a book, which depicts a given city at a certain time.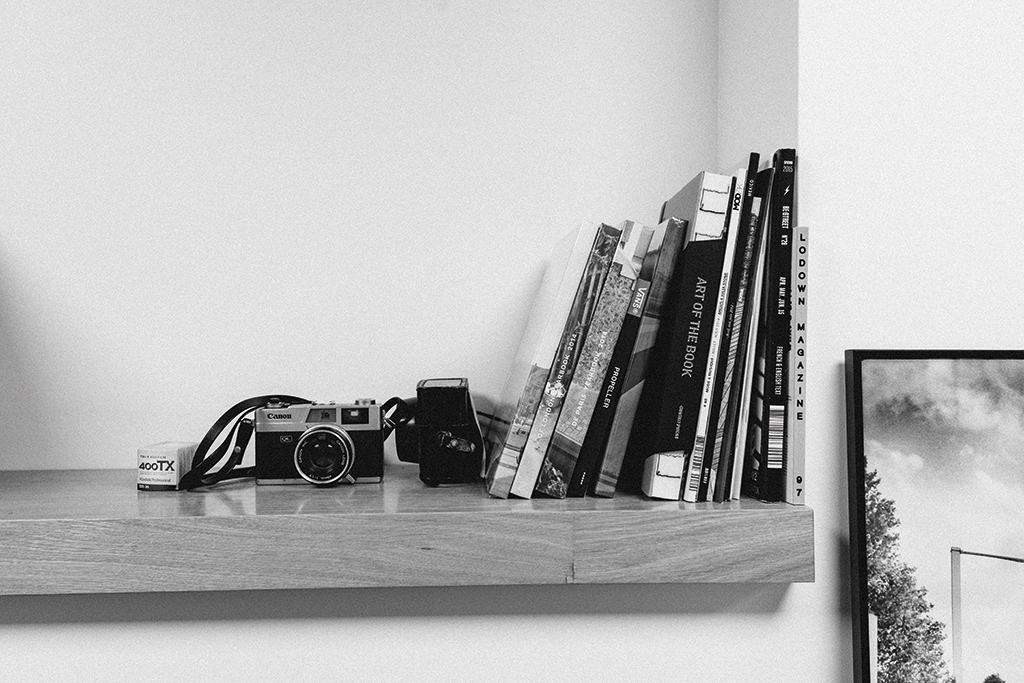 Have you been inspired by other photo-books?
I really did like the connection with Anzeige Berlin and à propos, which both have kind of the same format. They're doing their own thing and I think they both also transport a similar feeling, but I wanted to give this feeling a larger space, which is why I decided to do a whole book instead of a magazine.
Putting together such a work is very complex, at least in my mind. Tell me something about the process. How long does it take, what are typical problems you have to cope with and what keeps you motivated?
It's a good question. I think I am doing this because I believe in it. I am really hard on what I am doing and that makes it even harder to really like something I created in the end. I always try to be as honest as possible with myself and if I really like the work I did I feel… well, "proud" might be the wrong word, but I probably feel satisfied about the progress because I always want to improve myself every time. It is a really personal work. I do not want to express myself with it but it is something coming from inside me, something that I want to share. It takes me almost a year to finish a book. Sometimes it can be stressful finding photographers, doing sessions, trying to help build DIY spots because it is not enough to just put the photos together–you also have to be outside and be part of this life and the city to get an authentic feeling for what you are going to do. We recently went to San Francisco and we really had a good time with the guys over there. I think sometimes you do not even need to spend three or more months in a city to get a feeling from it. If you are lucky and connect with the right people at the right time, you can share many things in like one or two days already.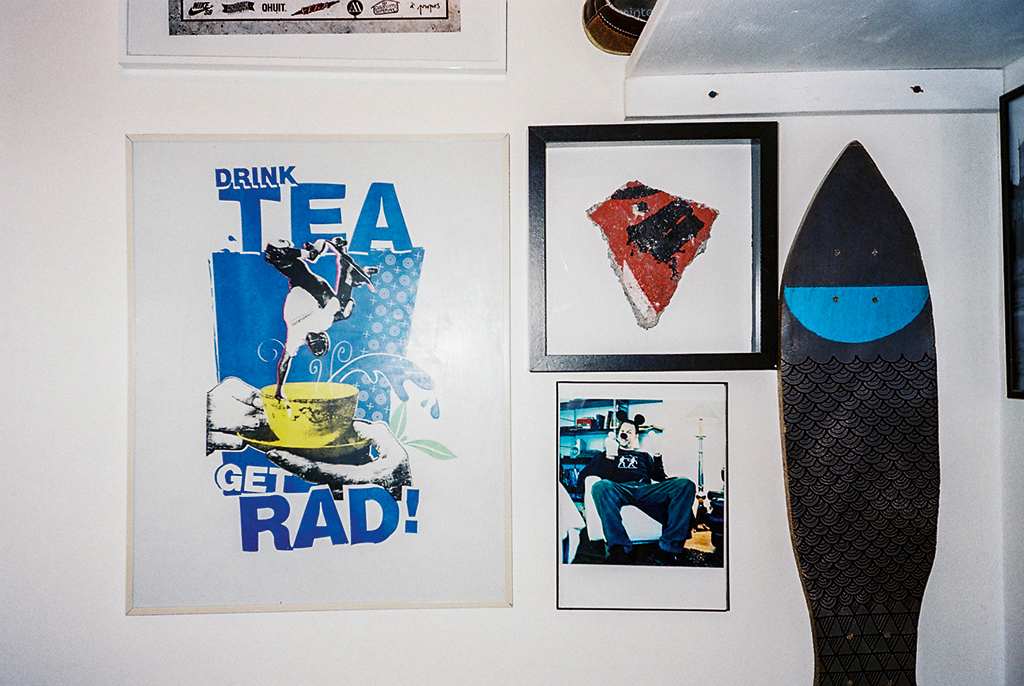 As you have to choose from hundreds or maybe thousands of photos by an innumerable number of different photographers, what does a photo need to have so it makes its way into the book? What inspires you the most?
A photo has to tell a story and transport a feeling. I also don't need too many pictures of the same spot. It is more about showing what kind of possibilities a city has as a whole, how we play with the given environment and how is the connection to the people around us. To give an example: let's say we have a scene of an empty boulevard which normally is never empty but fully crowded when you want to skate there, but it is the right timing and that is what makes it interesting. So, it is more about someone who is passing by, or a hot girl is watching someone skate. You know? It is about the little stuff going on around a scene. This is what creates an authentic feeling.
As this is not going to be the first yearbook that is concerned with skateboarding from Paris, is there something new to it in regards to the concept or the layout?
It is actually the same concept as last year but we do have a new art director. This year it is Nicolas Malinowksy, who was working for Ill Studio and Chill Skateboard Magazine before. As everyone contributing to this project is coming from the skateboard scene, he also does. He is a great guy doing a really good job and has lots of nice ideas. We try to have a similar layout as last time but it still will be a little different. We also have new portfolios by new photographers we invited such as Marcel Veldman, Kab, Kevin Metallier, Vincent Coupeau, and Pierre Prospero. We also tried to make a full video that is not only about Paris but also about London and Berlin.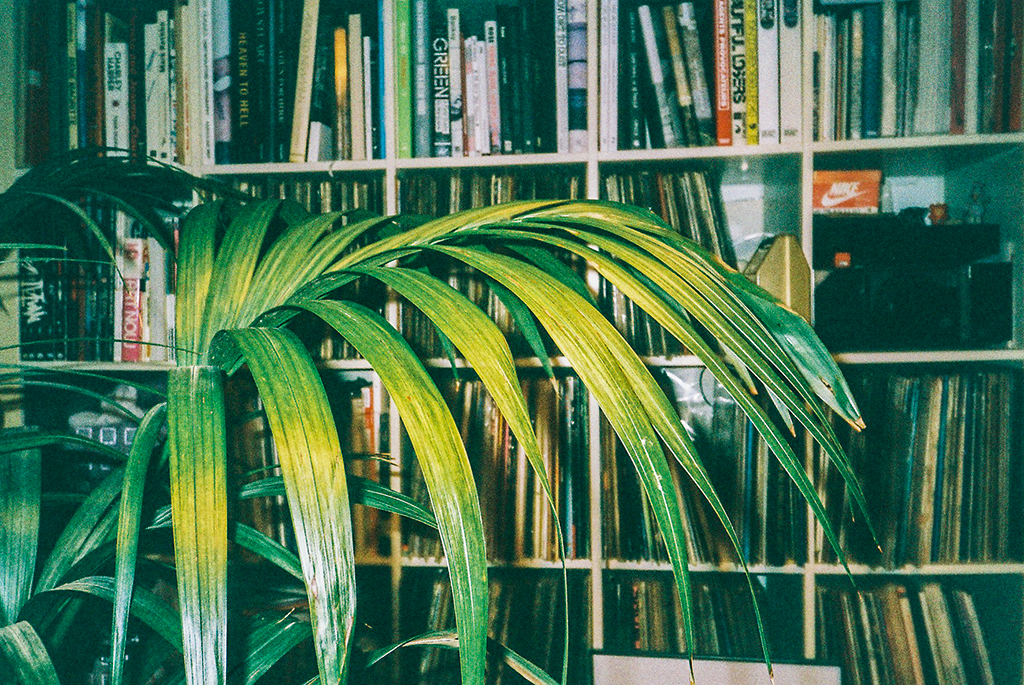 From your perspective, what does a finished yearbook mean to you personally? What feelings do you have when the job is done?
I have bad feelings (laughs). I only see the mistakes I made. When the first copies arrive I just see all the defects and cannot even enjoy it a bit. That is really tough. But a friend of mine told me something that really fits this situation: "You don't get high from your own supply." Although I cannot immediately enjoy the feeling of having something done after another week passed I could take a step back from it and then I am kind of like okay with it. I come to the conclusion that it still is a good work, that we have always tried our best and most importantly, did everything the way we wanted. What makes me really happy is when people take some time to look through the book and precisely concern themselves with it. Furthermore, we want to do something for skateboarders but also for people that are probably just interested in the culture. For me, it is a success when let's say a skateboard kid shows the book to his or her parents and in a way they could get an understanding of the culture and enjoy the book too. I can tell a small anecdote related to that: We have a very conservative French newspaper called Le Figaro, which actually never would talk about street photography or skateboarding or anything like that and they asked me if we could do a feature in their newspaper. This would never have been thinkable before but if you start to share your thoughts with other people they might start to understand.