It has long been rumored that Dylan Rieder was suffering from leukemia. But still, nobody really dared to raise the thought that Dylan might really die from the consequences. Thus, the shocking news about his death affacted everyone and left us wordless. What first had been a rumor was soon confirmed by Dylan's manager. On October 12th, 2016, at the age of 28, "surrounded by his family and friends, Dylan Joseph Rieder passed away due to complications with leukemia. His passion for life, art, music, fashion and skateboarding has always been contagious. Dylan will be remembered by all as a loving son, brother and friend." Dylan's personality and talent for skateboarding have always been exceptional and made himself a legend already during his lifetime. With certainty, his name will be forever known as an irreplacebale icon and inspiration beyond comparison. Our thoughts are with his family and friends. Rest in peace, Dylan.
"You will live on in the chasm of our broken hearts and your influence will echo through our lives for all time. Goodbye Dylan, thank you for everything." – Jerry Hsu
"Sad day today, Dylan was one of those people that made you want to be like them, a real one of a kind talent. Rest in peace Dylan!" – Andrew Reynolds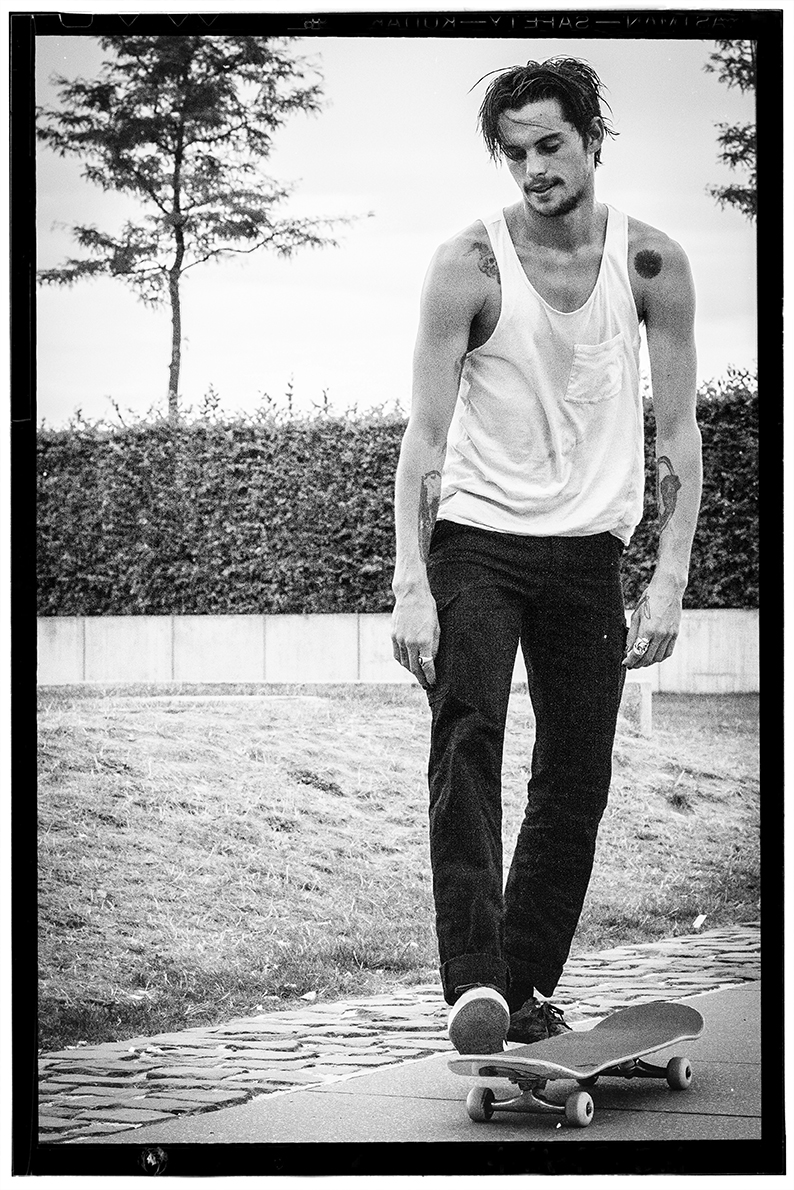 "You handsome master of skateboarding, forever you will be in our hearts. Thanks for being a super human, super skateboarder and friend. Rest easy in paradise brother." – Andrew Brophy
"My stomach hurts. I think it's safe to say that Dylan has inspired each and every one of us in one way or another. So much grace and power. Dylan is the reason I got on Rasa Libre, and then soon after Krooked. I could go on and about it how much he impacted skateboarding and everyone arround him, but it hurts. It hurts to read these words I type. 28 is too young. Rest in peace Dylan" – Brad Cromer
"Dylan you were the best at everything, a best freind, the best skater, the best son, and the best fighter. We will miss you forever." – Atiba Jefferson
"At loss of words. The best to ever do it. You are in a better place now buddy." – Sean Pablo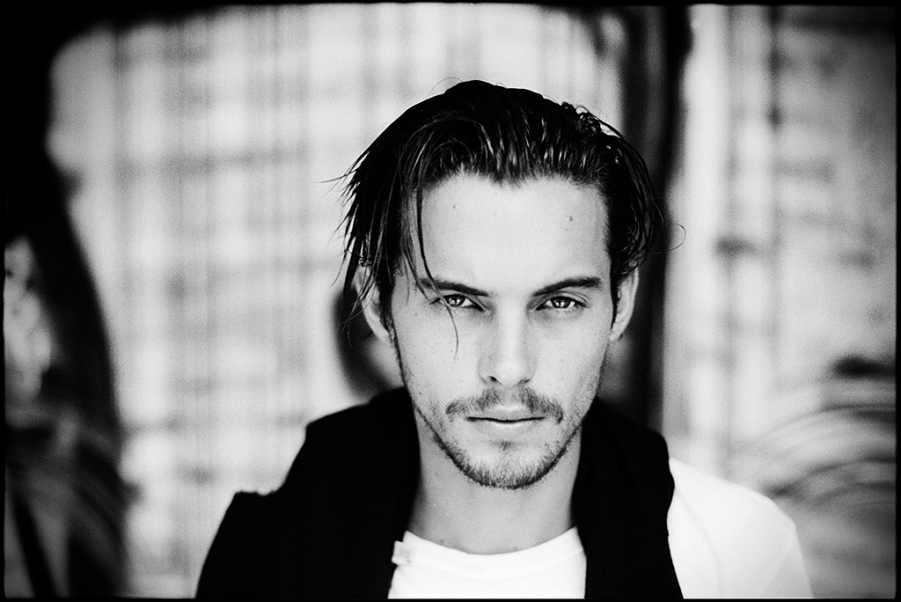 "Grace, power, style, incomparable influence. One of the best to ever ride a skateboard, one of the kindest people to ever walk this planet. Rest in peace, Dylan." – Transworld Skateboarding Magazine
"Greates of all time. Rest in peace Dylan." – Keith Hufnagel
"I am going to miss this dude. We went through a thing or two together over the years, mostly best times. I owe you big time! If it wasn't for you I probably wouldn't have a family right now. Thank you for everything you've done for me, my family and skateboarding. You will be greatly missed! Ride on brother!" – Arto Saari
"Born to ride a skateboard? It's a seemingly silly concept when you think about it, but Dylan Rieder made us believe it. That man was absolutely, positively a gift: power, style, grace – he had it all. That said, he was much more than a skateboarder and that's what makes this infinitely tragic. Think about what he had already accomplished and imagine how much more he could have done." – Thrasher Magazine
"I will never forget all the time we spent driving around the country in this van… They were some of the best times of my life doing what we all loved to do. I watched you become one of the greatest skateboarders ever. You had immense talent and heart. That heart is what made you great, and one of the toughest people I've ever met on and off the board. You were a one of a kind my friend, a fighter till the end. You will be in my heart forever. Thank you for your friendship. I love you Brother." – Anthony Van Engelen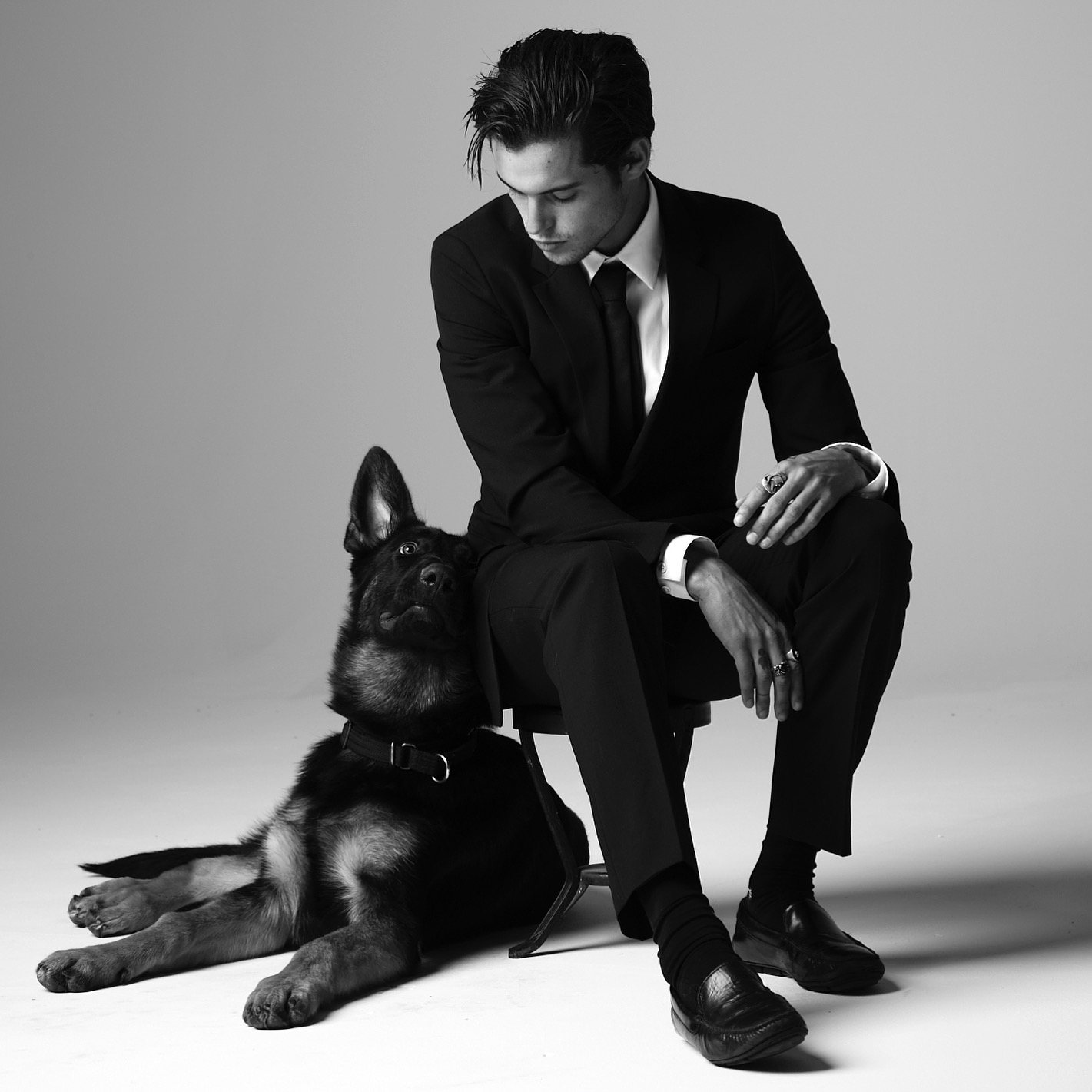 Dylan Joseph Rieder – May 26, 1988 – October 12, 2016
Please address checks to City of Hope. In memo line write: To Dr. Stephen Forman for Dylan Rieder.
City of Hope
Attention: Philanthropy
1500 E Duerte Rd.
Duerte, CA 91010