As a young Dutch person, growing up in the Netherlands you felt connected to each other. The country is small and being part of a subculture meant that you would run into each other from time to time.
Back in those days, we as youngin's had our own web community called the LEFT forum, a Dutch version of the SLAP forum. We would talk to each other on there, drop links to the newest Toy Machine video, show our local spots and post up some of our own skate footage. That was one of the main ways we connected to each other and it was not unusual to meet new friends by connecting via the forum.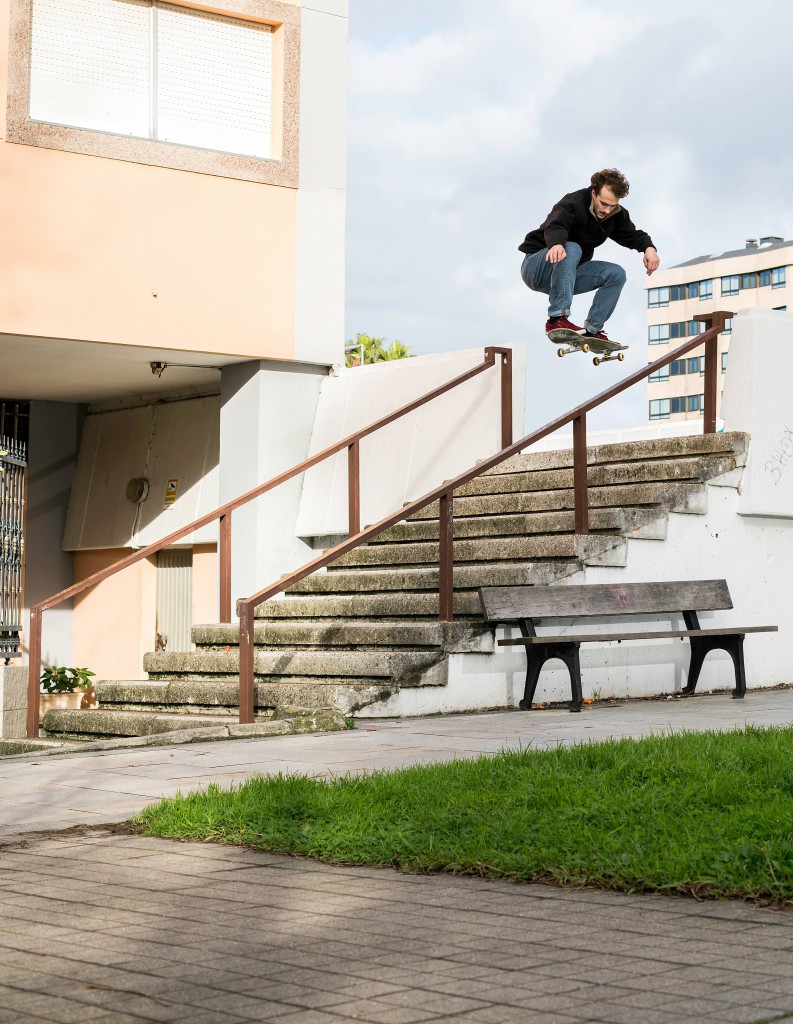 I met the Bombaklats, then still the KWS boys at "The Yard" in Utrecht, I met some of the 103 boys in Eindhoven and I met Rachid, Rob, Jelle and the rest in Deventer at Burnside. We are not all the same age but it felt like we were part of the same thing.
But I digress, I know you might have come here to see Rob Maatman do some nice handrail manoeuvres instead of getting schooled in some slightly less relevant (if you are not Dutch) skate history.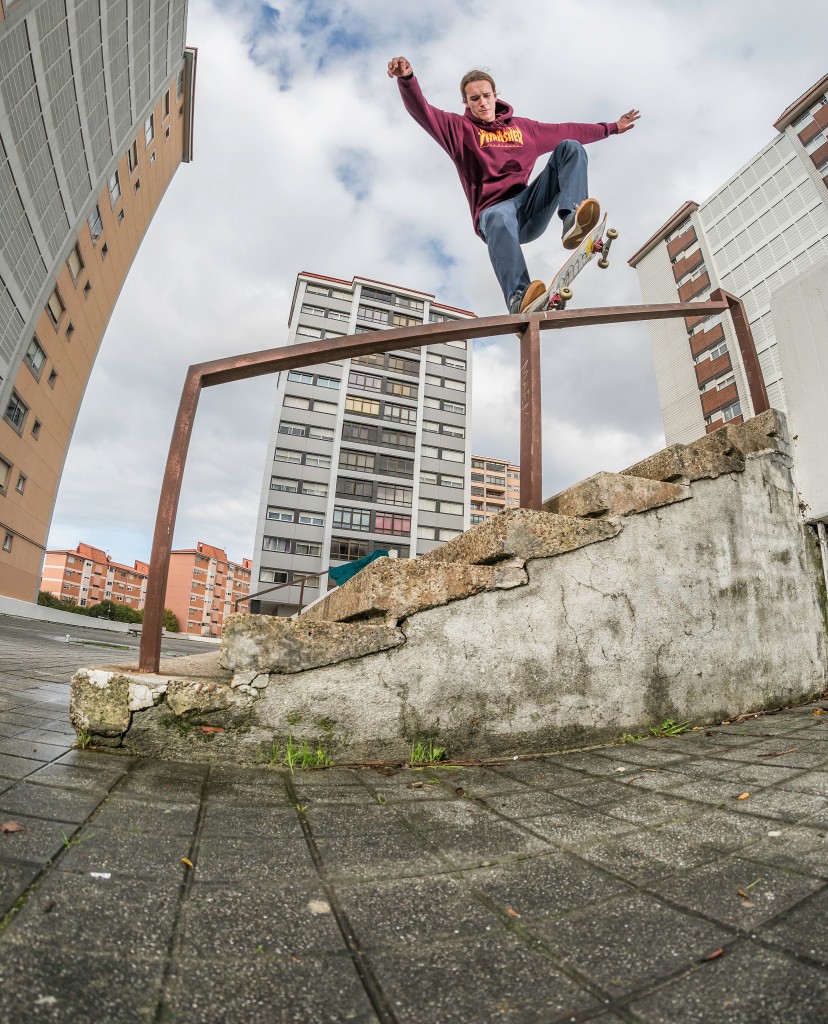 But my the point is that it feels very nice thing to be able to keep that connection going over the years and still be able to do things together. It is nice to see that most of us still skate and put out content on a consistent basis and that is something that makes one proud.
So it is with a warm heart that we are able to present to you Rachid Addou's new video "LLUVIA EN VIGO" featuring:
Rob Maatman, Jelle Maatman, Ruud Garst, Bert Roeterdink and Rachid himself.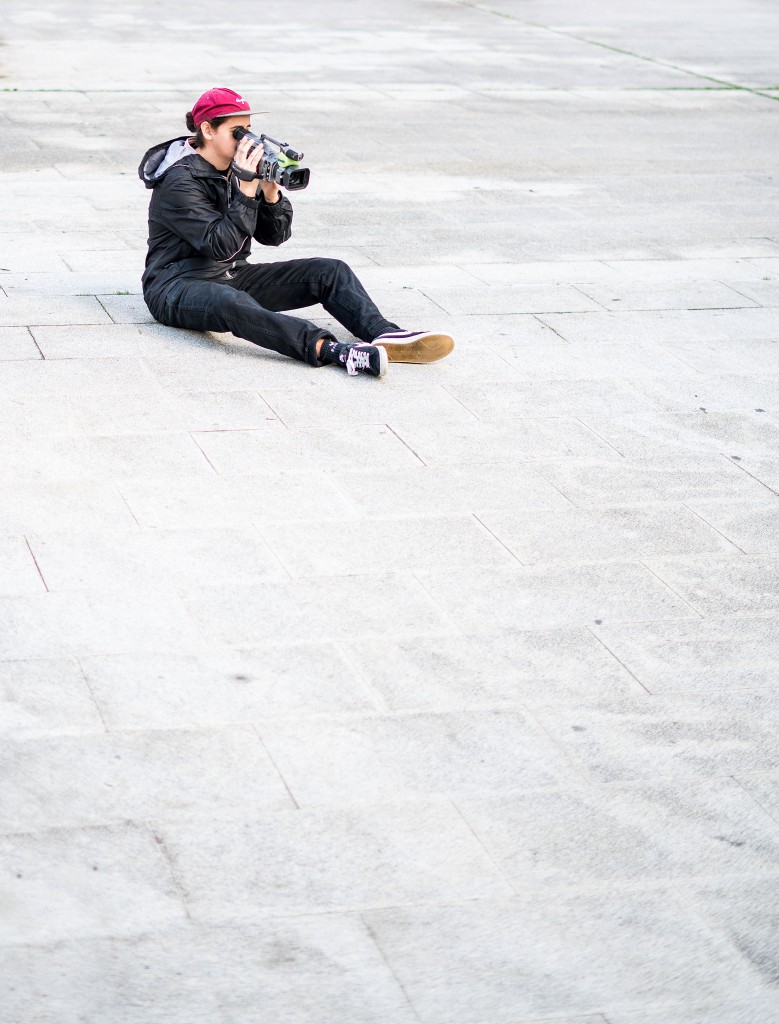 All Photos by Ruud Garst.
Text By Roland Hoogwater.