Behind each and every brand, there is always a brand director. A person who gets the last word on approval to make sure that everything stays in balance. To make sure that quality levels are kept up and every release builds a coherent brand identity. This column is about showcasing those people – and their brands, of course. We want to give you a look behind closed doors, a peep trough the keyhole, or simply, a "Behind The Scenes" of international skateboard companies that we here at PLACE really like.
For starters, here is England's Isle Skateboards, run by Nick Jensen sitting in London, and Paul Shier with his office in Los Angeles, just to be as close as possible to the skateboard industry's capital of the world. Small European skateboard companies are experiencing a Golden Age at the moment and everybody seems to want a piece of the pie. Isle Skateboards are ahead of their time and their boards even still look great after you skated them. Here's the inside scoop on how they do it.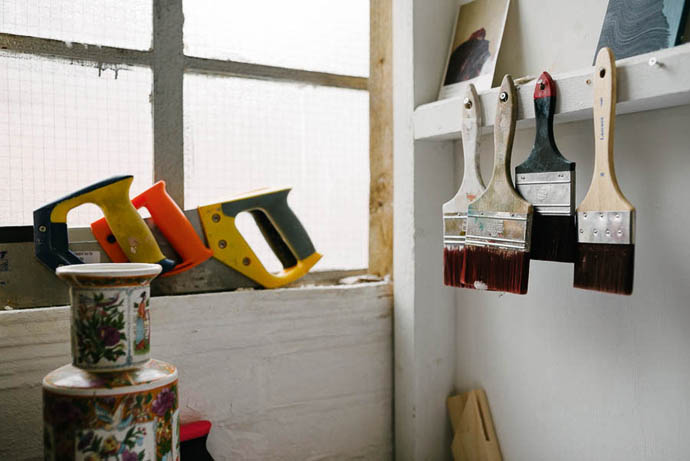 Can you tell me about the first time you met [Isle co-founder] Paul Shier?
I remember when I met him at South Bank, but for me the most memorable early encounter was on the first Blueprint tour I ever went on. I was listening to his amazing stories while sitting in the back of the van. I thought he had already had such an adventurous life, and I wanted to have similar experiences… well most of them, ha ha!
With Paul and you both living in different cities, how do you manage to create a productive workflow and dividing tasks?
We also work with Chris Aylen and the company is split. Chris lives in London as well, so we work together and discuss our art direction with Shier, who is the boss man. He is in charge of running the brand production, distribution, sales and social media.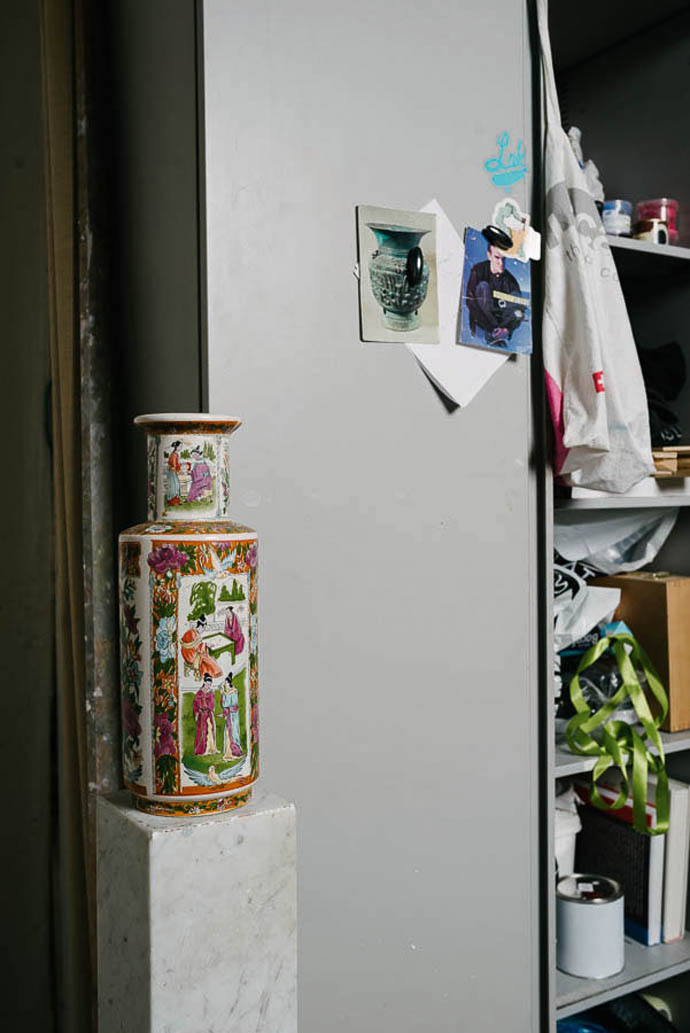 I could see different time zones being a hindrance when a deadline approaches.
The time zone thing is fine, we know that at around 3 p.m. in Los Angeles, which is 11 p.m. GMT, Shier will be on the emails. It's probably actually a blessing, because you always have room to breathe. You're not always engrossed in endless phone calls and text messages about small details, we make bolder and more confident decisions this way.
Can you tell us a bit about your daily routine with you being a professional skater, fine artist, and business owner – and the way you balance those activities.
I go through different stages, but I try and paint four days a week and skate after I finish, and on weekends. Then I do chunks of Isle work that I take out of my painting routine.
You have an MA in Fine Arts, so I can imagine this has had a big influence on the way you view "skate art"?
I mean, I have always been drawn to painting, and so I guess I have spent a lot of time engaging with that world, which has a life and a history of its own. I like skate art, I mean everything has its place and context.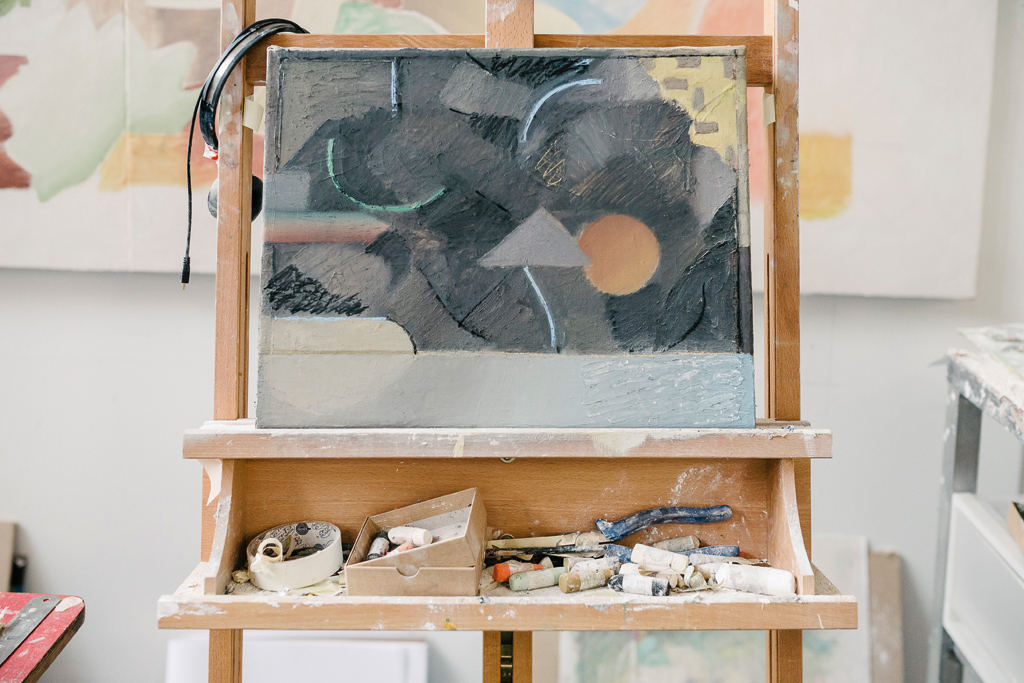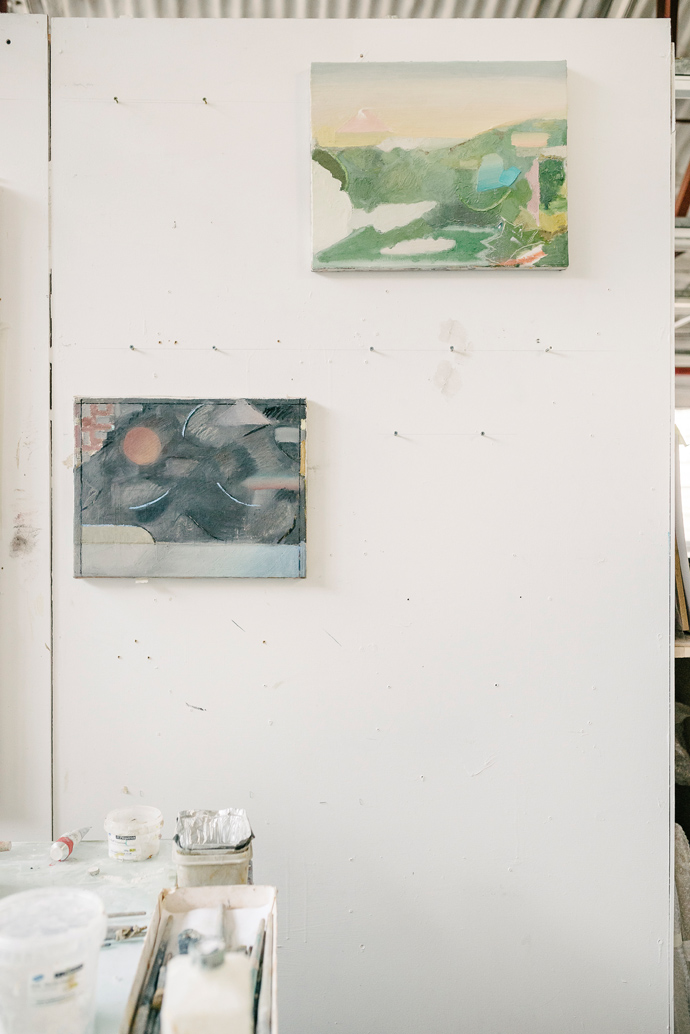 Do you view your fine art work is separate from your Isle work, or does the work intertwine, if not on a visual level possibly on a conceptual level?
I don't really see a link between my art work and the work Chris Aylen and I develop for the graphics. I cannot deny that they come from a similar interest in sculptural spaces, however, I think they are more like my Alias, a way to explore other ideas in a more fun and light-hearted manner.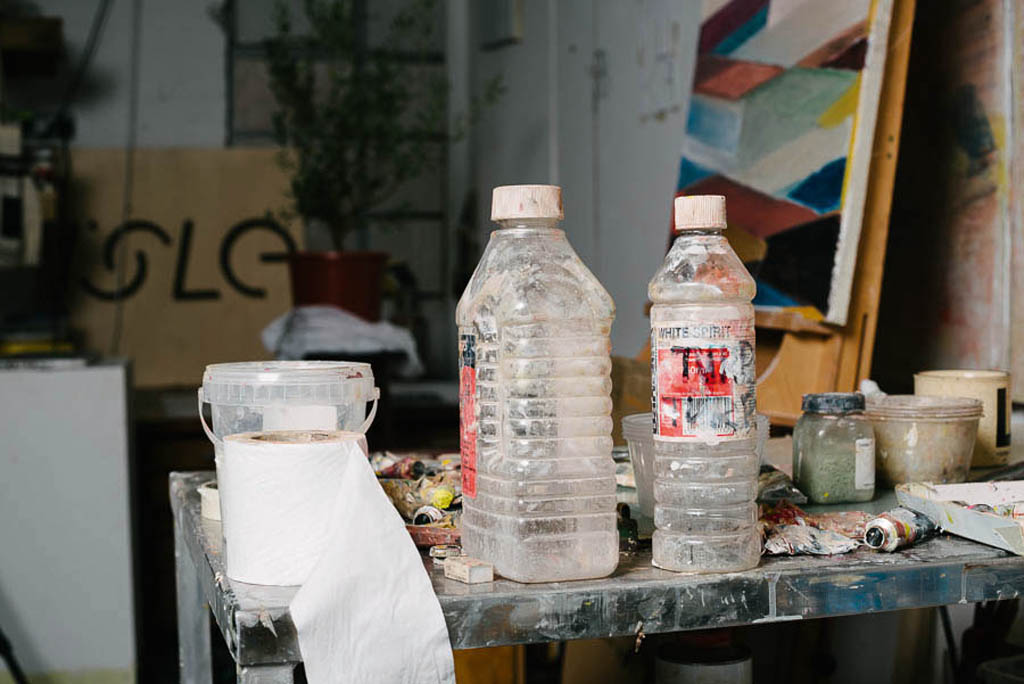 At the same time, lot of the videos, graphics and ad layouts you're putting out seem to be influenced by fine and conceptual art. Can you tell us a bit about those influences?
We are definitely informed by the language and presentation of contemporary art. Installing our sculptural works next to white backgrounds is a conscious nod to the gallery wall. There is a conceptual element to our board series' as well. The "Push/Pull" ones liken the simplest of opposites with the everyday motions of a skateboarder. There are also biographical links in all our boards, you can sense the skaters' personality and character through their graphics.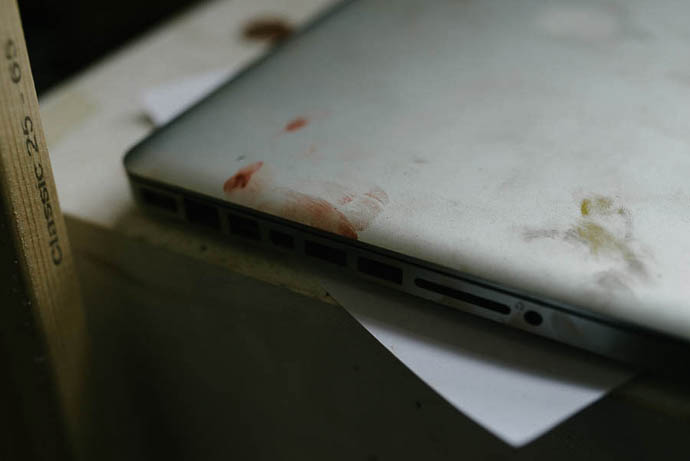 by Roland Hoogwater
Photos: Sam Ashley/Isle