Hello and welcome back to your weekly dose of Place's own content via our Place Presents series. After last week's Dutch excursion we continue to travel this week to the Estados Unidos, better known as the USA. We have a video part for you that will sting your face and cause the viewer to experience all kinds of unexpected growth. to summarize, Bradley Culebro is the name and it sure seems like family is his game. When we asked what this part was about he came back and explained that his biggest motivation is his Abuela. Now if you don't know what an Abuela is, no problem, just start reading Bradley's own words down below and learn!
Intro by Roland Hoogwater.
Text by Bradley Culebro.
Not too sure where to begin, most of this footage was meeting up with friends while I was traveling the country writing my coloring book. Long story short, I graduated college then just built a bed in my car and began to get it! There are also a few clips that didn't make it into John Evans Cinco video but I wanted to give a nice home. I'm working on a part for the new Stingwater video and a part for John Evans's 6th video (hopefully that will be out by the end of the year).
I want to close by saying, this video is an ode to my grandmother who I call 'Mamita' hence the name and the music. She lets me know you can make it if you want to if you just believe!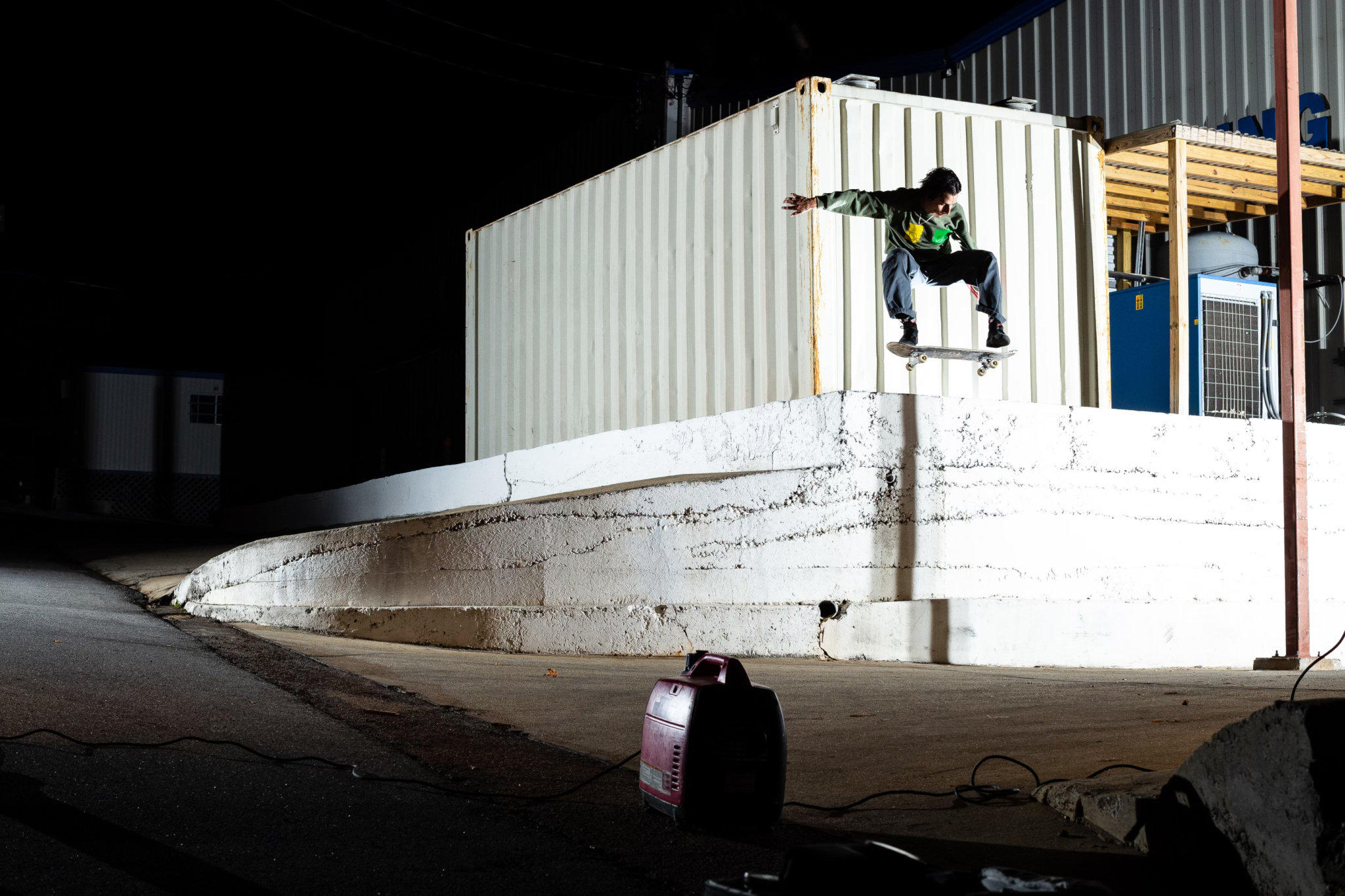 Special thanks go out to Stingwater & Oneup Skateshop for the support.