Almost a Sequel
My colleagues like to joke about me always claiming my Dutch identity. Just to give you an example: People often introduce us and say "These are the German guys from PLACE." And I get an itchy feeling in my brain and say, "No man, I'm not German. I'm Dutch!" It goes both ways, though, as I learned when I went out to Amsterdam last January to do a web interview about Pop Trading Company. After the interview, I went out to kick it with Hugo Snelooper and Bastiaan a.k.a. "Bats" van Zadelhoff. It was one of those cold winter evenings, but we chose to buy some beers and walk the streets of the Dutch capital. Almost immediately both Hugo and Bats told me that they felt I had developed a little German accent! Of course, I felt some type of way about that, so I defended myself by saying that it was a northern accent. But that only made them laugh harder! As in many groups, it's a sign of acceptance when you get dissed a little bit. Just a little poke in the ribs. Everybody gets it, or at least I hope so…
In the end, I never typed out that web interview and I like to think it wasn't laziness but foresight that led me to make that Sartrean decision. Because if we had already ran it, this article would feel like a sequel – and the sequel is only very rarely better than its predecessor. So when we flew back from Amsterdam this second time, it felt like not doing something turned out to be the right decision. With that said, here's a fresh look inside the Pop Trading Company.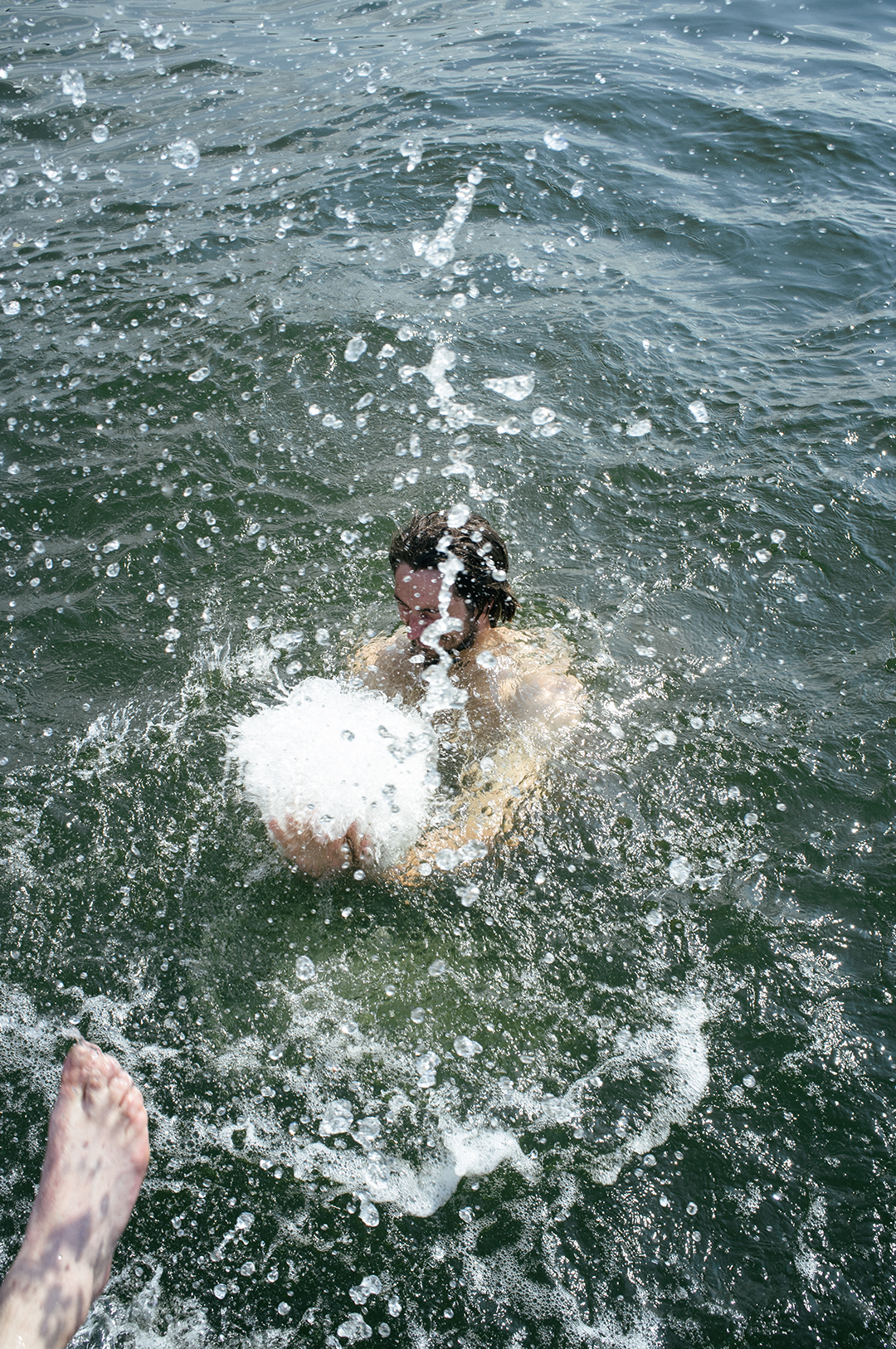 The first time I met Mats he was sporting a MoMa PS1 Shirt, I figured he was wearing it as a fashion statement but he wasn't. For most young people finding a form of self-expression is key and to see somebody take a serious interest in art at 18 years of age made me kind of jealous.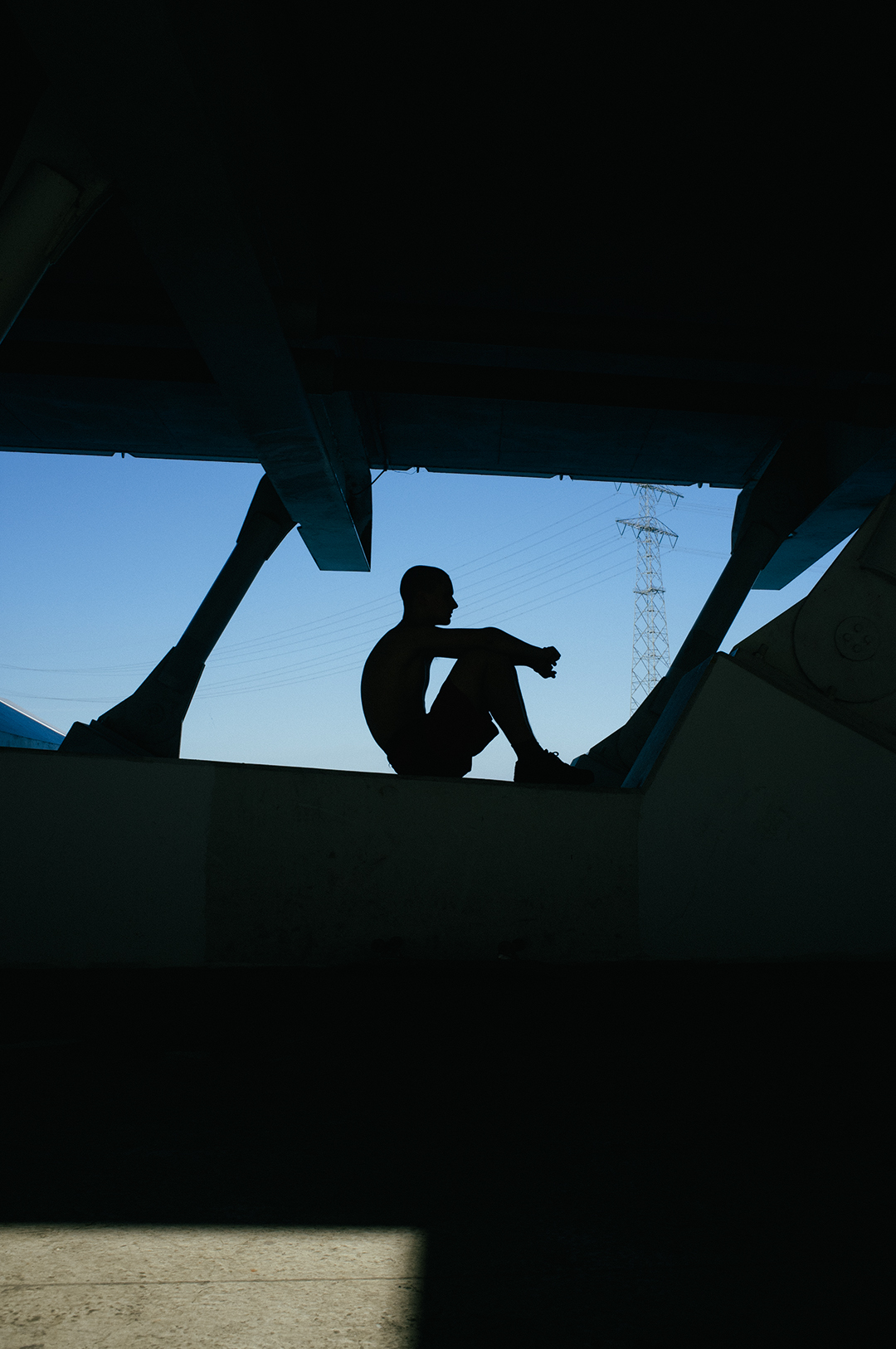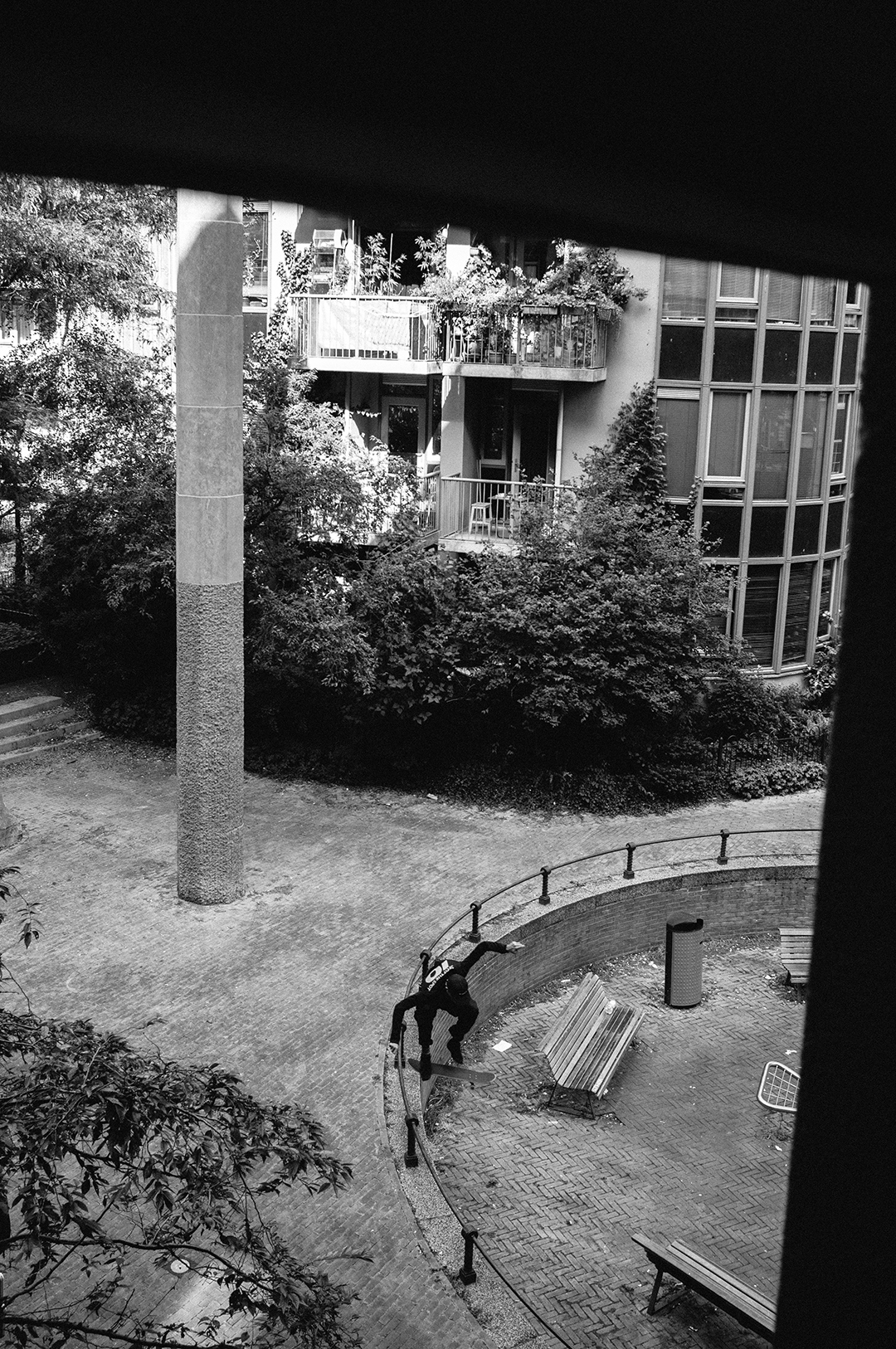 Alex Raeymakers – Fakie Varial Flip
The whole crew was fascinated with danny Sommerfeld's climbing skills. We would all be skating a spot and somebody would say "Where is Danny?" and the next person would yell out "What the fuck is he doing up there on that balcony?".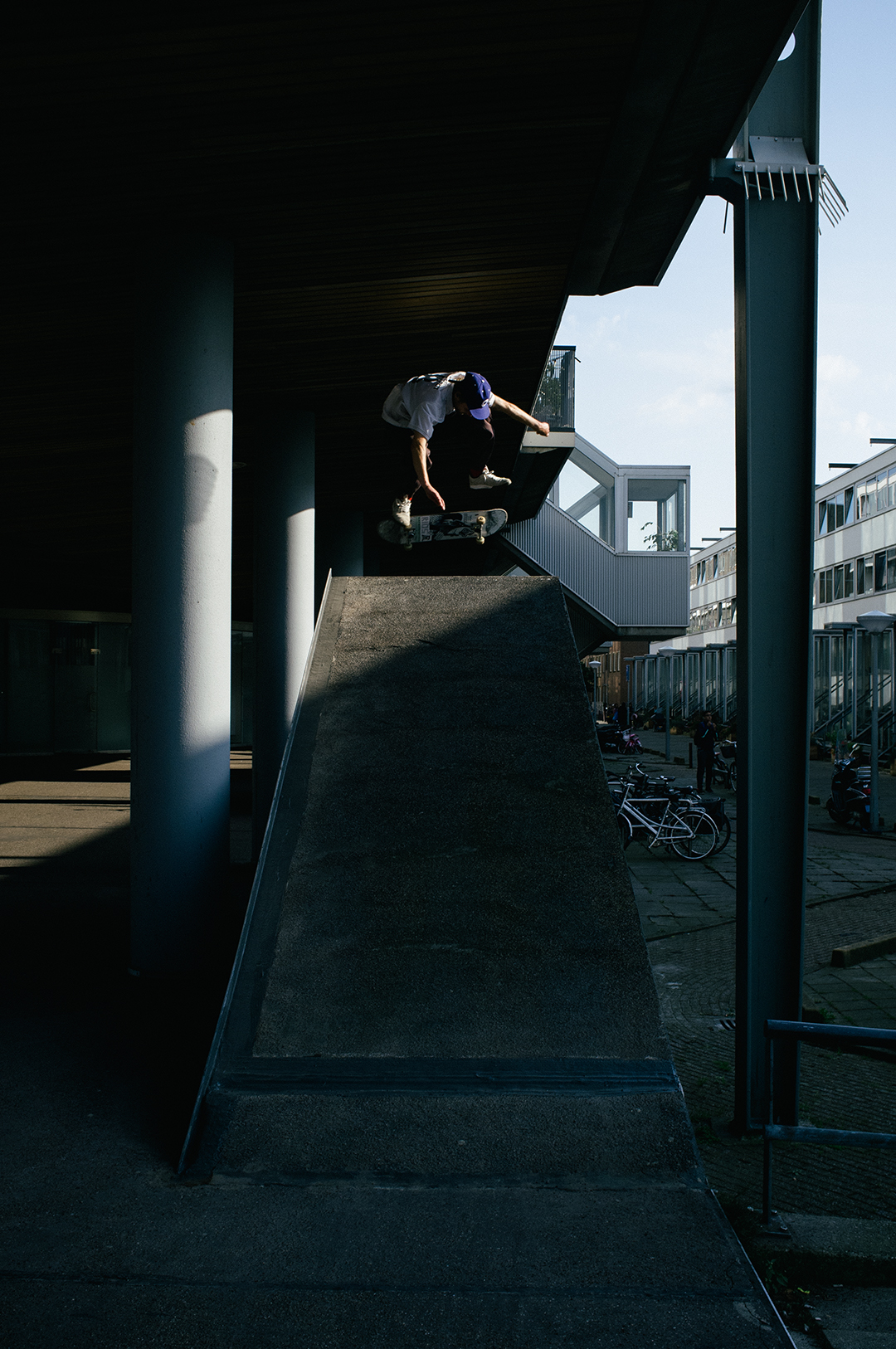 Hugo Snelooper – BS Heelflip
Hugo is one of the best but weirdest people to have a phone conversation with. Why? because he won't stop making weird sounds when you are trying to hang up the phone "Killerrrr, instinct, G prrrrtpowpowpow."
Joining the B(r)and
Everybody always says that working with friends can be a double-edged sword. You have to be prepared to both carry the weight in good and in bad times. Ask any Beatles fan and they will tell you that if John Lennon and Paul McCarthy never had that tension, the music would probably not have been all that great. In a way, the Pop guys are like a great band to me, from Peter Kolks and Ric van Rest, who started Pop and put on Willem and Bats – who in turn helped with scouting some new talent that in the end built the b(r)and, and made it into what it is now. Hanging out with the entire group, it felt like we were the opening act, traveling in the same tour bus, hanging out at the same bars, basically going with the flow whilst getting to know each other.
Now, if you hang out with this crew you might start believing that Pop is an acronym for People Owning Personality. Why?
Because everybody has a strong personality and when they get together, everything gets amplified. It brought out the best in all of us and every day was full of laughter mixed in with "real talk" type of conversations. Pop seems to be right on the money not only when in comes to the image of the b(r)and, but also when it comes to the product they put out. As Peter Kolks told us: "We would rather do it the way we want to and die gracefully, than to make something we are not proud of." And they can indeed be proud. Not only did they get noticed outside of the Benelux borders – which can be a hard thing to do – but they have kept true to their roots by maintaining and pushing their Low Countries aesthetics, only periodically changing up when on tour. Always switching between treading carefully and making a new step, you can tell that a lot of skate nerd knowledge, street smarts, planning, and spontaneity are at work at Pop – together with the occasional beer that will be stretched out like a towel until the last drop has left the can.
A man with experience once told me, "Work together, don't be afraid to fight each other but never forget to go to the bar together. Because if you don't, you forget to forget and that will fuck things up in the end." Luckily, that's some advice that nobody at Pop seems to need right now because they do all of that organically. Maybe I'm making it sound too utopian. I mean, during our time with them they did make a lot of jokes about each other, tried to hit each other by shooting a football as hard as they could and they might even have posted some unflattering images of each other on the 'gram. But that's all just part of the vibe. In the end, the show goes on and they all know that Pop is not a one-man band.
When we where on our way to this bridge Mats said "This looks like a bridge by Calatrava." and it does but it isn't. it is what Bats would call a Hoenoe spot. A Hoenoe spot is a spot where Marc Haan will try tricks for hours. This Bank to curb was the perfect Hoenoe spot, because it allowed everyone to cool down in the lake after a long Hoenoe session.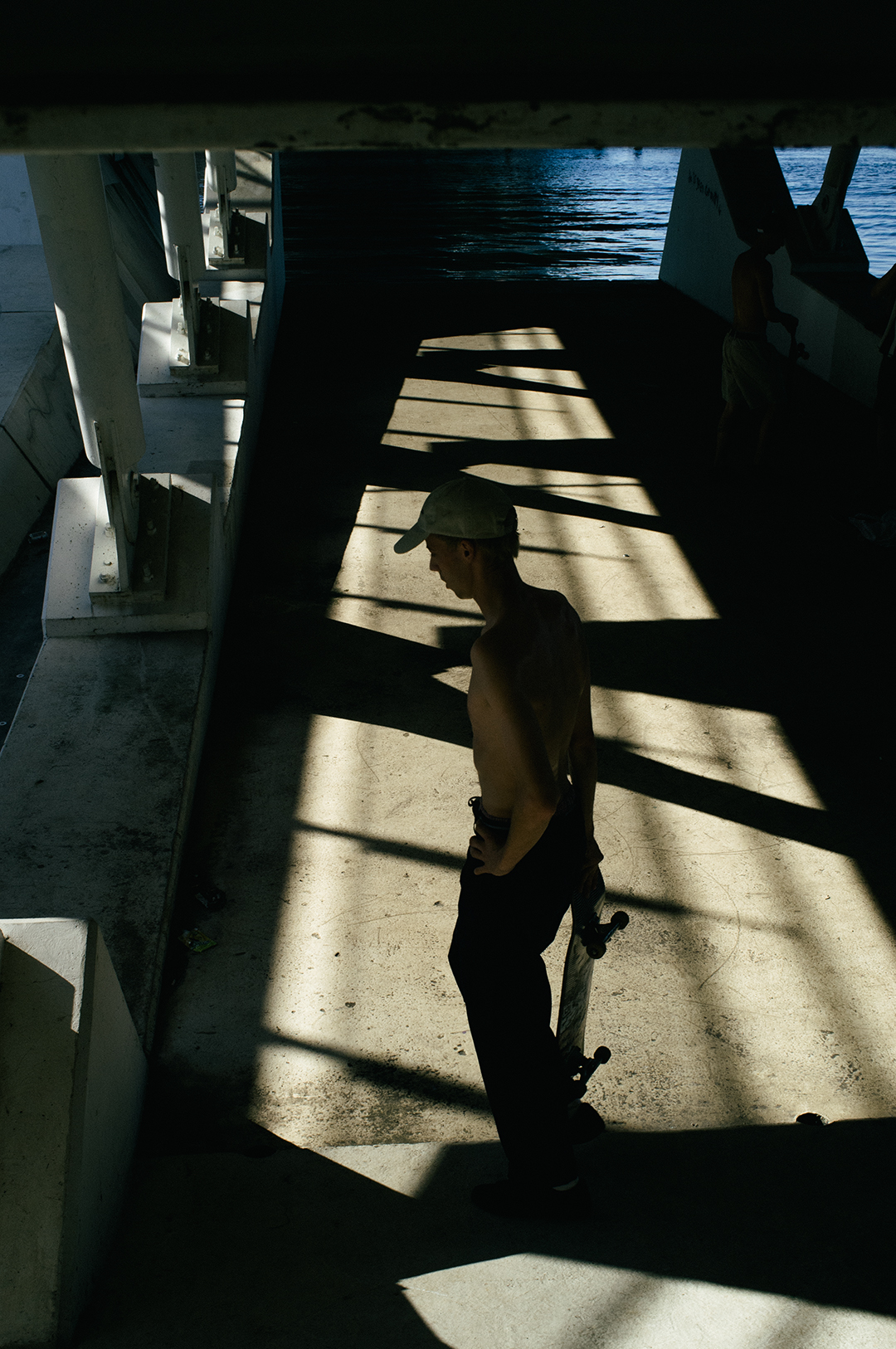 Whilst skating this spot Pop team rider Willem "Wallem" Dirks told me "When we were growing up skating doing a Backside 360 seemed impossible. Nobody I knew could do one, Looking back now it is kind of weird because in the 90's it was as much of a standard trick as it is now. Our generation just lost it for a minute.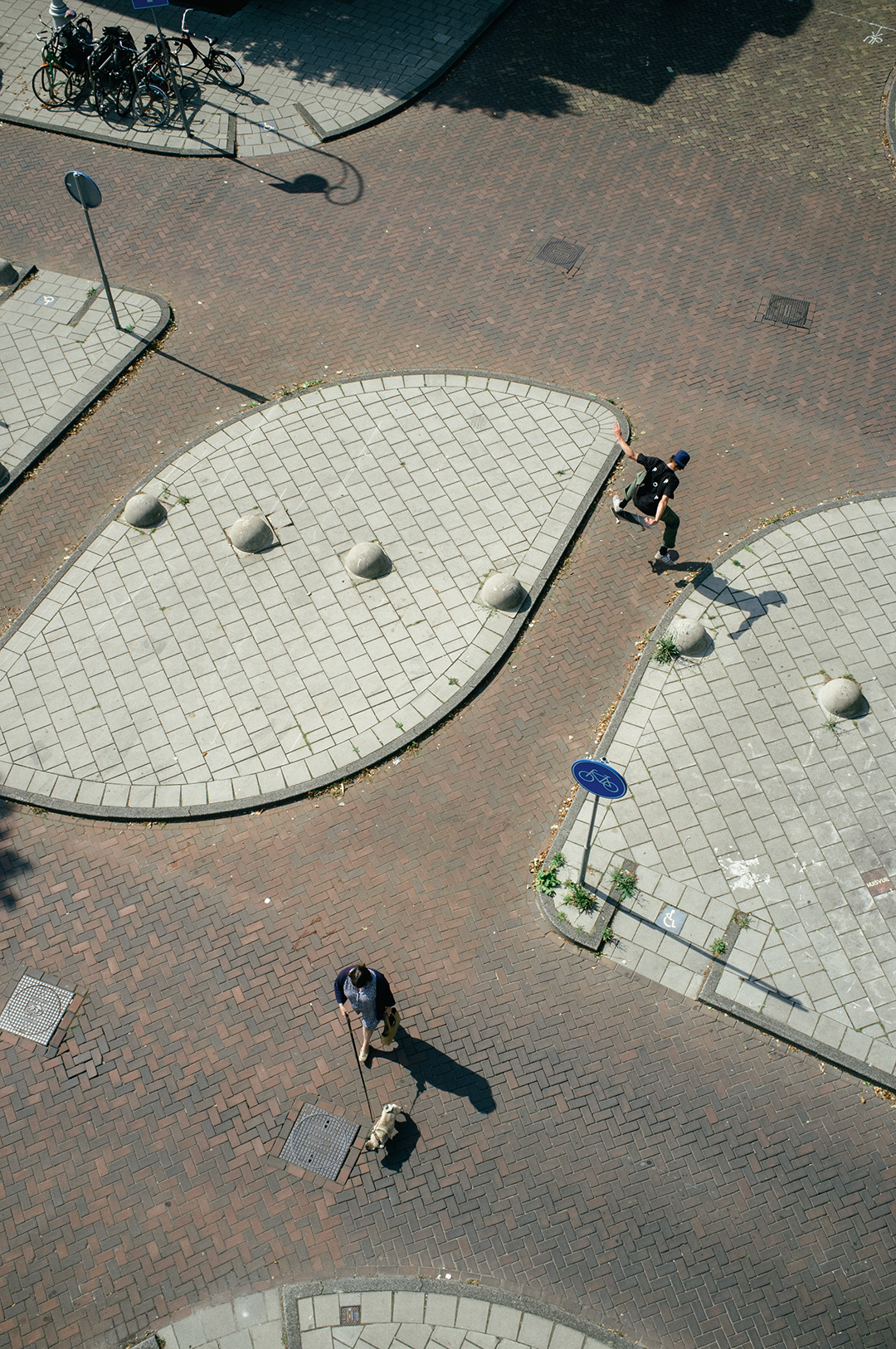 Bastiaan van Zadelhoff – Bs 360 No Comply
Because most of the crew had to work during the day, Bastiaan a.k.a. Bats a.k.a. Budgetbeuker often found himself in the role of the spotguide, a role he didn't like. "Yo Bast where are we going?" – "I don't know man, I am not from here!" I think secretly Bats was quite happy when he had to work, just because he didn't have to guide us around.