Was einst als Rollo T-Shirt Company begann, ist mittlerweile als R.T.CO auf den Nasen stilbewusster Jungerwachsener zu finden. Verantwortlich für die erfolgreiche Methamorphose hin zu einer angesagten Sonnebrillencompany (abseits der gewöhnlichen Herangehensweise ambitionierter Streetwear Labels) ist ein Mann aus Kassel, der besonders viel Wert auf Qualität legt. So fährt er nach Italien, um einen Blick auf die Produktion der R.T.CO Brillen zu werfen, jedoch nicht ohne mit den Produzenten zu Abend zu essen und ein paar Gläser Wein zu trinken. Er hat eben Anstand und ist zudem ein geselliger und äußerst angenehmer Zeitgenosse, weswegen wir ihm ein paar kurze Frage gestellt haben.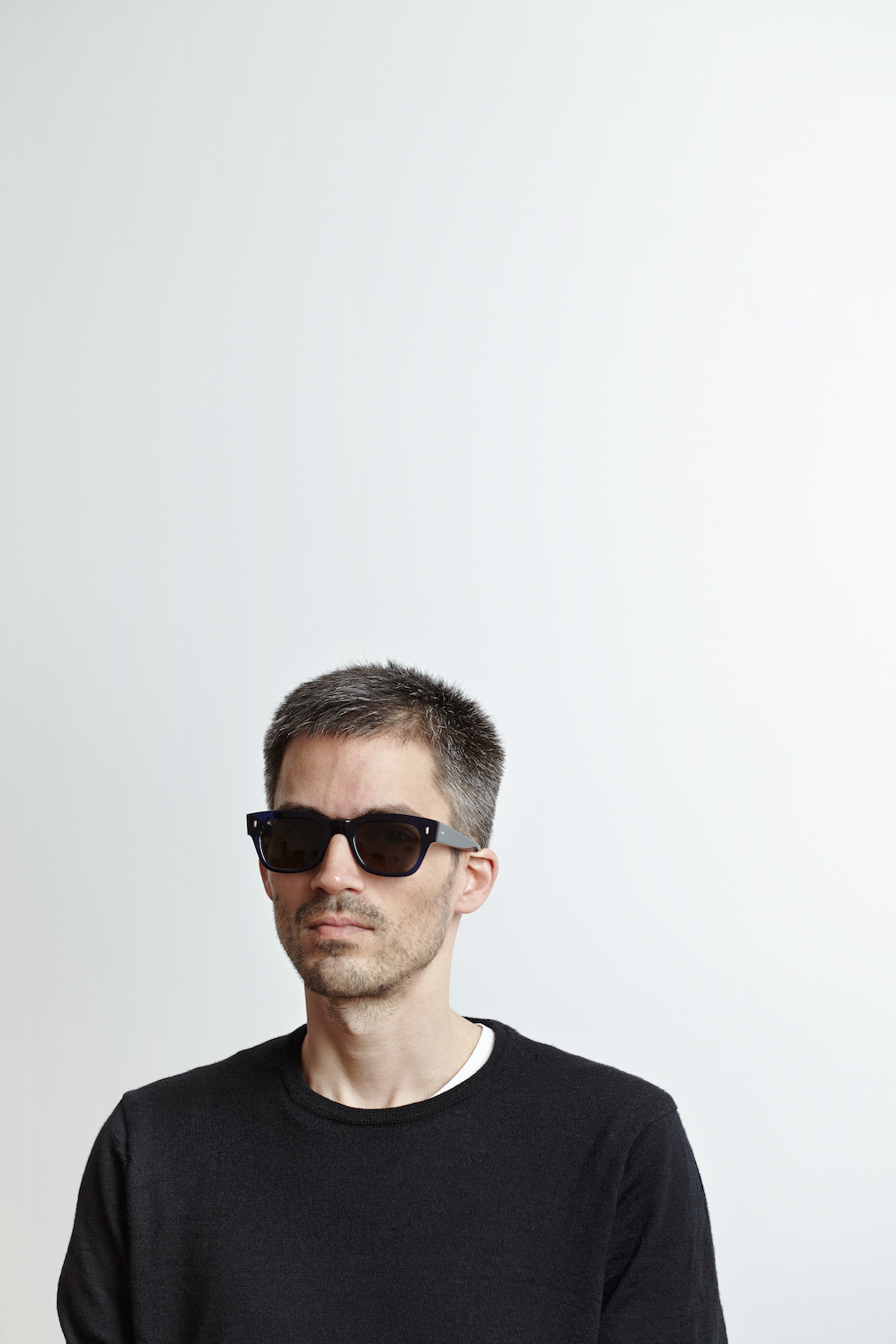 Wie heisst du?
Tobias Bergmann
Wie alt bist du?
39
Woher kommst du und wo lebst du?
Kassel-Berlin. Hamburg zwischendurch.
Was ist deine große Leidenschaft?
Ausschlafen?
Wer sind deine Vorbilder?
Stephan Stahl – aber nur für seinen Musikgeschmack.
Welche sind deine drei Lieblingscompanies "Skate"?
Toy Machine
Frank Skateboards
Jonathon The Dog
Welche sind deine drei Lieblinscompanies "Non Skate"?
Lavazza
American Spirit
Berliner Kindl
Top 3 Skatevideos of all time?
Blind – Video Days
Pig Wood – Slaughterhouse
Anti Hero – Tent City
Top 3 Skateschuhe of all time?
Vans – AVE
Vans – Old School
Emerica – Marc Johnson

Top 3 Musikalben of all time?
Rolling Stones – Some Girls
The Cure – The Head on the Door
Ramones – Ramones
Top 3 Songs of all time?
Zu schwer, deswegen hier 3 aktuelle:
Hey Friend – Jeff the Brotherhood
Get Found – Bass Drum of Death
Tidal Wave – Thee Oh Sees
Wovon müsstest du dich mal trennen?
Nichts.
Wie sieht dein Traumjob aus?
Den hab ich. Aber ein Job ist es trotzdem.
Was ist das Schönste am Designen von Brillen?
Farben bestaunen. Ich mag sie alle.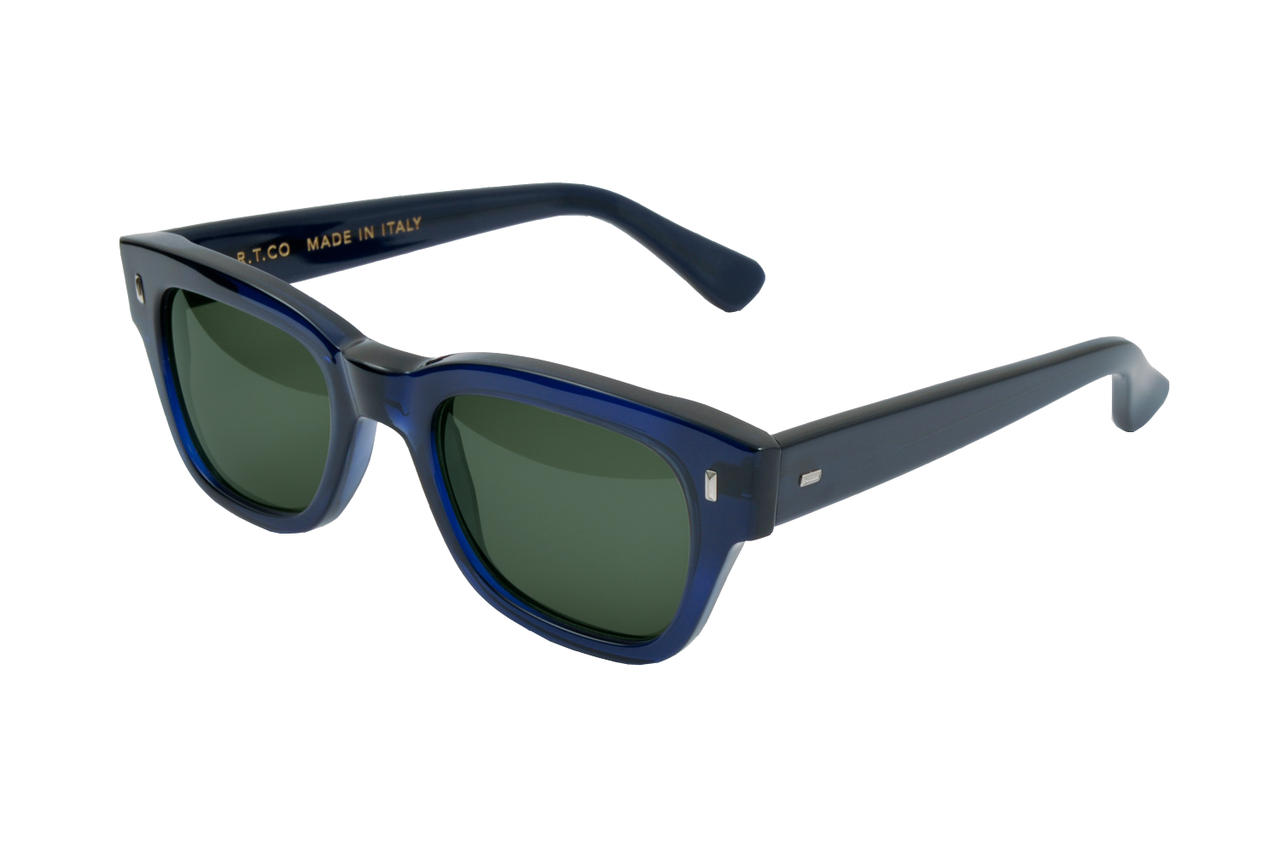 Was ist das Schlimmste an deinem Job?
Marketing, verkaufen. Beides nicht mein Ding. Aber wenn man dabei bleibt, ergeben sich die Dinge von alleine.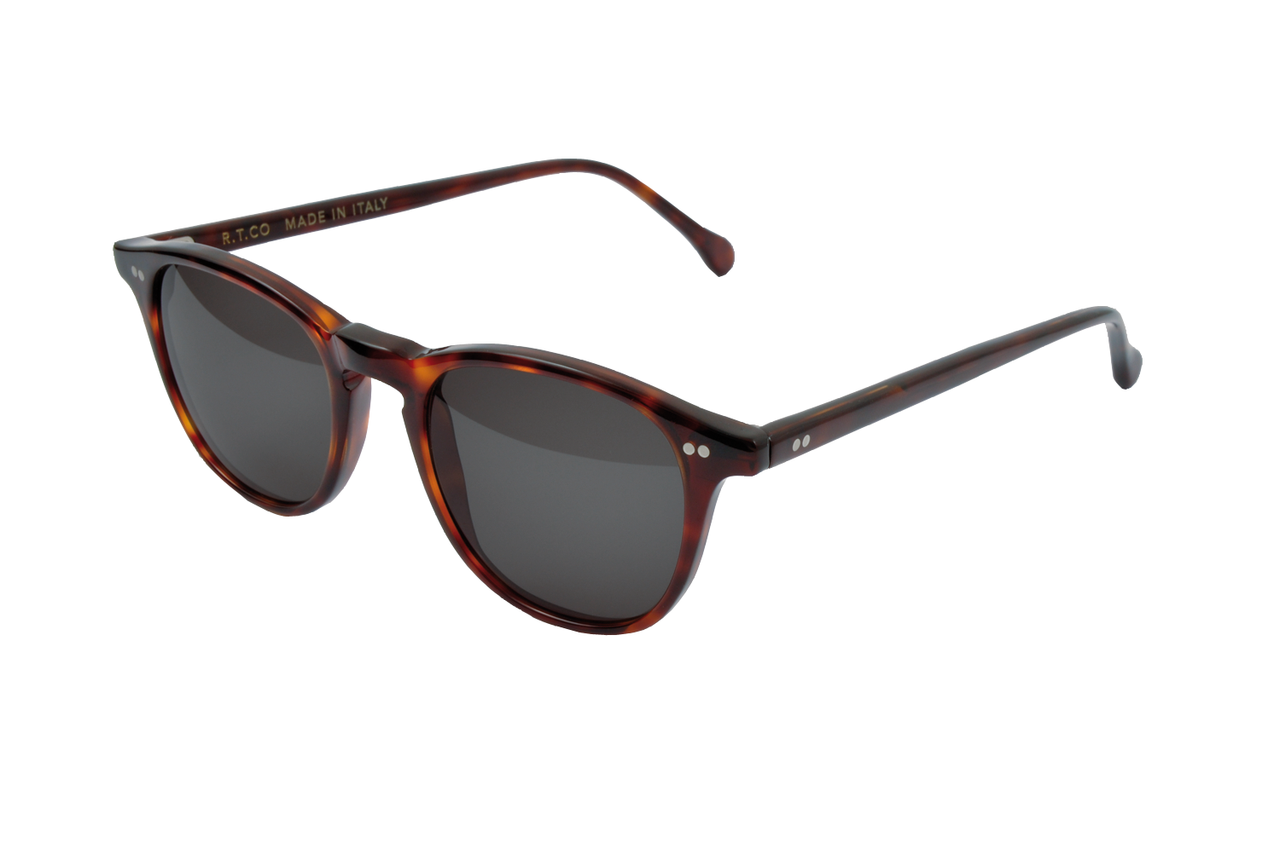 Dein aktuelles Lieblings Internetvideo:
Social Media finde ich…
nützlich?
… weil:
man mal eben Nachrichten verschicken kann.
Shoutouts an:
Team Krust, MBU Crew, Flora Dead Boys, Bernie von SheMonster, Pinkhaus, Mr.Wilson!