First off, let us start with some facts about this tour.
The Facts.
On this trip, we had Vincent Huhta, David Jakinda, Hugo Corbin, Santiago Sasson, Marc-A Barbier & Juan Saavedra.
It was a nine-day trip.
We had one full dry day.
Rotterdam, Antwerp, and Lille were the places we traveled to.
In Holland, we stayed on a houseboat.
We spoke a lot of our own little twisted Brazillian influenced Portuguese (or that was what we were thinking).
Obrigado, irmao, vagundo, caralhao, poa, valeu, todo, junto, vagabundo where the words of choice.
I got to wear that sweet ass Palace Avirex Jacket for a hot minute and flex for a bit.
Juan Saavedra uses beard oil to keep his shit looking correct.
Santiago did the best line we have ever seen from him. It was like a stripper jumping out of a birthday cake.
David & Vincent are like brothers from different mothers. The only difference other than the obvious being that David packs like a Kardashian & Vincent packs like a 1920's train-hopping blues singer.
Marc-A Barbier really loves to facetime with his girlfriend.
Both filmers have very similar names Petr and Peter. They also shared a bed which was easy when we needed to wake them up.
Scandinavians are simply better at life than the rest of us.
Hugo Corbin got injured on day one and had to go back home.
Bringing a Nintendo Switch was necessary even though I was skeptical at first.
Juan's phone got stolen 🙁
Barabakaa is a Russian street spy and he will capture anything weird going on in the streets. Trust me watch the video!
Belgium has the best fries, Holland has the best-fried food and France thinks they have the best cheese! (I can already hear Santi, & Marc-A protesting)
We played a lot of bar sports but surprisingly didn't drink that much.
Marc-A Barbier is the best house guest ever, he cleaned the boat every morning. Marc-A "Tu es bonne à marier!"
Santiago ordered way to much Nike stuff to the house so all of our guests ended up getting a nice pre-Christmas present.
IT RAINED 8 OUT OF 9 DAYS!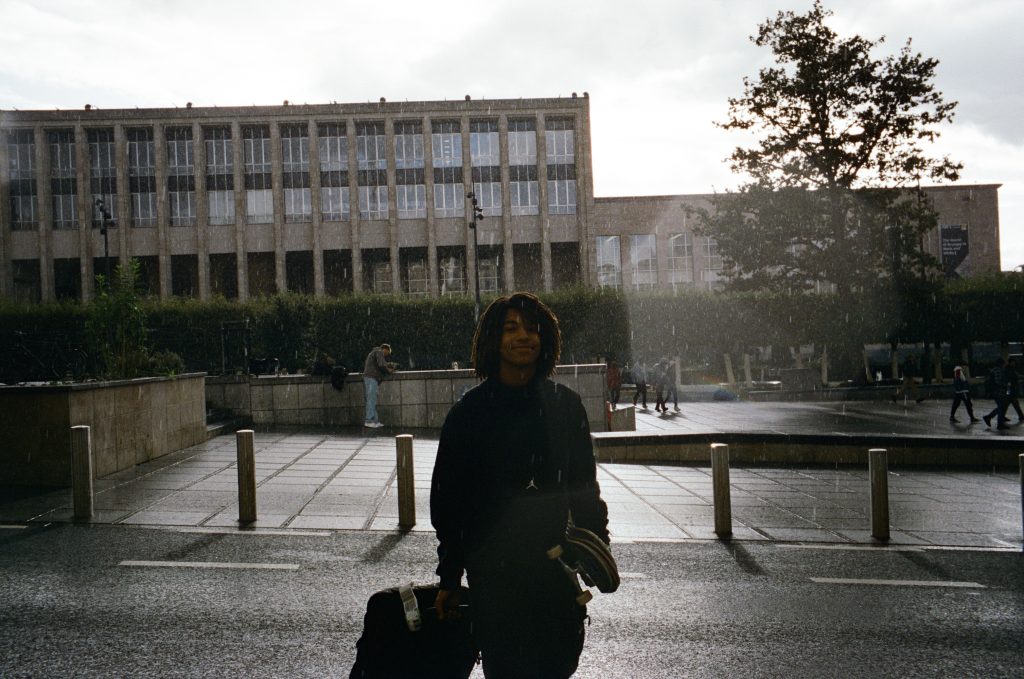 The Weather.
So basically this tour was preceded by some of the best weather Europe had seen in a long time. Like the year before it seemed like we would be having an almost endless summer. But as luck would have it, as the tour grew closer so did the clouds. As soon as we all arrived in Amsterdam (our meet up point) the signs weren't good.
What was good though was the food, we went to:
A Dutch-style snack bar. (also known in some regions of the Netherlands as brown fruit)
We ate Surinam food.
Iranian food.
Indonesian food (must have).
Belgian fries.
Traditional Chinese food (fried pork belly!).
Had some German meat-heavy food.
Thai-French fusion.
And every morning someone made sure we had fresh eggs, some juice, coffee, toast, yogurt, and Nutella.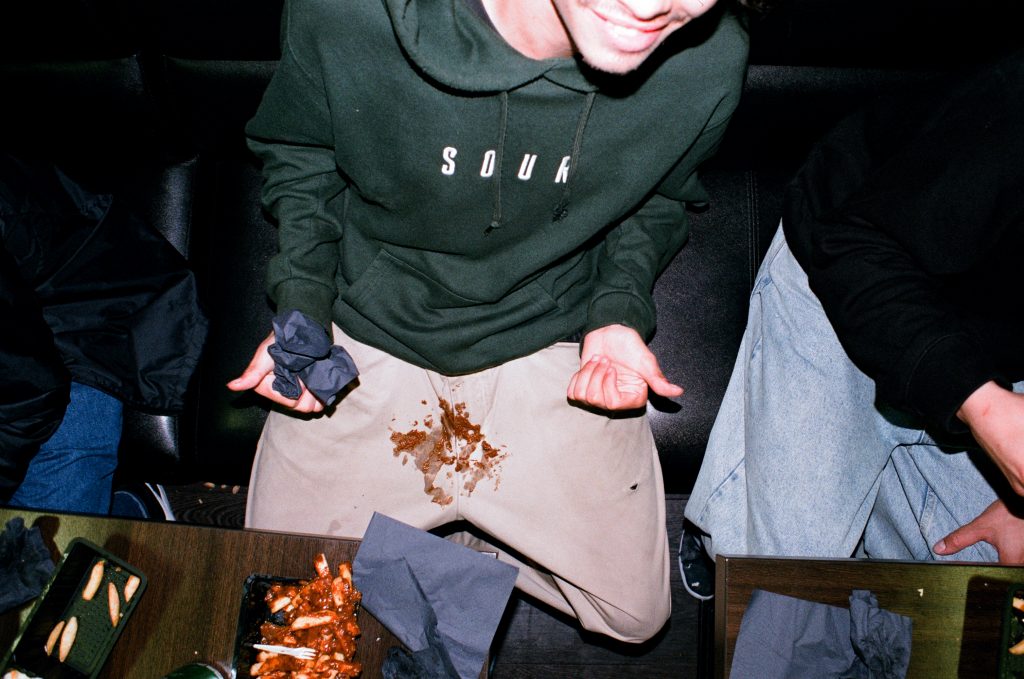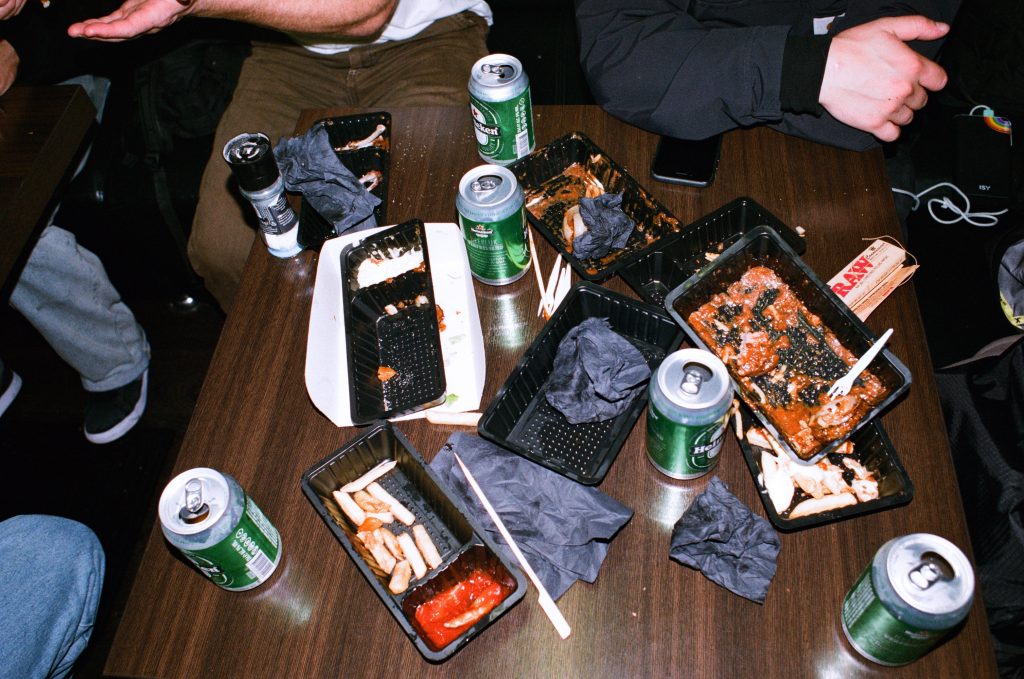 The Travels.
During this trip we traveled by train, which to be honest is still the nicest way to trave because nobody is forced to drive, we didn't have to go through security, there is enough room for all the bags and you can still buy coffee in the vehicle without stopping. Also, Greta Thunberg travels that way so…
The Places.
We also have to give it up for all the great parking garages inside of the cities of Rotterdam and Antwerp. The security guards also let us have our fun so an S/O is in place!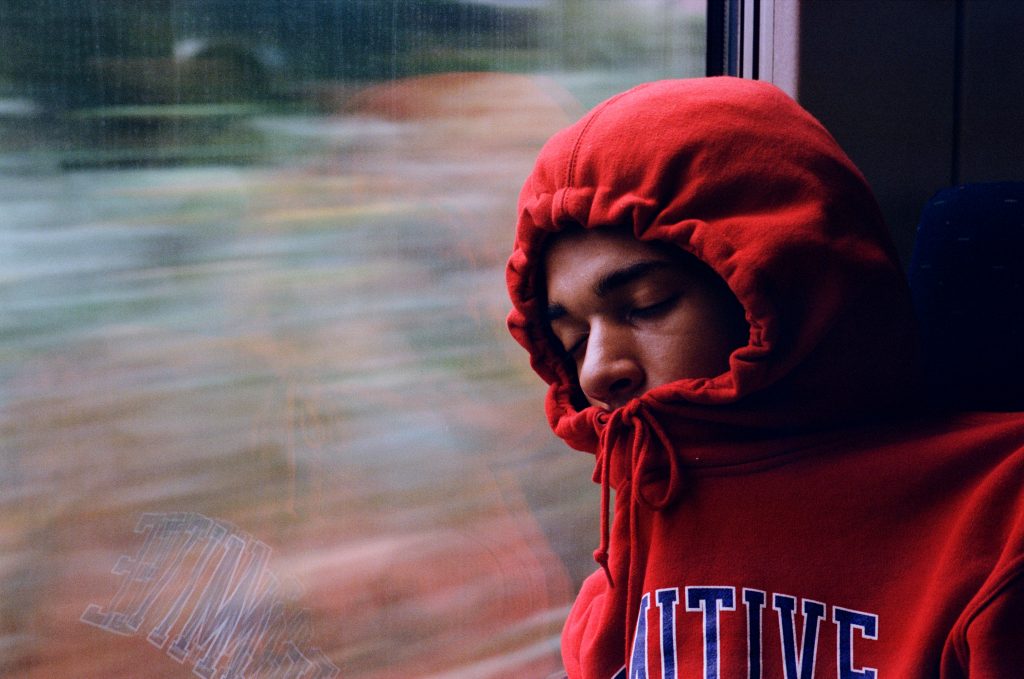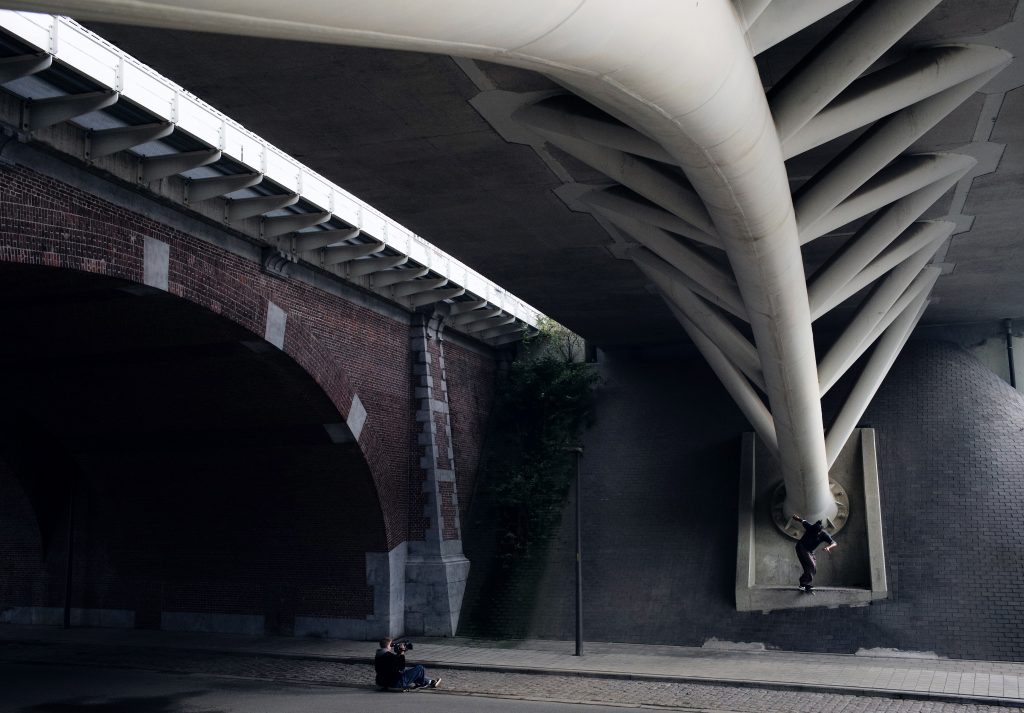 The Homeys.
We also had some great guests in both of those cities Pascal Moelaert, Aaron Tiekink, Sneep, Ziggy Schaap, Alex Raeymaekers, Yannick Gores & Wallem. You guys really helped guide us through the raindrops to the right spots at the right time. Without really ever complaining, chapeau!
The BFF's.
Vincent Huhta and David Jakinda have been best friends for a long time. How far back? Well, David told me his mom used to grip Vincent's board when he stayed over at their house when they were young.
This was their first tour together and when we asked them they both said I'll go if he goes. Vincent even cut short a London trip just so he could come skate with David. Obviously they roomed together the entire trip and it feels like they motivated each other a lot as well not only verbally but also by actions.
When one would film a trick and was having a hard time the other usually skated the spot with him just to back him up and keep the vibe right. Which often resulted in us getting way more tricks from both of them at spots that weren't typical. They would often make it a little sesh together and all we had to do was point and shoot.
Because of their bond, they also were at ease at almost all locations and truth be told just fun and easy to be around their friendship also extended and made us all as a group become a bit closer as well and that is worth a lot.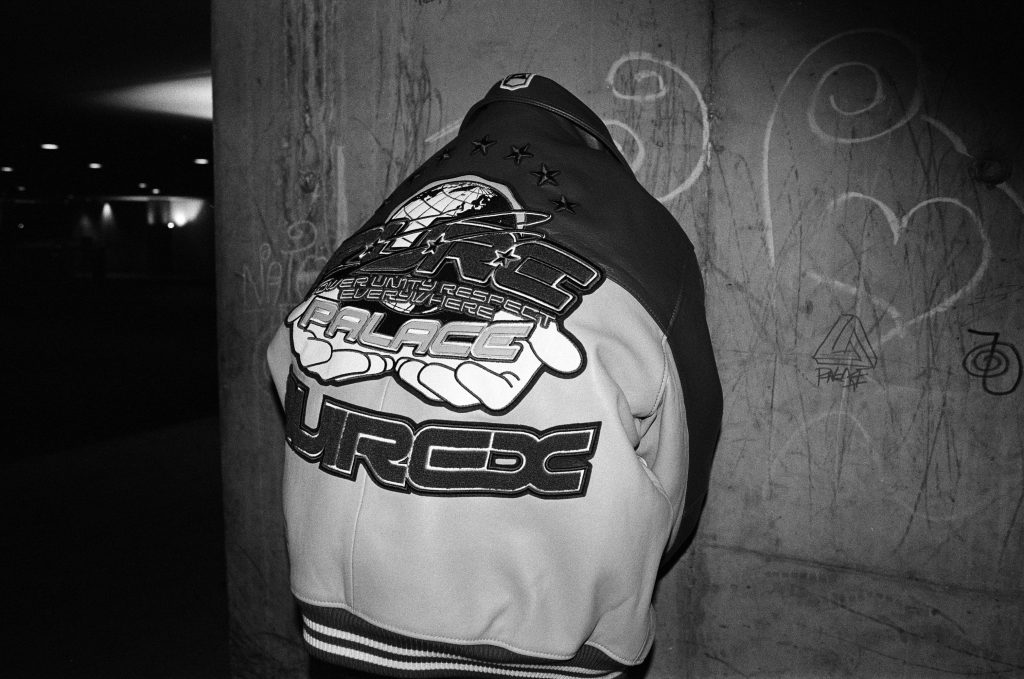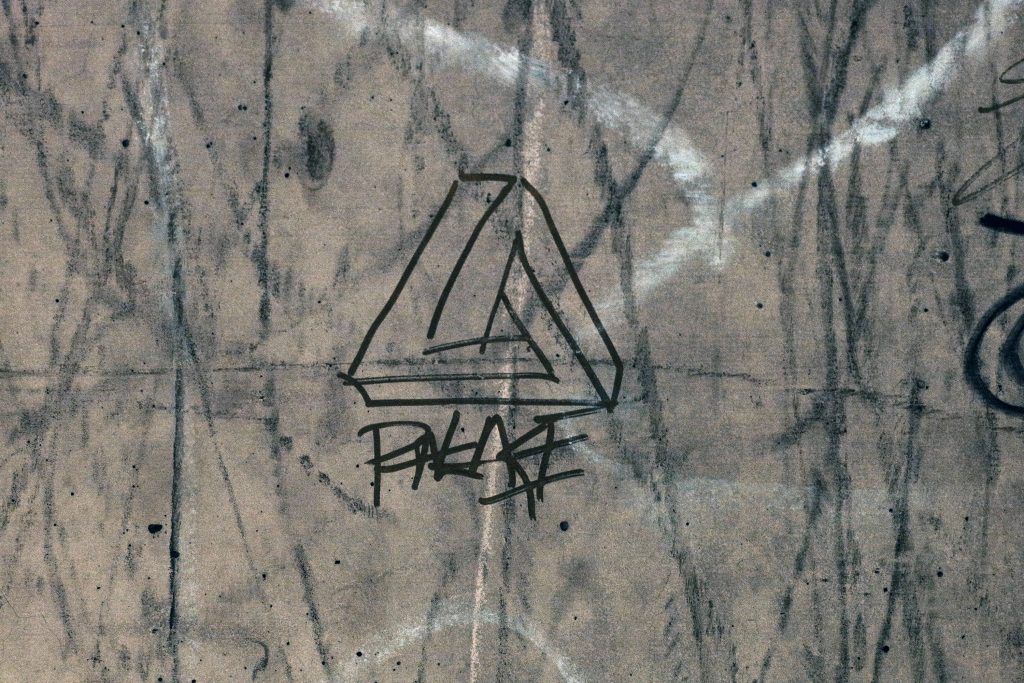 The Shops.
Last but not least all the skate shops, Ben-G, Skatestore Rotterdam, Lockwood & Zeropolis are all places that helped us and help their scenes on a daily basis. We all know that with the current situation things aren't easy for them so don't forget them and show them your support in both easy and hard times.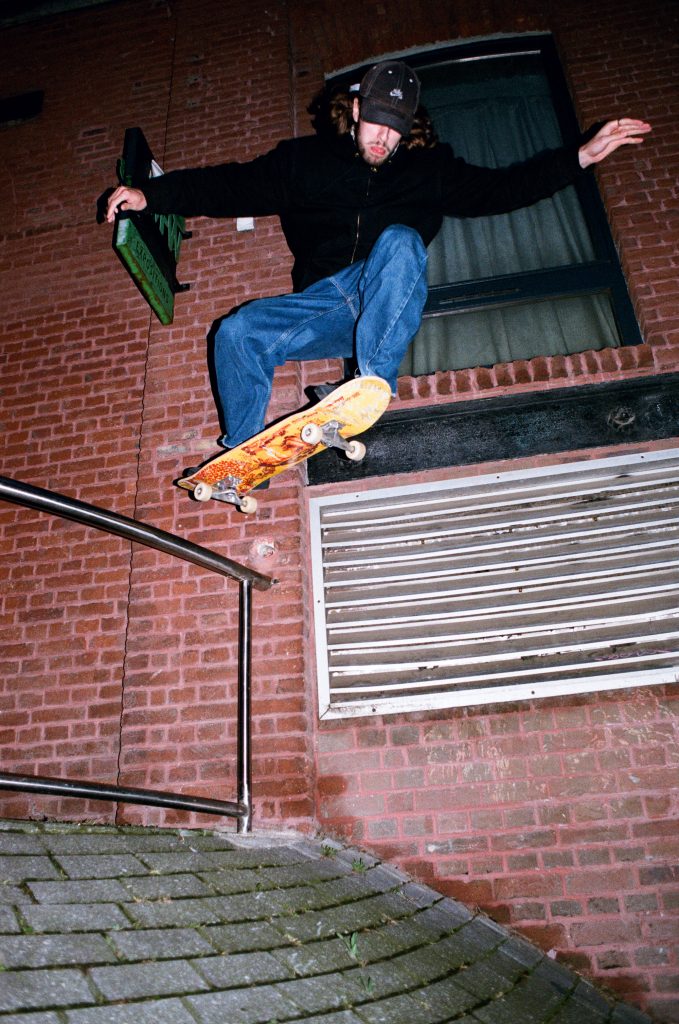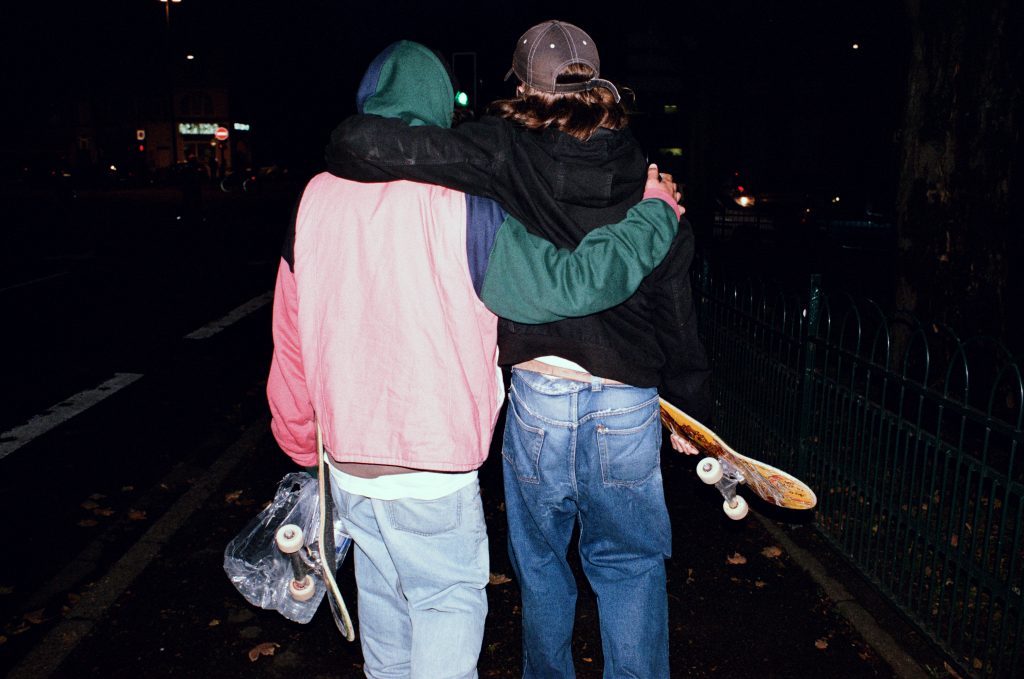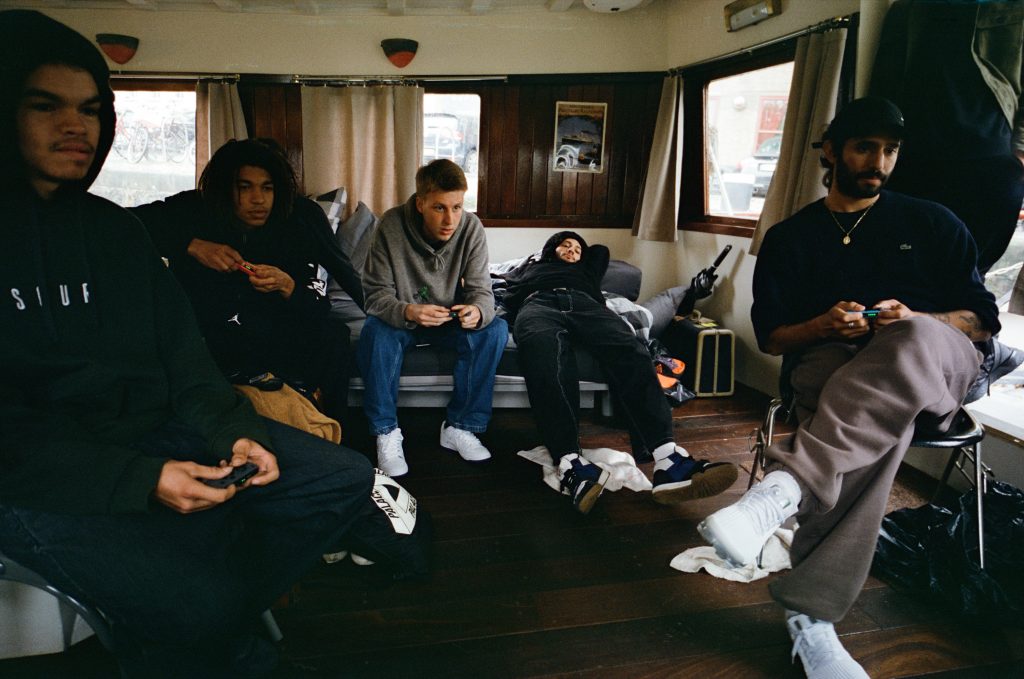 In Cooperation with Nike SB.
Photo & Video by Barabakaa.
Additional filming by Peter Buikema
This article was written by Roland Hoogwater.