Last Saturday something happened, a group of people honored us with their presence, their good spirits & their bowling skills. Today we recap the magic of that night for you.
Photos by Danny Sommerfeld.
Text by Roland Hoogwater.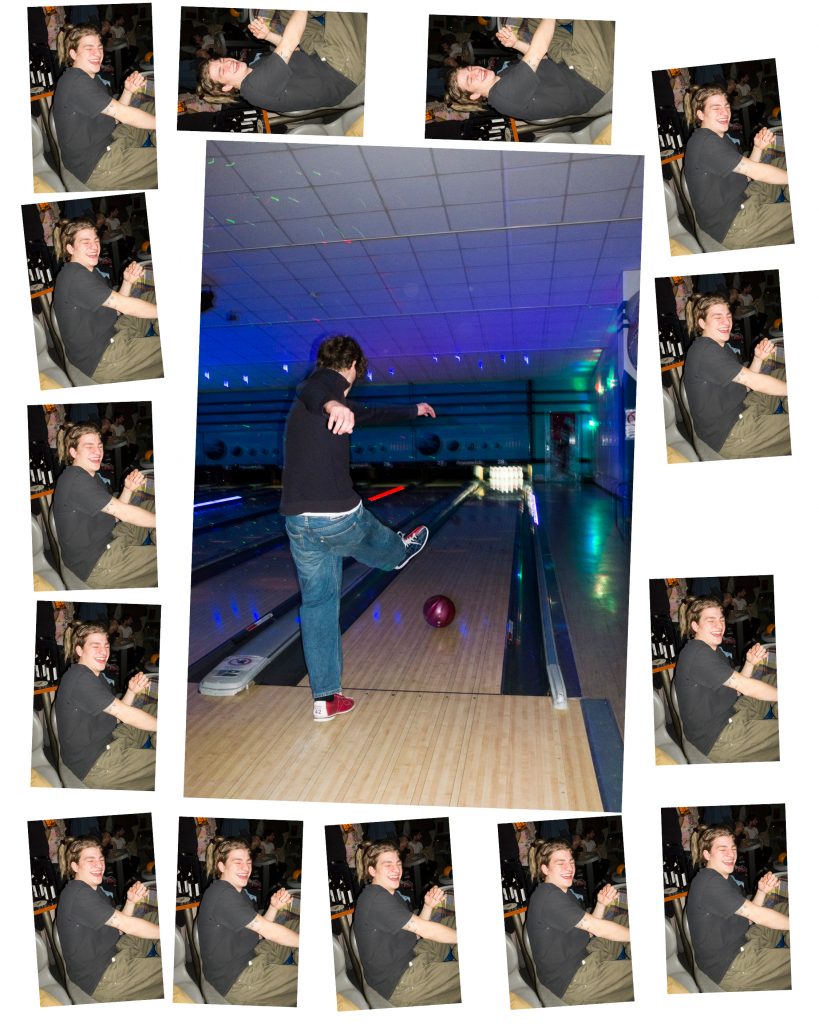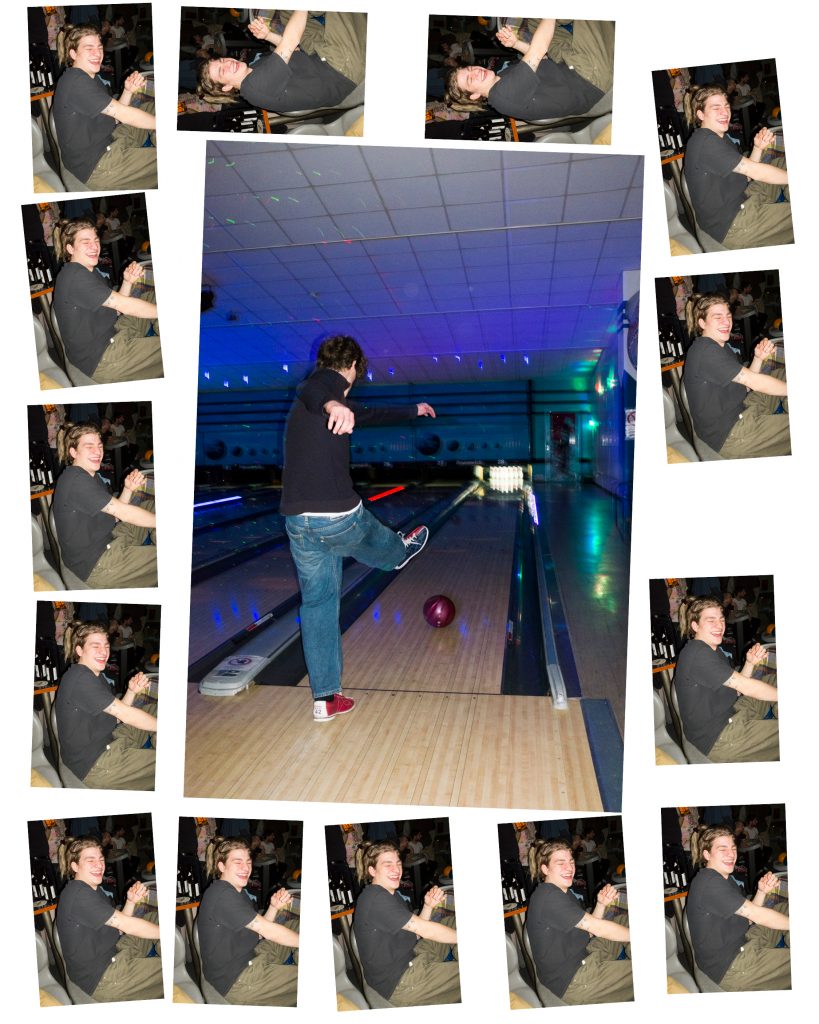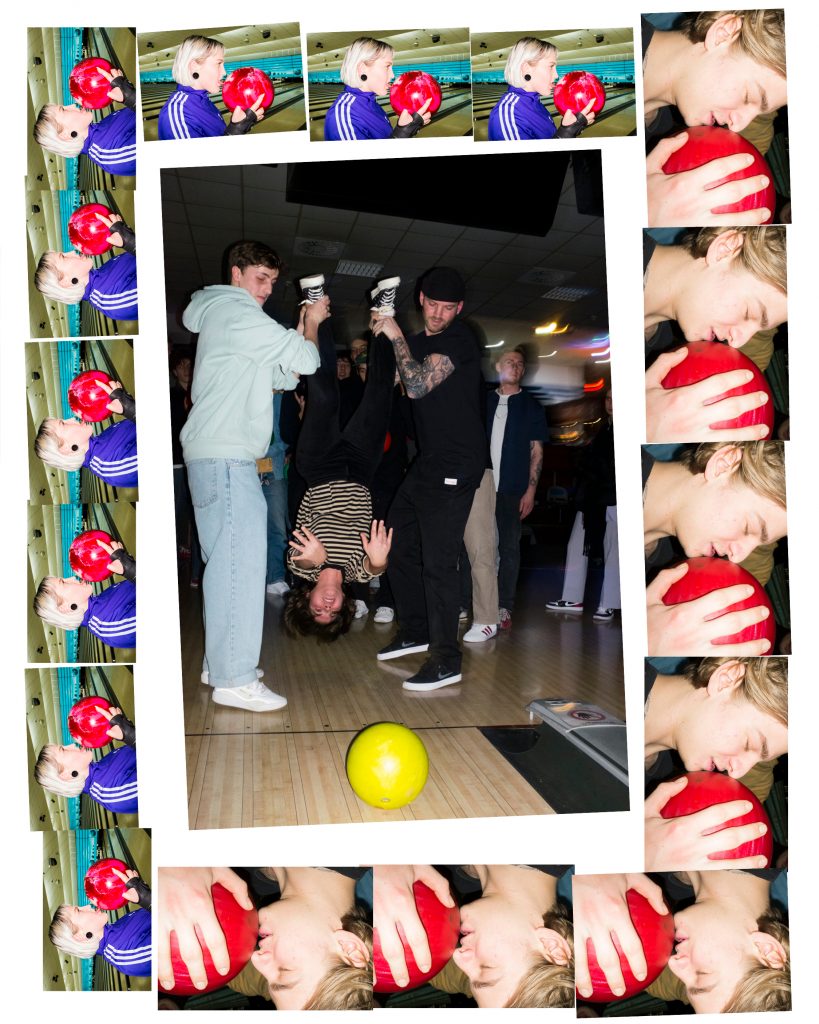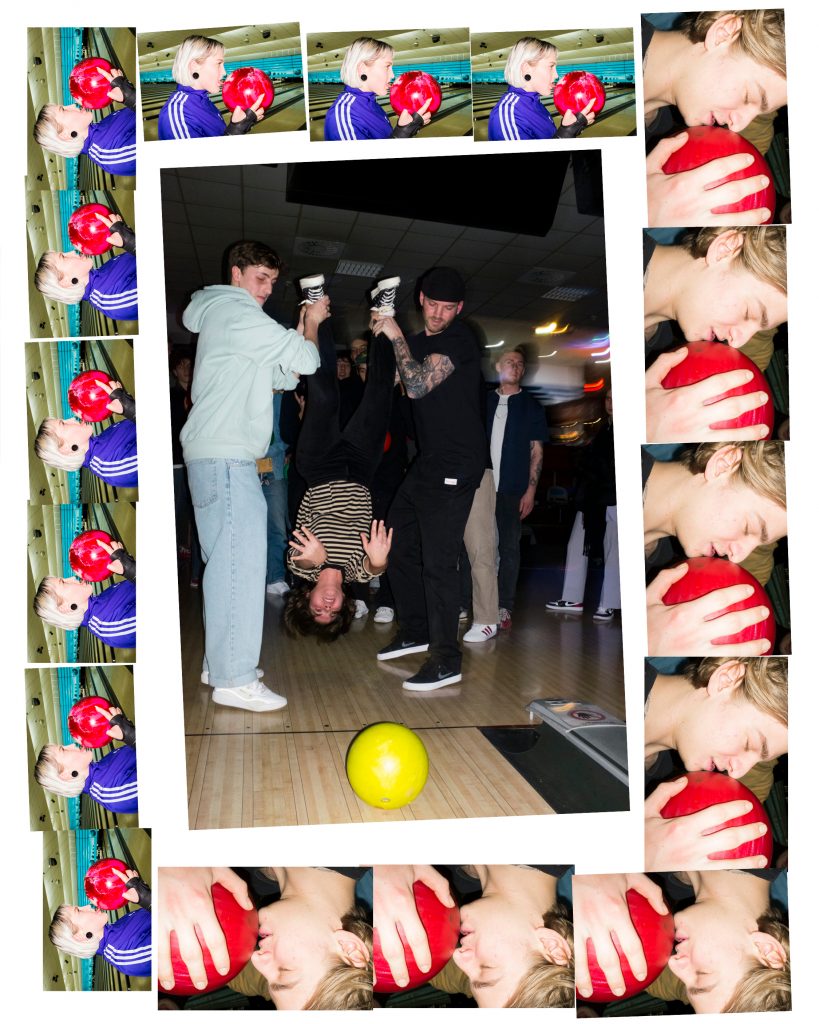 What happened? Well, we had one of our best events ever, from a slow start, where basically everyone turned up on time, which was a bit early (not expected at a skate event) to an electric final we have you, the Berlin skate scene to thank for making this what it was!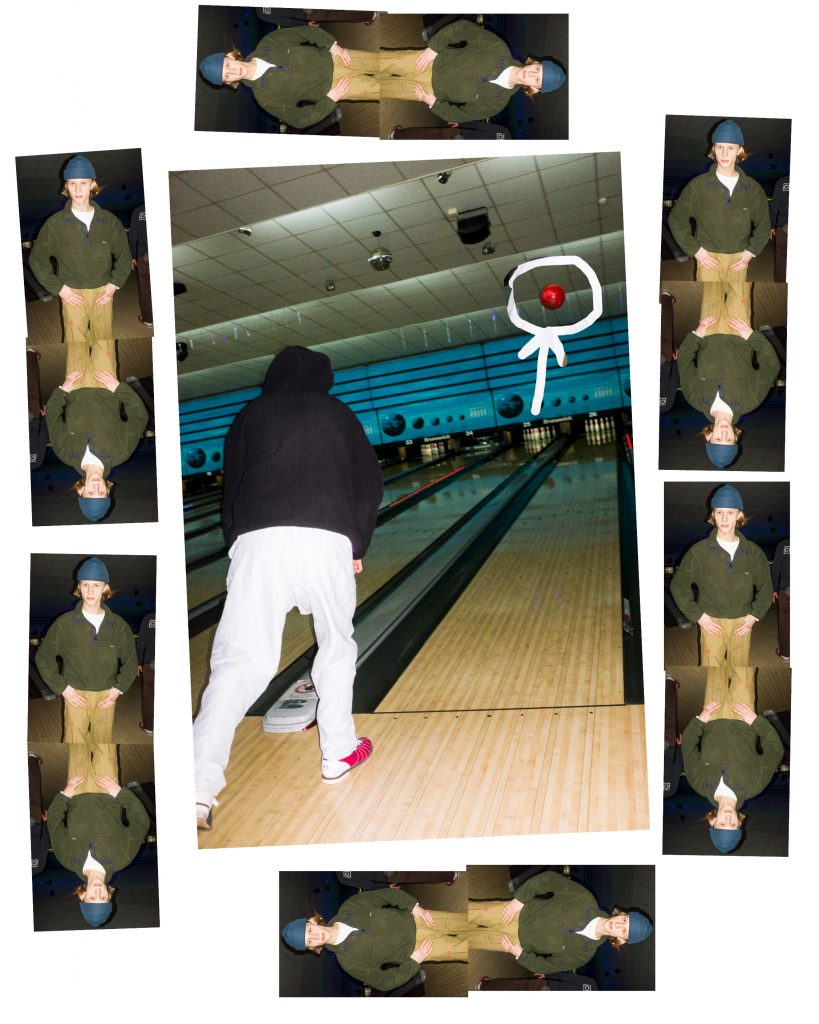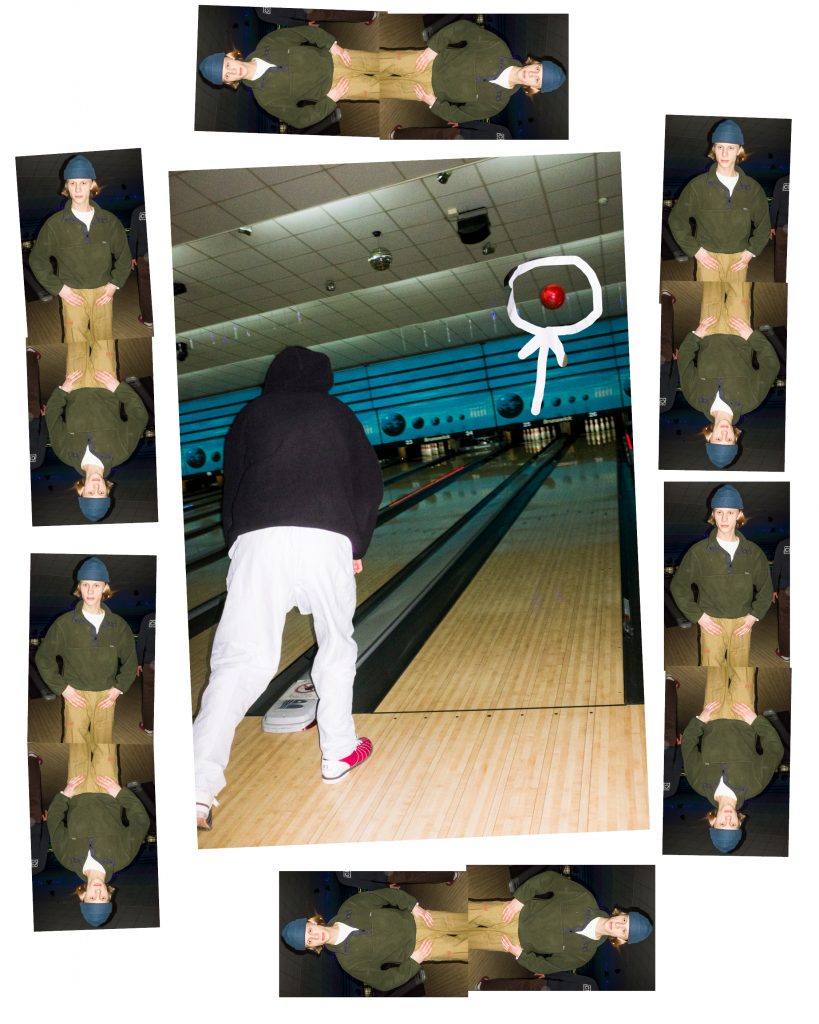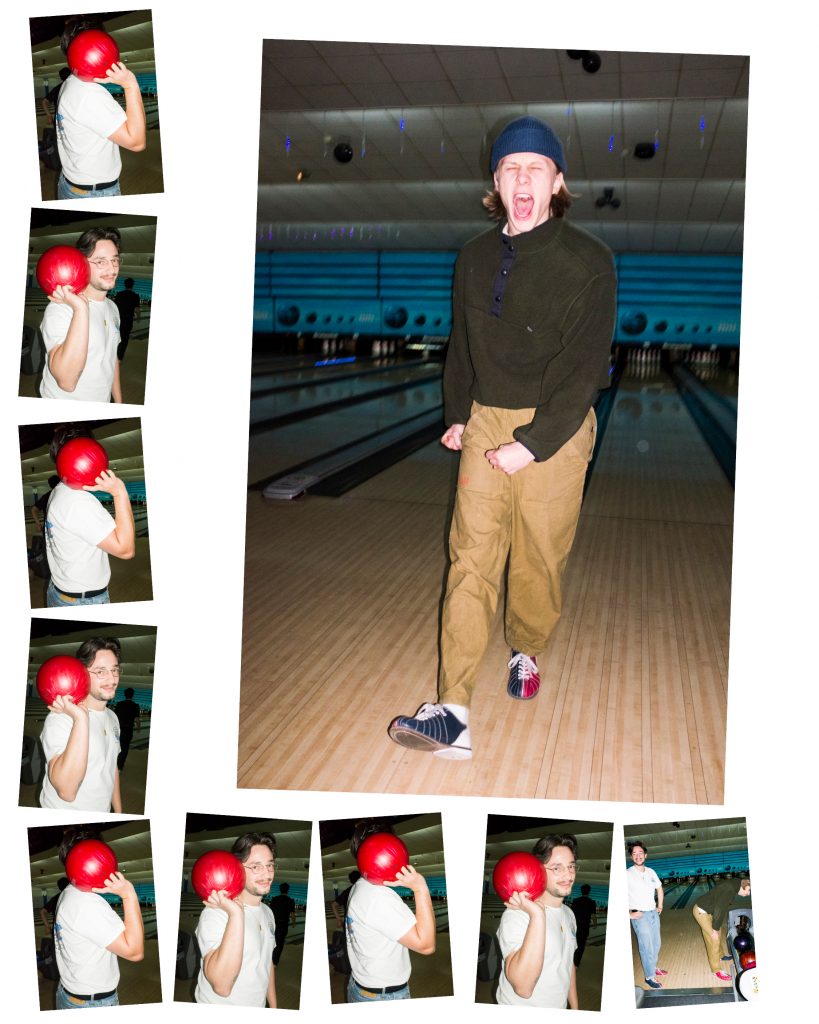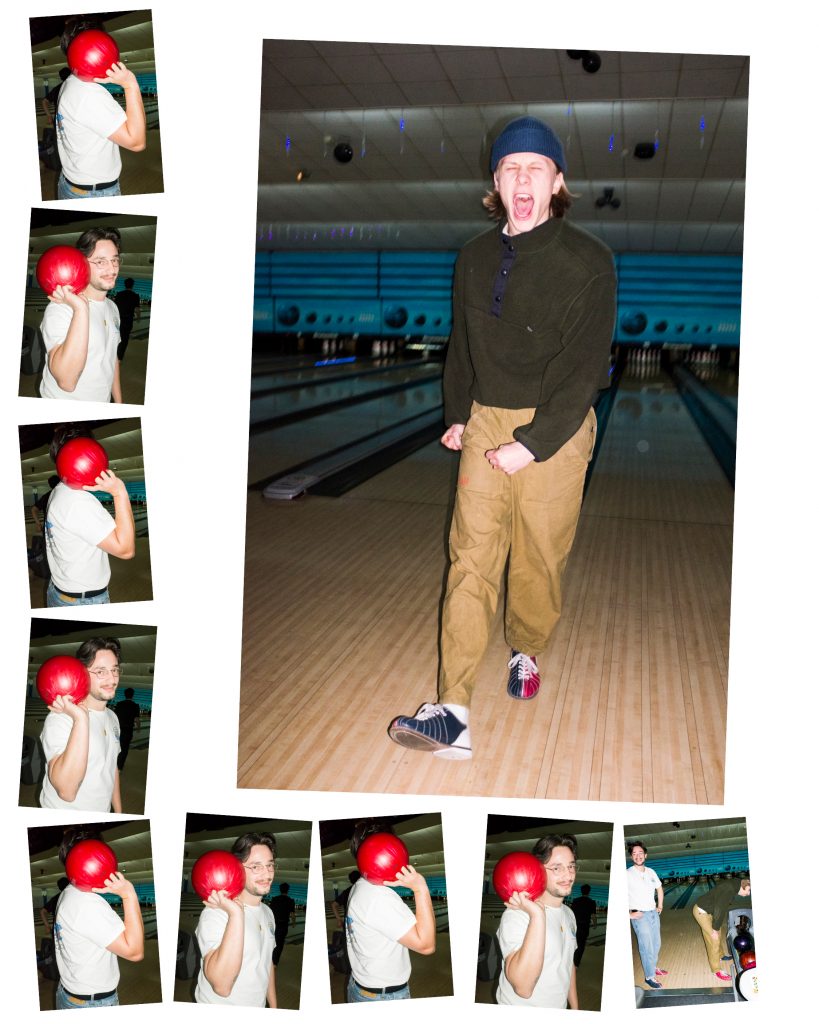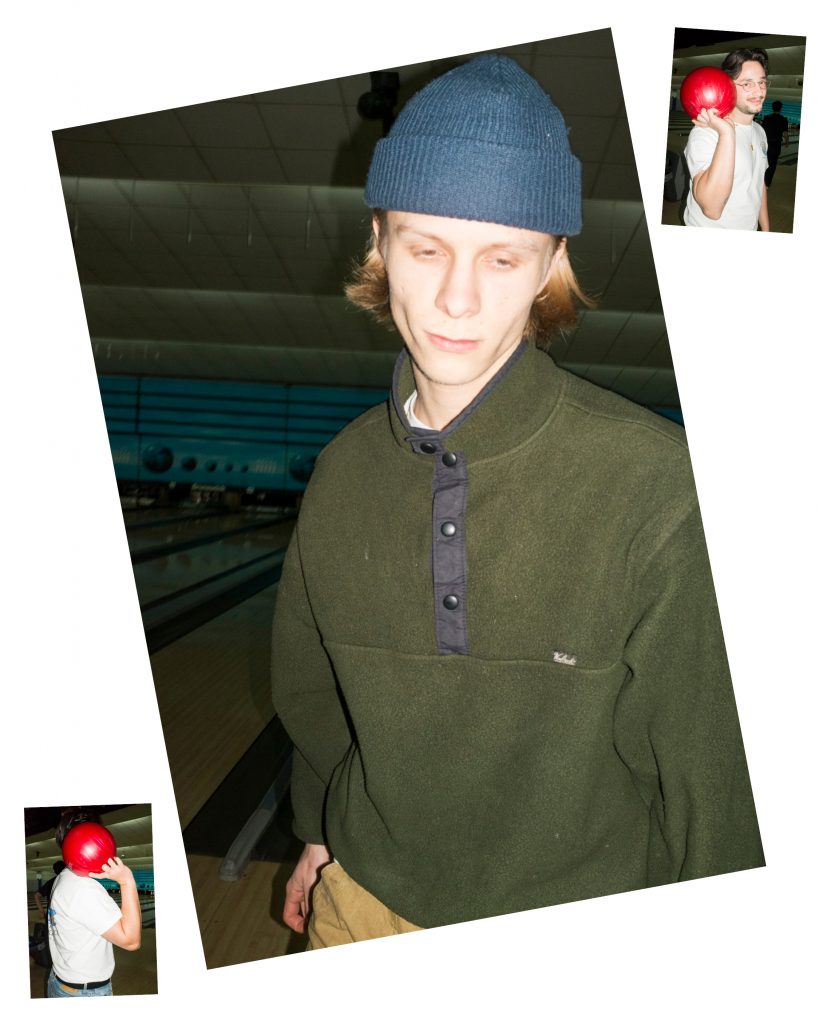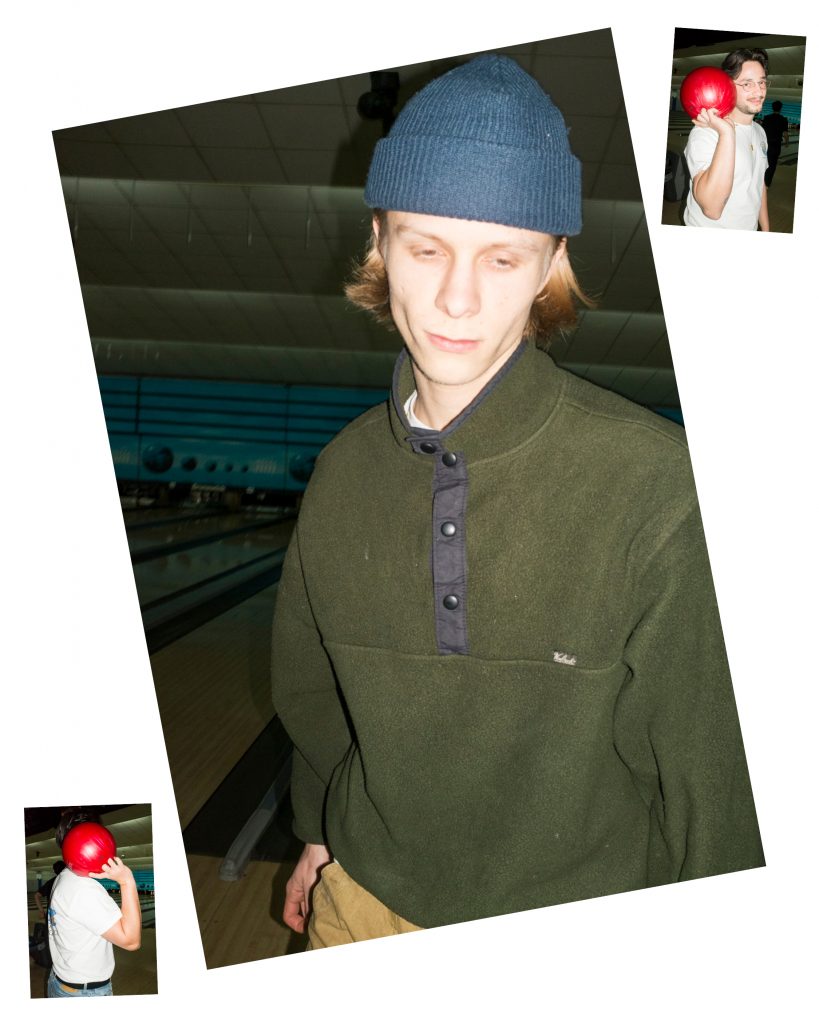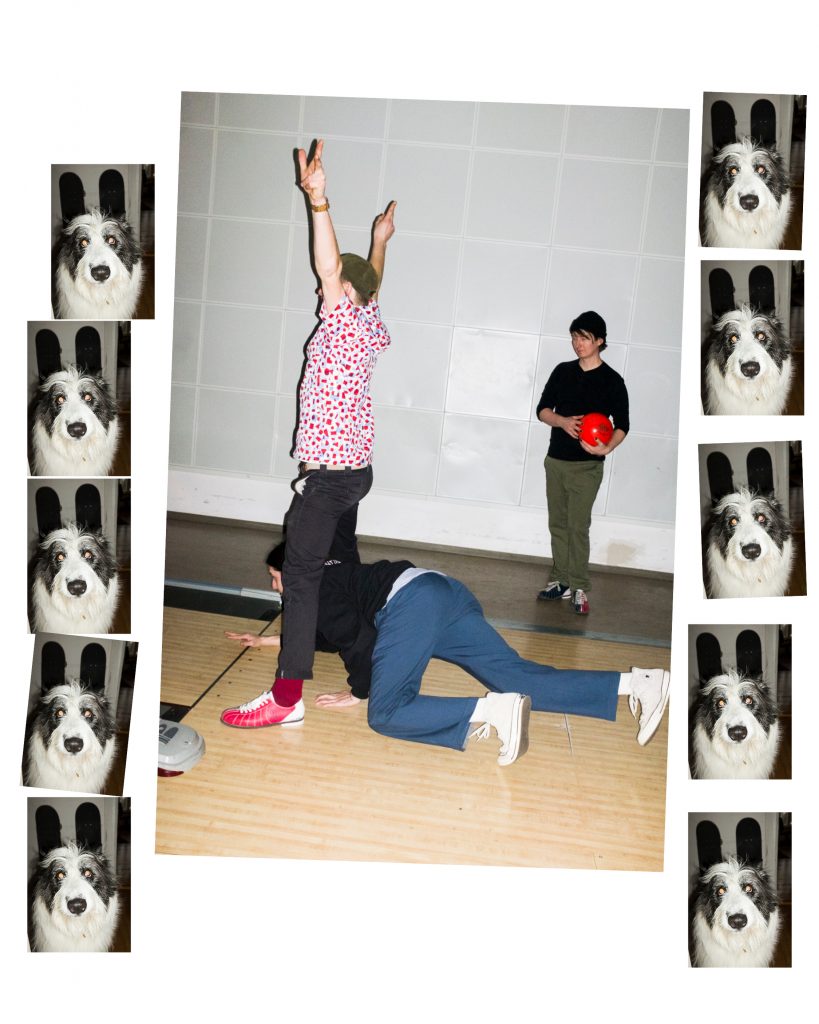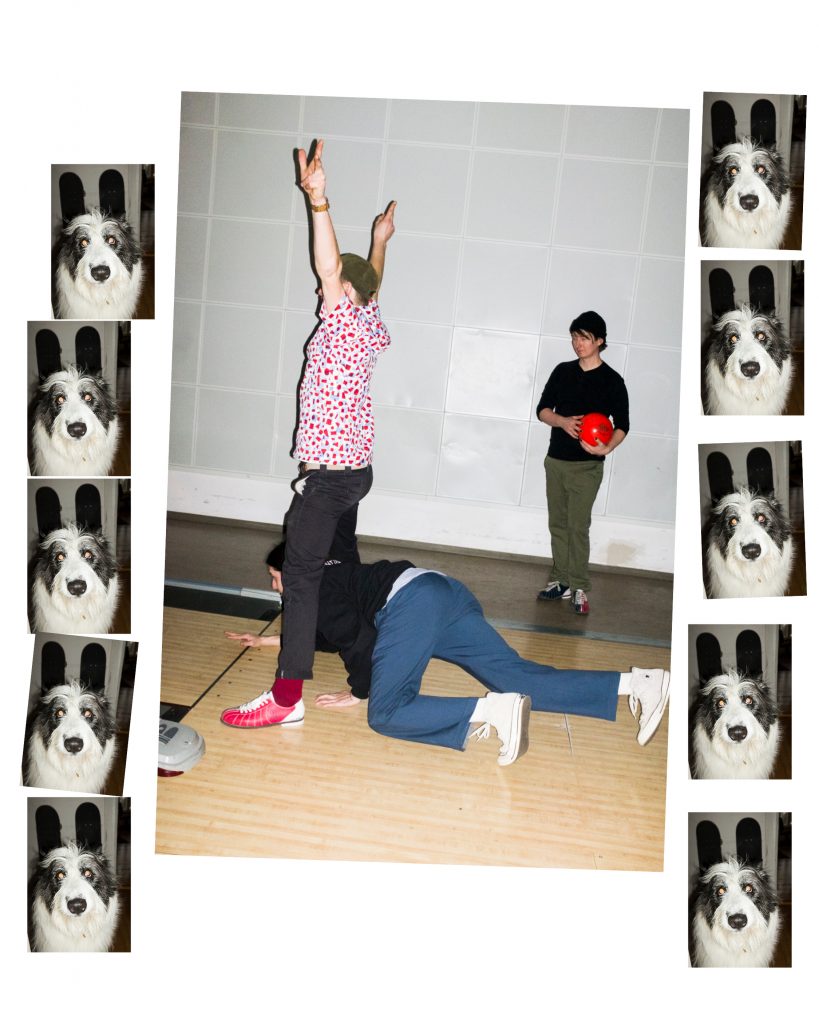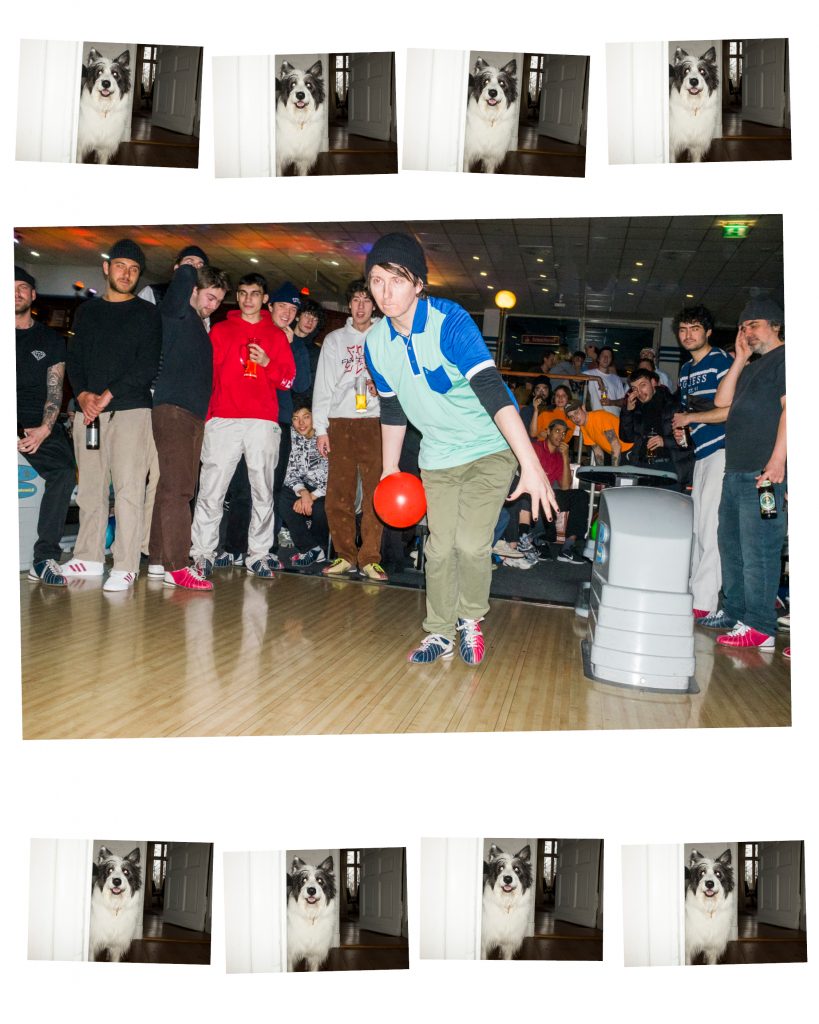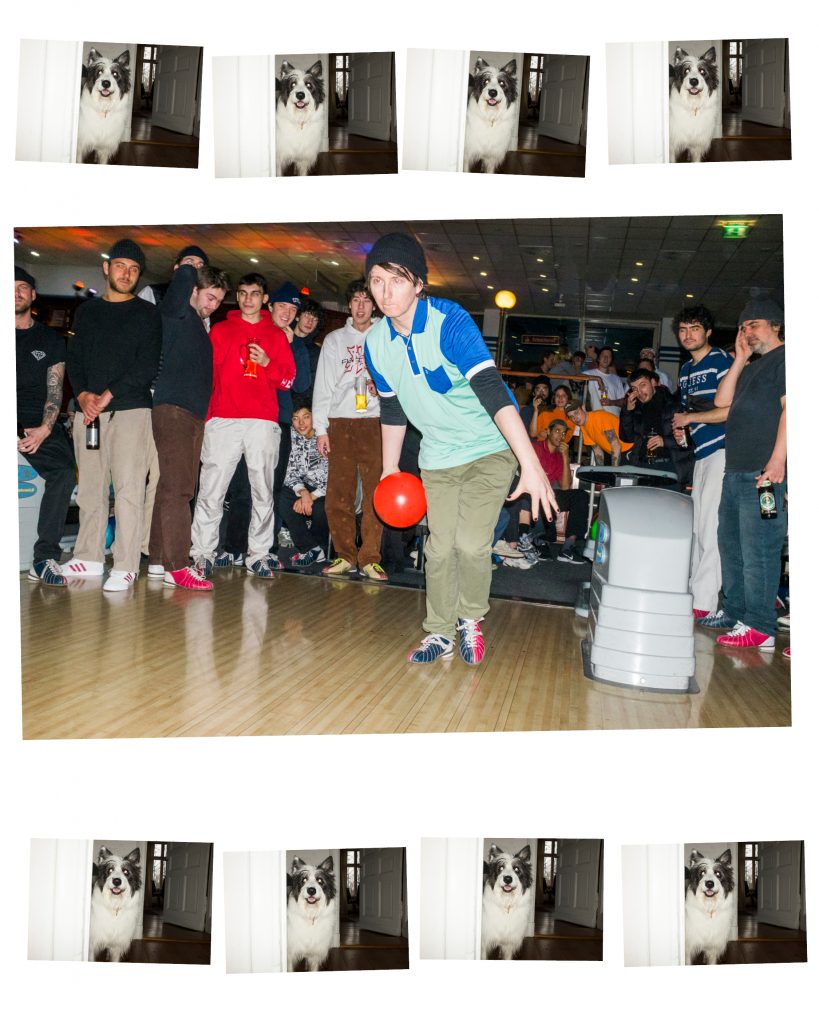 What it was? Well, a night of surprises. For instance, a very drunk Jack Taylor together with a driven Dan Clarke making it all the way to the finals. An amazing performance from Collin McLean who bowls with as much finesse as he skates. Mark Nickels who brought his own bowling ball and wore a bowling shirt (scare tactics) and bowled steadily for the entire night, in the end, coming up short because Berlin local and adidas skater Baswti kept racking them up and knocking them down like he had ice in his veins.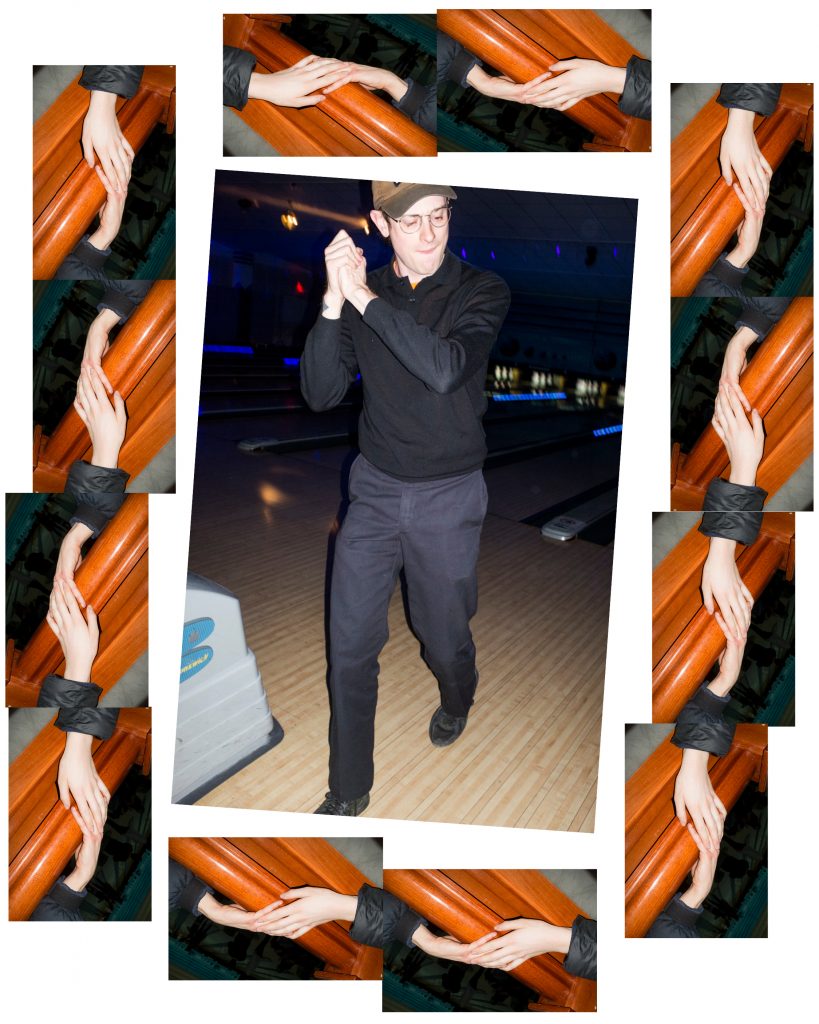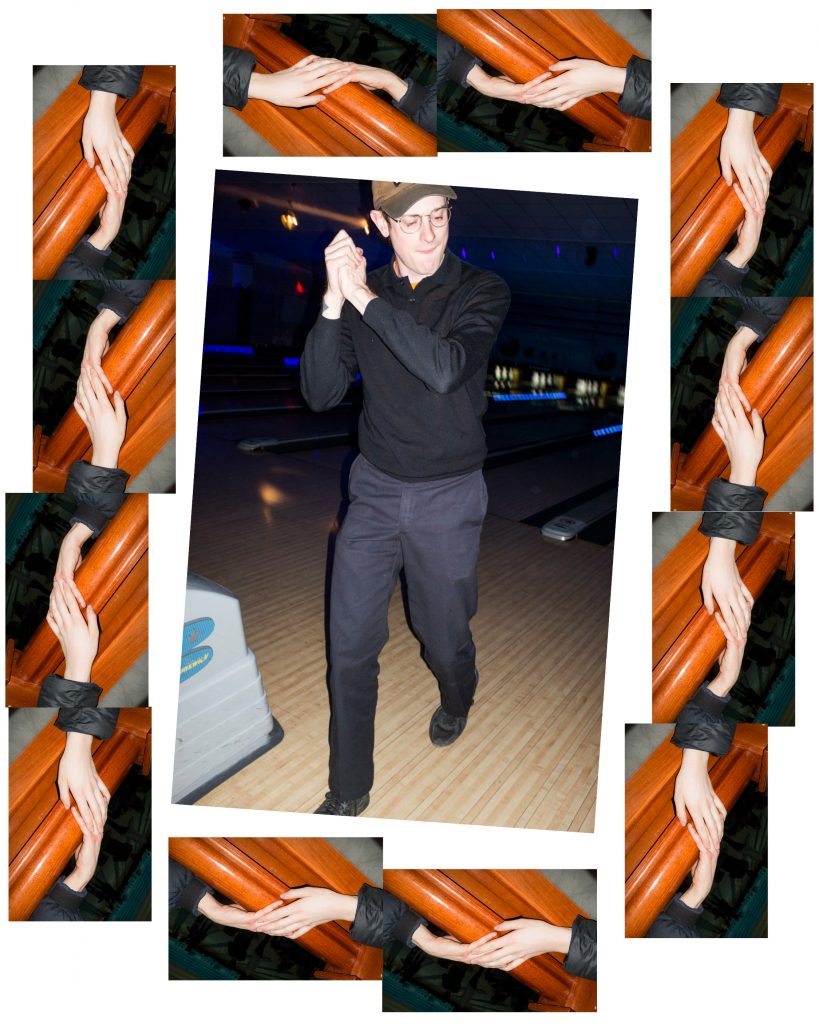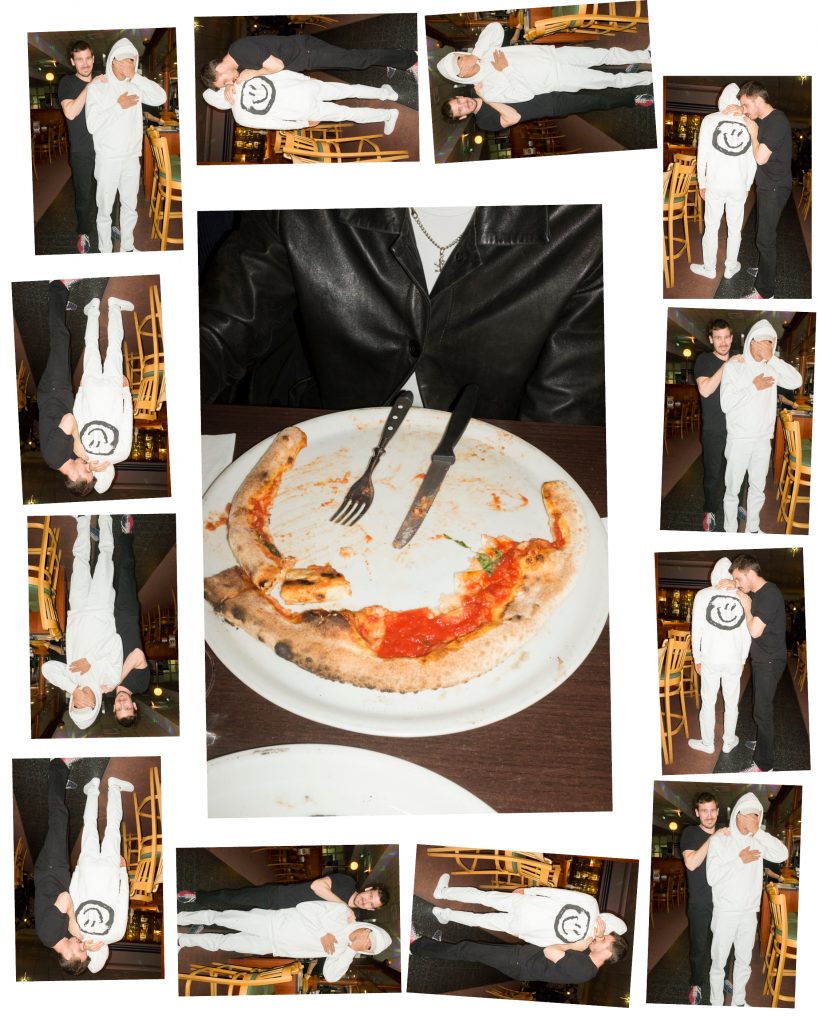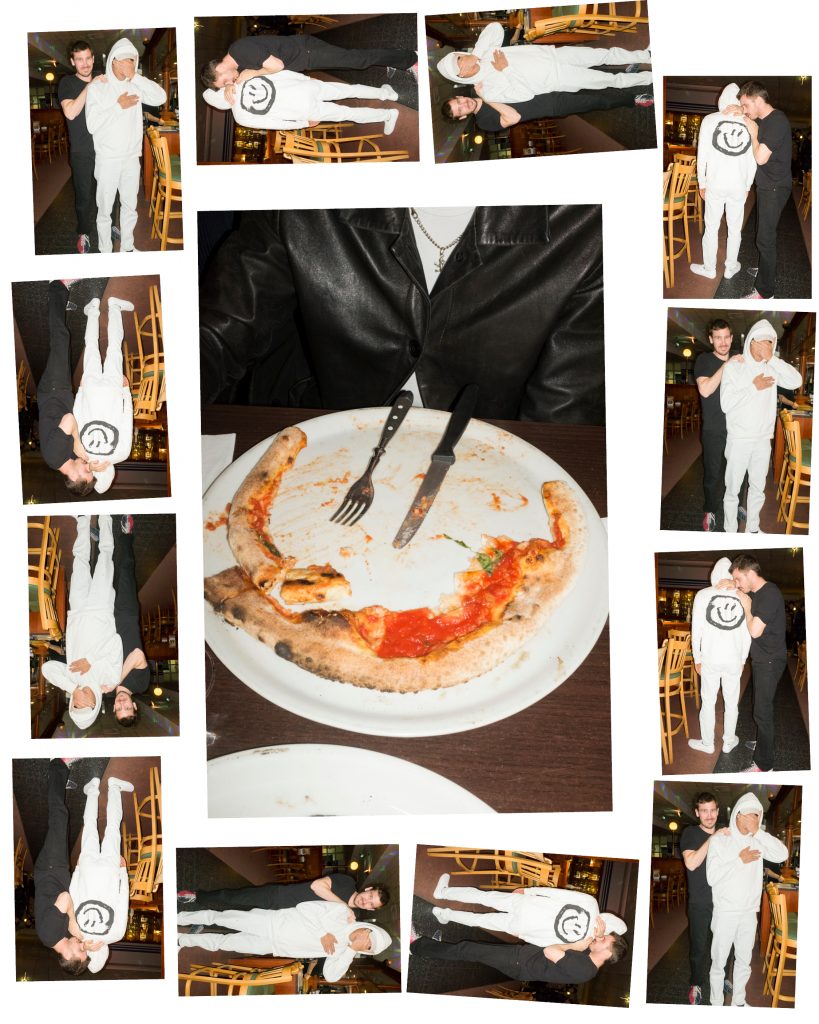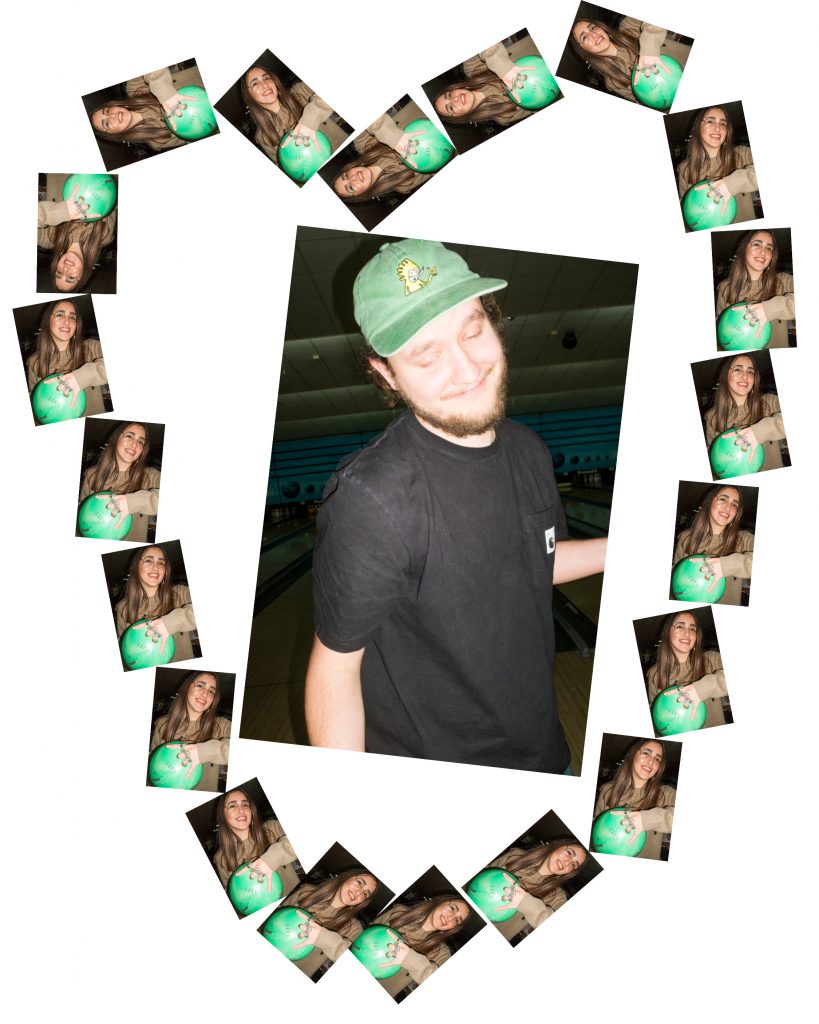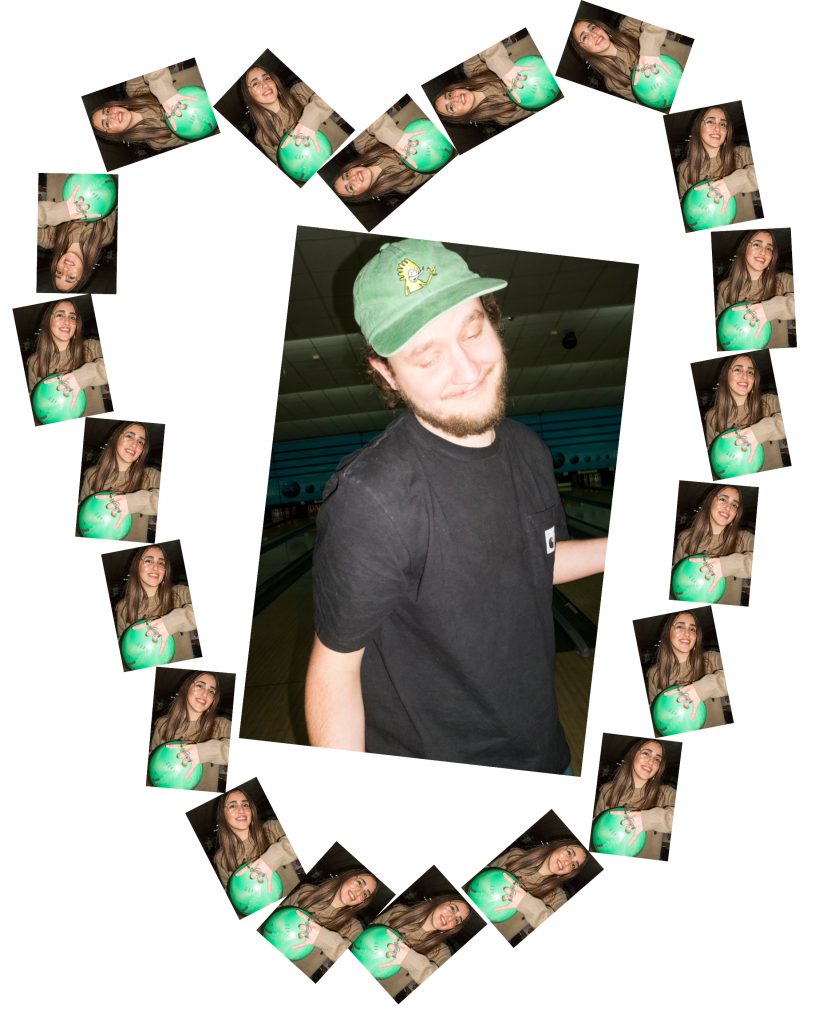 When we shot the trailer he wasn't bowling like this we tell you! He did use his patented own was of throwing the ball but it seemed like in the 3-weeks between the shoot for the trailer and the actual event he had put in the work and at the end up the night took home the 300€ prize money. Congratulations Bawsti you earned it!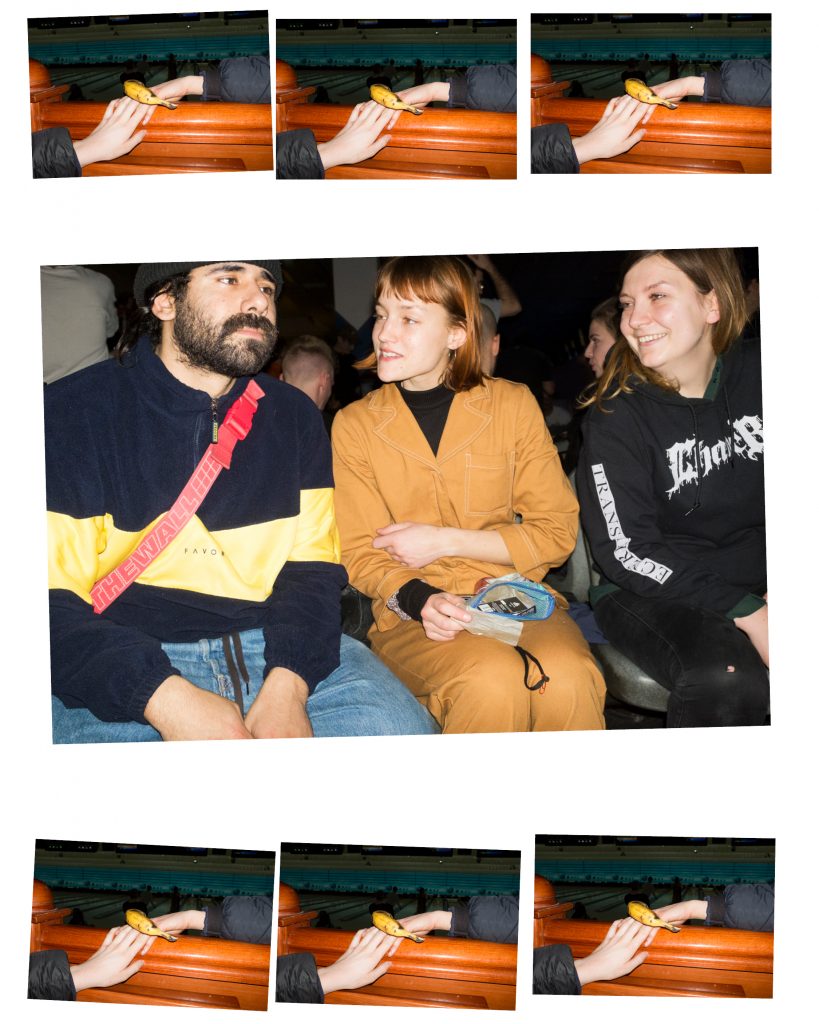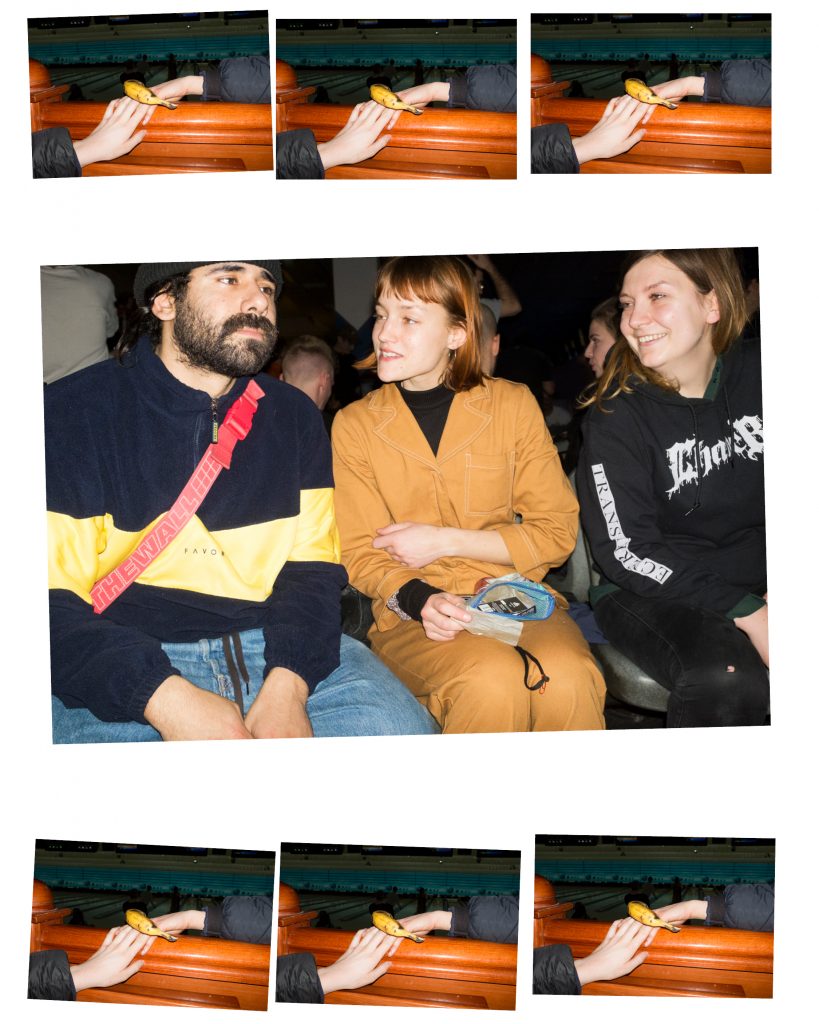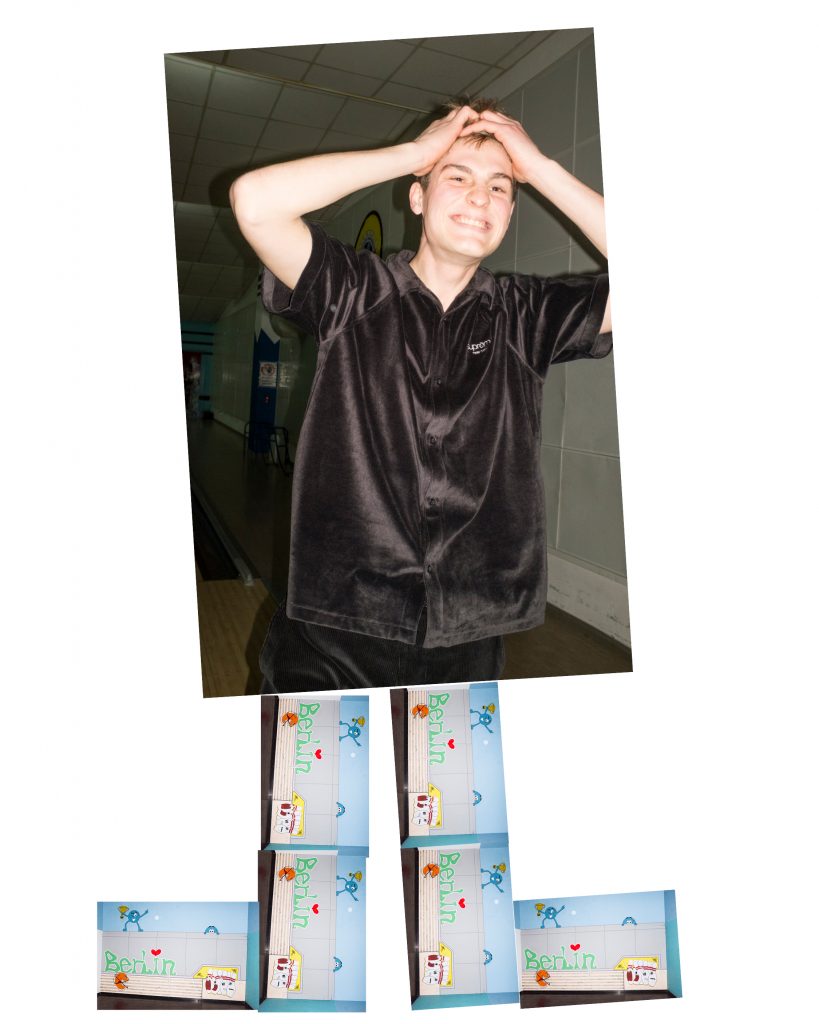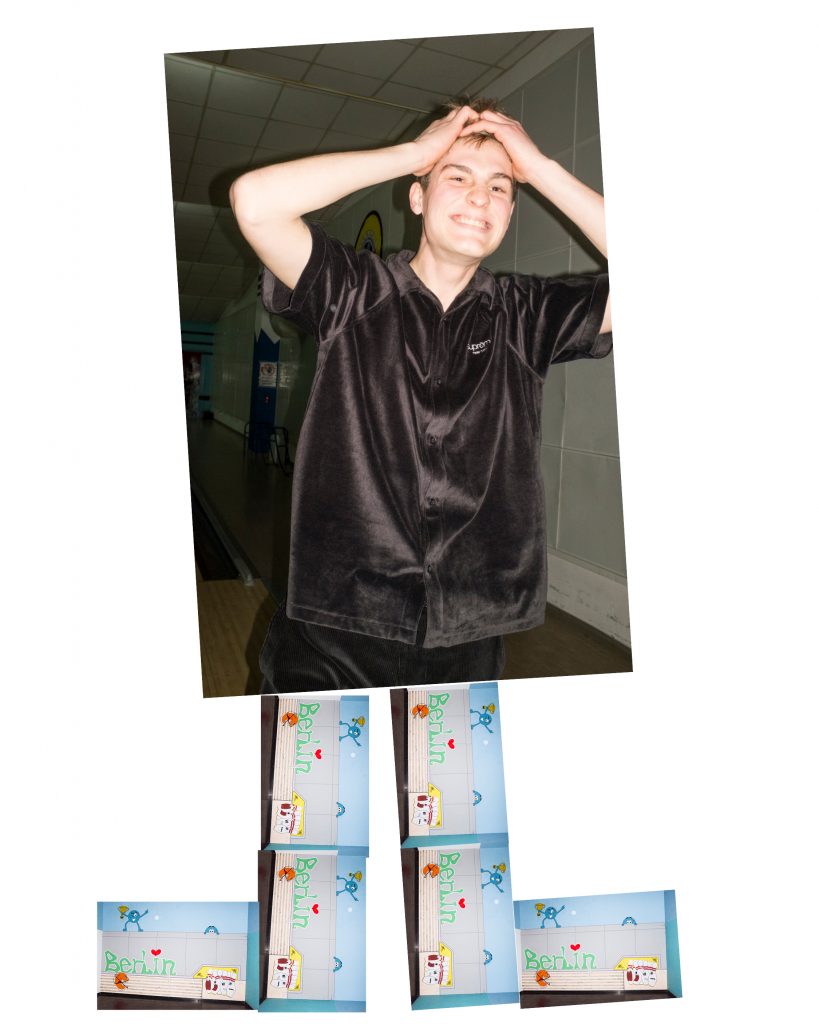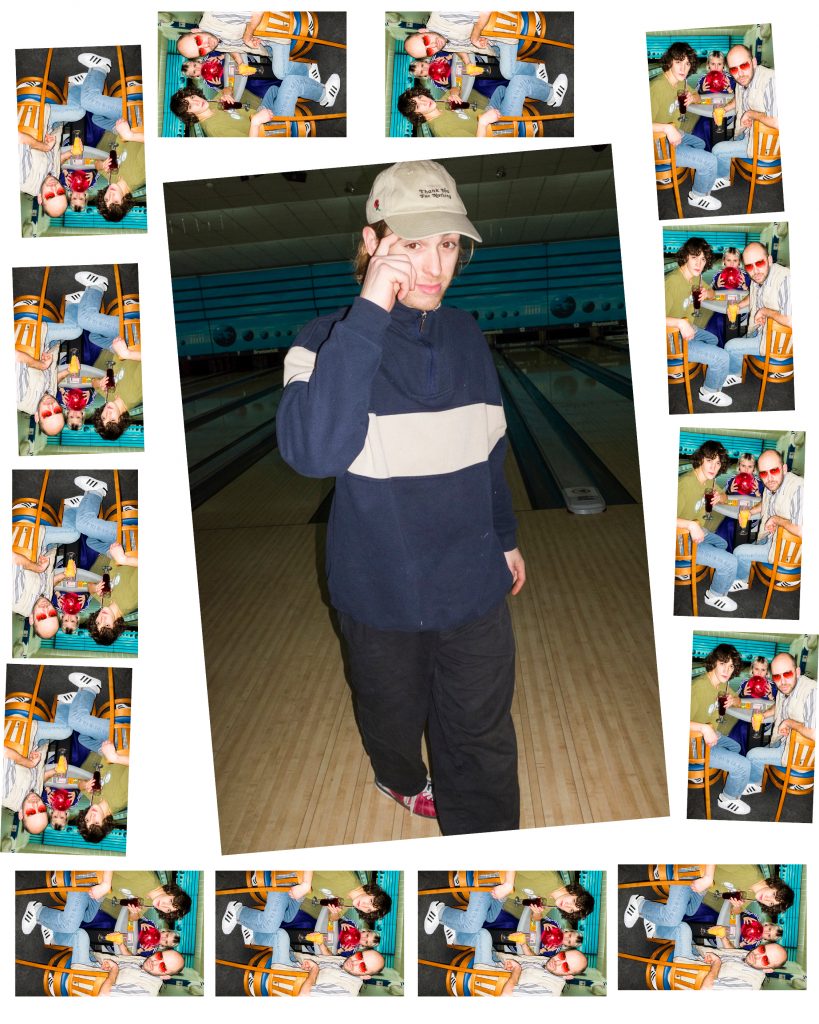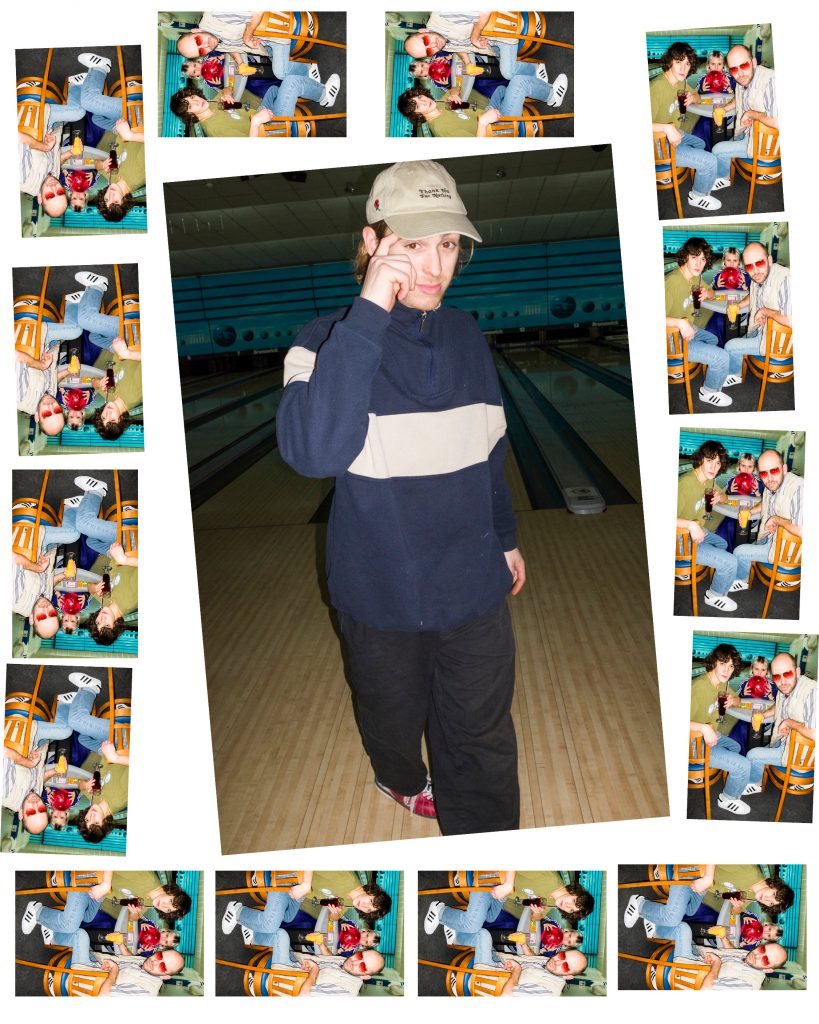 adidas Skateboarding thank you for helping us and making this happen, it was a magic evening for all in attendance, skater, and non-skater together knocking down those pins together.