Traveling the world with some of the best skateboarders out there, having the last part in Nike SB's Chronicles 3, being announced pro during the premiere in Hollywood, and having achieved all of that being European is quite something special. We had the chance to ask Karsten Kleppan some questions on how he experienced his way up:
Do you think being from Bekkestua had a big influence on your skating? And did you try to get footage there for your Nike Chronicles 3 part?
Bekkestua is right outside Oslo so I would usually go in to the city to skate the street spots when I was younger. I always looked up to the local heroes like Henning Braaten and Carl Edvard Heisholdt when I was a kid and still do. So that was a big influence to me for sure! I have a couple of Oslo tricks, but I wish I had little more.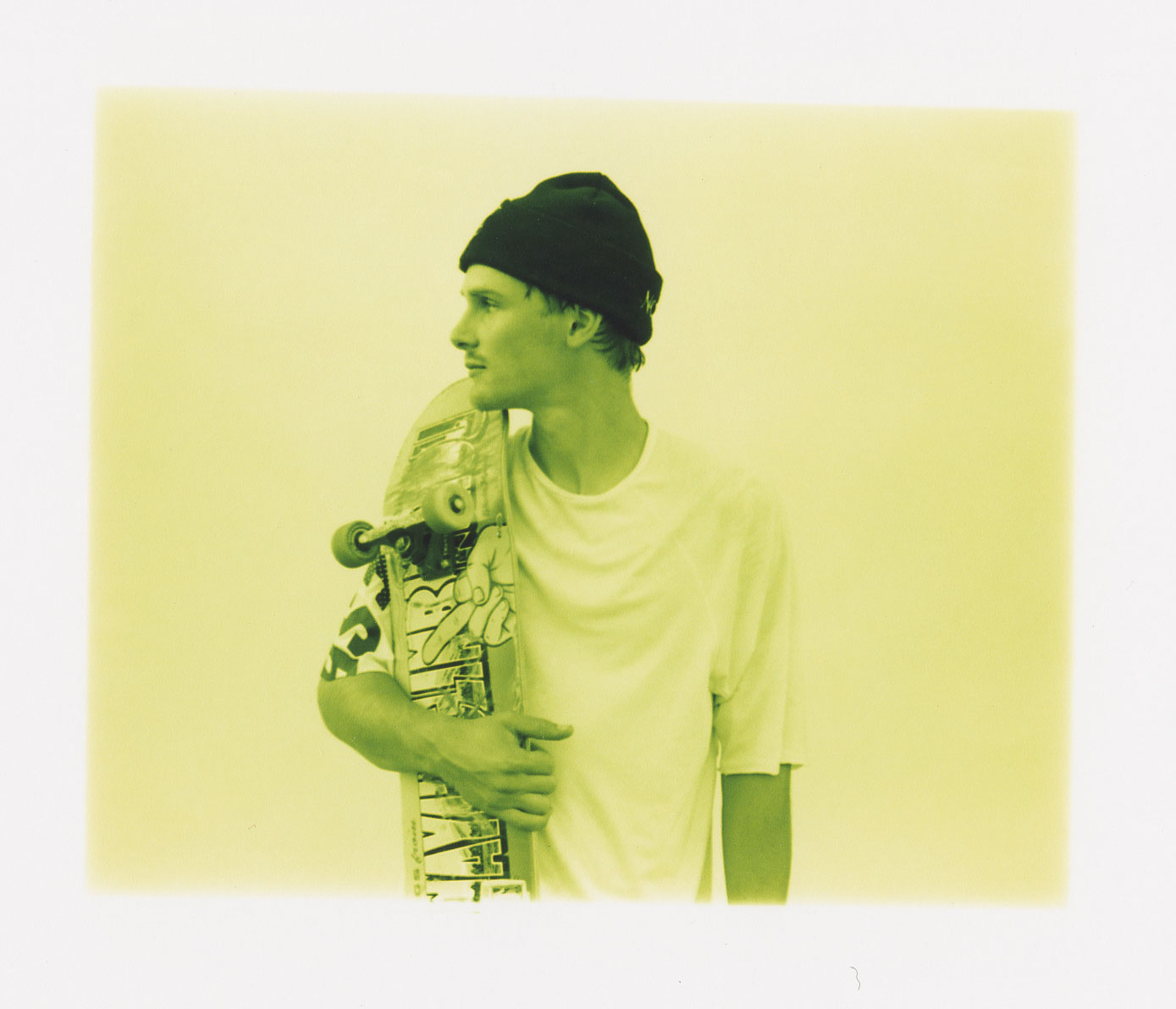 You are a part of the Oslo videos and had a part in Oslo 5. Is that your hometown crew? And how did that crew start?
That's my crew! I mean the first Oslo video was in the 90's so the crew of the videos have changed a lot, but the crew in the five is my crew for sure.
You also changed from longtime sponsor Element to Skate Mental – how did that come to be?
I skated for Element for nine years I think. I just felt like it was time for a change. Wanted to try something new. But I'm super thankful for what Element have done for me over the years and they know that.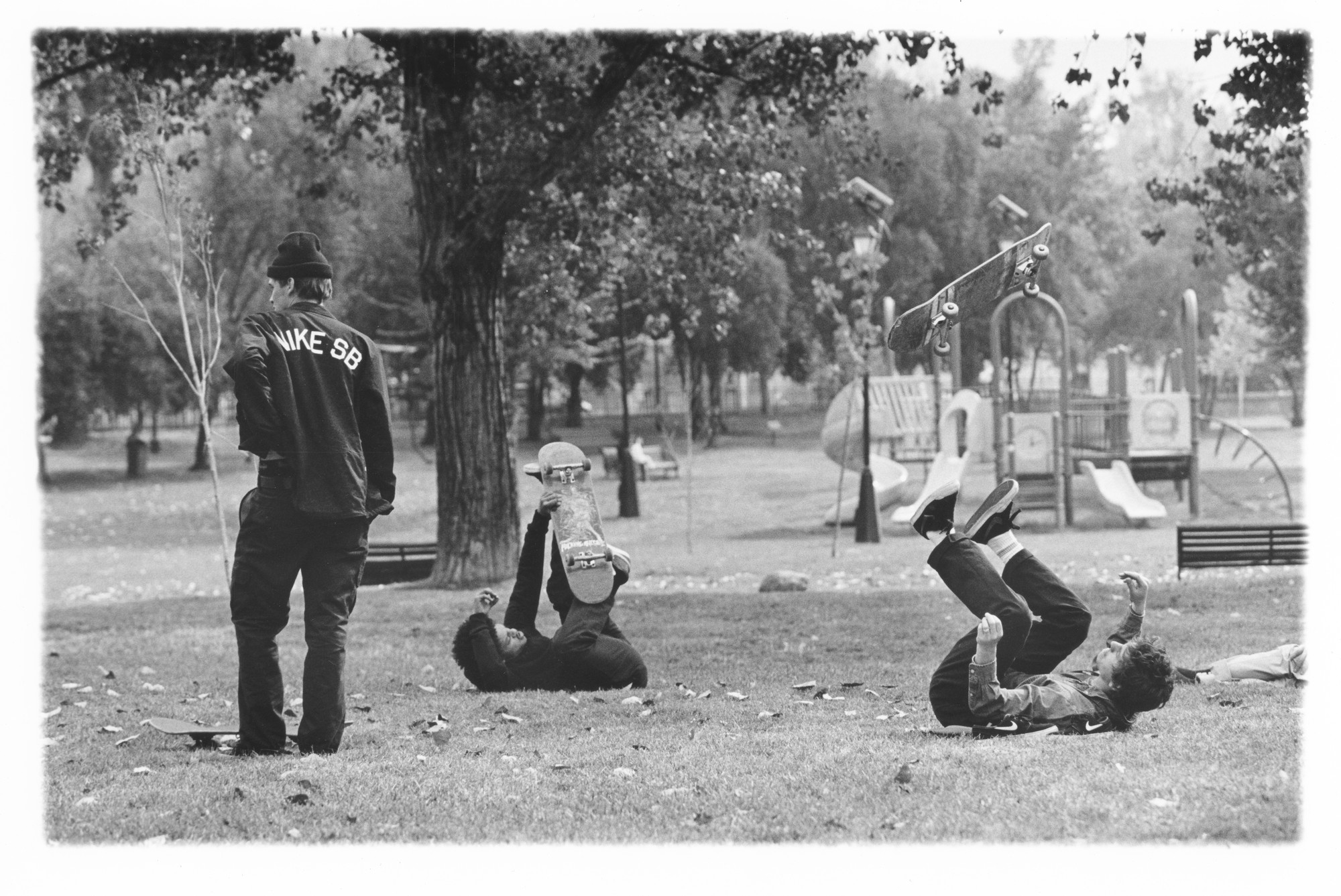 You filmed a part in Berlin for the Homo Pop Gun video, did you plan that or did it happen spontaneously?
That just happened. I was there to shoot a couple photos for Monster Magazine with Hendrik. And then Francisco was there to film. We just had great time. So that was just a spontaneous thing. 
European skateboarding has been growing steadily for the last couple of years and that has lead to European pro's being on the actual team instead of being stuck on the euro/international team (People like Youness Amrani, Oski Rosenberg, Hallberg and Wieger before that). What does that change mean to you?
I think it's great for European skateboarding! It shows that you don't have to move to the US to be successful in skating. And Europe has the best spots in the world in my opinion so that's great that skaters can stay here and do their thing over here.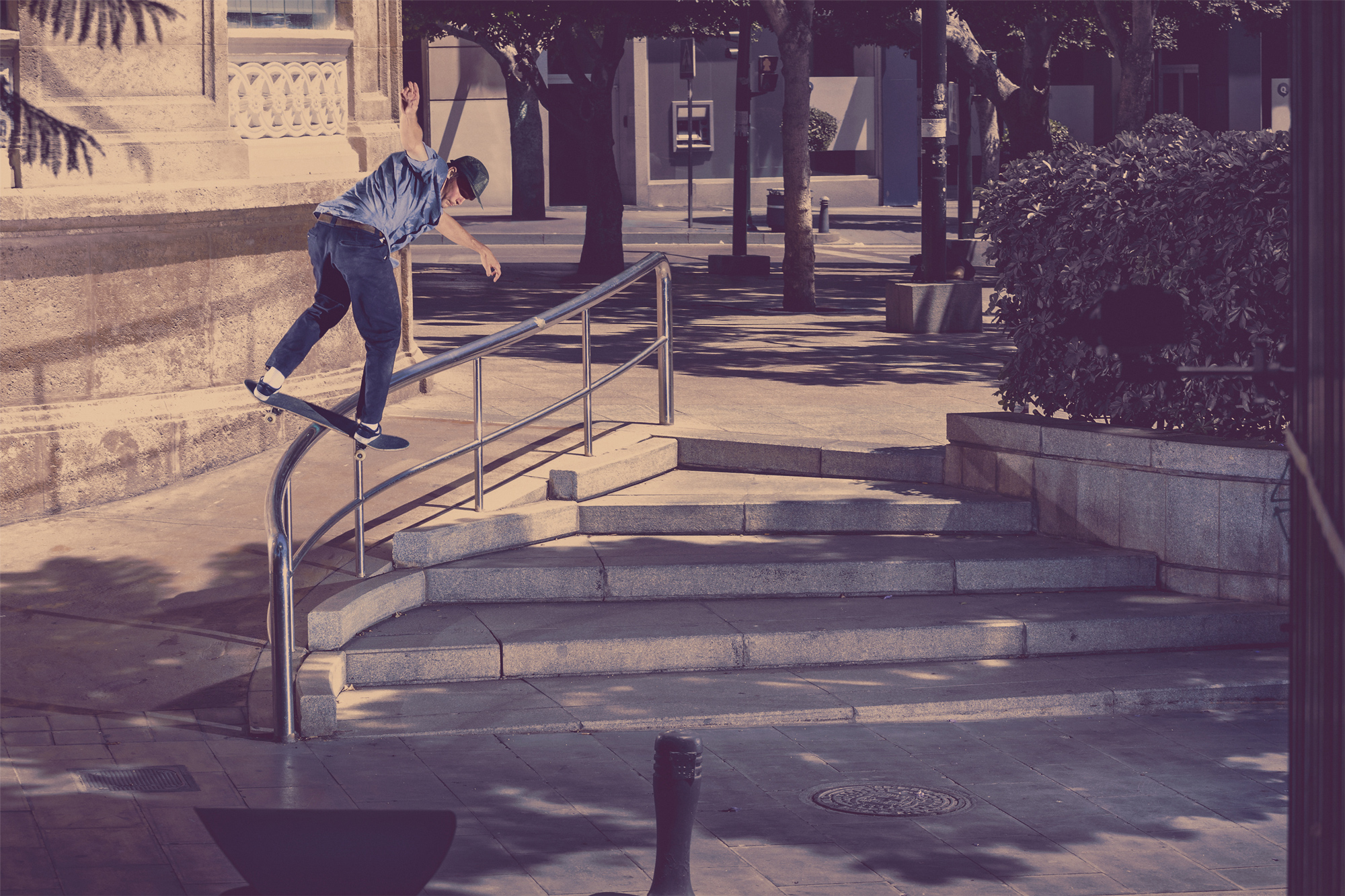 What was your favorite moment filming for your new part in Chronicles 3?
Too man moments. Can't chose one. Every trip was so much fun! I had a blast!
Did you pick the music for your part?
Yes, or kind of. Jason and I kind of found it at the same time.
Interview by Roland Hogwater