Already one day after the new Nike SB video has been premiered in Hollywood, yesterday night it was Berlin's turn to be one of the first European showplaces. Therefore apparently Berlin's whole skateboard community gathered together in hundreds beneath the roof of the Nike SB Shelter, which was transformed into a cozy place with a cinema-like atmosphere.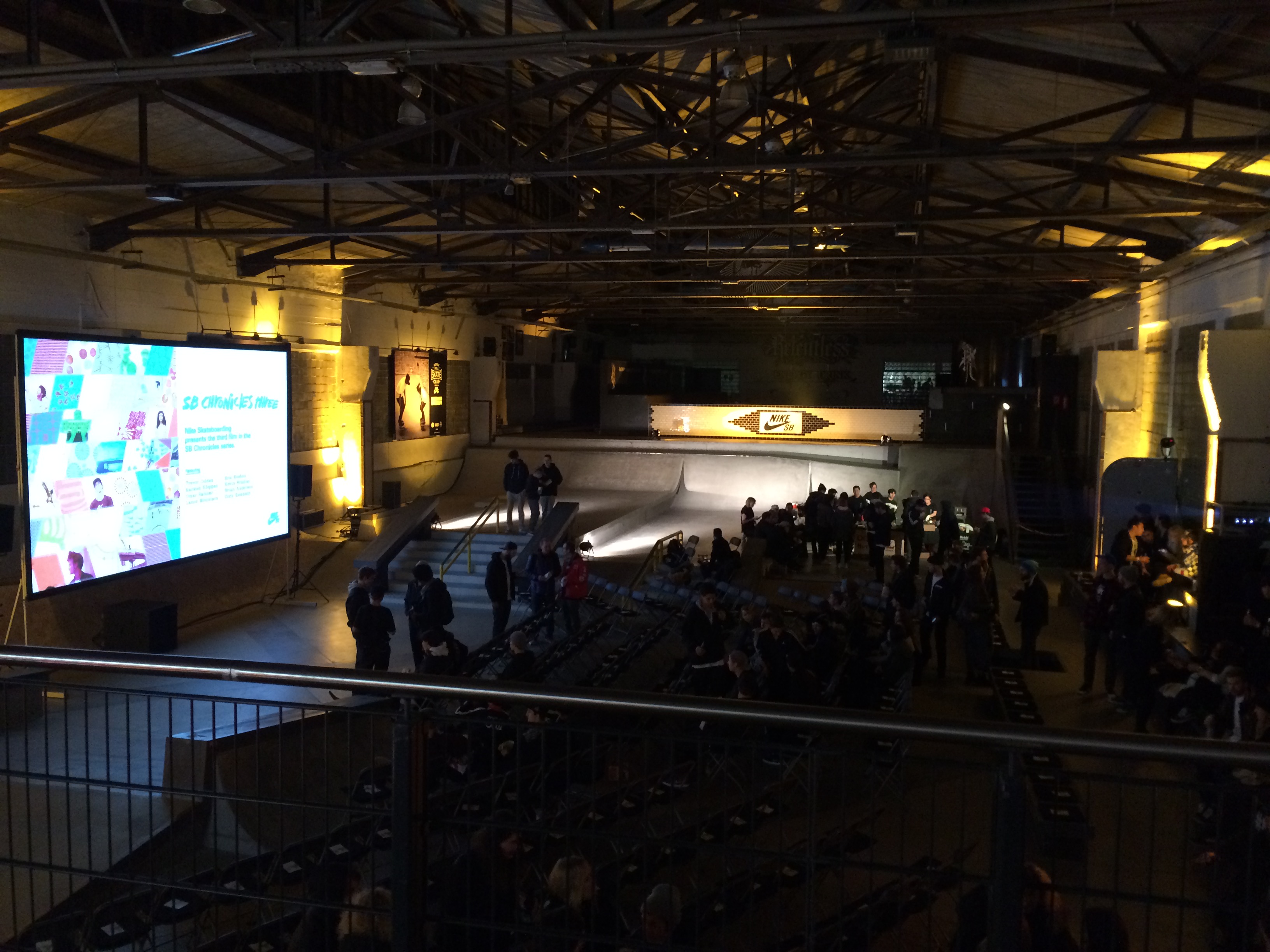 The cast of the new Nike SB flicker held a lot of promise and the expectations of the crowd could not have been any higher. However, the star ensemble containing Cory Kennedy, Trevor Colden, Eric Koston, and Karsten Kleppan, just to name but a few, delivered diverse and gnarly skateboarding to the screen, masterly decorated by the clean cut of film maker and director Jason Hernandez.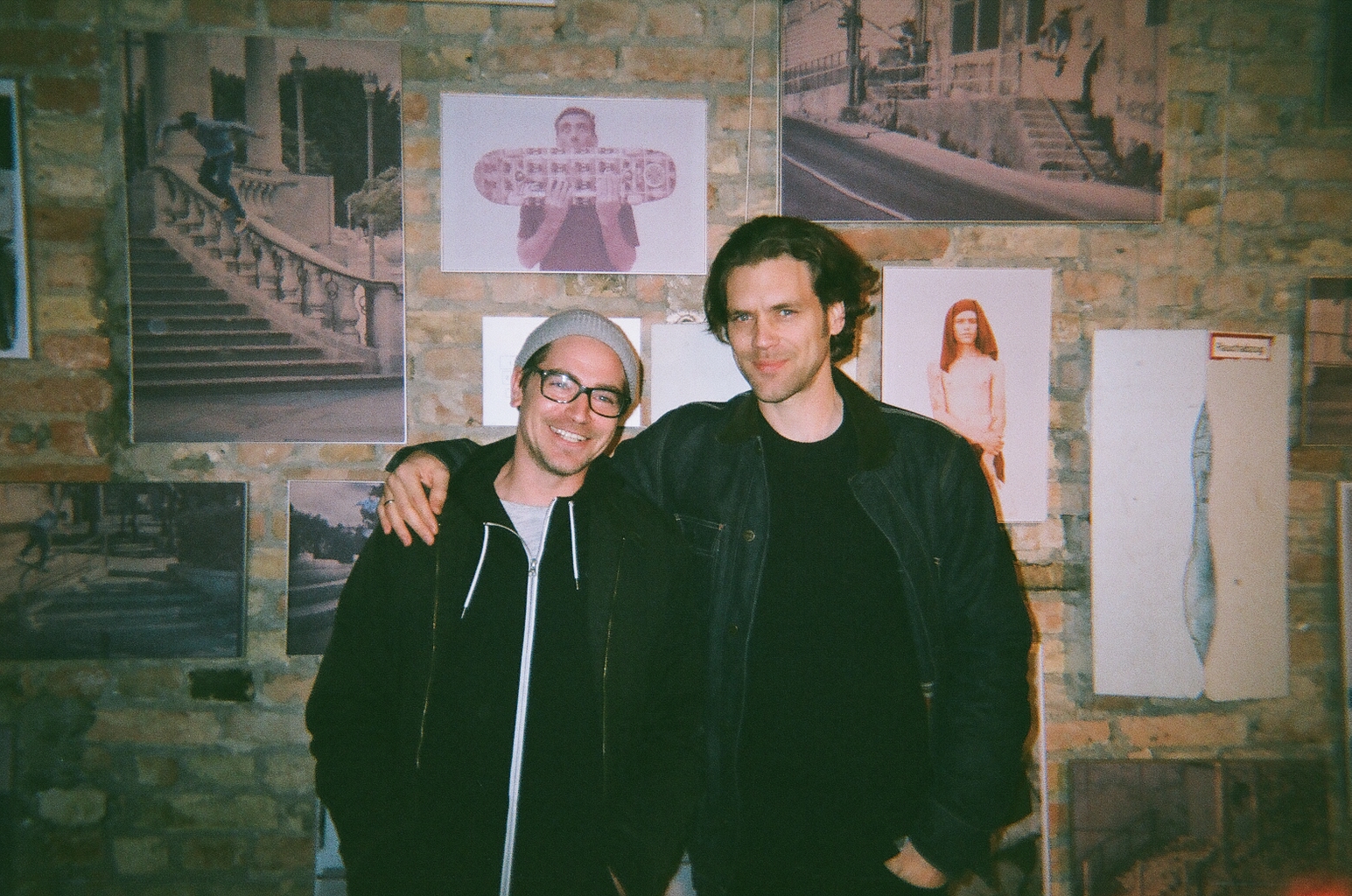 Moderator Sebi Vellrath with Veith Kilberth
Chronicles Vol. 3 is a skateboard movie of generations. On the one side, one could admire legends as the immortal Lance Mountain (51) who is ripping pools like back in the 70's, or Eric Koston (40) who still is doing tech NBD's accompanied by his longtime friend Guy Mariano who has got a short guest appearance in his part and also names like Omar Salazar and Brian Anderson stand for themselves. On the other side, there are the youngsters like the never growing up Cory Kennedy who's incredible part seemed to have come to him a way too easy, Trevor Colden who's skating could not be any more stylish on the Lil Wayne track "Hustler Musik", Kevin Bradley who can pop twice as high as his body size, and last but not least Karsten Kleppan who did not just turned pro for no reason.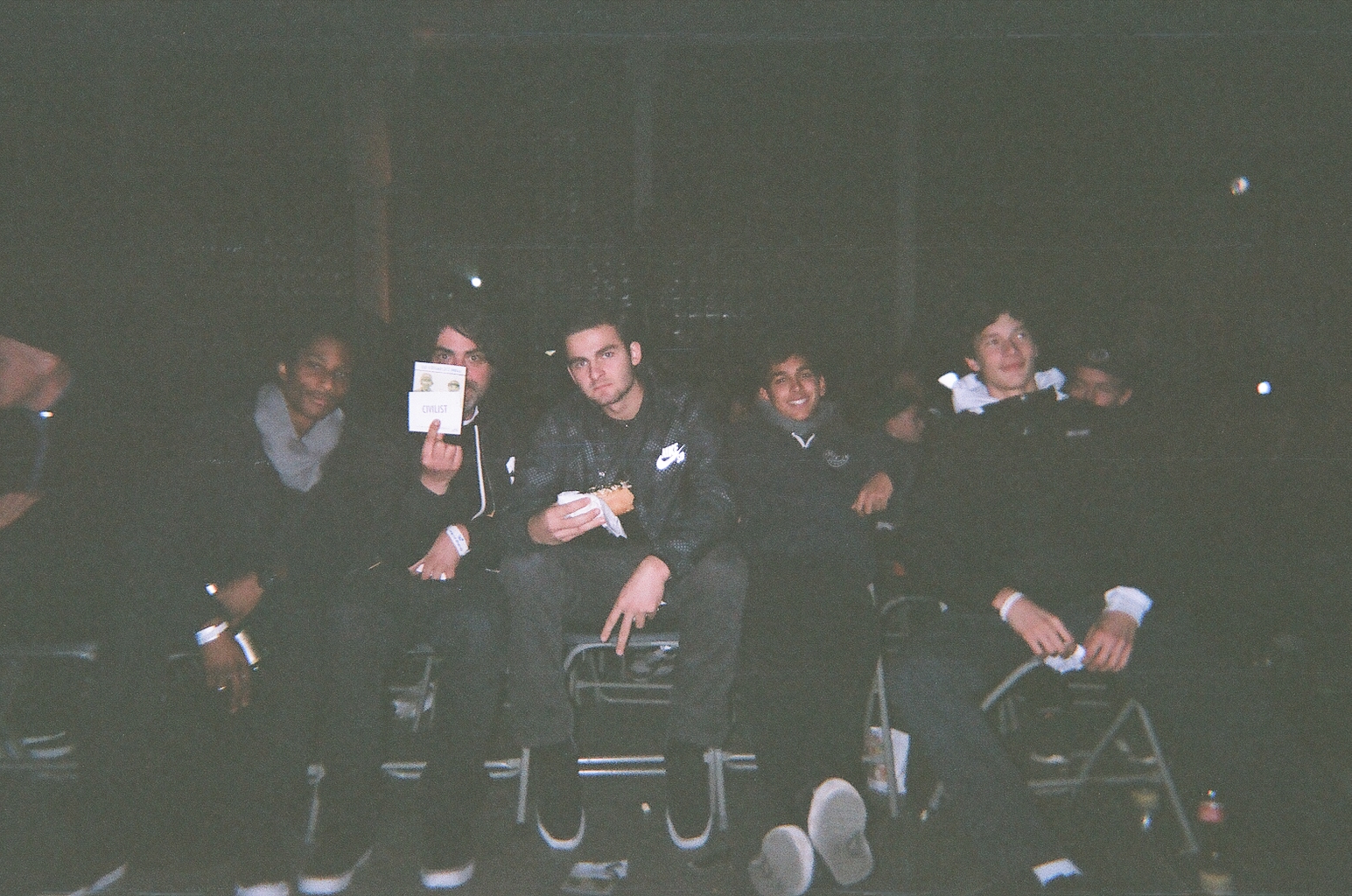 Civilist Front Row
Although the Nike SB Chronicles Vol. 3 might not make it to the list of the legendary classics like Menikmati or Yeah Right it definitely is a well-done video, which should not be missed in a well-assorted skate video collection.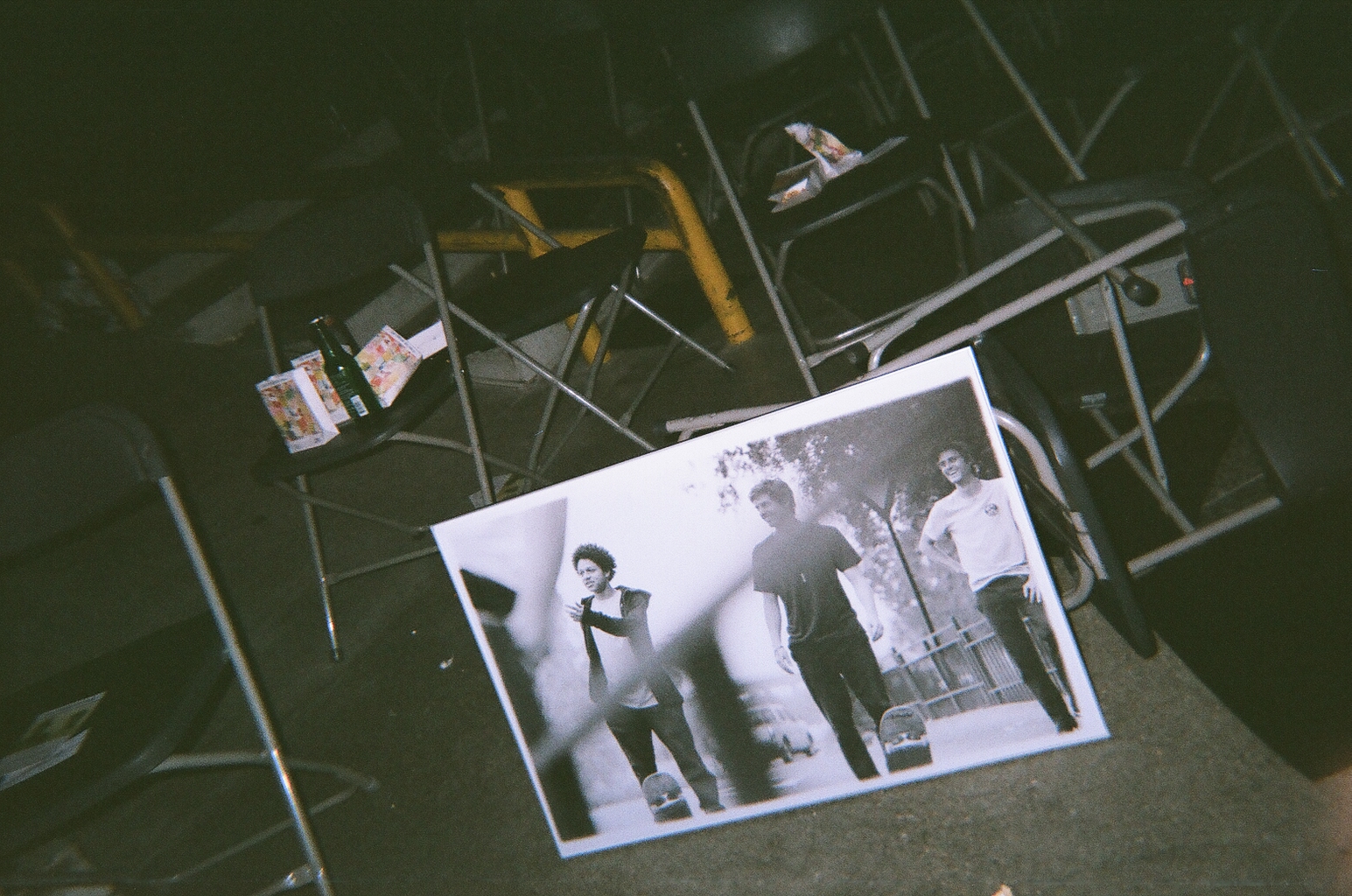 "The hippy Cory Kennedy put the pedal to the metal, Lance Mountain led the old generation bloom and finally there was an European as the last part!" – Lennie Burmeister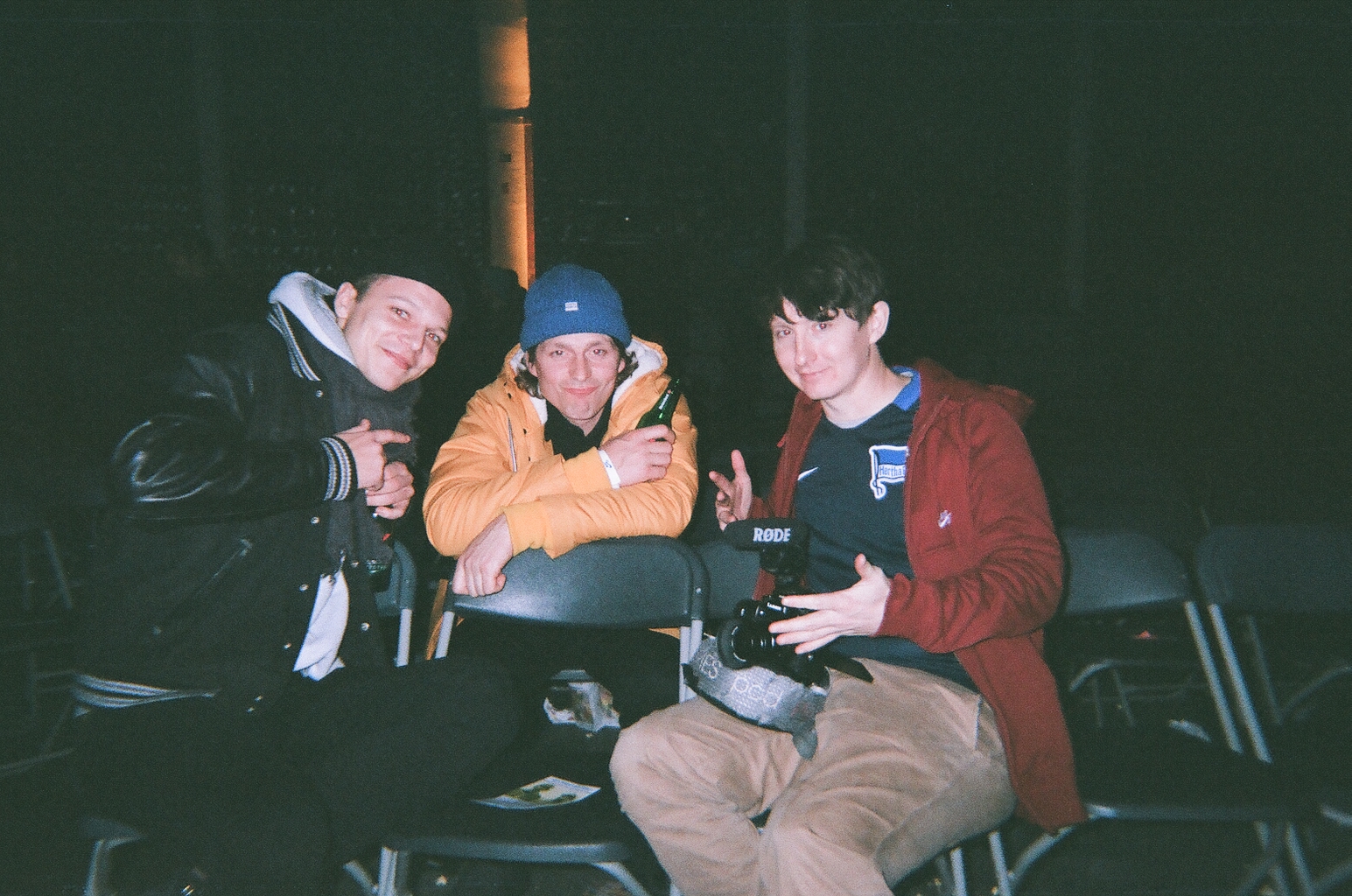 Kaio Hillebrand, Lennie Burmeister & Mark Nickels
"The video was the shit! Mega awesome! Super skateboarding!" – Collin Mclean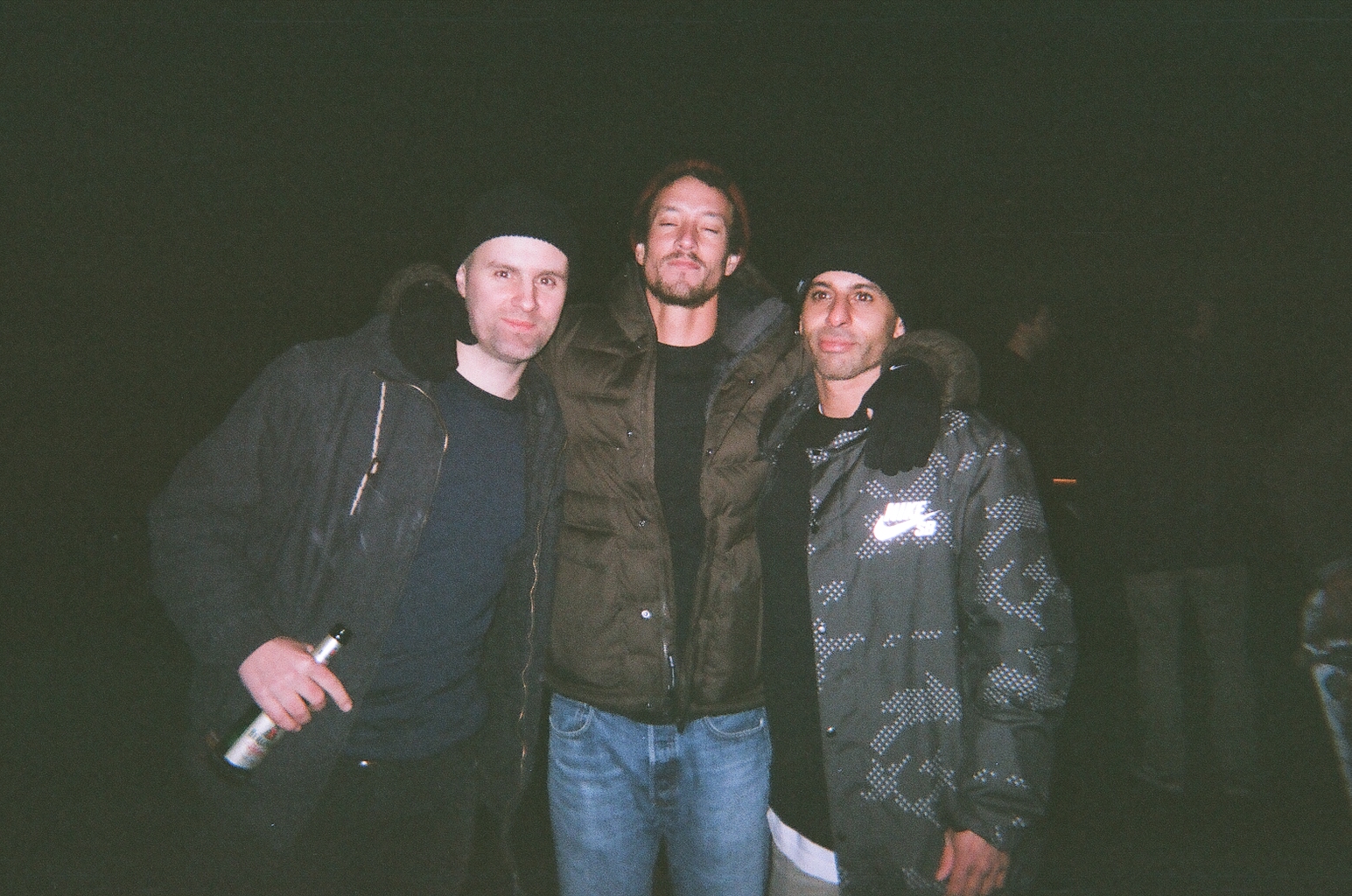 Flo Bodenhammer, Michi Mackrodt & Sami Harithi
"Very sweet cut! Very sweet skating! Very sweet protagonists! A new milestone of skateboard history!" – Farid Ulrich
Words/Pictures by Paul Roehrs