The brandnew PLACE issue 53 just arrrived at the office and will be available through skateshops, selected retailers and newsstands on next Monday, July 6th. For this one we tried to think inside the box and question ourselves: what does perfection mean and does skateboarding need to be perfect at all? What do you think? You'll find our point of view in the newest issue of all time featuring the following:
Cover: "It could have been you" by Danny Sommerfeld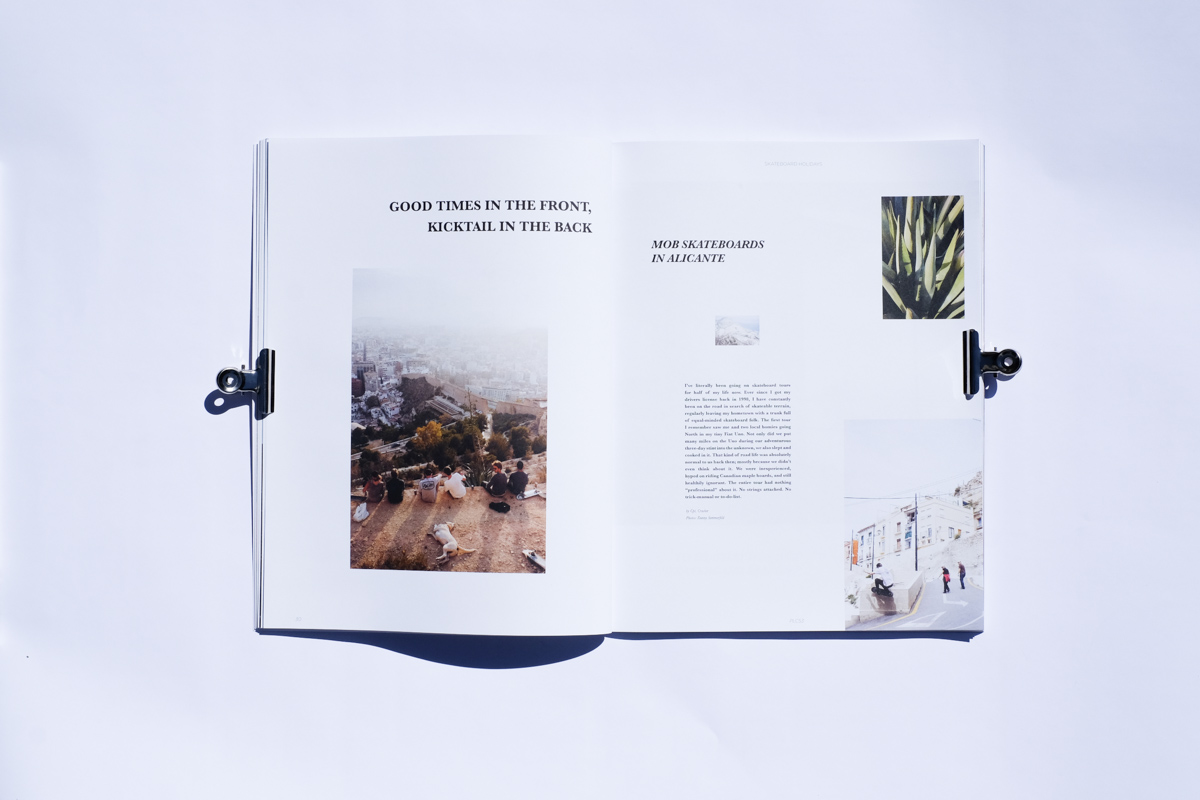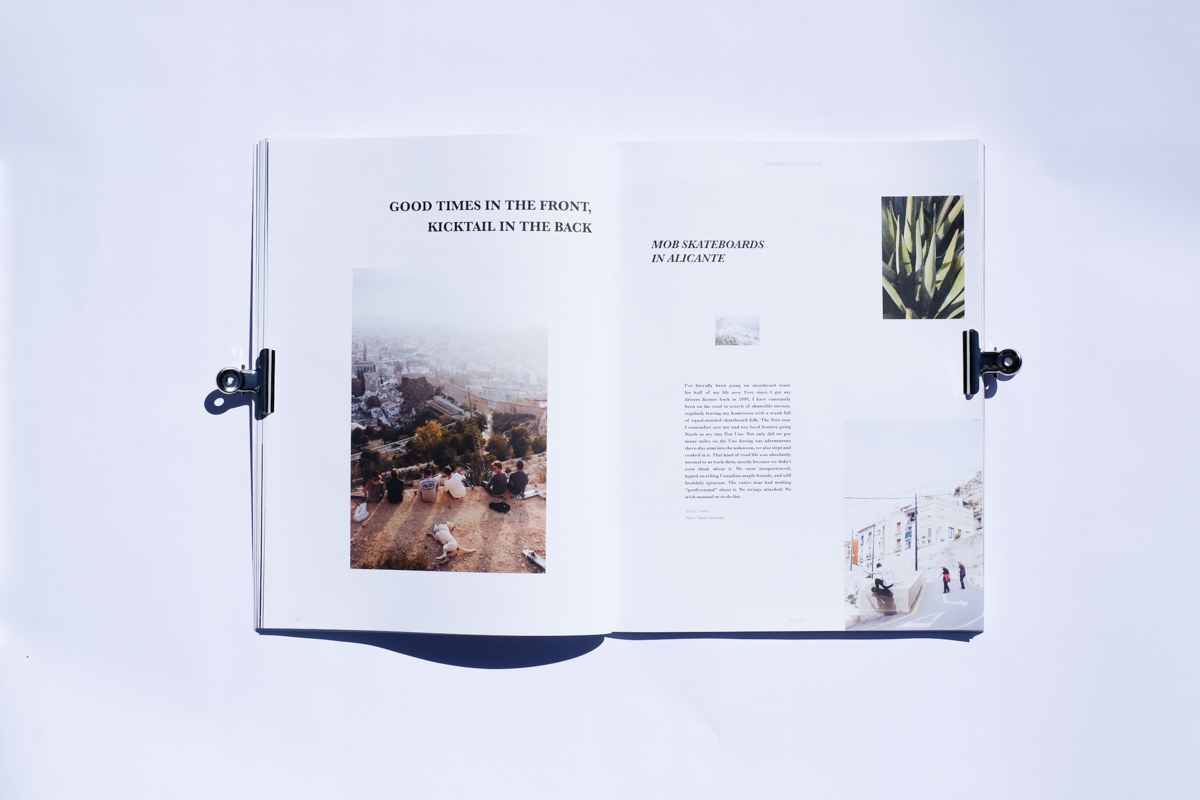 MOB in Alicante – Good Times In The Front, Kicktail In The Back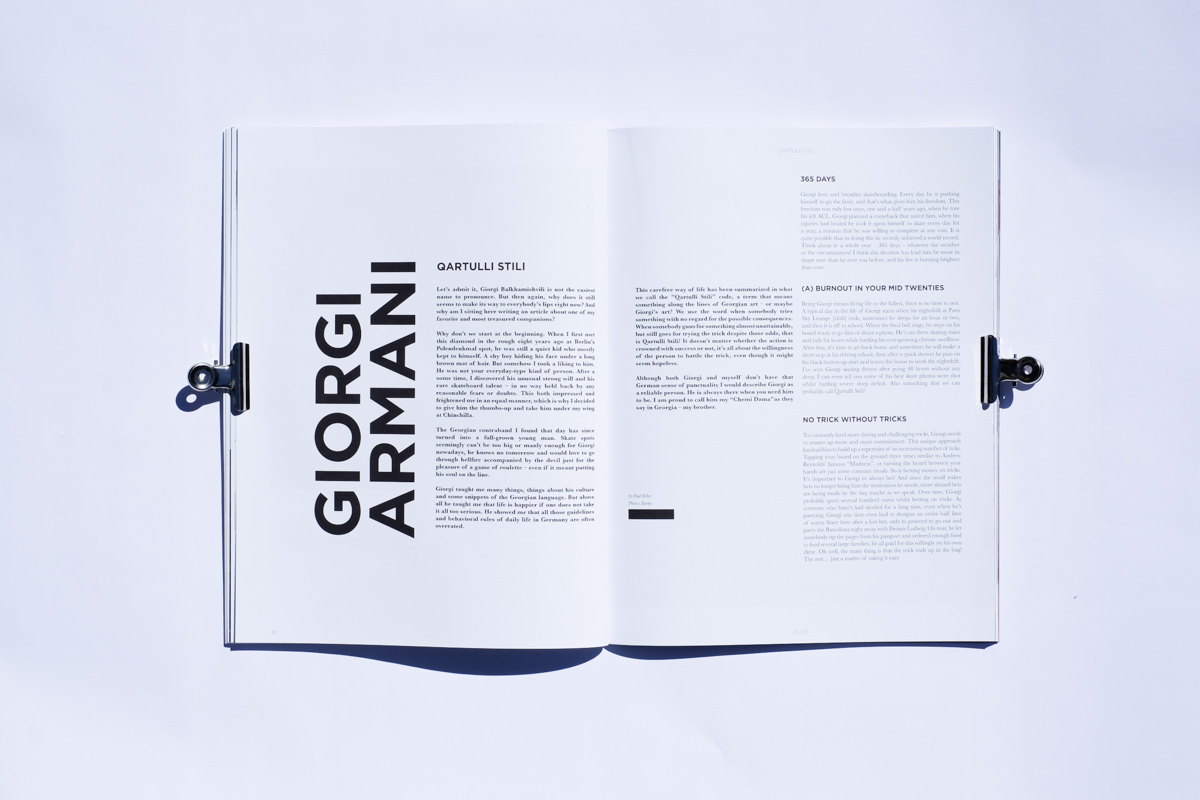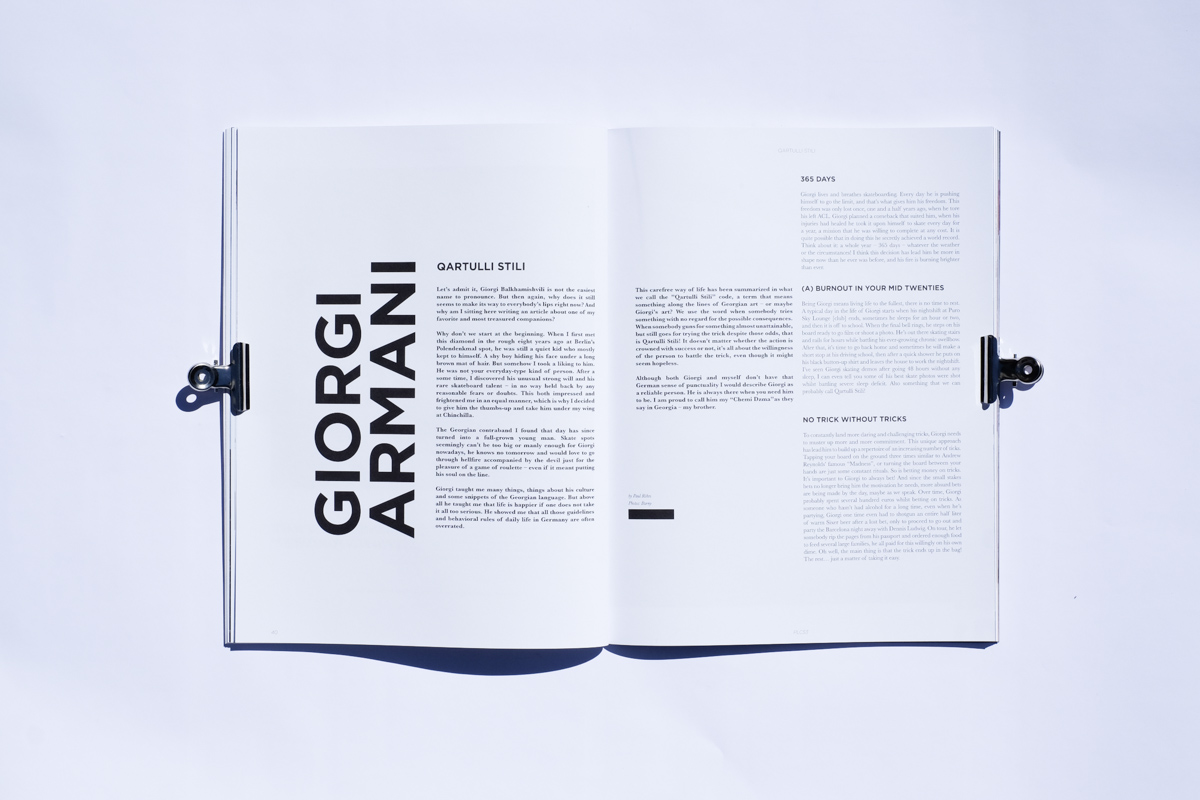 Giorgi Armani – Qartulli Stili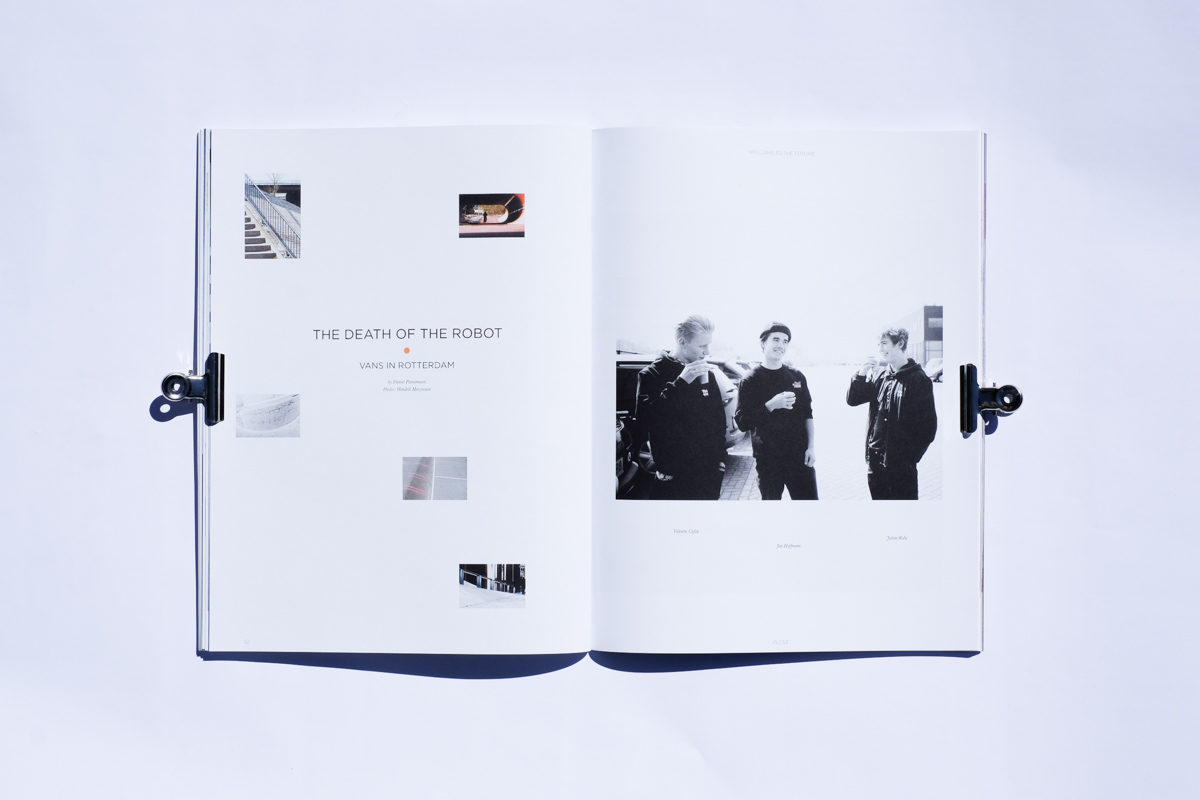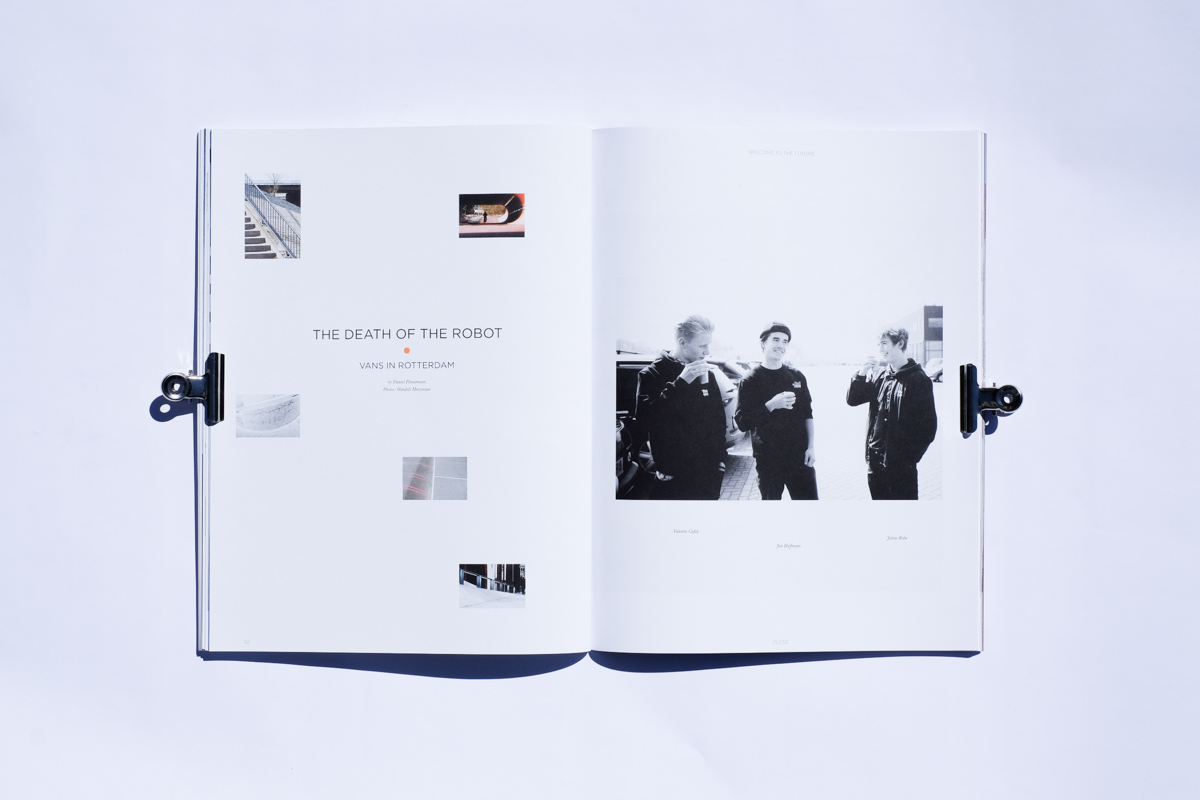 The Death Of The Robot – Vans In Rotterdam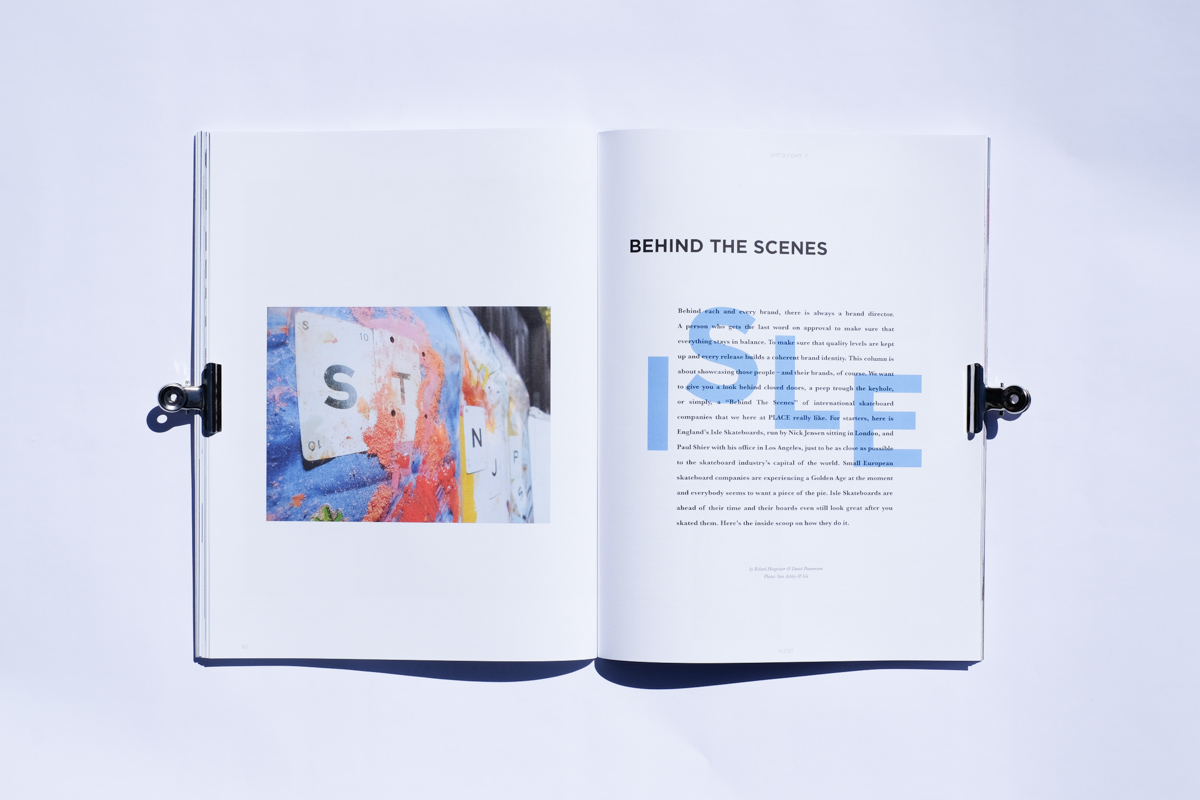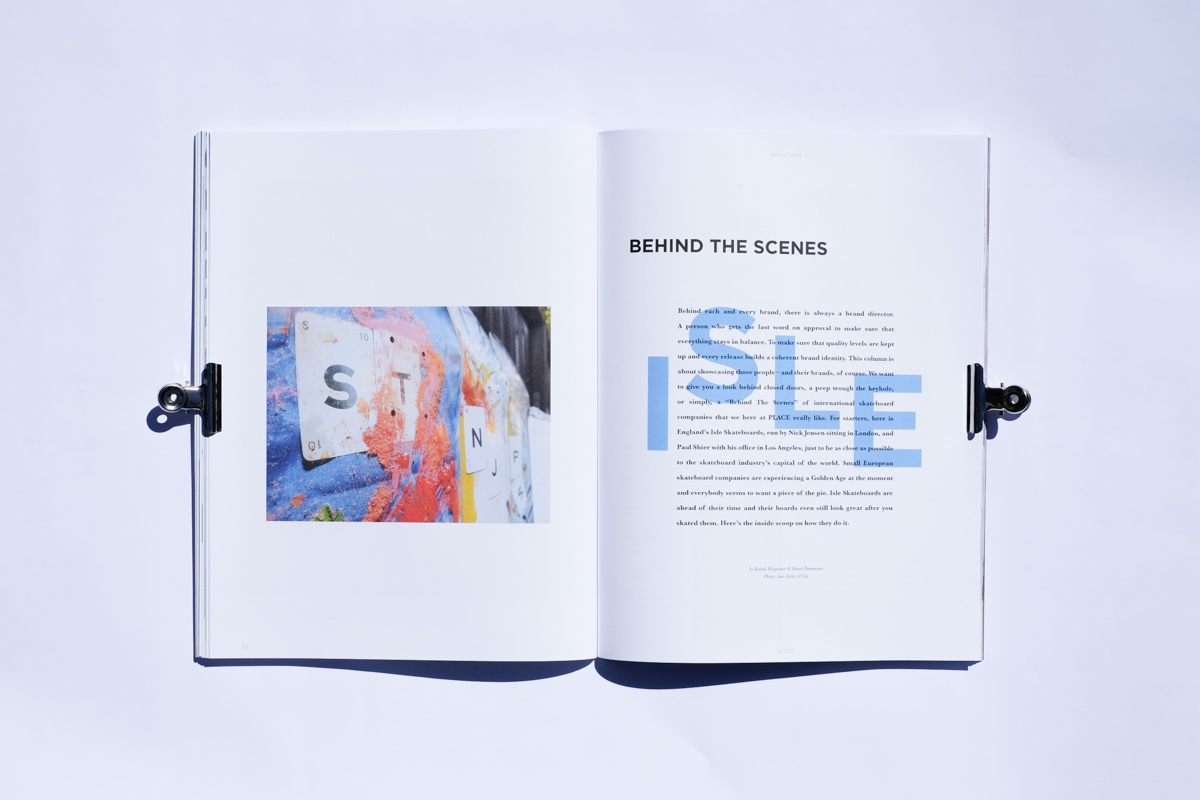 Behind The Scenes – Isle Skateboards feat. Nick Jensen & Paul Shier Interviews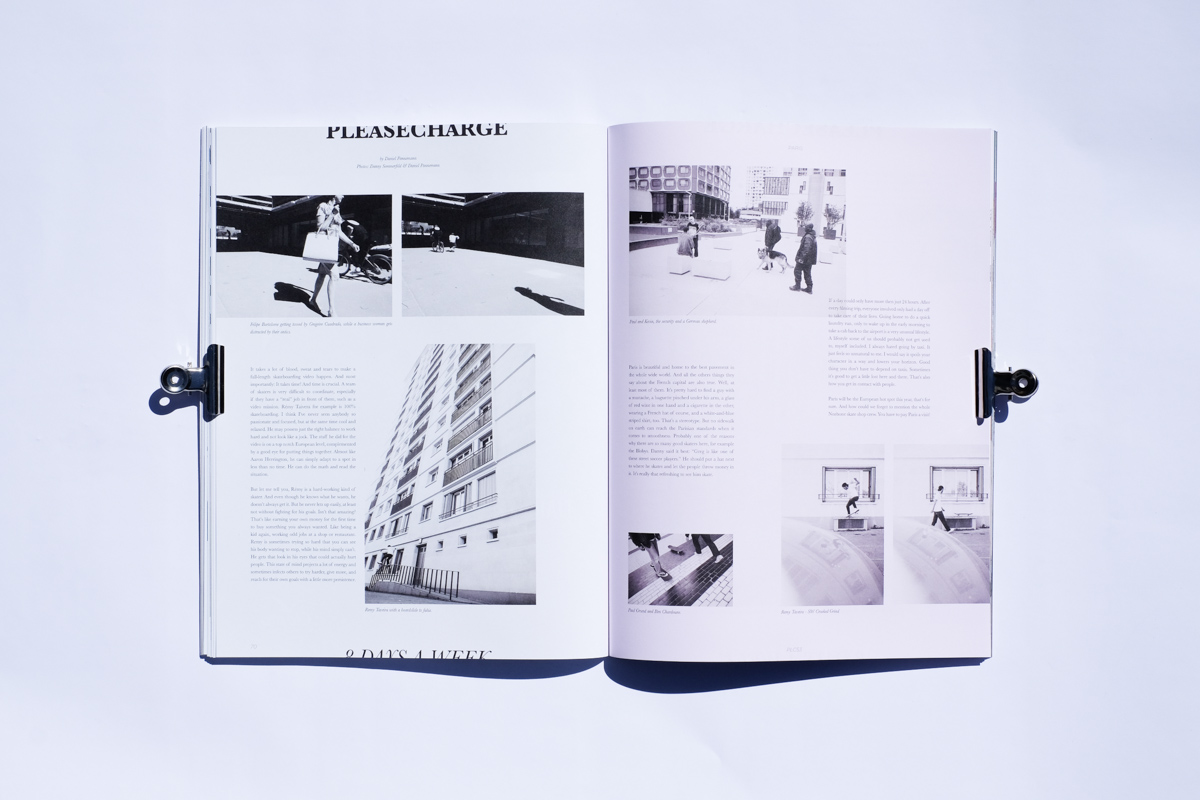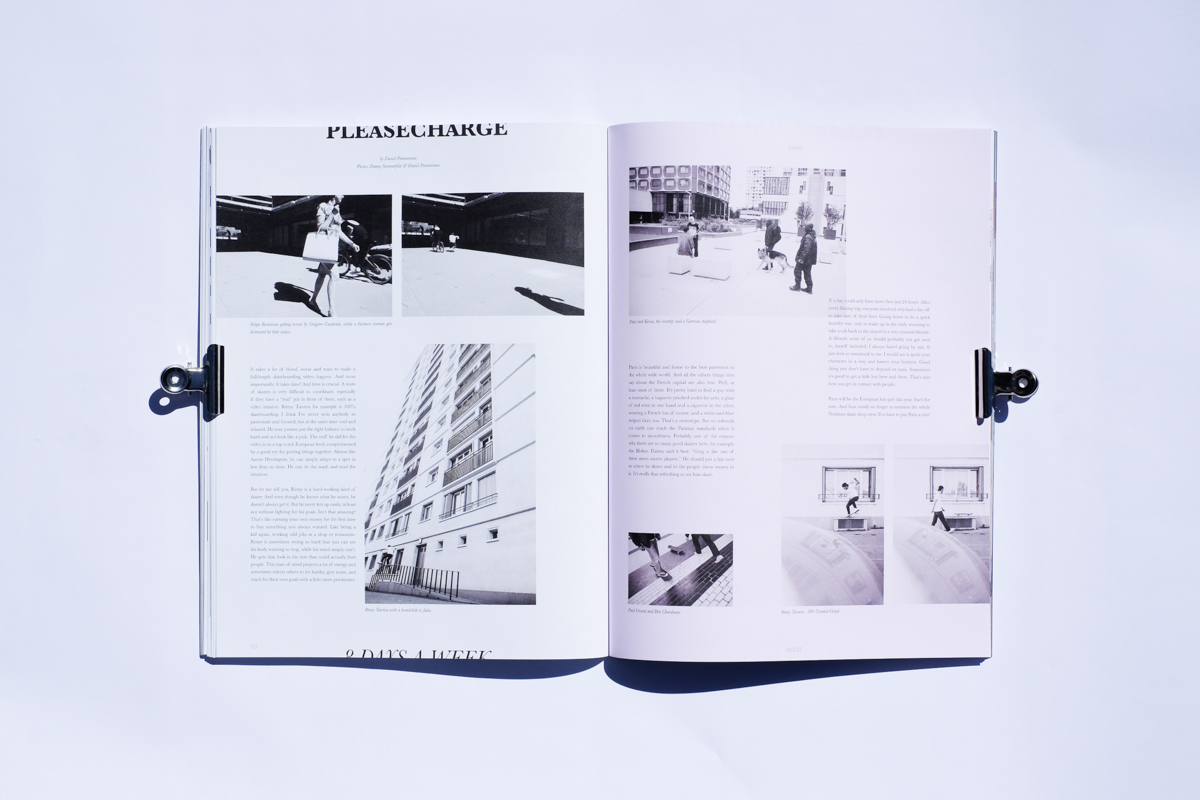 8 Days A Week – Pleasecharge in London, Paris & Berlin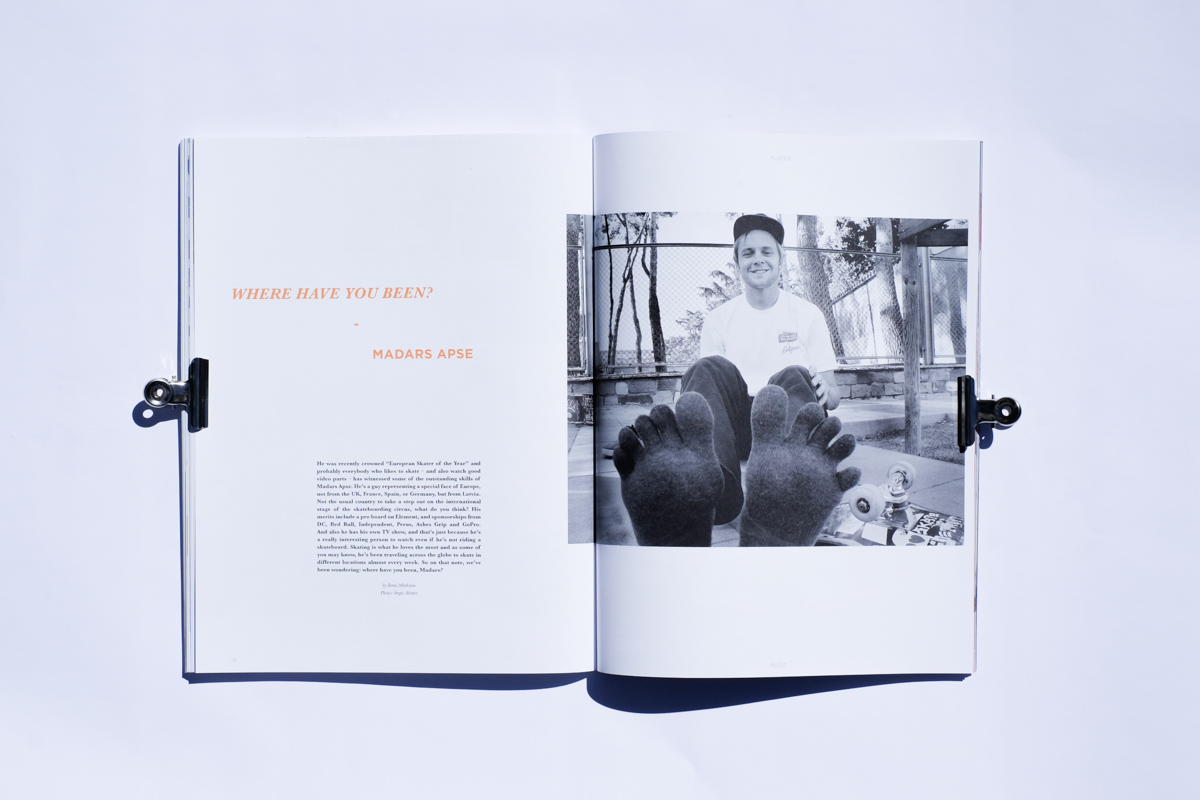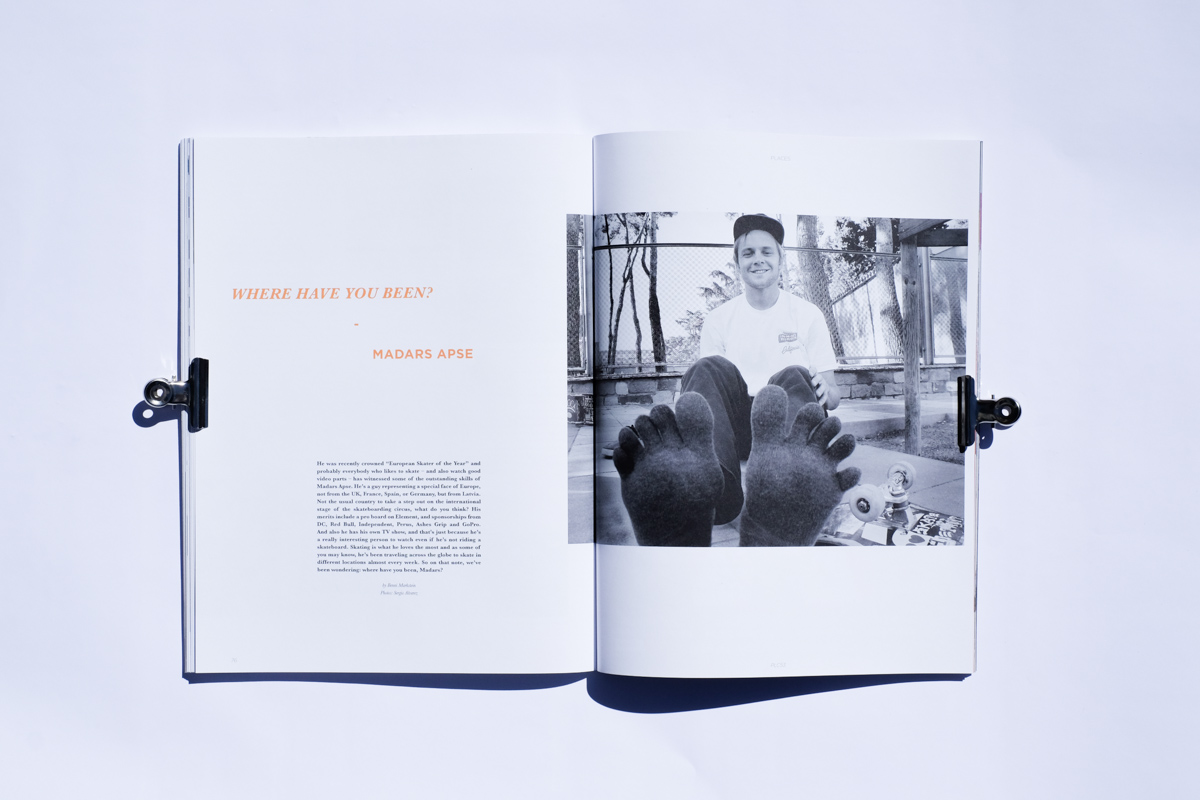 Where Have You Been, Madars Apse?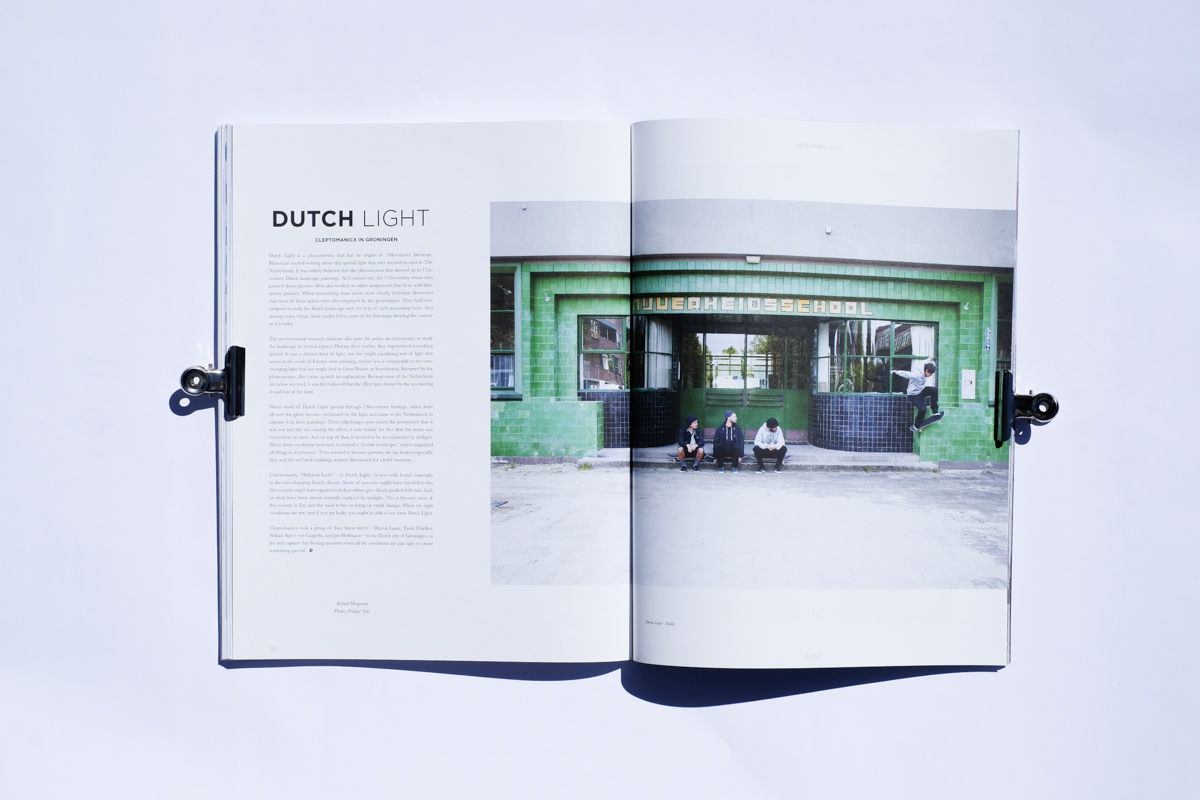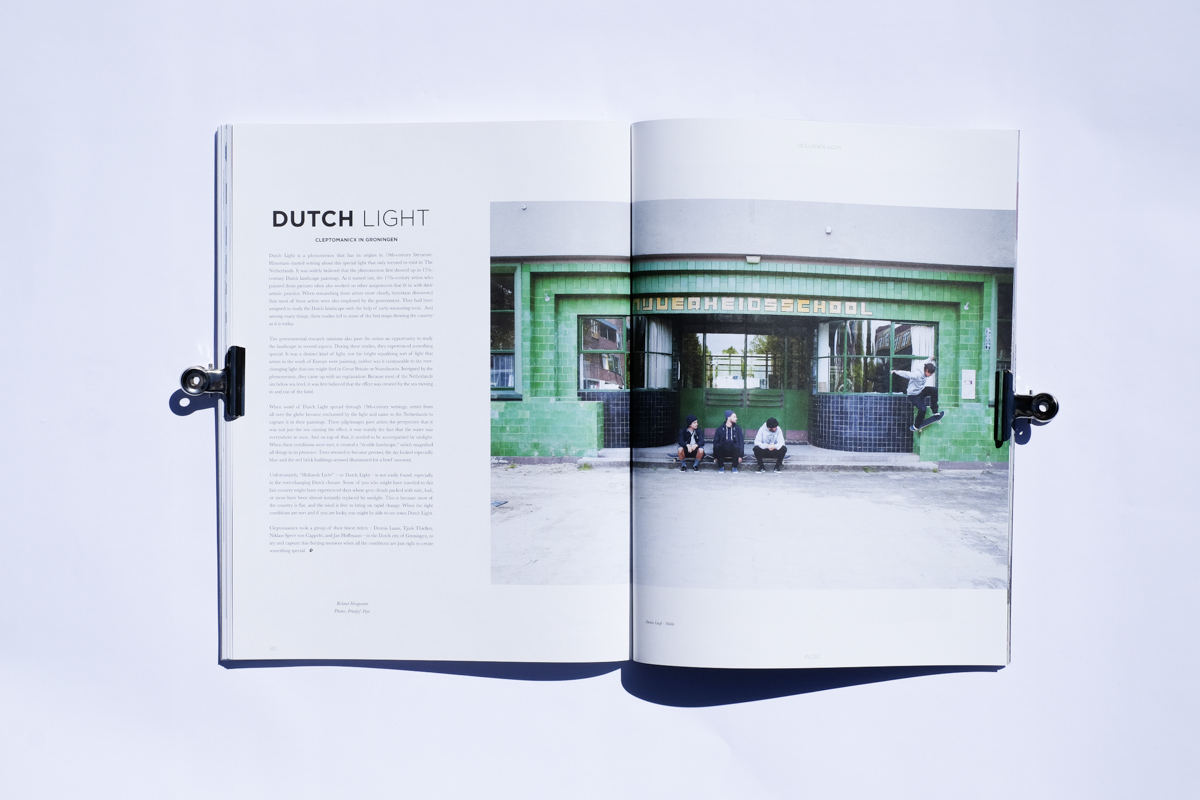 Dutch Light – Cleptomanicx in Groningen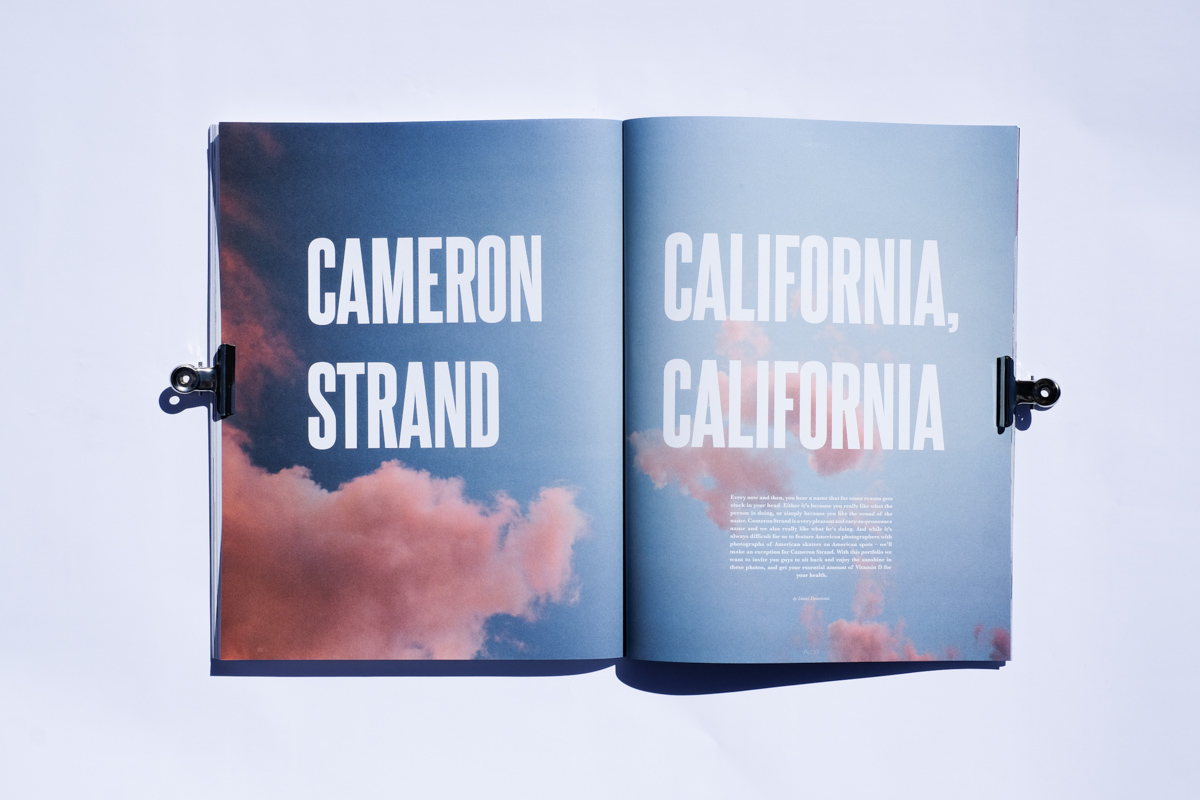 California, California – Cameron Strand
Watch out for the official launch event on wednesday, July 8th.! More infos soon.