Globe and Pantone came together to celebrate the release of the "Color Of The Year". 19-4052 aka "Classic Blue" is the color to be exact.
Now for those of you that are not familiar with Pantone, they are a company that is dedicated to documenting color, the specifying, and management of color in industrial work. Basically they created a system that allows product designers to create and match the colors on the screen with the colors on the eventual product.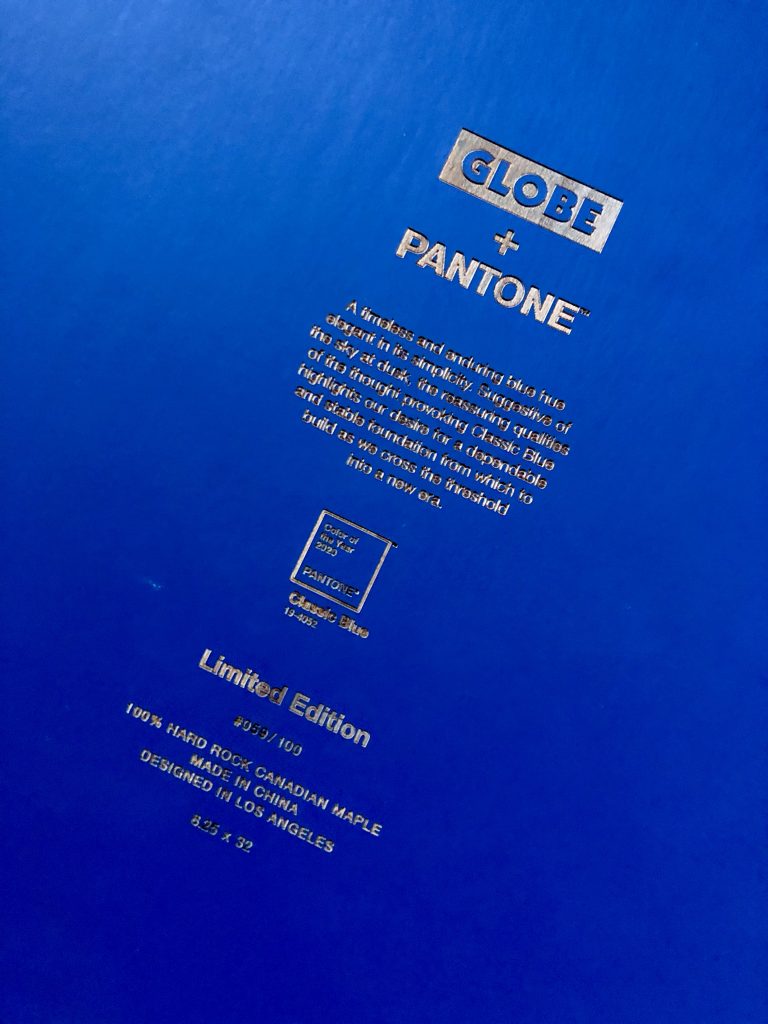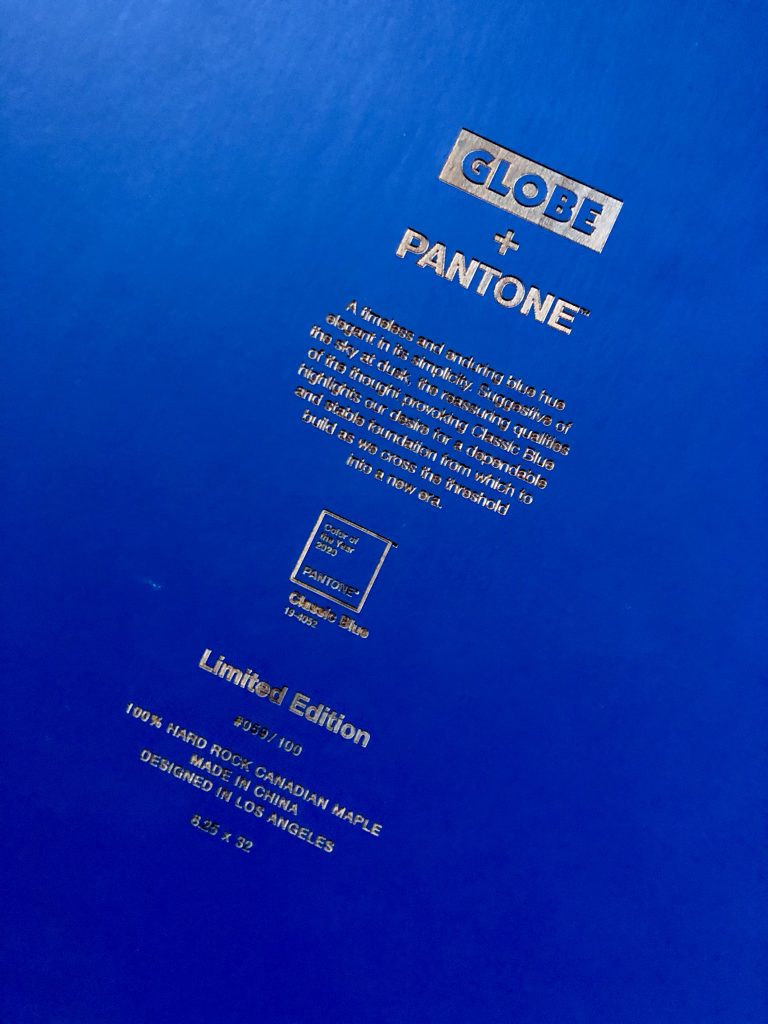 And in a nutshell that is also what is happening on the Globe x Pantone board series.
Often times, we get to see new people move to Berlin but not often do they catch your eye and captivate you for a period of time. Carolina Gamboa a Chilean born skater did just that when she moved to Berlin.
If you have been paying attention to our IG she has been popping up here and there. So, when we got the invite to weartest this collab we immediately thought of her. As such here she is performing a 2-day test on the "Color Of The Year" board.