By now it should not be a surprise that we are launching this Malmö scene video. If you have been part of our journey, or you are our accountant you know damn well we spent a part of the year in this Southern-Swedish city. Danijel "Jugga" Stankovic, John Dahlquist, Oscar Säfström & Tom Botwid and more are some of the usual suspects for us to visit. We are in Malmö so much that this year while in Gothenburg someone asked me when I had moved from Malmö to Berlin? Back to this video, we asked Jugga to tell us what this video was all about, and with his typical enthusiasm, he did just that! So focus and read the whole middle-aged madness below.
Intro by Roland Hoogwater.
Text by Danijel Stankovic.
Additional text by Christian Mattsson.
Well, the story goes…. We got older, we have jobs, we have kids, we have sore bodies, and we still have the same love for Skateboarding as when we were 13. 
Martin Pennlöv, Christian Mattsson, and myself Danijel Stankovic, I have been skating together since 96-97 through the different phases of the Malmö skate scene and have done tons of skate edits and shop videos together. Filming "home videos" was always a crucial part for us growing up, in this way we kept pushing each other "to do better next time"…. as we are never happy with our video parts (laughs)…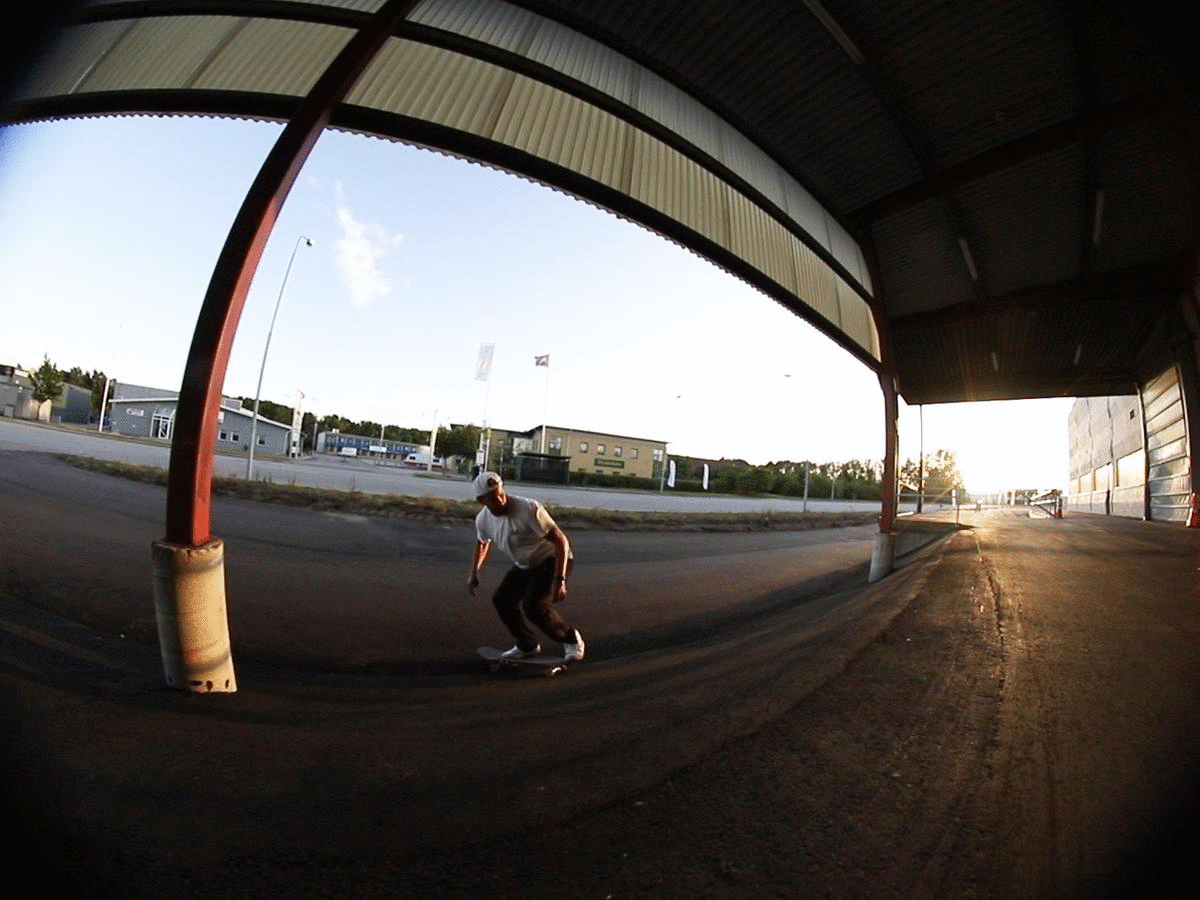 So if we would have released this in our prime high time, it would probably be taped onto a VHS tape or potentially a burned DVD disc with a crappy cover and sold at the skate shop for 10 euros….. (laughs) but now we are in a new day and age where everything is ON DEMAND I guess we need some kind of online plan….. and that is what you are looking at right here.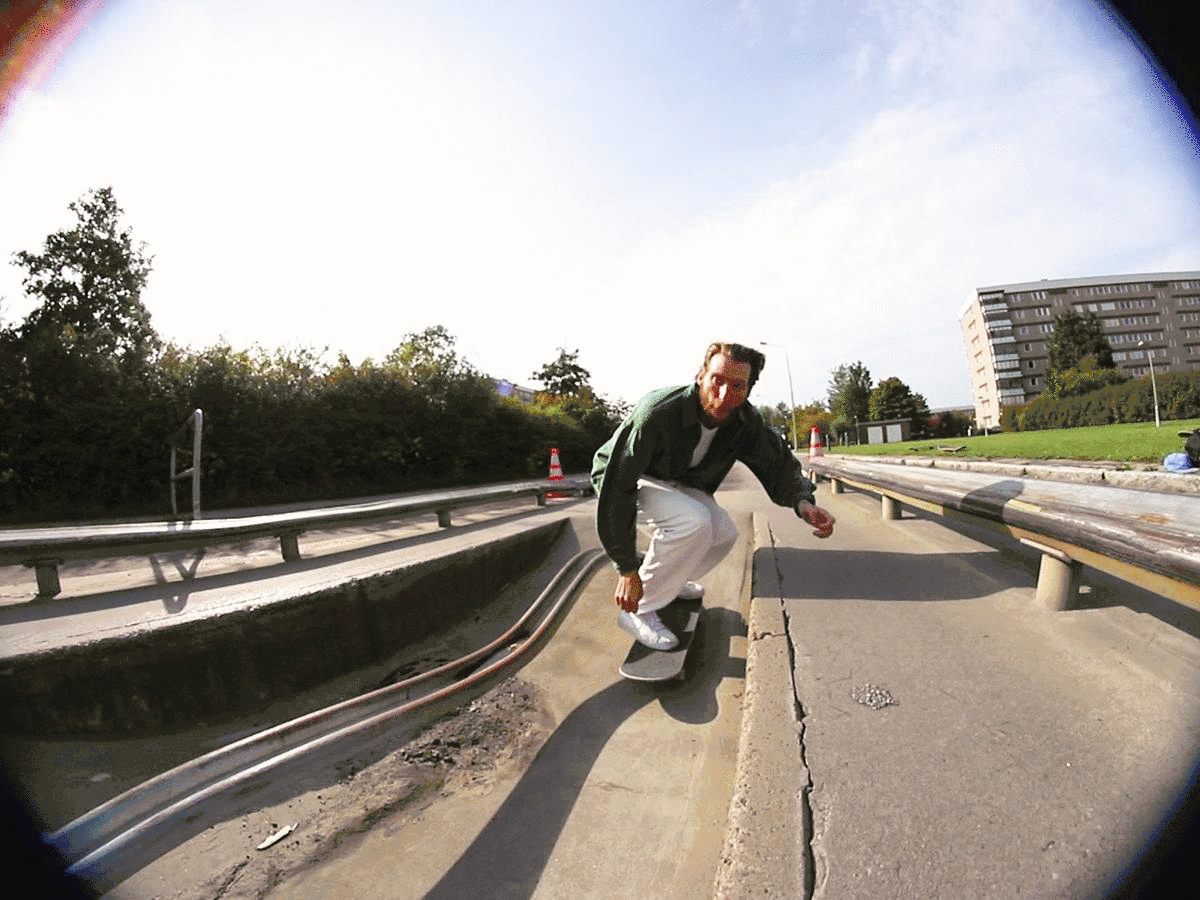 During Covid July 22nd, 2020 we started to film for this Malmø project, it was more of an excuse to get out of the covid boredom bubble and push each other to go get those tricks and skate those spots we had been bragging and talking about the last year…. Put our words into action.
Malmø is a scene video for the love we have for Malmö and the people that build this with us and to showcase what a crazy city this is to live in, complete smögåsbord of spots….
We want to influence our own kids and the next generation to go out and have fun, explore their city and not get stuck at the parks or the main spot…..
We got some help from Jacob Hansson, and Tom Botwid for some additional footage of Illy Filly, Axel Källmen, Oscar Säfström, and some other local malmö peeps.
Again, thank you to everyone that contributed to this…