Elijah Berle has gone through many phases from his emo the smiths look all the way to his current look which feels like an in-between version of a skater and a fan of DIY cowboy culture we didn't know what to expect.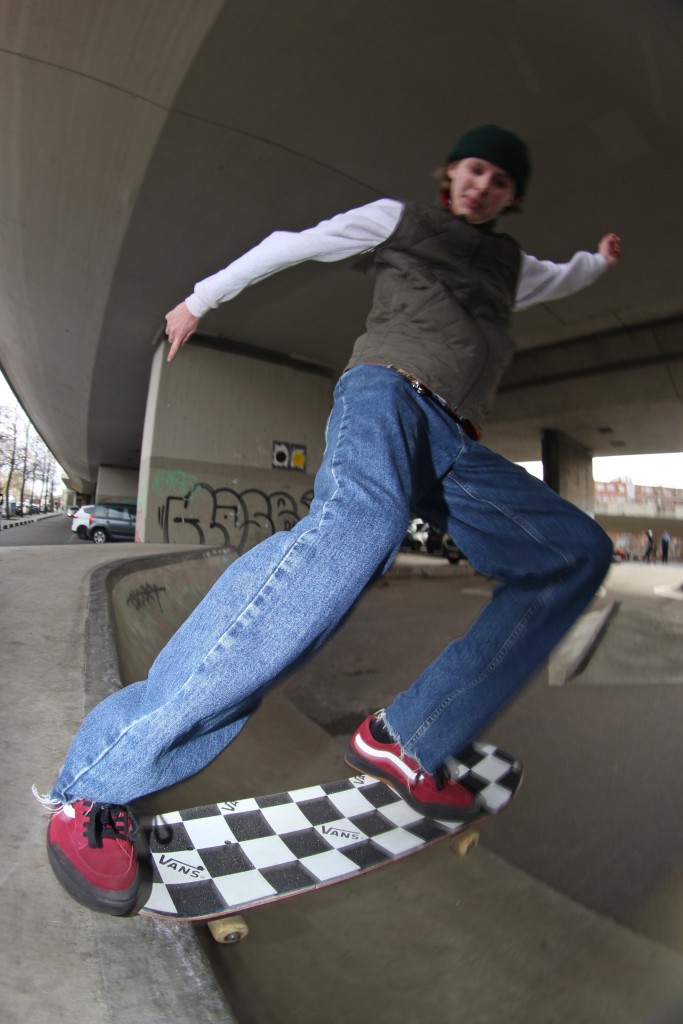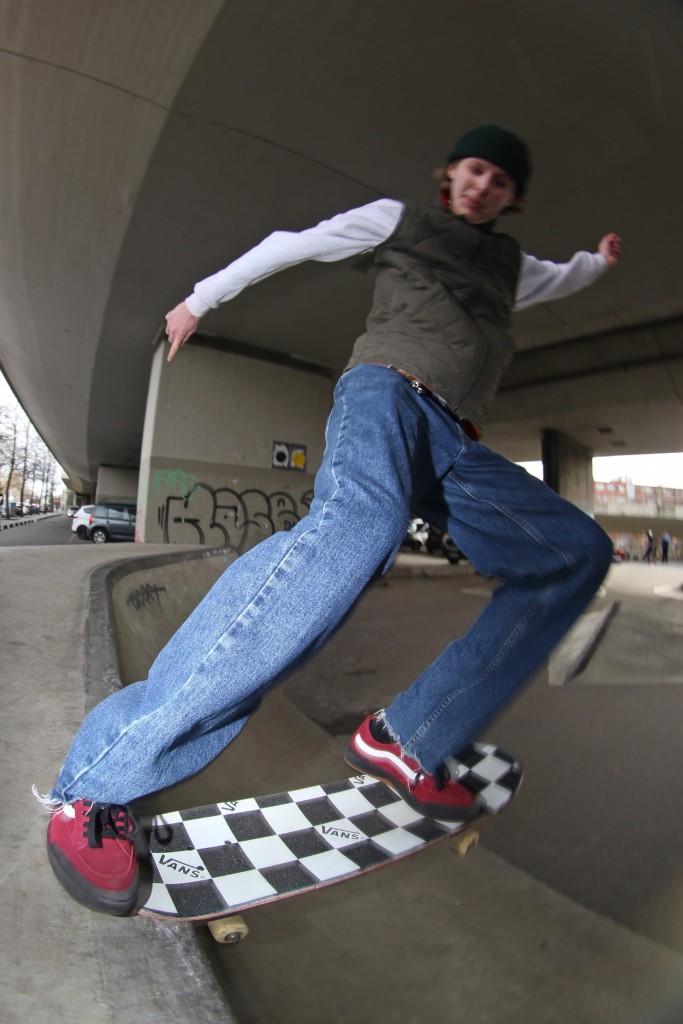 A couple of years back, Gilbert Crockett explained to us his shoes were inspired by early 1900's sports shoes. A fact which makes a lot of sense because of his affection for thrift shopping.
We all know that when it comes to designing shoes that it can be a difficult, long and tedious process at times. I mean if you would get the opportunity to do everything what would you choose?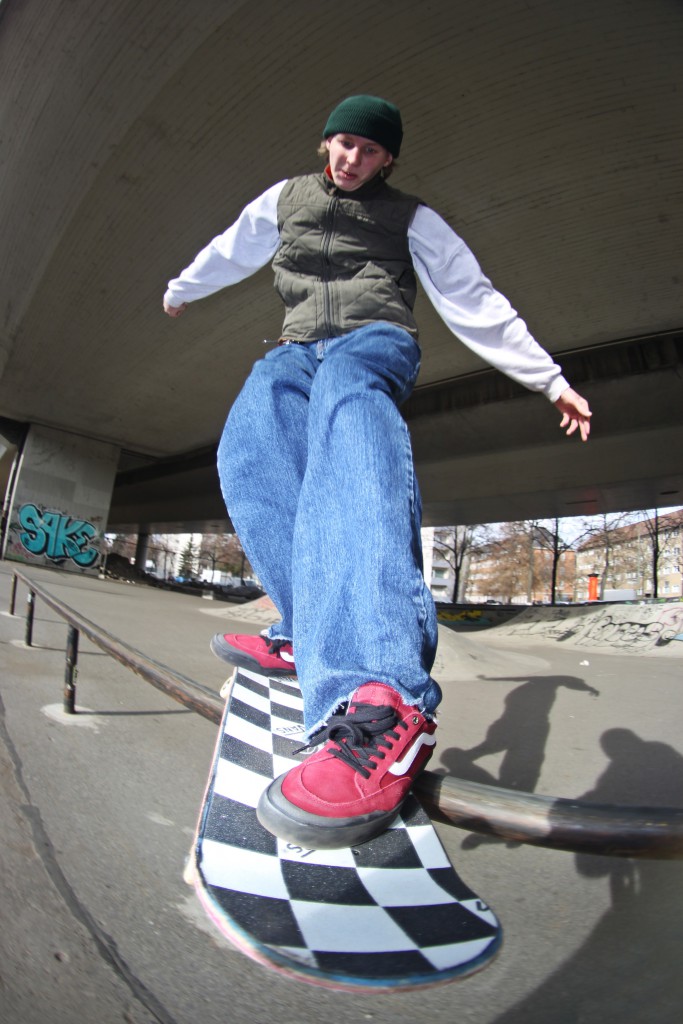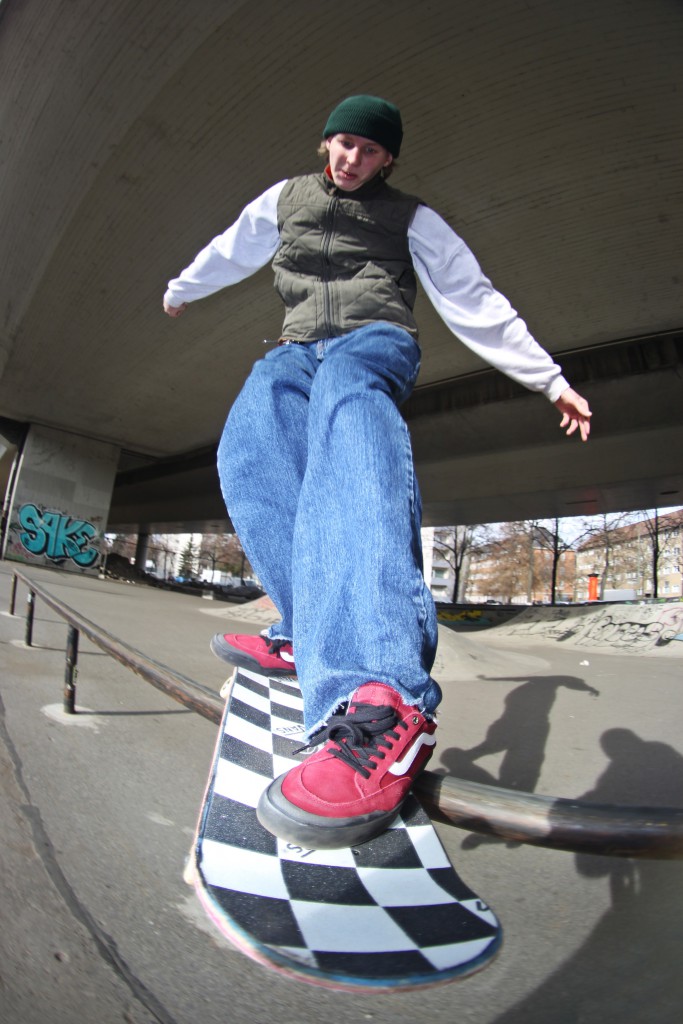 Durability, stability, board feel, cupsole, vulcanized, a slim silhouette or a bulky shoe? And what about the materials and the sort of shoe? A dress shoe, a basketball shoe some wallabies or a cowboy boot can most likely all lead to your first pro-model.
I the end, Elijah Berle made it through and created a very solid shoe, one that we believe will be on peoples feet for a while. The shoe simply looks nice, not too bulky not to slim and with a special cupsole construction that promises to combine board feel with protection and durability.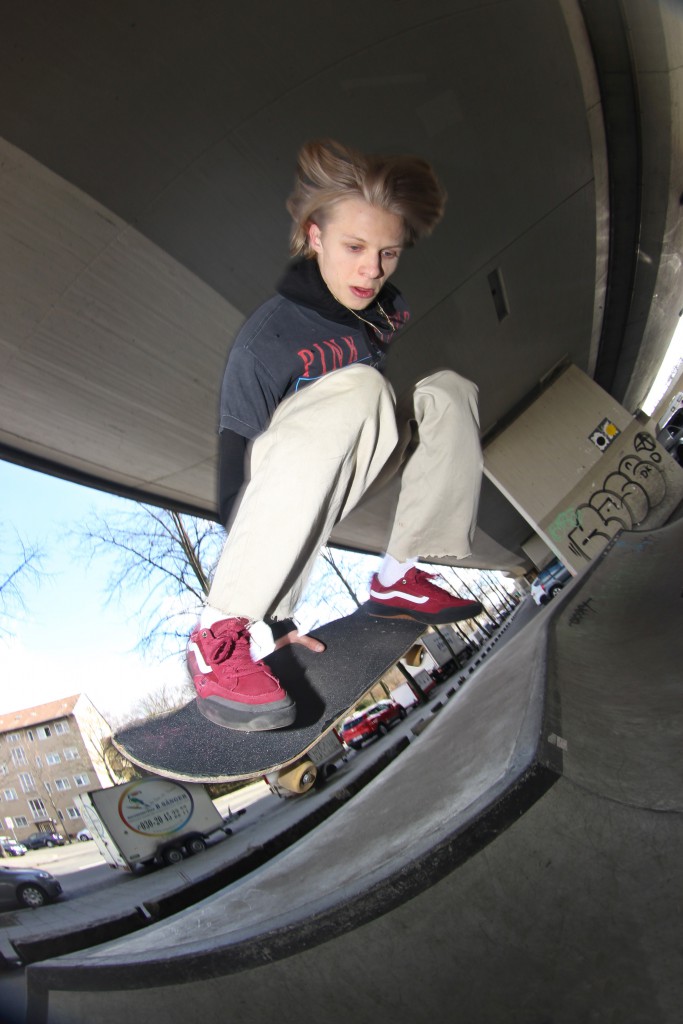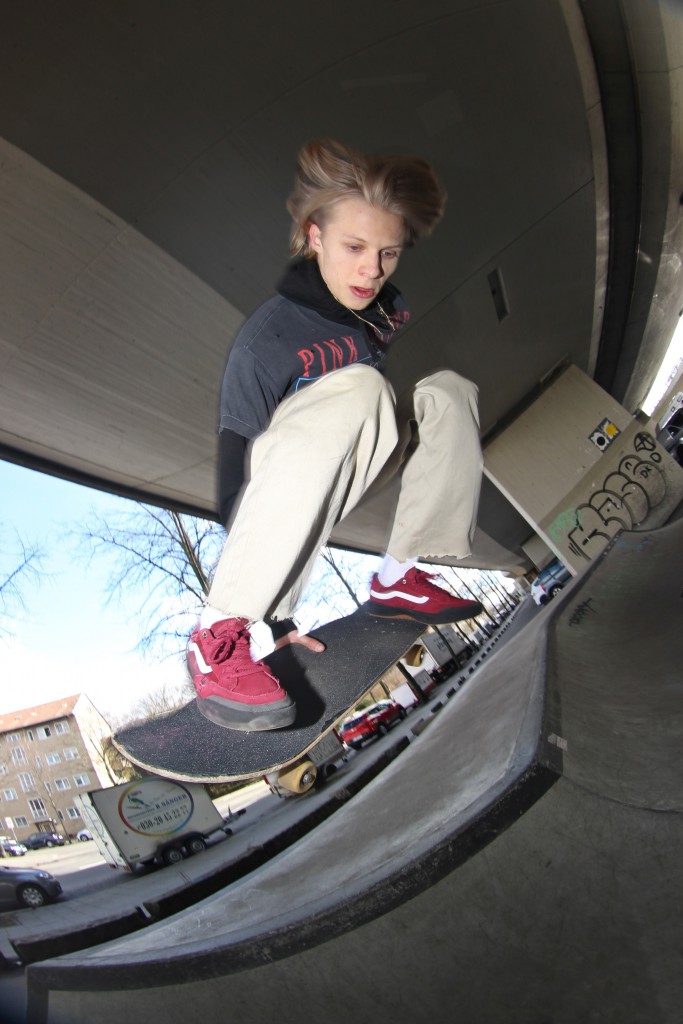 We took Vans Germany skater Valle Cafuk and Vans flow trash Peter Buikema for a run at one of Berlin's many parks to put words into action and weartest the Elijah Berle pro.
Both were surprised by the way the shoes felt right out of the box, cupsoles often need a bit to break in but these worked immediately and allowed them both to skate and feel safe do the protection a cupsole gives.
In the end, Peter even learned a variation of an Elijah Berle signature, doing his first Crooked grind Nollie flip out! Action speaks louder than words and learning new tricks is a sure sign of approval. So press play if you haven't already and watch the Vans Elijah Berle Pro in action.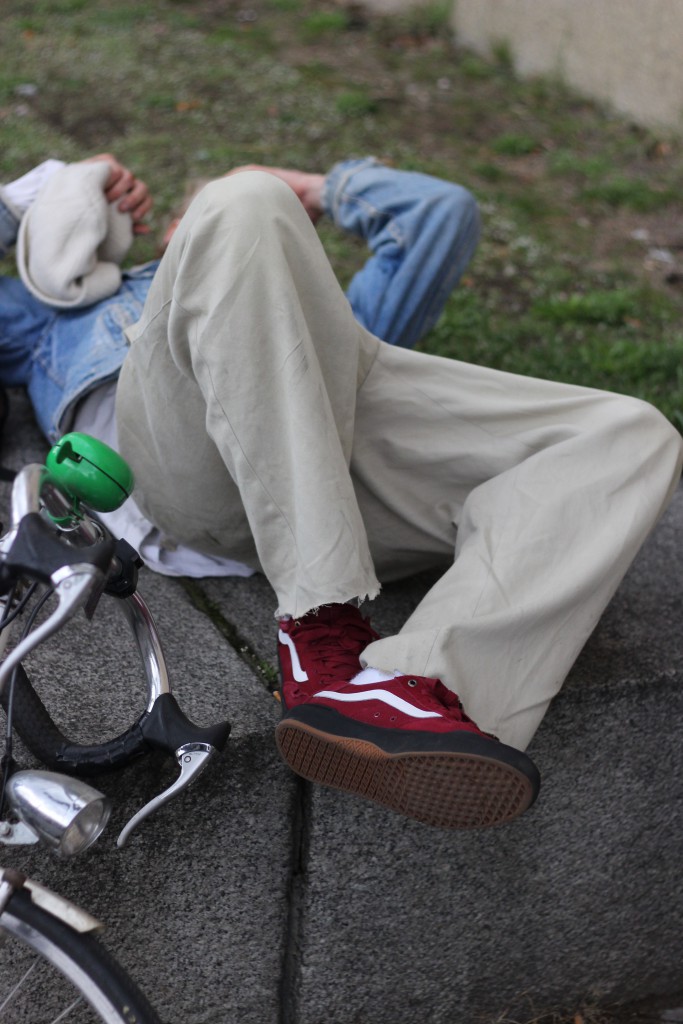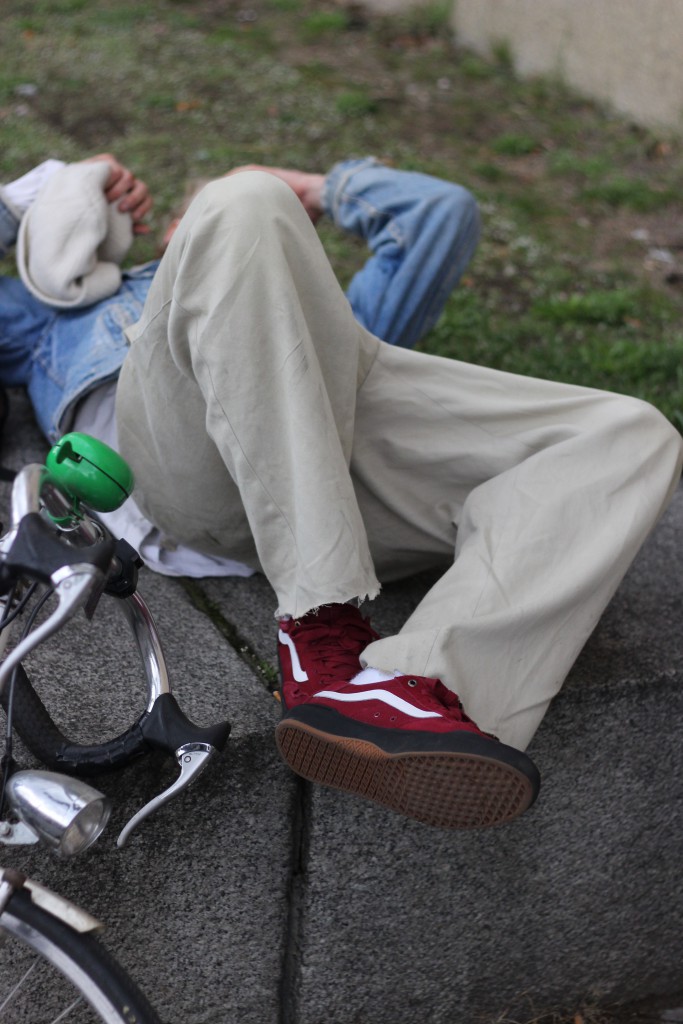 Thank you to Vans for the support!
Photos by Steffen Grap
Text By Roland Hoogwater