Last Friday Nike SB, Skatehalle Berlin & Skatedeluxe teamed up to put on an event in celebration of women all over the world. This event took place in the city we call home, Berlin. The event's organizers asked us to document the whole thing and we answered by asking if we could add some karaoke in the mix?
"Karaoke, how? The event is at the skatepark"
"There are these Karaoke caravans you can rent for the day, we can park it in front of the park!"
And sure enough our wish was their command and the celebration was on!
Now meet the women that made the event special.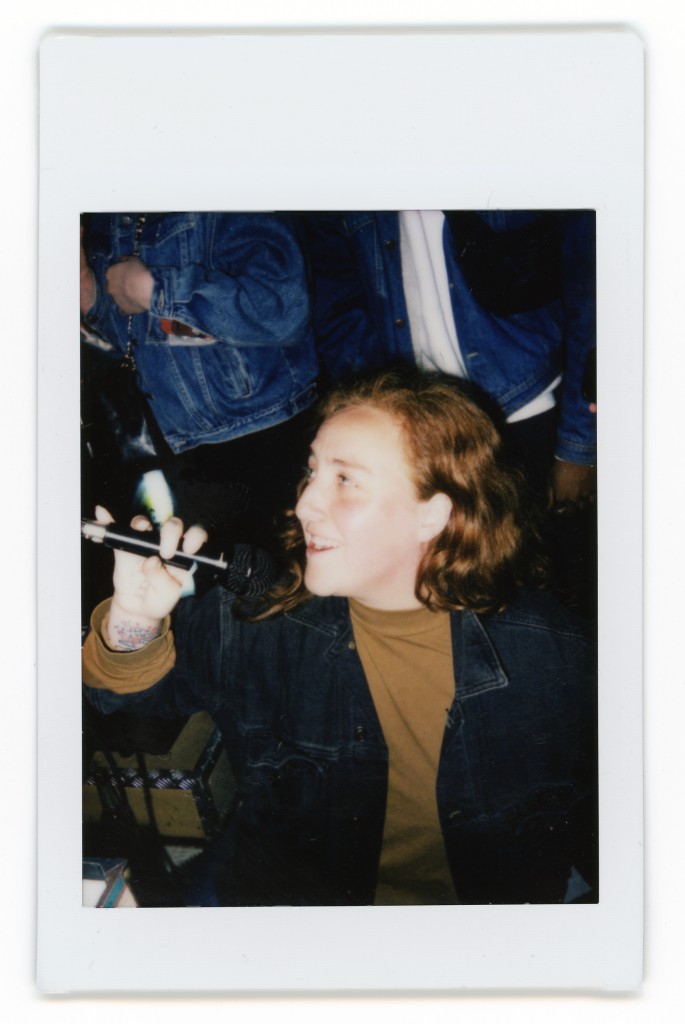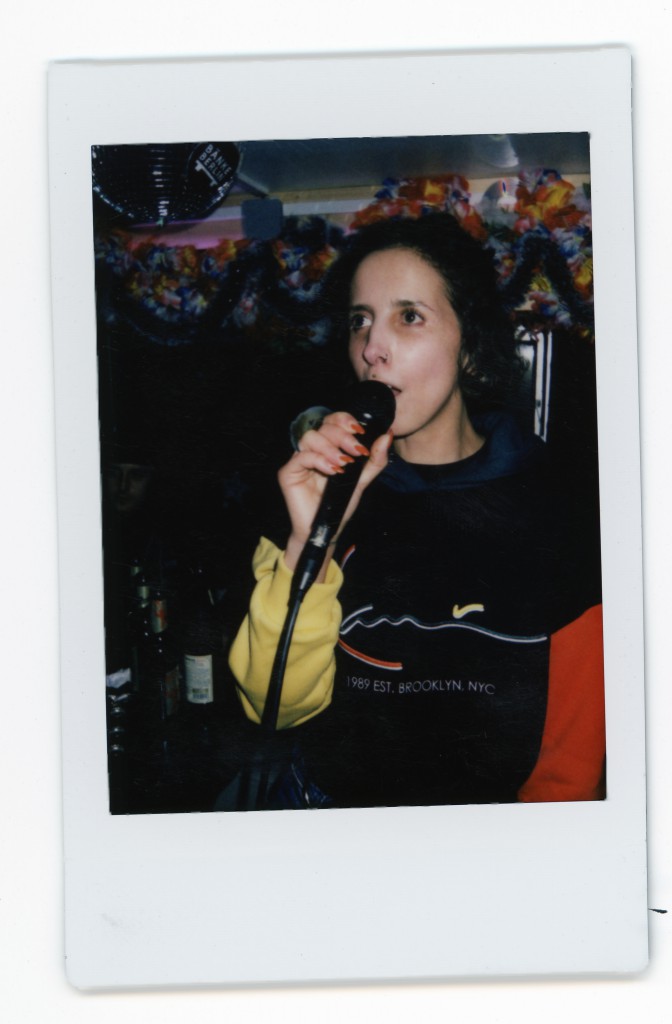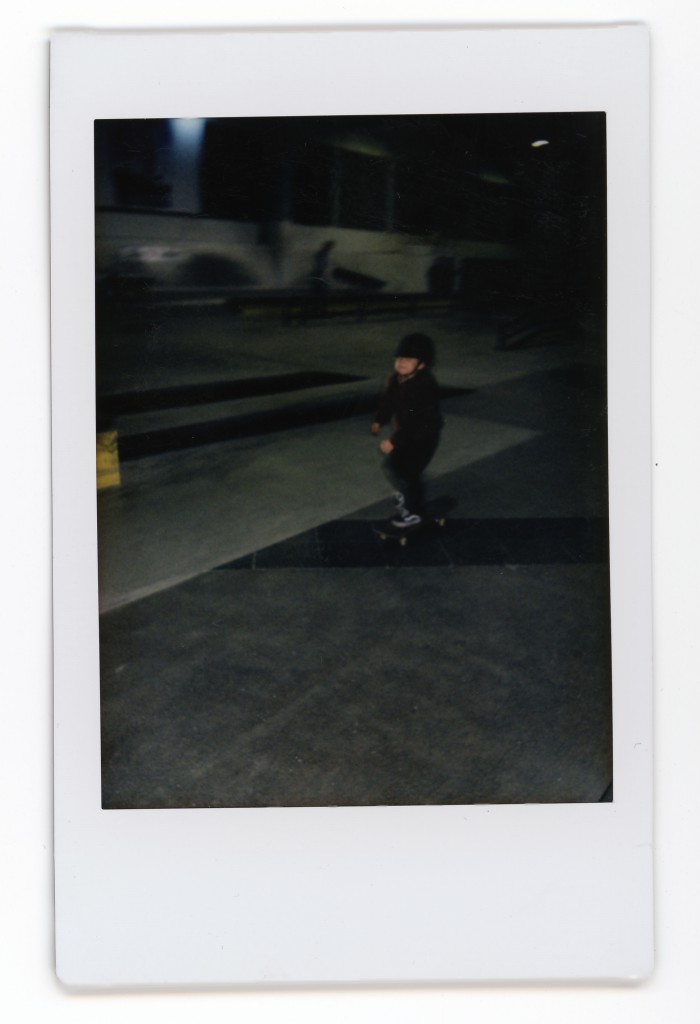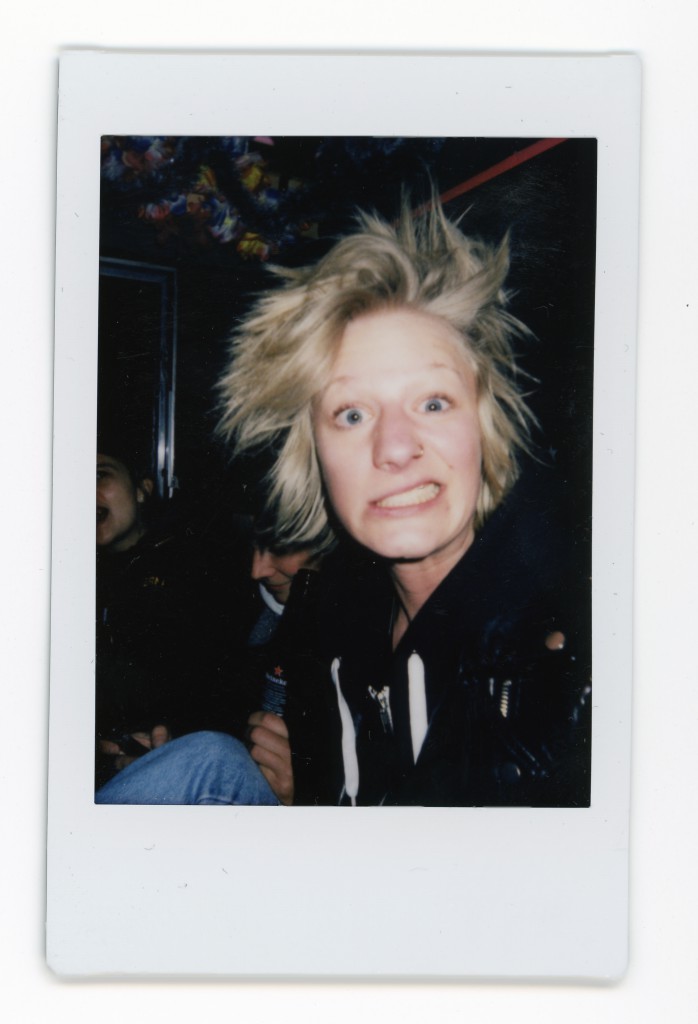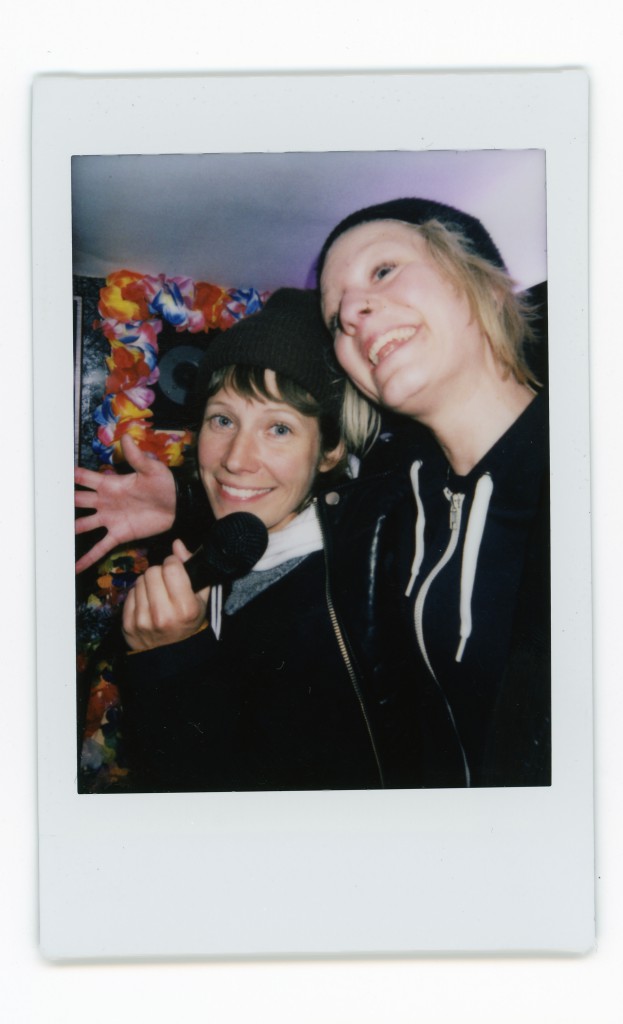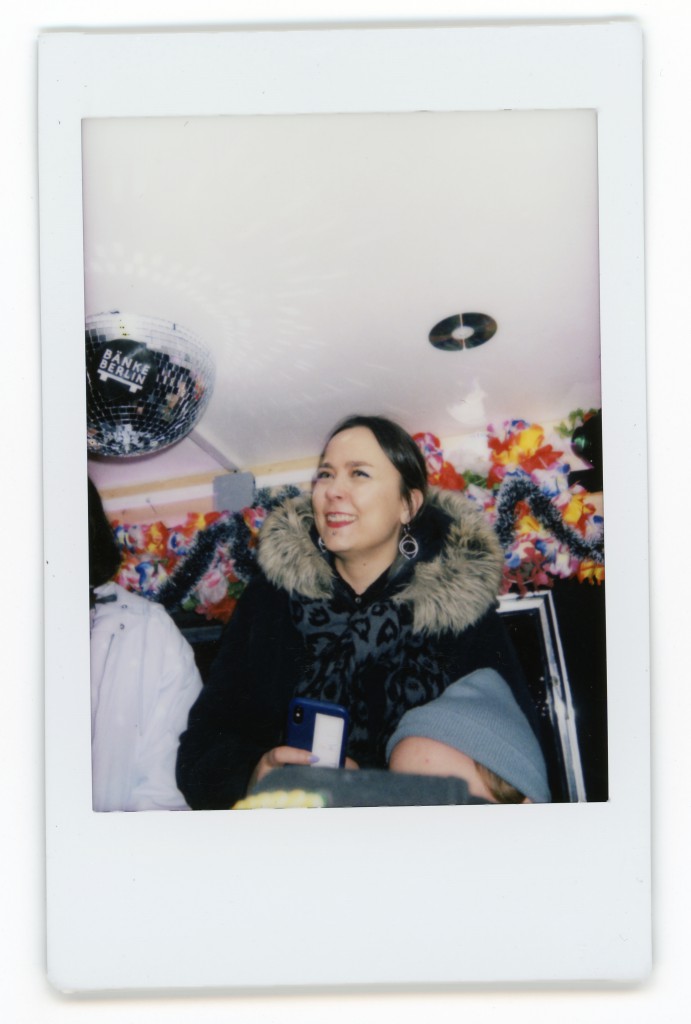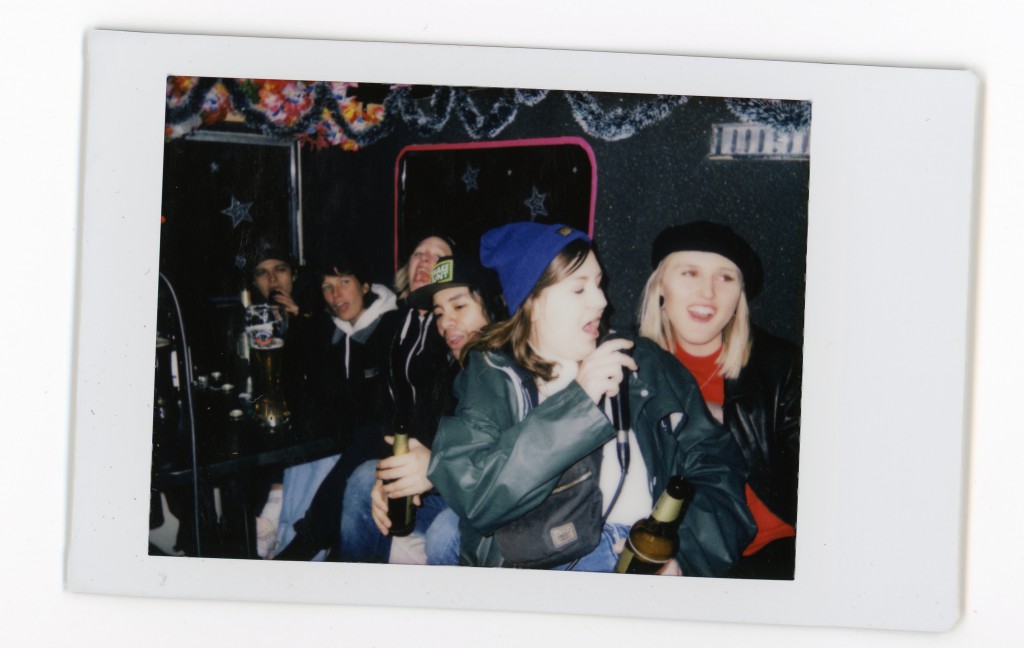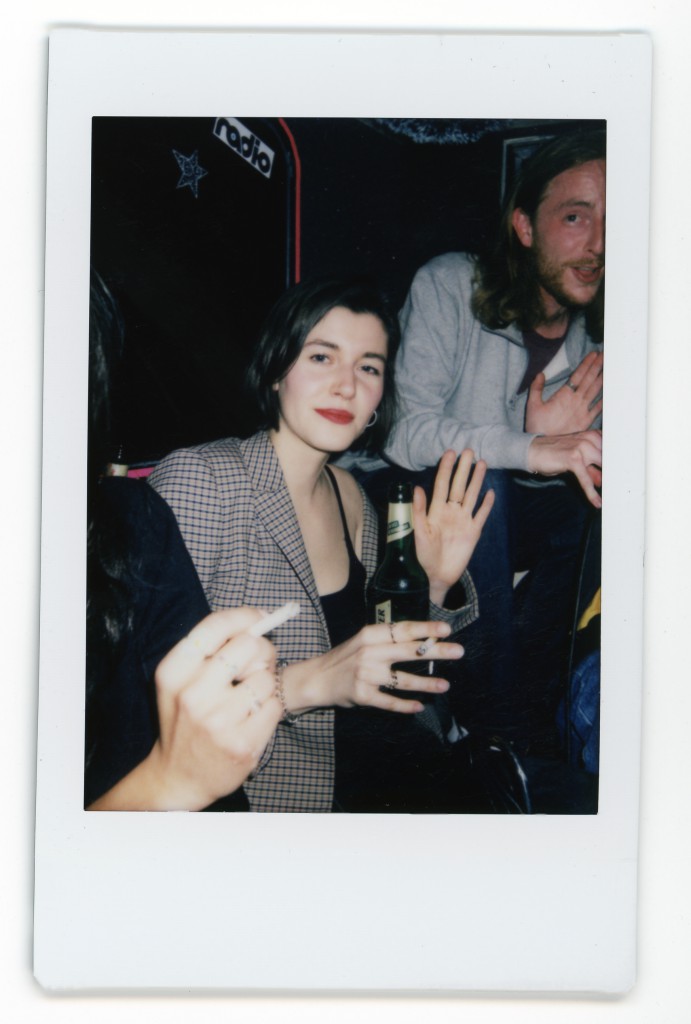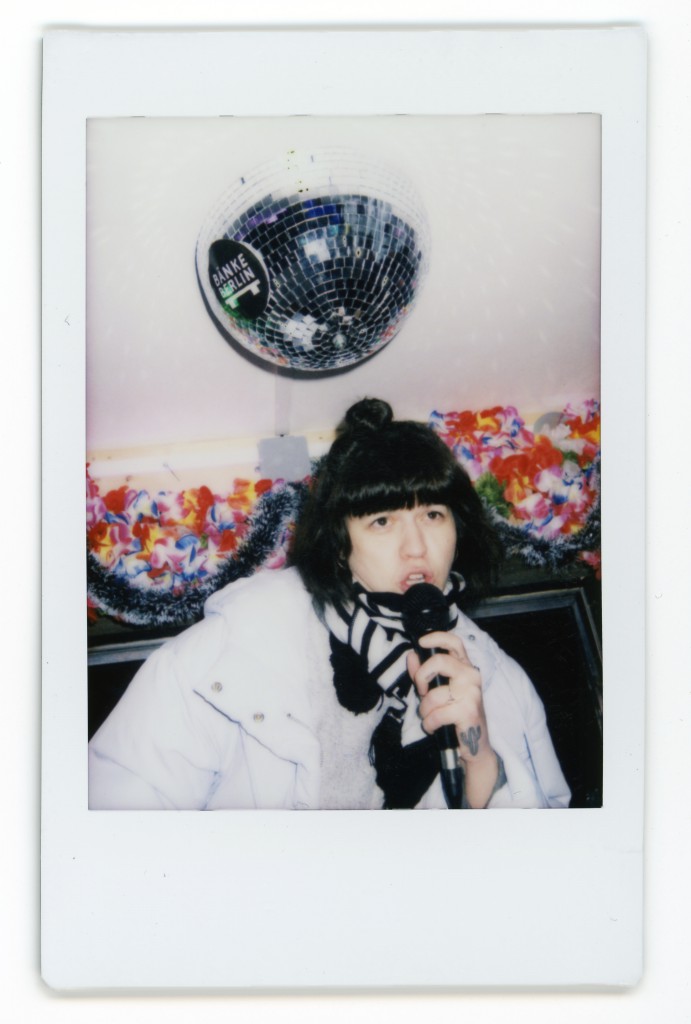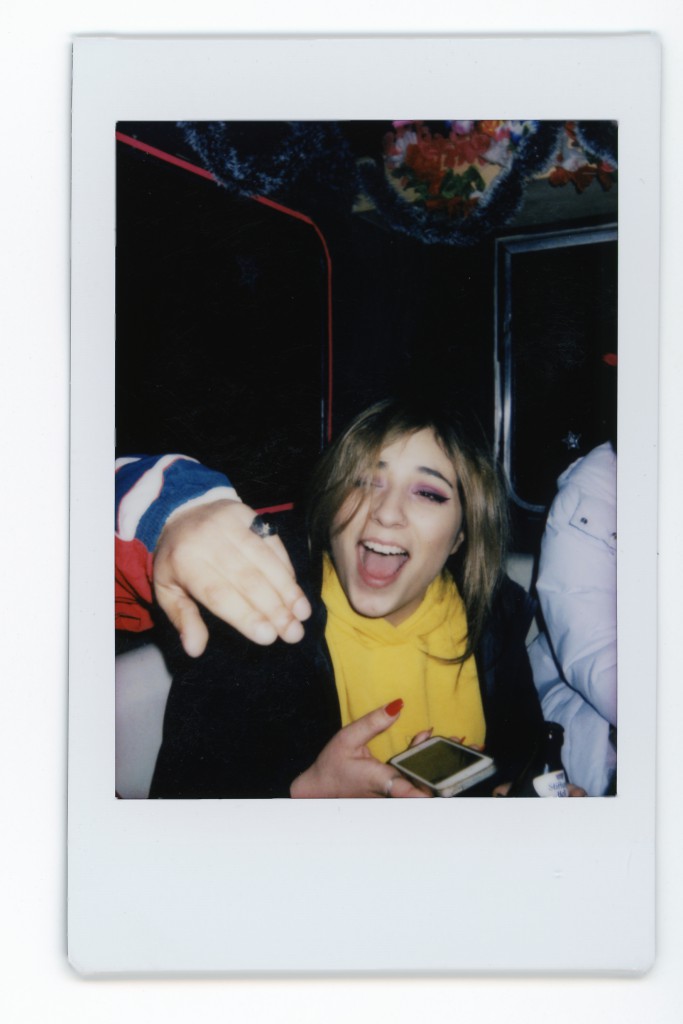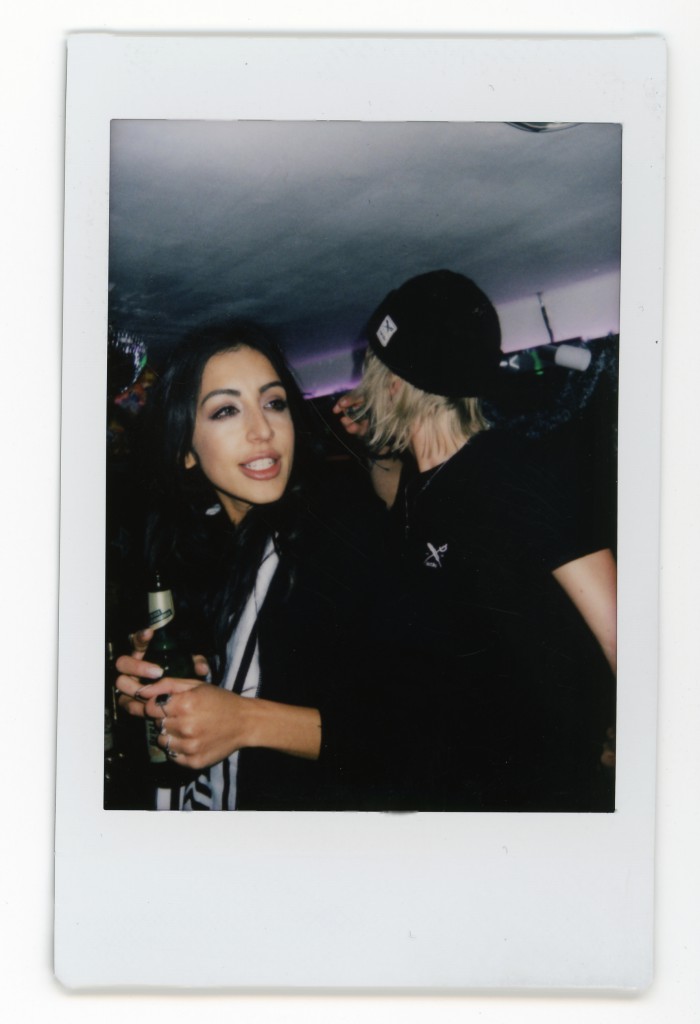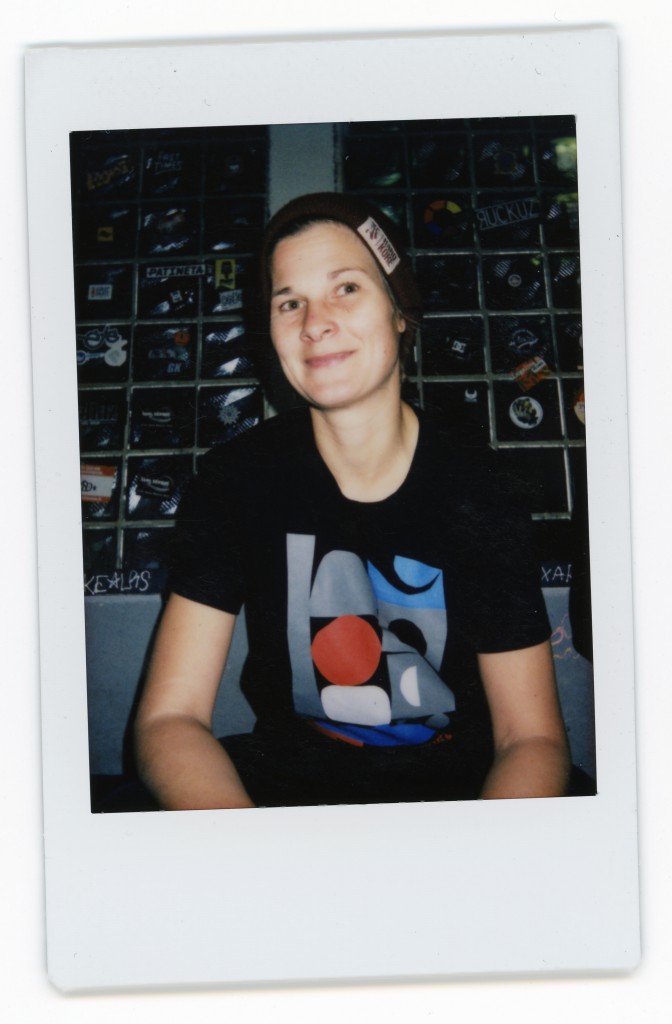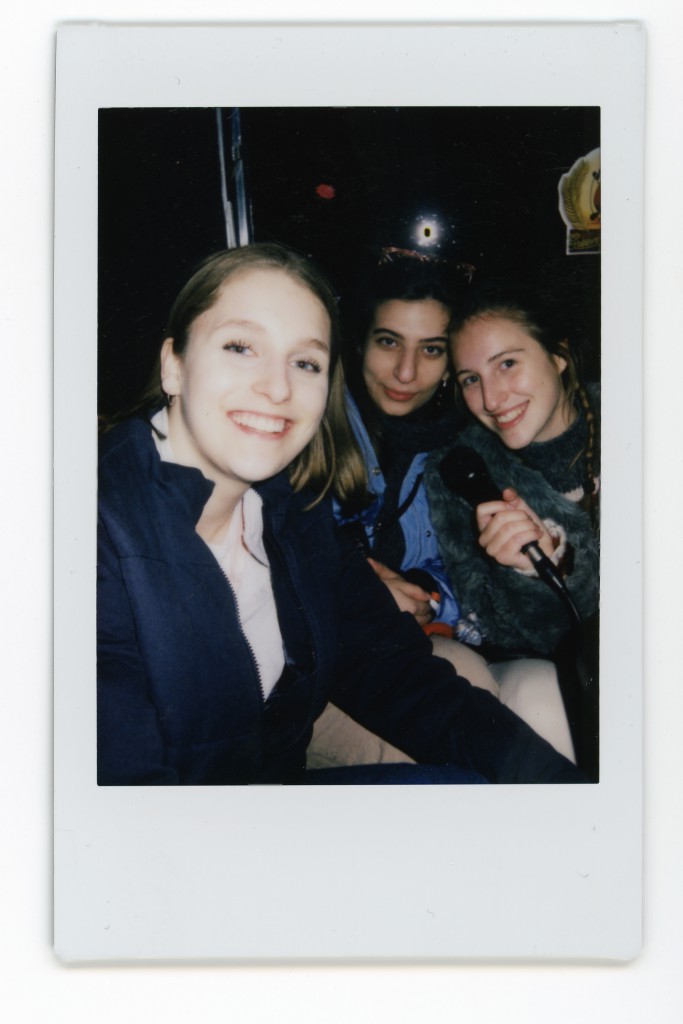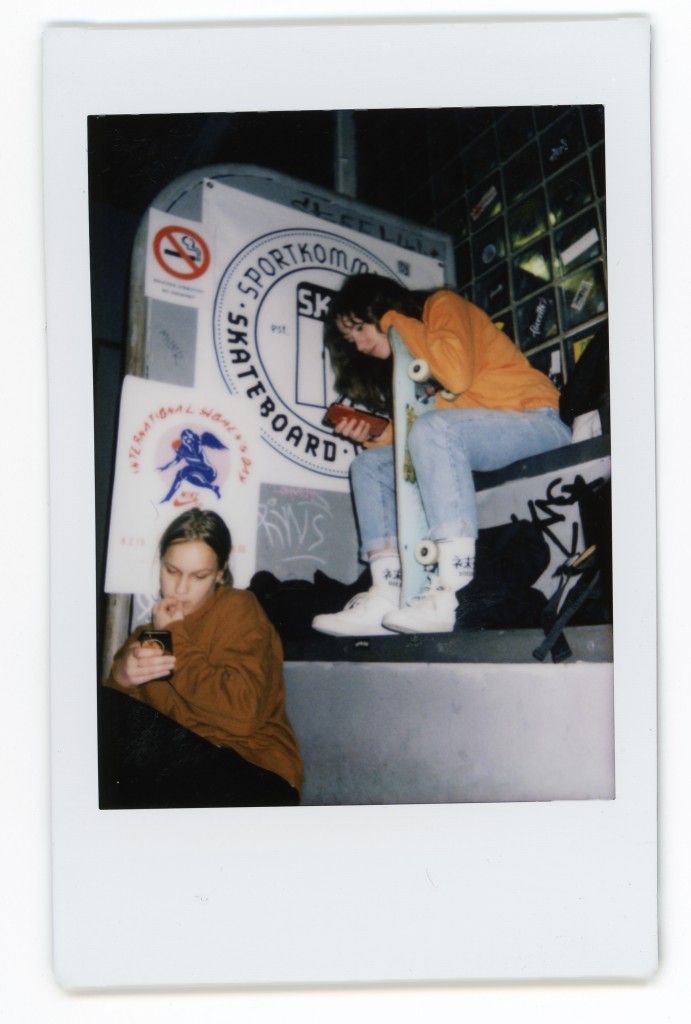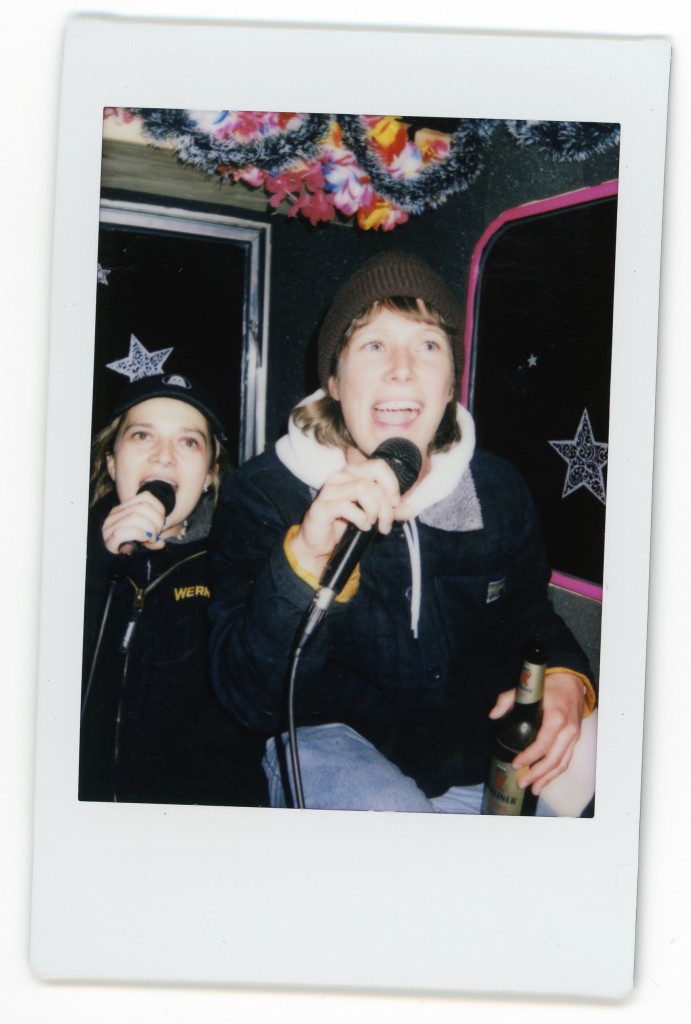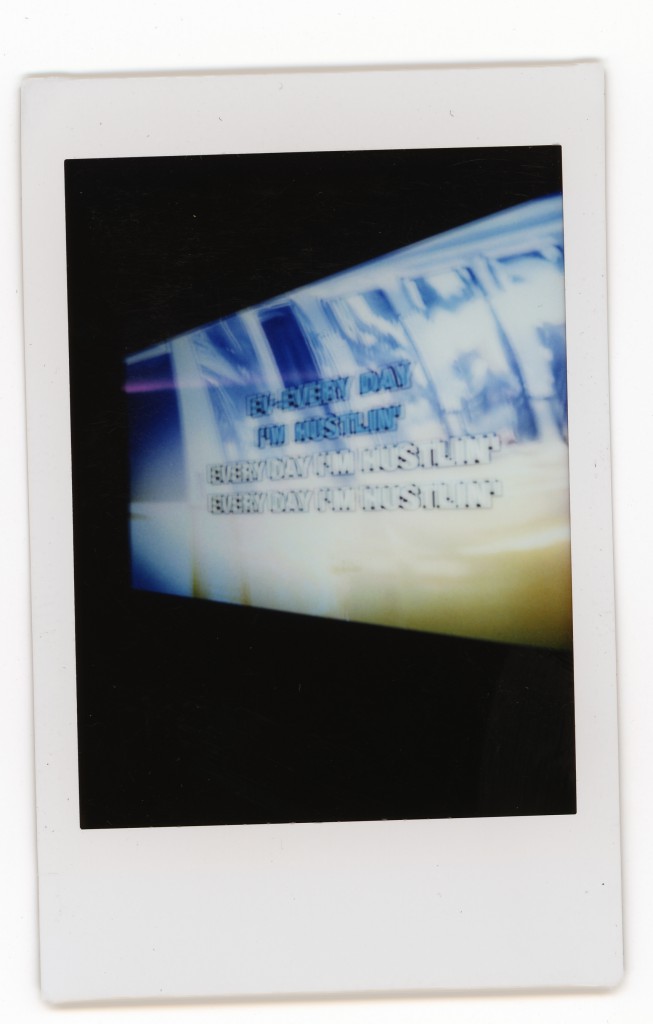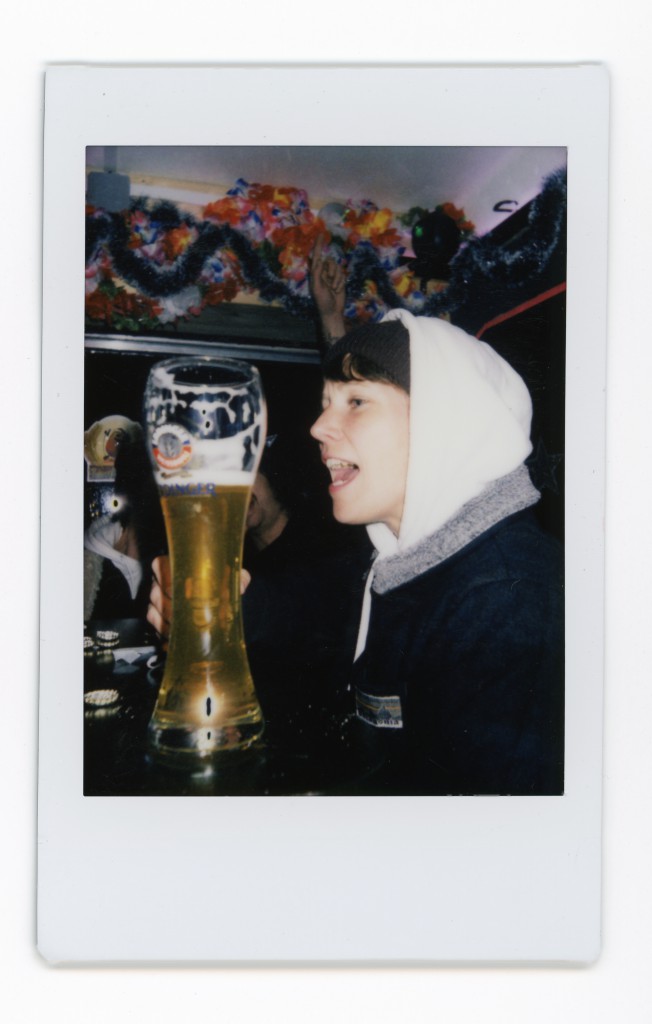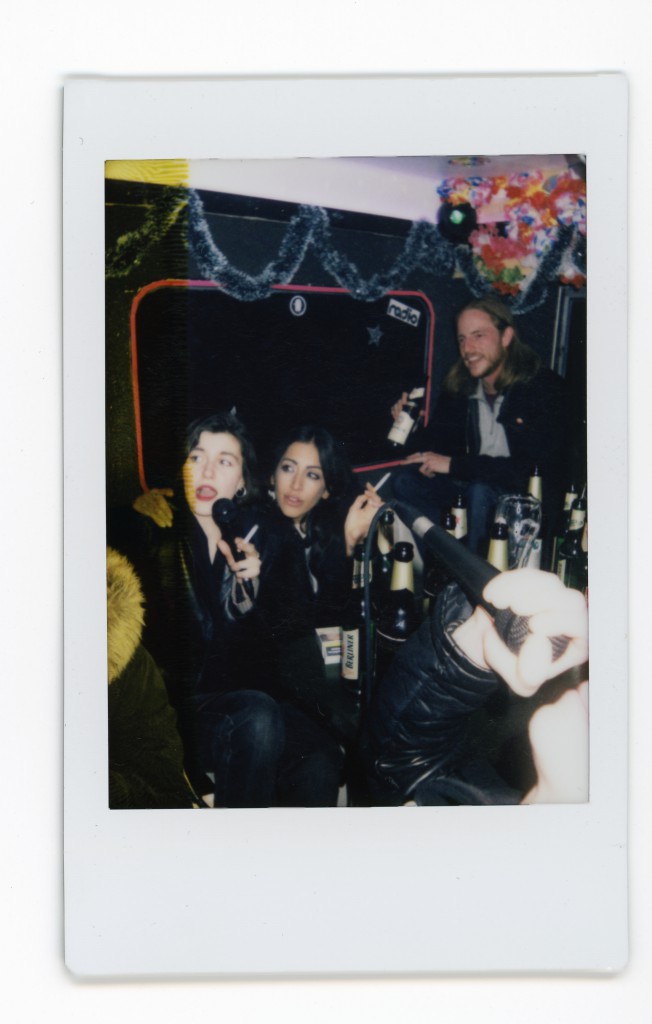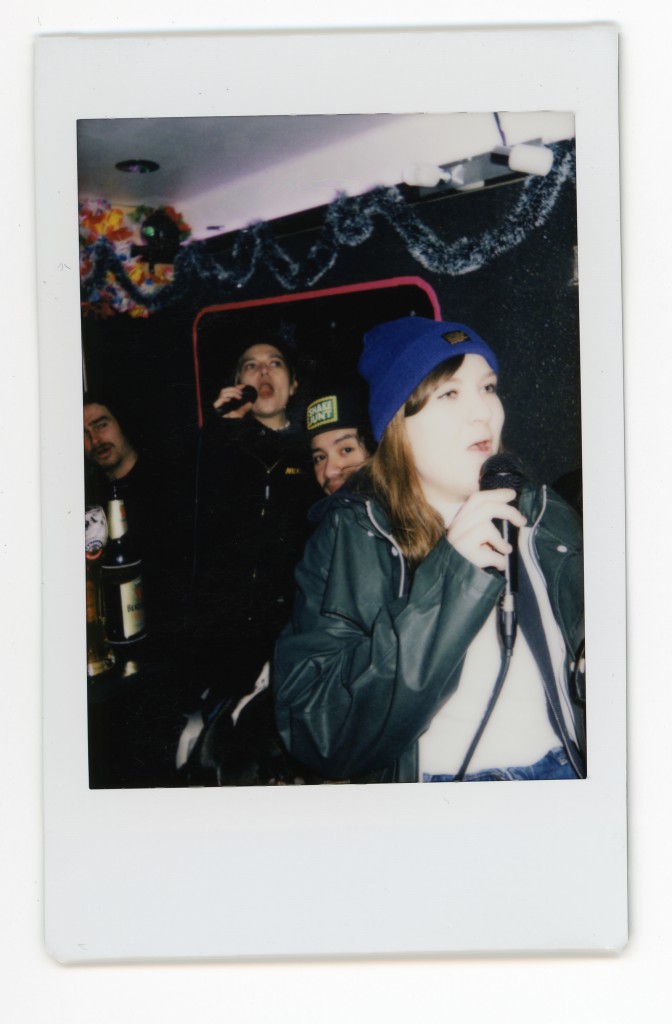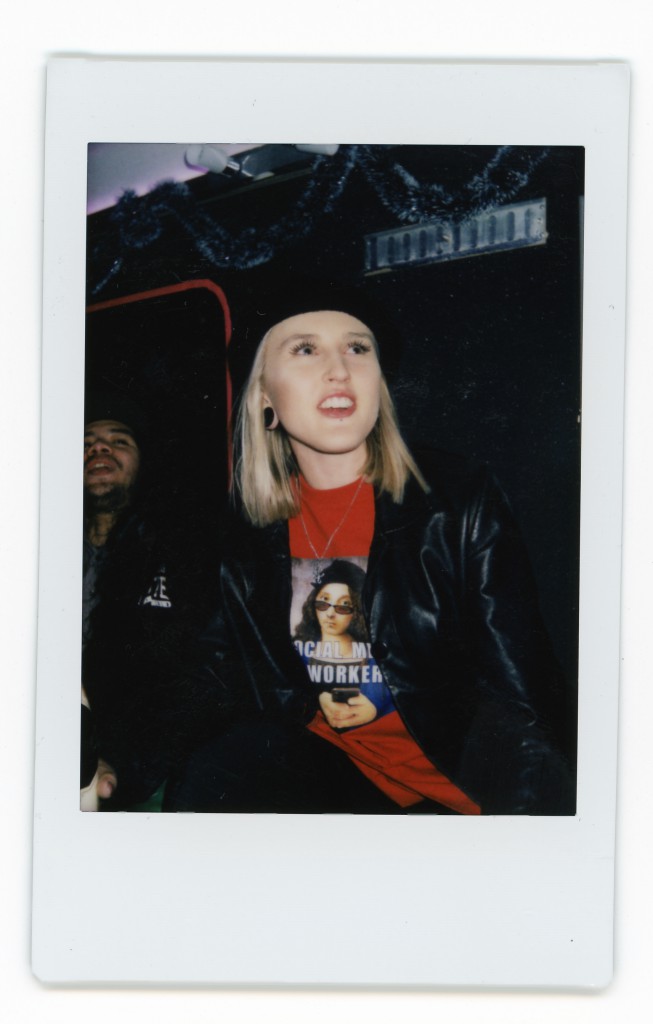 A special thank you to Sara Parson-Texas for all the work you put in and Nike SB, Skatedeluxe & Skatehalle Berlin for putting on the event and making people skate and sing their hearts out!