For all of you who haven't been to the Polish capital. I strongly advice you to take some time off and travel to Warsaw. At the end of August I got the chance to travel there with: Daniel Pannemann, Danny Sommerfeld, Jonas "Ente" Hess and Jonathan Peters and we had the best time there!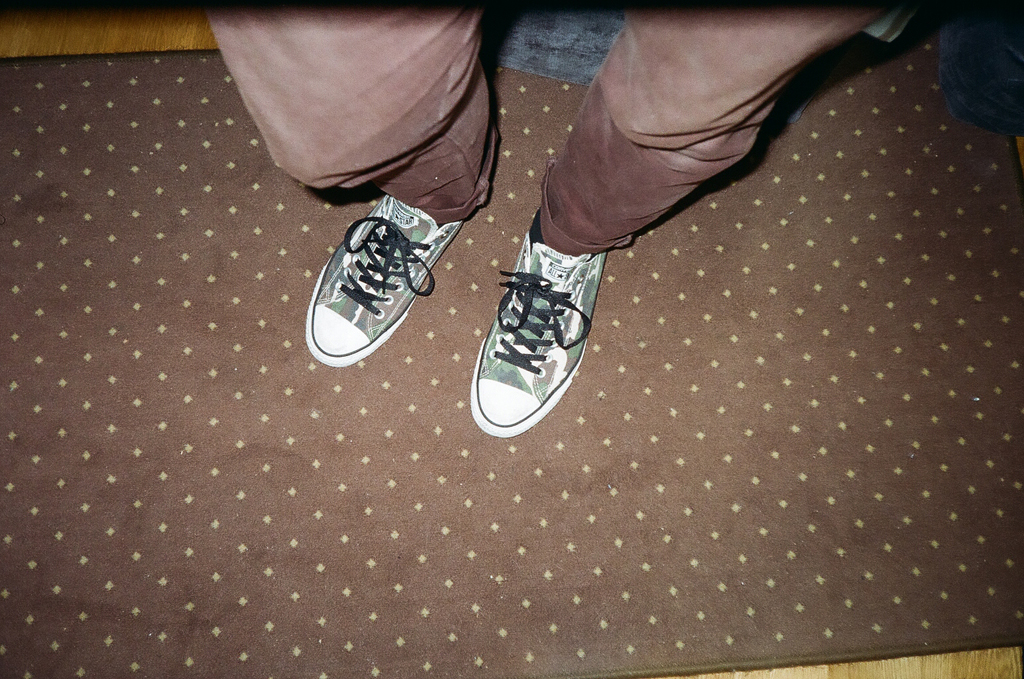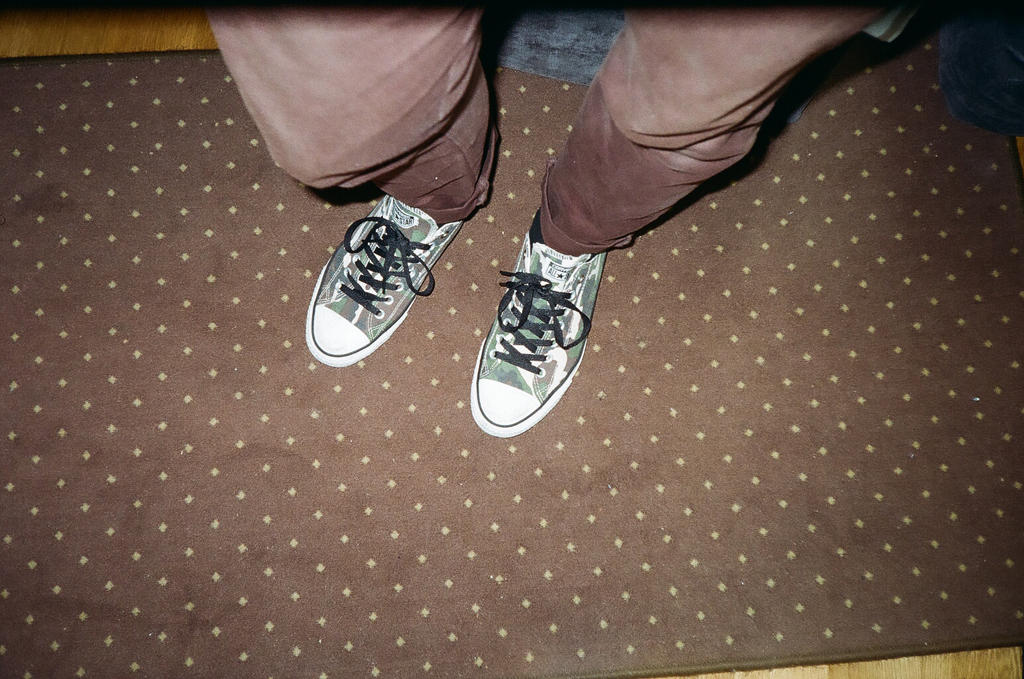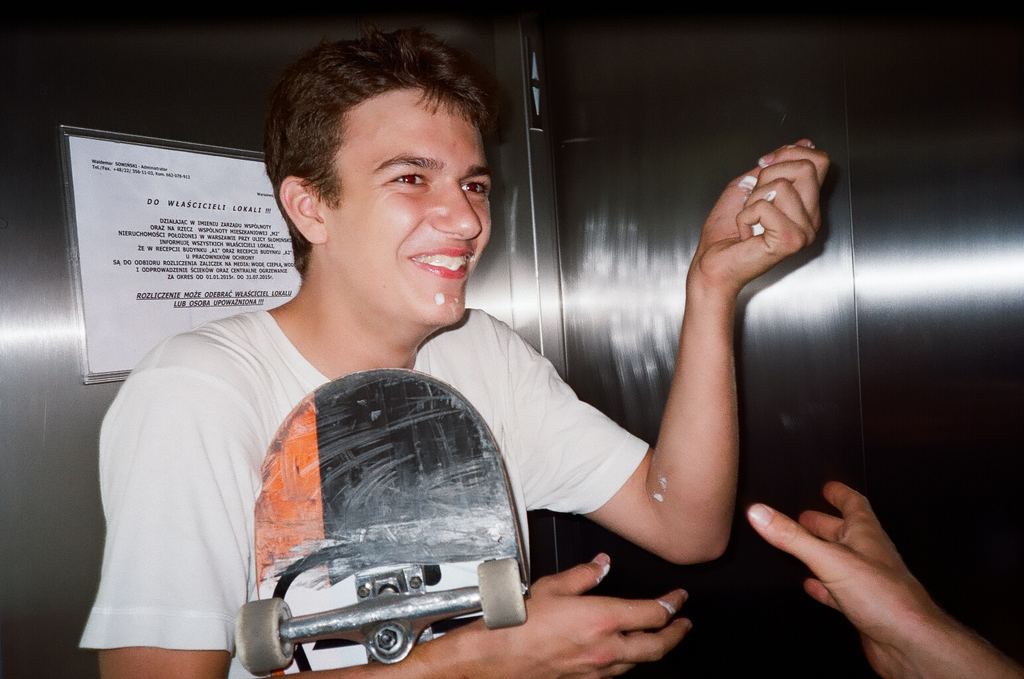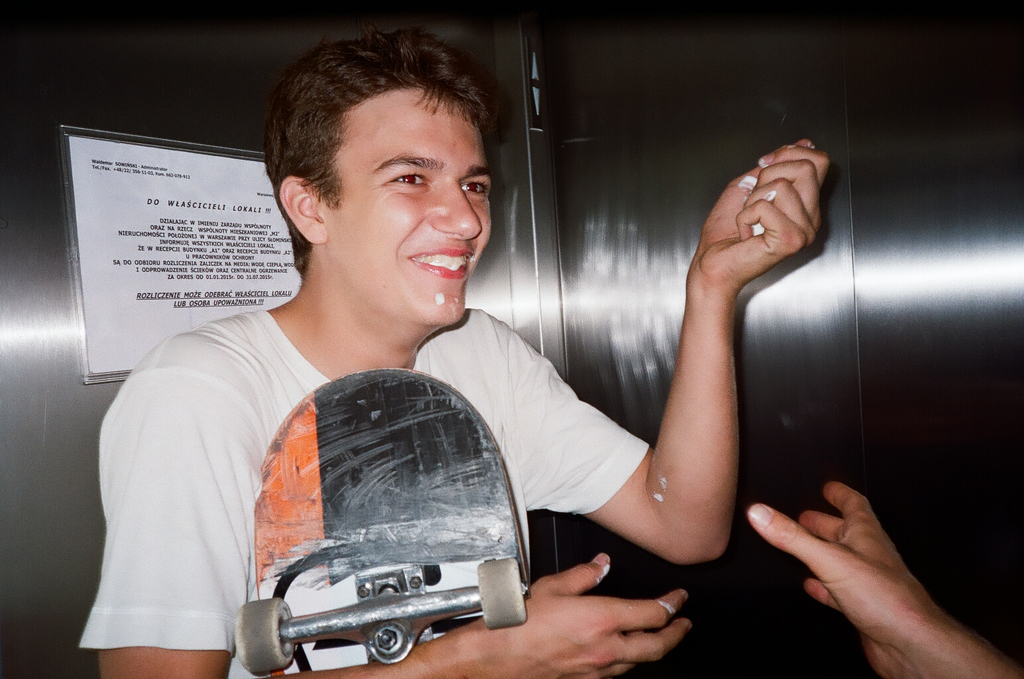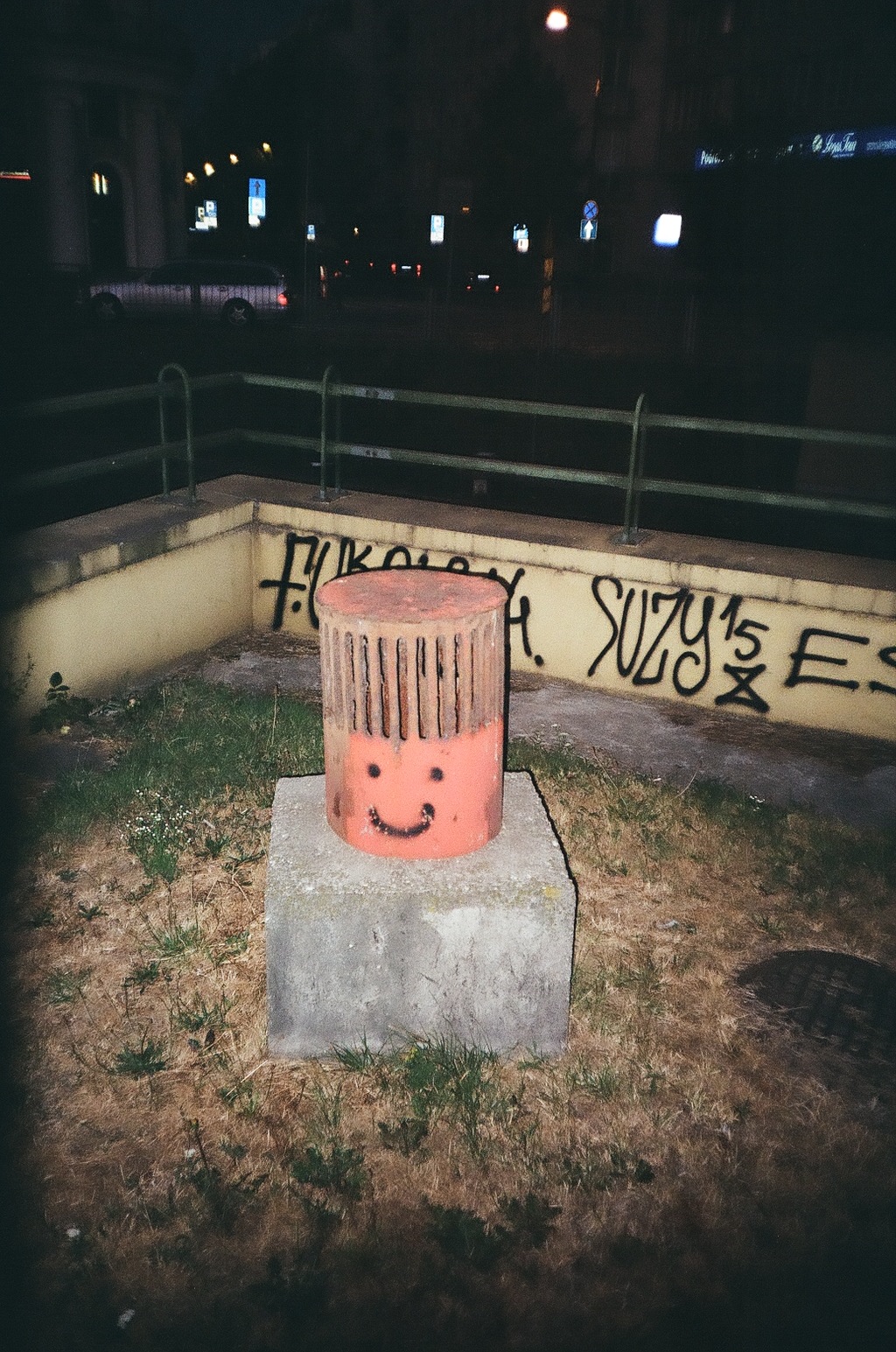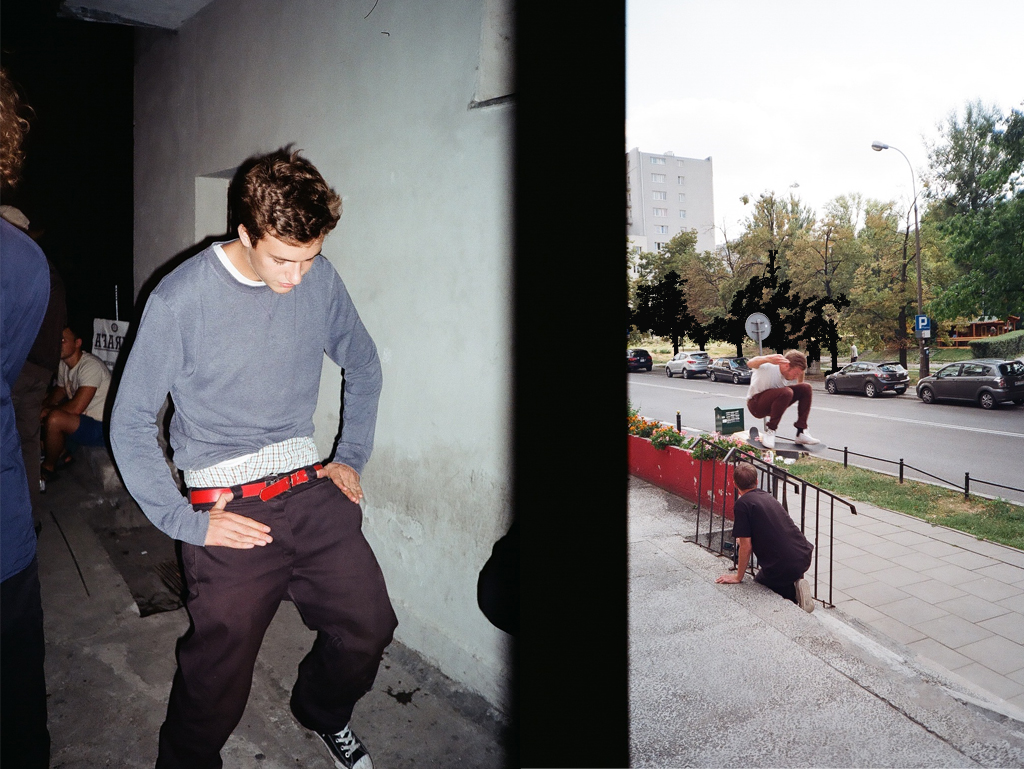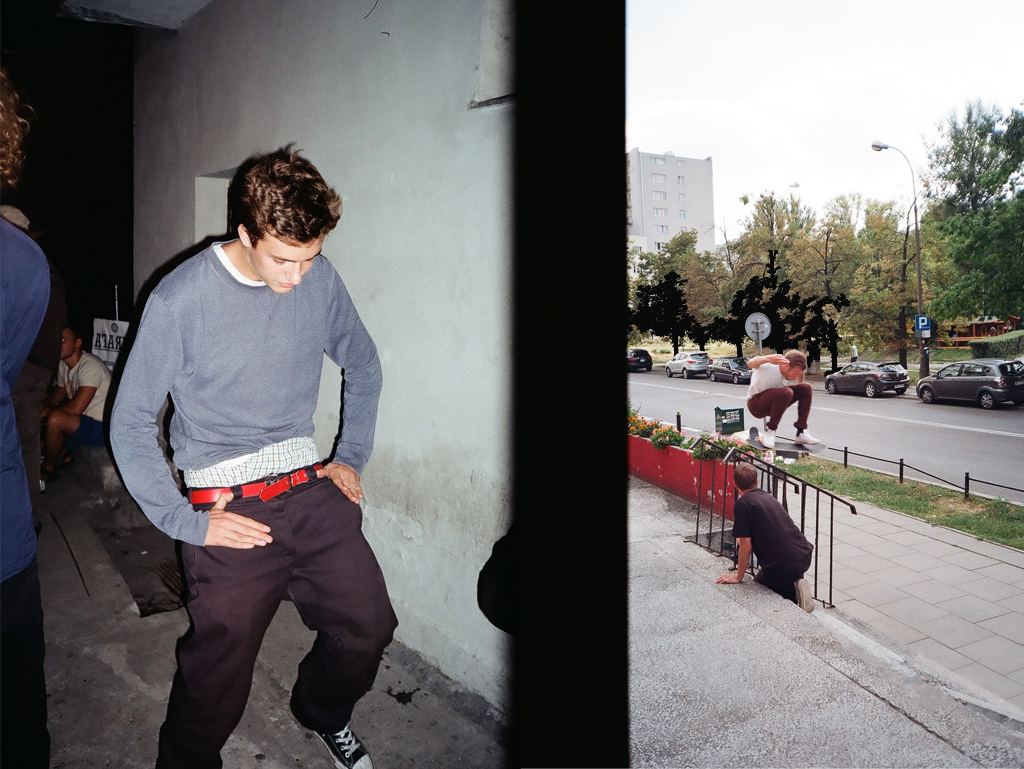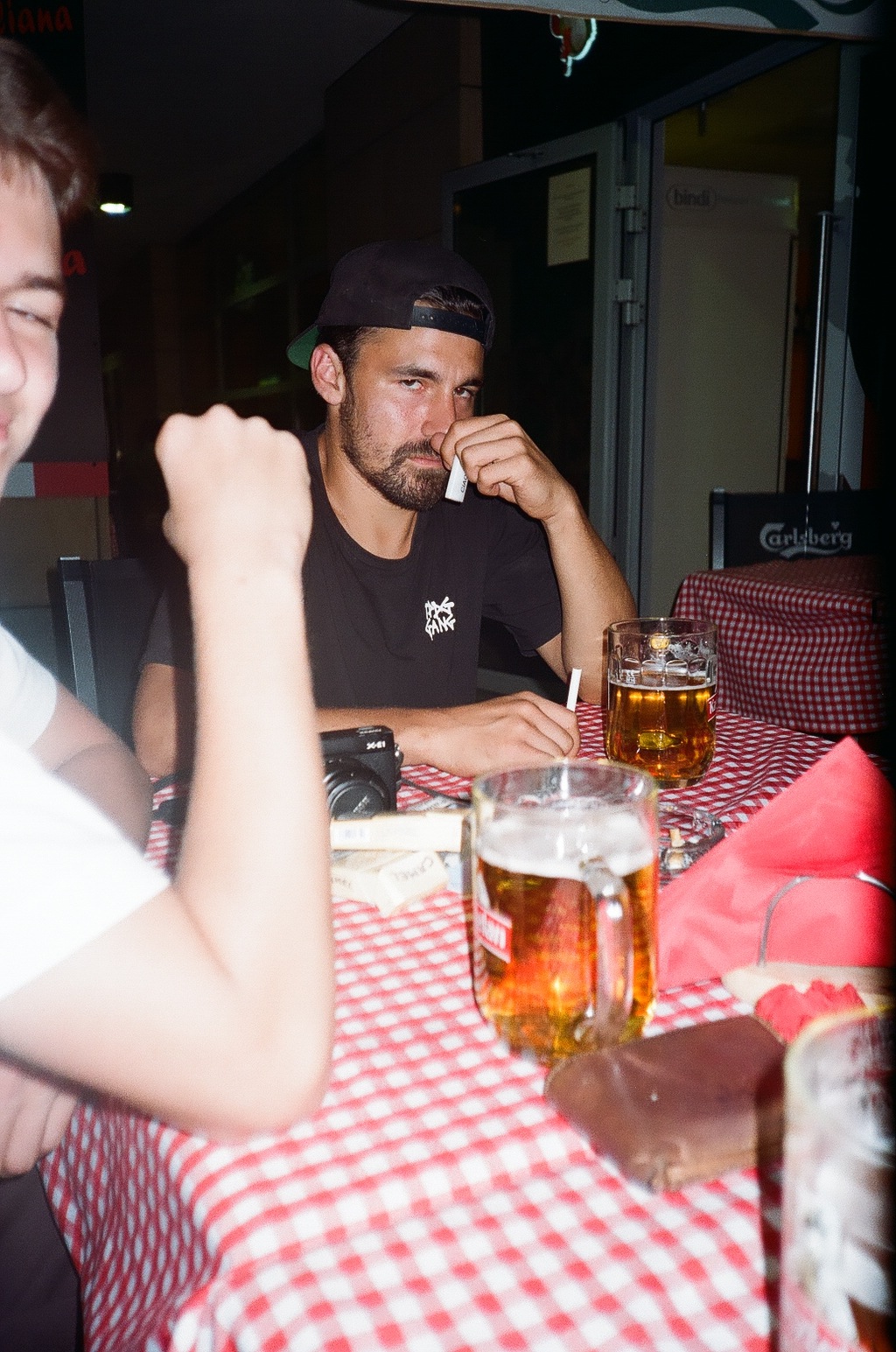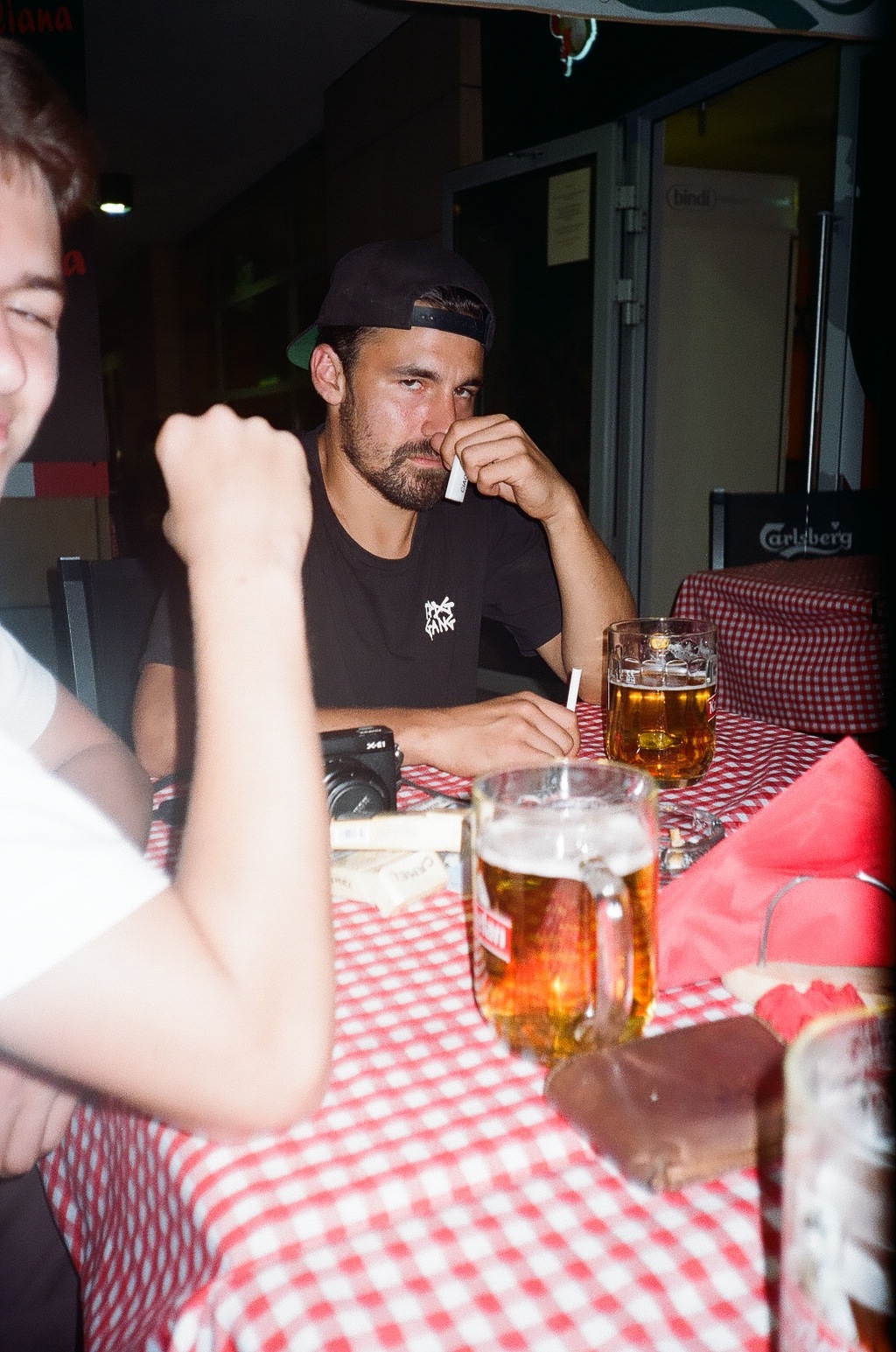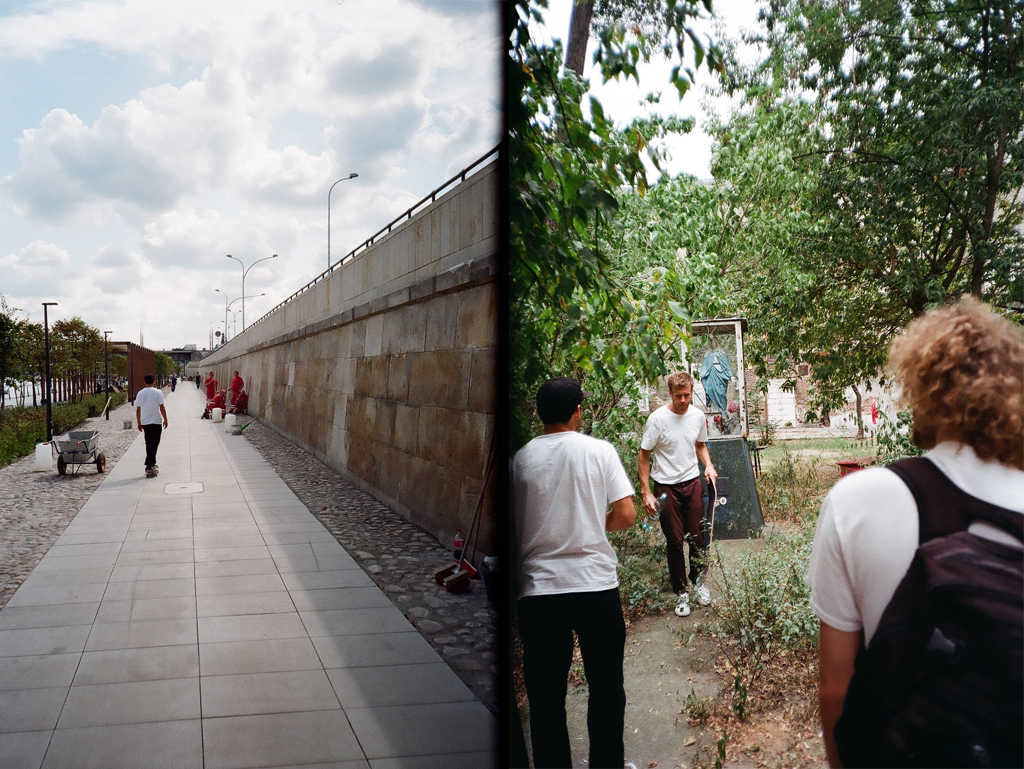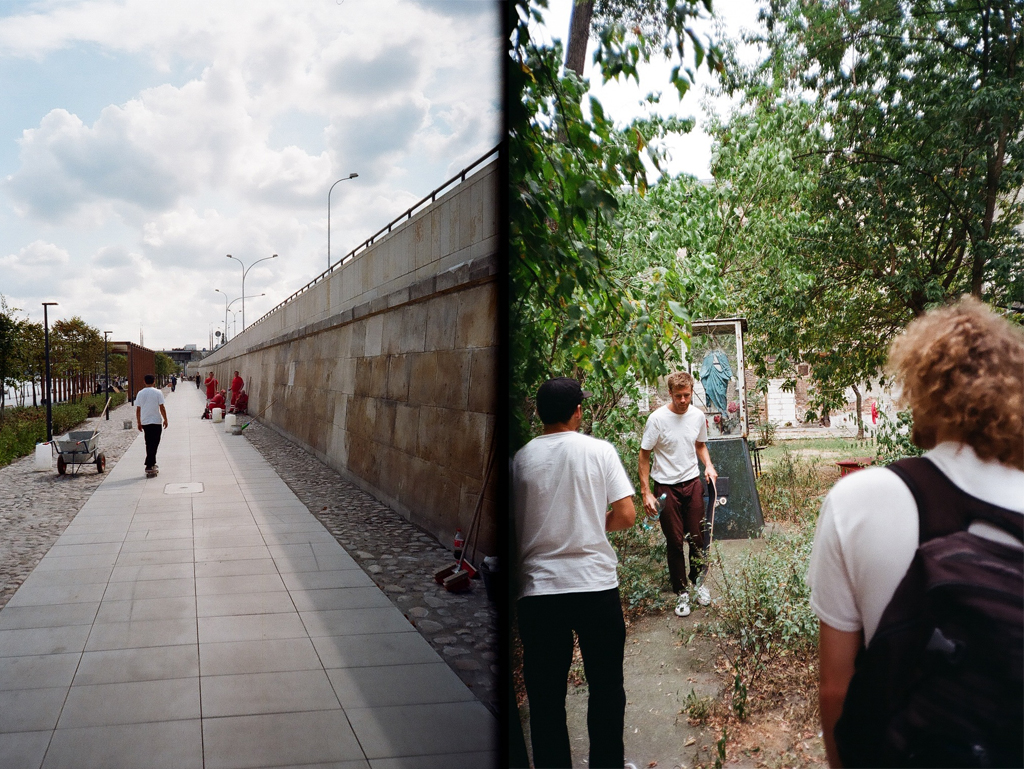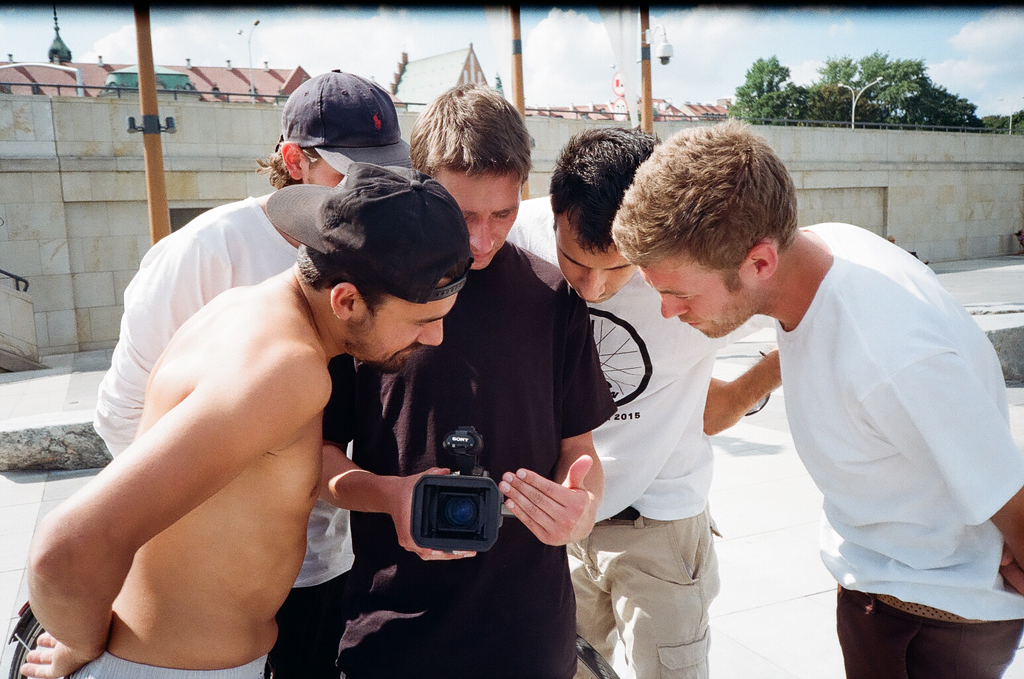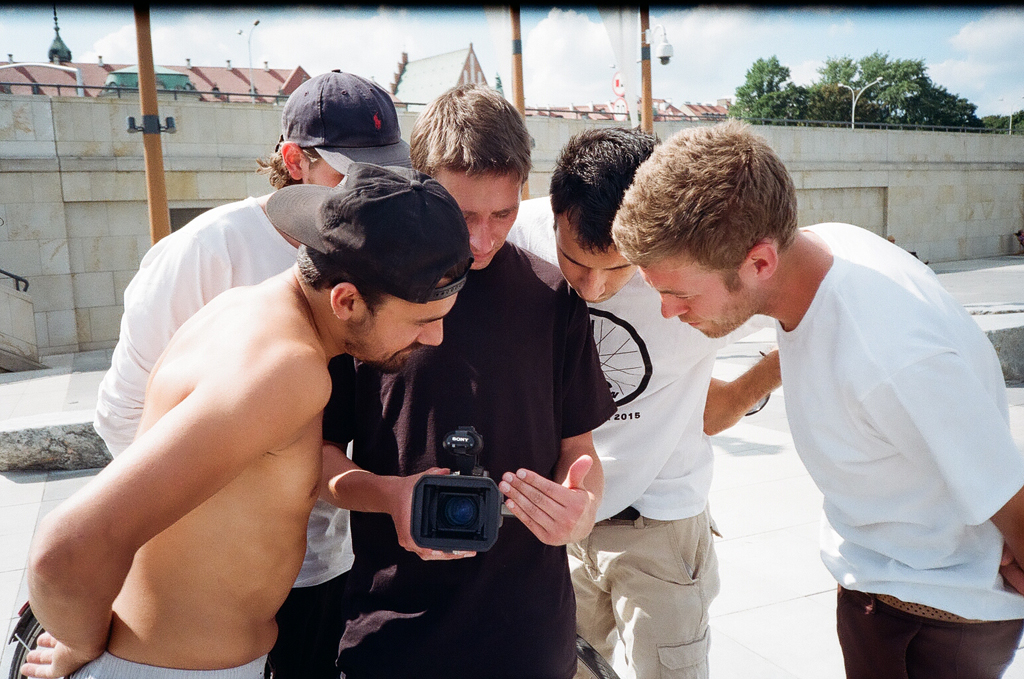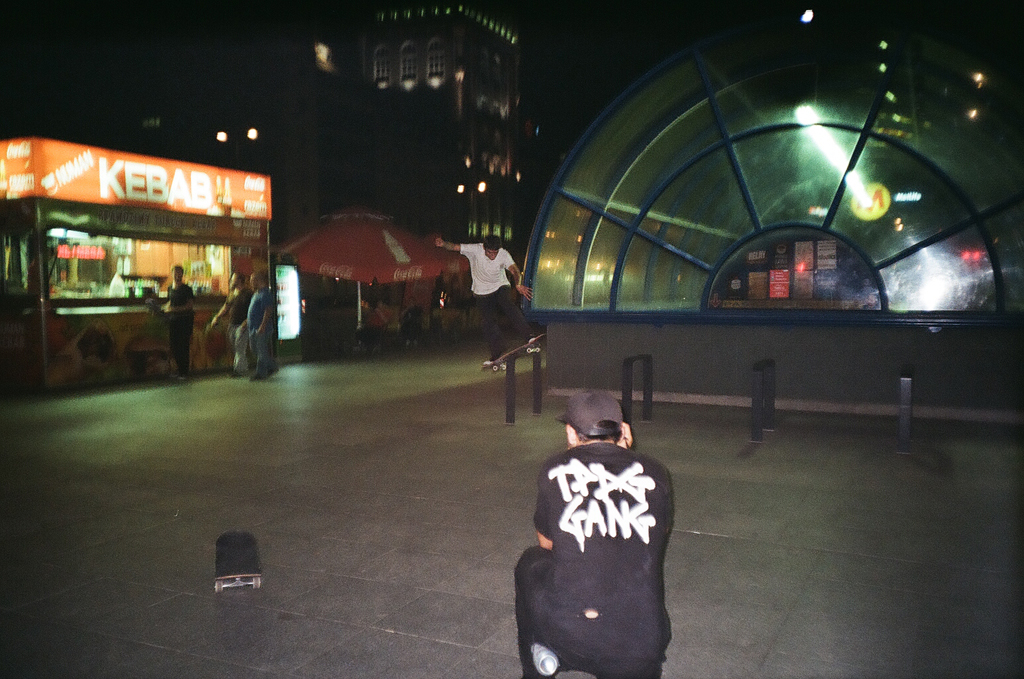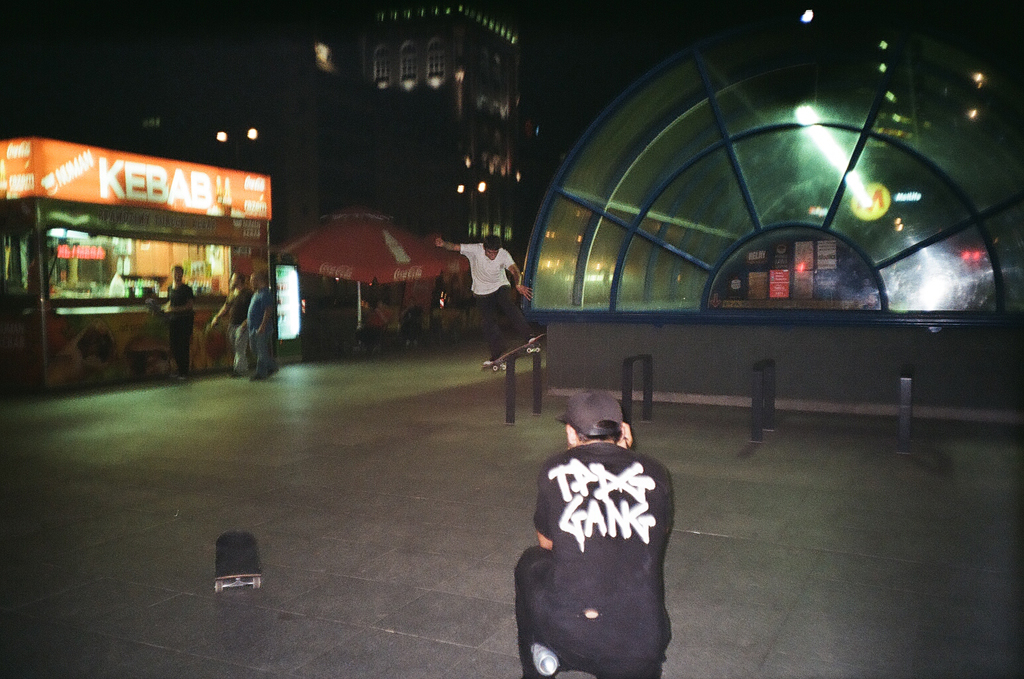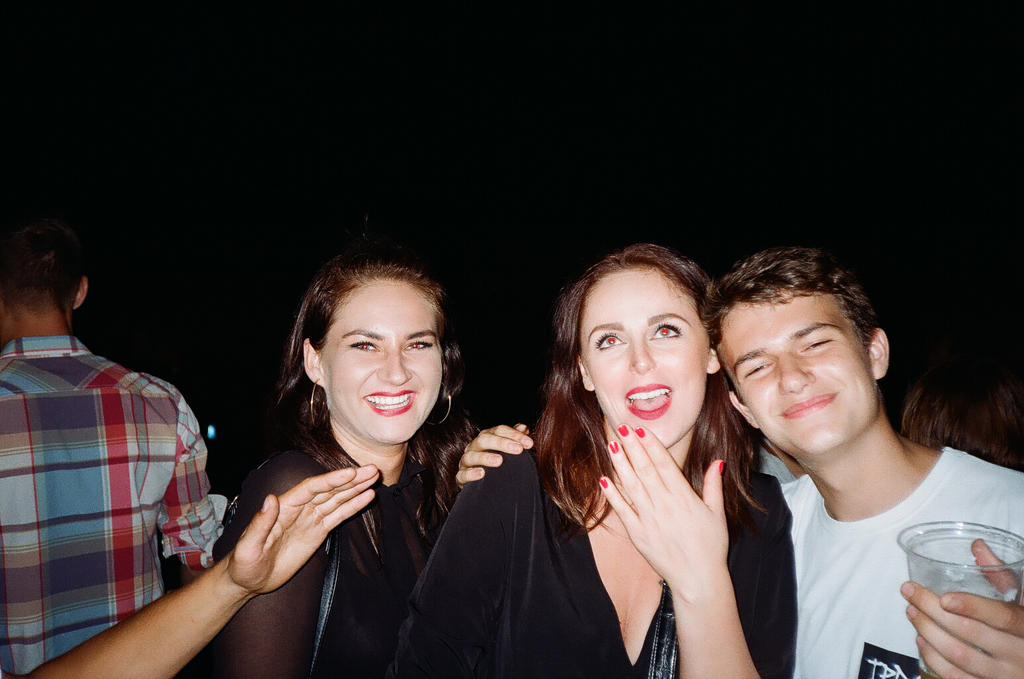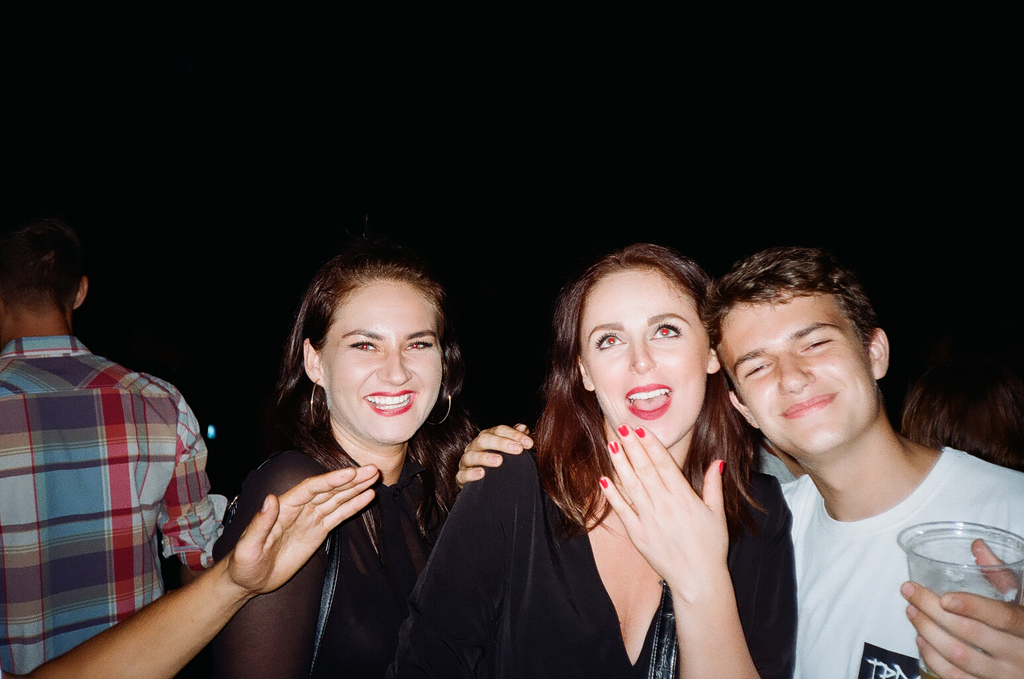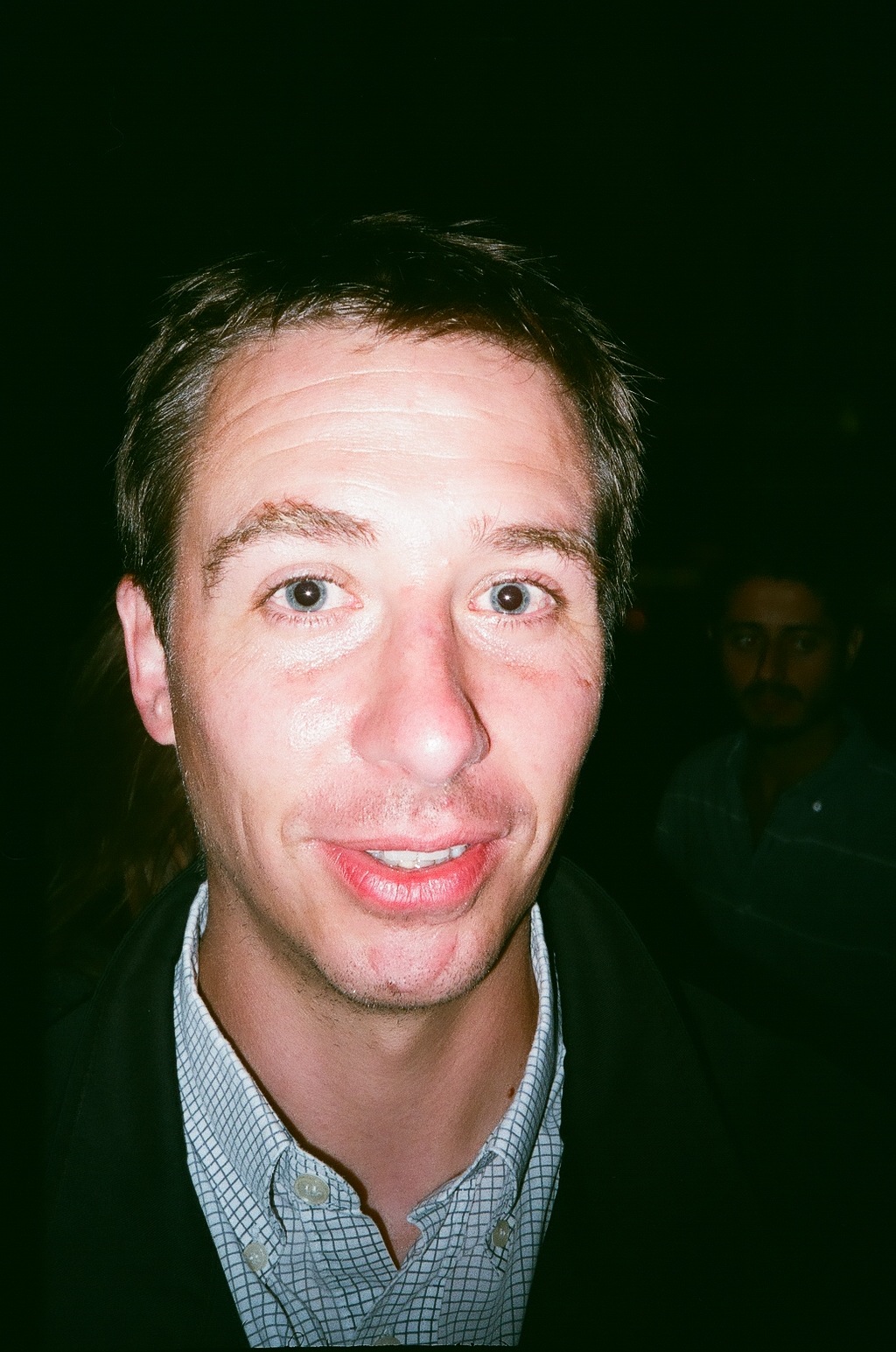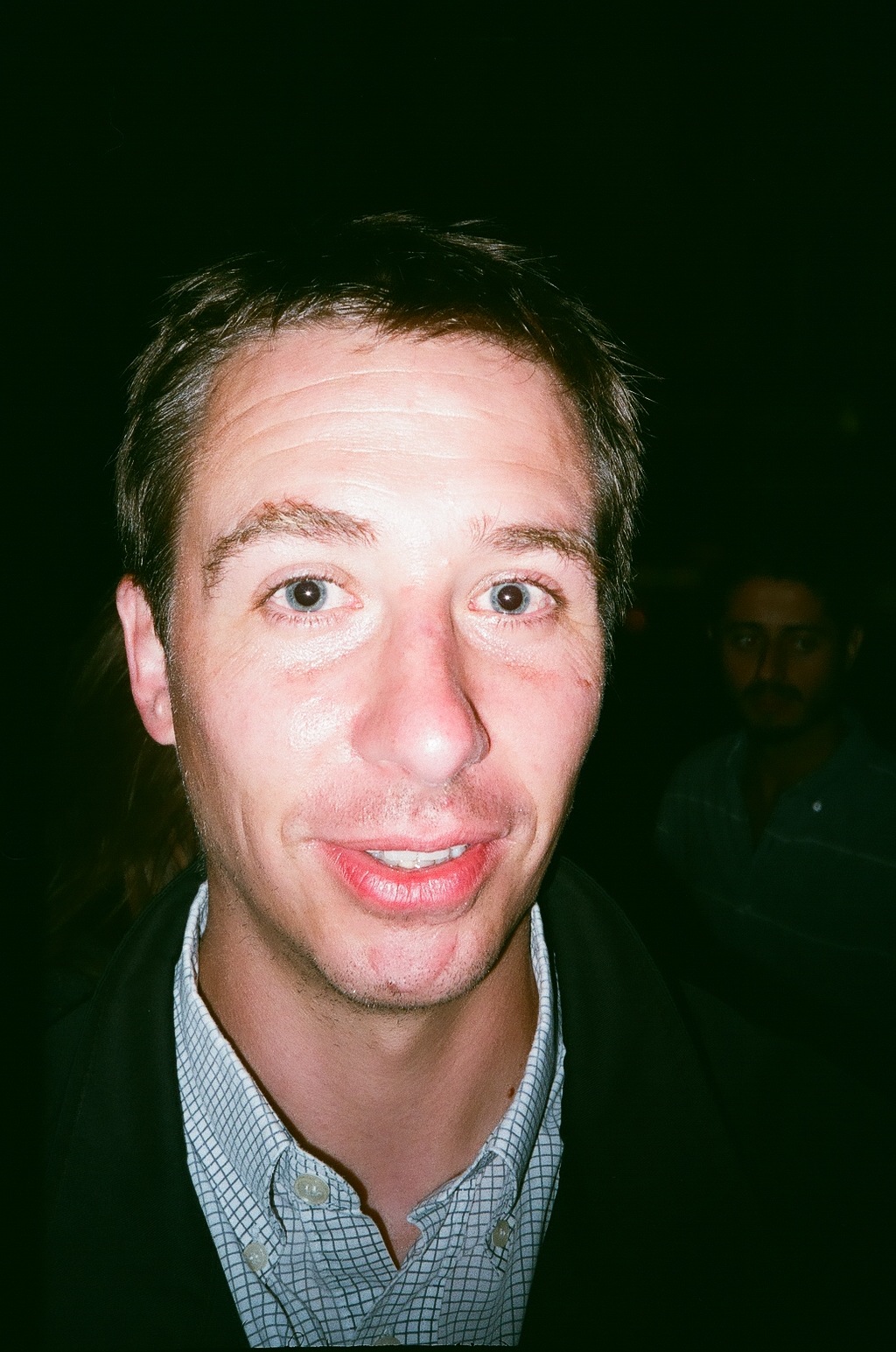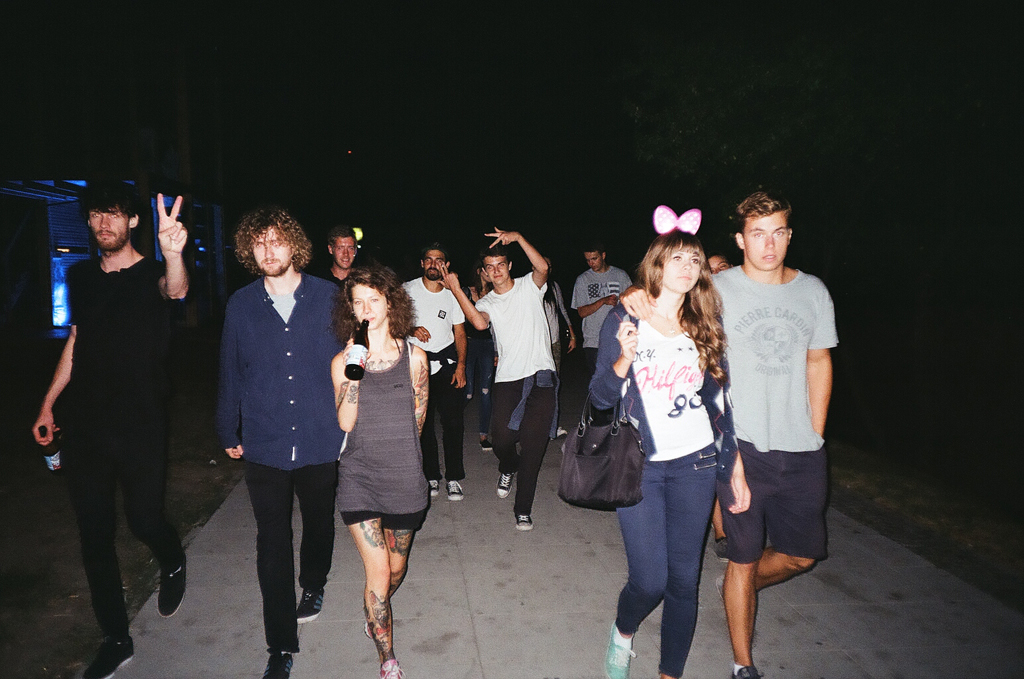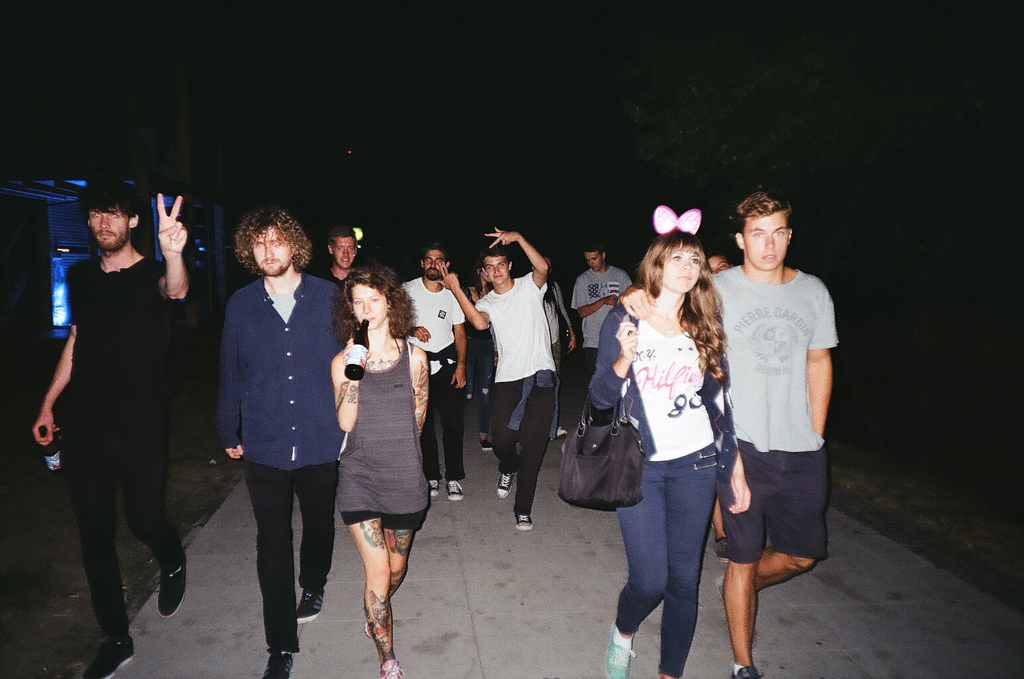 We did more than just party, we skated our asses off as well!
Photos by: Roland Hoogwater
Video shot & edited by: Jonathan Peters
More Snapshots here.