For us here at Place Magazine it is important to keep our connection to our city alive and kicking. Berlin has multiple hubs, places where our culture lives and from time to time those hubs change, get updated, or in the worst cases disappear. 2020 has been a tumultuous year with a lot of changes a lot of bad ones but also some good ones. One of the ones that are most relevant to us as a skate scene is the change of hands when it comes to our beloved indoor park, The Skatehalle Berlin. Yesterday we had an interview with Roberto Cuellar, who worked on the art in the park. Today we have Sara Plagemann one of the fixtures in the Berlin and one of the people now helping run the park talk about what these changes mean both long and short term. So, put on your reading glasses and inform yourself about one of the most important pieces of the Berlin skate scene.
Intro by Roland Hoogwater.
Text by Sara Plagemann, Marketing, Skatehalle Berlin.
Photos by Dennis Scholz.
New beginnings
2020 has been a year of many changes. We had to say farewell to life as we once knew it. But since endings also make room for new beginnings- what better time is there to take over the Skatehalle in Germany's capital and change it into a non-profit company run by the skateboarding scene itself? Democratic structures through the association of Drop In e.V., the 1. Berliner Skateboardverein, the Cassiopeia Club, and, for a limited transition phase, the previous owner, paved the way for a sustainable concept for many decades to come.
"After a little more than three months of operation we see our ideas slowly but surely coming to life", says Joest Schmidt, CEO of Skate RAW GmbH. "Despite the challenging circumstances of the reset at Skatehalle Berlin we have started necessary repairs and improvements, managed the bureaucratic challenges, found new partners and sponsors, and gave the building a new look. First and foremost, we already succeeded in quickly reopening the park for all skaters and made it safe to use during the COVID-crisis. It is very reassuring that the skateboard community in Berlin seems to take us up on the offer to get actively involved. Their requests, comments, advice, and constructive criticism genuinely helped us plan the next steps." But in order to fully explain what we stand for at the new Skatehalle Berlin, it is essential to first take a look at the cultural meaning of skateboarding itself.
"After a little more than three months of operation we see our ideas slowly but surely coming to life."

Joest Schmidt, CEO of Skate RAW gGmbH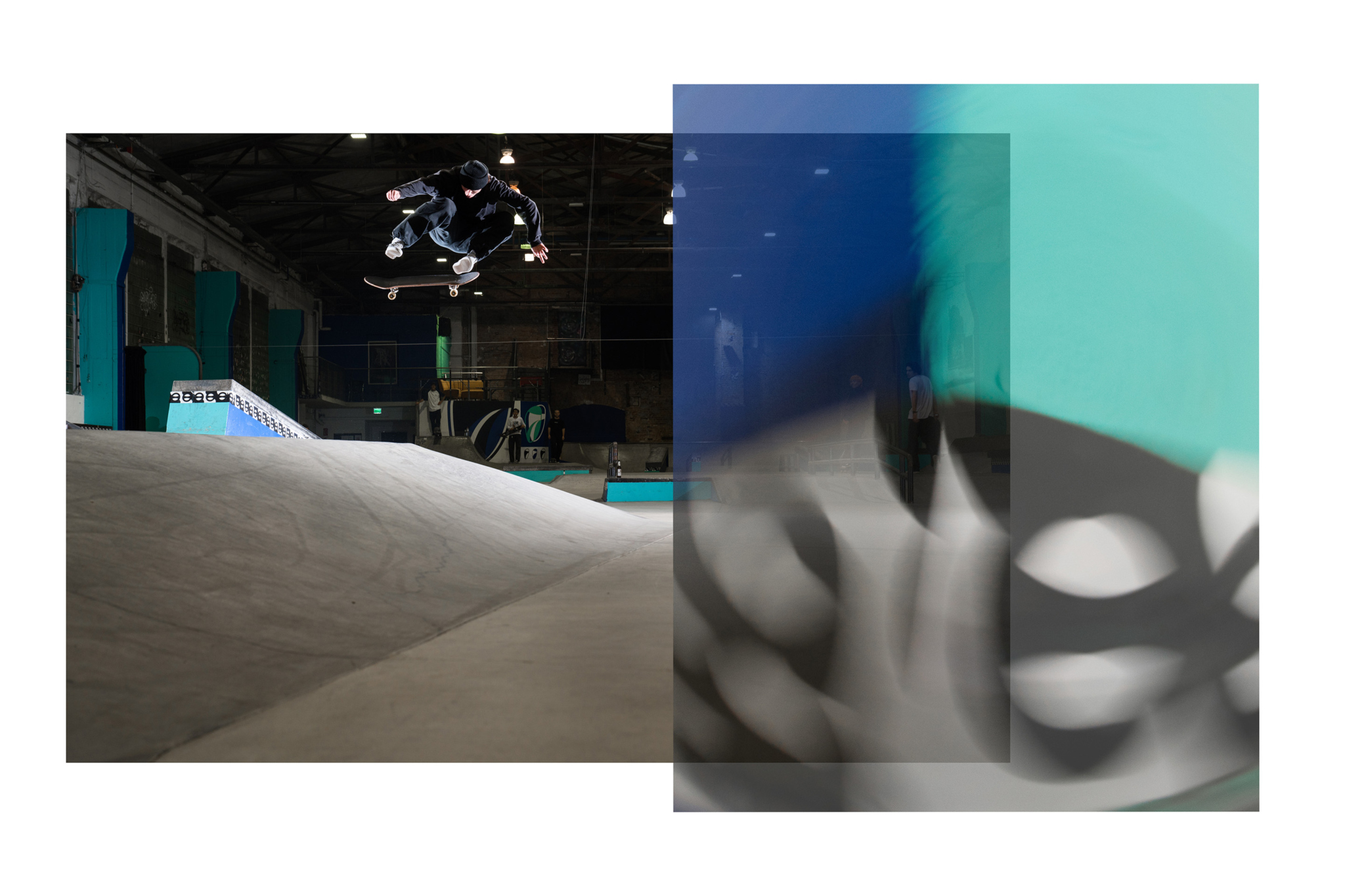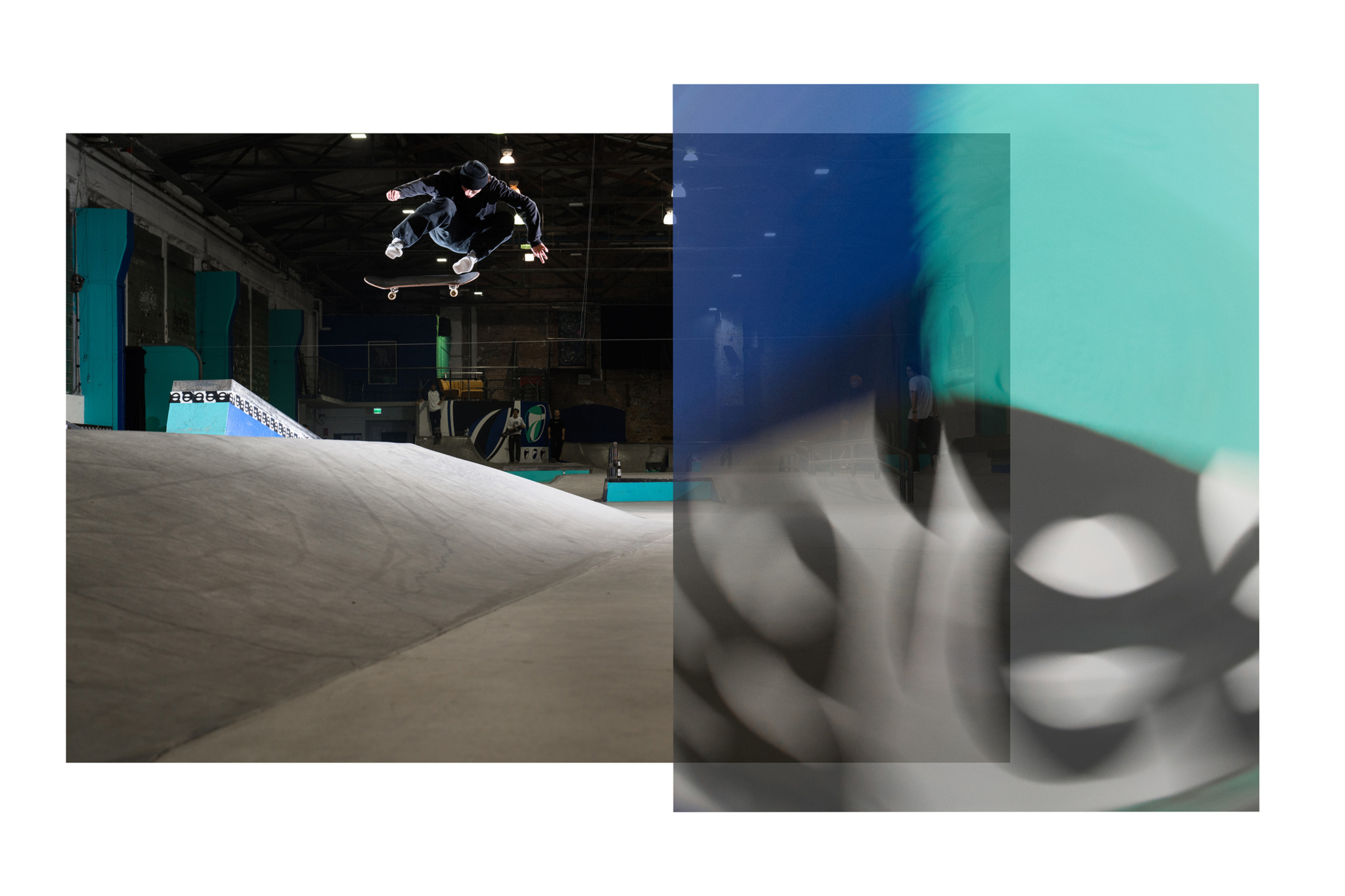 Most people are aware of the fact that skateboarding is a sport. But, as you guys all know, there is more to the story. Traditionally, certain cultural aspects have had strong ties to the skate world. For instance graffiti art, punk rock and later rap music. Recent years have shown that subculture is no longer constrained by fixed signifiers but diversified to such an extent that it is no longer valid to paint a one-sided picture of a male pot-smoking -skater, who doesn't shower and listens to trap music. This imagery is outdated as exemplified by a rapidly growing number of female skaters, who are taking their rightful place within the skateboarding scene in a very liberating way.
At the Skatehalle Berlin, located within the capital's most progressive district, Friedrichshain-Kreuzberg, it does not matter what country you are from or what social class you were born into. Your gender does not define who you are, nor does your age. All of these things do nothing but add value to the great melting pot that is skateboarding. None of it matters when you hit the streets or, in particular during the long cold Berlin winter, the Skatehalle. We are all unified in diverse difference and we live by this notion. Everyday.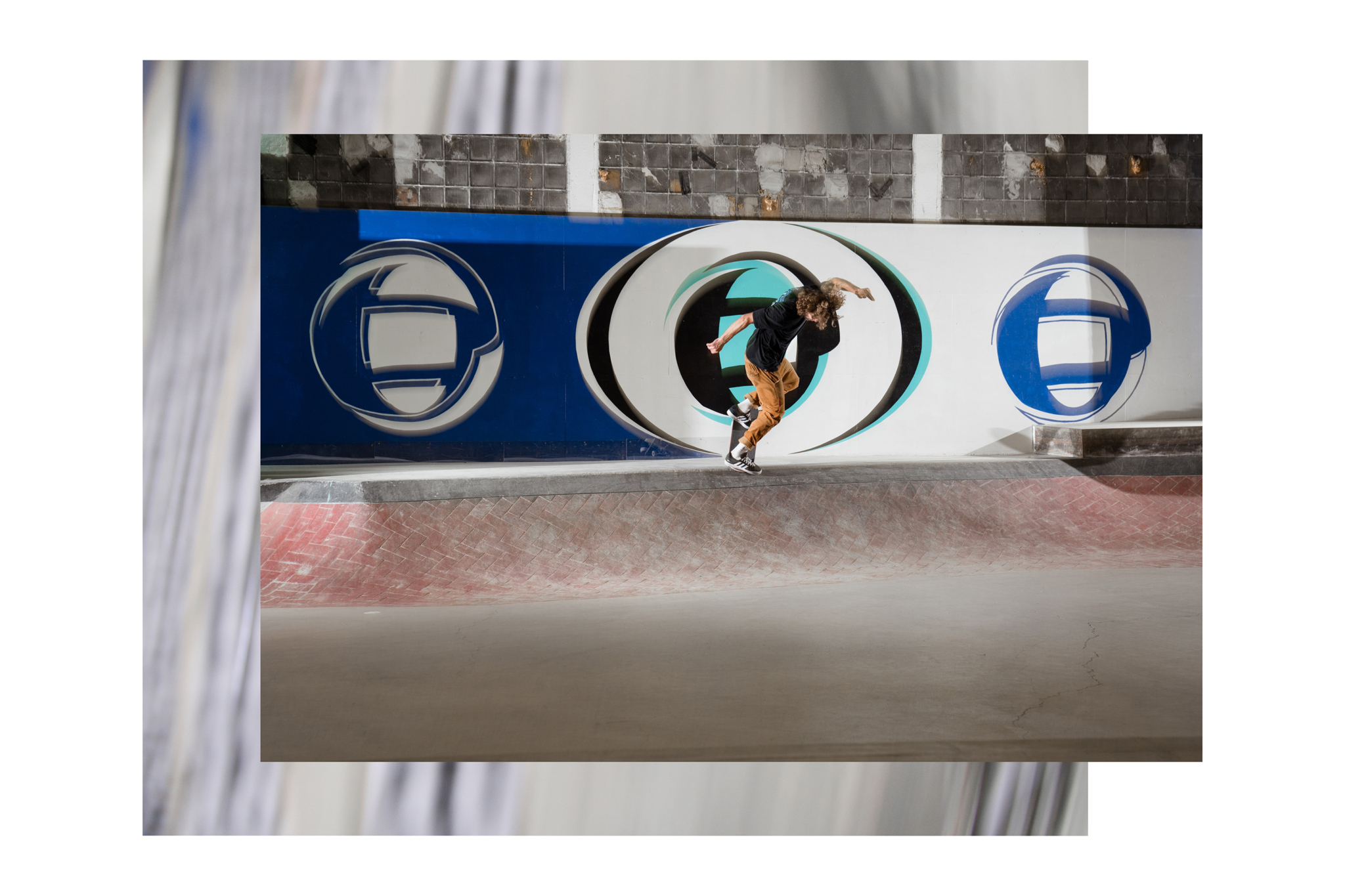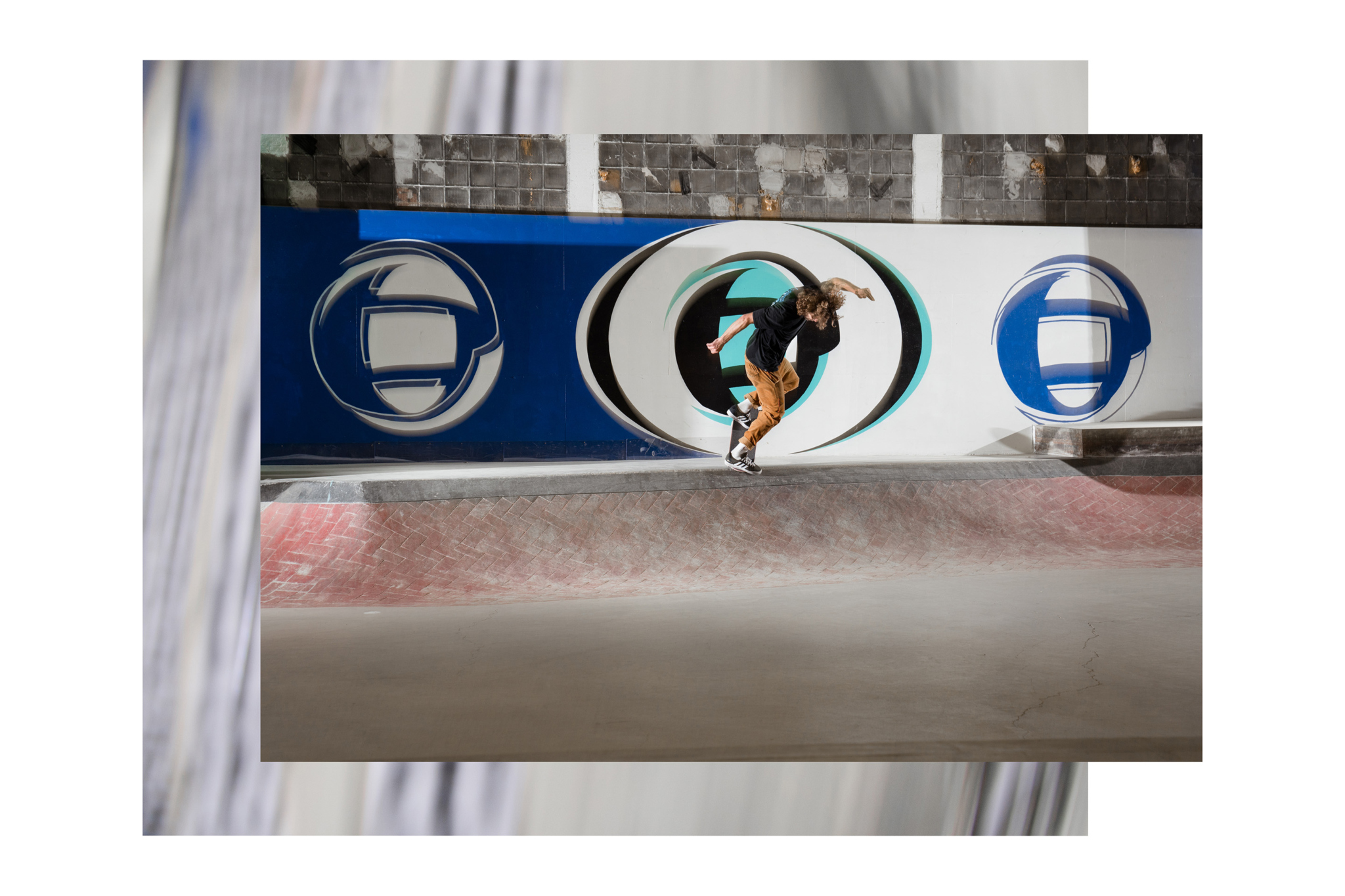 A metaphor of unity resonates vastly in a world exceedingly divided by invisible borders between humans. Our power comes through our unity and creates a potent political component revealing the inherent subversive nature of the skateboard community around the globe.
So for a Skatehalle that brings all those astonishing groups of people together under one roof, it is important to make all of those feel at home.
Hence, our mission is to create a space for all things significant within the realm of skateboarding. Music and art form a bond with youth and community work and frequent exchange is accompanied by an ever growing range of food and drinks at the SHB-Café. Whilst naturally providing the best possible skate experience for every single one of our visitors from around the globe.
Being the only central indoor skatepark in Berlin, expectations are high. So in all of our attempts, we are being fully aware of the fact that, no matter how hard we try, we will never be able to make everyone happy (only Tony Hawk can do that). However, we will continue to think outside the box and value our history without ever feeling restricted by it. We will face logistic and financial challenges during a worldwide pandemic "head-on" with the help of our sponsors VANS and Blue Tomato, our partners, and the community. And we will include and protect groups that need a little more of a "safe space" as long as we possibly can.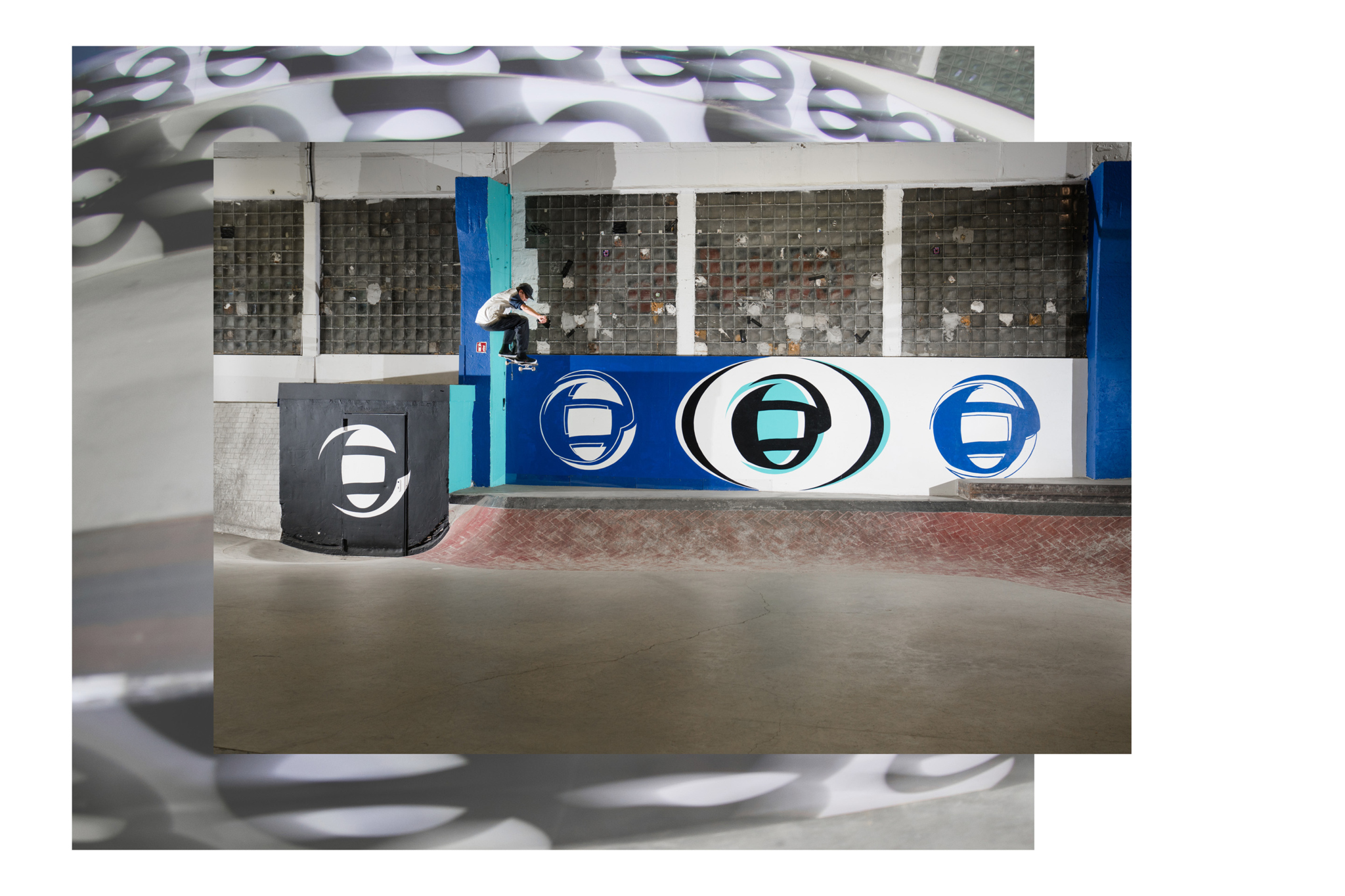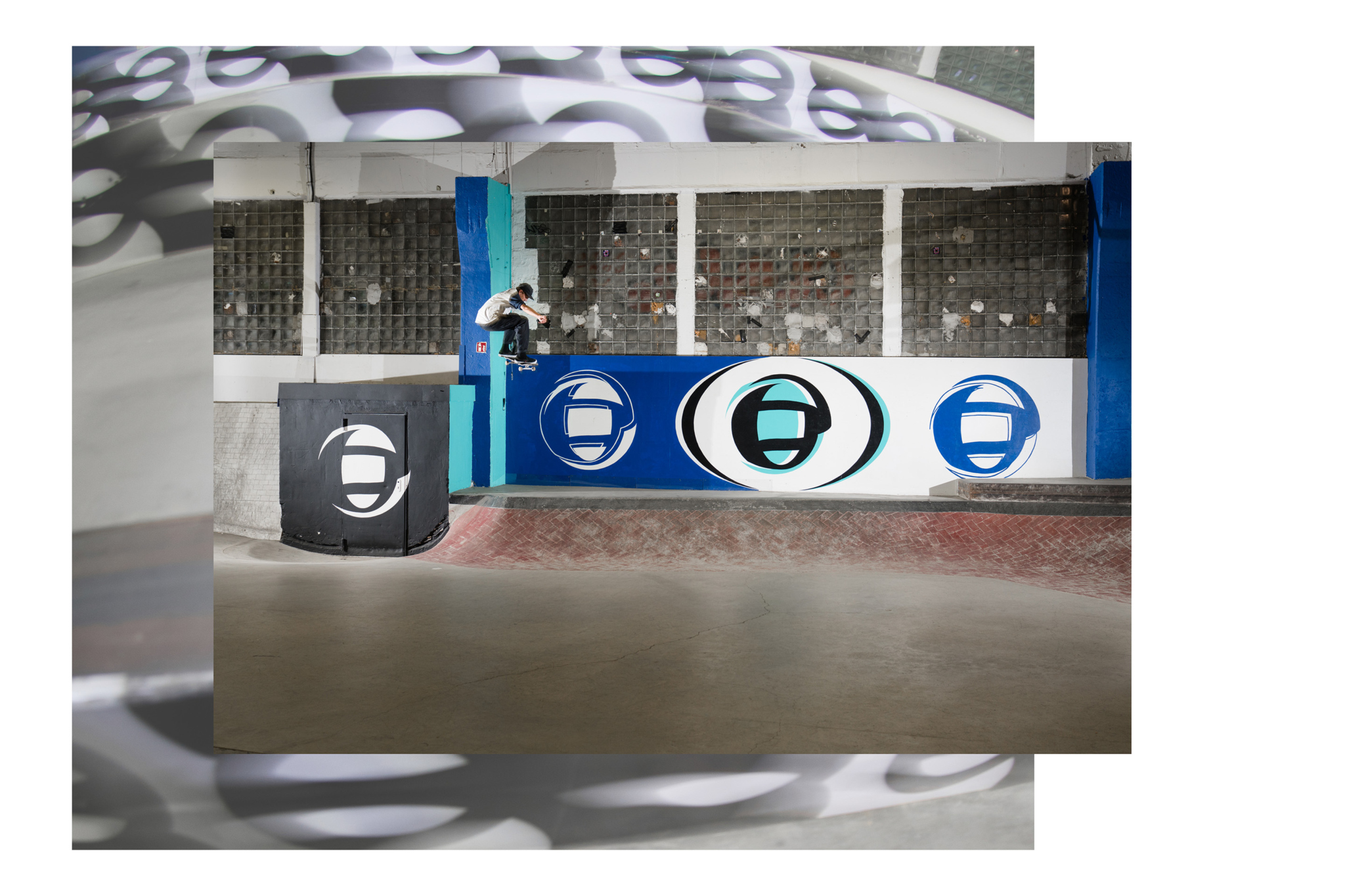 We offer regular slots for skaters on boards and in wheelchairs, a vast variety of kids classes, an adult "After-Work-Session" for those, who no longer want to compete with the youngsters and not one but, due to popular demand, two "Girls Nights" a week, alongside a lot of educational projects for local and refugee kids topped by numerous events for the local skate scene.
It is important to us to provide artists, such as, very recently in the cooperation with Roberto Cuellar, a one of a kind "canvas" and give them the opportunity to create their own habitat within their Skatehalle. Replacing dominant corporate vibes with a more artistic one seems appealing to guests and skate-coaches alike. Thus, we aim to manufacture this change continuously throughout the whole area, which entails a huge yard, home of the open-air cinema "Freiluftkino Insel" and the SHB-bar, which will soon come back to life. One thing is certain, things are moving fast around here and you guys can be sure that we will host a hell of a lot of fun skate video premieres, contests, and music acts of any genre in these upgraded surroundings.
However, times are tough and entry fees, in particular during Corona, don't come close to covering the costs of running and renovating the big area. Previously, a lot of the Hall's profit was made through subleases, which since July 2020, are no longer possible. So as idealistic as we might be, we depend on other sources of income. Renting out the Skatehalle for movie shoots is one way to generate those.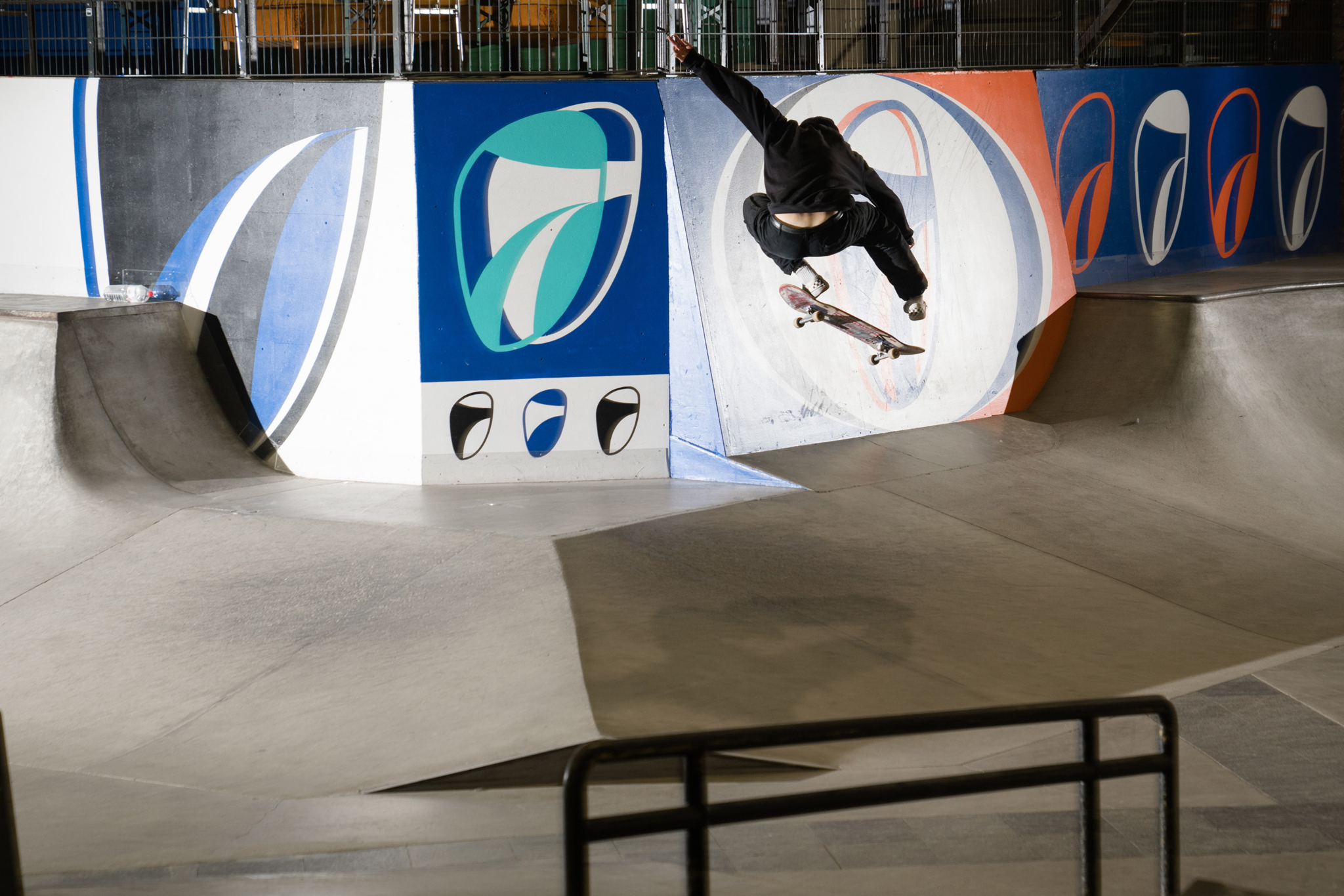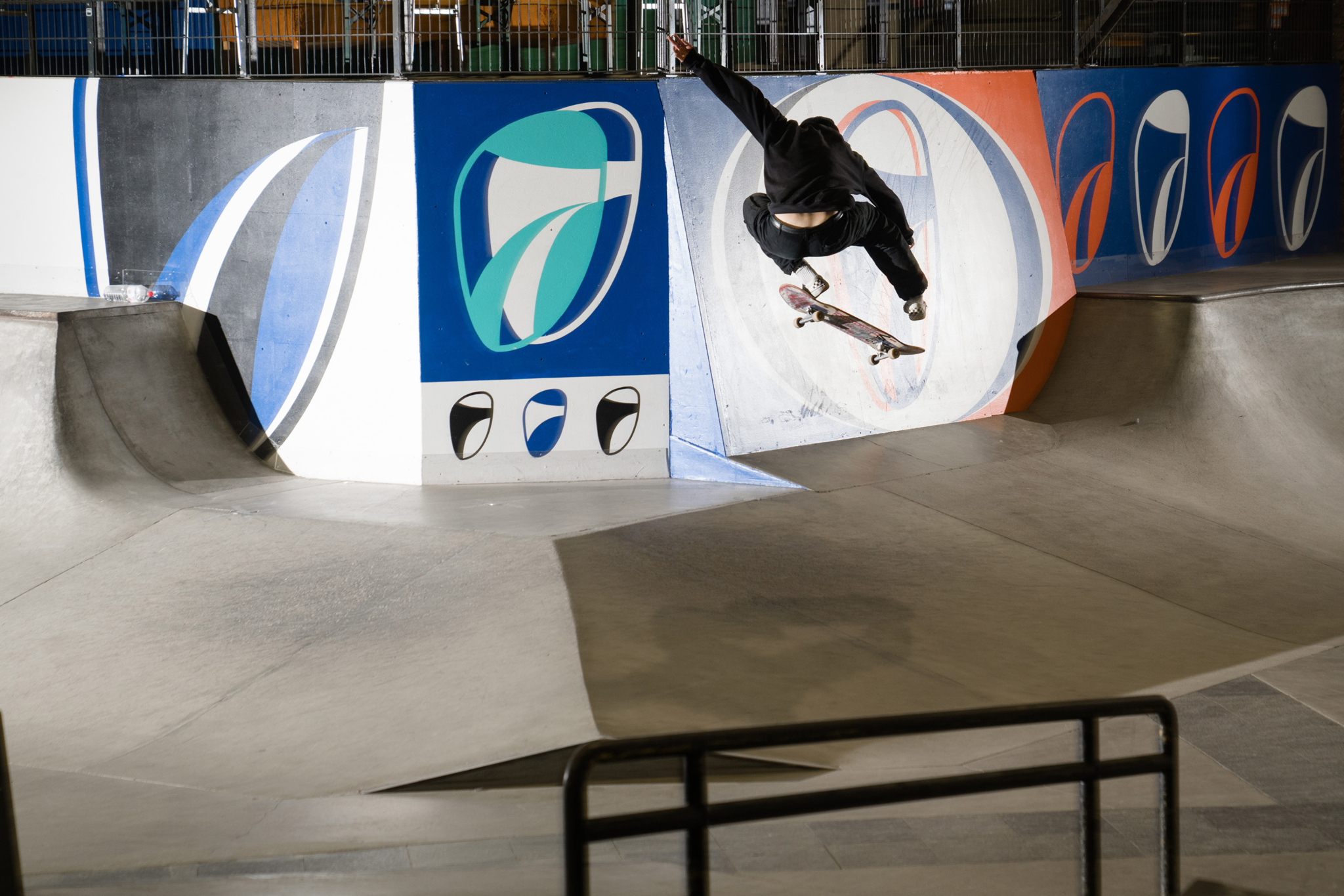 We will proceed to grow and progress and develop new concepts that do not exclude but fully involve everyone. In a city that has been hit hard by gentrification we are not scared to be one of the last subcultural bastions if you will.
Rapidly, our thoughts have become words, and now is the time to turn those words into action. For years, certain parts of the Skatehalle, such as the Bowl and Miniramp area, have been neglected. Rain has been pouring through holes in the wall and has rendered the indoor park unskateable in certain weather conditions. So we are using the vacuum caused by the government lockdown for intense renovation work and simultaneously enable our staff to keep their jobs. Like all sport & cultural sites, we are heavily affected by the current restrictions and the partial shutdown. All the more reason to unite our power and let the Skatehalle Berlin "feels like a home" for everyone.
Does Drop In e.v. sound familiar? They feature pretty heavily in our Mobina & Melika mini-doc that you can check out below.