Since already six years Berlin's Brunnenstrasse houses the Civilist store; a unique place that defines itself between designer fashion and a fine selection of skate brands. Shop owner Alex "Foley" Flach is a creative person who loves to do a lot of own projects and rare collaborations, which made his shop become a very well-known locality also far beyond Germany's borderlines.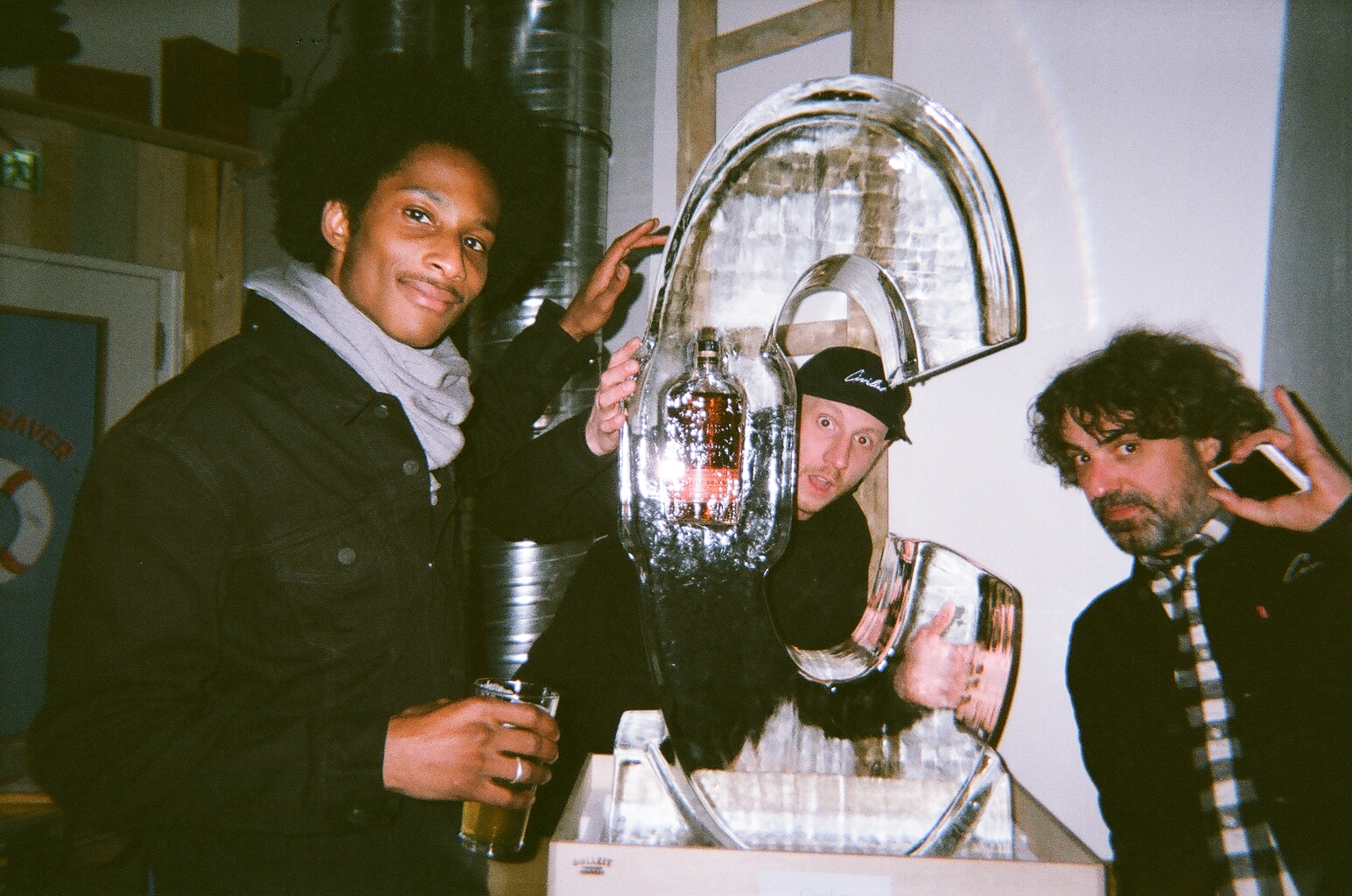 C to the ivilist – Collin Mclean, Julian Wenz & Foley
Eric Koston, Sean Malto, Jason Dill, Stefan Janoski, Geoff Rowley, the A$AP Mob, Tyler the Creator, and maybe also Britney Spears to name but a few, are only some of the continuous visitors that come around whenever they are in town.
The Civilist members are famous for their Berliner authenticity, their good taste, their hospitality, and last but not least their love for skateboarding. If you have not had the chance to walk into the shop during your last trip to Berlin, you definitely should check it out on your next! If you already have been there, you will come back anyway!
Last Saturday "The Boys of Brunnen" invited friends and family to celebrate Civilist's 6-year anniversary. I had the opportunity to take some snapshots of this boozy and pleasurable undertaking. It was a great night drinking with great people. In this sense: Mitte bleibt hart! 
Pictures/Text by Paul Roehrs