Last week during the Bright they showed their newest video project to a crowd of thirsty skate rats. And if you follow our channels which you do if you are reading this post then you know that we are of the opinion that the Favorite team has some great skaters on it.
Text Roland Hoogwater.
Photos by Leo Preisinger.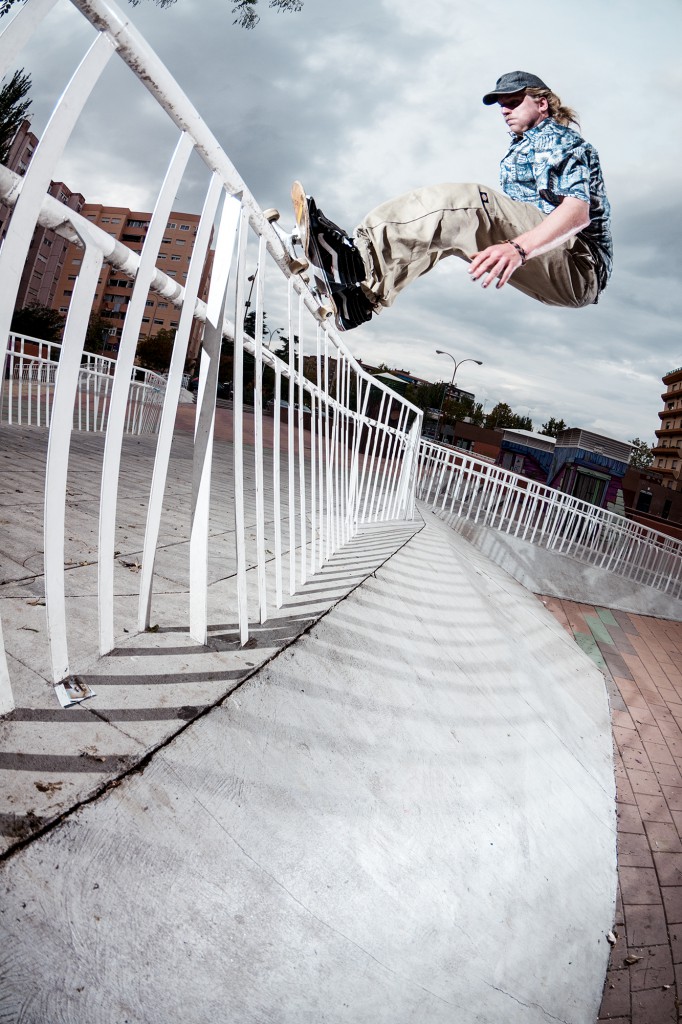 And after watching the whole video we noticed a couple of things. First off, the whole team has the same pair of ski style sunglasses. Secondly, Daniel Ledermann stepped up and produced some of his best work to date! High-speed lines, in XL clothing and no-nonsense pretty diverse bangers.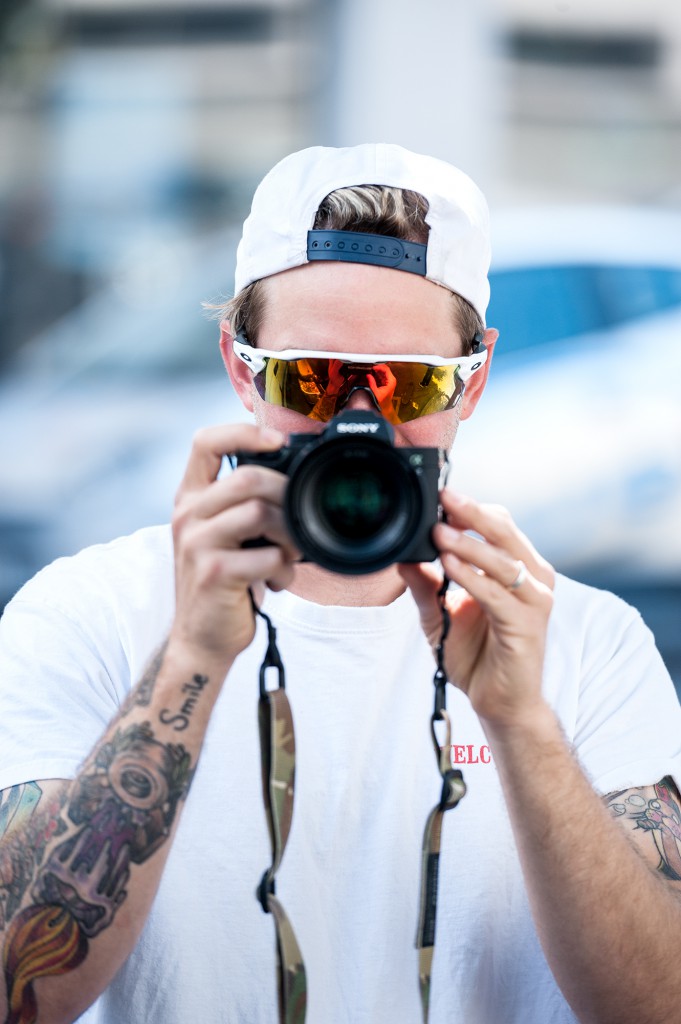 We also noticed that the team likes and supported each other in more ways than one during the making of this video. When Nico Kasterke was not there to document things, it seems that they handed the VX1000 down and took matters into their own hands. We often see this "family of friends" vibe used for marketing purposes but if it is not authentic you see right through it.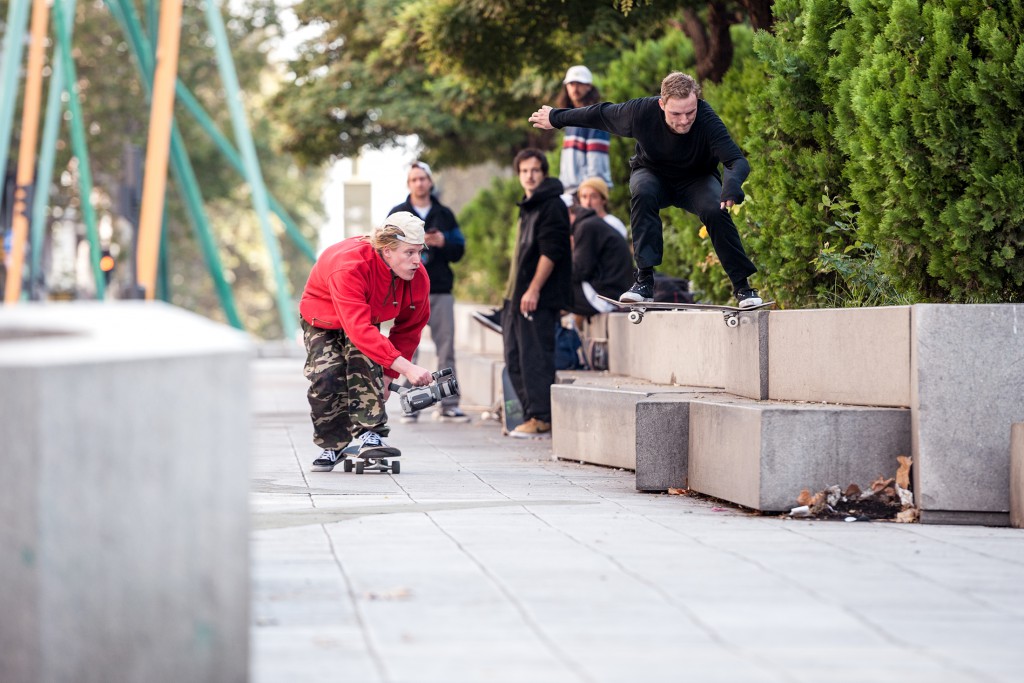 Another point worth noting is Mario Ungerers Flip nose wheelie on the famous Pappalardo ledge in Madrid which in our opinion would have been nice if he only did the straight part but he takes it all the way to make it one of our highlights in the video.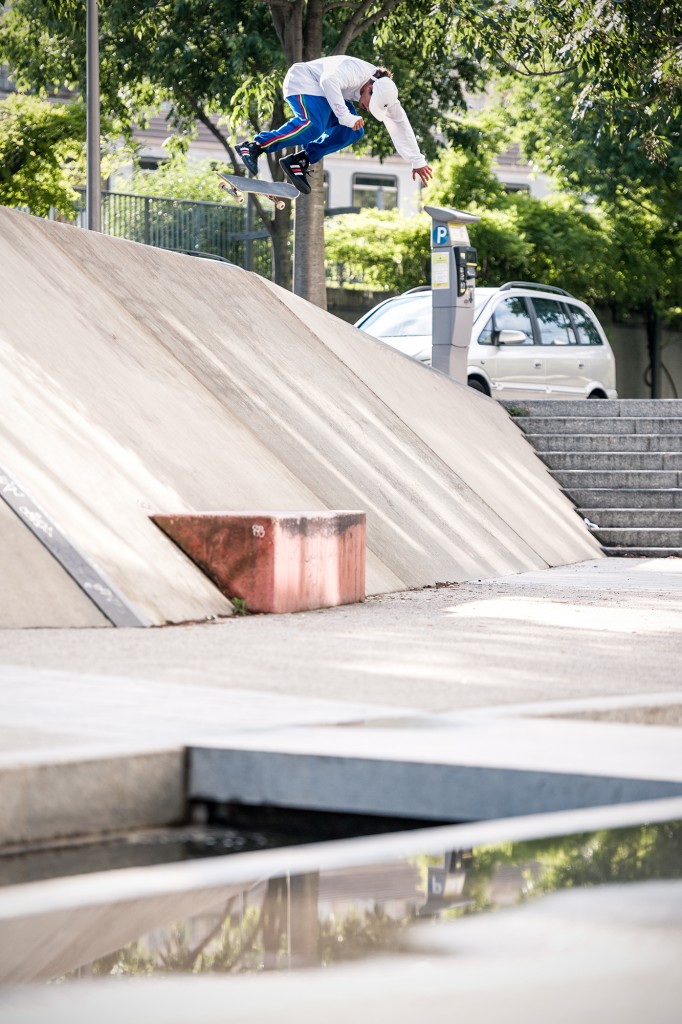 Ok enough talk, if you are still not convinced simply press play and let the skating do the talking, you won't be disappointed.