Back in the old days and still relevant today, the handshake is a synonym for an agreement, which is not official until both hands are parted. In this issue, we shake hands with people behind five brands from all over the world that are, in our eyes, totally different from each other and all pretty much rookies in the game. To transport the vibe of each brand we needed to get real insights. So were spending time with the founders, their cliques, and social environments, which, once again, makes the work we do and thus our product very personal.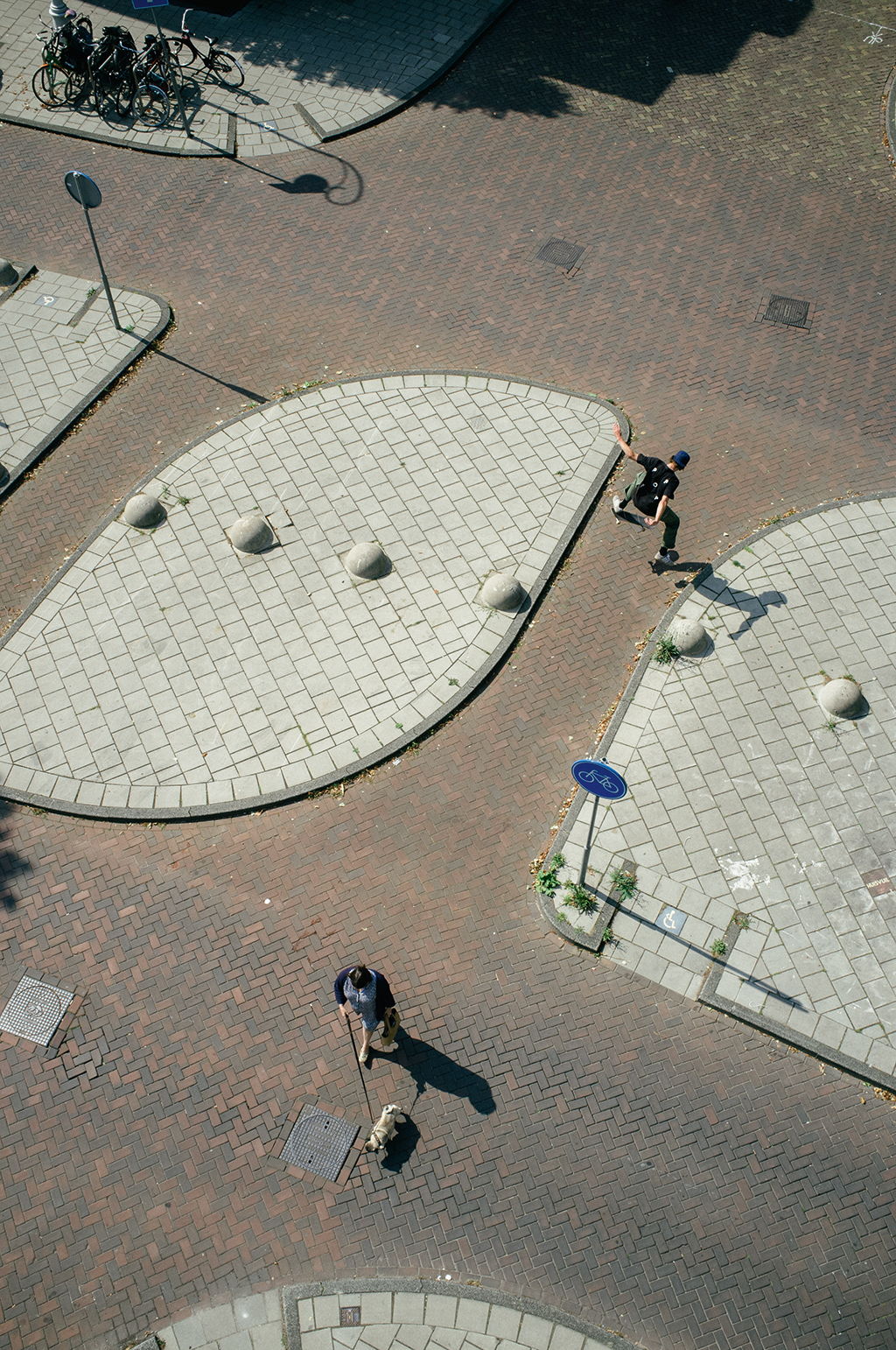 Bastiaan van Zadelhoff – BS 360 No Comply – Photo: Danny Sommerfeld
Pop – Low Country Aesthetics
"Now, if you hang out with this crew you might start believing that Pop is an acronym for People Owning Personality. Why? Because everybody has a strong personality and when they get together, everything gets amplified. It brought out the best in all of us and everyday was full of laughter mixed with "real talk" type of conversations…"
Hotel Blue – A Chat with Nick von Werssowetz
"Sometimes, a few missed connections can still lead where you need to be. The story behind this interview started when I got a text from a friend who was out in Montreal at the time. He sent me a photo of him together with Ayo (Alex O'Donahoel), who unfortunately happened to leave Montreal right before we got there. But as it turned out, Ayo sent a DM letting me know he would be in NYC for the next few days. So we connected when we got to the Big Apple…"
Alex Olson – Leave a Message
"That is what I heard when I tried to call (917) 692-2706, which we all know is the full phone number behind Alex Olson's enigmatic board brand. I didn't leave a message but I wanted to. Just to see if anybody would listen to what I had to say and maybe "they" would even call back…"
Europe Co. – A Ruhr Valley Continent
"The urban areas all have this rather modern architectural character with high-rise buildings, strict geometrical forms, and lots of concrete, steel, and glass. The cityscape tends to change at every street corner from snug to rough, from rich to poor, from vibrant green to gloomy grey. As I learned on my visit, this is exactly the environment the Europe Co. is rooted in."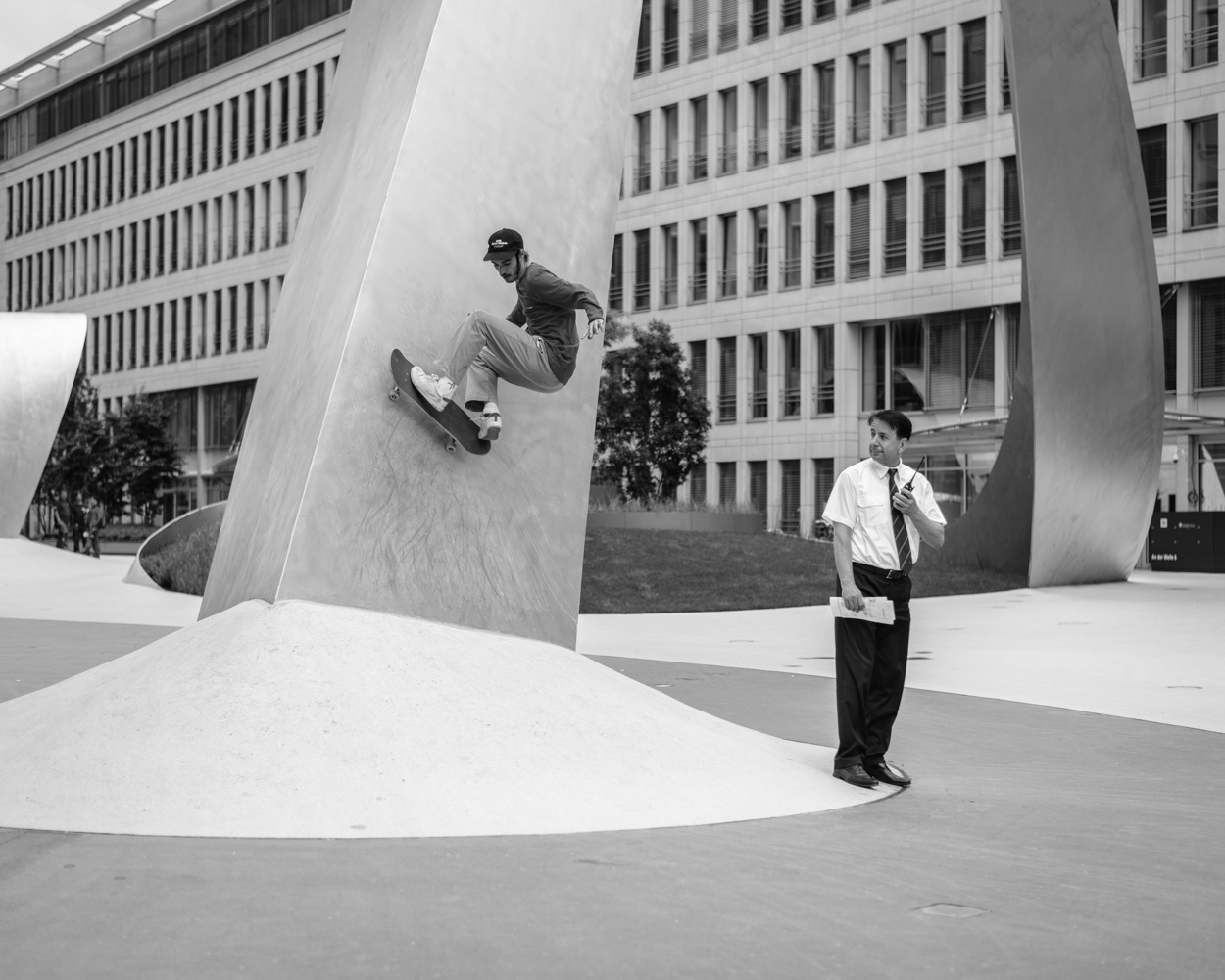 Remy Taveira – Fs Wallride – Photo: Maxime Verret
Öctagon – Die Maschine
Following the Öctagon members on a visual adventure through the greatest machinery of humankind, the city.
The brand new PLACE issue 58 "The Handshake" will be available through skateshops, selected retailers and newsstands – some of the shops got the issue already, just ask!