Since I got to know Denny almost ten yeas ago, he is on a constant rise. As he is the skate buddy who "made it", I followed every step of his career and although I am all too aware of his qualities he still manages to surprise me whenever we meet causing me to speculate where all this might lead to one day. Well, only god knows! But let's find out how Denny himself sees his near and far future.
Interview by Paul Röhrs
Photos: Benni Markstein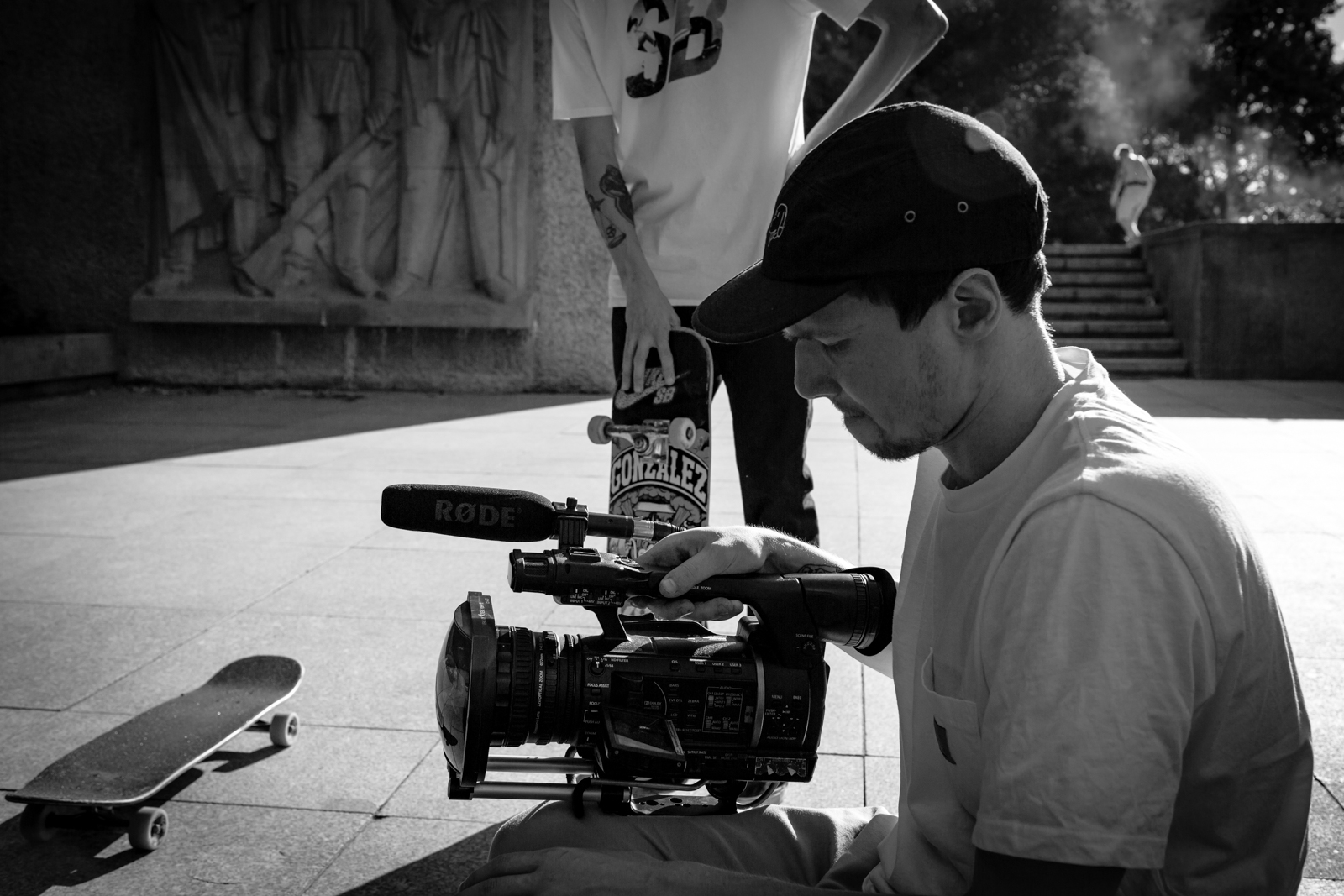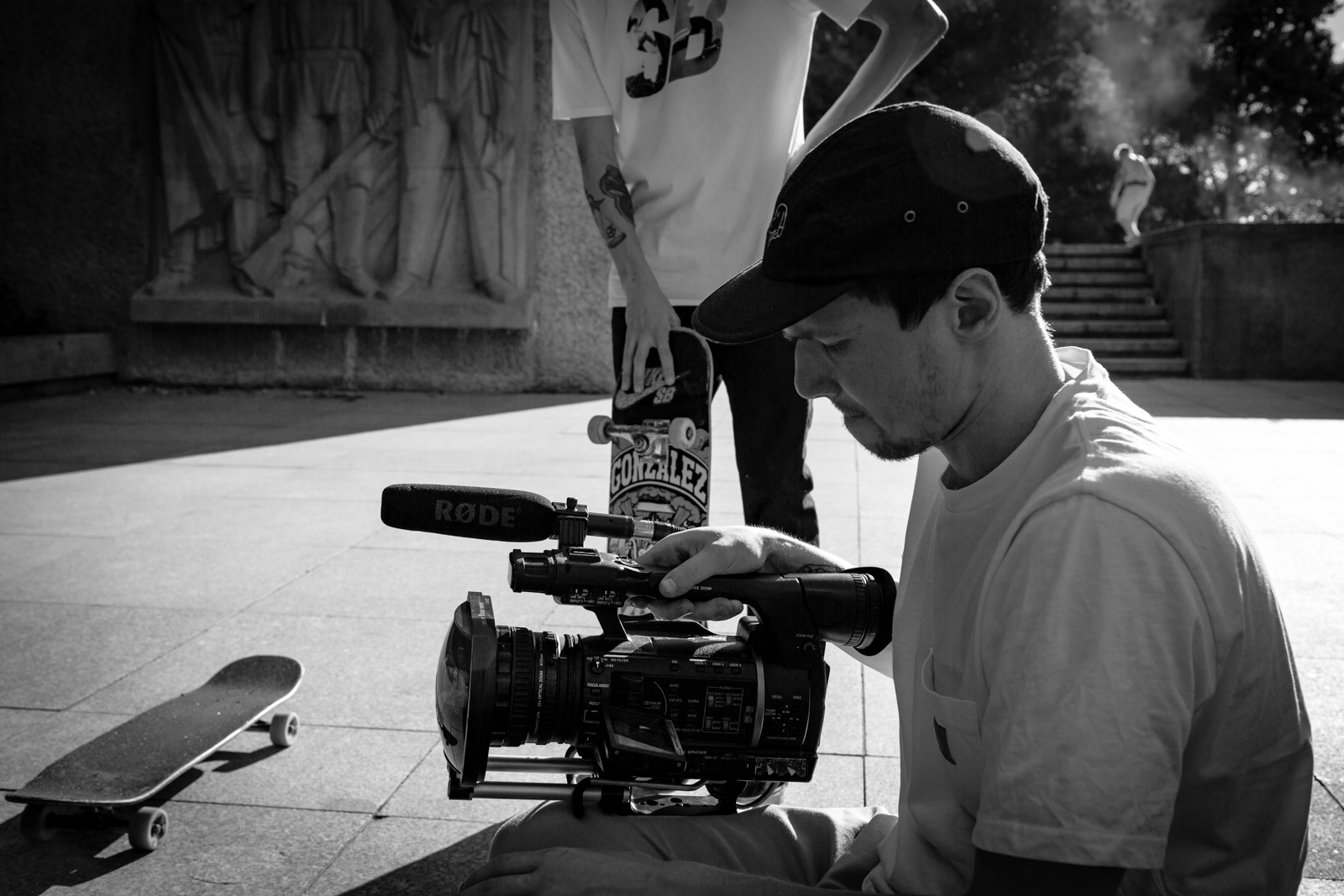 Where will you be in…
…one second?
I will sit on the couch between my girlfriend Sara and our cats while watching the European Football Championship round of 16 game Switzerland versus Poland.
…one minute?
I will watch the first half of the extra time.
…one hour?
Probably drinking beer at the summer garden of the Nike SB Shelter while watching the next round of 16 game Wales versus Northern Ireland.
…one day?
Most likely hanging around at one of Berlin's skate parks before I of course going to watch Germany against Slovakia at the summer garden.
…one week?
I am going to be in Munich to watch Street League there and hopefully meet some good friends that I haven't seen for a while.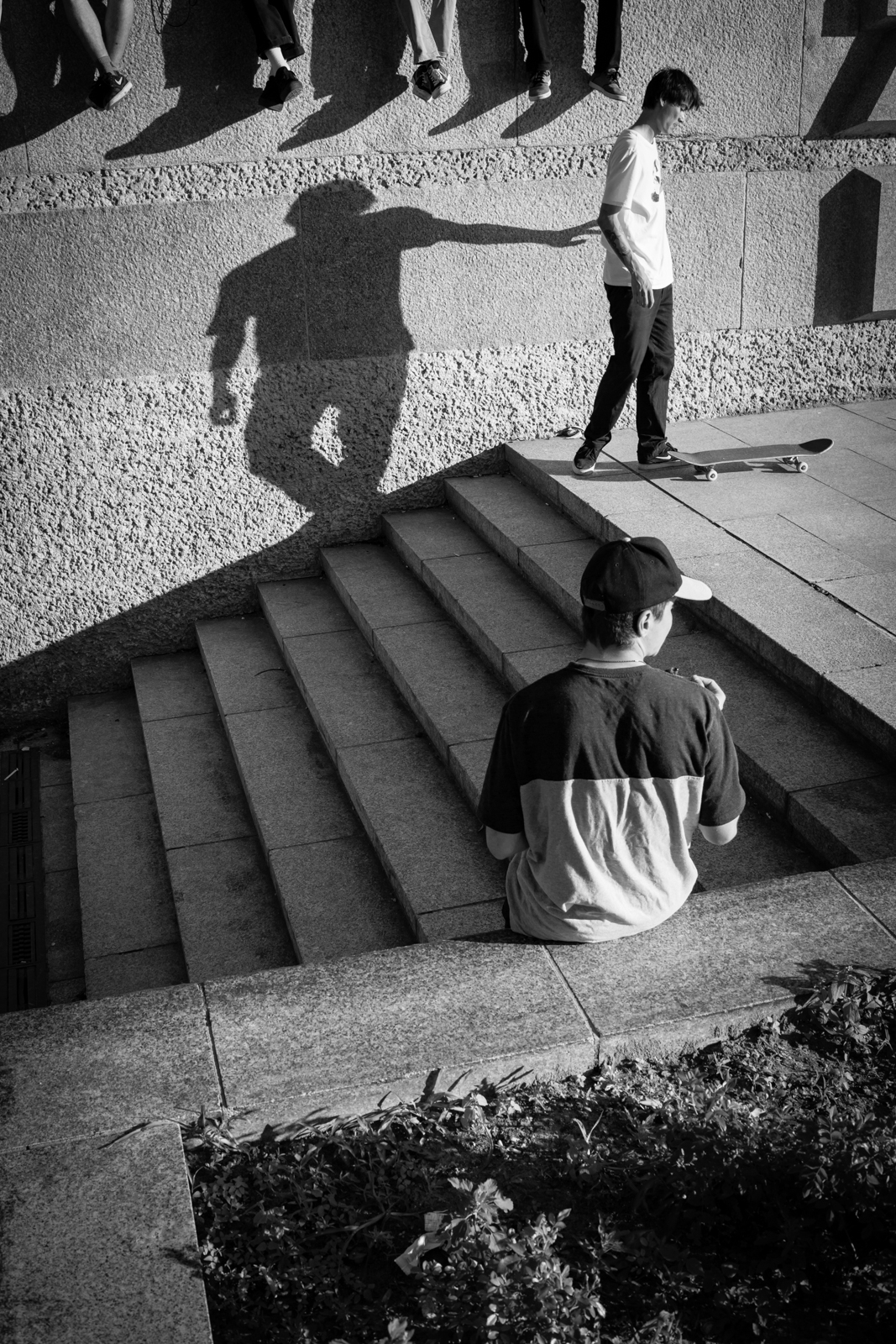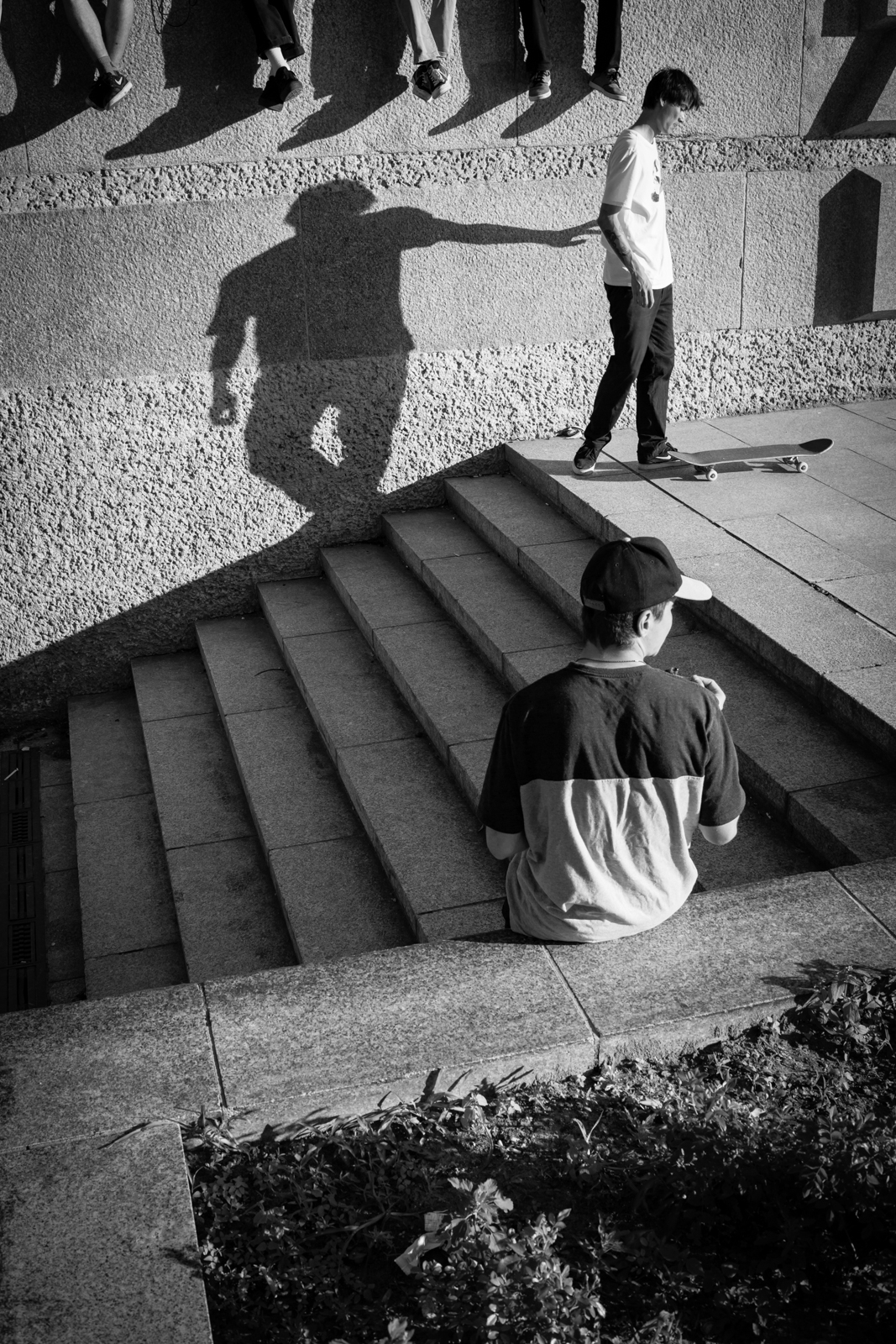 …one month?
I am going to be on tour through Switzerland and Austria with the SkateDeluxe team.
…one year?
Since there will be neither European Football Championship nor World Cup, I am pretty sure you might find me skating the "Bänke" or "Polendenkmal".
…five years?
Then I'll be 31 and finally start learning how to skate transitions properly.
…ten years?
I will assist the extension of Berlin's Dog Shit Spot, which in 2026 will continued to be built out of the ruins of the "Berghain" club.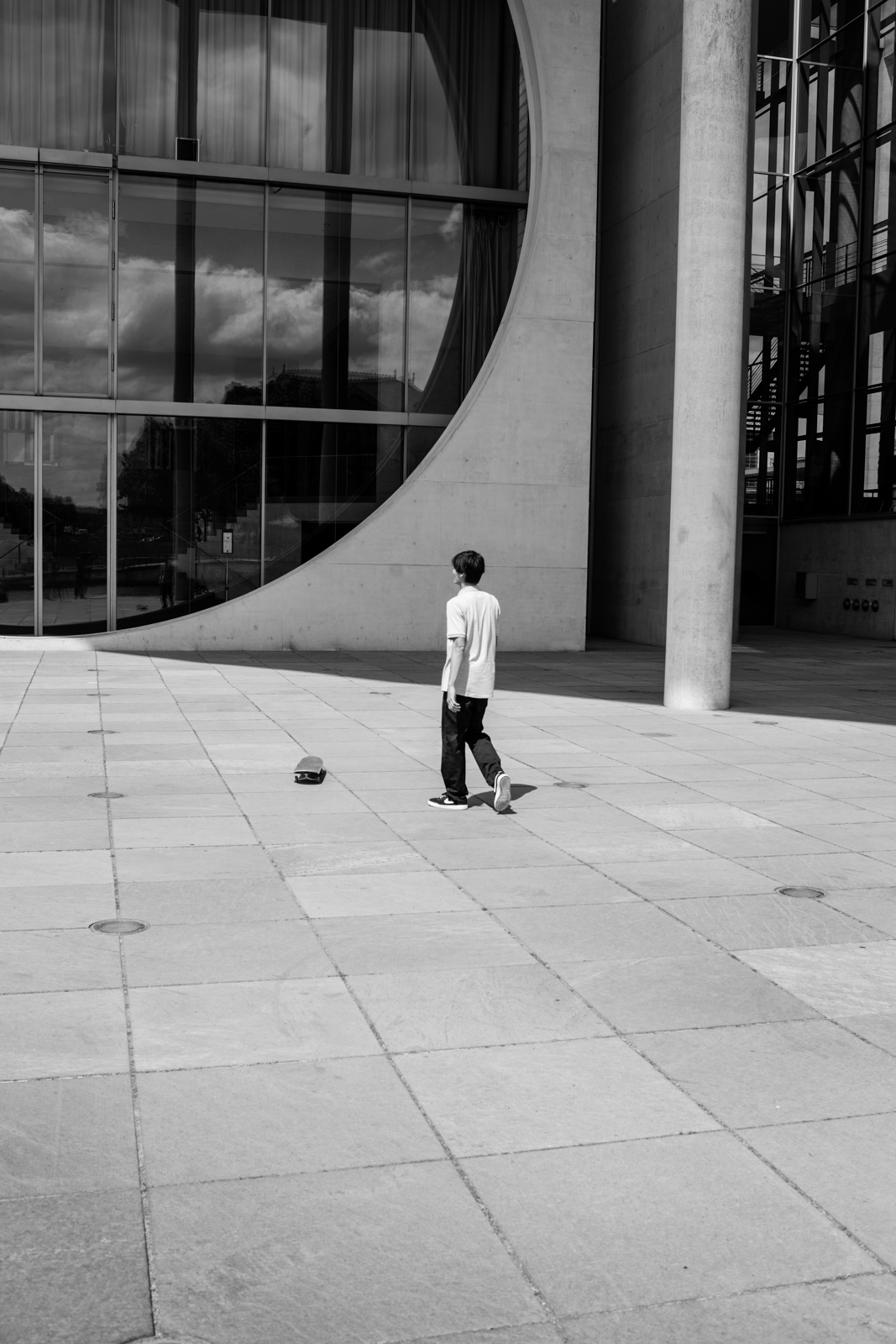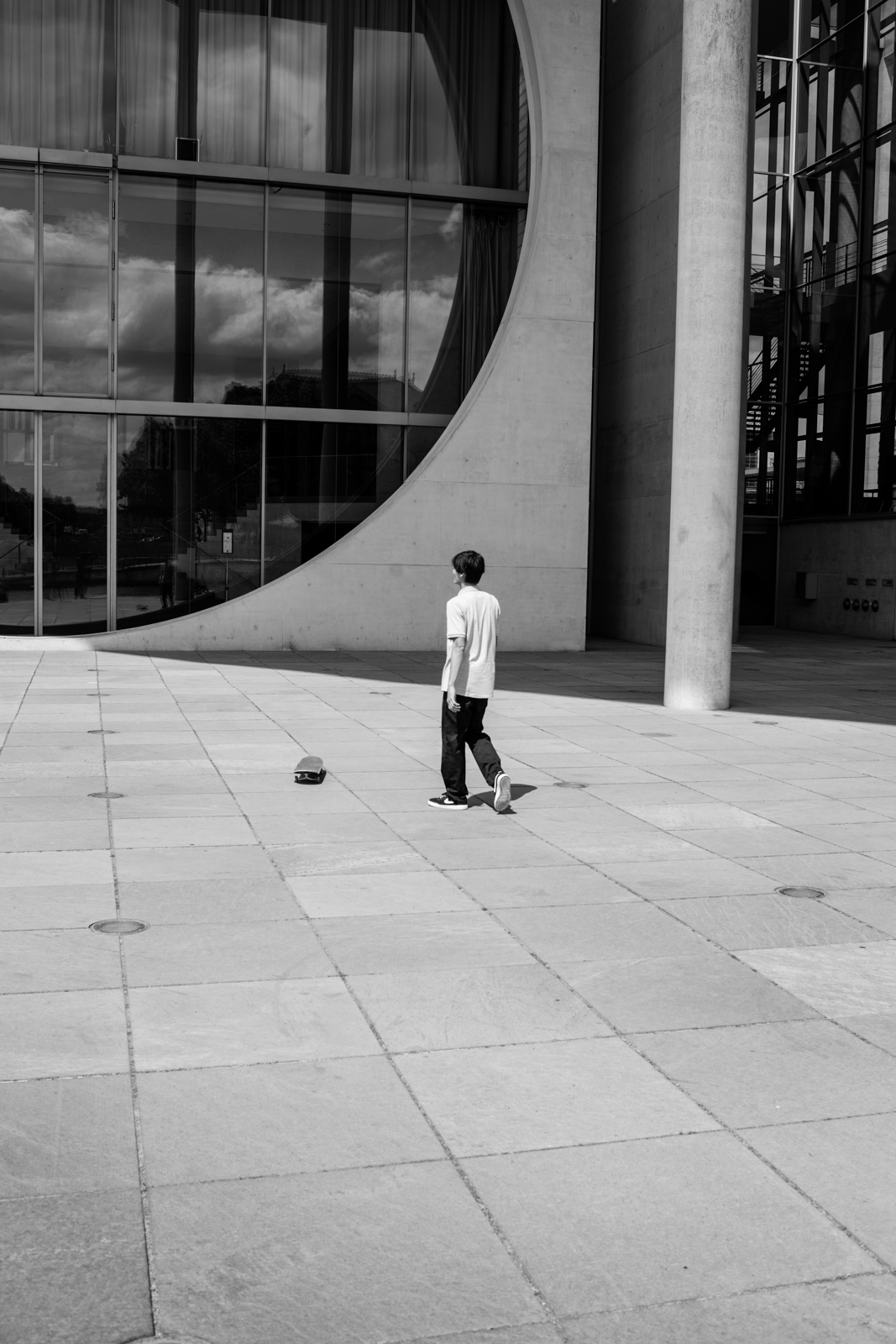 …15 years?
I will play the very last round of S.K.A.T.E. against archrival Yannick Schall at "Polendenkmal". Winner is going to take it all.
…20 years?
After I lost all my belongings to Yannick and had to start from scratch I will invent the revolutionary "Phamski", a multifunctional device that is going to make the heart of every do-it-yourselfer beat faster… or so…
…25 years?
After my loss against Yannick and the "Phamski" turned out to be a total flop, I of course will not surrender and finally will reinvent myself as a physiotherapist.
Due to the declining techno scene since the end of the "Berghain" club, I moved back with my family to the outskirts. Here we regularly throw nice garden parties so come by! Future looks bright!