I was drunk last night. Drunk and high. It wasn't too crazy, but enough to make me talk shit about my boss to one of his closest assistants. I'm sure this won't cause any trouble for me, but it'll definitely make me feel a bit uncomfortable at the lunch meeting later on today. A wall of six screens, various desks, neatly arranged in a room the size of a swimming pool. 12 people in dark suits competing over today's biggest deal. I'm here to put them in their places.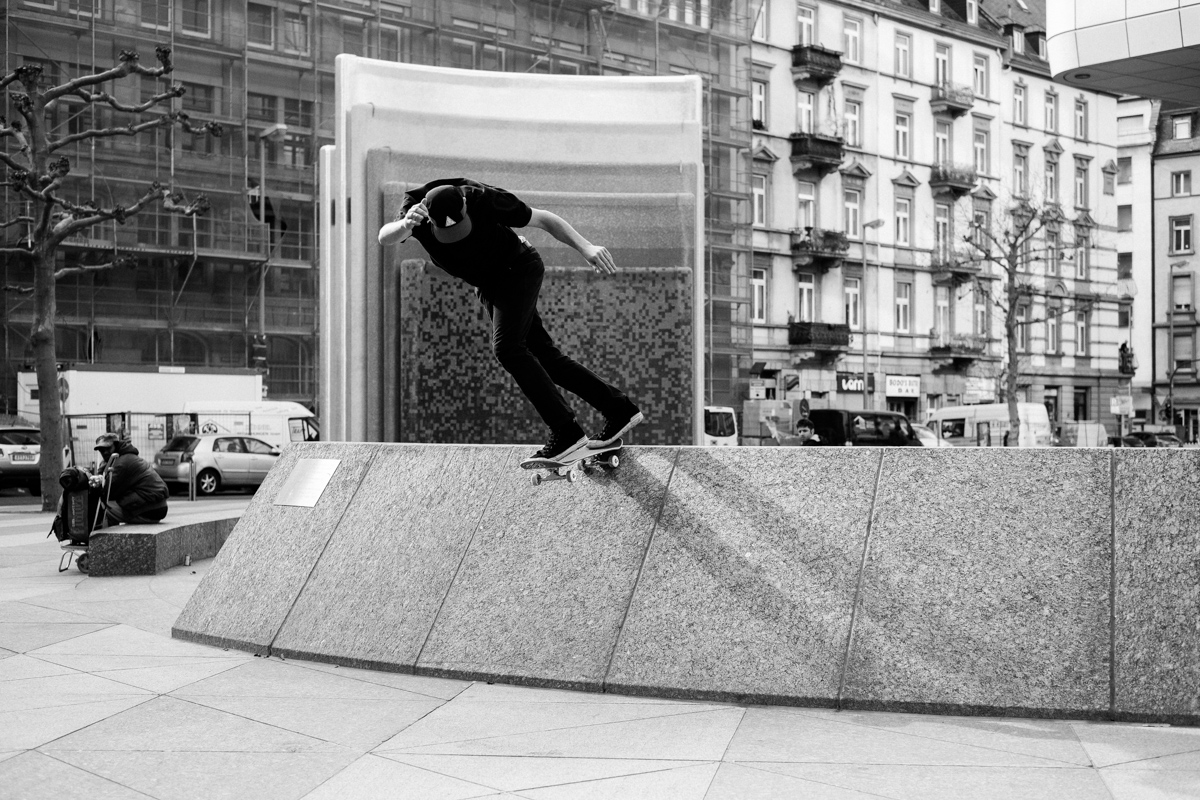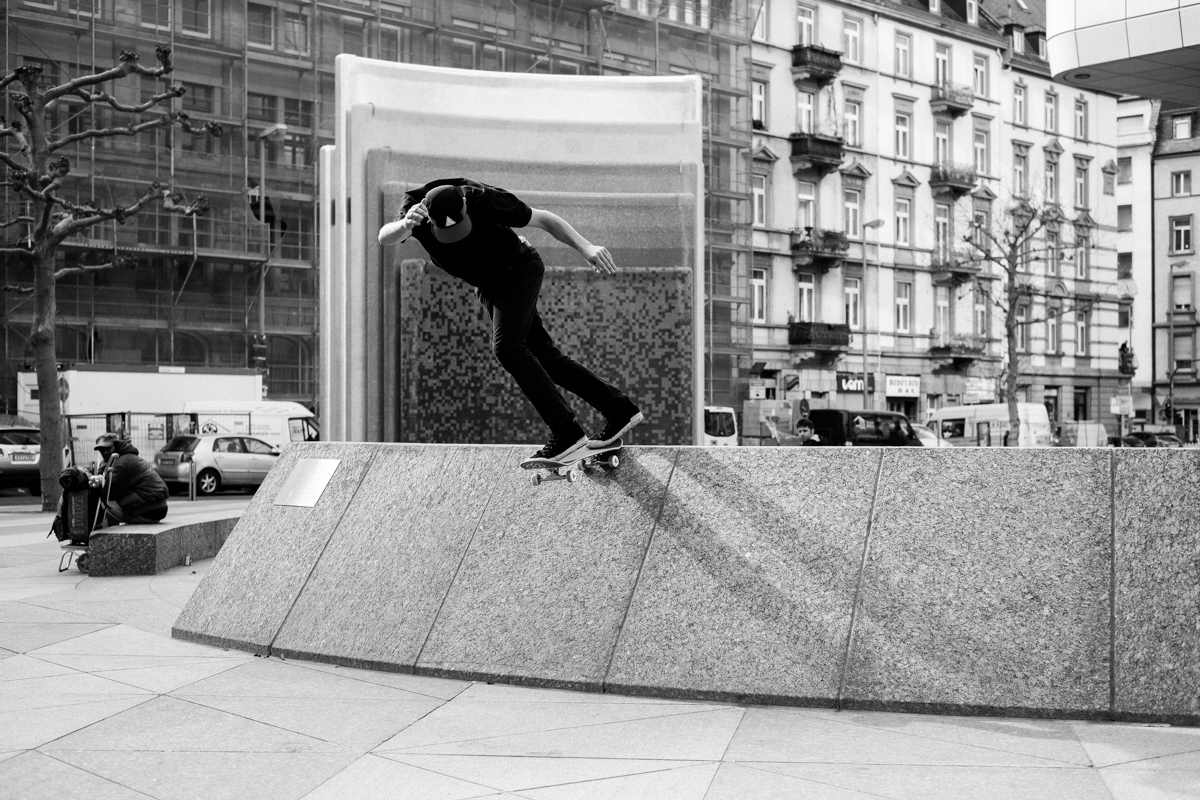 I like my job, I really do. I couldn't see myself working anywhere else right now. I work as a banking administrator in the Corporate Finance Department of a big bank that's based in Frankfurt am Main. Born and raised in London, I've always been able to hold my liquor. My siblings and I were born drinking, my whole family drinks. What is a hangover anyways? Isn't that a city in Germany? I usually wake up early, I need to be in the office at around 7 a.m.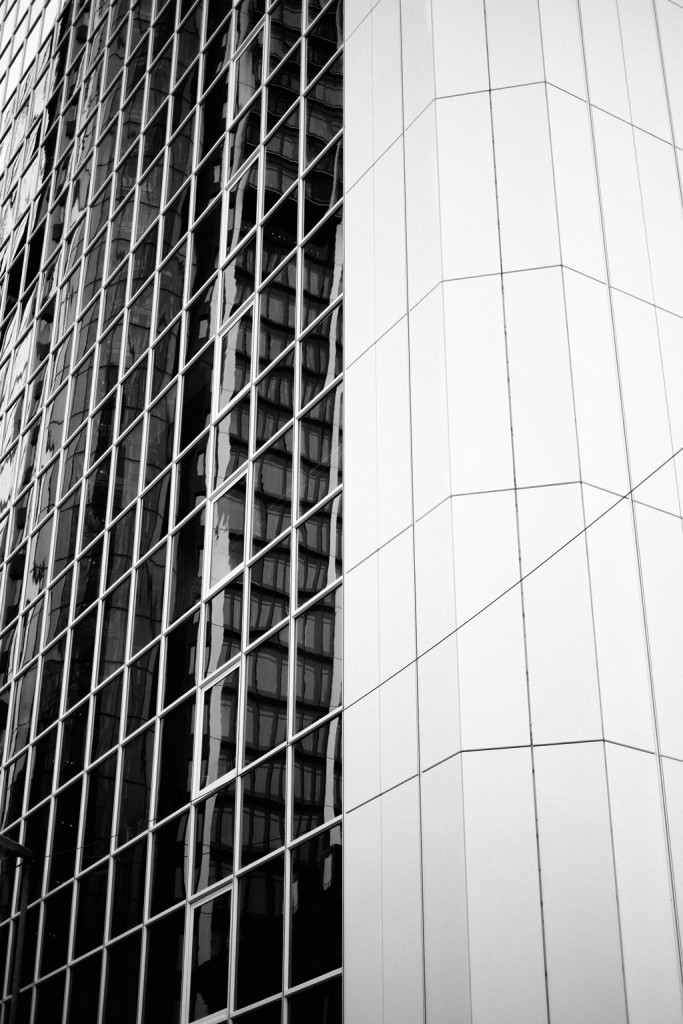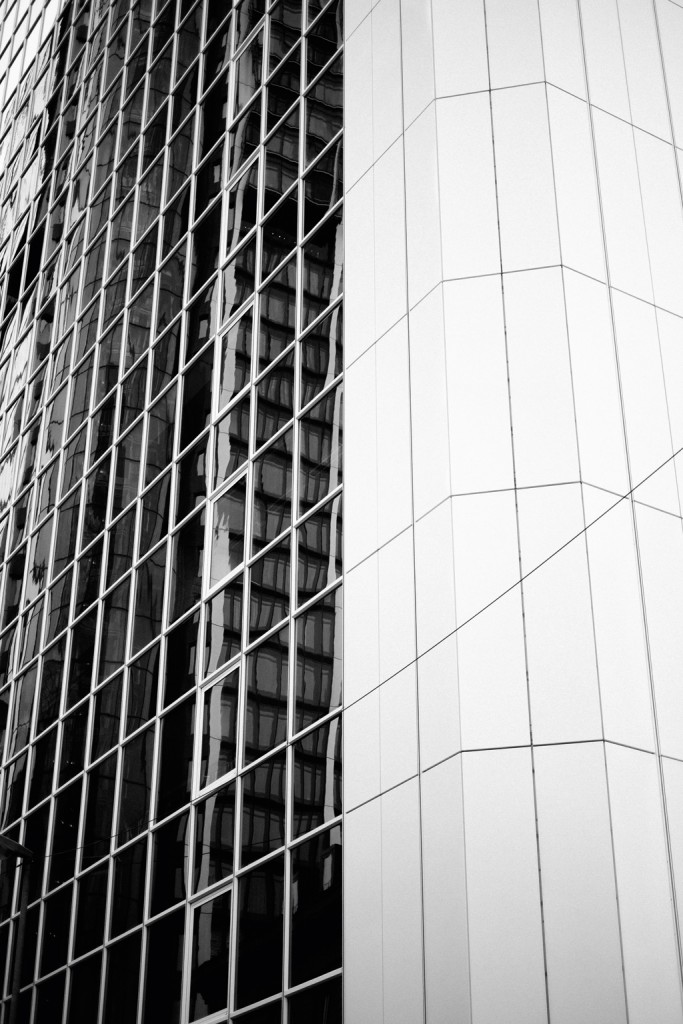 The first meeting is on at 7:15 and the last one usually around 8:30-ish. That's normal. I'm not complaining. I love it! If I could, I'd probably sleep less and drink more. Having a successful career is a family tradition. When I look out of my office window I can see the "Silberturm", also known as the DB Tower, and its marble entrance plaza. Some days you can watch the most fucked up things happening down there. Pure entertainment!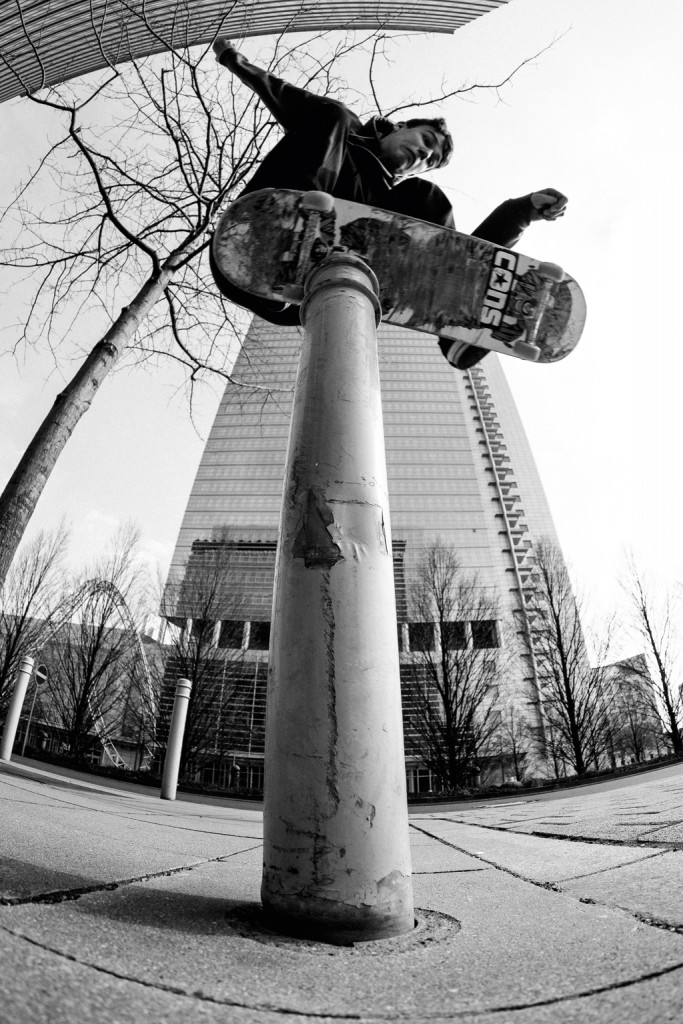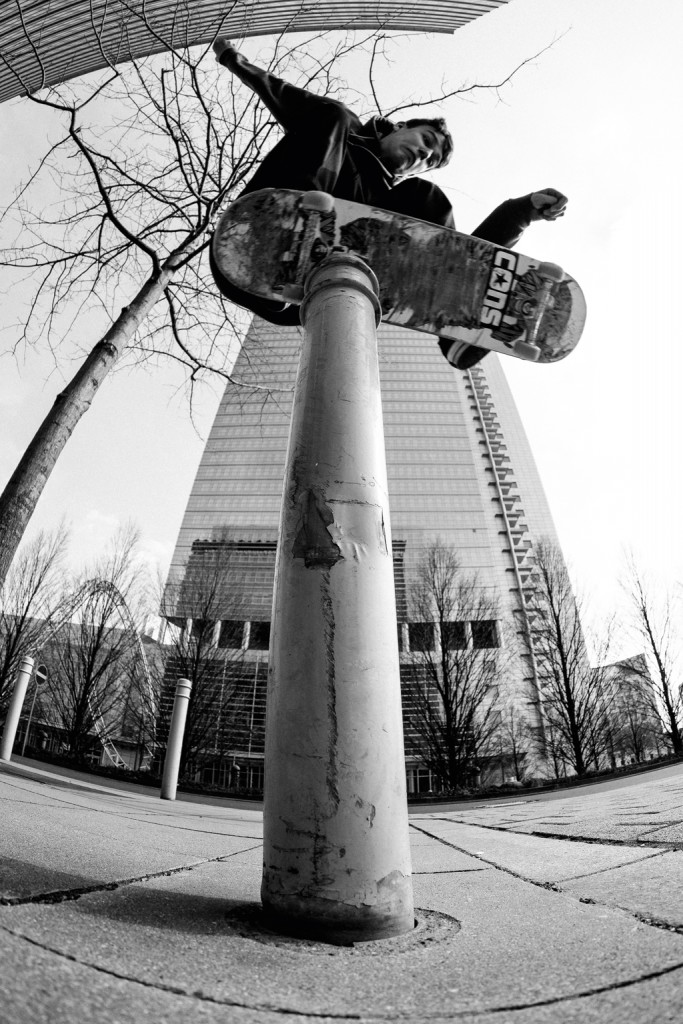 Although I have a pretty terrific car collection back home in London, I never really use my own car out here. Frankfurt is small, and I can take a cab in less than a minute if I really need a ride. Since my new apartment is only a block away from my office, I often take a quick walk instead. Probably the only time I actually spend outside. I'm sure I'd catch the flu if someone threw me into the woods, or even just close to a tree. I rather smoke a cigarette; they do me better anyway. Life is what you make of it, right? Nature only makes me nervous.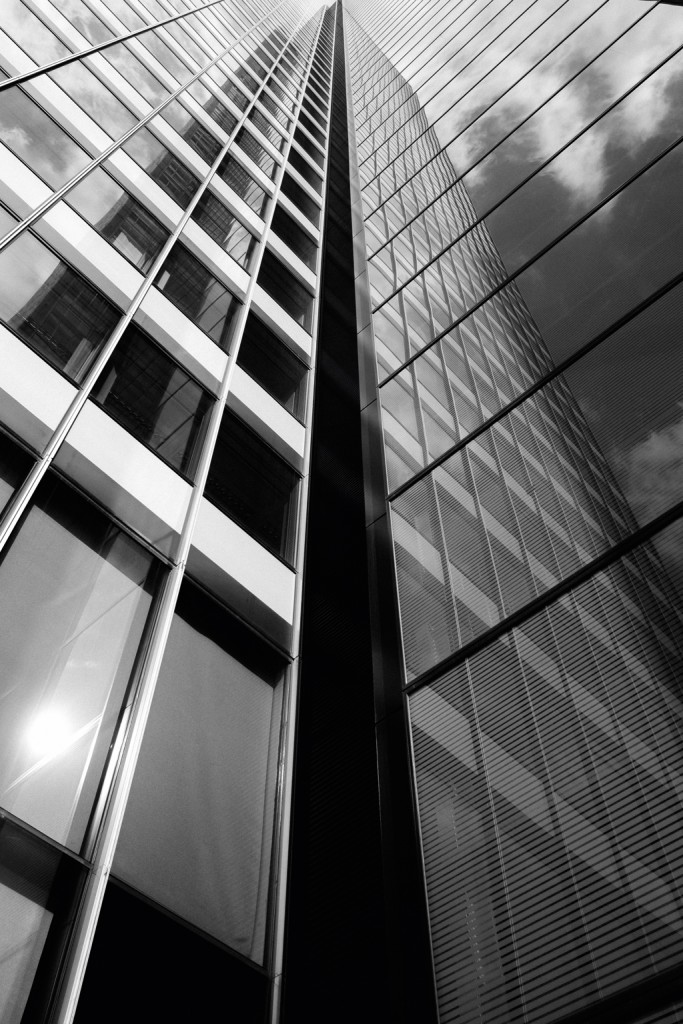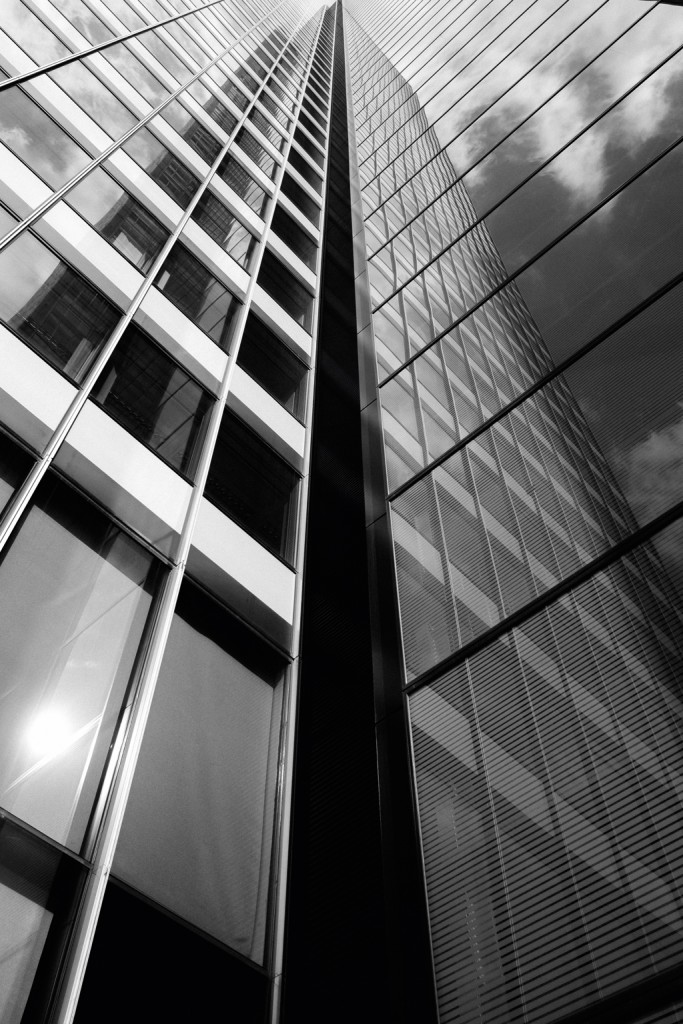 As a kid you have a different view on things; I always thought of myself as someone who goes on a journey to discover the planet. I wanted to plant a seed on every single mainland, help people, feed those in need, maybe become a doctor or a professor, just to do some good. That was before I went to college and everything. Before girls, money, drugs. I was wet behind the ears, a real virgin. So after I discovered my strengths, I slowly started to forget about all that good-will bull crap and became a businessman. I do business!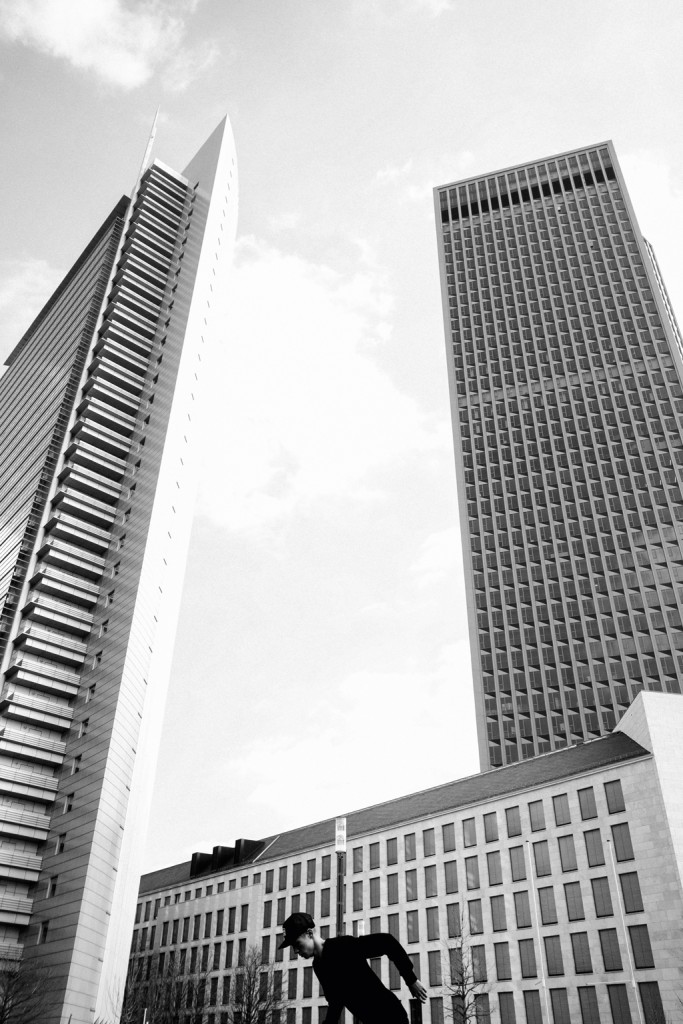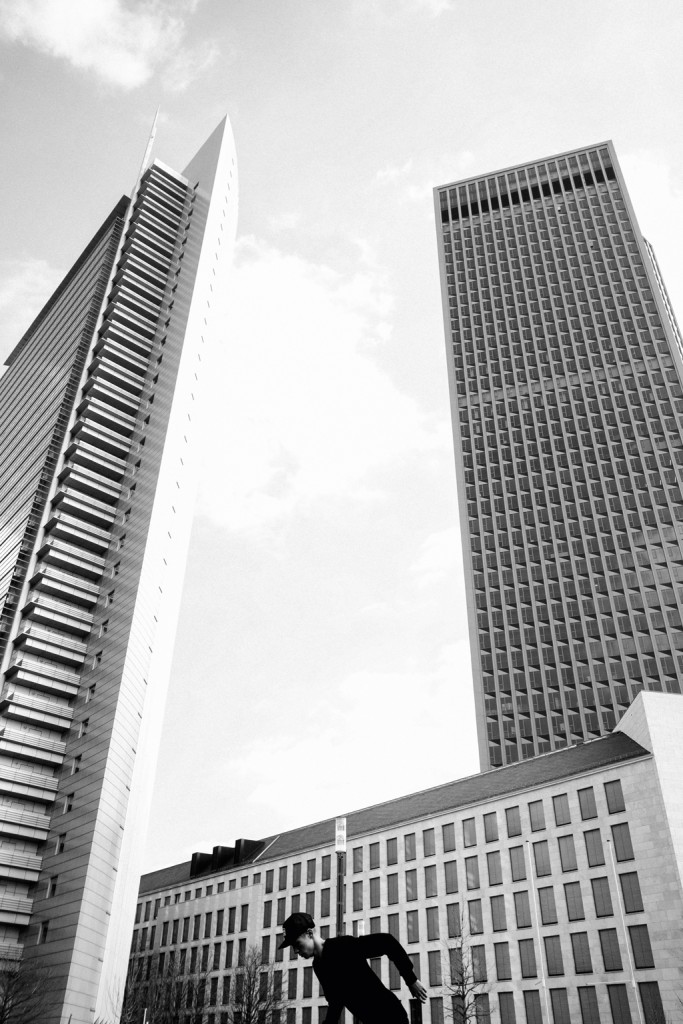 So, today I arrived pretty late. It must have been around 7:14. That means not much time to actually prepare a meeting, although that's something I usually don't do anyways. My job is to chair the meeting and talk about yesterday's numbers and today's forecasts. My secretary is this 23-year-old German girl, born and raised in Frankfurt. Married to a policeman. No kids. So, why not? I mean I would, and maybe I will at one point.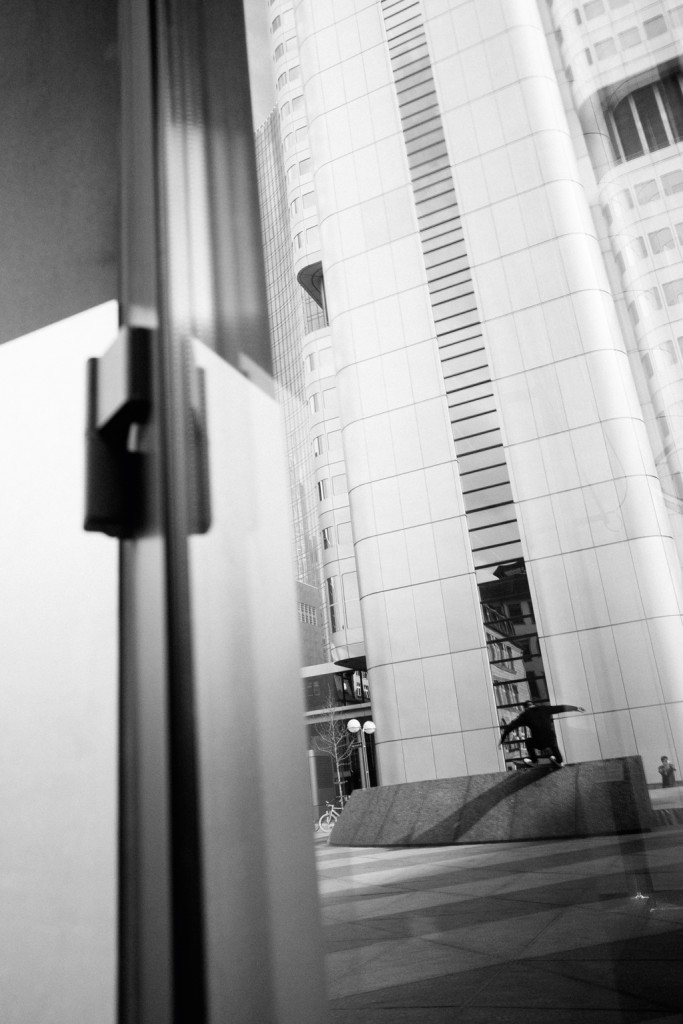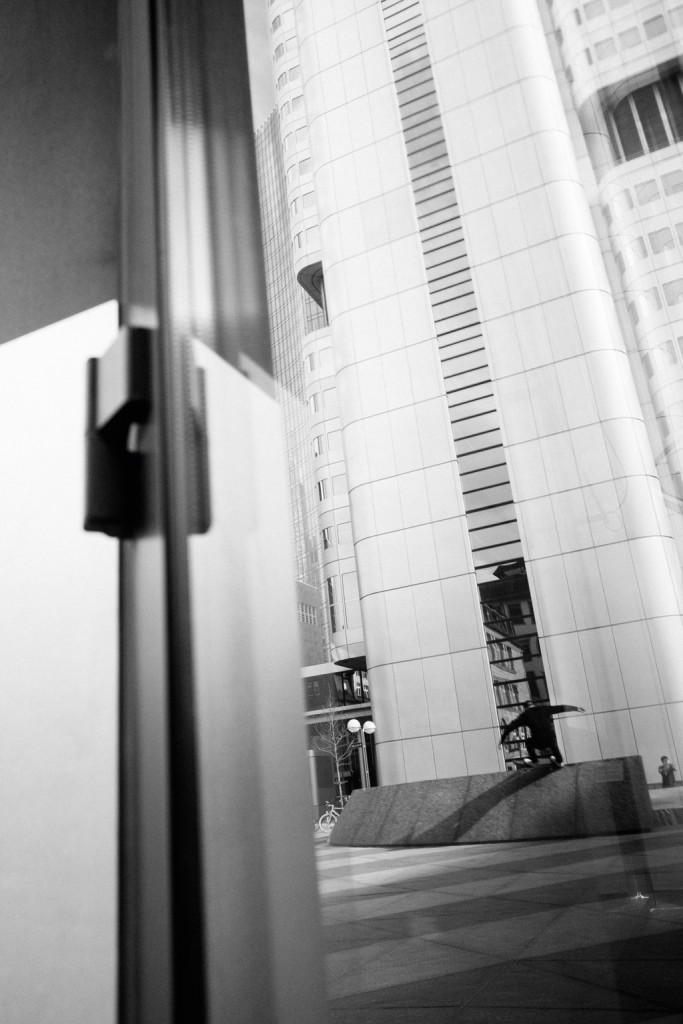 I saw her once, at an office party, making out with the younger brother of my boss. They left the room for a good 15 minutes. Whatever it takes, I always try to get what I want. Since I was a young kid, I walked my own path in my very own shoes. My father was a cold-hearted man and I taught myself how to take a shit on the toilet, ride a bike and smoke a cigarette. My mum died when I was two years old and I never really learned to love my stepmother. What I'm trying to say is, I'm good.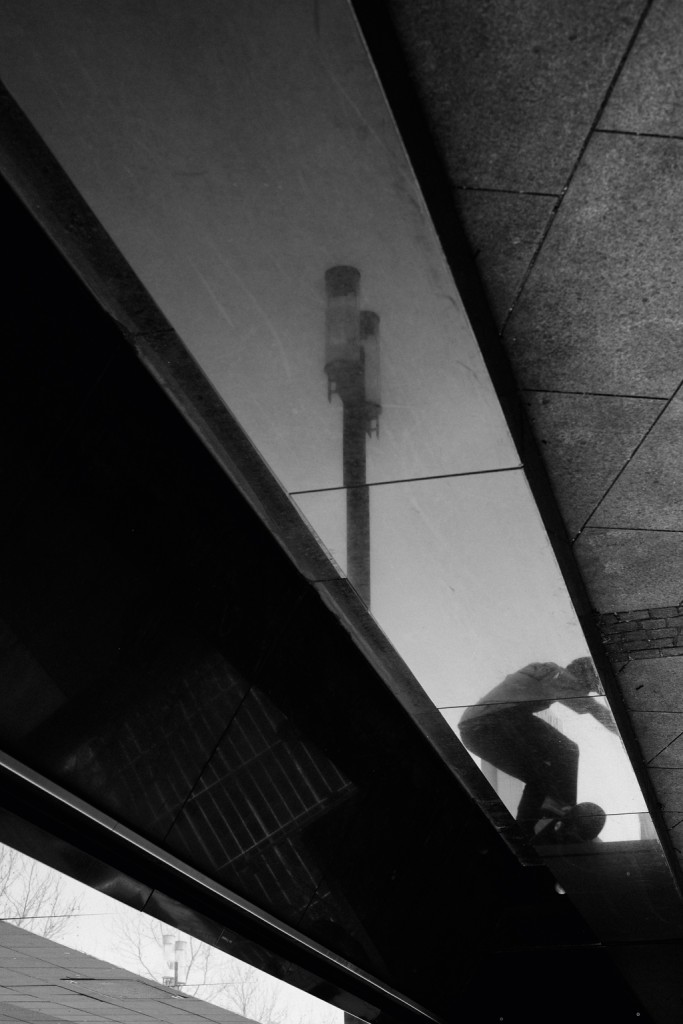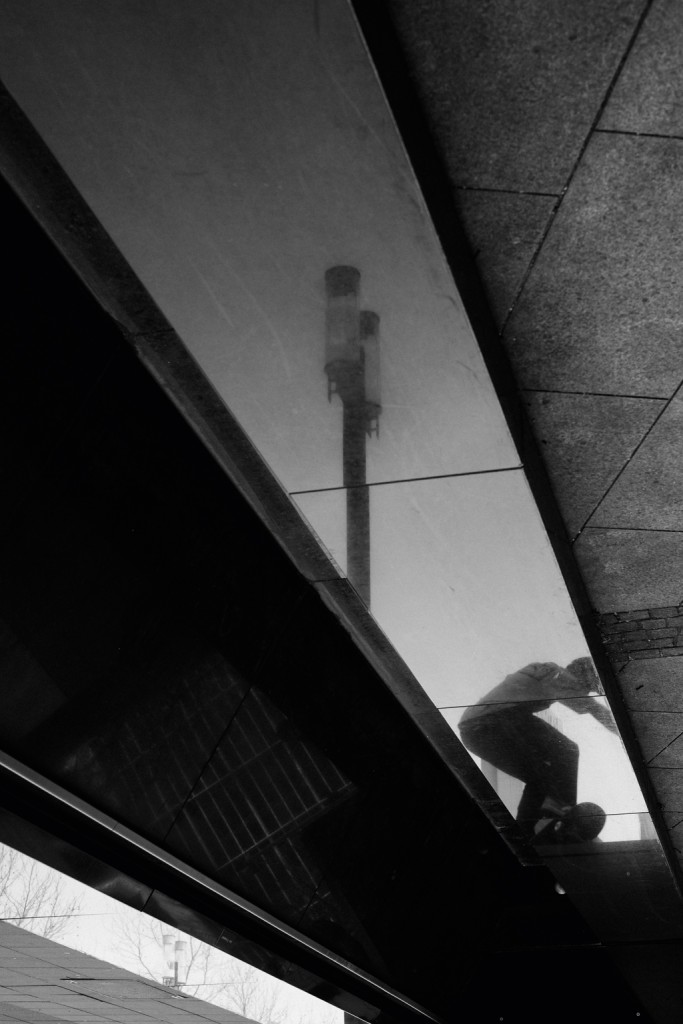 Sometimes, when I look out of the window, down to the DB entrance plaza I see grown men on skateboards. Guys around 20, 25. Playing with a toy for kids, in the streets. I always wonder what their parents might think about that. Do they still have a parent that tells them to get a life? Skater-punks, prostitutes, drug-dealers, all kinds of crooked people and in between you have us: good-looking men in suits. What a contrast! Like there is only black and white. Rich and poor. Clean and dirty. Day and night. Call me whatever you want, but this is pretty fucked up and I kind of like it. I feel like I belong in a situation like that. I was born for this. Give me more of that.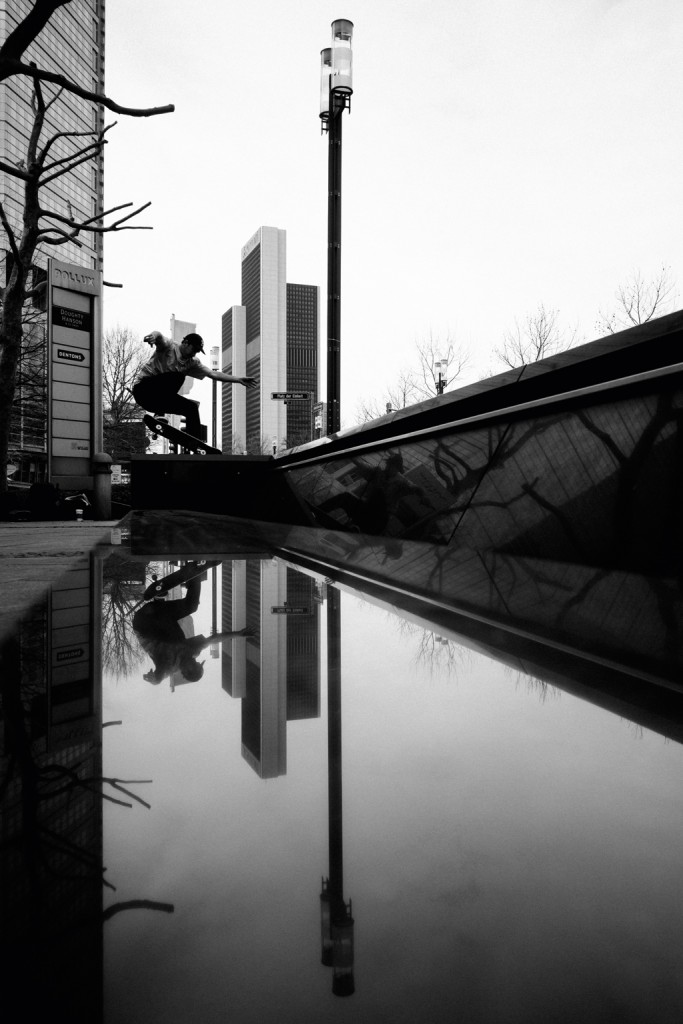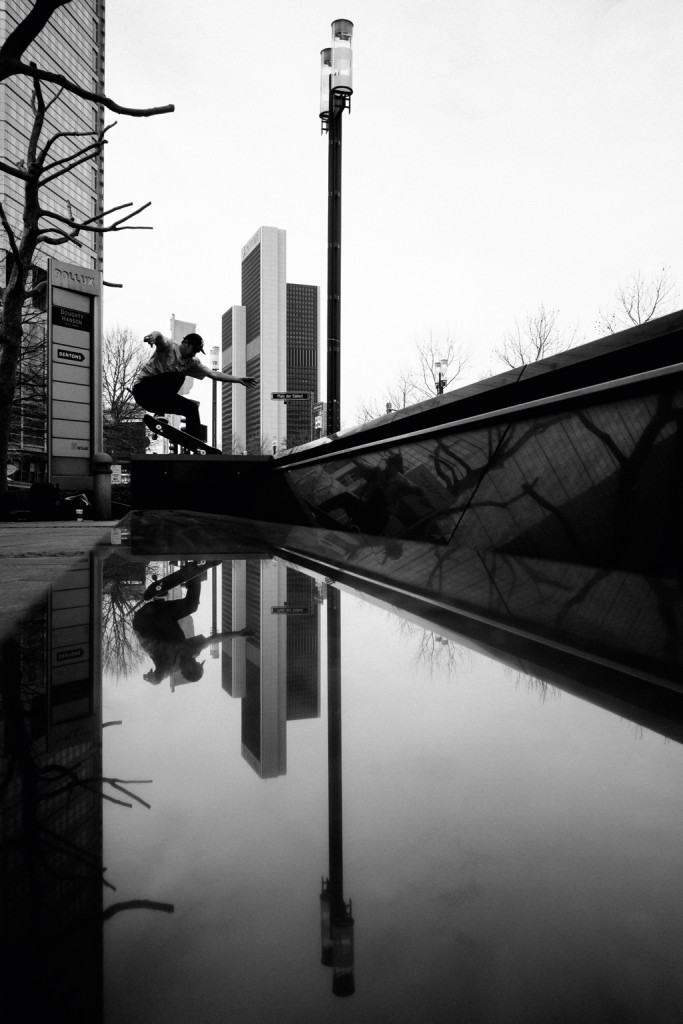 This meeting is useless. Every single banker in this room is looking at me as if they really care, as if they like what I'm saying… they want to know, they want to get a raise and I am the one in charge. Bullshit. Don't look at me like that and stop kissing my ass. You pricks don't know shit. My mood is on a low. This might be the closest I ever get to a "hangover".
All these thoughts come to mind as I sit here and I talk about millions of Euros. It's easy for me. After ten years in the business and three years in a position like this, it's a fucking breeze. God, how I love it. Actually, I do three things at once. 1: Talk about yesterday's Indonesian stock market. 2: Make fun of my colleagues. 3: Picture my secretary butt naked while screaming at me – maybe that makes it even four. This place is like hell and I seem to be the devil.
Words: Daniel Pannemann
Photos: Danny Sommerfeld
Skaters: Valentin Cafuk, Jonas Hess, Alex Ullmann