The hottest day of the year in Berlin was not even 24hours ago and I'm sitting on my balcony in a reminiscent mood, thinking about the longest and strongest summer I've had in my life – so far. Yet, the summer is just at its peak and there is only more to come. A lot of you guys probably agree that there is something extremely magical about the summer in Berlin, and my honest opinion is, that there is no city in the world more charming than the Spree-metropolis.

The ideal soundtrack for this article is also the title of the story. "Both Ends Burning" by Roxy Music – Listen to it here, while strolling through this article.  As far as i know, a little Bryan Ferry here and there never hurt anybody.

This article is featuring Ace & Tate's brand new frame the "Billy" – Thanks to everyone involved, we love you all!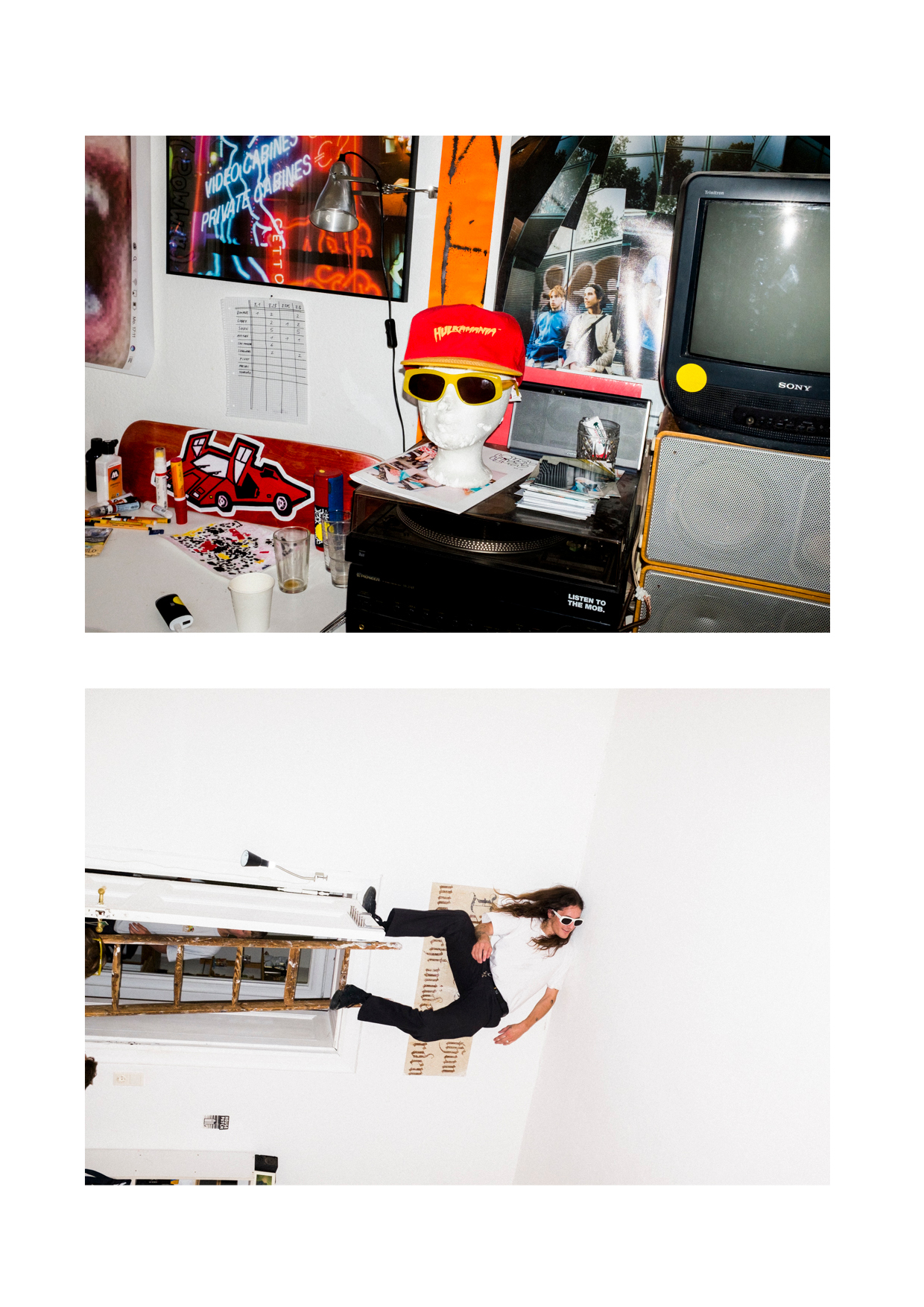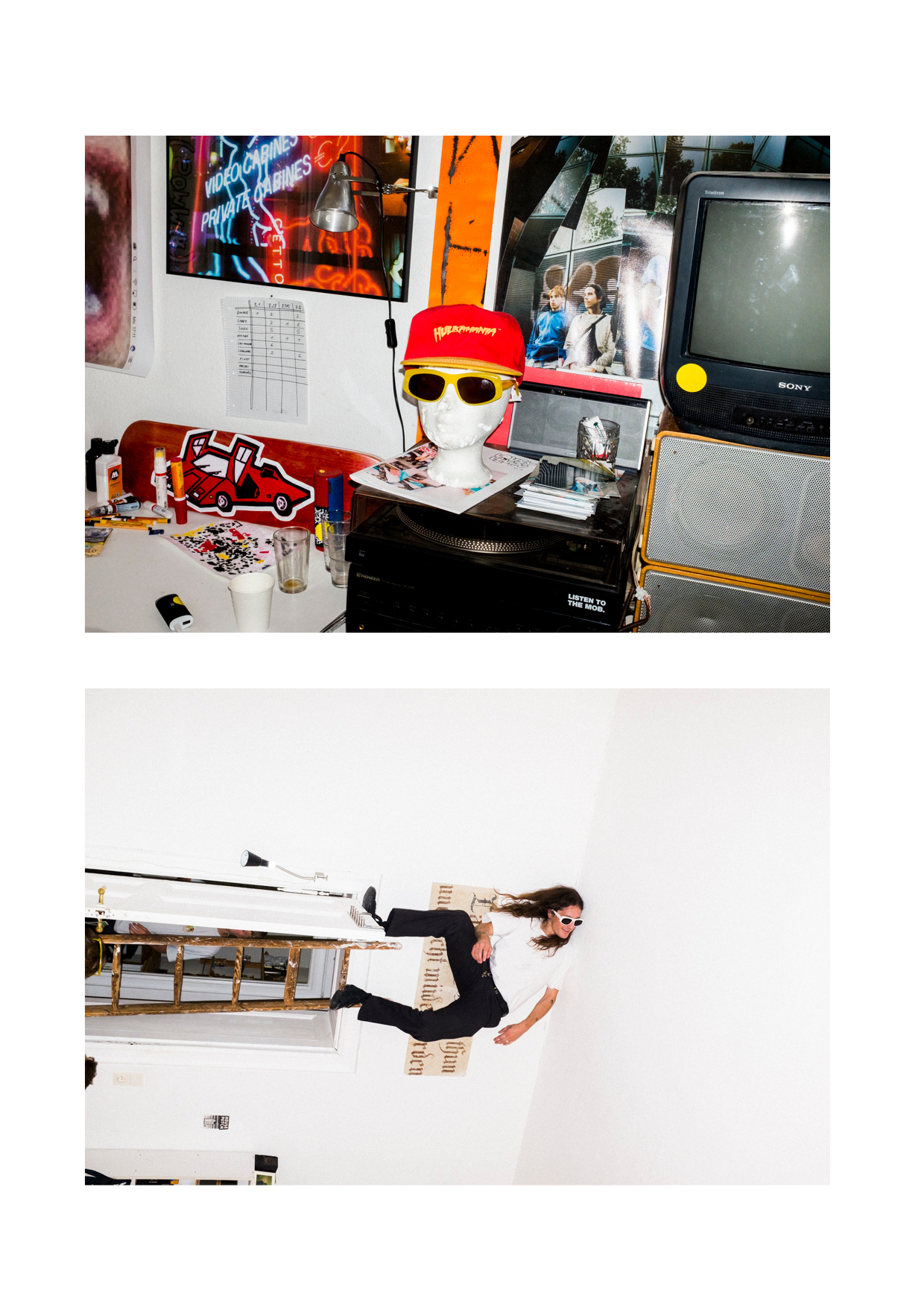 This is not supposed to be a top-ten list to convince you to visit Berlin. Instead, I offer you viewpoints that will make you and your friends curious about travelling here, so you can come and make up your own mind about this European metropolis. Anyway, there are more than ten good reasons to visit Berlin. So, no need to count, is there?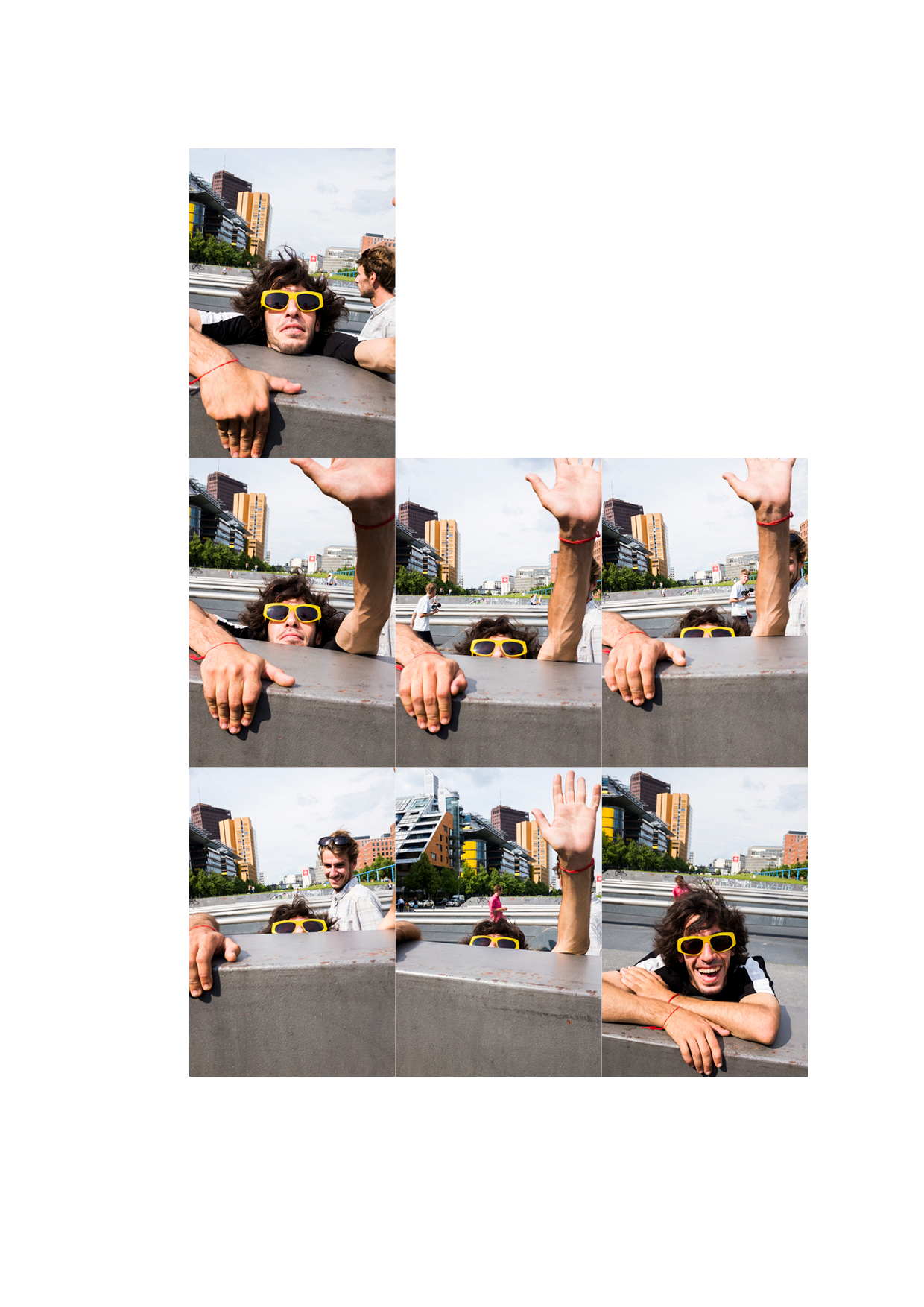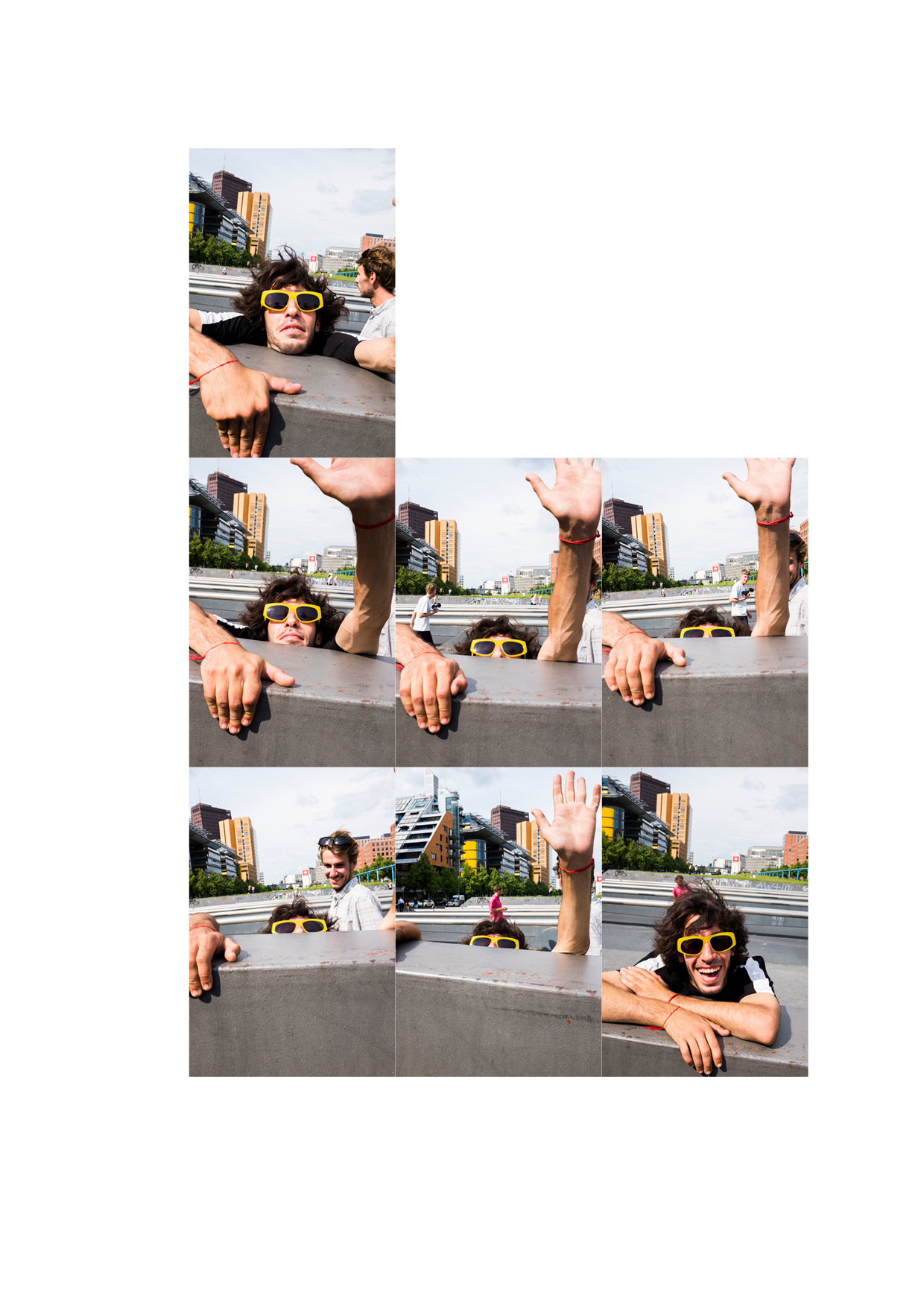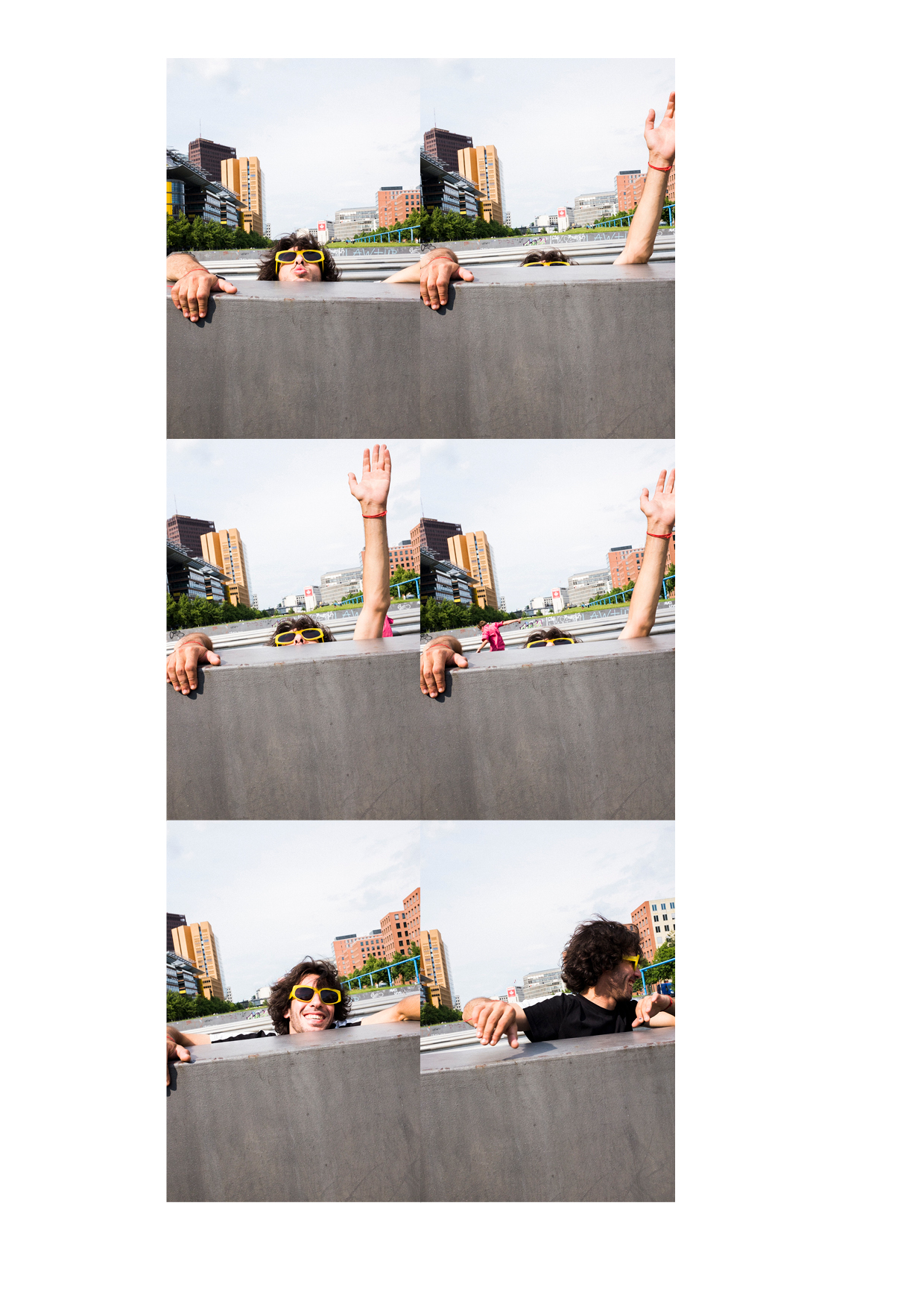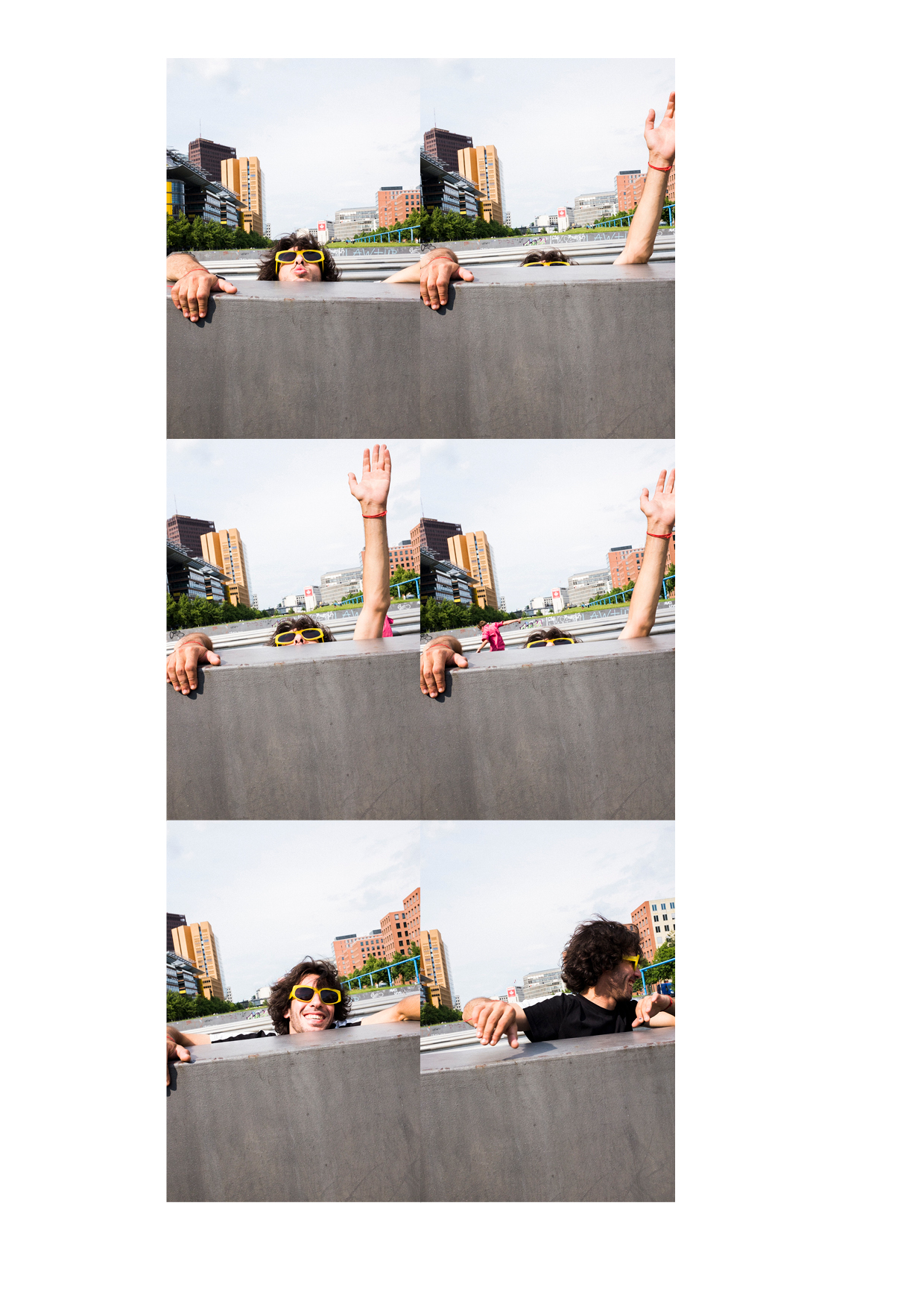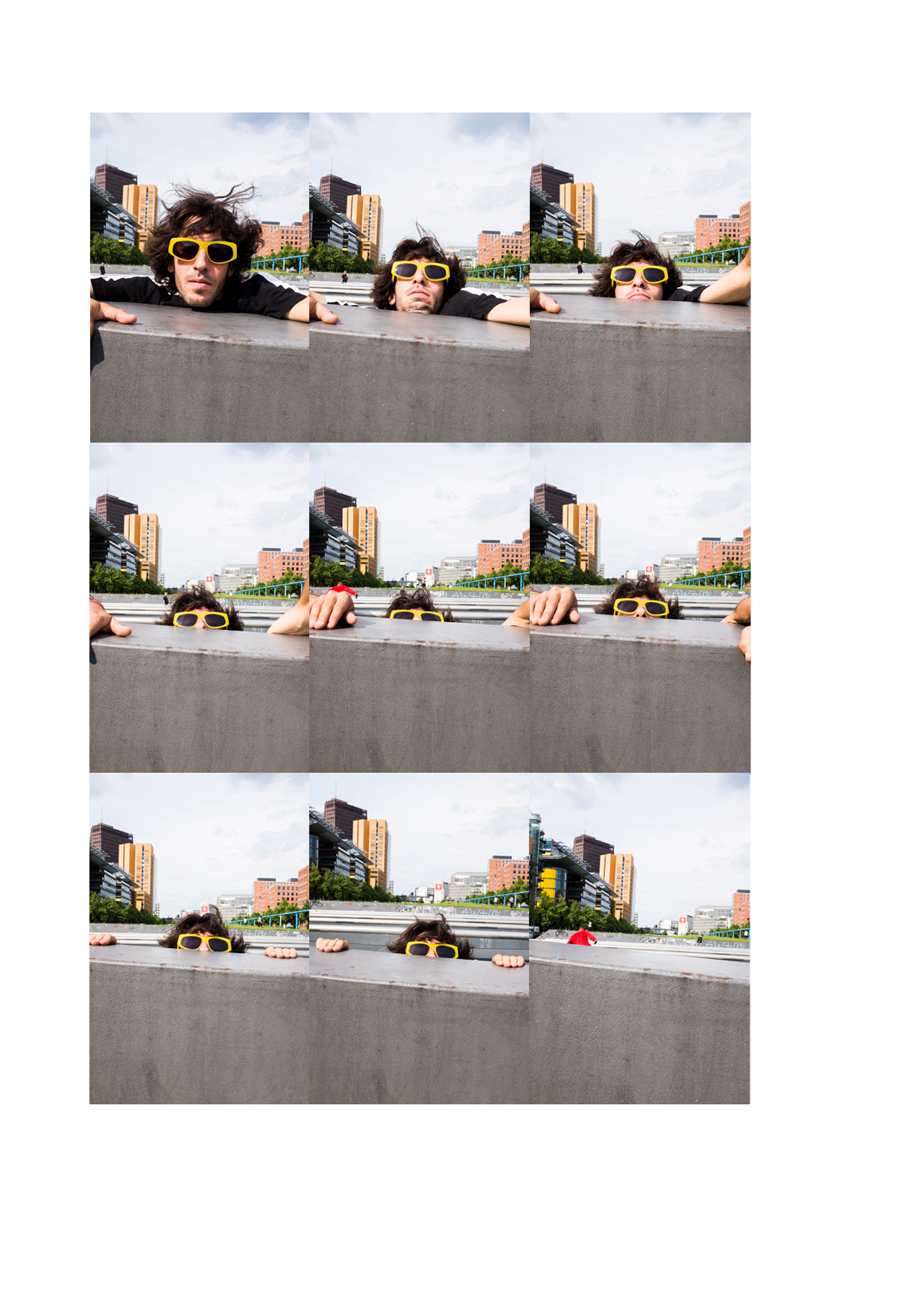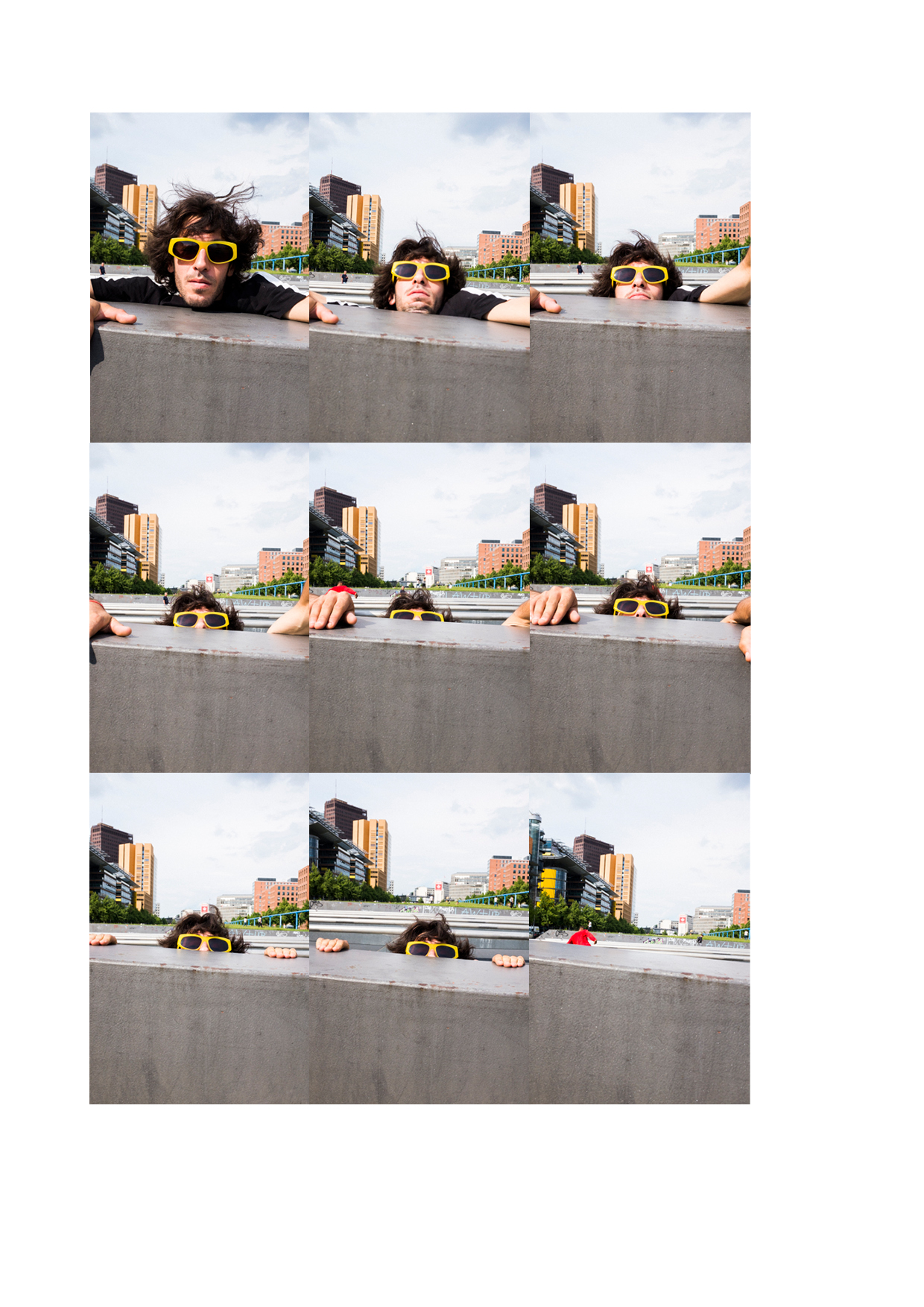 If you live in Berlin and over time you managed to gain a couple of friends outside the city, most likely at some point during your friendship you will receive a message or a call from one of them. Take that call, answer the message and welcome your friends. They will take you through your own city and show it to you from a different perspective and a different mindset. Here is your chance to have a little vacation while still feeling at home.
Give your friends a while to discover Berlin on their own. You need your time and so do they. Every friendship benefits from having a good balance between seeing each other and not seeing each other. No need to reinvent the wheel here. Give them the keys to your bike or car, while you recharge your own batteries.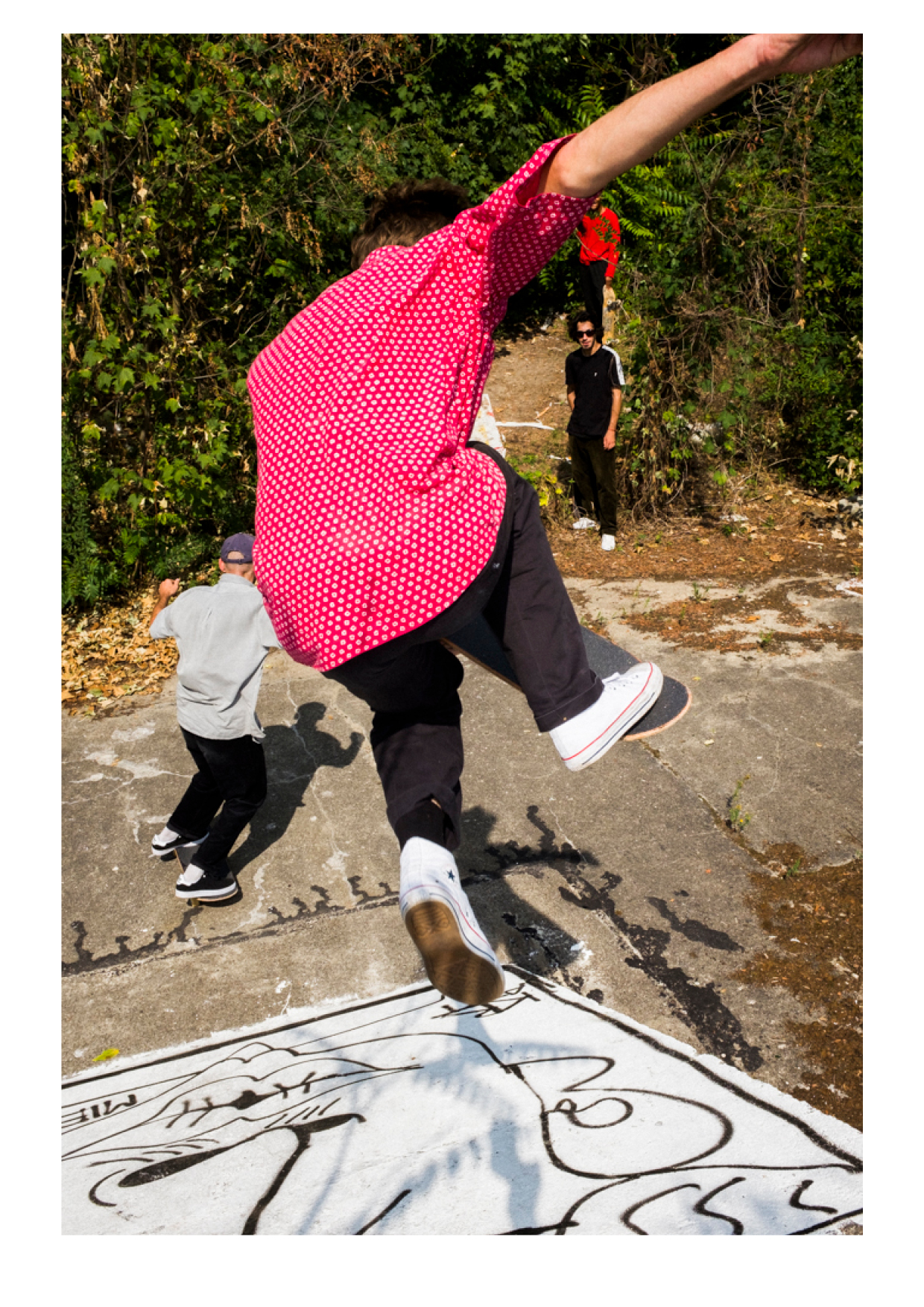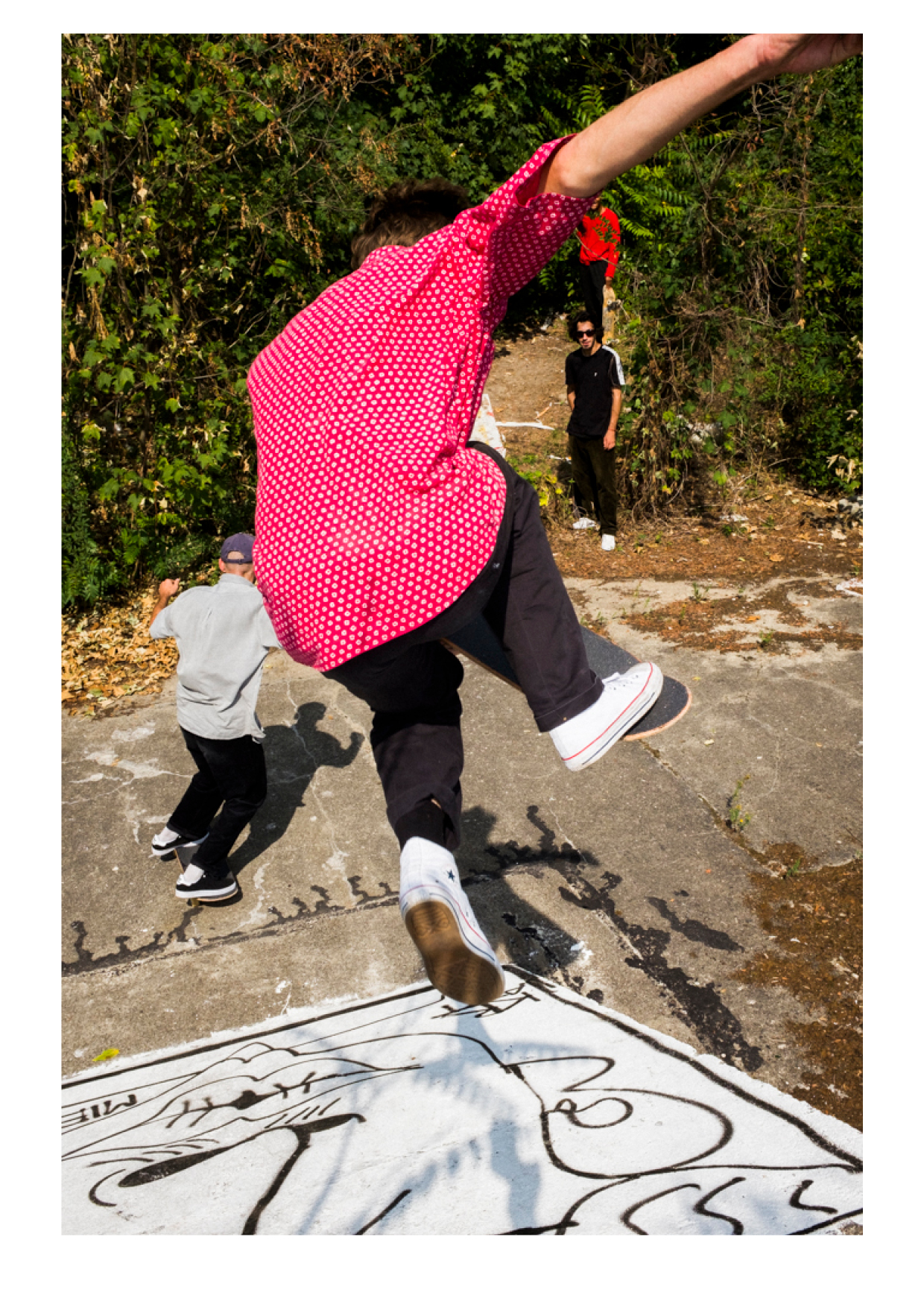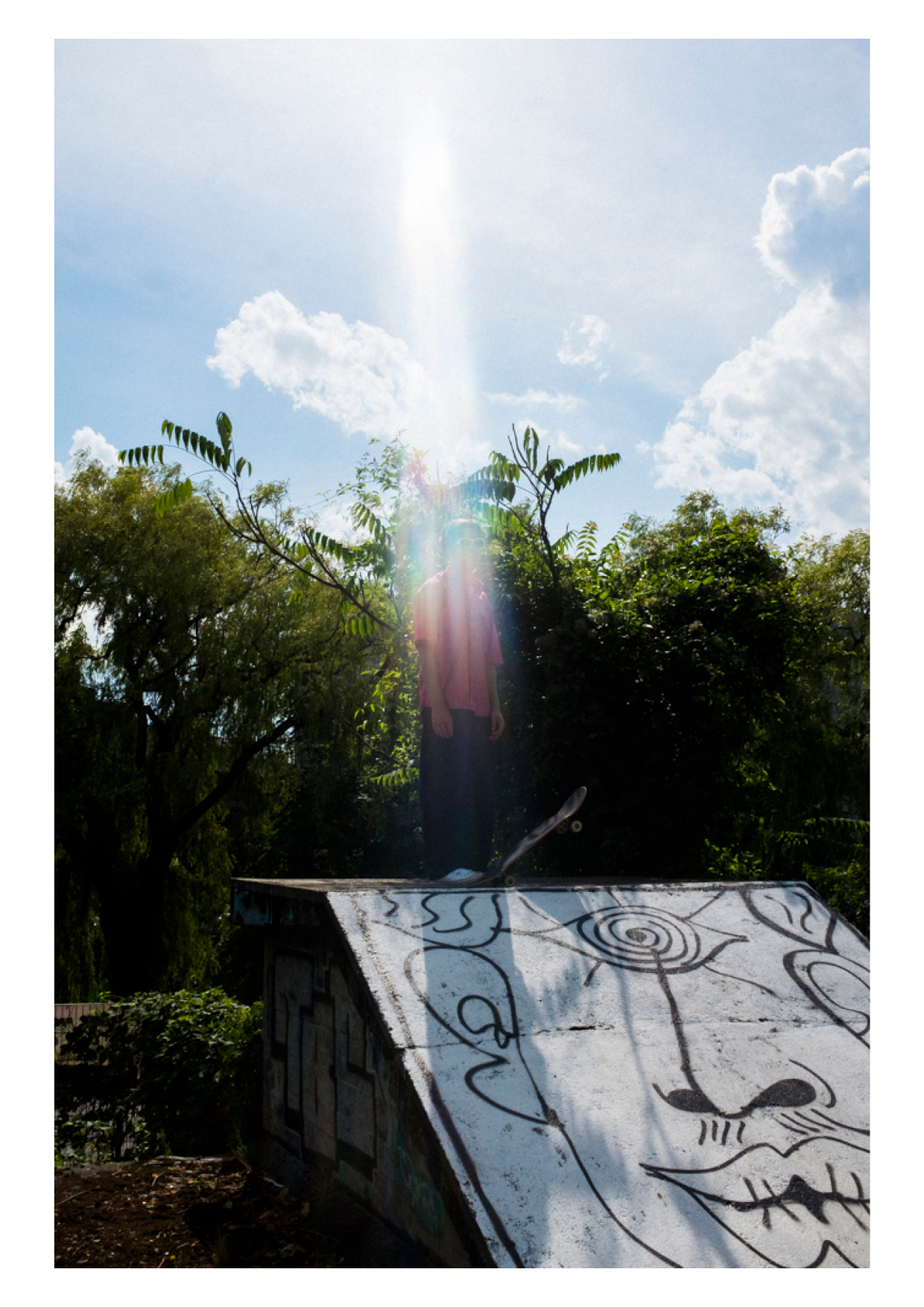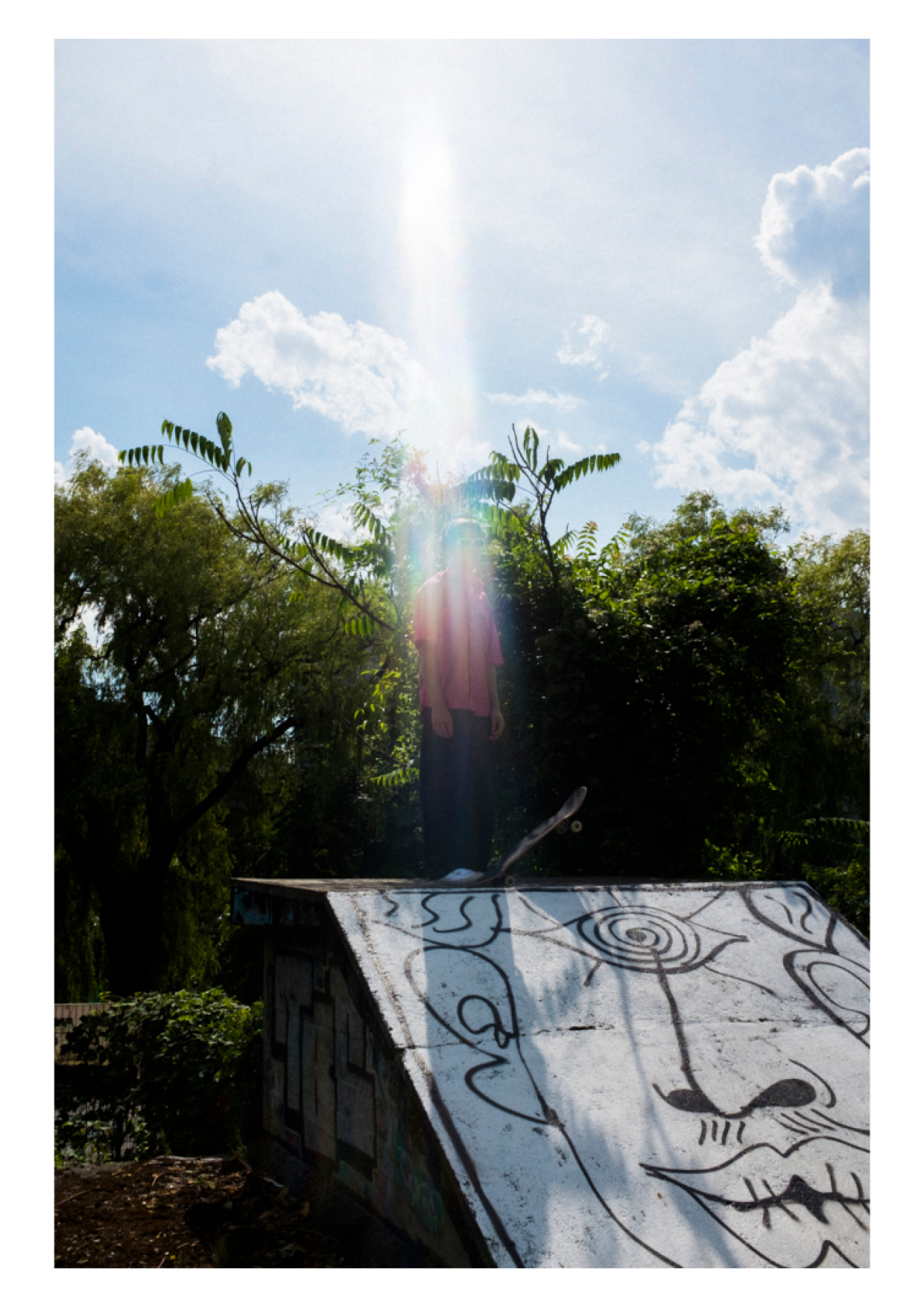 Bikes… when talking about bikes, you will need one! It is the perfect mode of transportation, second only to your skateboard. But sharing a bike will only last for so long. So suggest to your friends that they get a cheap rental bike, it only costs a few Euro's a day and there is a bike rental service on almost every corner.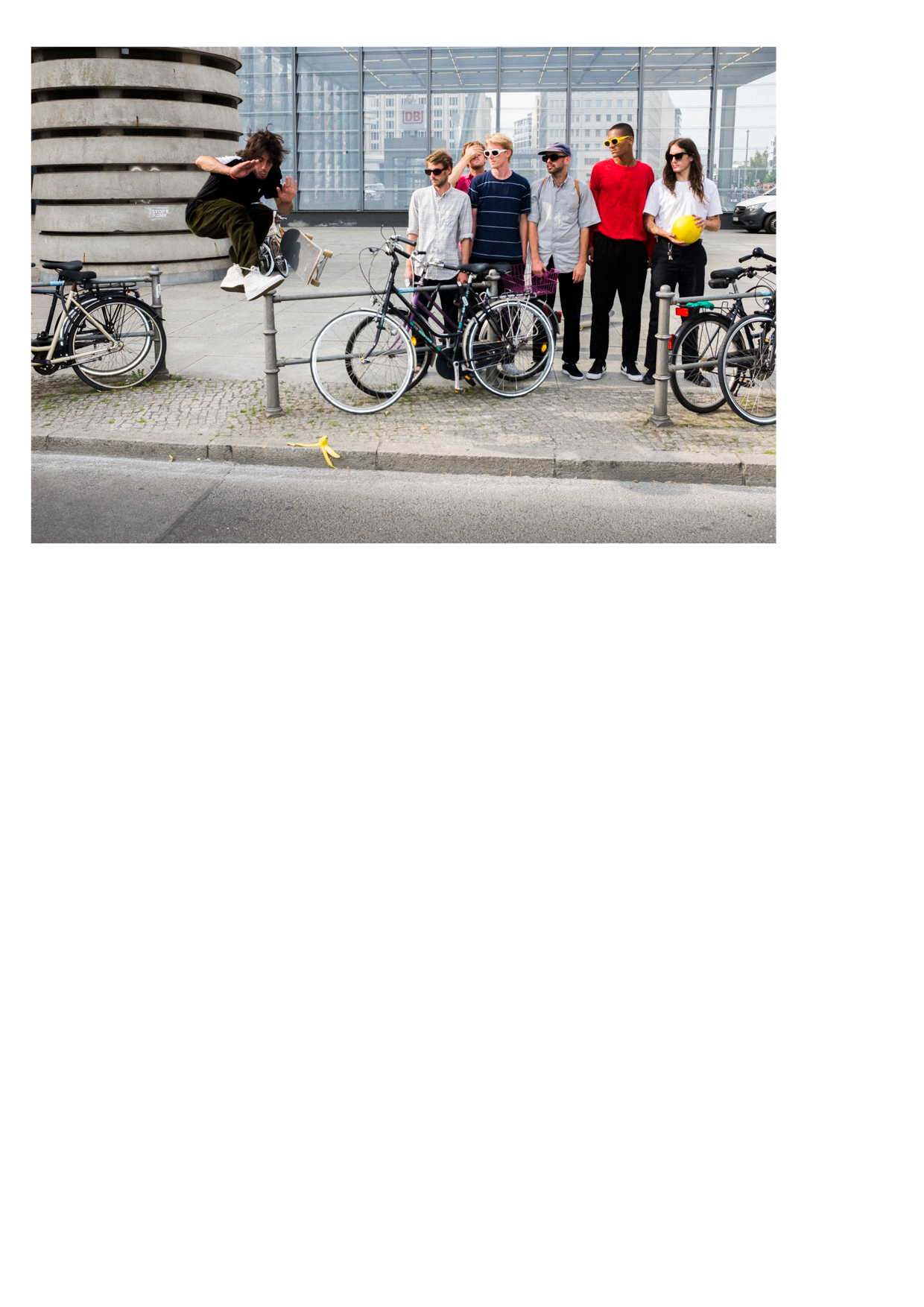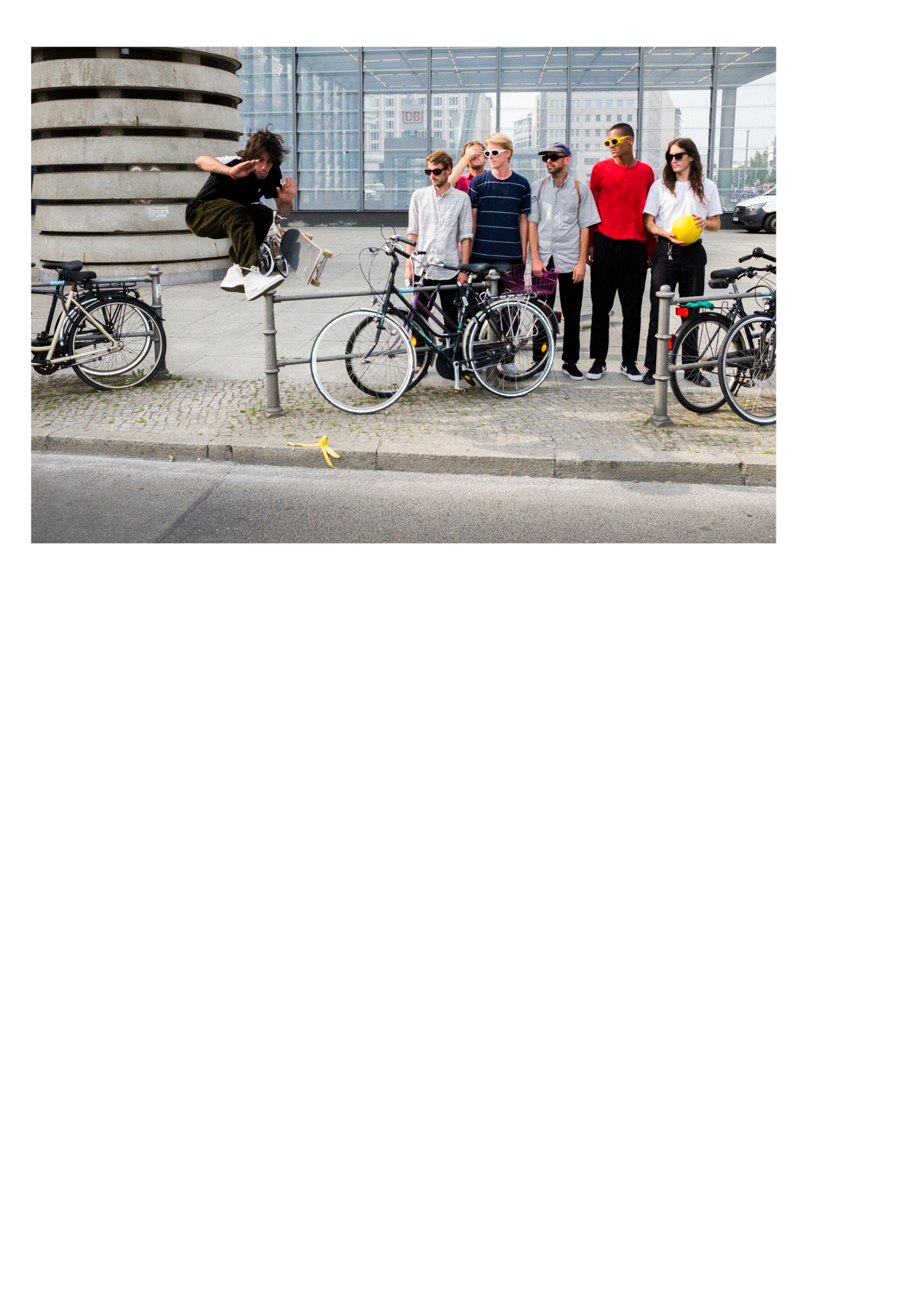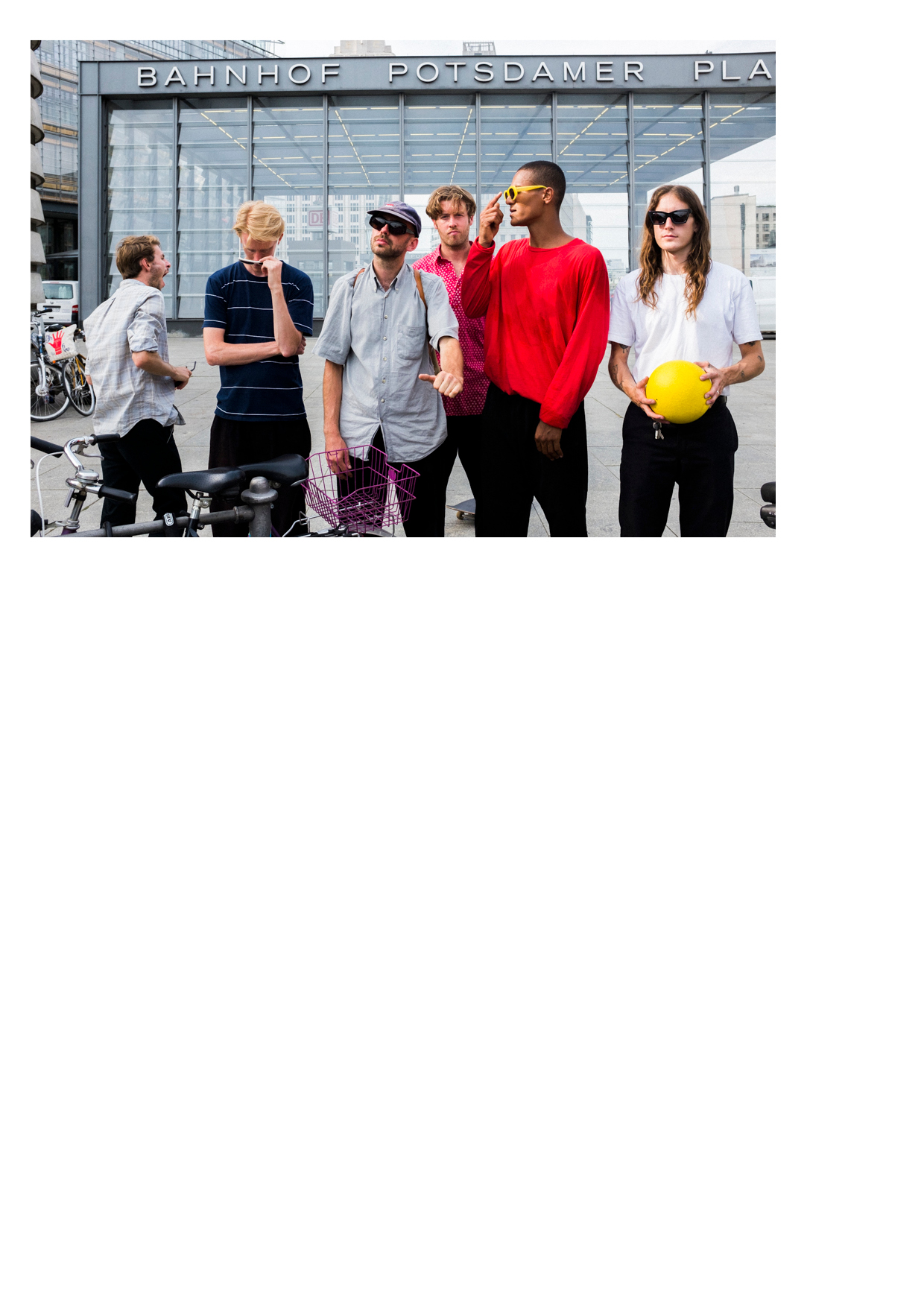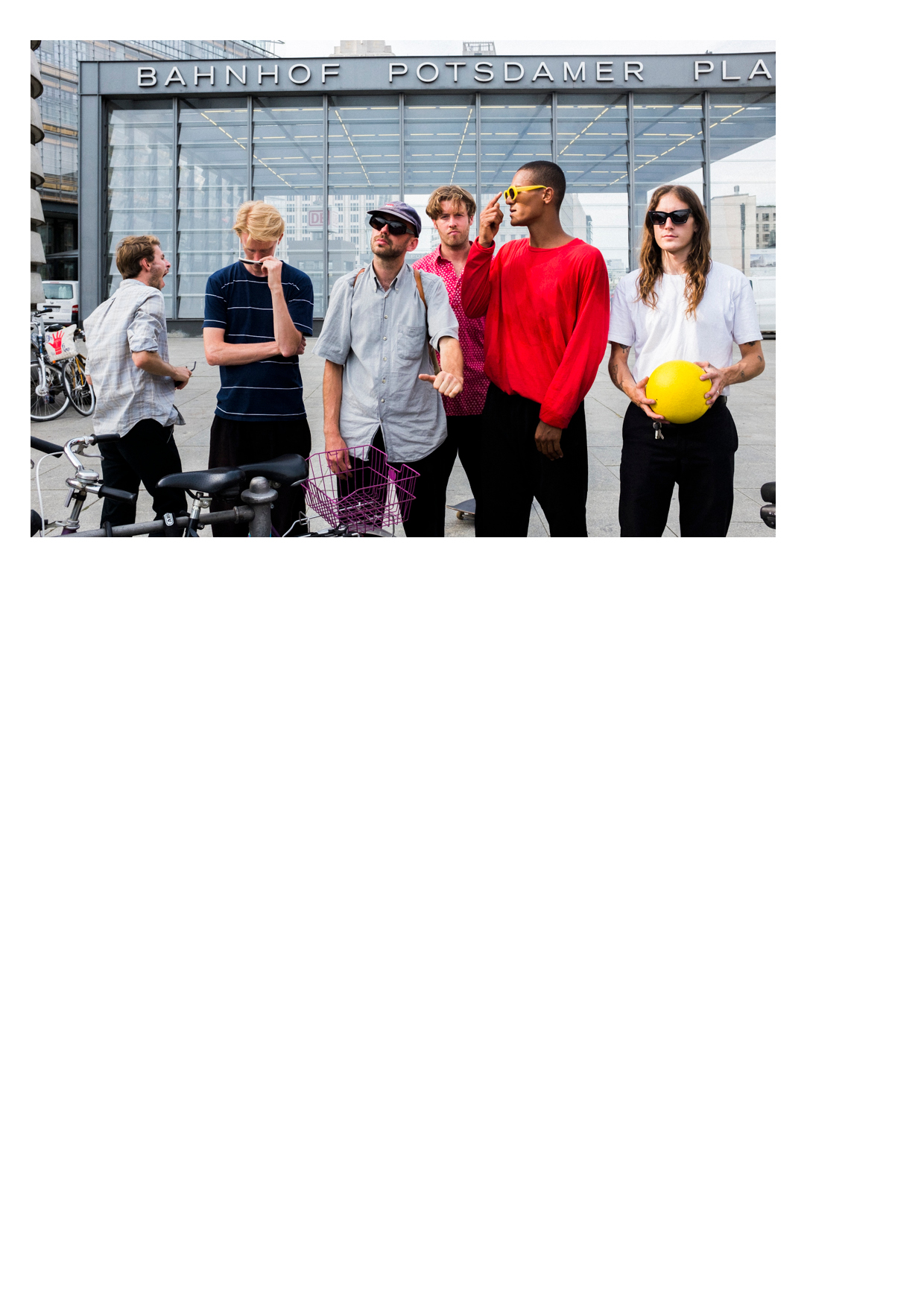 "Tell your friends, to get with my friends
And we can be friends."
Biggie Smalls.
Let them meet your friends if they are not already chummy enough with your crew. Being overconfident is never a good thing and meeting new people will take a bit of getting used to. Presumably, during this process, you will learn a few new things here and there. And for most parties the rule is, the more people present, the better the chance that the party will last long into the night. "One's a company, two's a crowd and three's a party" – right!?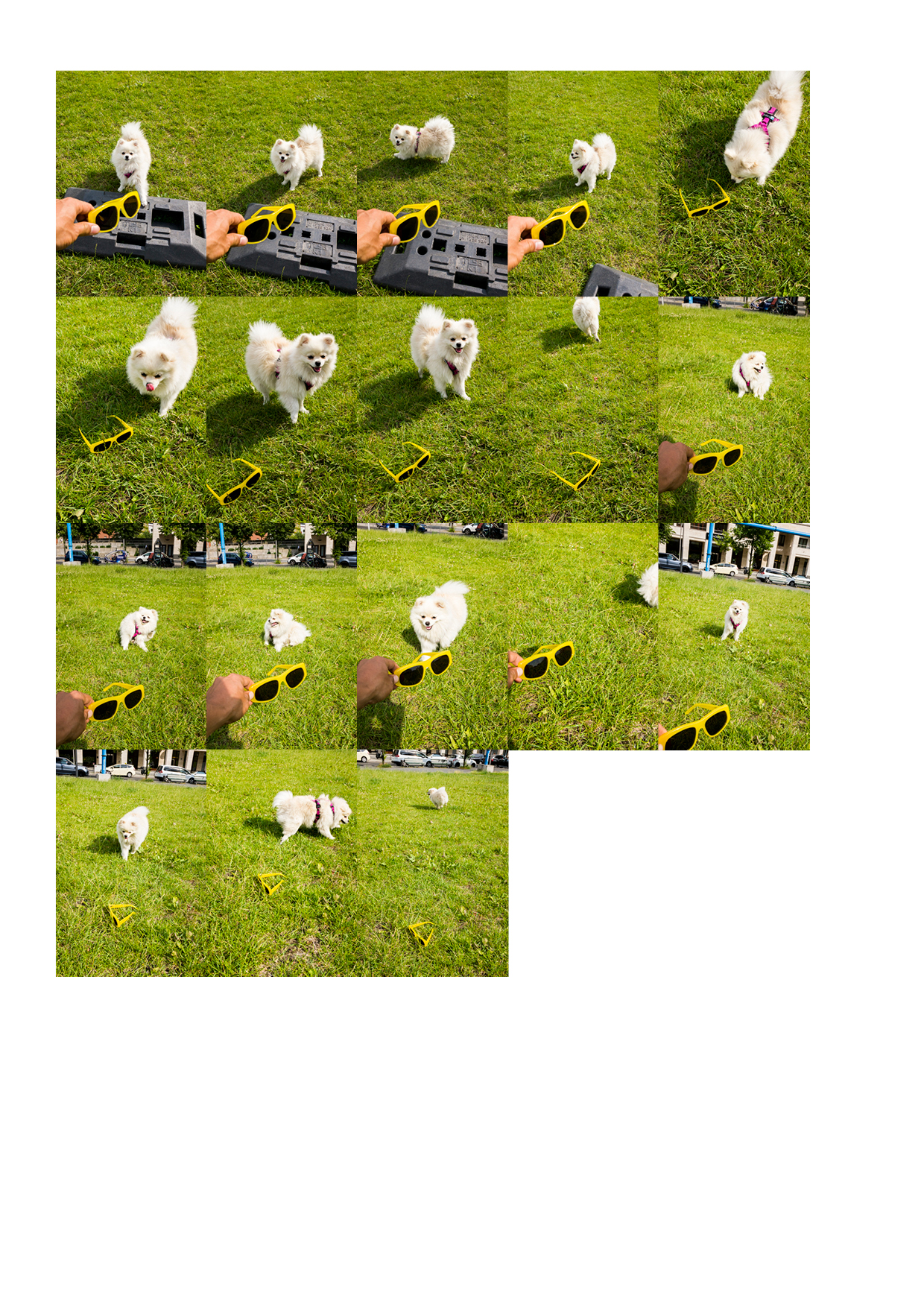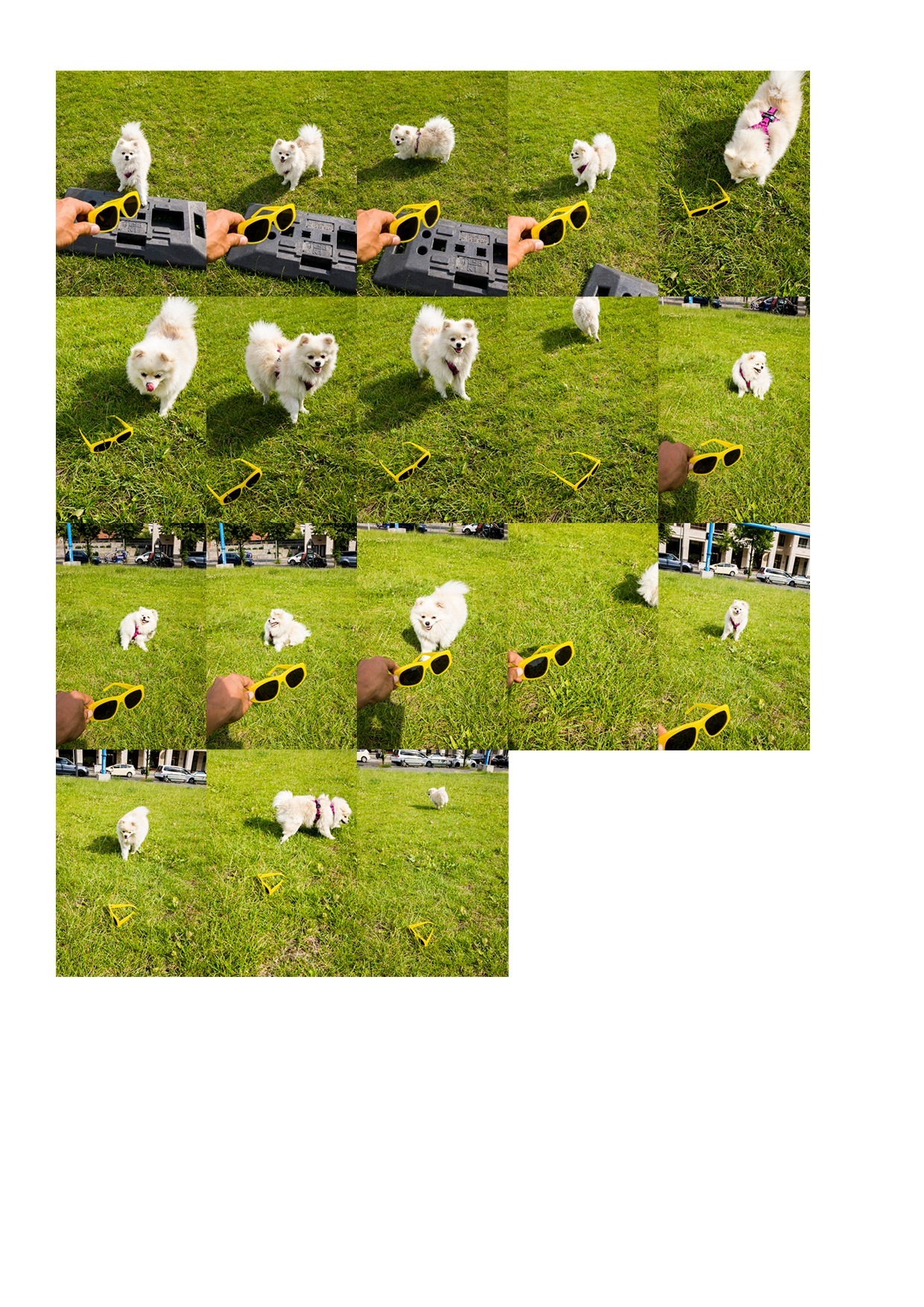 In Berlin you can drink in the streets, there are "Späti's" on every corner and you can get a full meal for only a few Euro's at a Falafel-House, or a Currywurst-Bude. This is not big news to anyone but somehow it is always a topic when meeting foreigners. There are only a handful of countries in the world where you do not have to watch out for police whilst enjoying a beer on the sidewalk. Besides the drinking it is nearly impossible to stumble upon really bad food, the competition is just too strong. If you still find yourself with food poisoning in bed, you probably didn't drink enough "Berliner Luft".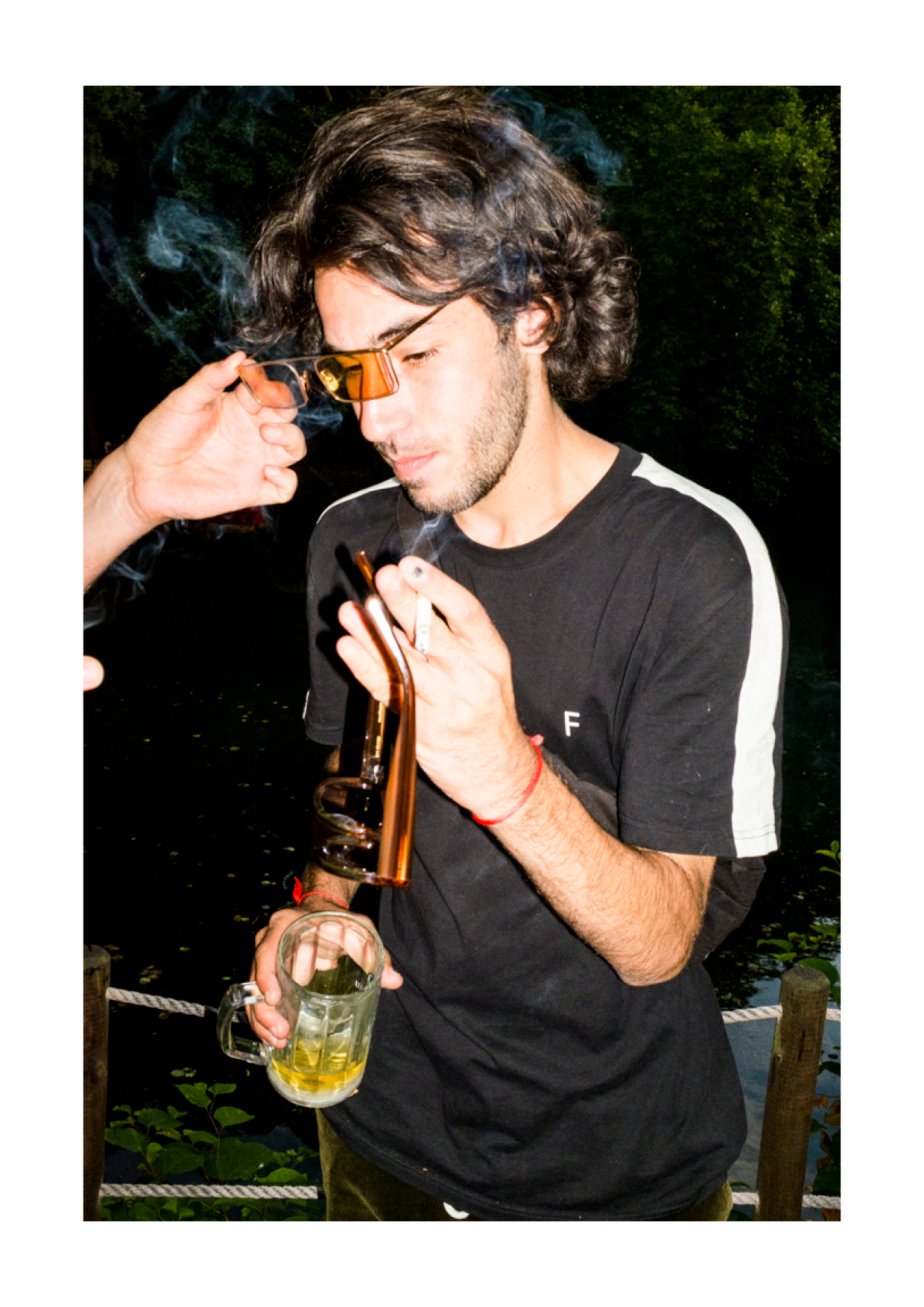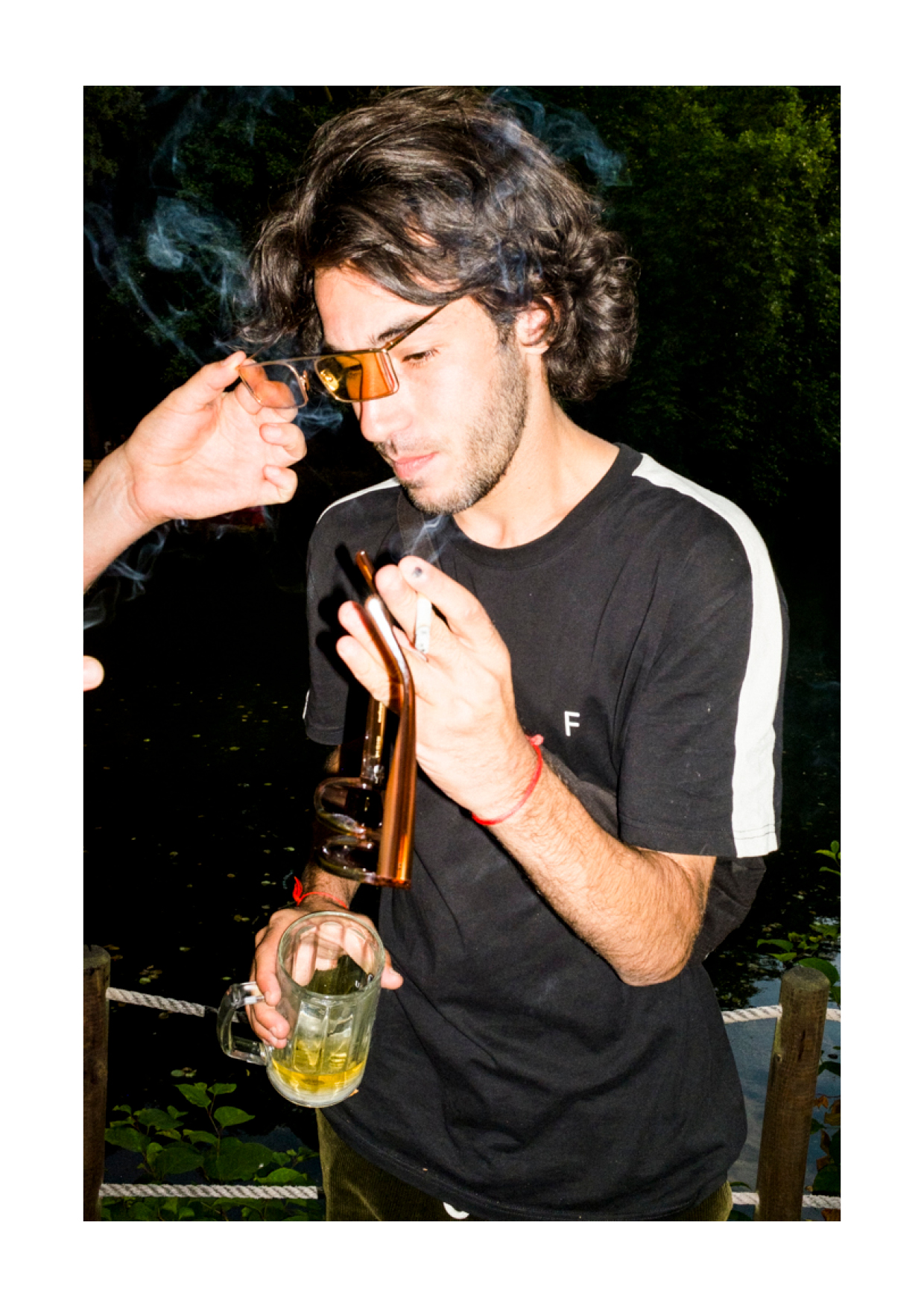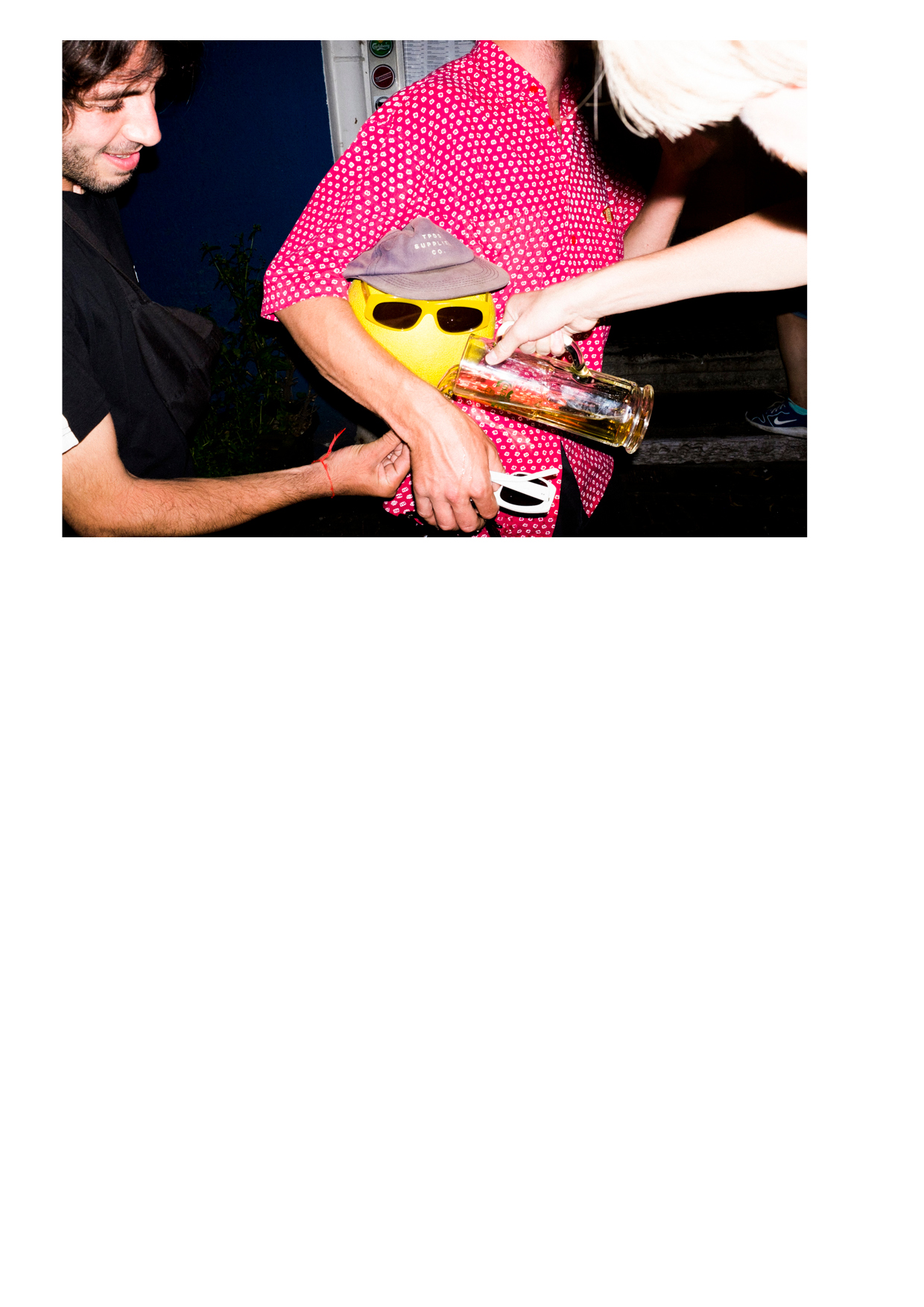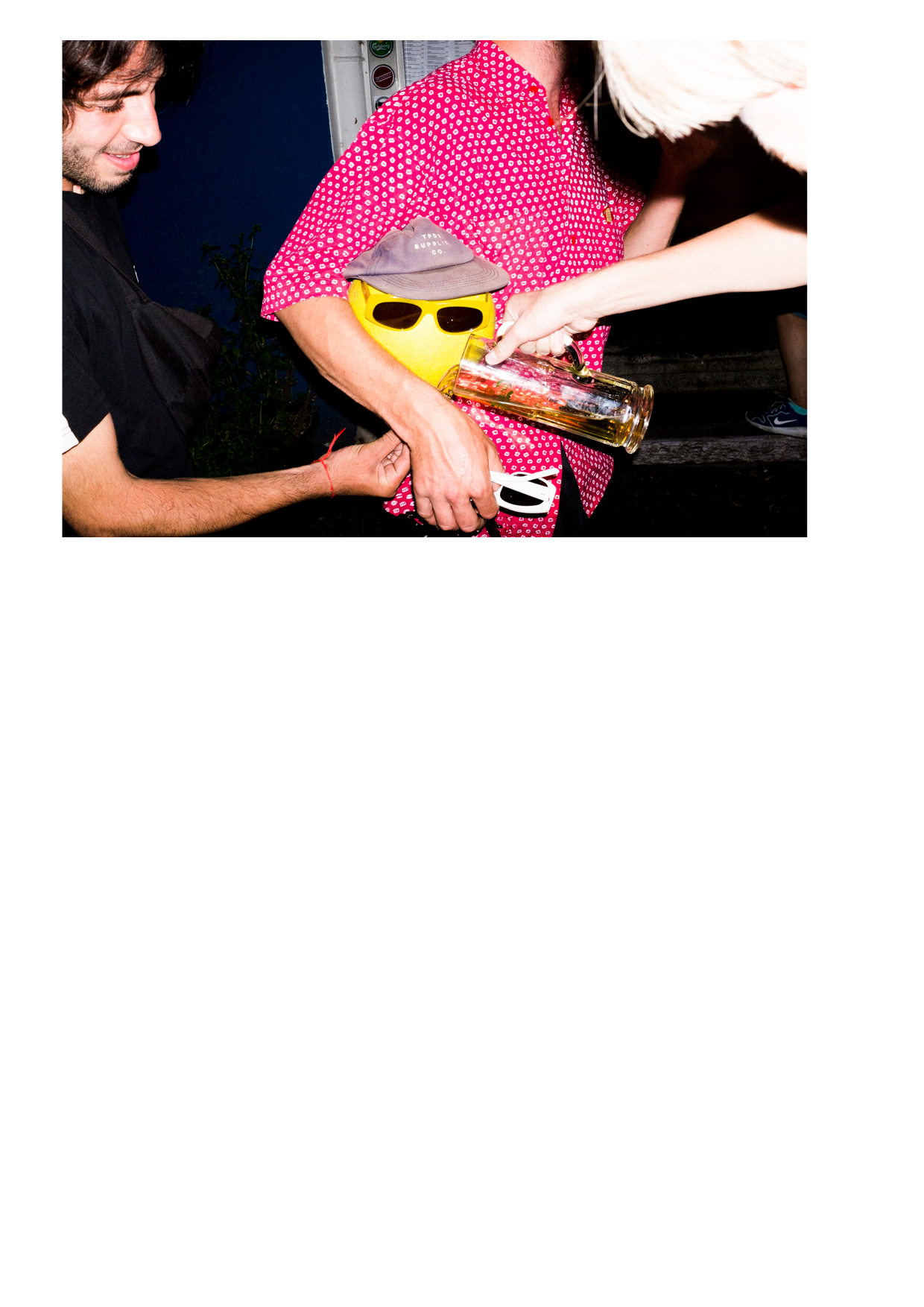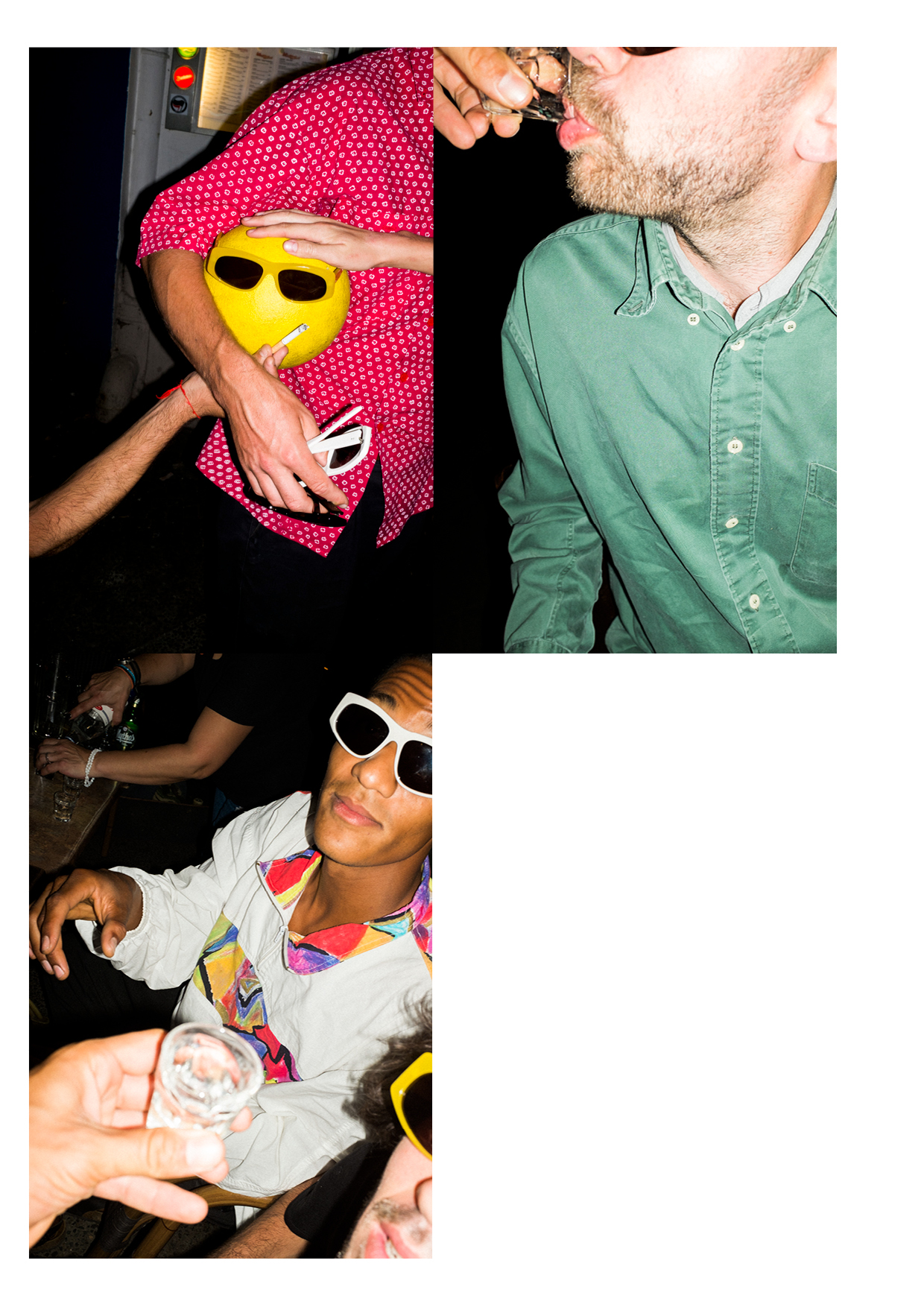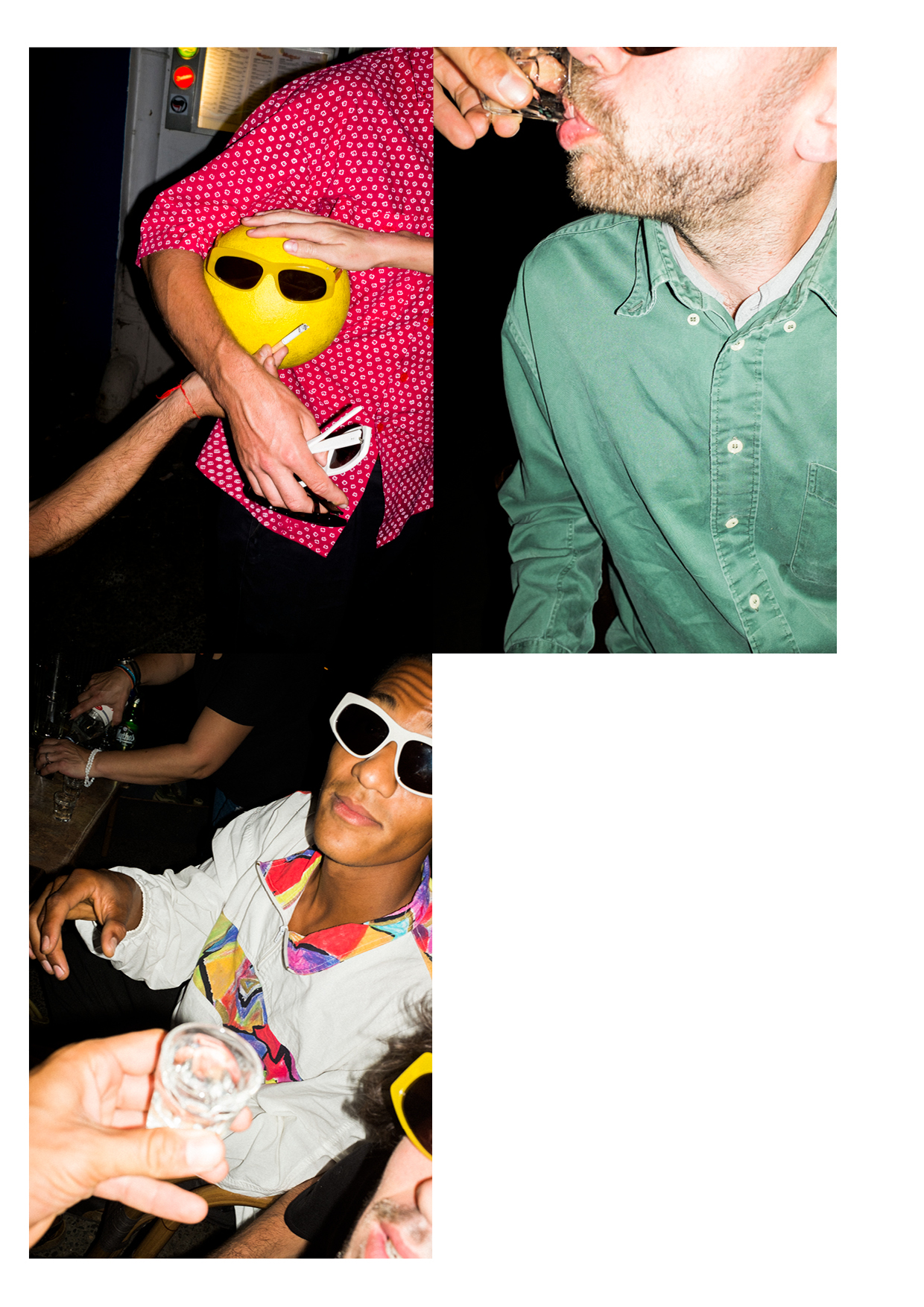 I say all that to say this – take it easy on the partying. There is so much more to see. Although we just talked about the freedom you will have during your stay, to really enjoy Berlin for more than just a day and night you should try and be a little responsible. No one wants to see you totally hammered on the Warschauer Brücke at 09:00 o'clock in the morning.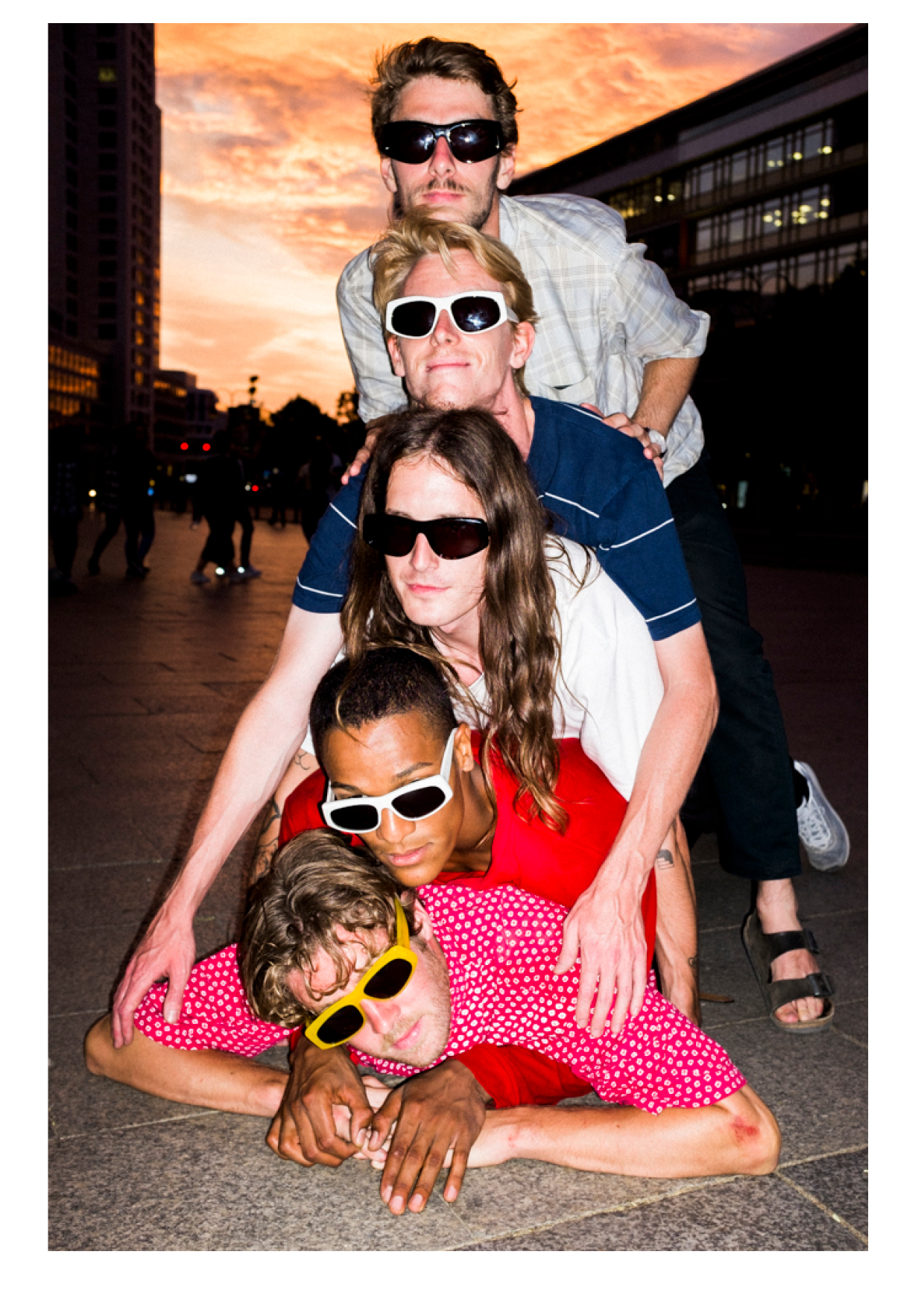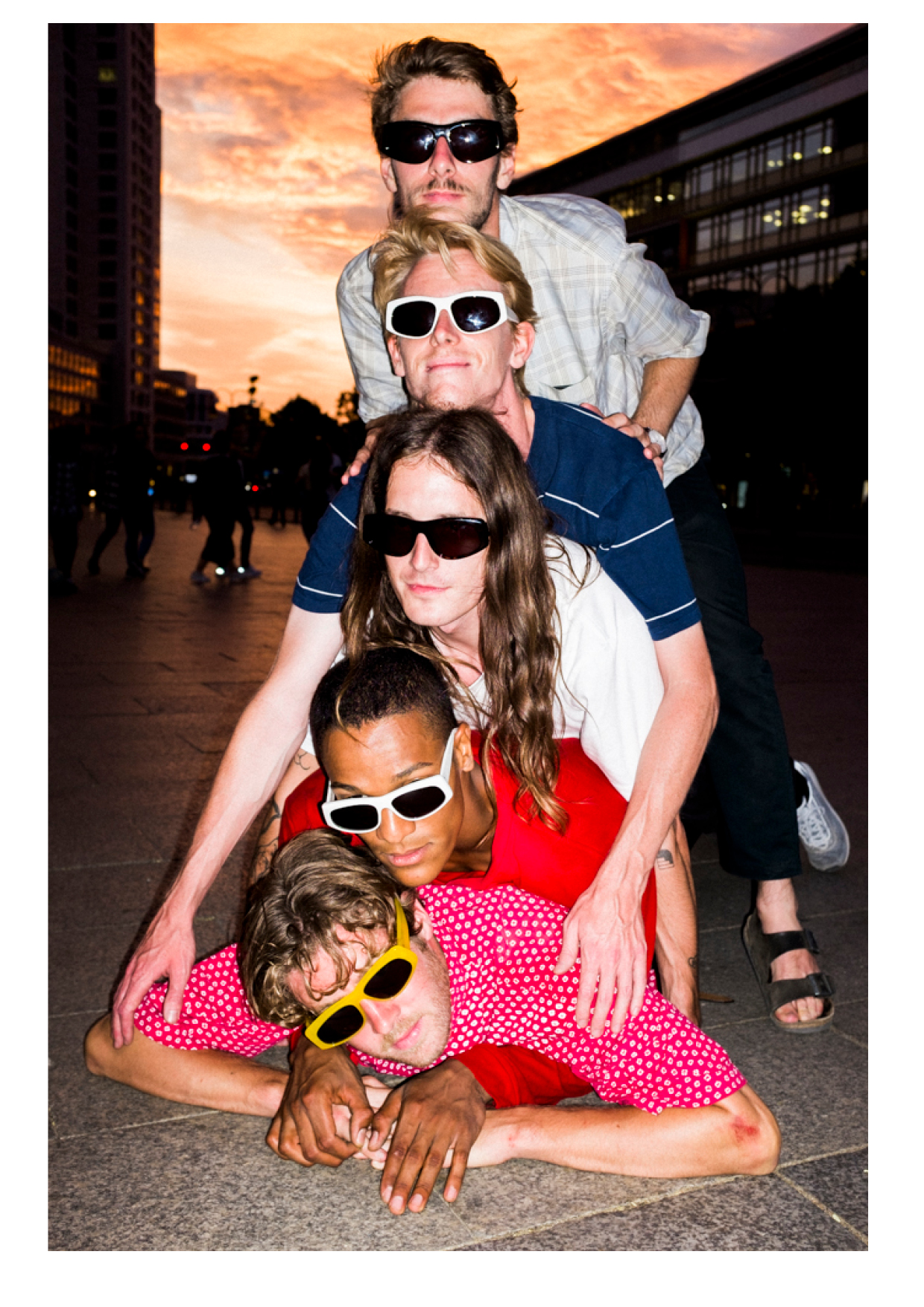 "Both ends burning while you're counting sheep – Hell, who can sleep in this heat this night?"
Bryan Ferry.
Berlin's hotter than Cairo/Egypt at the moment, make sure to show your friends a few lakes around Berlin/Brandenburg and give your body and soul some rest.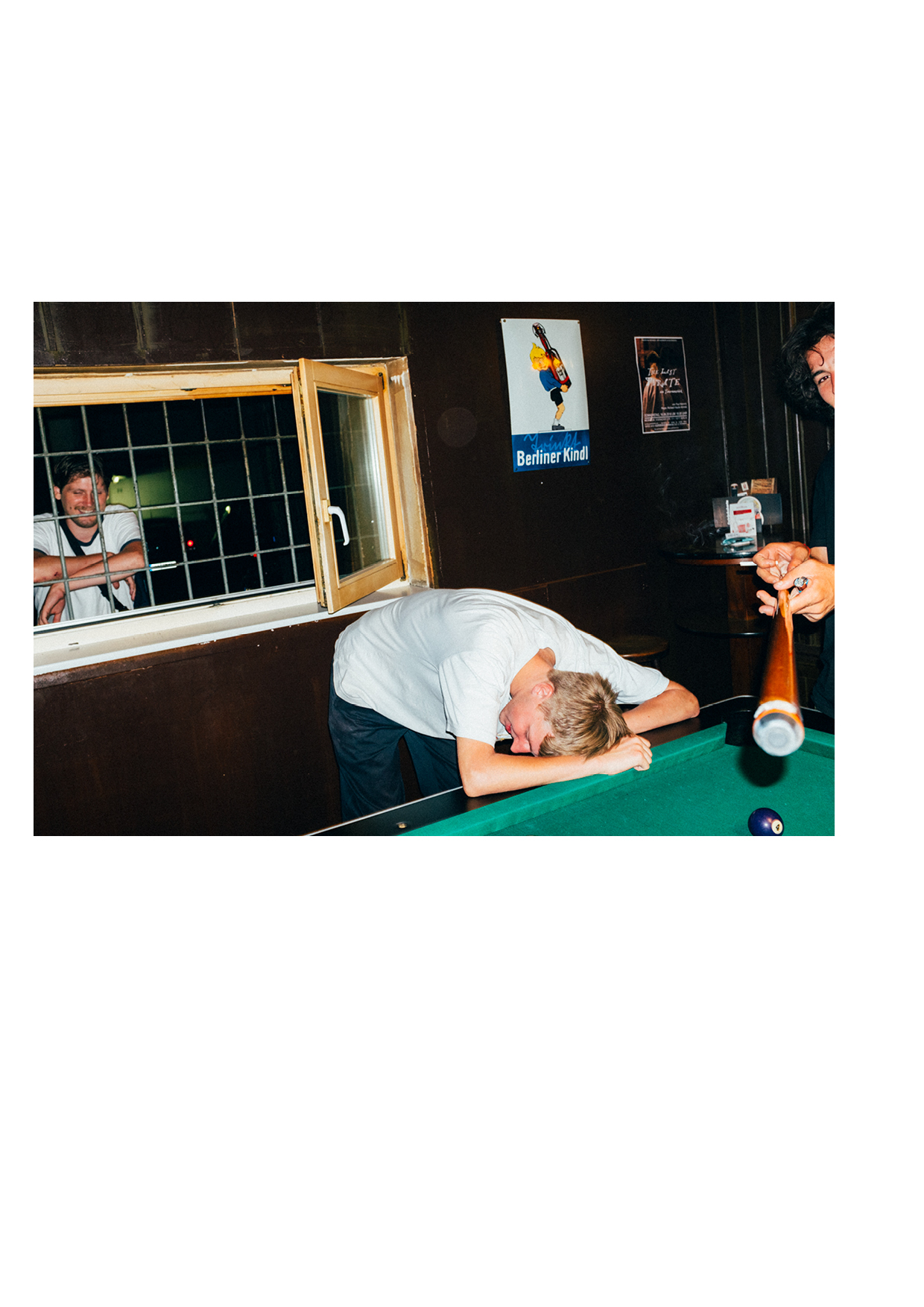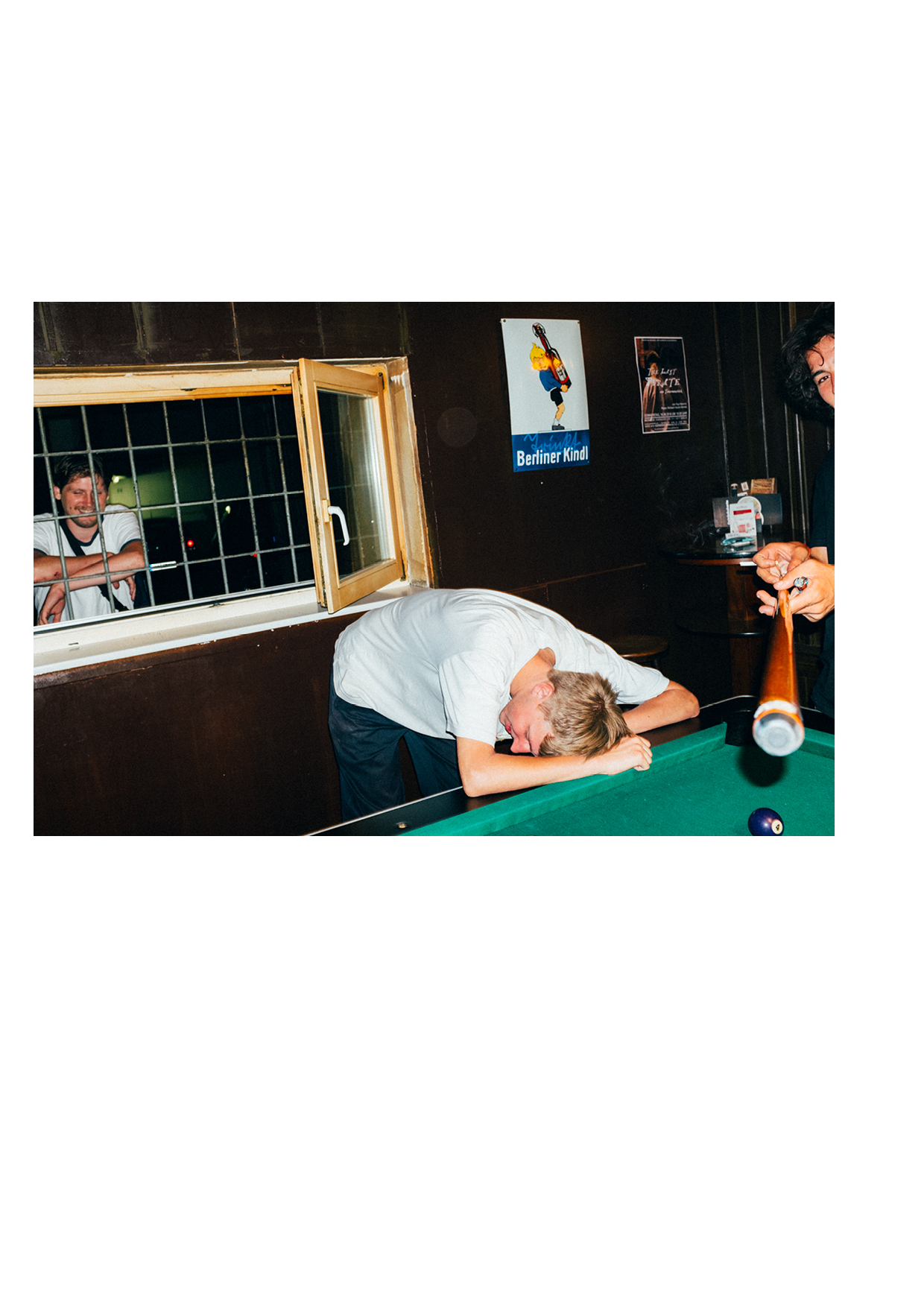 Every trip comes to an end at some point. Do not feel bad about sending your friends home, we all have this one buddy who is trying to overstay their welcome.
All Photos by Danny Sommerfeld / Words by Daniel Pannemann.