The day we got an invitation to go on tour for a day with Globe we started thinking: what should we do with this and how? The thing is we see a lot of tours pass through both this city, and possibly your city. Most of us have read a lot of tour articles, and if you are reading this you probably did too. I could write a tour article for you guys and talk about that Rodney Mullen is a nice guy and as popular as ever or that Chris Haslam shut down the demo we had in the Titus bowl, but instead of doing that I chose to do something else.
I thought it would be interesting to hang out with the people that are skating the tour, documenting the tour and running the tour. So when i got a message from Josh (one of the guys behind the scene's at globe) to meet up with them at the plus hotel at Warschauer platz I said ill be there! Globe rented some taxi vans for the afternoon, we ended up not needing any vans to get to the spot (we just skated the Dog Shit DYI just around to corner from the hotel) but all tour stories take place in a van and so did this tour for about 5 minutes, adding to that all good tours have a soundtrack and we had Paul Hart playing tunes on his fanny pack boombox. DJ Hart played a very short but eclectic mix of tunes ranging from E40's Choices to Montell Jordan's This is how we do it! But we always came back to Toto's Africa which was definitely the song of the day as Paul later stated: I can't believe last night's bartender got mad at me for playing this tune!"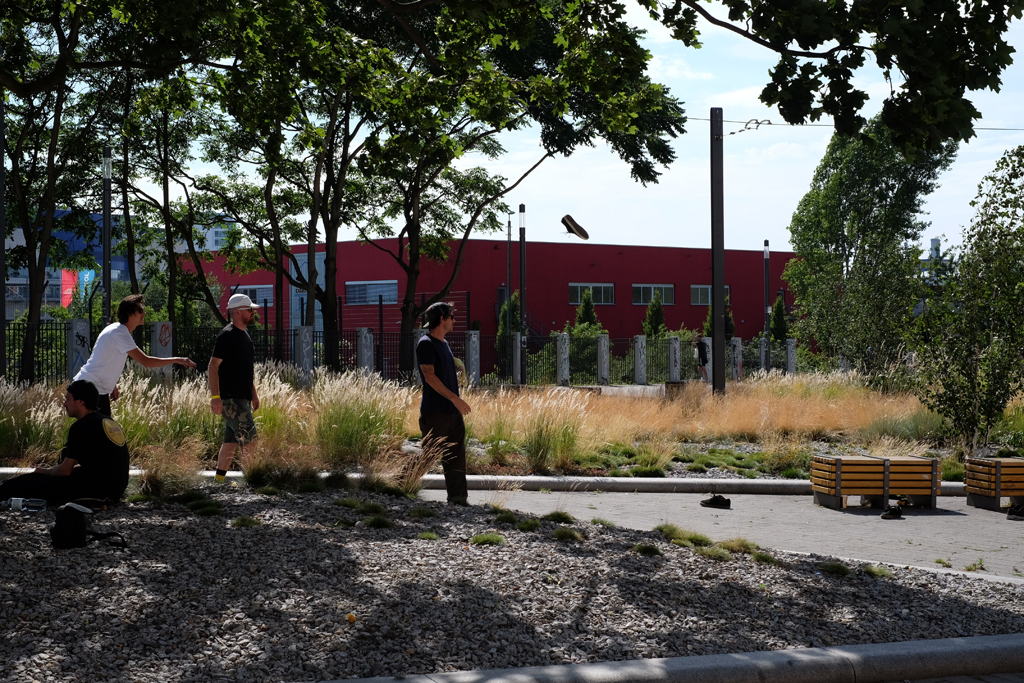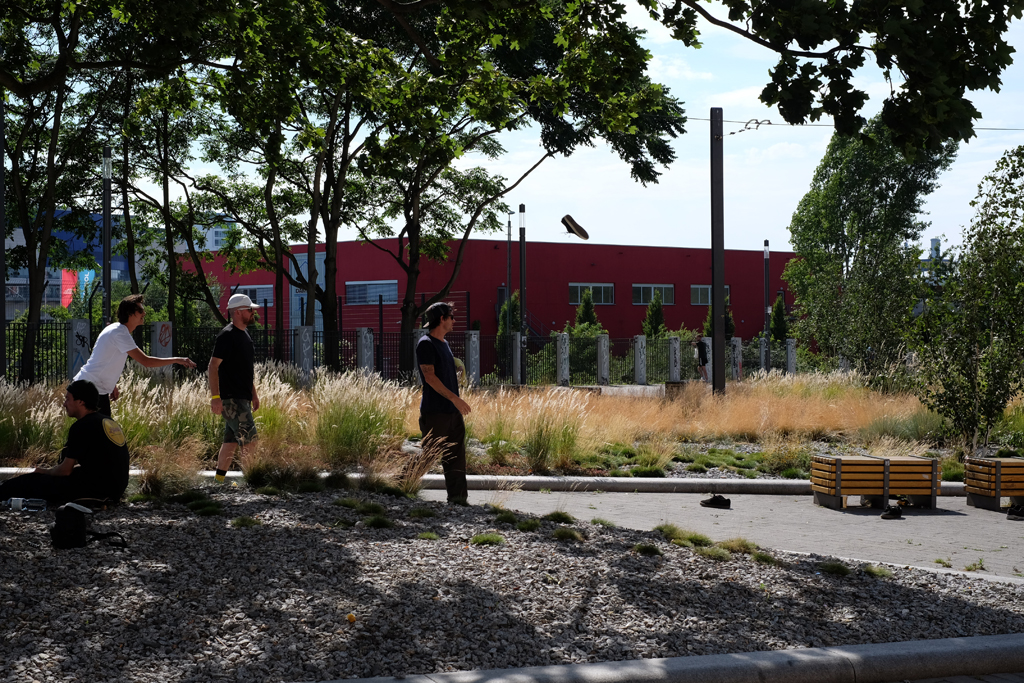 So to be honest I had never been on an actual skate tour before, looking back I was pretty nervous I smoked about 12 cigarets and I normally don't even have a pack on me.
I just started working as the intern at PLACE and I did not know what to expect so I decided to it would be interesting to try something other then just a tour article, I went out kept my ears open and collected some quote's from the people on the tour.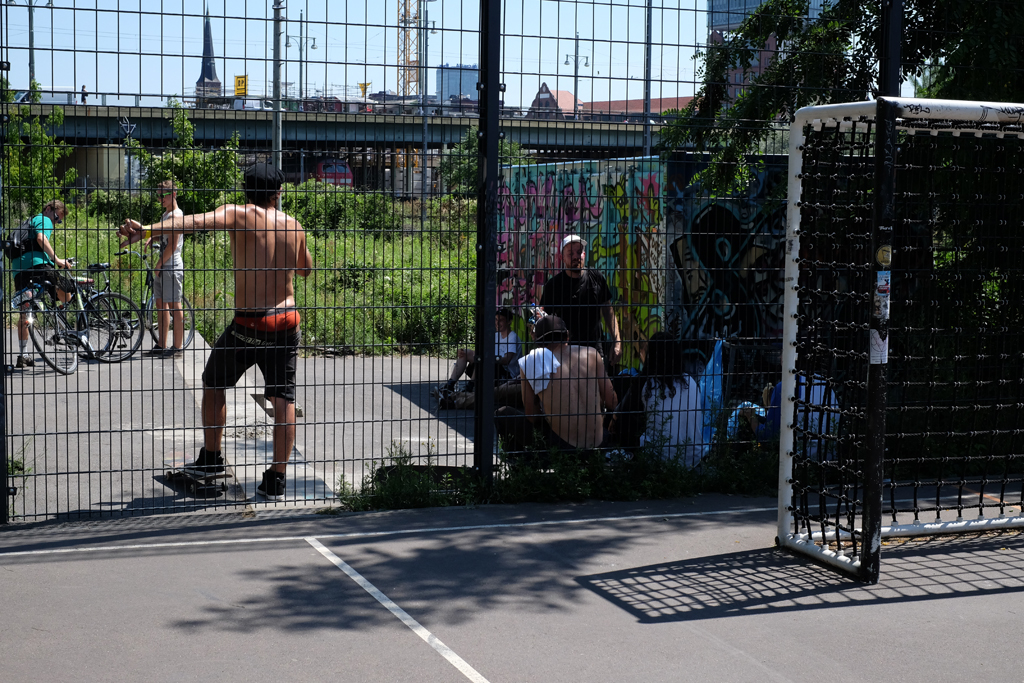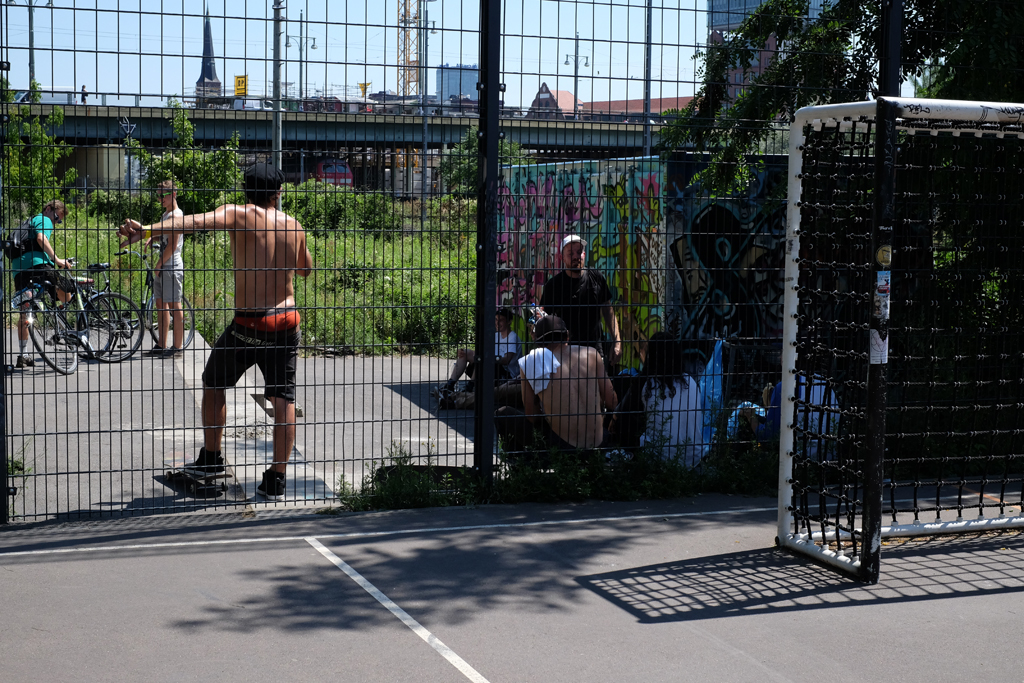 "Internet sucks in this country" – Chris, the Globe TM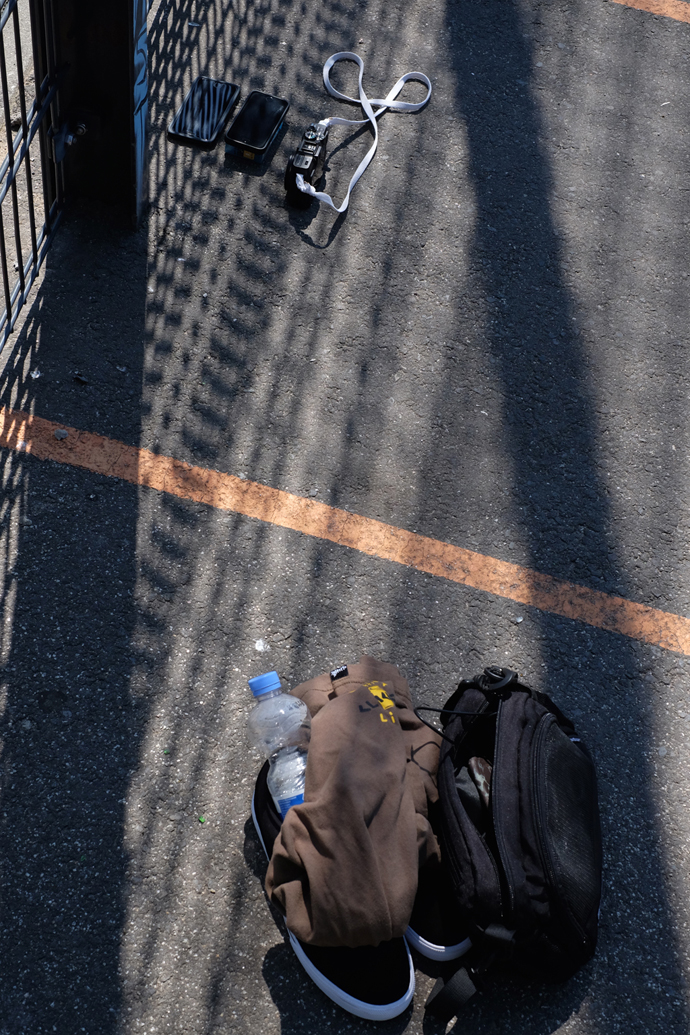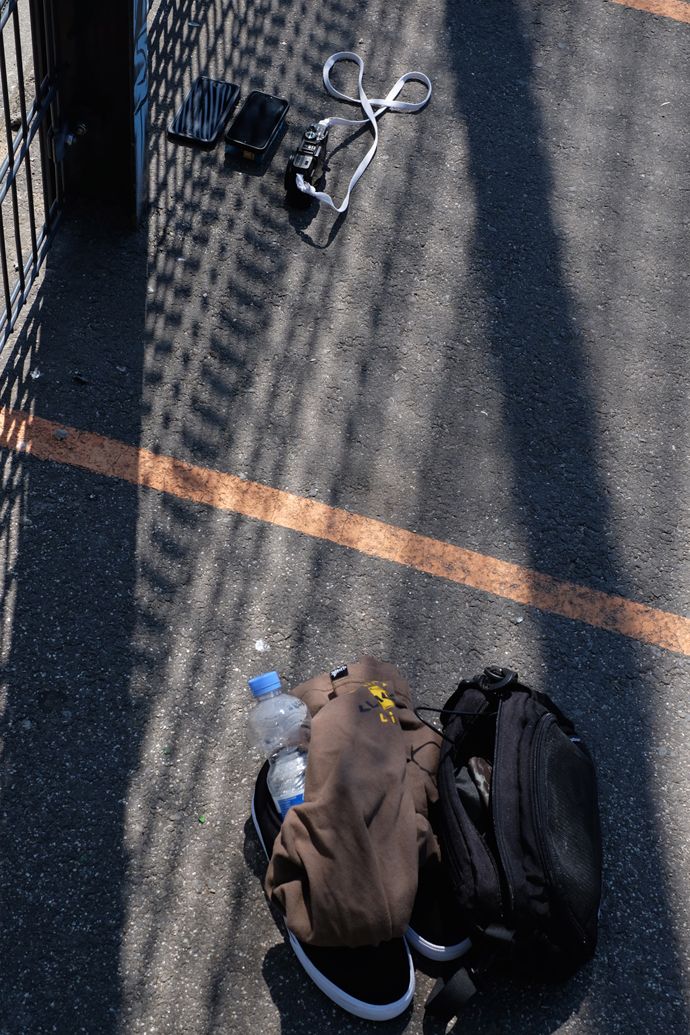 "Is it Kunst?" – Mike O'Meally to Daniel Pannemann
"So Fucking Beautiful" – Chris Haslam about O'Meally's FS Rock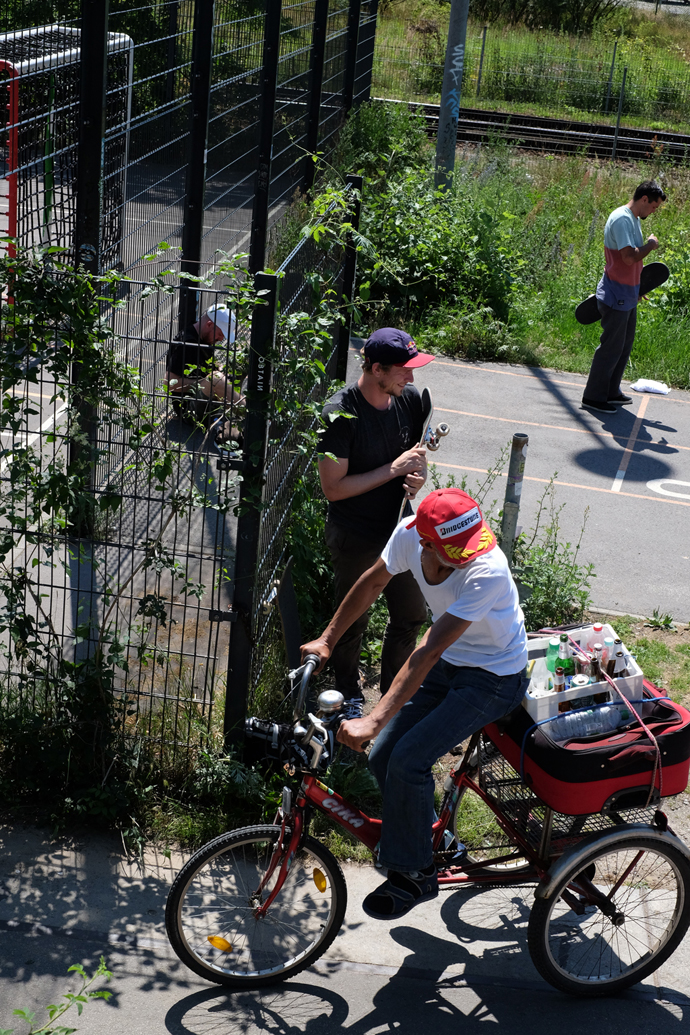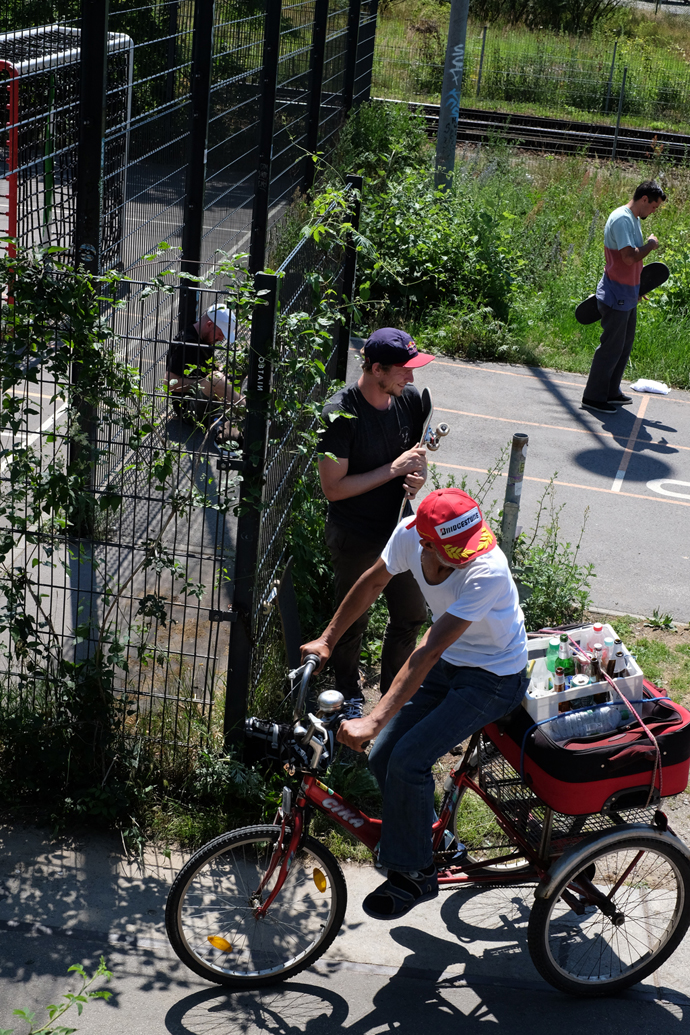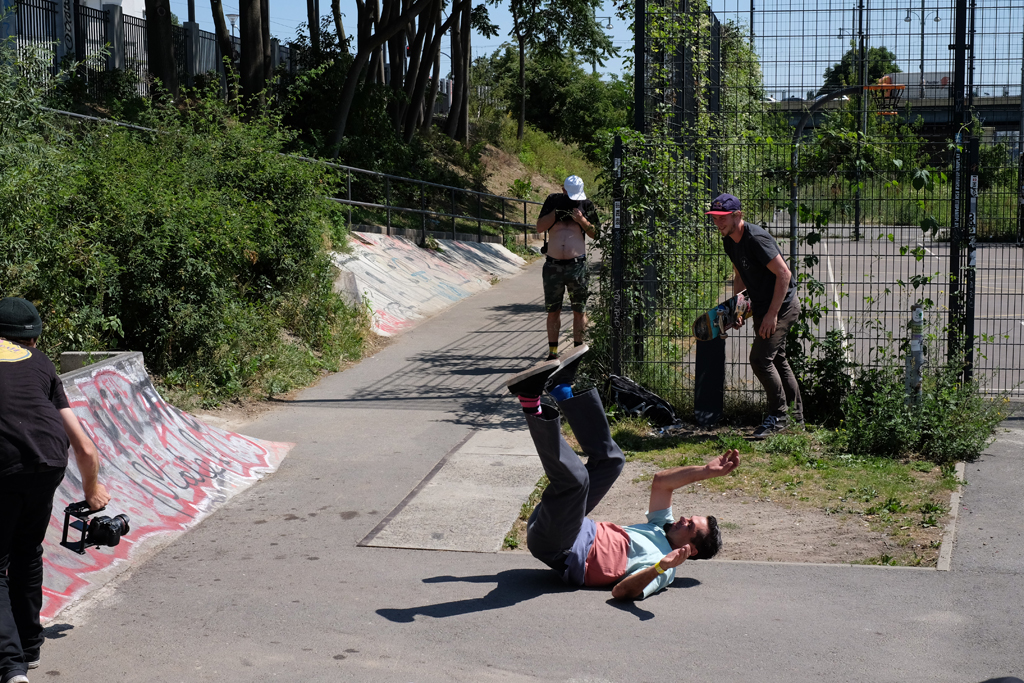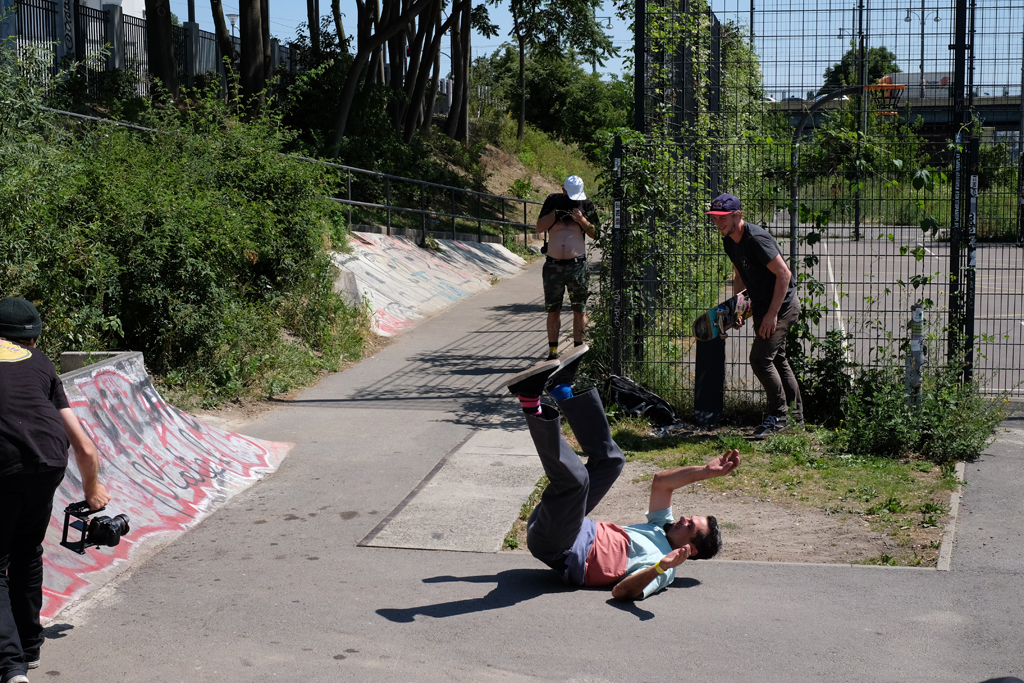 "I'm just drawn to this fucking dirt dude!" – Louie Barletta about skating at the Dog shit
"God, I'm about to cry!" – Louie Barletta skating at the Dog Shit Spot
"Fuck Chuck! Where is Chuck right now?" – Louie Barletta still skating at the Dog Shit Spot
"We need some Chuck right now!" – The filmer shooting one back at Louie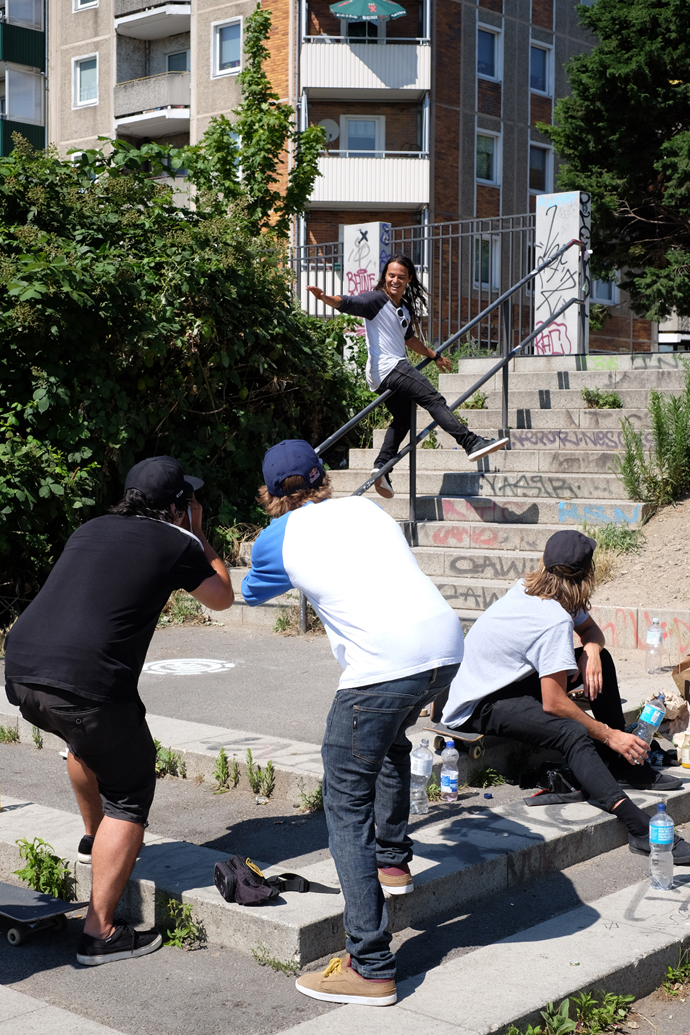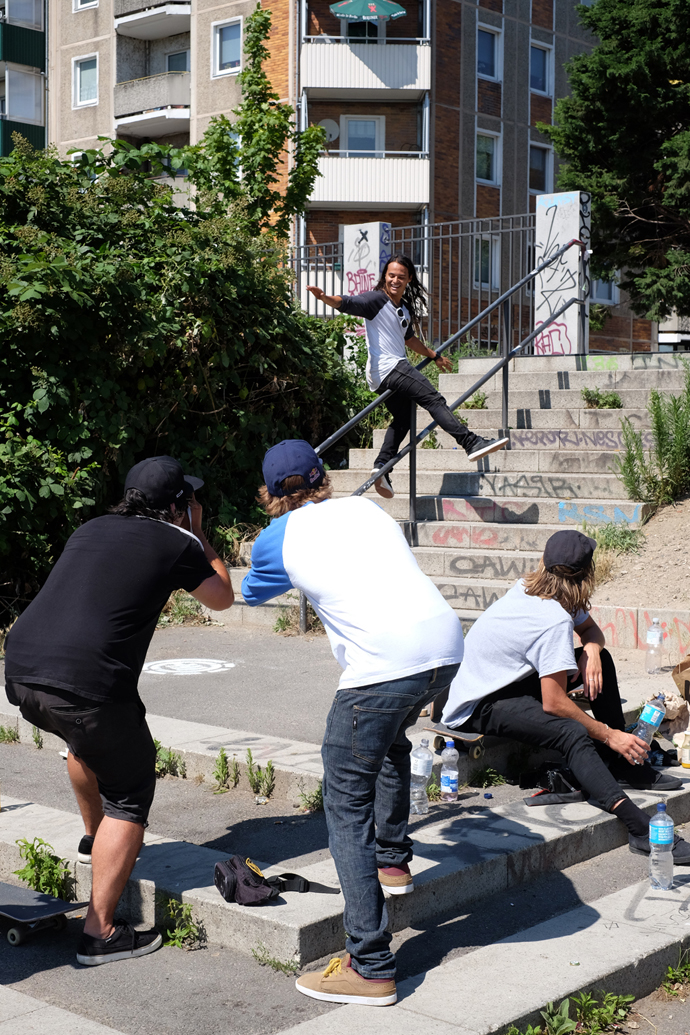 "When you are sitting on it that long it feels like you're getting lunch…" – Mark Appleyard to Louie Barletta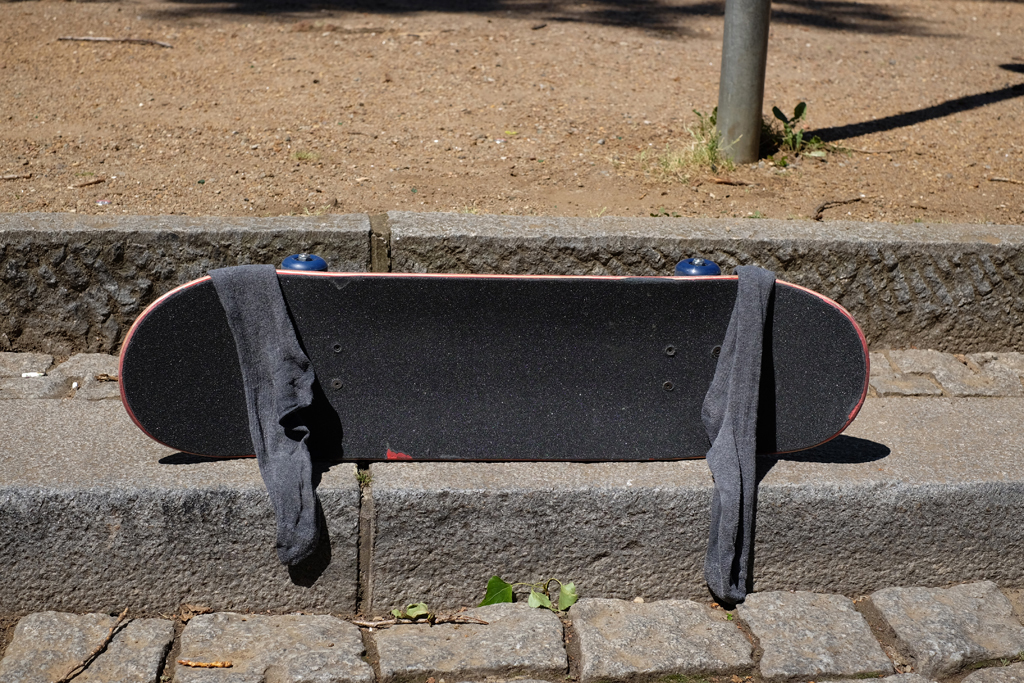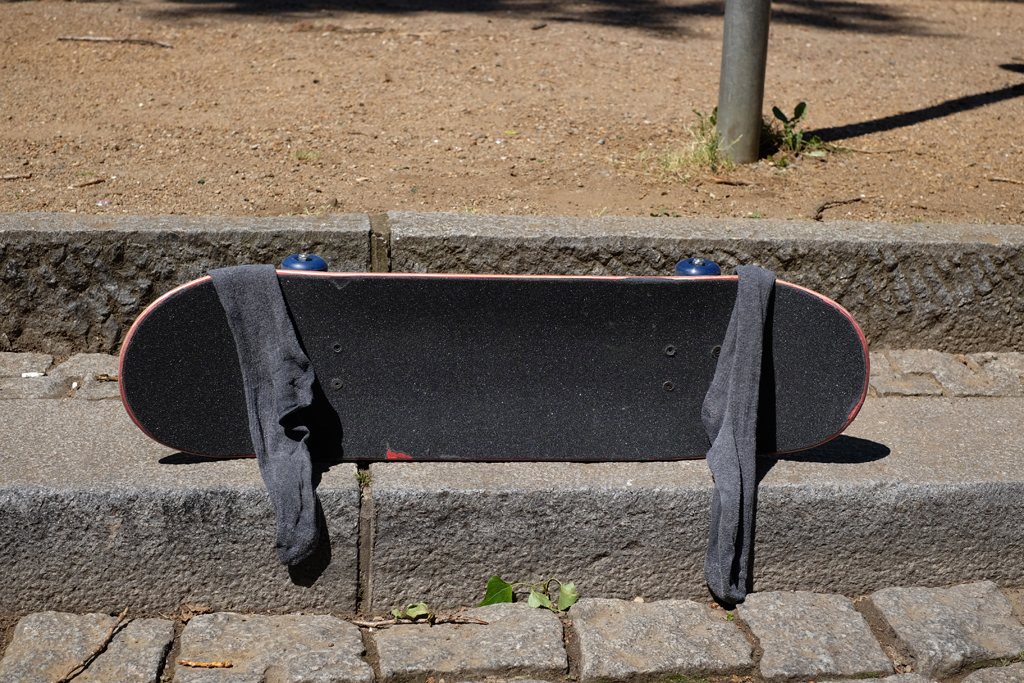 "O'meally is getting an Instagram clip today!" – The filmer getting all excited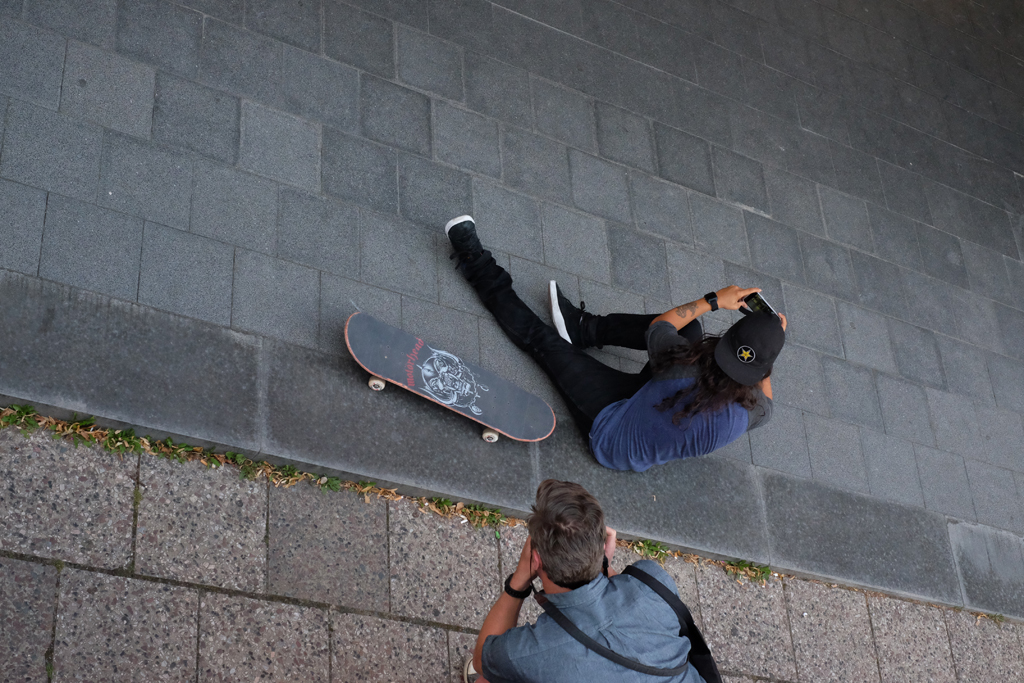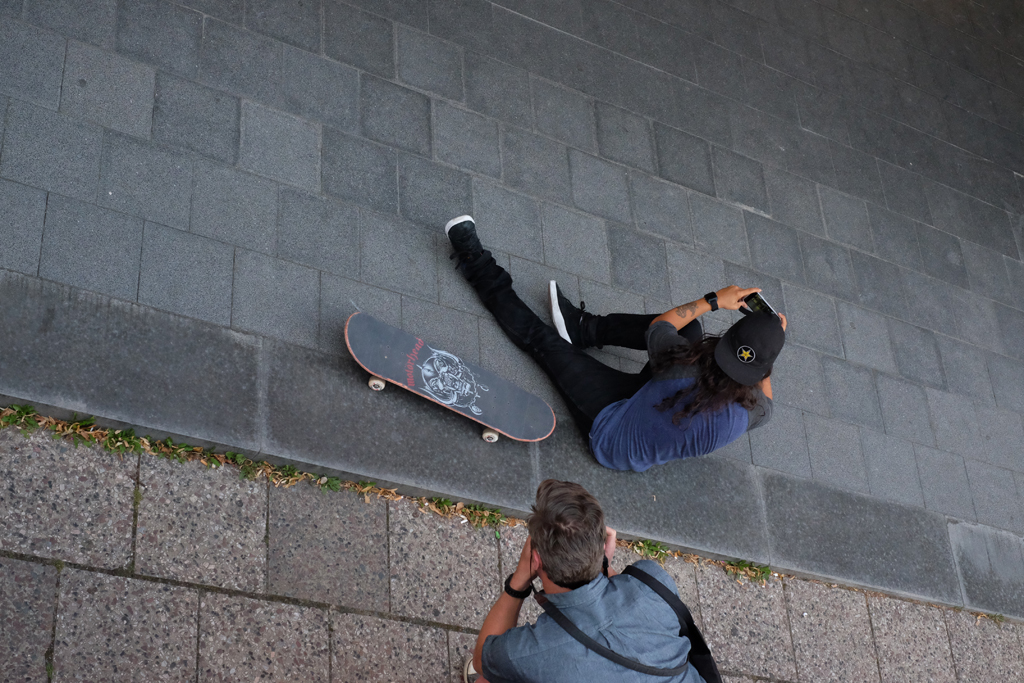 "Damn, I cut my ass cheek so bad in the shower this morning!" – Paul Hart.
"Damn, tour life got no patterns at all, no sleeping patterns, no eating patterns, no toilet patterns, just shitty patterns!" – Ryan Decenzo.