"How does it feel to be so well connected that you can go to any location in the world and be at home?"
Those were the opening words of our feature about Sara Parson-Texas and like we said in that feature Sara is still just "right around the corner", surrounded by her friends and family.
So being that she is the family type, we started thinking and that culminated into one night at the infamous Black Lodge Bar where we asked Sara if she would like to be a member of a new family, our family and she did, she joined with a hug and a big smile!
So without further ado, we present to you the first column created by one of our favorite people Sara Parson Texas!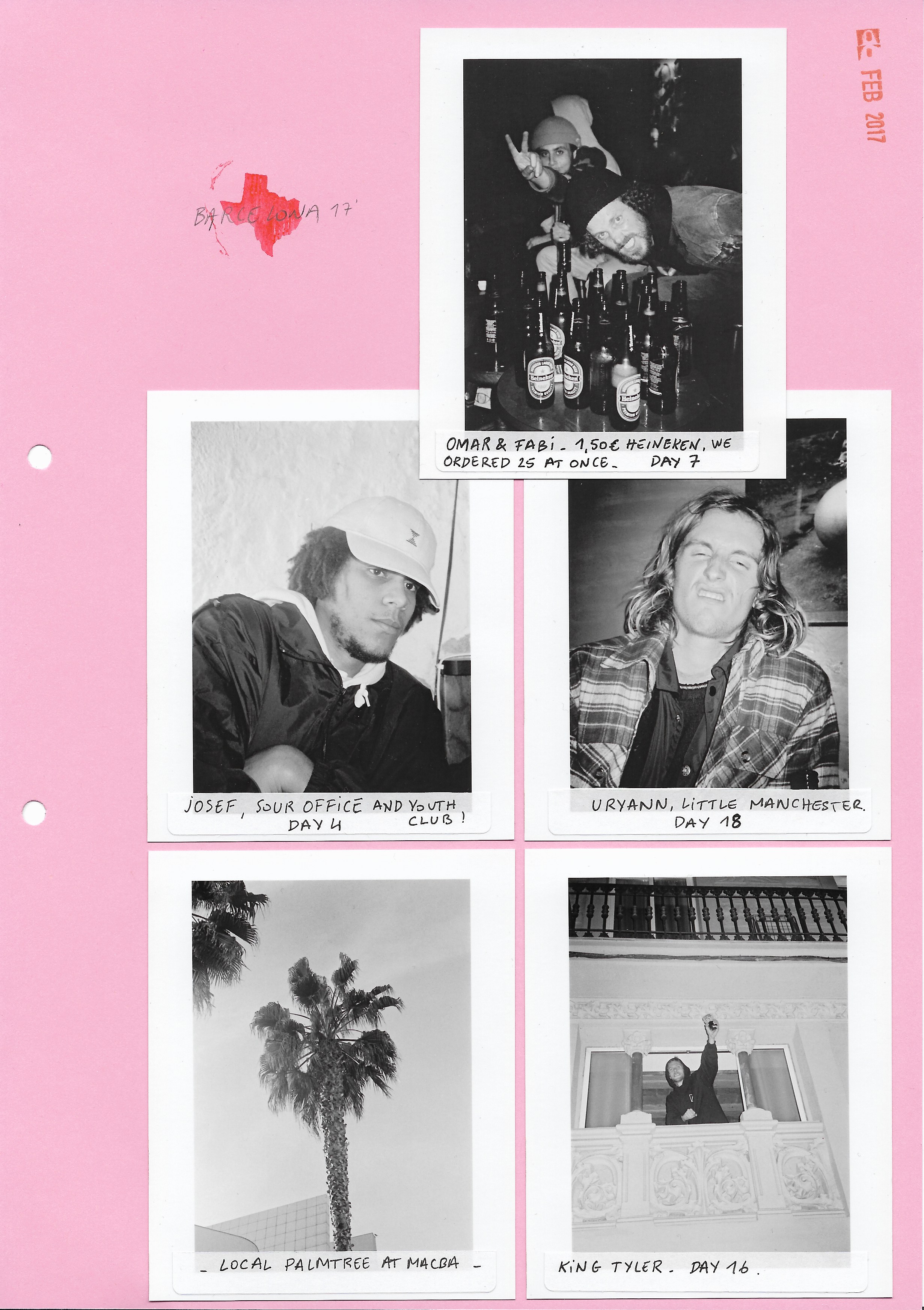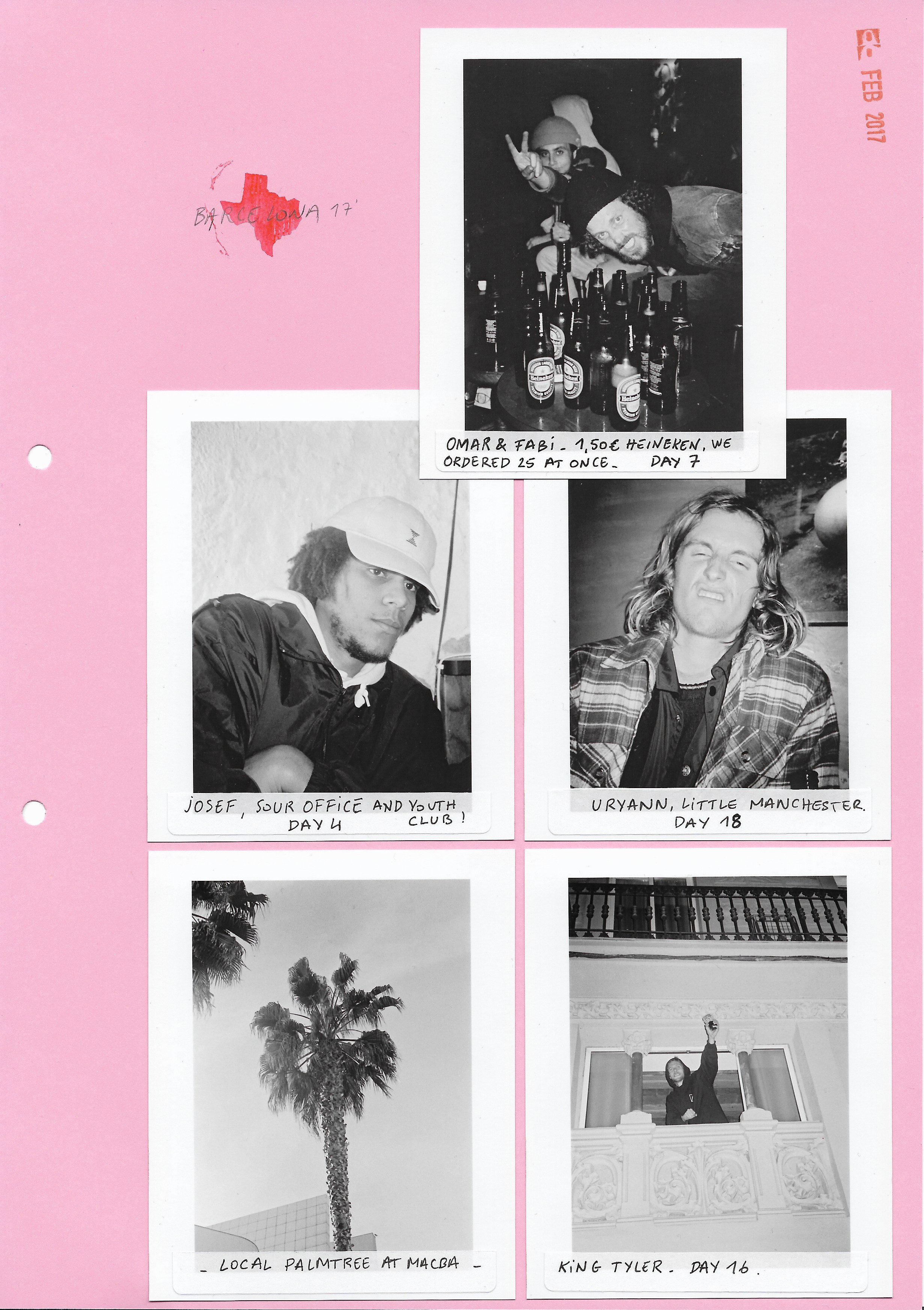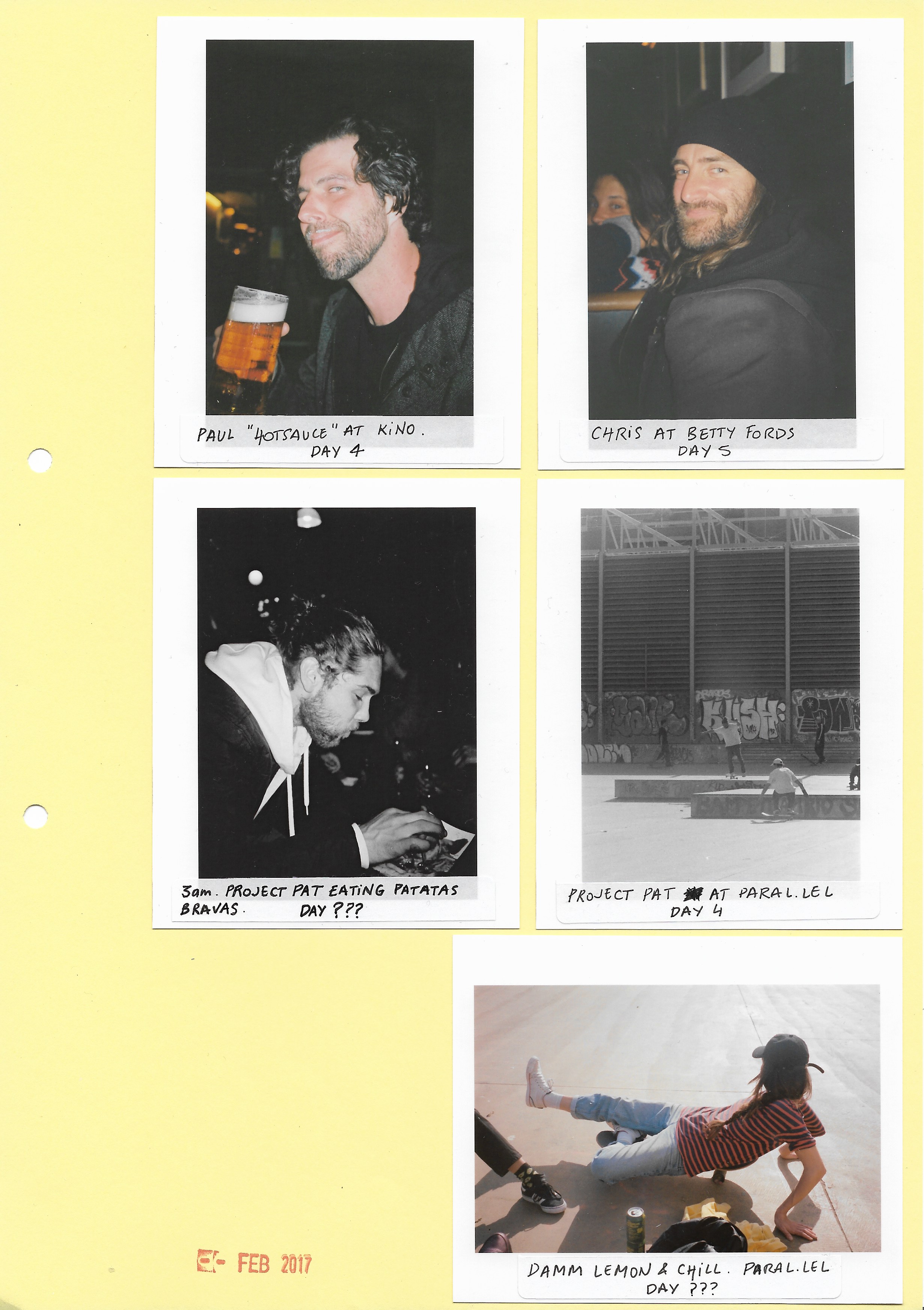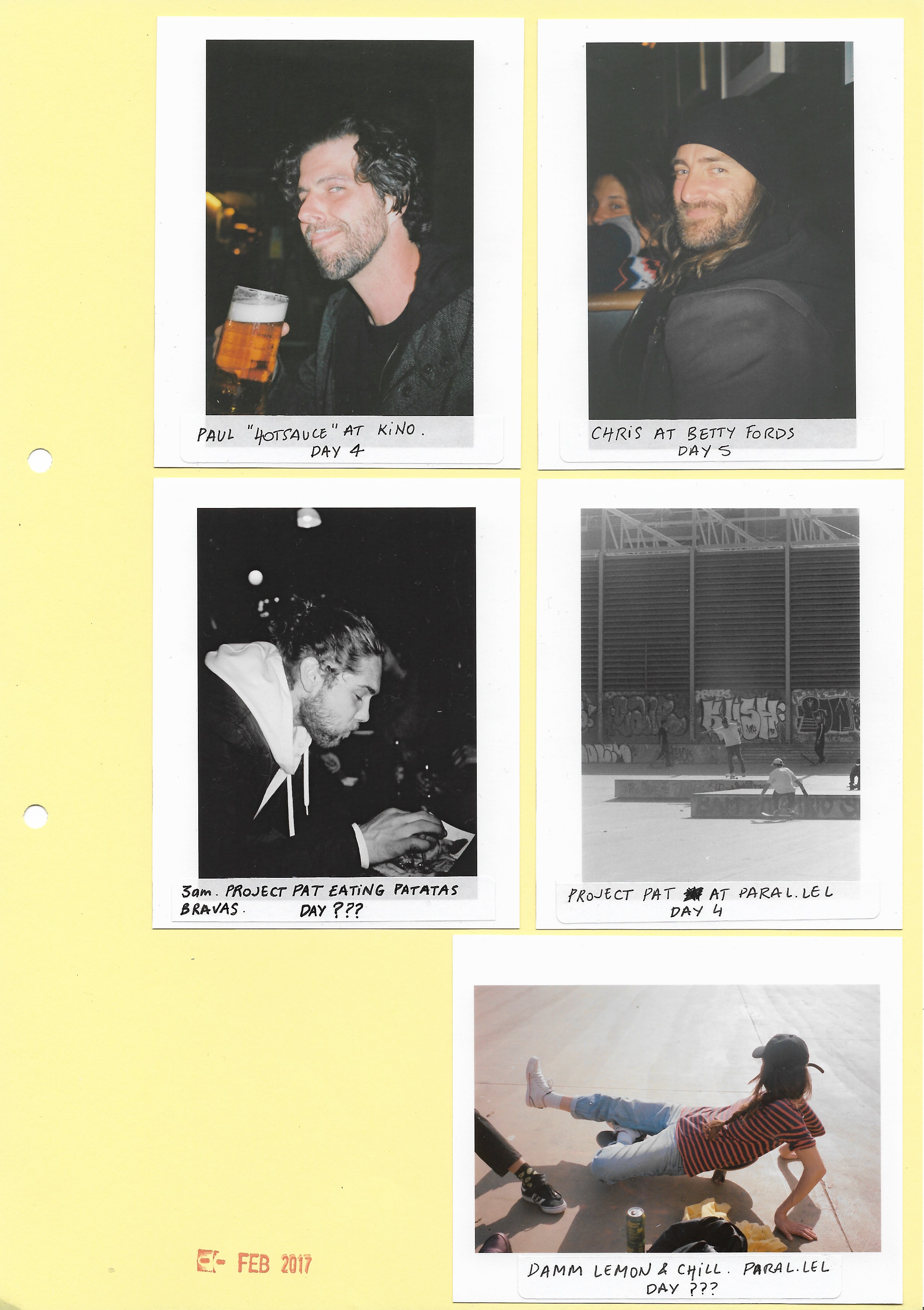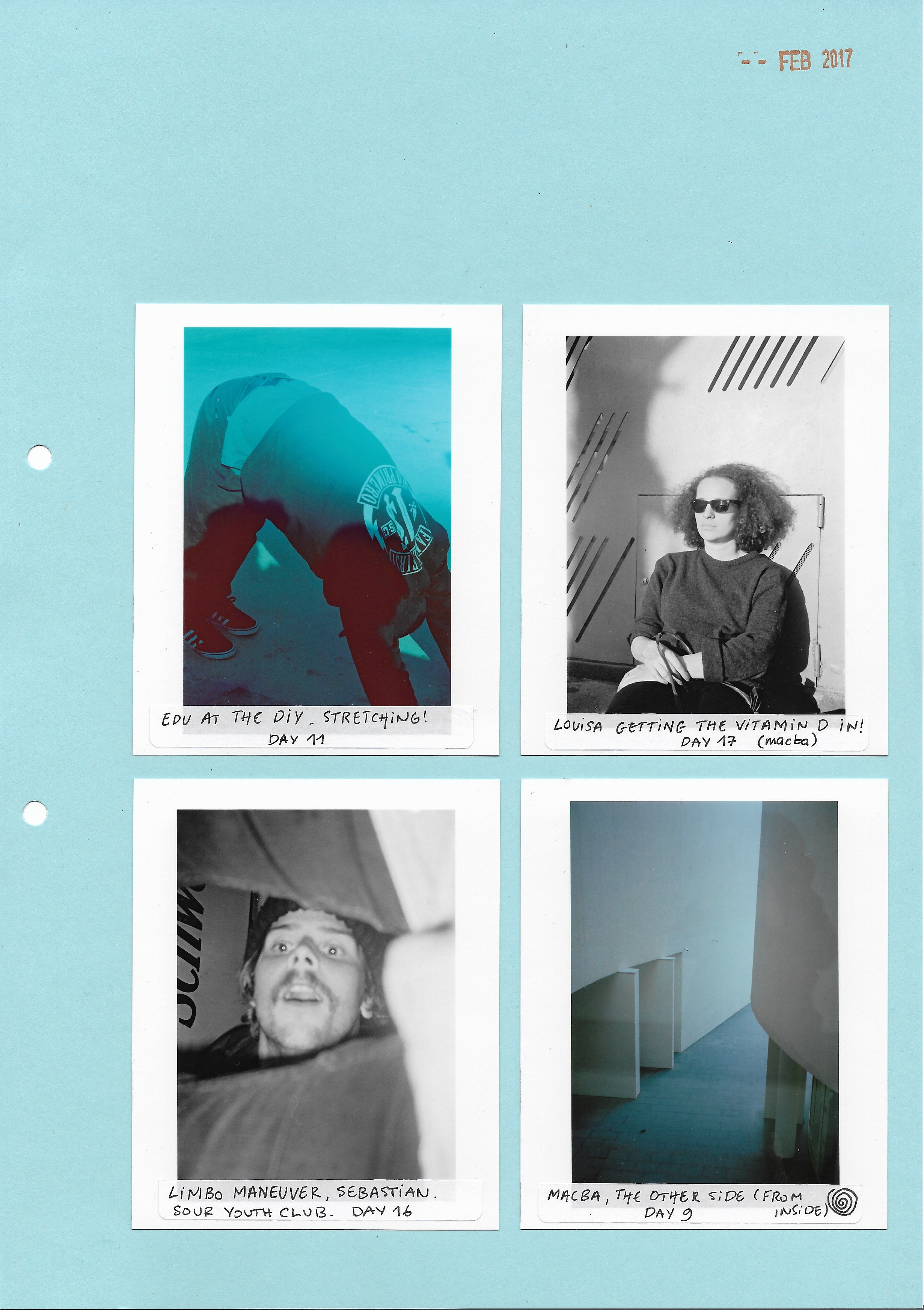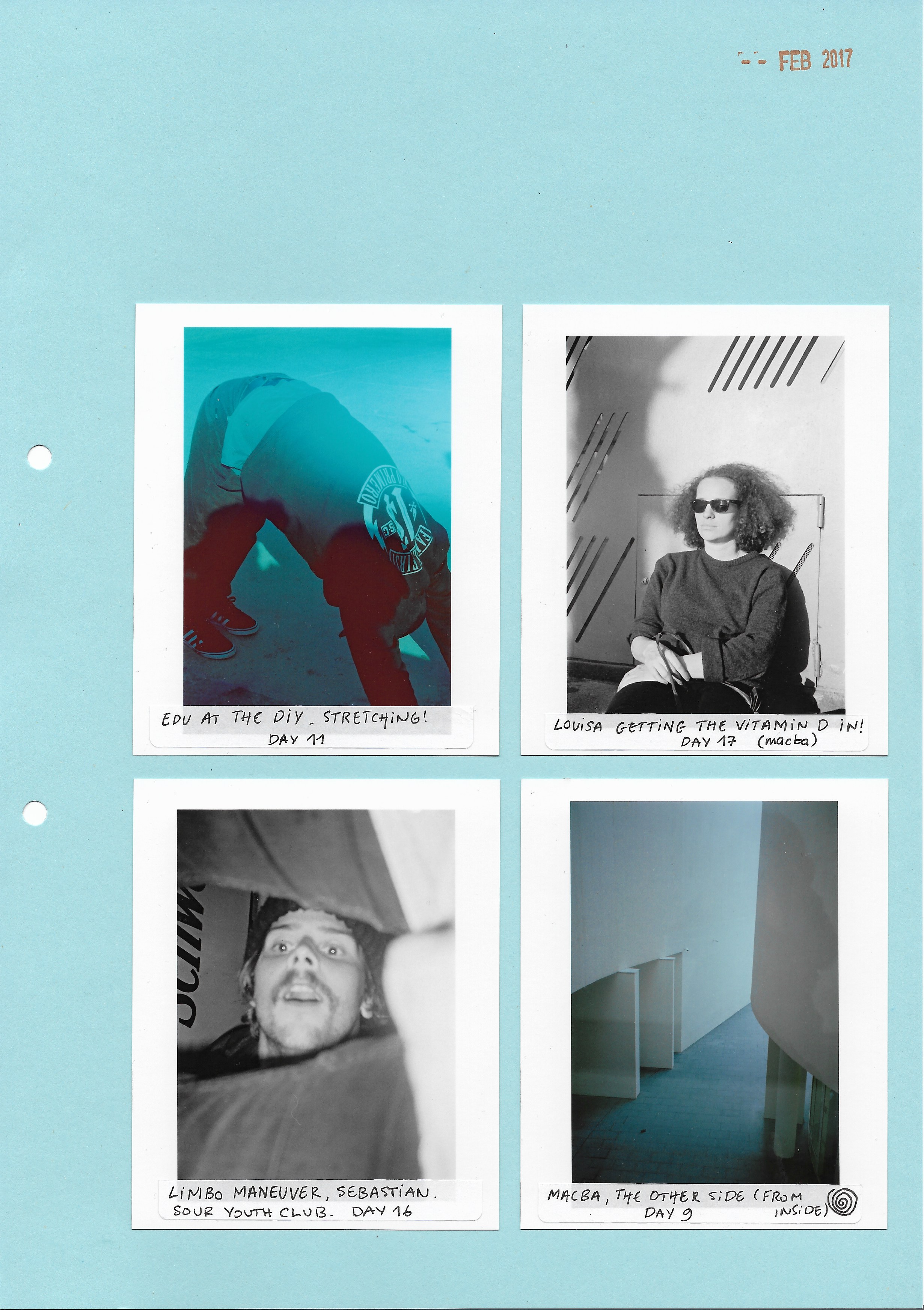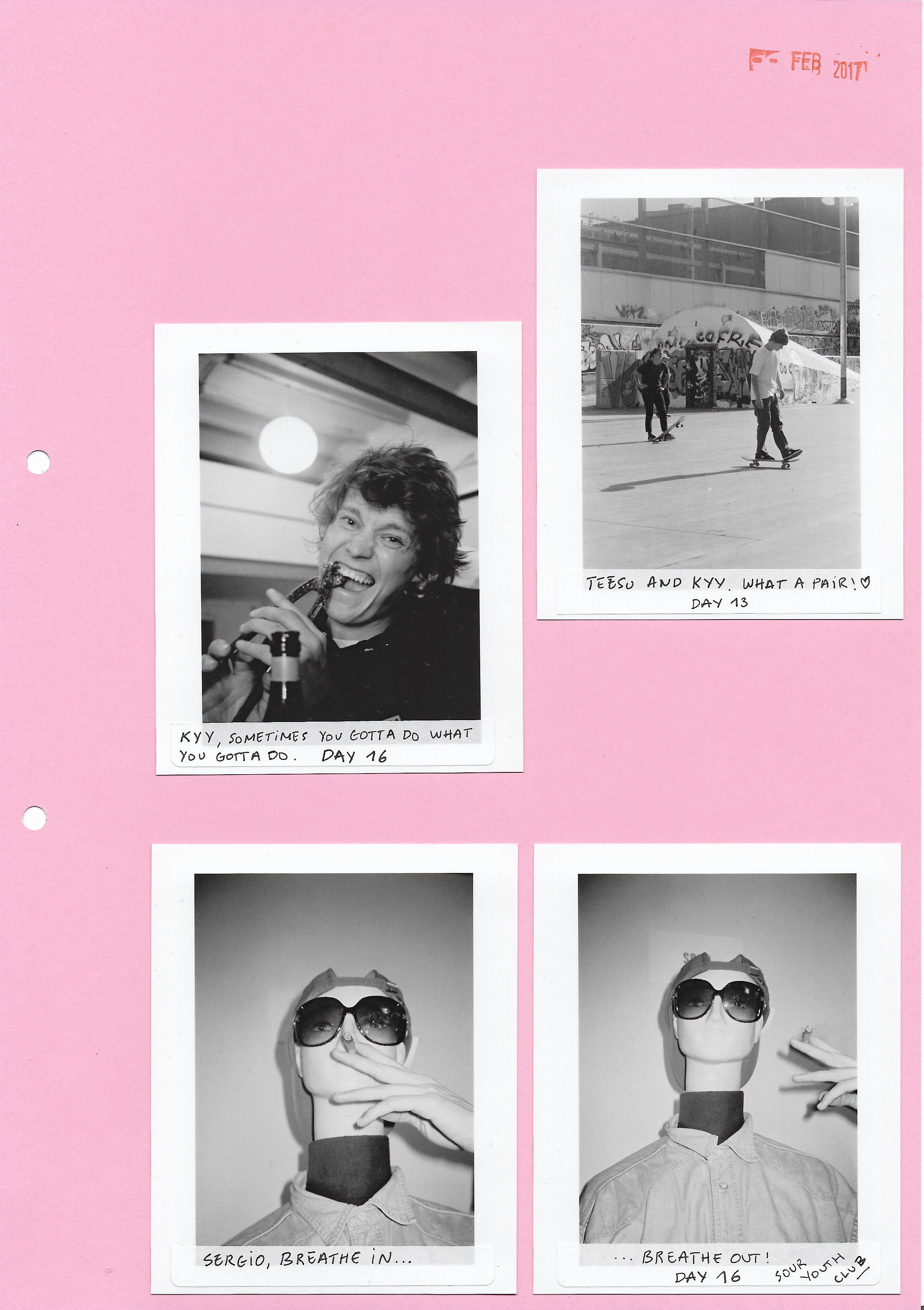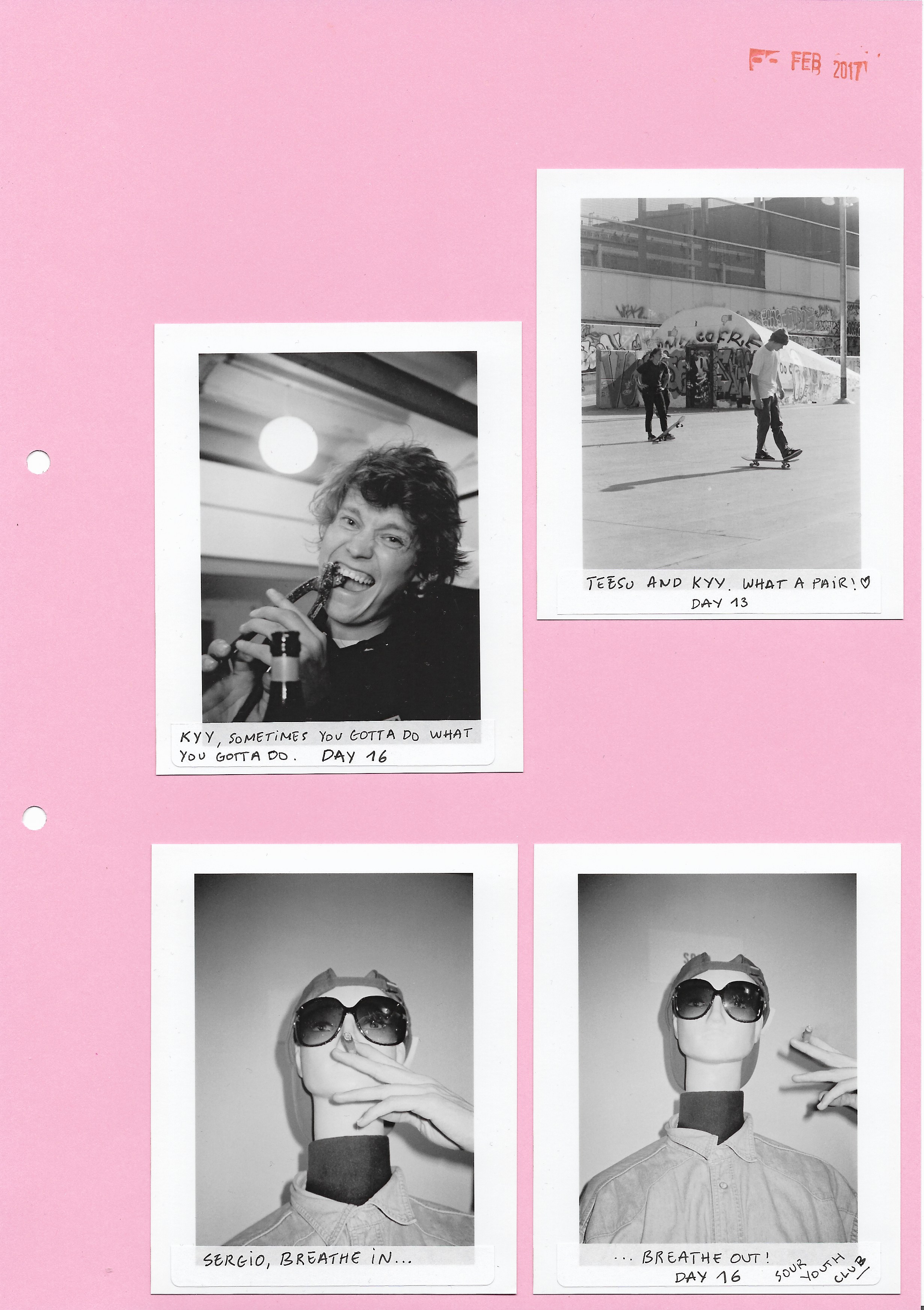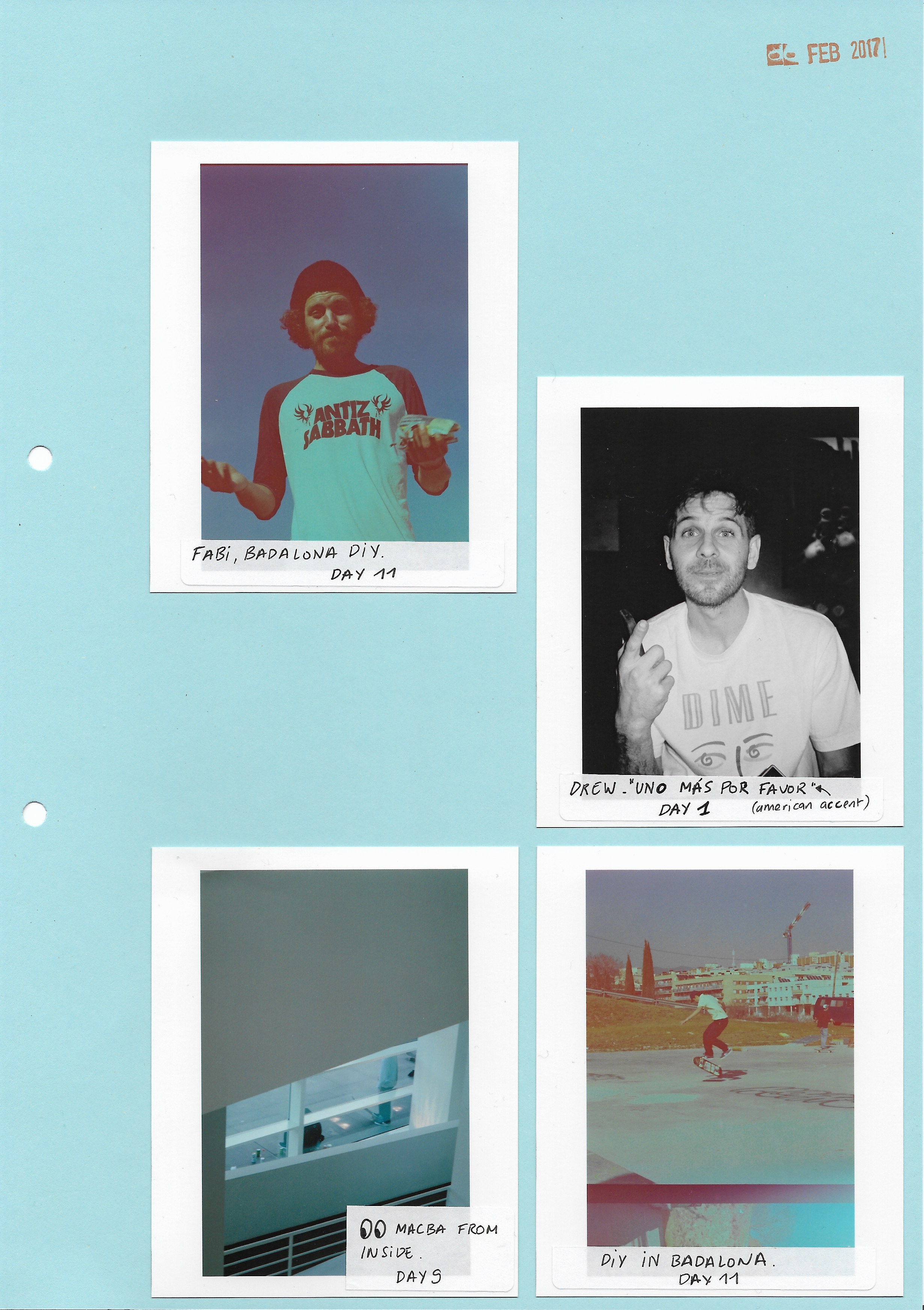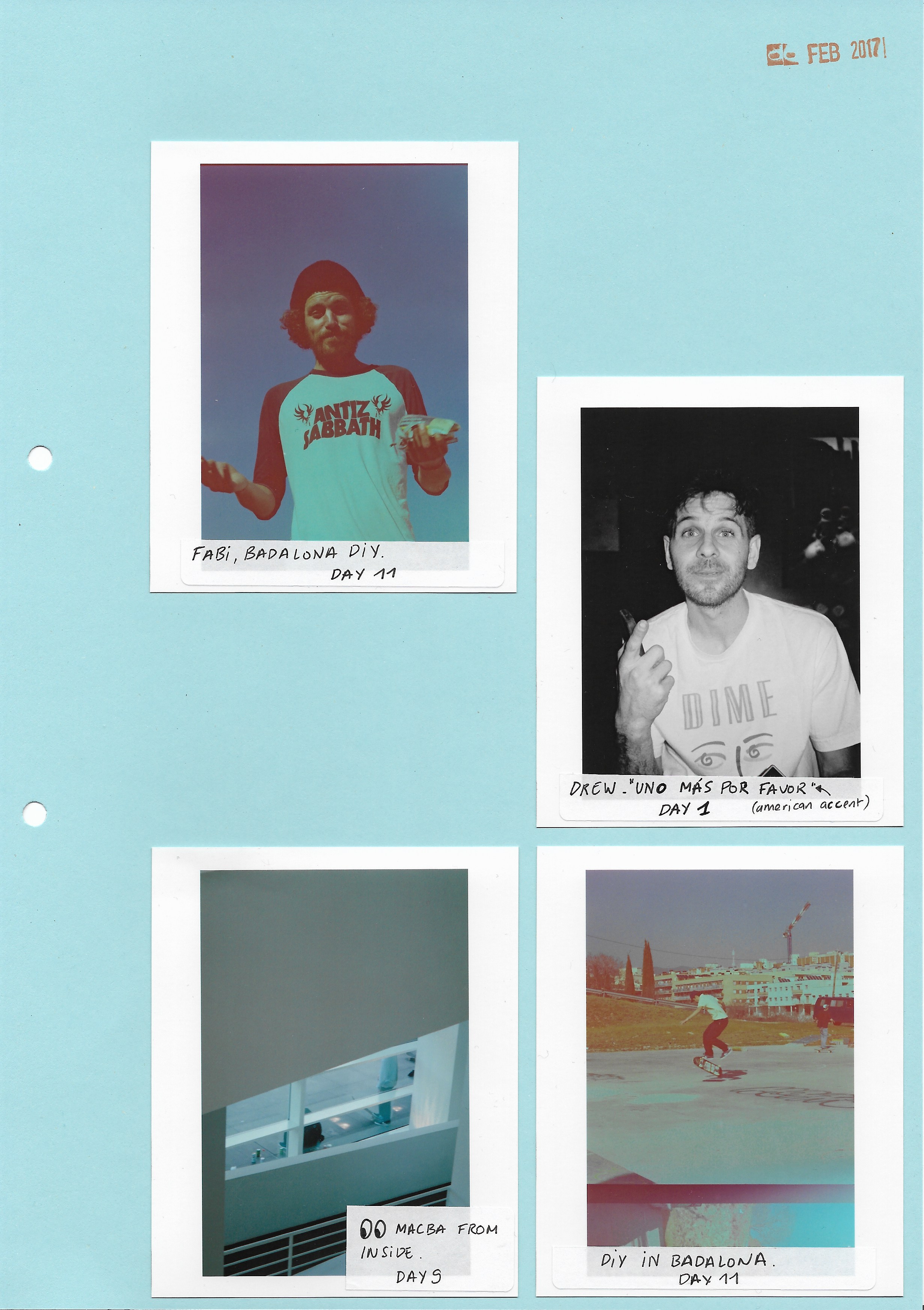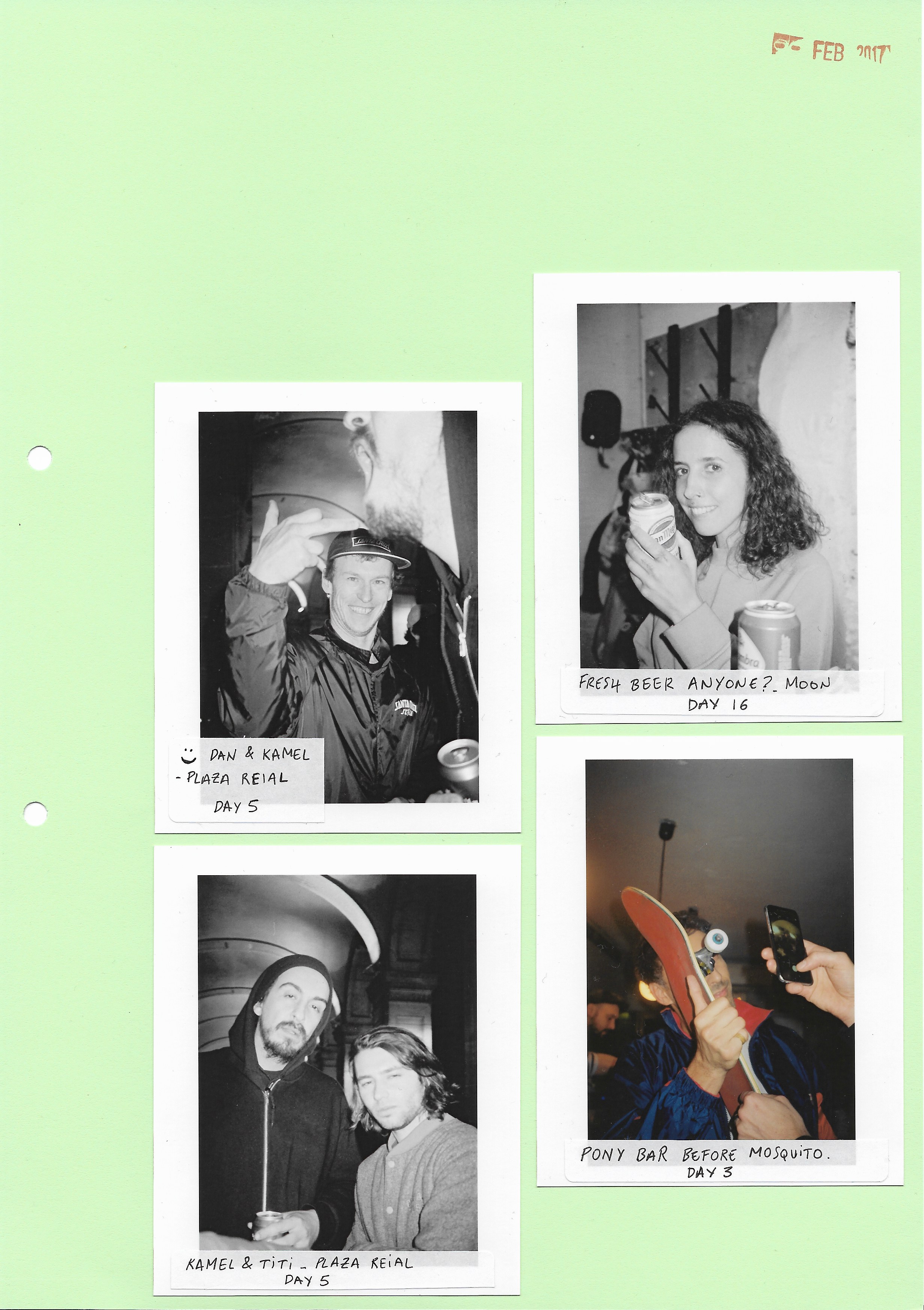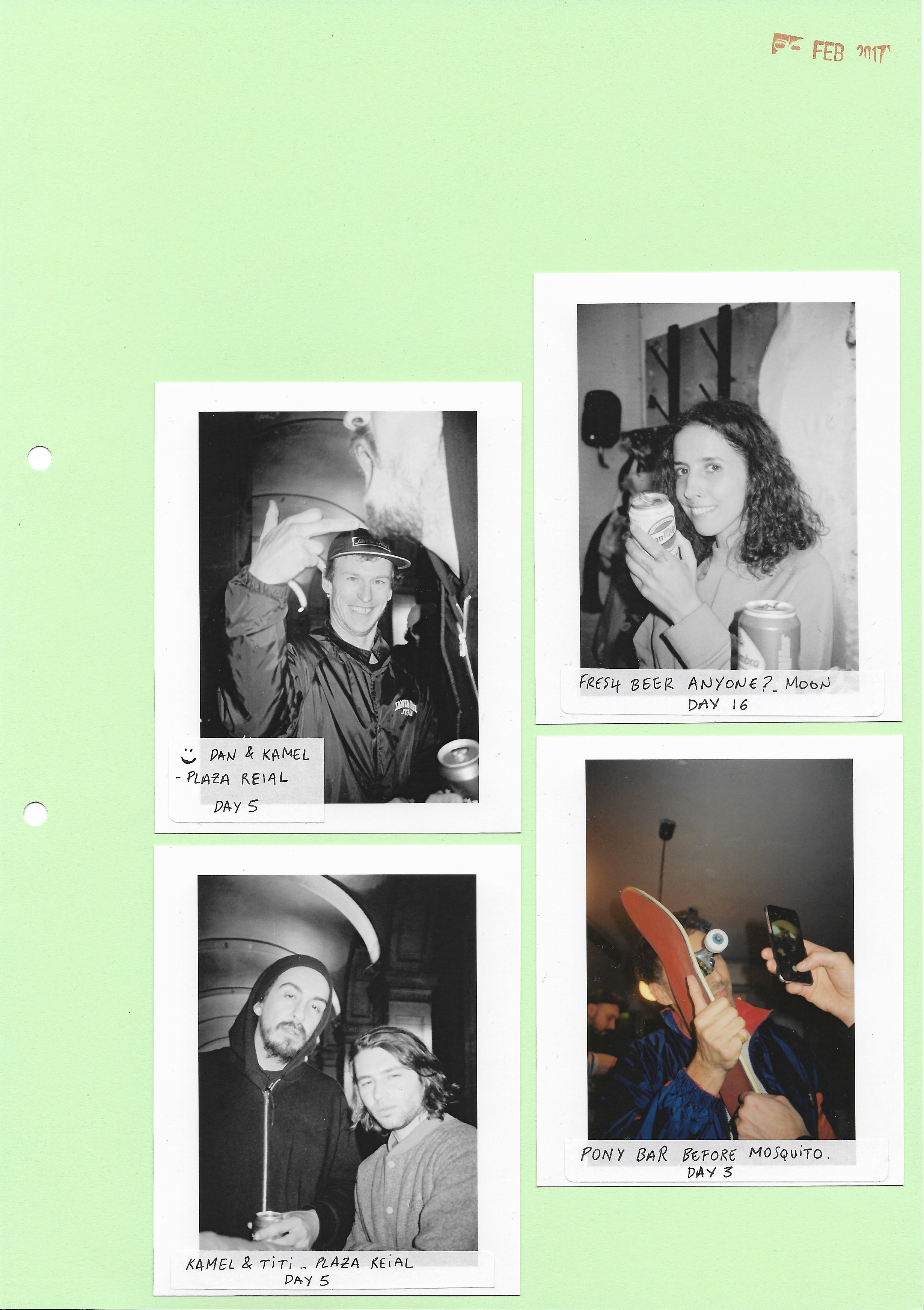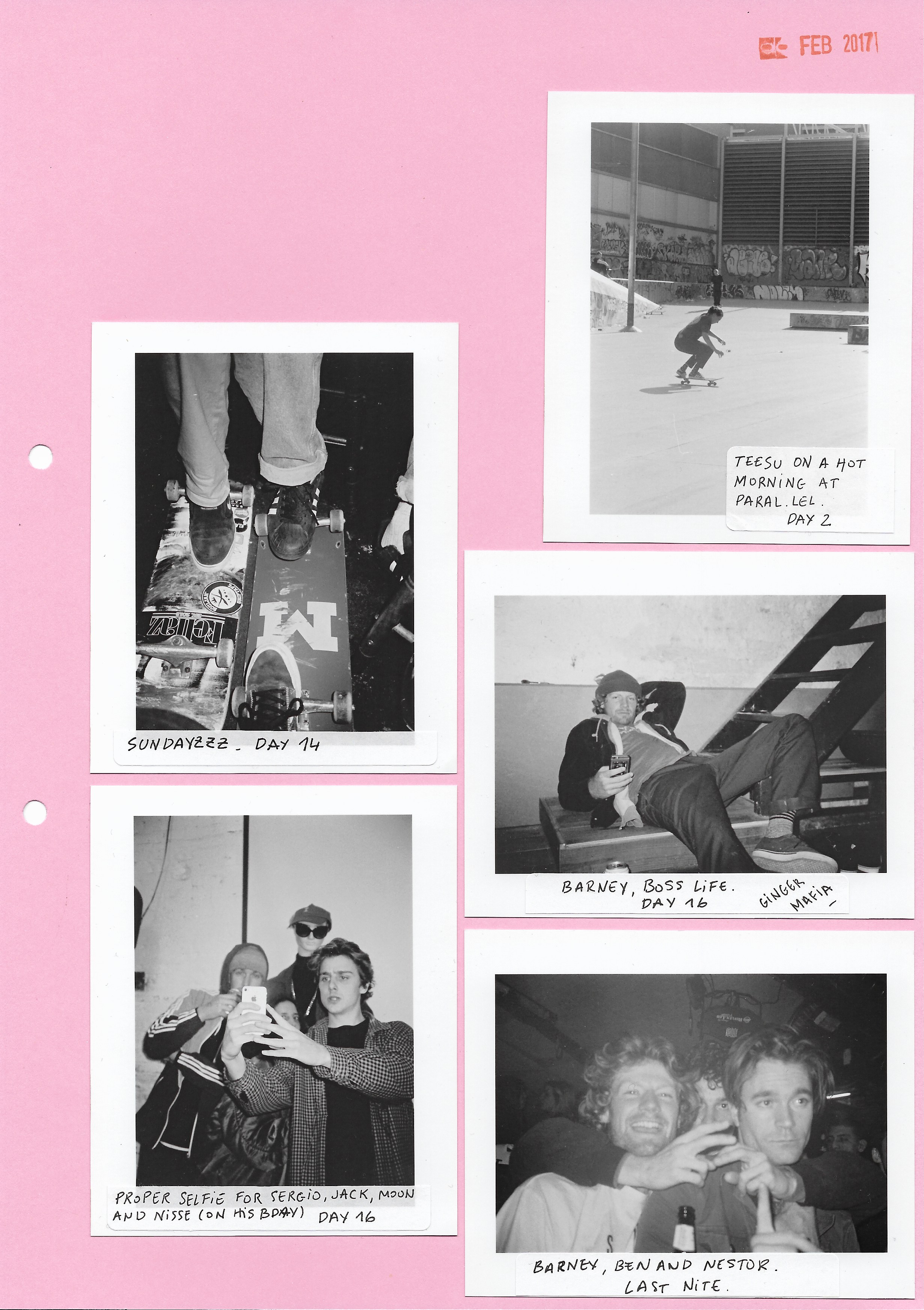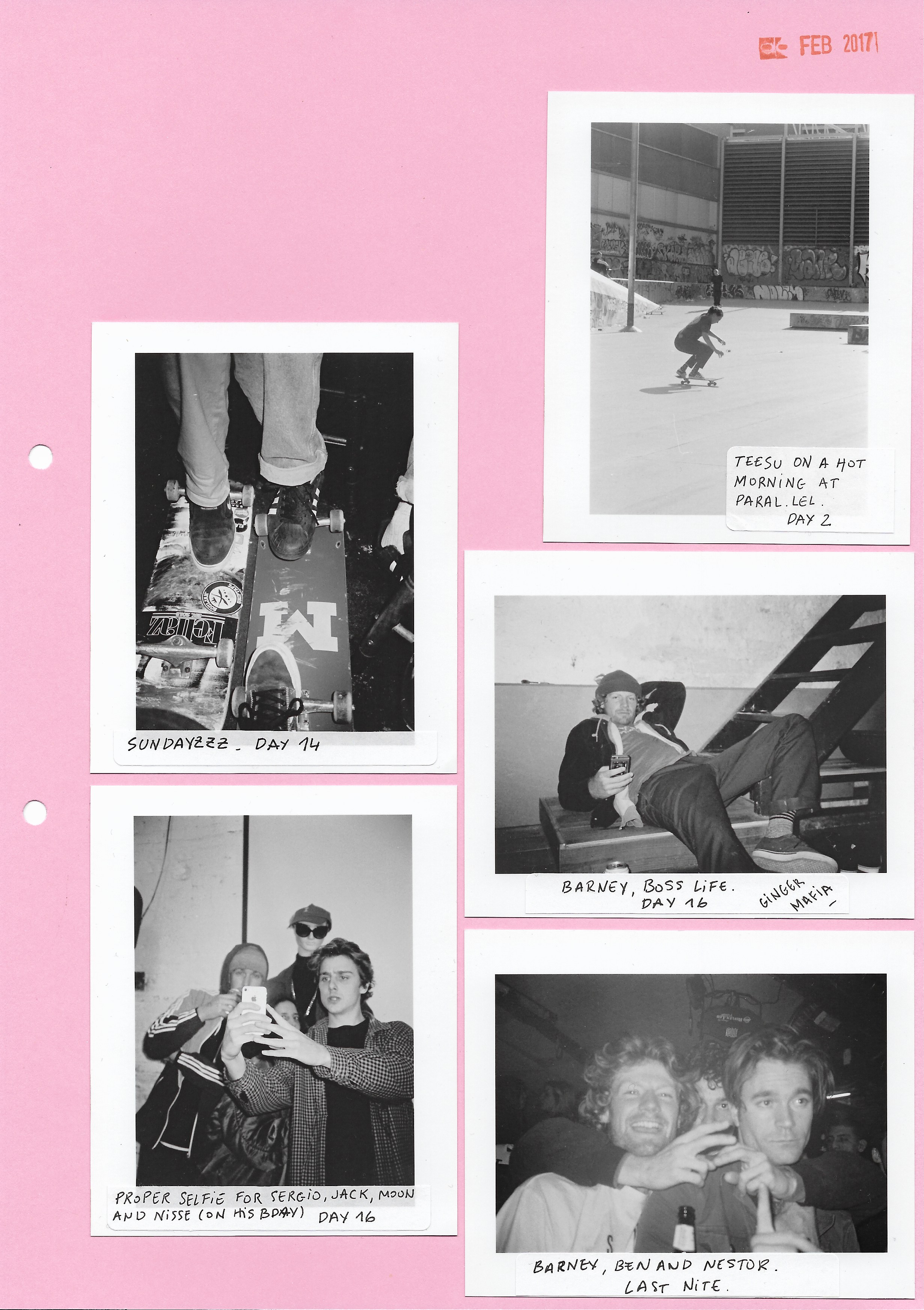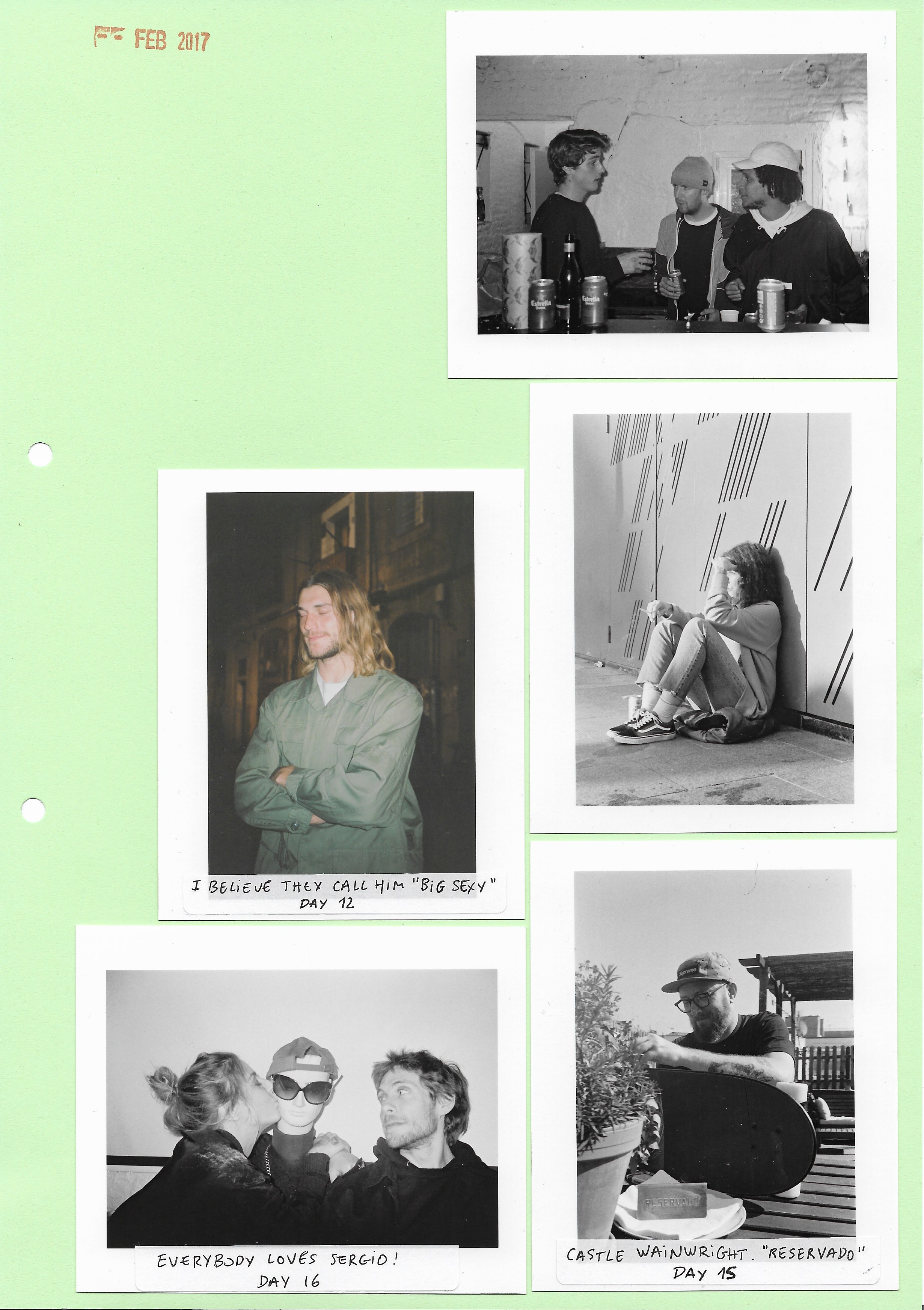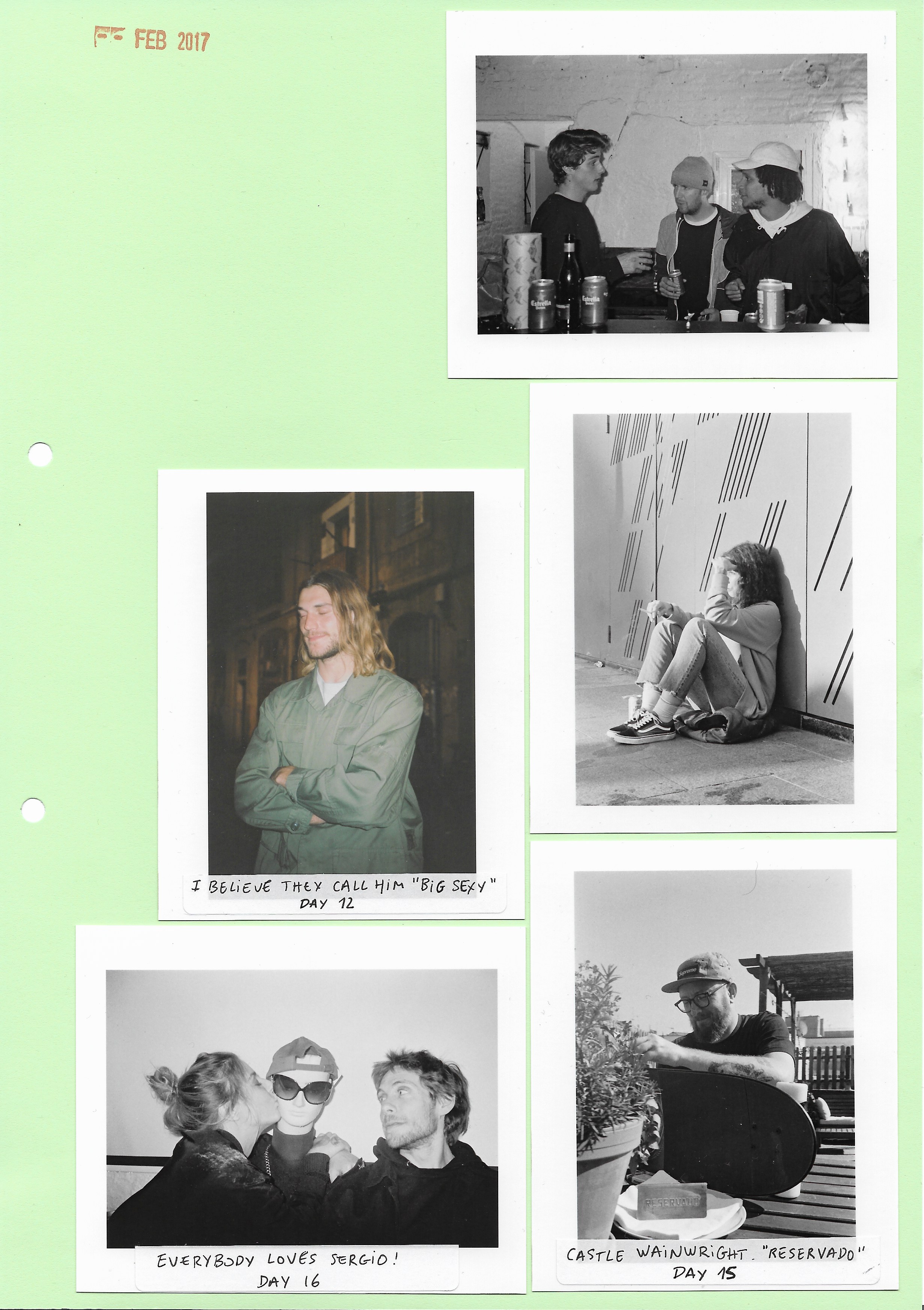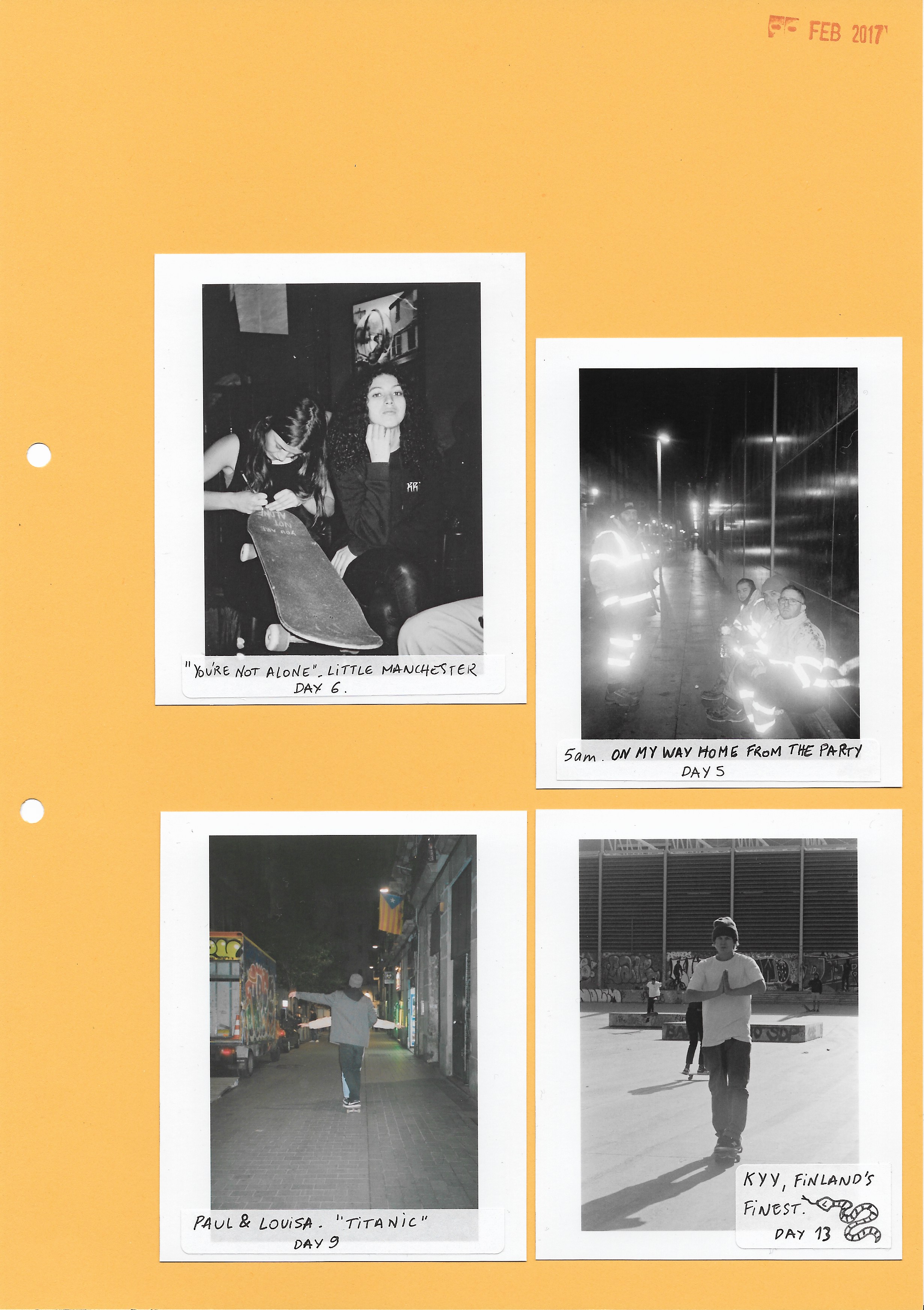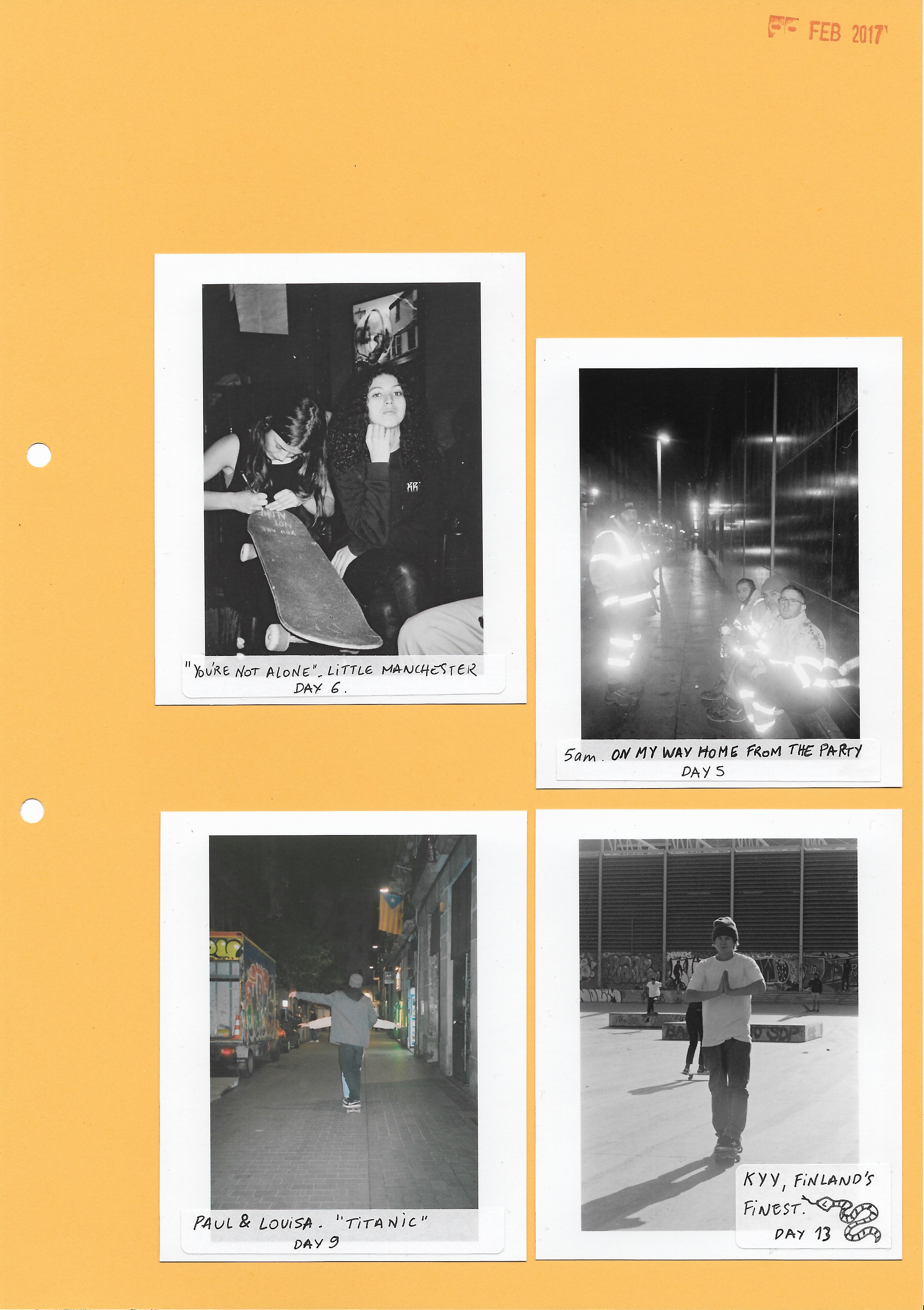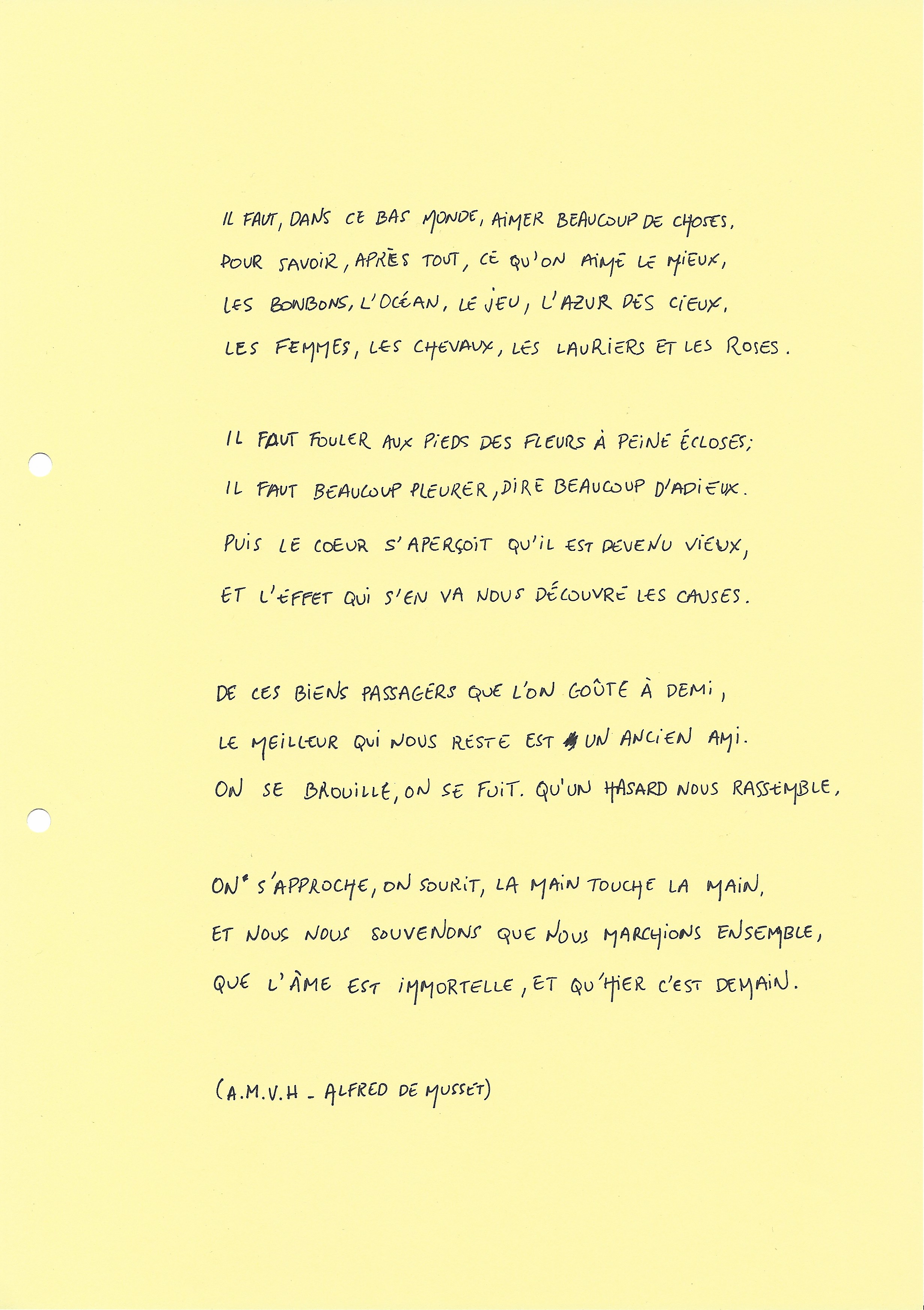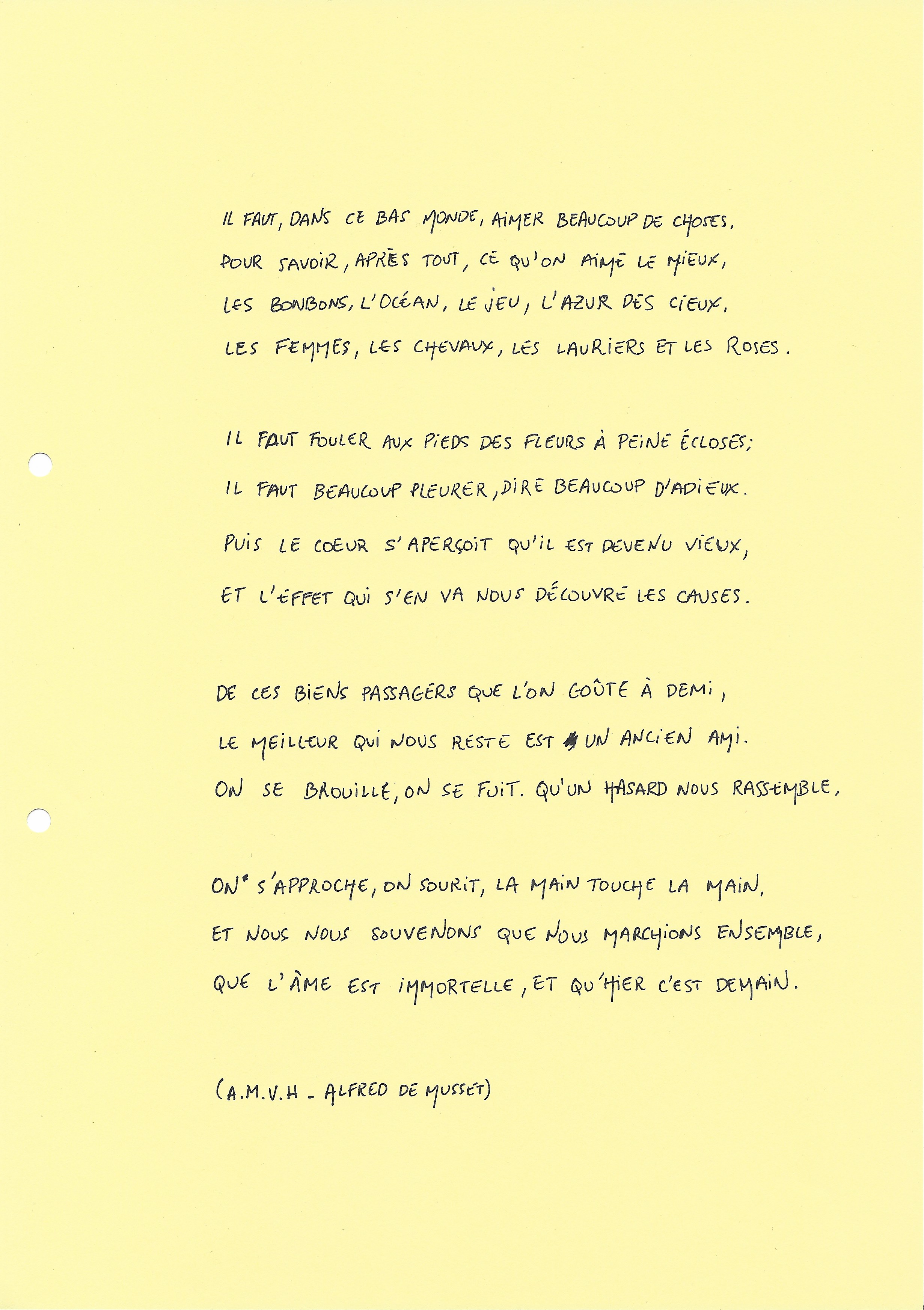 For the people that don't speak French:
A.M.V.H – Alfred de Musset
In this world, we must love many things
To know, in the end, what one loves best,
Candy, the Ocean, gambling, the azure of the skies,
Women, horses, laurels and roses.
We must trample barely bloomed flowers;
We must cry a lot, say a lot of farewells
Then the heart perceives that it has become old,
And the effect that goes away reveals to us the causes.
Of these fleeting possessions, only half tasted,
The best that remains is an old friend:
We quarrel, we avoid each other. Chance brings us back together.
We come close, we smile, the hand touches the hand,
And we remember that we used to walk together, That the soul is immortal, and yesterday is tomorrow.