Noah Bunink is a young up-and-comer, some of you might have seen him skate around Berlin recently or in one of the monthly Pop Trading Co clips. His tricks and style make him somebody you can easily recognize and we saw him skate in Converses #PleaseCharge. I'm sure you will be hearing more of Noah Bunink so we thought this would be right time to present you with 10 facts about the boy.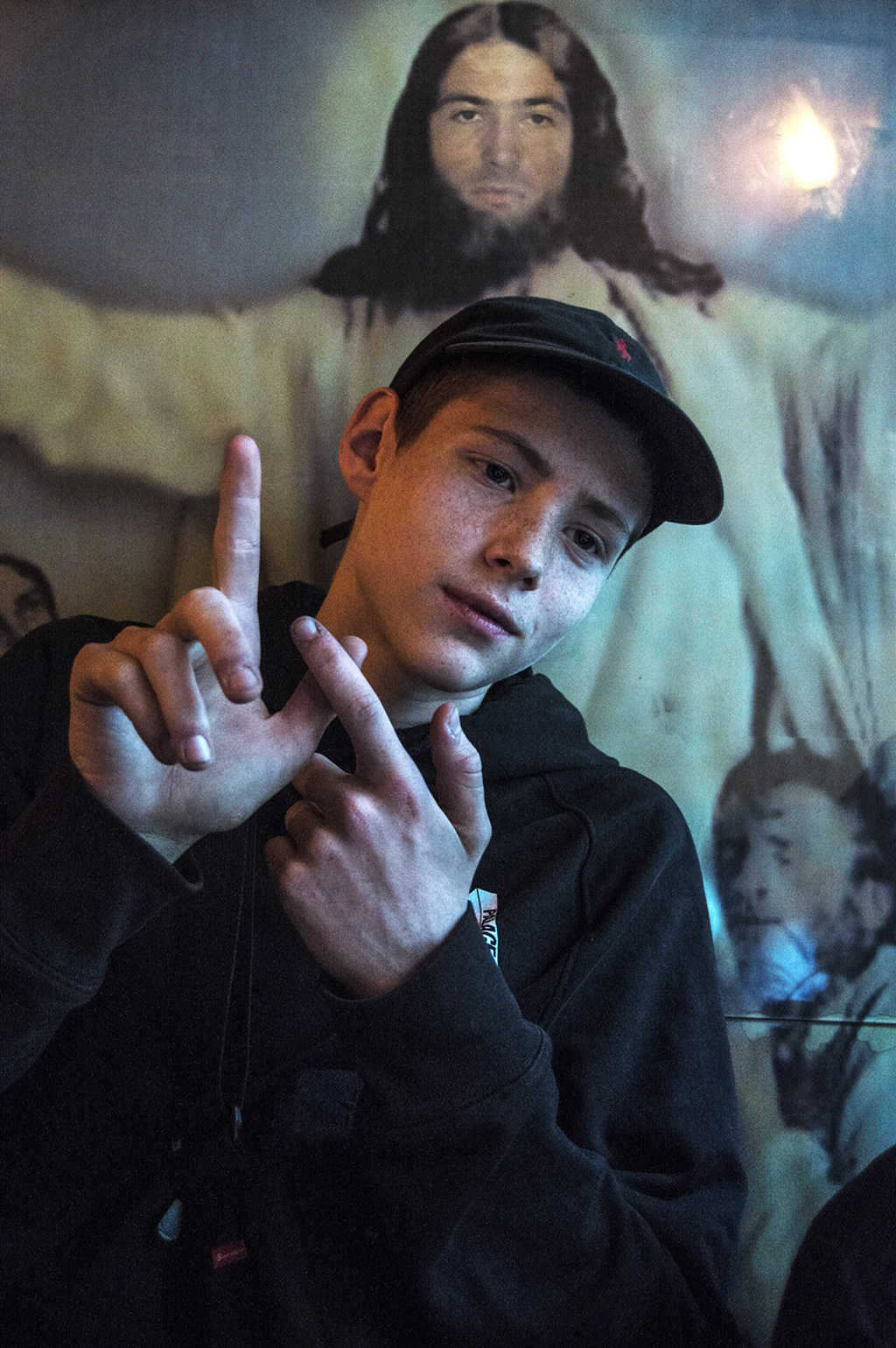 01. Noah Bunink is 17 years old.
02. Noah Bunink lives in Amsterdam, the Netherlands.
03. Noah Bunink has an English Background.
04. Noah Bunink is a supporter of AJAX amsterdam footbal club.
05. Noah Bunink is sponsored by Converse, Palace, Pop Trading Company and TOMS.
06. Noah Bunink loves Todd Falcon's skating.
07. Noah Bunink has become Sylvain Tognelli's favorite skater.
08. Noah Bunink fucks heavily with Polo by Ralph Lauren.
09. Noah Bunink is a fashion model.
10. Noah Bunink sometimes wears his sisters overalls.
Watch Noah skate in #Pleasecharge
Photos courtesy of: Hugo Snelooper