Our love for Mr. Vellrath started right here in the Place office. If you have ever had the pleasure to meet Sebastian you know that he is an upbeat type of guy who has a deep love for skateboarding. When he walked in the office this morning we all congratulated him with his 7th 30 something birthday. As he walked up the stairs he told us "If Florentin Marfaing can still drop parts past his 30th so can I". Well 2016 will be a better year, if Sebi makes good on that promise! But until that happens we still have all these blasts from the past.
https://vimeo.com/65346552
https://youtu.be/hJg77VFEtrk
https://youtu.be/3r98HuWg0NQ

Sebi even has his own MTV Cribs Ballin!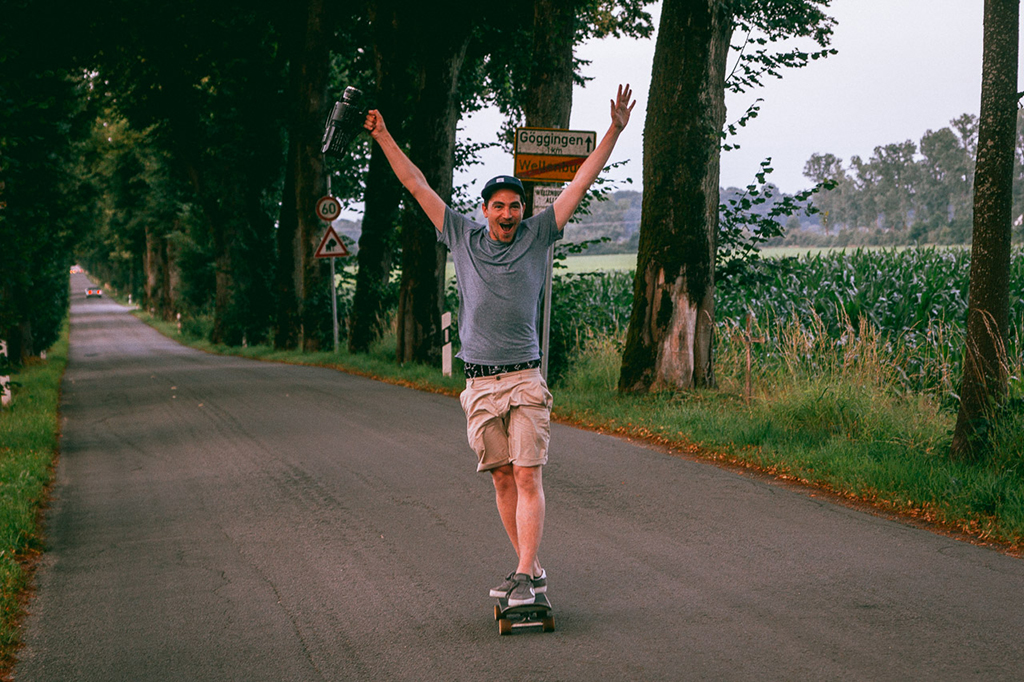 From all of us here at Place we wish you a very happy birthday and many more to come! With that said we will let sebi rap this thing up.
Photos by: @Hustlehoff
Text by: Roland Hoogwater