The brand new PLACE issue 56 "Paris / Paname" will be available through skateshops, selected retailers and newsstands – some of the shops got the issue already, just ask!
The concept behind our current issue is to explore the booming Parisian skate scene, to visit people, who are a staple in Paris but also the ones who are not as well known but deserve a platform. We met a lot of exciting people while working on this issue, we were out there experiencing Paris with them. As with the last issue the work we do has become personal to us and we believe you can feel the Paris vibe as we felt it when you'll read this issue.
Here's a little sneak peak…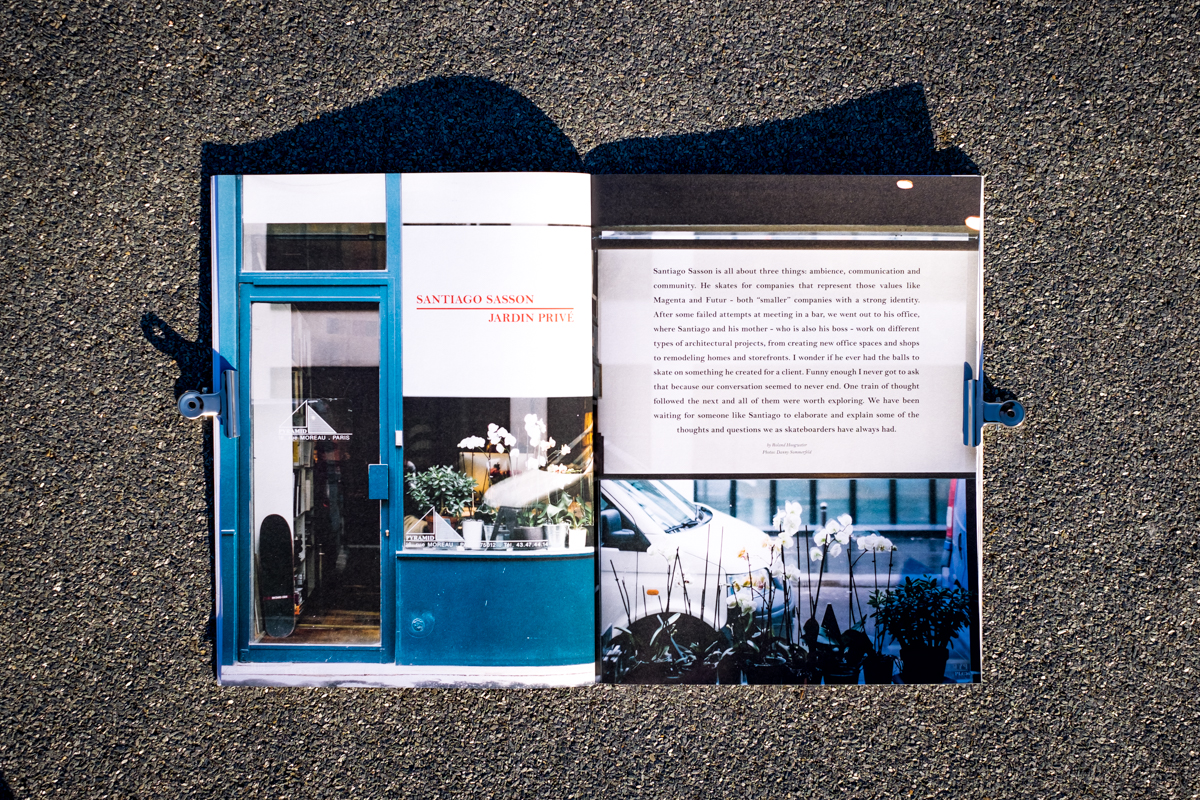 Santiago Sasson "Jardin Privé" – Interview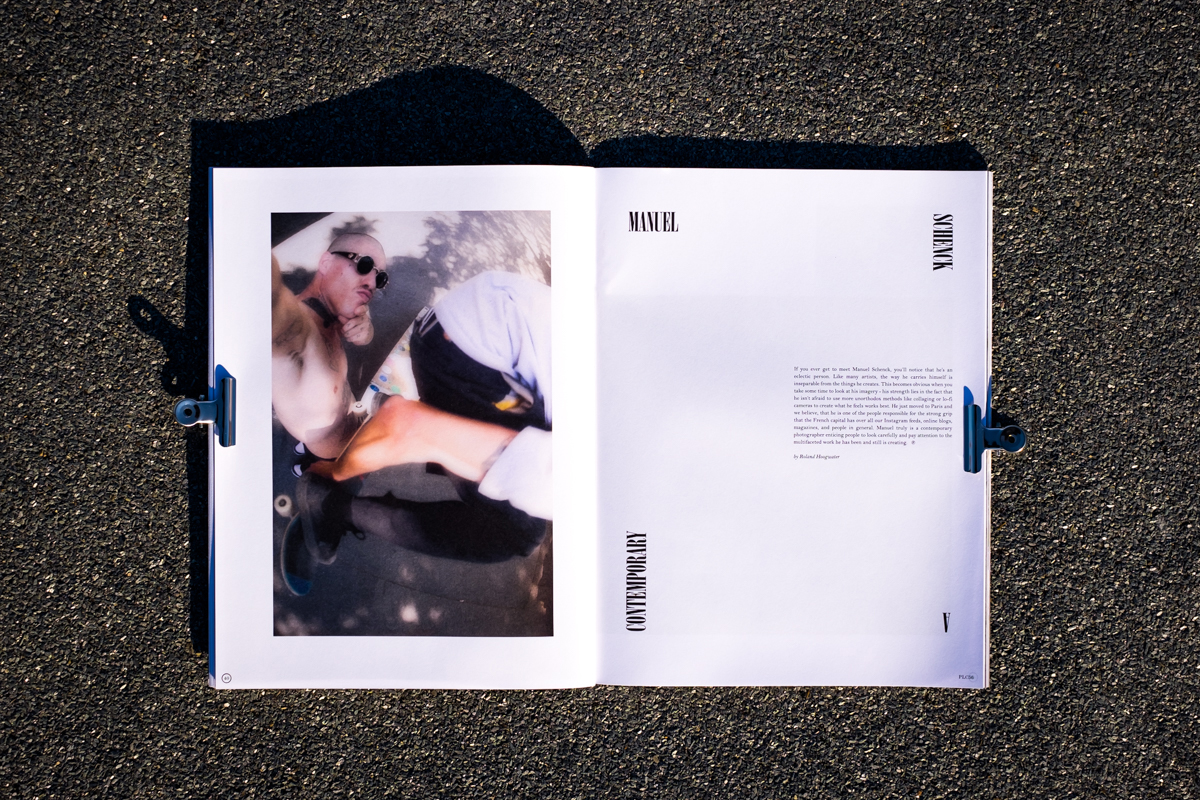 Manuel Schenck Portfolio – A Contemporary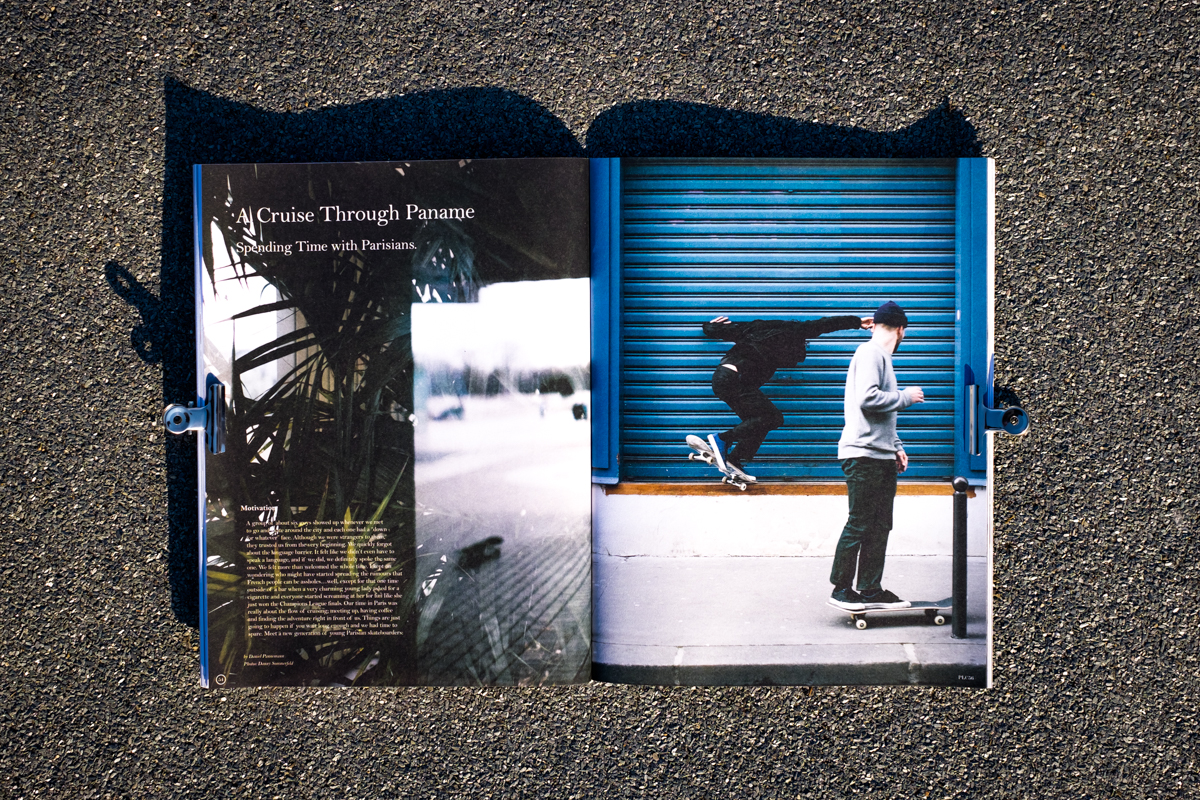 A Cruise Through Paname – Spending Time with Parisians feat. Edouard Depaz, Joseph Bias and more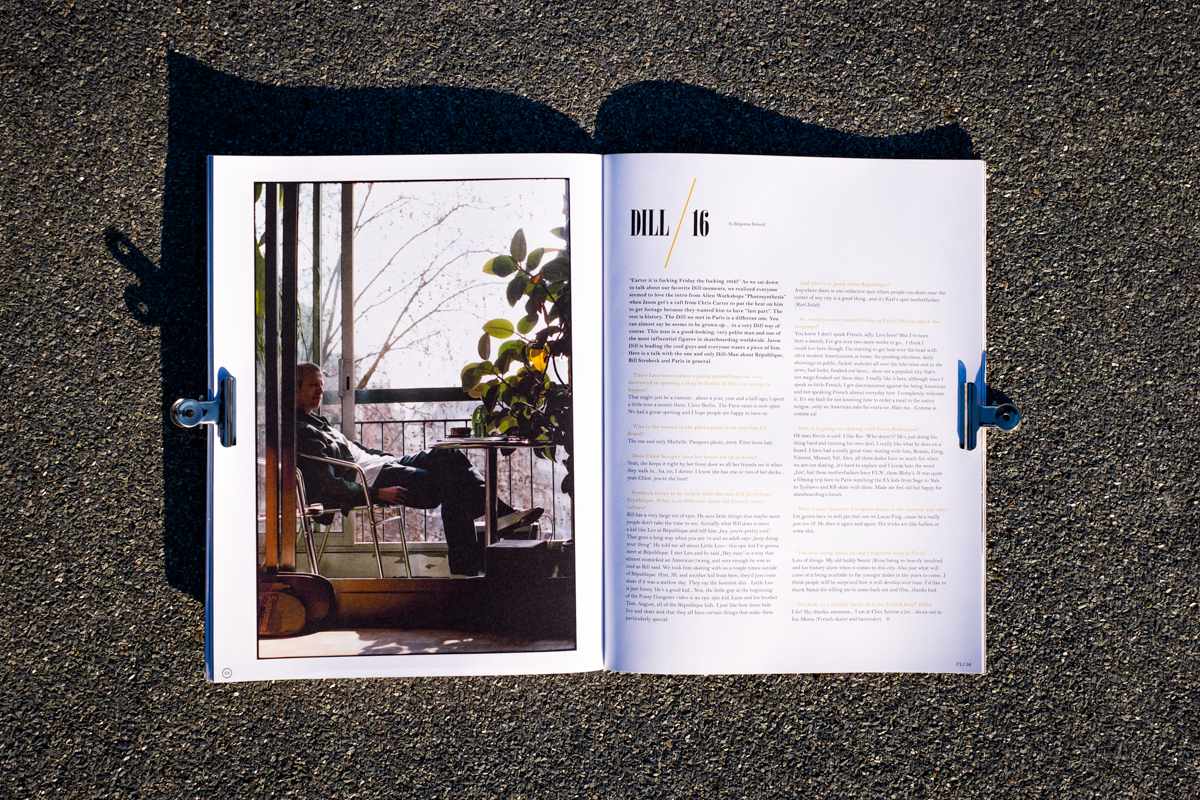 Jason Dill '16 – Interview by Benjamin Deberdt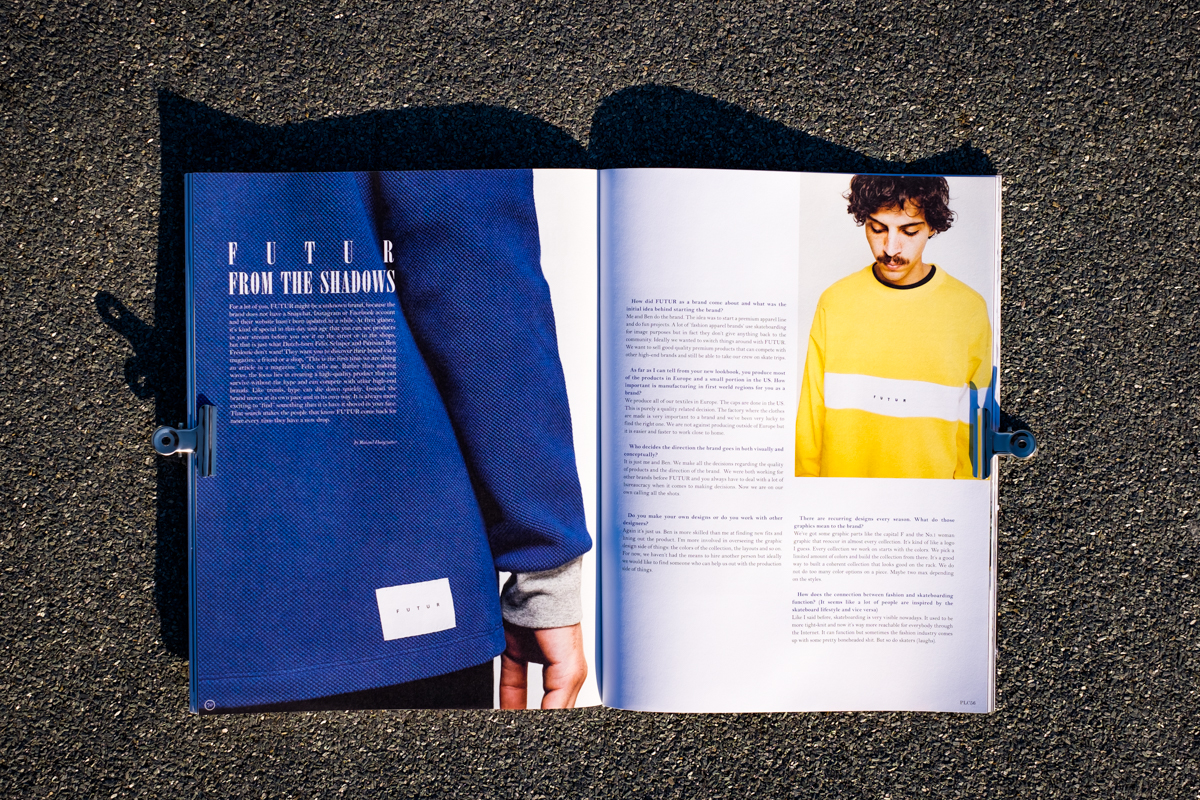 FUTUR – From the Shadows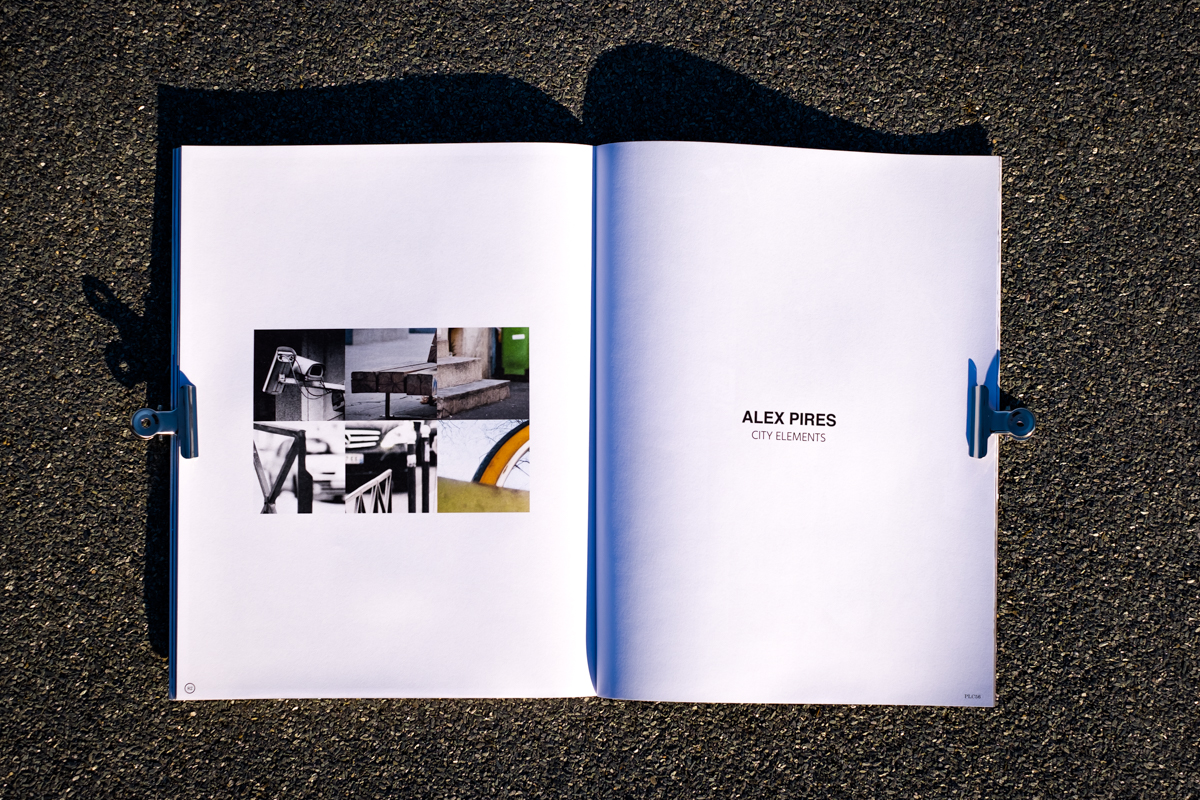 Alex Pires "City Elements" feat. Ben Kadow, Tyshawn Jones, Joffrey Morel, Max Geronzi, Paul Grund and Sage Elsesser.
Get your copy HERE.