The only Constant is change – mit jeder Ausgabe versuchen wir PLACE weiterzuentwickeln. Ausgabe 52 markiert einen Wendepunkt in unserer Historie, denn es ist die erste, die komplett auf Englisch erscheint – in Zeiten der Globalisierung ein logischer Schritt: Kids sprechen heute besser Englisch denn je… Das erwartet euch in der neuesten Ausgabe aller Zeiten – wir wünschen viel Vergnügen!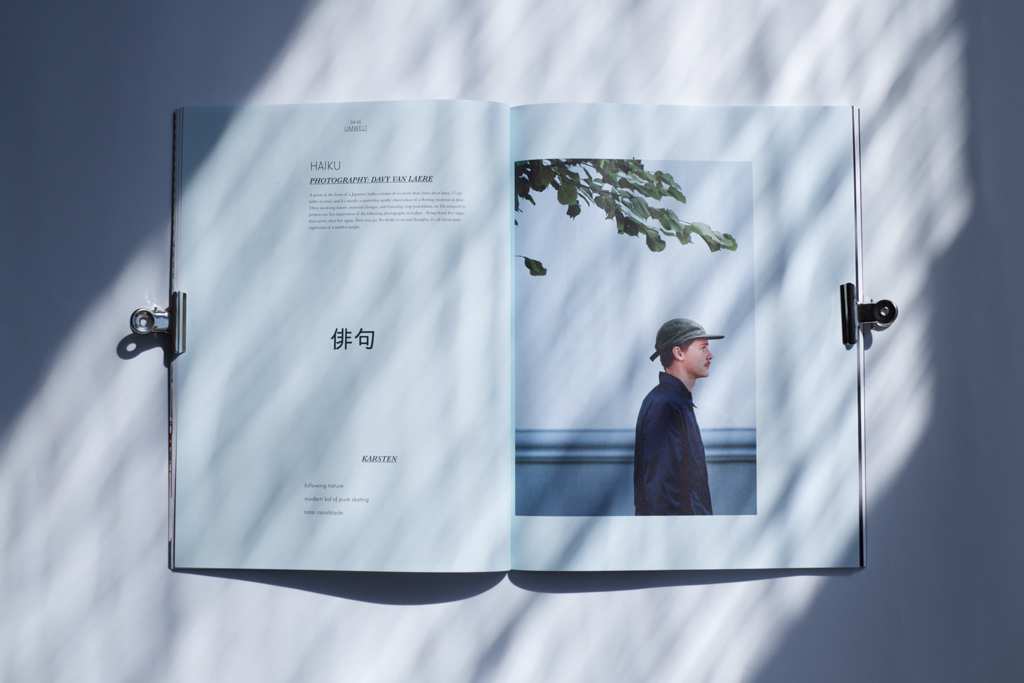 Haiku – Photography by Davy van Laere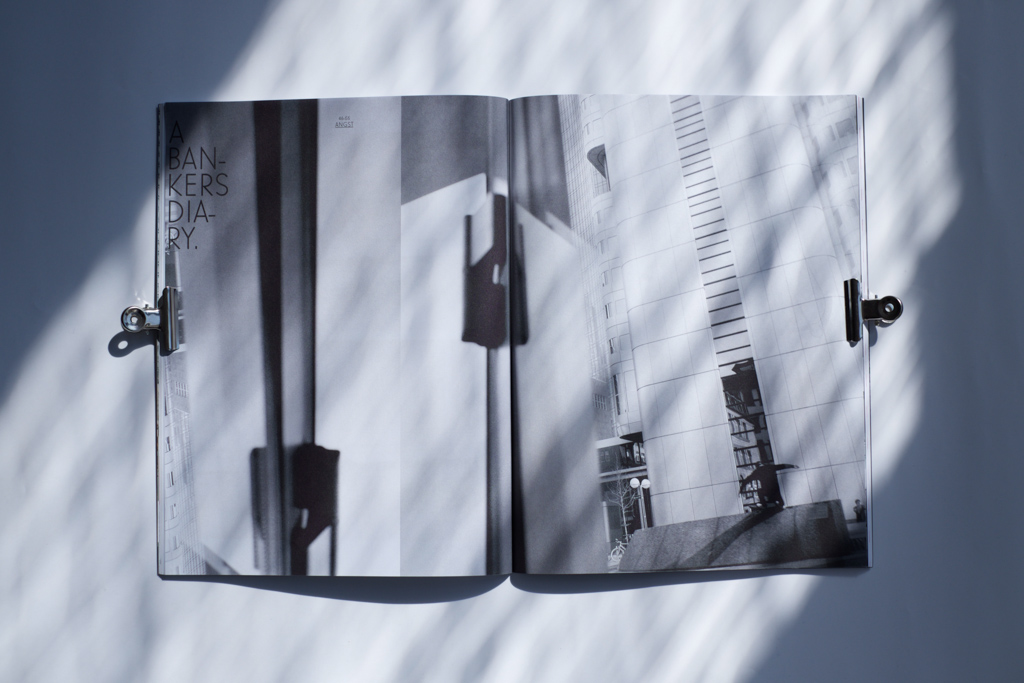 Frankfurt am Main – A bankers diary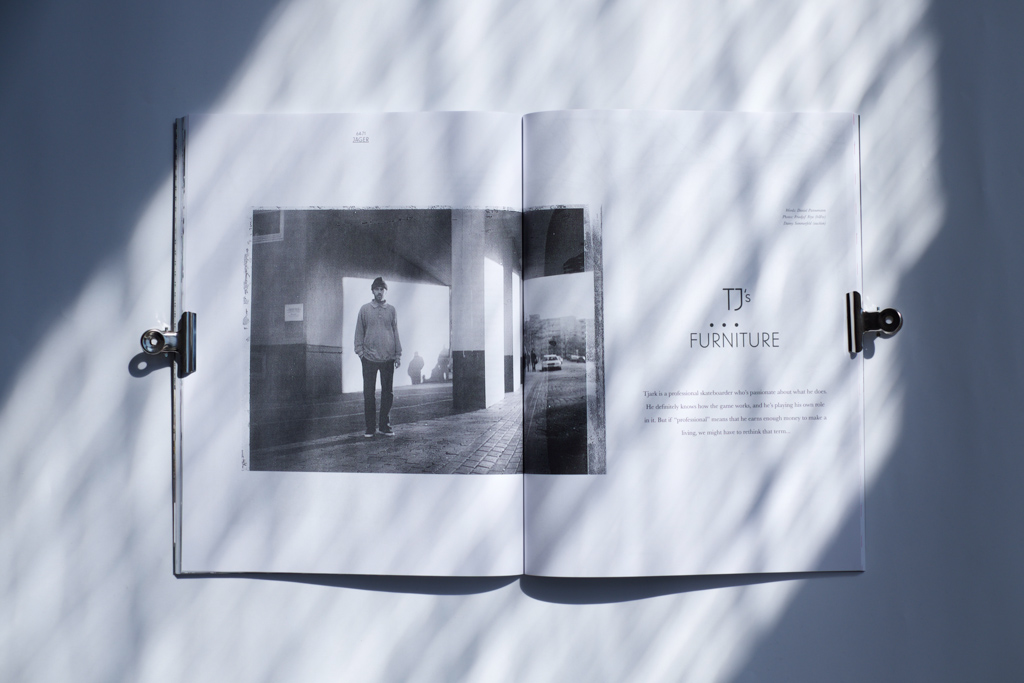 TJ's furniture – Tjark's side job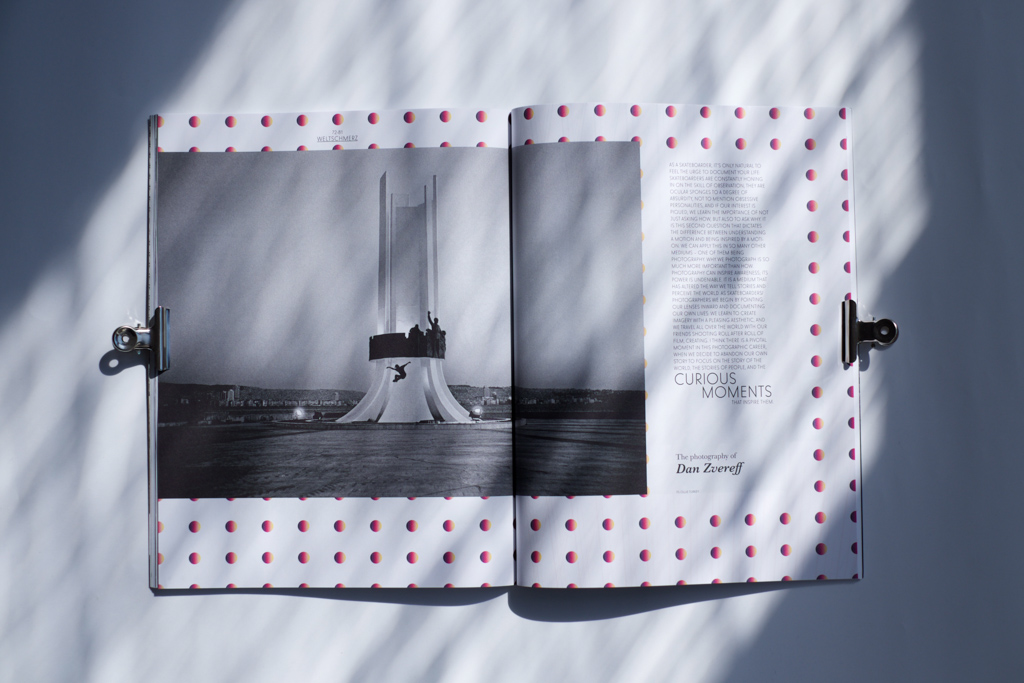 Curious moments – The photography of Dan Zvereff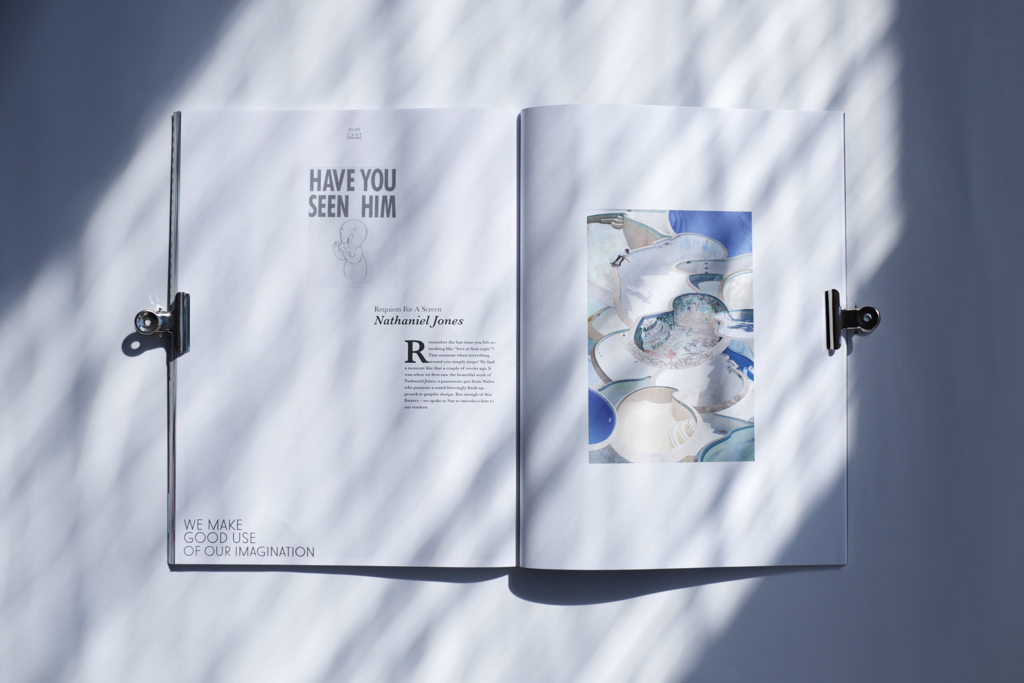 Portfolio – Requiem For A Screen / Nathaniel Jones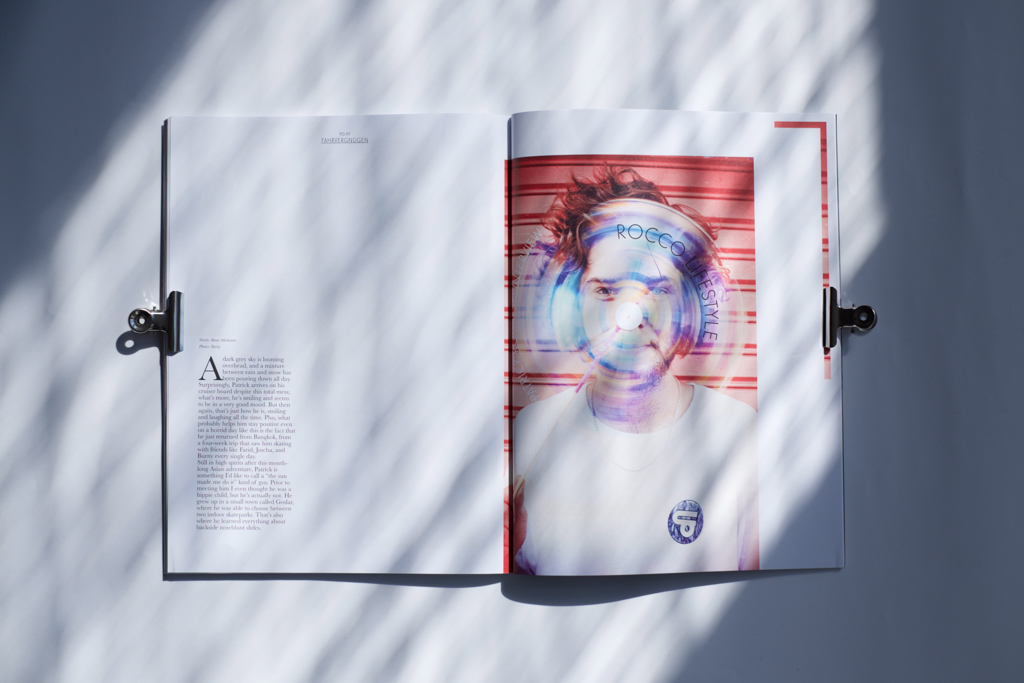 Rocco lifestyle – Patrick Rogalski Interview
Das neue Heft bekommst du wie immer im Skateshop, am Kiosk oder bequem online in unserem Store.