Extended Play meaning:
1. extended play (record, tape, etc.)
2.an extended-play single, one of the formats in which music is sold, usually comprising four or five tracks.
Welcome to Cleptomanicx's newest offering "Extended Play" which is aptly titled because it is in fact not a full length but also not a single.
It is a mid-length video created by Nizan Kasper who used musical terminology to give these 10 to 15-minute videos a suitable name. To strengthen the reference, he divided the project into a side-A and a Side-B with two "tracks" on each side.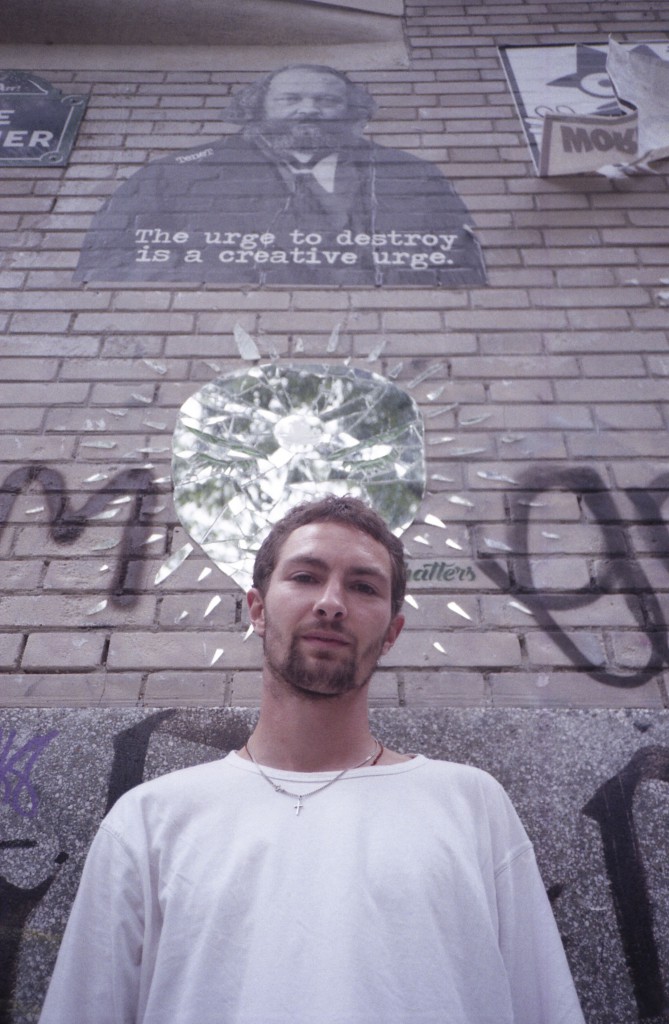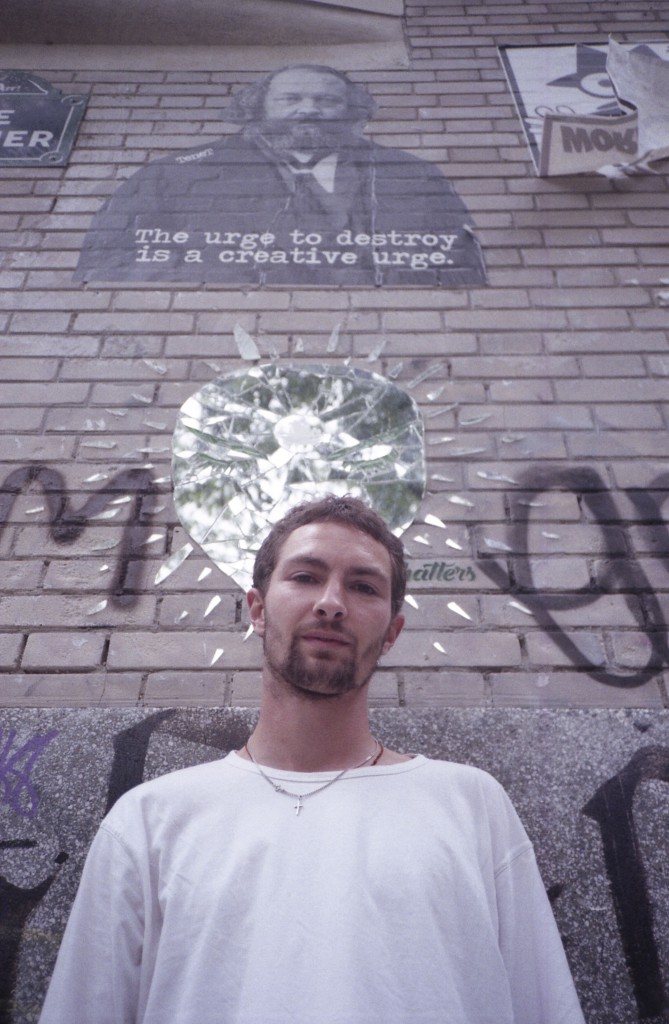 Similar to an EP there is a single on this recording, and there are album cuts. Like the team montage, which features one of Denis Laaß' best tricks ever, we guess the music reminded him of the 90's and sparked something!
Another great album cut is Niklas' 50-50, Nosewheelie nollie flip and David Conrads vert trick which came as a surprise to many.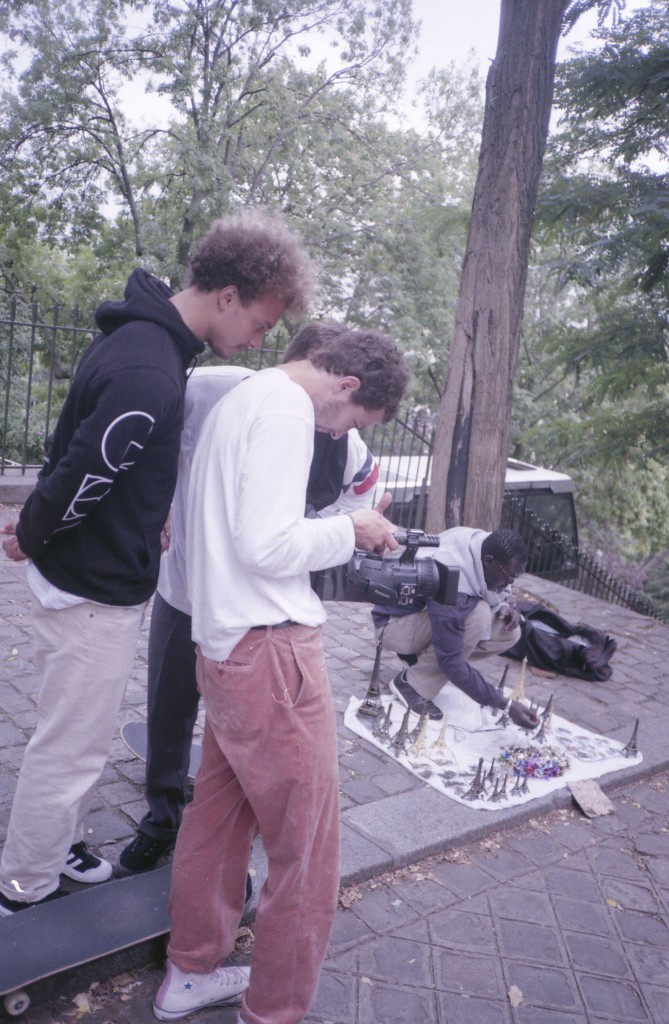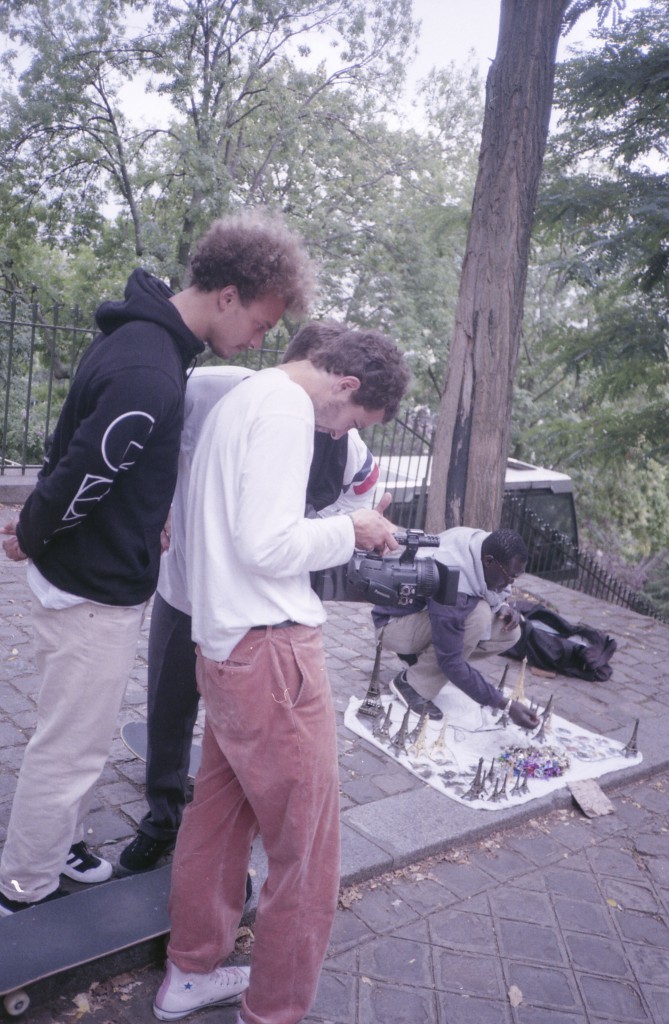 But in the end, people often buy the EP to listen to the single and that single is Benny Vogel and Lars Zimmermann's welcome part. Pop and creativity are what they bring to the table with a classic "Day before the premiere" type of ender. Let hope Hamburg is proud of what they achieved because this is not an everyday thing.
Now press play and enjoy all that this EP has to offer.
Text By Roland Hoogwater.
Photos by Nizan Kasper.