Is skateboarding still cool? Is there an end in sight? Usually you can tell by the amount of young talent out there, and if you judge by the phone and car commercials featuring skaters at the moment, it seems to still be cool. But kids don't want to do what their parents or elders like to do. They want to break out of the system and do something different, to be edgy and develop their own identity.
It's not right to tell them what to do, they have to figure it out themselves. That's how real talent appears and becomes visible – not by falling in line with all the other guys out there. On that note, meet Jan Hoffmann, Julian Ruhe, and Valentin Cafuk – a trio of young guns going their own way.
If you are a talented young adolescent, there is a chance you don't really grasp the concept of being sponsored. First of all, there is a big chance that you never have to spend money on product, simply because you never earned a dime in your life yet. So you probably never really paid for your own gear anyway – your parents did! But does that automatically mean you take everything for granted?
That depends on your character, but appreciating what you have is a rare trait. Unspoiled young talent is an even rarer find in Germany these days. But there are a few kids out there that are on the right track – and I think we might have found them!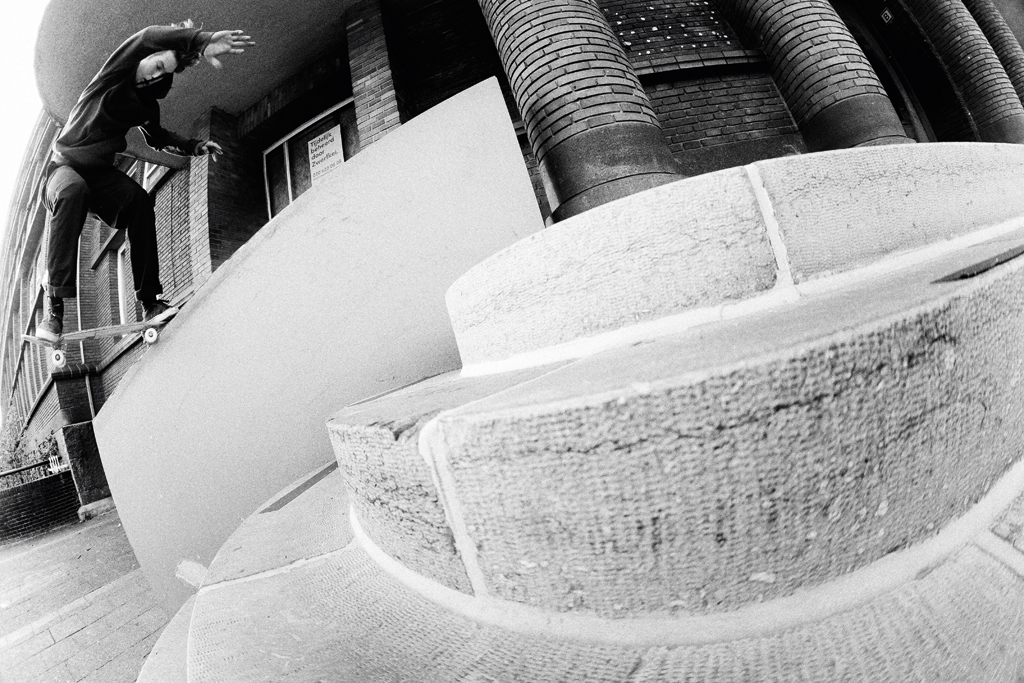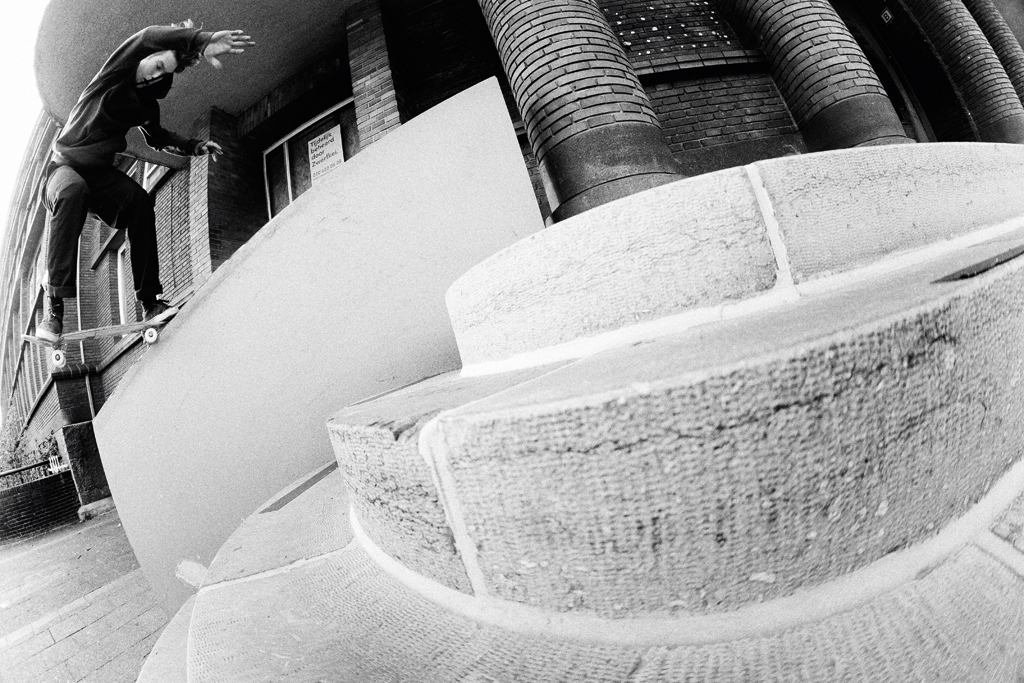 Julian Ruhe – BS 180 fakie Nosegrind
Jan, Julian, and Valentin are young, talented – and German. Seems kind of odd nowadays, right? It wasn't always like that: Remember back when Dardan Sabovic, Asche, and Patrick Streiter where on the come-up? For a while they seemed to be unstoppable. Any magazine in Germany had them covered with most of their tricks shot in North Rhine-Westphalia by either Helge Tscharn, or Thomas Gentsch.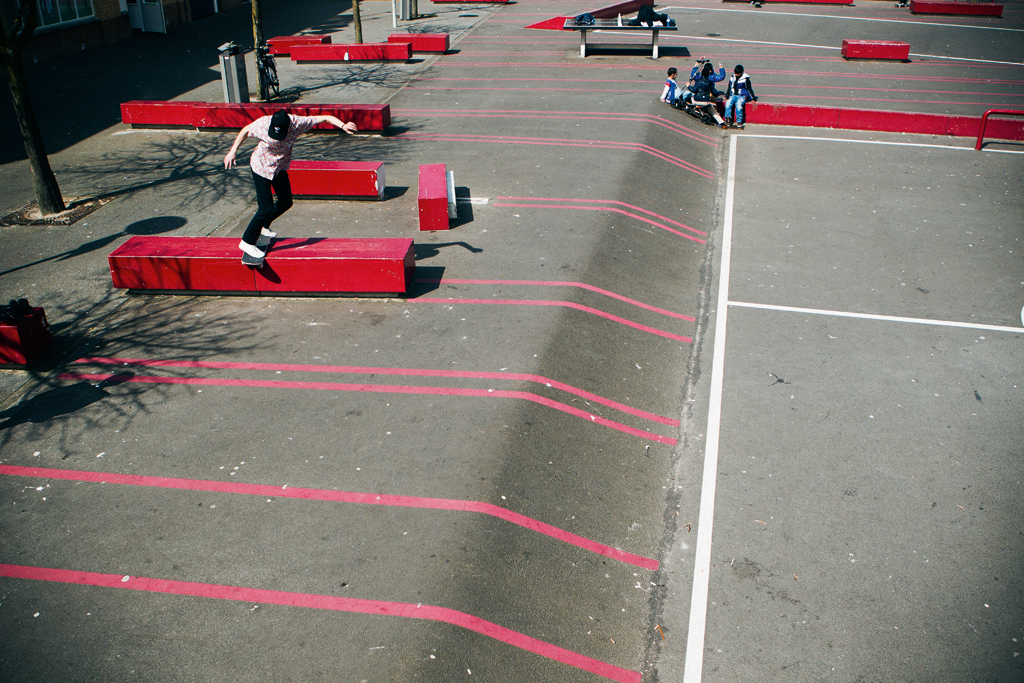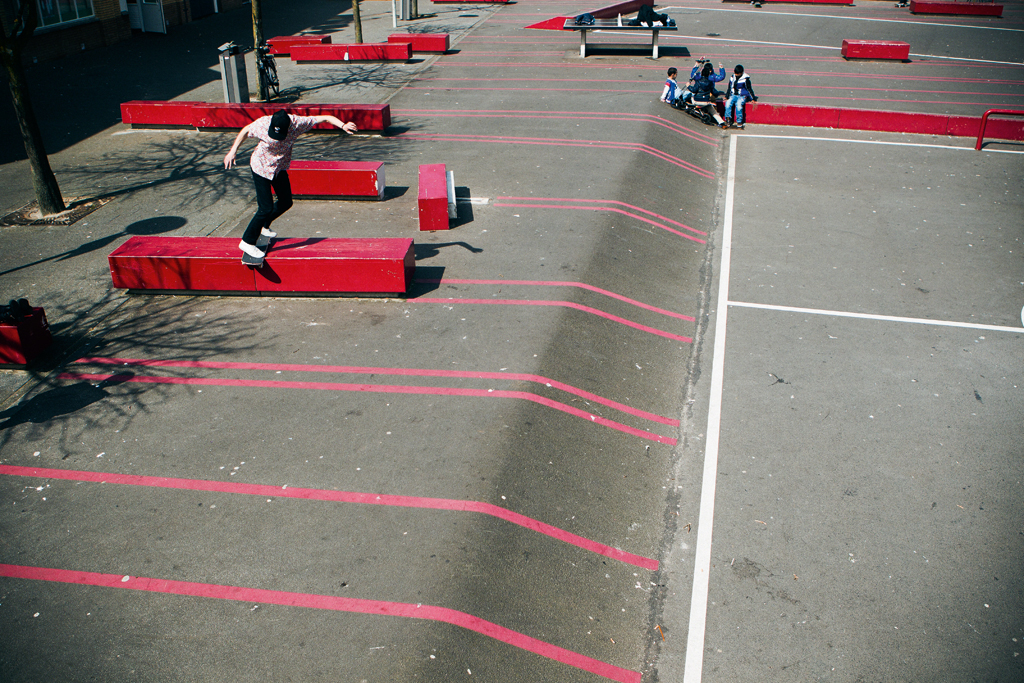 Valentin Cafuk – Gap to BS Lipslide
Especially Dardan and Streiter were known as the German answer to the Spanky/Herman duo back then. They might as well have been called shooting stars because everything happened very quickly. That time when Streiter kickflip crooked a handrail was pretty much a milestone for German skateboarding. Michel Lohmann, former skateboard filmer from Muenster, got into a wager to get Patrick's name tattooed on his ass, because he simply didn't believe he could actually do that trick, which was not that unreasonable.
Same goes for Dardan's nollie BS 180° down the old famous Cologne 13-stair, next to the Rhine river, which ended up being an Adio Shoes ad. And not to forget Asche's switch kickflip at the Münster Ten. Those tricks where NBDs at that time, at least for German skaters. Nowadays it has became a very rare sight to find those three guys in magazines, or see any new skate footage, but they still skate and still live in the same town.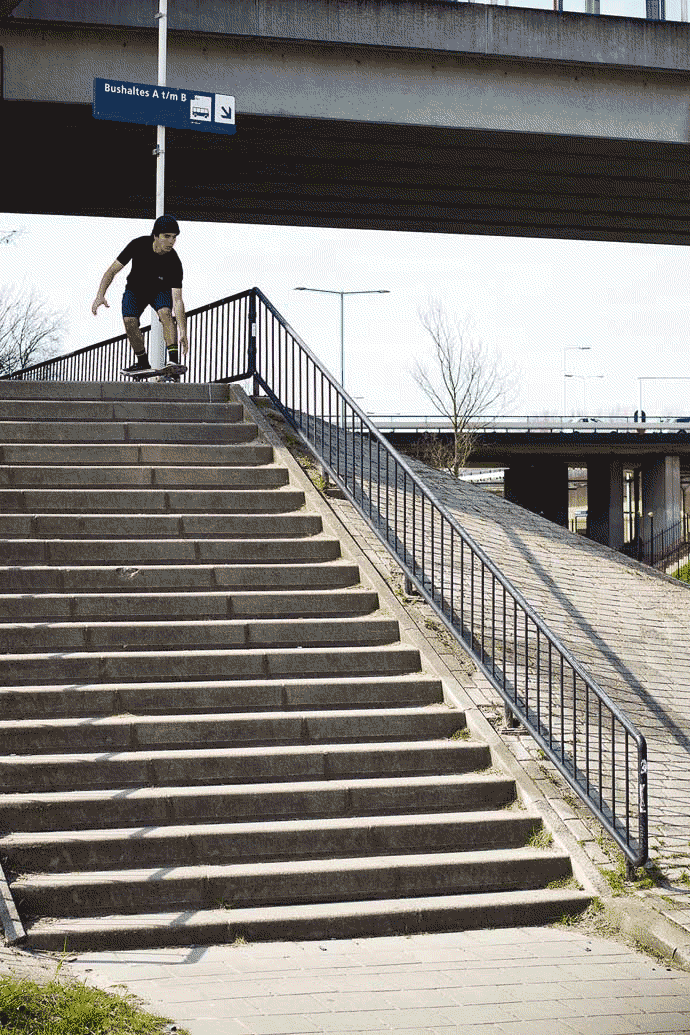 Jan Hoffmann – Beanplant Bluntslide
The kids are growing up really fast. I hadn't seen Julian in about ten month and it feels like he's coming along fine. Same goes for Jan and Valentin, they are in such an interesting time of their lives right now that it'll be hard for them to understand what's going on; also simply because they learn – every single day.
Remember when Chris Cole wore a yellow shirt and baggy jeans, then years later went fully Rock 'n' Roll and now he looks like he's on his way to a Nickelback concert? You definitely go trough a lot of phases in your early stages. Some more then others… The industry is constantly looking out for new talent. What doesn't fit is made to fit, that's how the industrial age proceeds. But in our knowledge-based society, the individual can win by breaking the ranks and being a little different, or going down a more unusual road than others.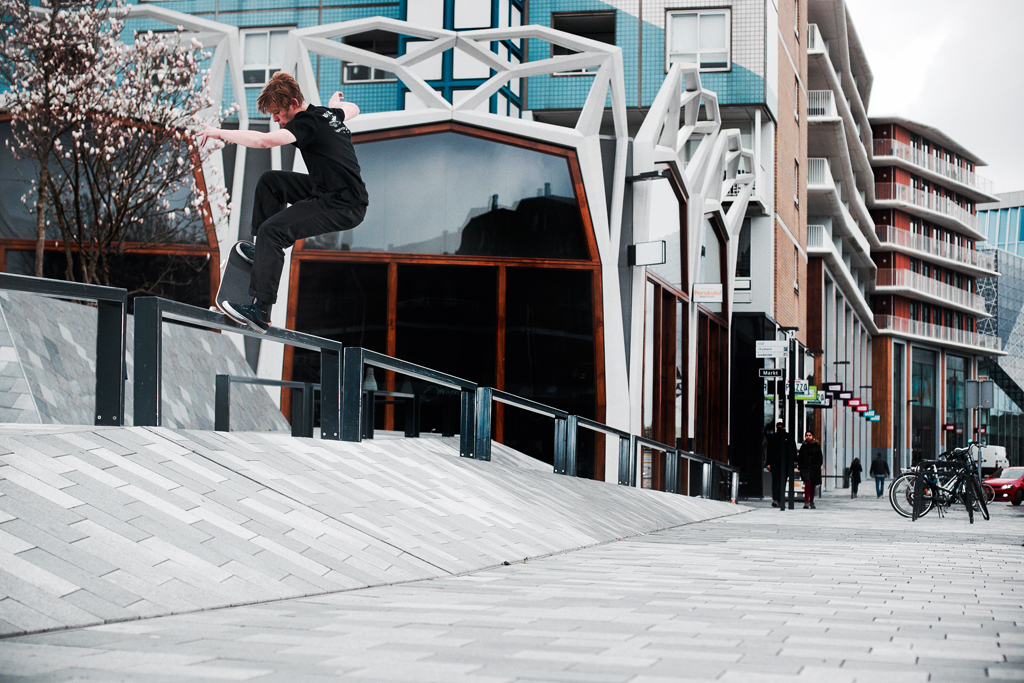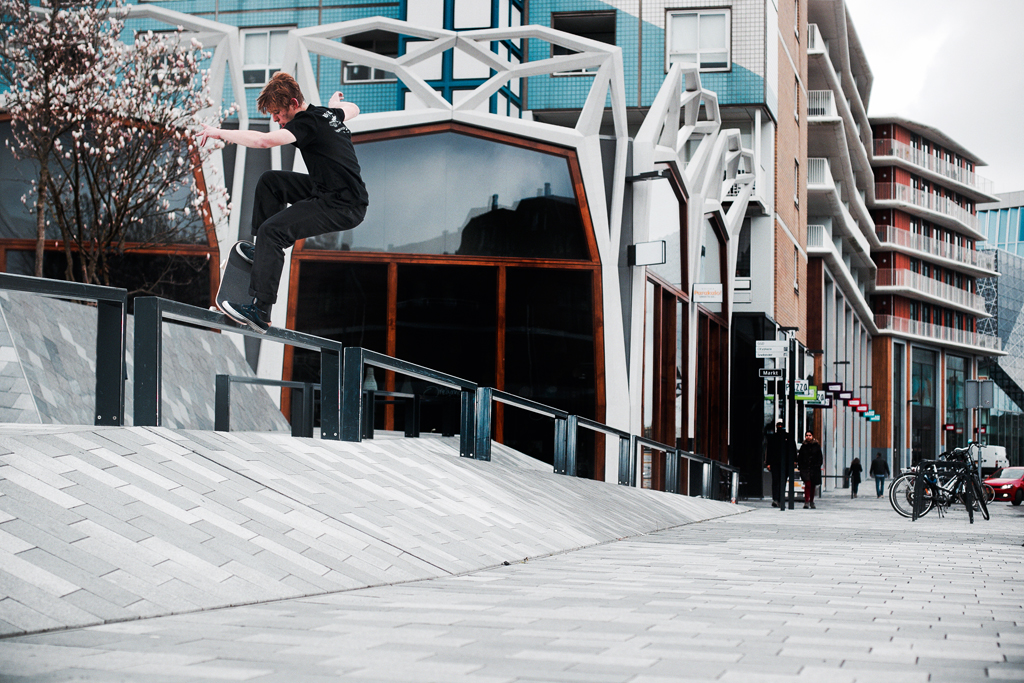 Julian Ruhe – FS Nosegrind pop out
Personality is the keyword and the skate-robot slowly dies out, but that's no longer news. The industry is aware of that. Like Dardan, Streiter, and Asche – those new guys have charisma. And that's something no one is going to able to simply buy or mold any time soon. You can put a label on a lot of things, but some things are just unaccountable, that's for sure. There is and will always be a lot of talent to evolve. And we are very much looking forward to seeing more of the power trio Jan, Julian, and Valentin.
Photos: Hendrik Herzmann
Video: Severin Strauss
Text: Daniel Pannemann