Juan Esteban Saavedra is Colombian. He now lives in Paris, but he was born on the other side of the planet, right at the foot of the Andes. Later, as a child, he grew up in France and received his education in Florida as a teenager. In other words, without his choosing, Juan Esteban has become a citizen of the world that doesn't really belong to a specific country, region or neighborhood. If anywhere, he feels at home on a small maple board with wheels on which he has already spent more than two thirds of his life. And if the skateboard can be regarded as a passport to freedom and travel, no doubt that Juan will not end up stuck at a border post… Confessions of a story out of the ordinary…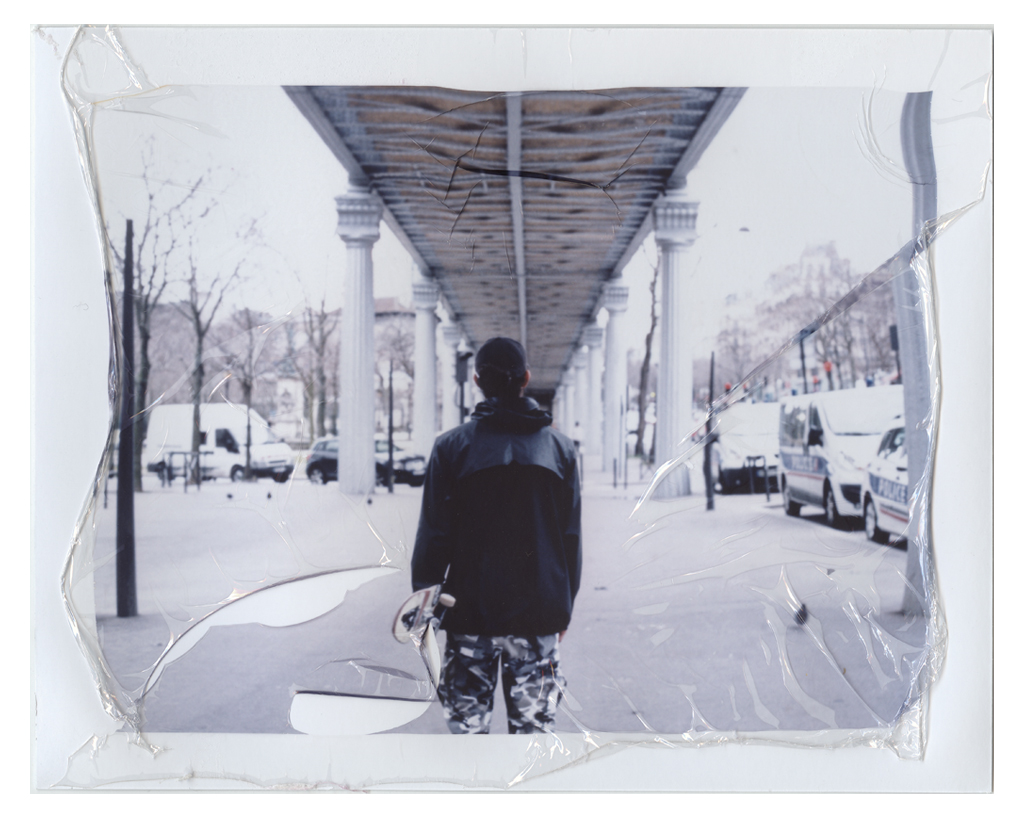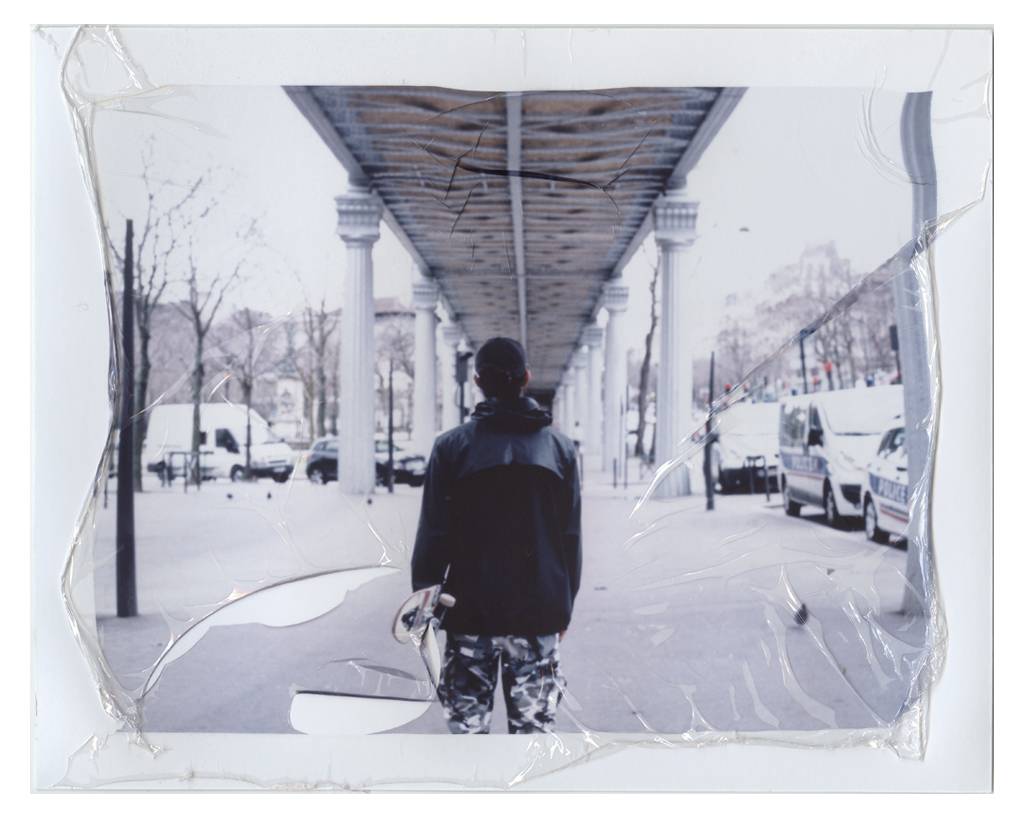 From Colombia to Paris…
I was born in Colombia, in a city called Cali, on the 17th of March 1992. I lived there until I was six years old. In 1998, I had to leave the country with my parents. They had some good jobs there, but they'd become a target for the FARCS and the cartels, groups that wanted to kidnap them for ransom. I have to say that Colombia is a country where violence is rampant, especially in the 90s. Around that time some bad stories started to happen, involving some friends of my parents who got kidnapped. Scared by all this, they decided to leave before it was too late for us.
As my mum really like the French culture, we managed to go to France and live in Paris. My cousin, who was into synchronized swimming, had already been living in Paris for a while. She was swimming for the Racing Club of Paris and she'd arrived in France with my Grandma. As my mum is also a synchronized swimmer and coach as well, this was an opportunity for us to come here.
So at six years old, I kind of started a new life in the 18th arrondissement of the French capital – without knowing anything or anyone except my Grandma and my cousin. It's a big culture shock but at the age of six it's actually quite easy to manage. You don't realize what's happening; you barely start to be aware of who you are and what you do, so it's pretty okay. And yet, it was still a huge change in my life. I remember, for example, the first time I arrived in class at school and that the teacher asked for my name: I did not speak a word of French and I gave my name Juan Esteban Saavedra, and then all the other kids started laughing, nobody understood anything…
So I quickly abandoned "Esteban" and simply went by "Juan", it was easier for everybody. In fact, I spent only one year in Paris. Then we moved to the suburbs, in the 78 (Les Yvelines) at Fontenay-le-Fleury, not far from Versailles, and I grew up there. It was much cooler for me, there was the forest, and the quality of life was generally better compared to the center of Paris. Another important point, there was a skatepark not far from my home…
I started skating there just before I turned seven. It's a funny story: I remember I was playing Tony Hawk Pro Skater 2, I finished my game, it was in the summer, and I suddenly discovered that there was a hidden video at the end of the game. Actually, when you finish the game with a character you can see a real video. I remember very well, I was playing with Koston and so I discovered his part!
It was a huge revelation, this was the first time in my life I saw real skating, and I thought, "but it's too damn cool that thing…" In fact, at the time I had a friend who owned an old skateboard but up to that point we'd only cruised down slopes, sitting on the board, that was all… After seeing the Koston part, I decided to try skating and I haven't stopped since.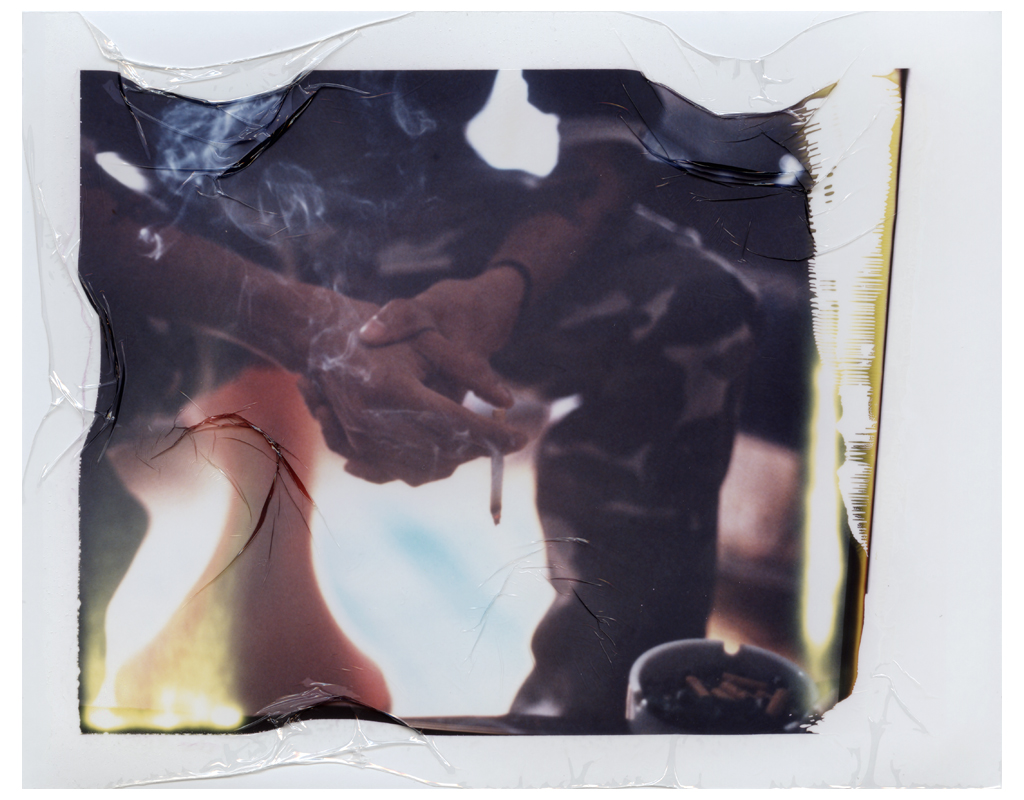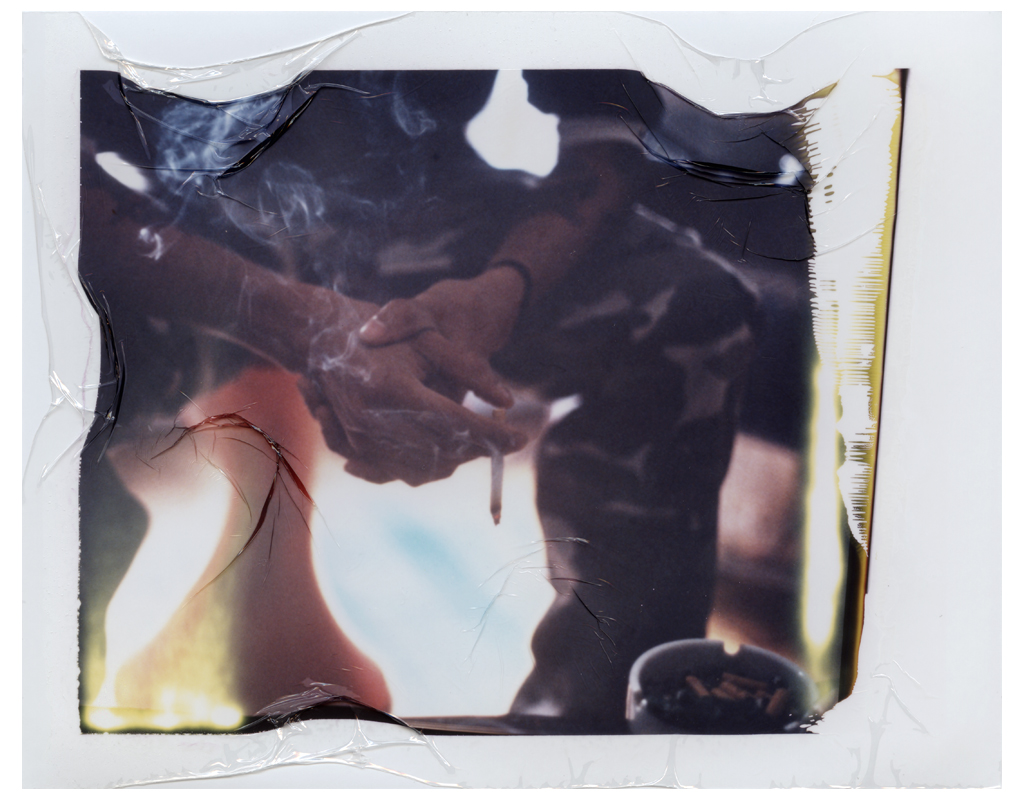 From Paris to Miami…
I finally spent seven years in France. One day, when I was 13, my mum told me that we were going on a vacation to Florida to visit an uncle. So I went there with my parents, and after a couple of weeks they returned to France and I stayed there to finish my holidays. At the end of August, it was in 2005, my mum called me: "How do you like Miami?" I went like: "Yeah it's pretty cool and fun, I like it…". After that, a few days later, my parents went back to Miami with all our belongings. They had decided that we were going to live there.
At the beginning I thought, okay, it's going to be perfect here, I'm going to be on permanent vacation, sunshine, beach, skating, etc… but then again, I had to really live there. A new life again, and I hadn't even said goodbye to any of my friends back in France; they all believed that I was just on vacation in Florida, but I actually never came back. So at 13 years old, I had to build a new life in Miami. And 13 is a tough age to change everything in your life, especially when you come from Europe to America, and especially to Miami, which is America on steroids! It's an insane, crazy place!
After that, I went to middle school for a year and then did four years of high school in a good international school in Miami. Again, upon arriving in Florida I could hardly speak any English at all, I just had some basics, like any 13-year-old, I guess. It was quite hard at the beginning; it took time to adapt. On the other hand I was lucky because there was a large Spanish community in Miami and so I was able from the start to make myself understood.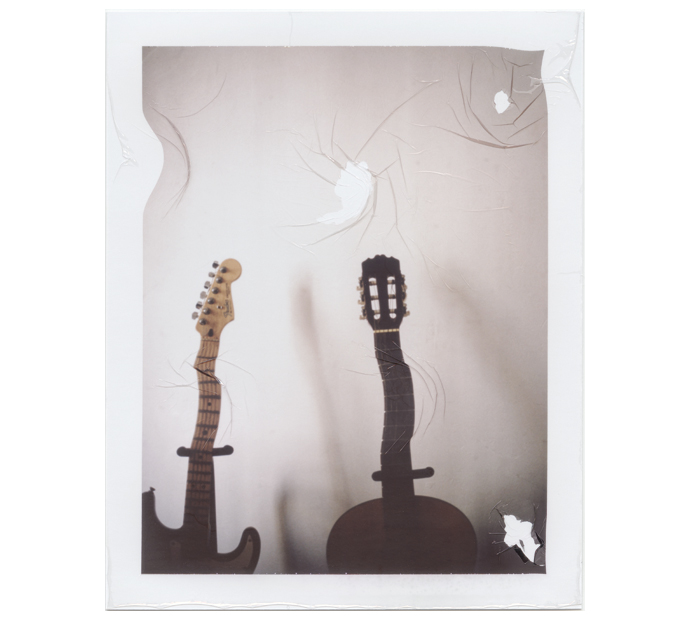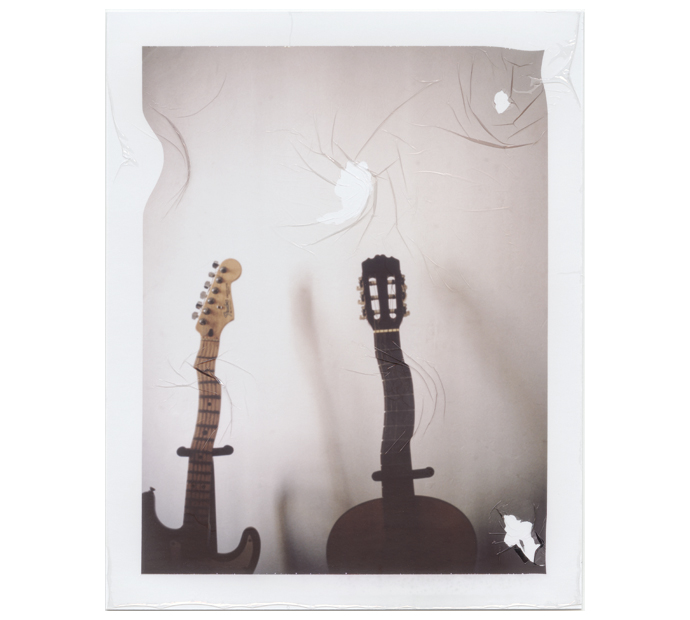 I soon realized that I had lost all my friends in France, and I must admit that I initially hated Miami, the people, the superficial side of a lot of things… It was definitely strange for me. Being Colombian but also speaking French, no one really understood who I was, and even for me it was a bit confusing at times. Anyway, I soon focused on skateboarding, because it was pretty much all I had to escape to during that period. I was going to skate everyday, all the time, alone, skate, skate, skate!
I really did not talk to others, and it stayed like that for at least two years. On top of that my parents wanted me to go to the best public high school in Miami, which was a good thing in itself, but it also had its downside because it was located on the opposite side of town. My high school was on the 152th south west and I lived 174th north east, so around my home I had no friends, I knew no one… and to go and see my friends in the south of the city, it was a real mission. Especially when you have to take public transportation.
I had to take three busses, one train and one metro mover for each direction. It was a nightmare! To give you an idea, I finished school at 2:30 pm every day, and when I had to go by metro or bus I sometimes arrived home at about 6:30. Up to four hours transit! It was the best school in town, but it was just too bad to get there. Every morning I had to get up at 4:30 because my dad dropped me off at school at 5:30, and then I had to wait till 7:30 for school to start. I often brought a pillow and slept in the cafeteria; times were pretty hard…
Then, when I was 16, I started to get more used to the culture, I understood better how things worked, I spoke perfect English, started to party with friends, started to have fun like a normal teenager. Plus, I had my skate crew, the LFT (Lift For Today), some good friends I filmed my first-ever video part with. So it was finally okay for me. I stayed in Miami until I was 18.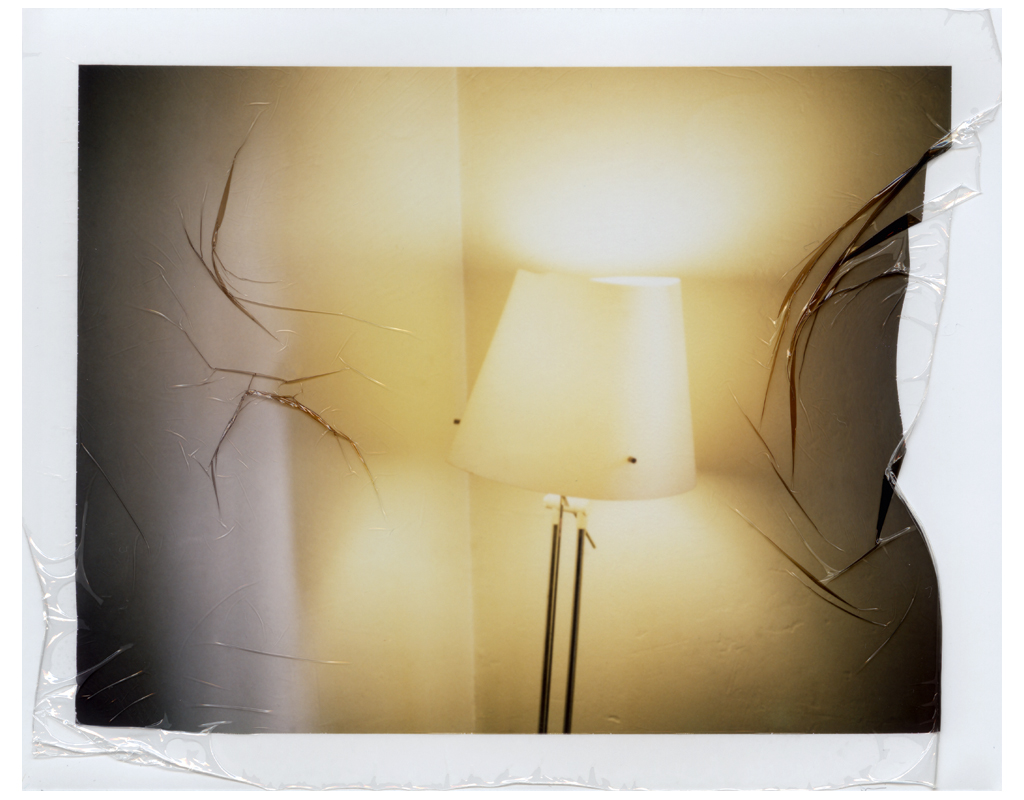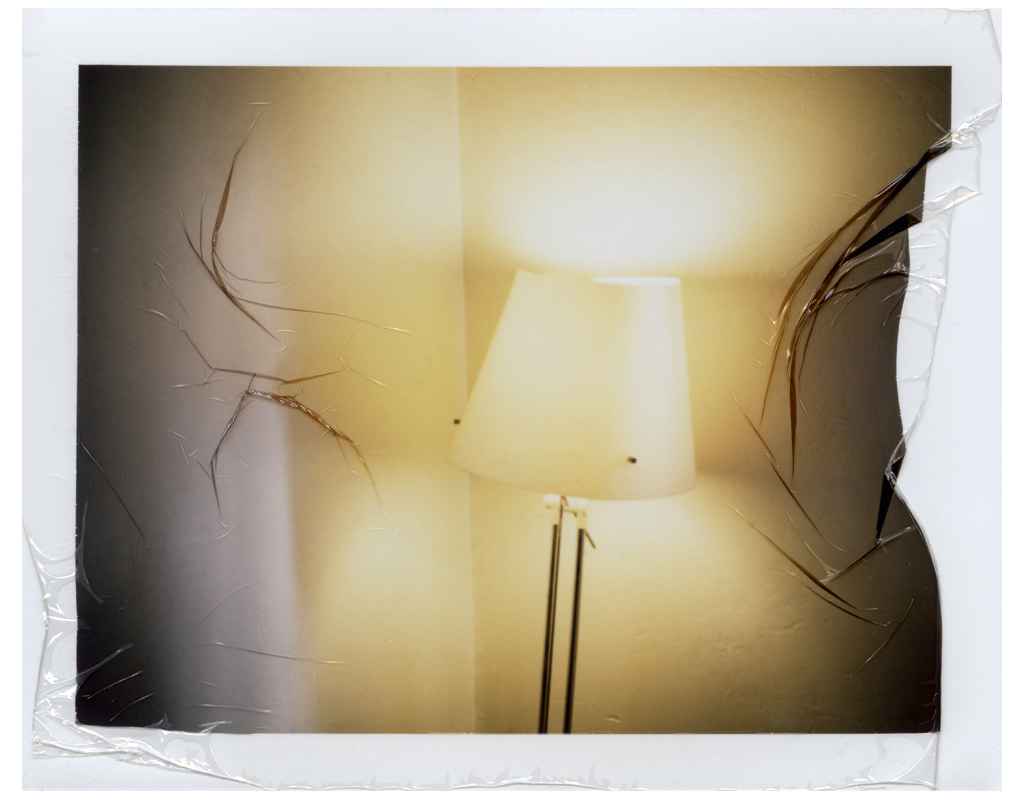 From Miami back to Paris via Colombia…
At 18, when I finished high school I had to make a choice. I was supposed to attend a major university, something everyone pushes you to do in the States, because if you don't study at a great university you are considered a loser, a piece of shit – which is especially true when you come from a school like my high school, with geniuses in every corner. Anyway, I was going to live somewhere else – again. For me to go to university in the States was probably the most depressing thing ever, so I decided to leave for Colombia after graduating.
I think at that time I really needed to return to Colombia. I am Colombian but I hardly knew anything about my country and my roots, and I guess I had something like an identity crisis: I couldn't really say what I wanted to do with my life. Well, I went to find the rest of my family back in Colombia, where I stayed for almost a year. I was really well received, it felt good to just be by myself without anyone around me telling me what to do. I think it was very beneficial for me and I also realized that the one thing I missed the most during my stay was skateboarding.
So I decided to move back to Paris, just to see how things were in Europe, and in 2011 I started to study Cinema at La Sorbonne. The bad thing was that just a week after I left, my Grandma, who I'd spent most of my time in Colombia with, died. It was really a bad blow for me, especially at that point when I was restarting a new episode of my life in Paris, alone again, pretty much without knowing anyone.
I really like Paris, and after those years living in the States I have to admit that the way of life, the culture, the attitude, the relationships between people are really different from what I have experienced in the US. It's pretty much the same with skateboarding: you can feel the difference. I am much more receptive to how people skate here in Europe, much more instinctive, less focused on technical performance stuff, whereas in the US the only valid way to stand out is to always go bigger and more technical.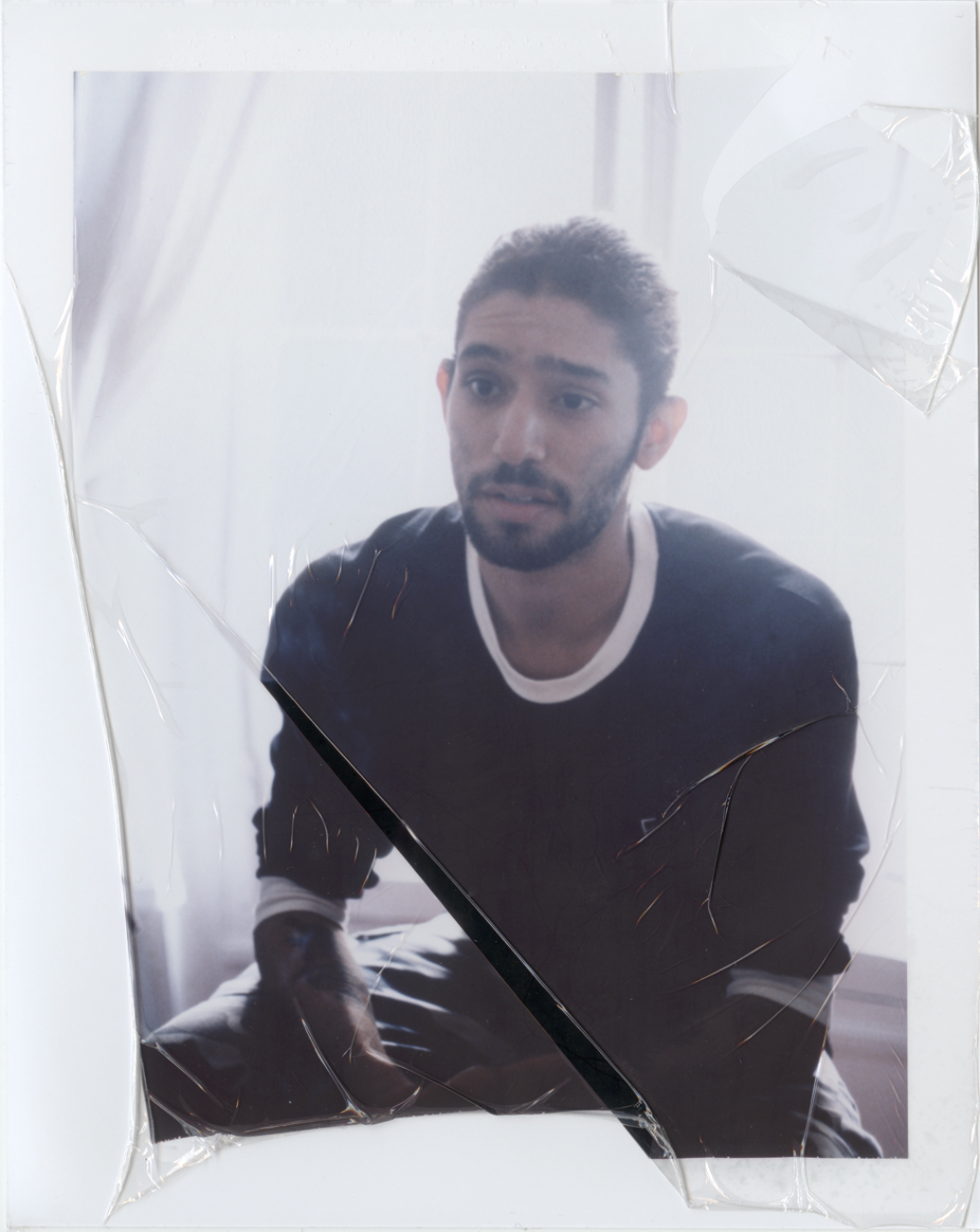 What's more, here in Europe you also have all this ancient architecture, which influences your approach to skating. It's not like in the States where everything is square, flat, smooth, well balanced, with perfect run up and landing. Here you have to deal with the imperfections, the unique nature of each spot, and I think you can feel that in the way a lot of Europeans skate. So yeah, I really enjoy skating here in Paris. Back in Miami I used to jump down a lot of stairs and stuff, but now I don't really enjoy that anymore; now I'm happy when I do a hammer just because I won't have to try it again. That's a big difference.
I realized that this type of skating, jumping down big shits, is not fun for me anymore, and I want to have fun every time I skate, which means I do pretty much everything except stairs and rails. After a while in France, luckily I found some sponsors and I started to travel a bit through Europe, for example to Barcelona, London, and Berlin. I guess if I didn't live in Paris, I would probably live in Berlin, I really love the atmosphere in that city.
I remember one time I went to Berlin, and on arrival at the airport, my skate bag was the last on the mat, so I went out the last and the customs guys immediately stopped me. They asked me if I had anything to declare, like narcotics. I told them no, absolutely not, and when one of the German guys from the customs saw the nationality on my passport (Colombian), he called all his colleagues and they all started to get excited, digging through my stuff like crazy.
After a while, they took my coat and passed it through the x-rays, and in fact I had a pack of Fisherman's, and the guy got fully crazy and ordered me to open my pocket and present what was inside. All the guys around me were in a too hot mode, like "this one, we're gonna catch him," and when they all finally saw the pack of candies, they were all so jaded, it was crazy, really – thanks for the welcome! A lot of stories like that happened to me because of my nationality, but that's life, I'm kind of used to it by now.
I just quit my studies of Cinema and switched to "Langues Etrangères Appliquées" which is way easier for me as I already speak three languages. So it's pretty convenient for me because I don't really need to go to class every day. I can go on any trip I want, I can skate every day, and I just need to go to the exams. Besides that, I can earn some money doing translation jobs for scripts and movie clips, which is pretty cool too. I can do it at home and it's quite good money. Now I'm 22, and I just want to keep skating as much as I can for the next few years, enjoy everything and see where it will bring me…
Photography: Kévin Métallier