As a skater, you know that there are two things that you are almost constantly on the hunt for, one being new boards and the other being new shoes. Sometimes you might spend your last buck on some skateable second-hand shoes just so you can keep skating. You might not care about the shoes you are skating but you should because what you wear is a big part of your style.
A little while back Supra was kind enough to send some shoes to our office. I always like to read wear tests so we tried to find the right crew so we could do our own wear test. We decided it would be cool if two good friends, Steffen Grap and Johannes Schirrmeister worked together to test the shoe. We asked Steffen to shoot the photos and Johannes was eager to try out the shoes.
As soon as Johannes slipped on the Cuba, he started to skate them and it seems like they were ready straight out of the box. We cruised around and had fun with it, finding or creating some spots along the way. After the session, I asked Johannes what he thought of the shoe and he said basically skated and held up well and he particularly liked the special edition Crown Coalition colorway (black and yellow) and the addition of the lace (most slip-ons seemed to slip off after a little while).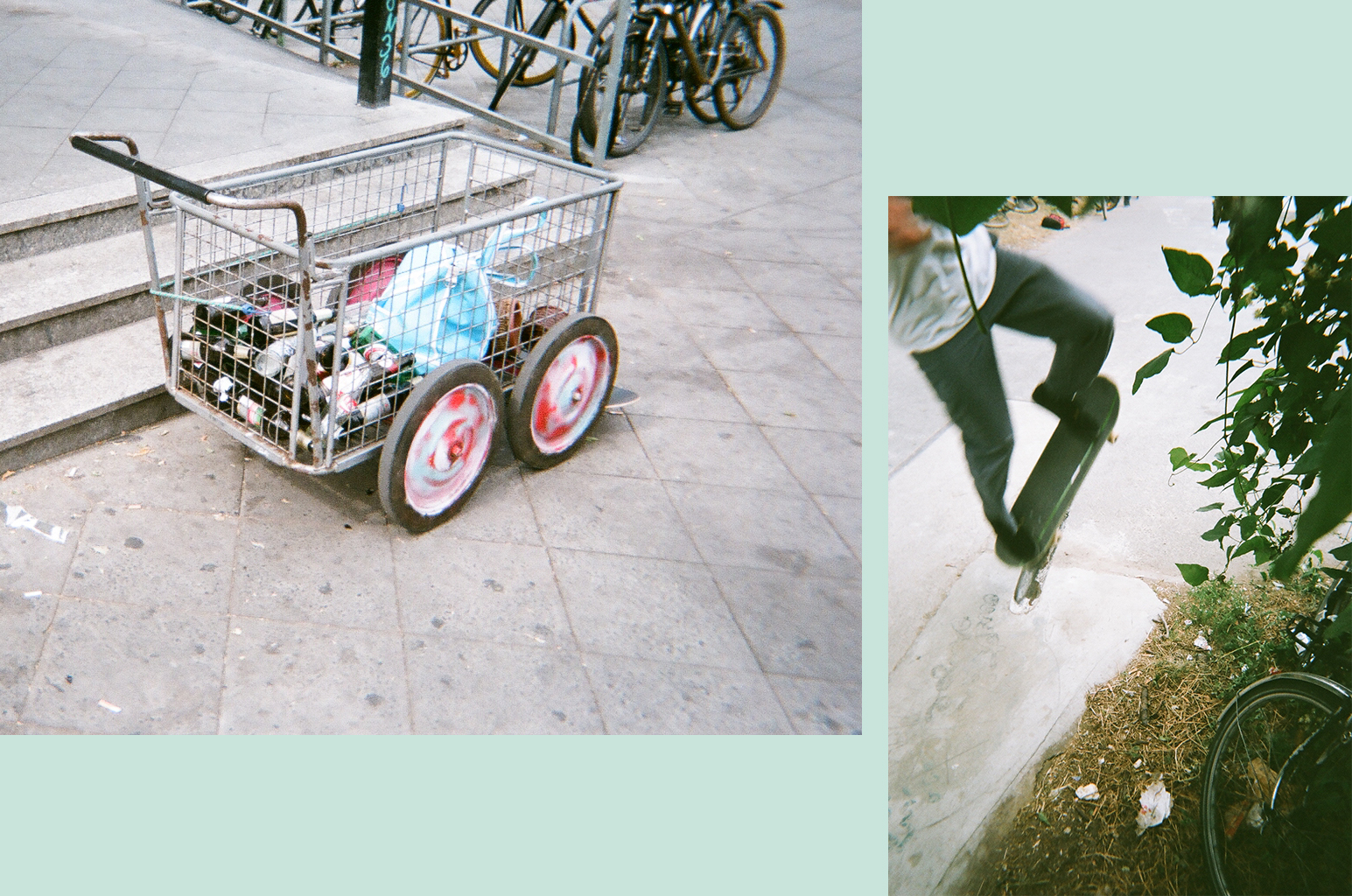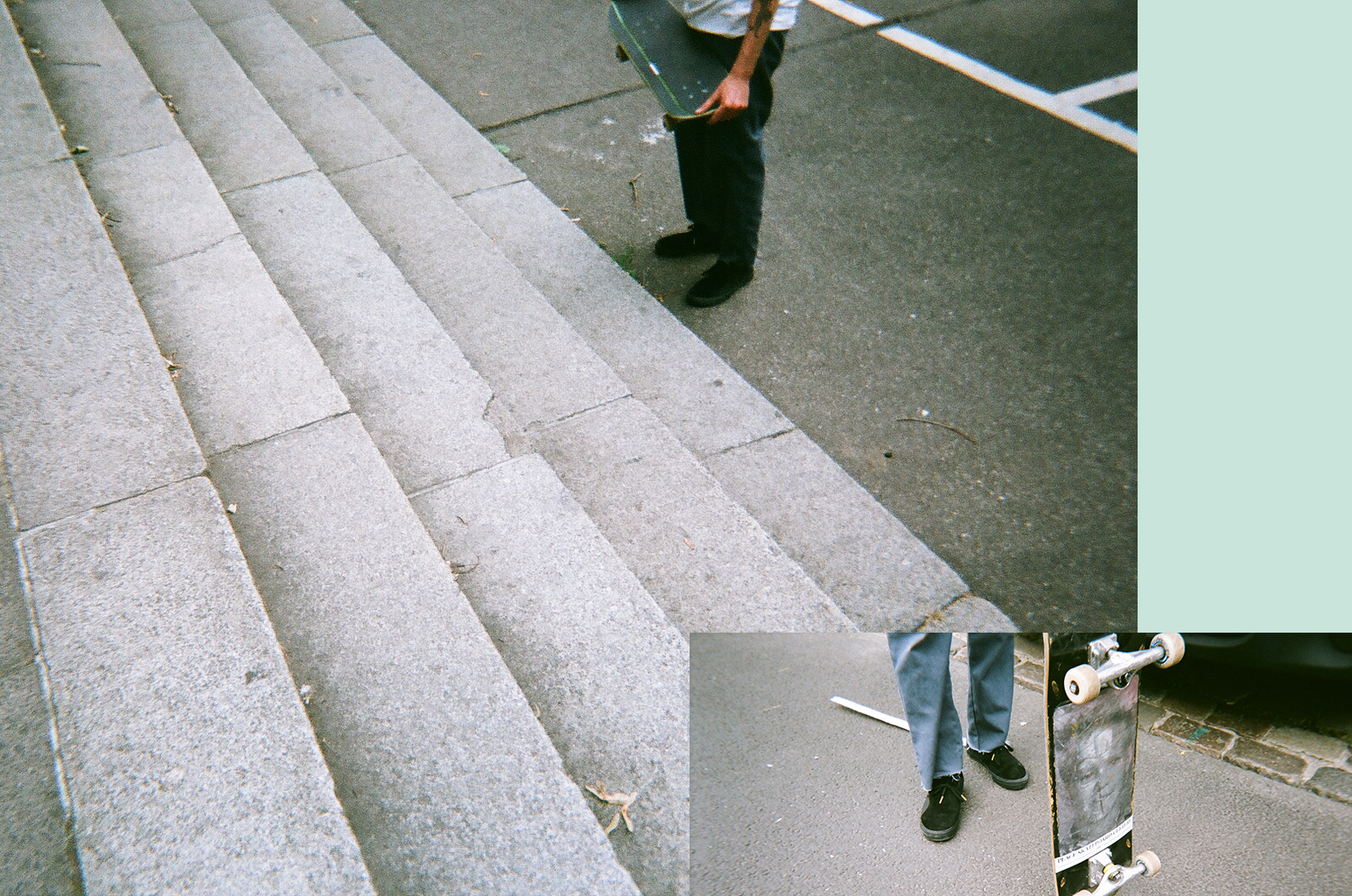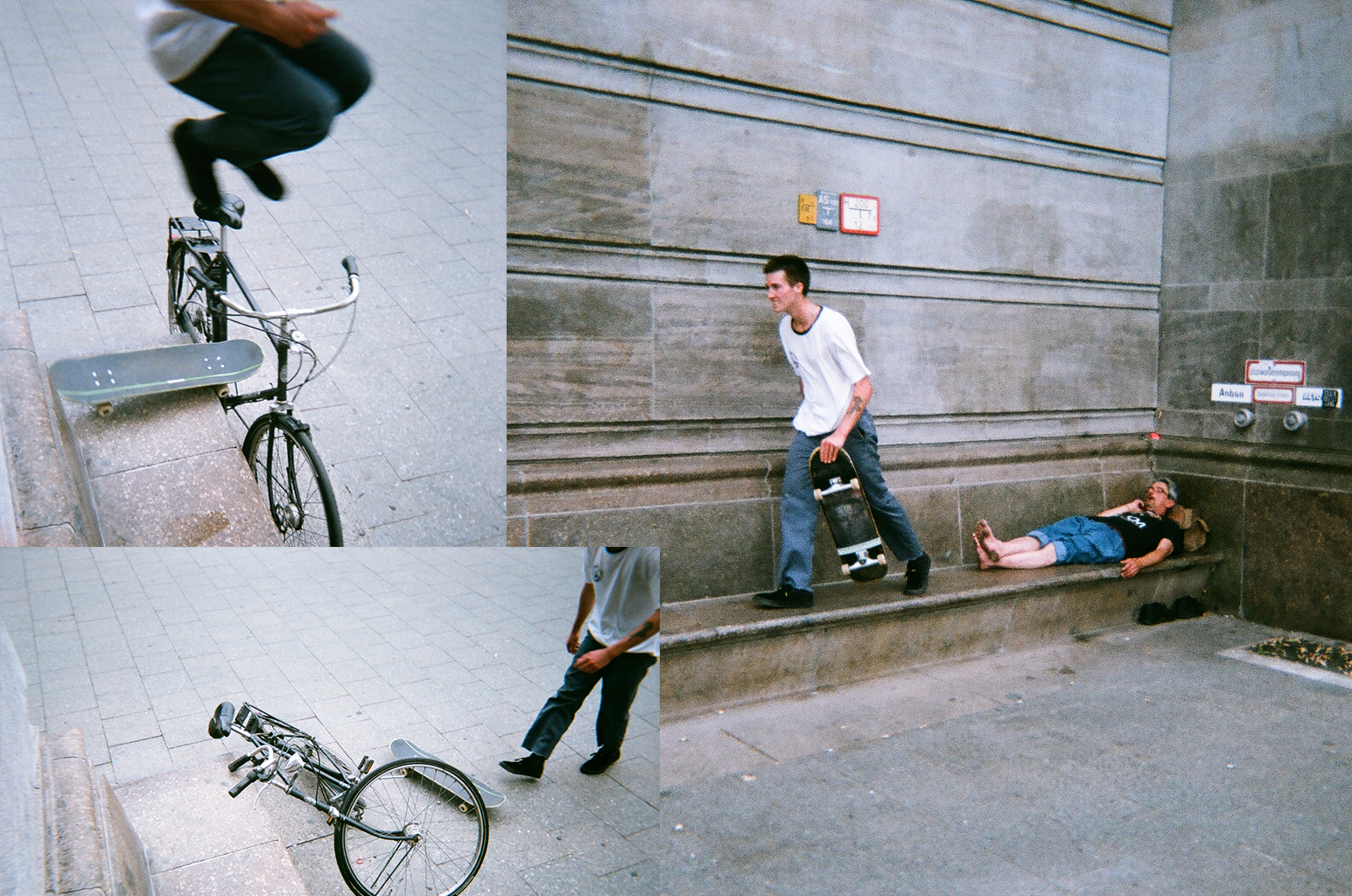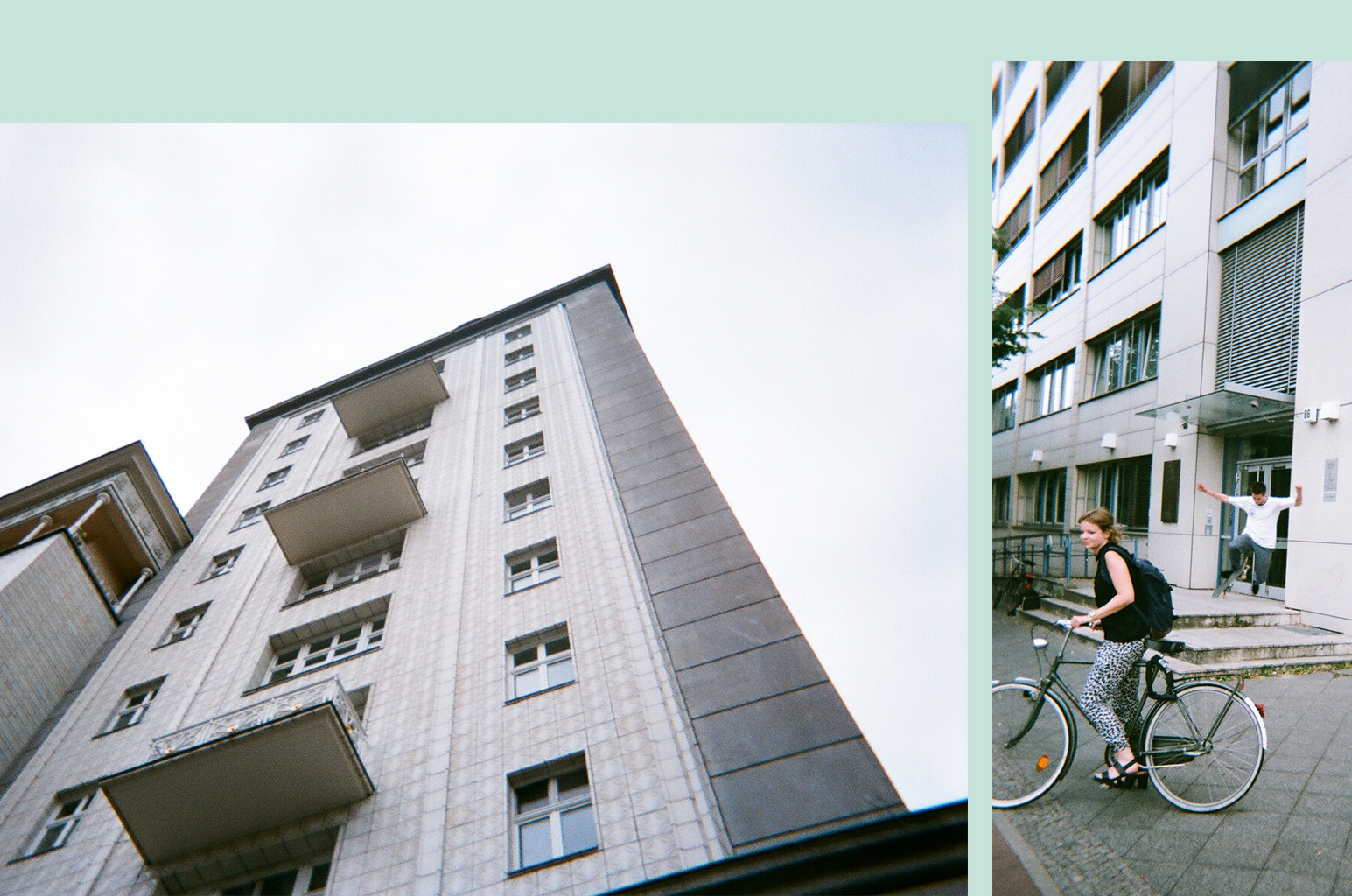 From the start, Supra as always had a strong image with staple shoes like the Skytop, but they also had a very diverse squad of team riders from the get go. Supra's shoe designs are similar to their team, very diverse. The Cuba Basically is a classic slip-on that has been tweaked by adding some little extras that improve the way the shoe's fit. The version we tested even had an ollie patch adding to the durability of the shoe.
All in all we like what the brand is doing, they are giving international guys like Lucien Clarke and Oscar Candon the spotlight, and they also seem to support their team's other creative outlets like Muska's venture into the art world and Jim Greco's "The Way Out". We feel that Supra seems to be moving in the right direction.
Skater Johannes Schirrmeister
All Photos by Steffen Grap
Text and edit by Roland Hoogwater