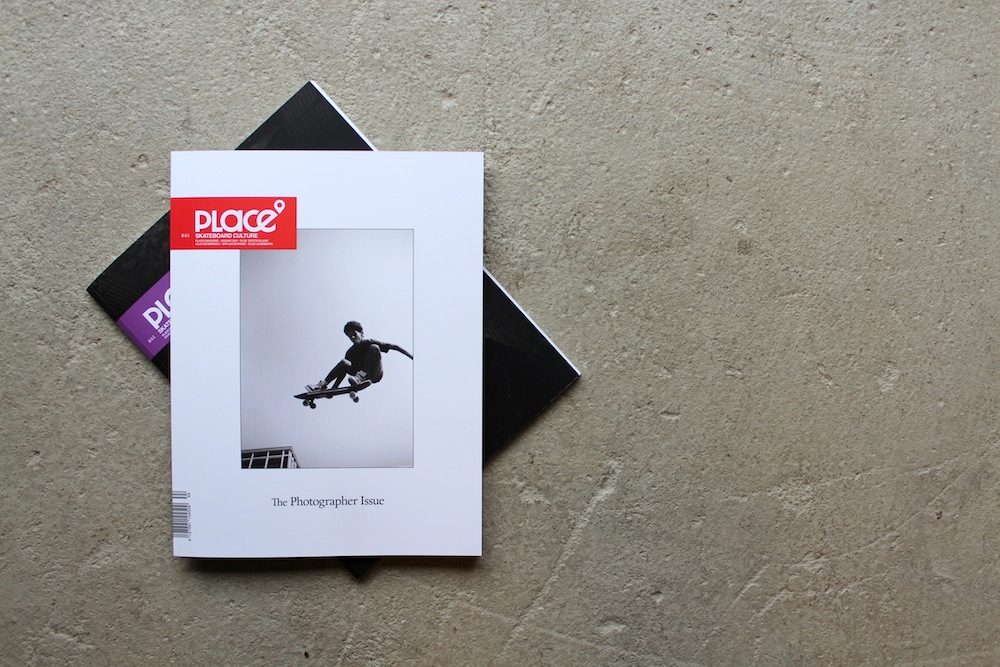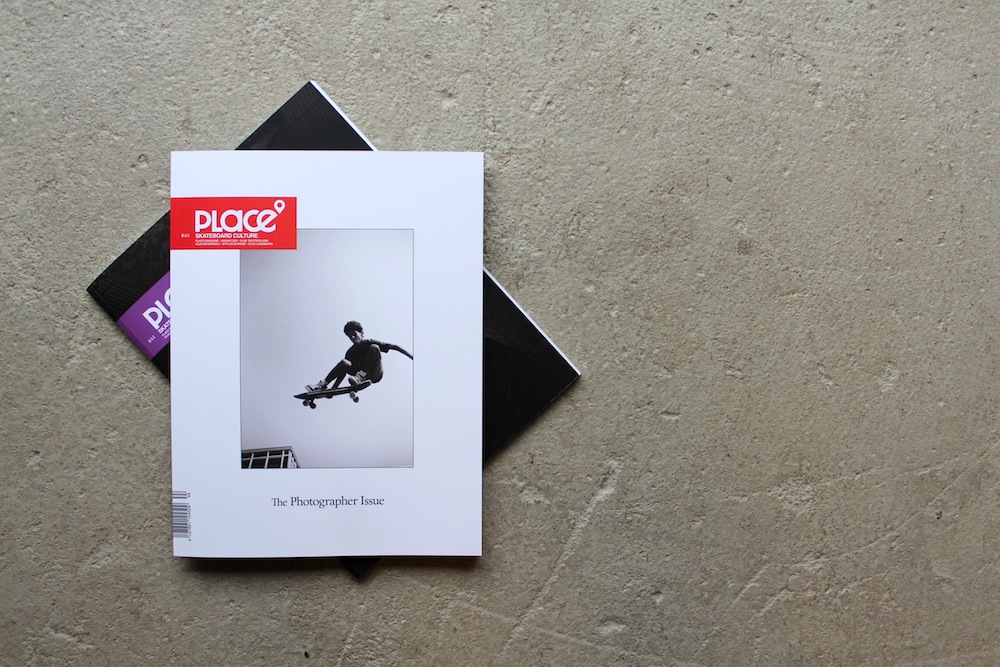 Neues Jahr, neues Heft, neues Glück! "The Photographer Issue" ist der Titel unserer ersten Ausgabe in 2014 und markiert zugleich eine Hommage an die Fotografen, die uns in den all den Jahren begleitet und begeistert haben. In dieser Woche findet ihr unsere neueste Perspektive auf die Skateboard-Welt im Skateshop, Bahnhofskiosk, oder Zeitschriftenhandel eures Vertrauens. Die Ausgabe enthält unter anderem folgende Fotostrecken:
Kevin Metallier – Alone In Ordos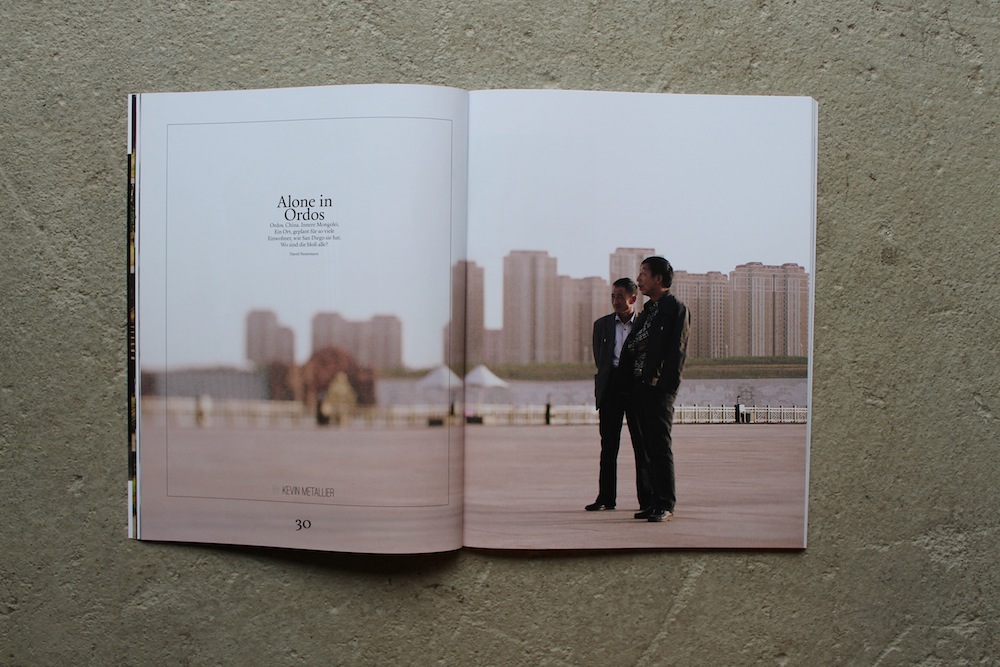 Phil Boyd – The Hothouse Chronicles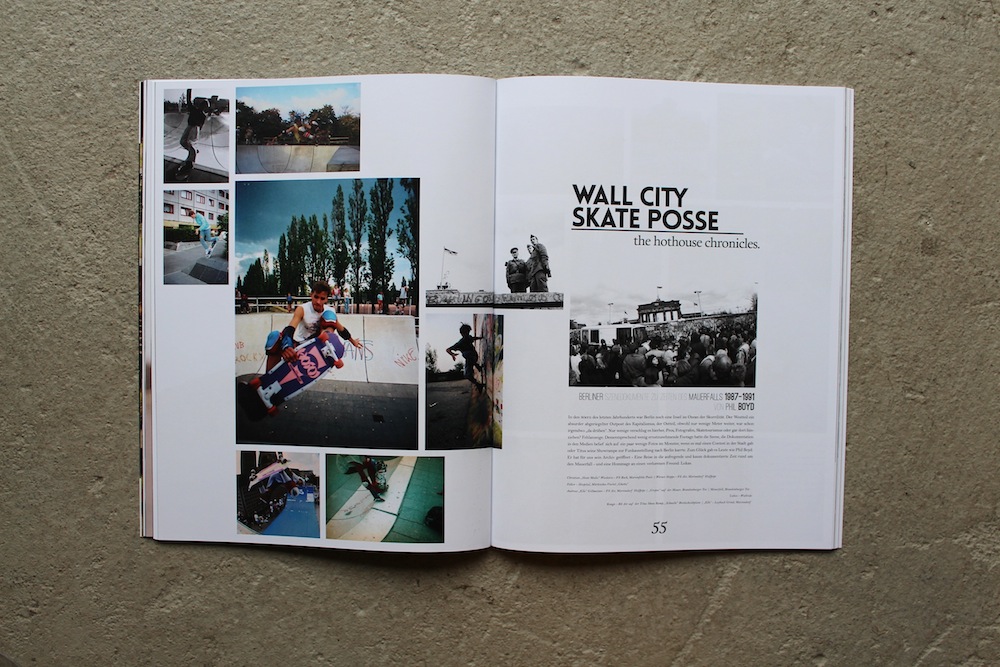 Sarah Meurle – Extended Grey Tuesdays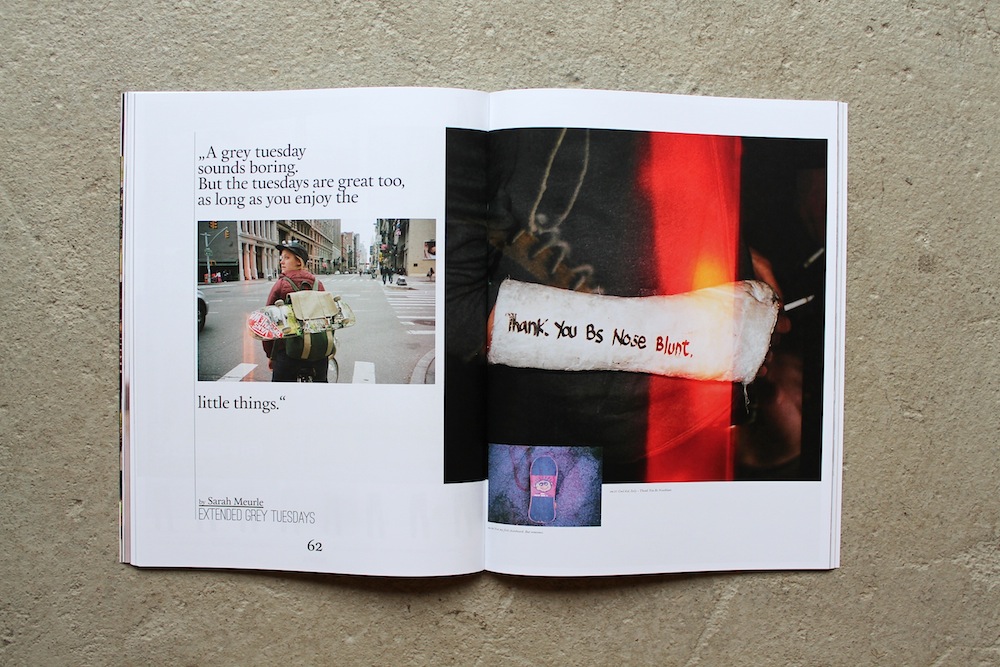 Brian Kelley – A Friendship Formed Throughout The Years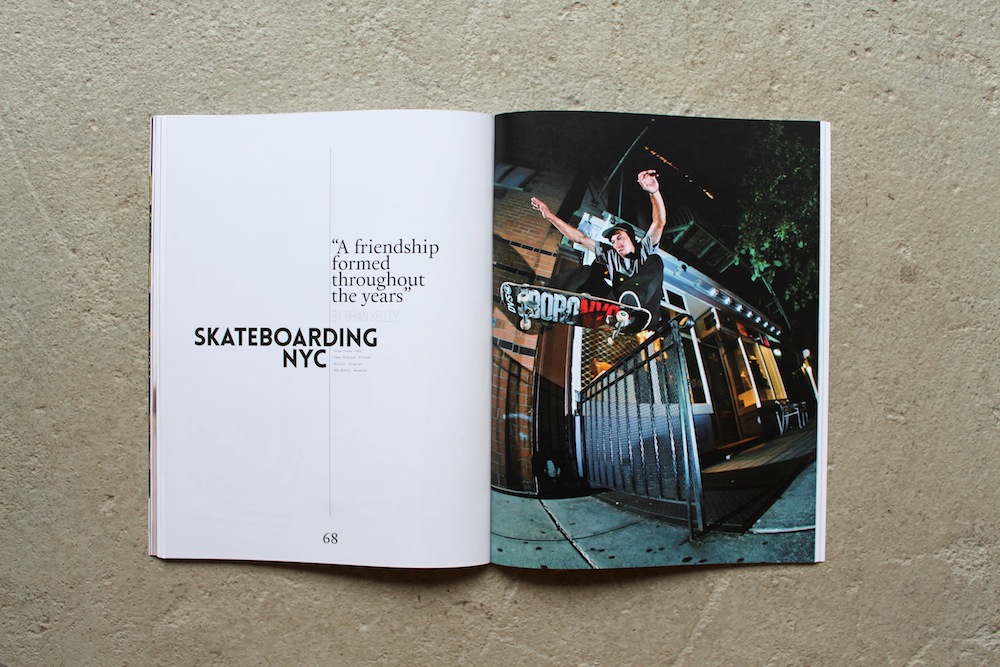 Davy van Laere – Silhouettes Gallery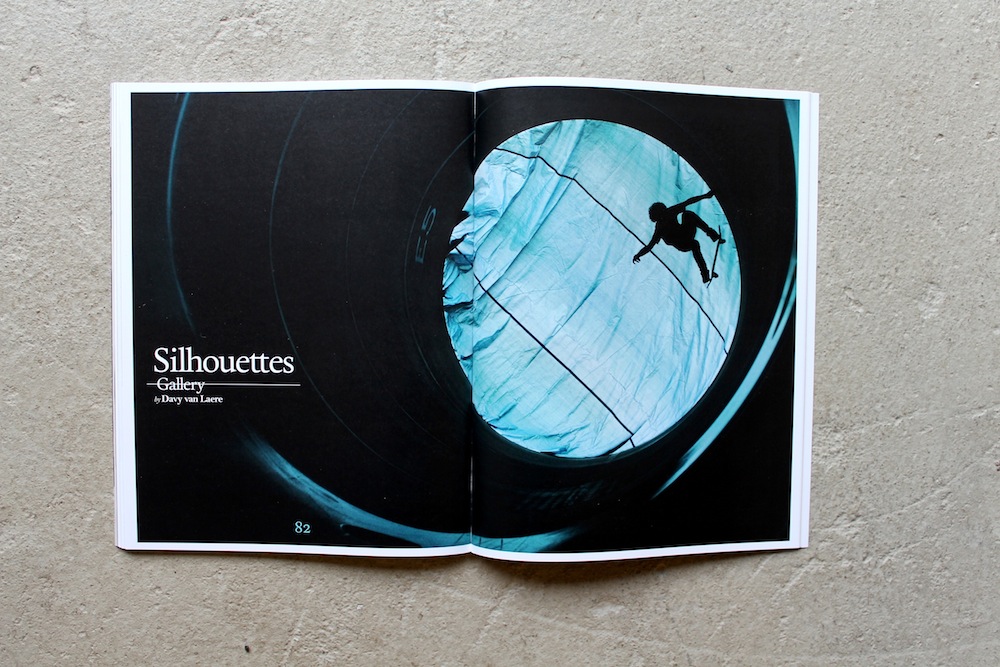 Außerdem gibt es ein Special Feature zum CONS Space 002 BLN mit eigenem Backcover featuring Roberto Cuellar.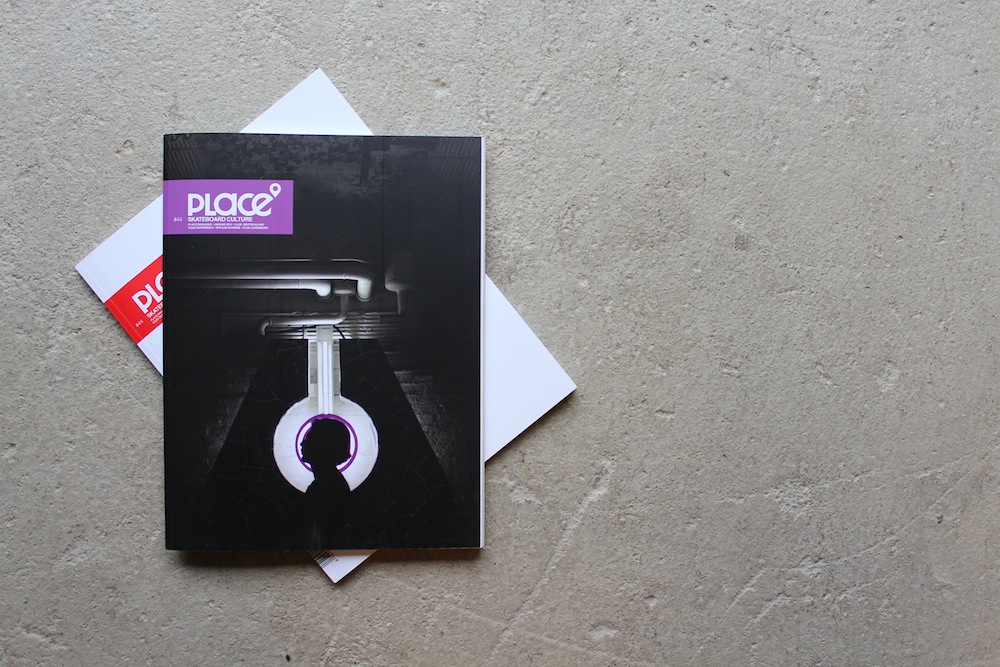 Wir wünschen viel Lesevergnügen und angenehme Entschleunigung!