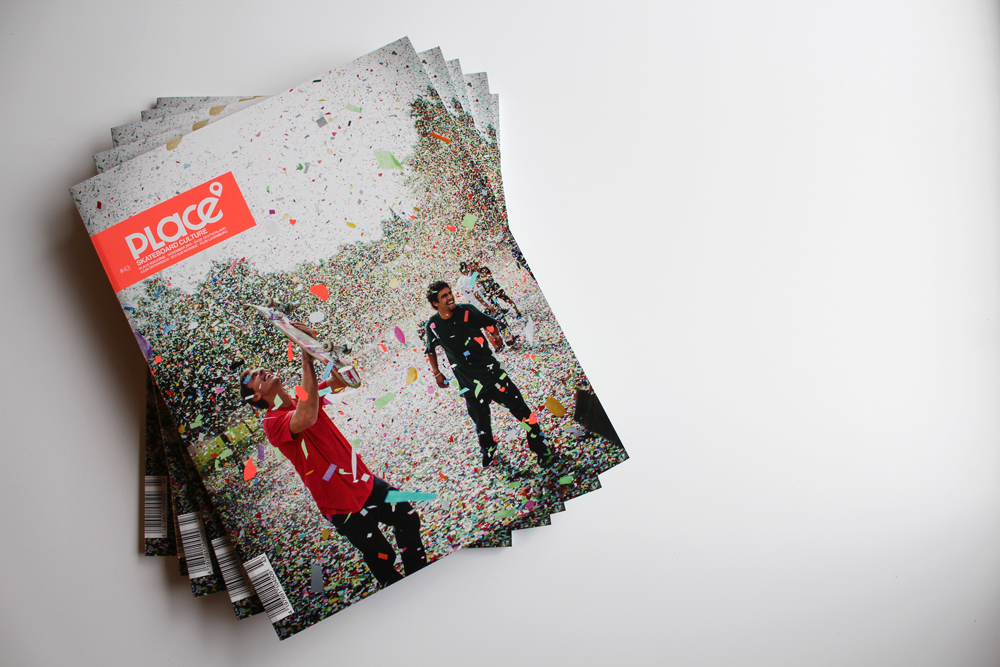 Die druckfrische Issue 43 ist soeben im Büro eingetroffen und wird in den nächsten Tagen auch im Skateshop, deinem Kiosk und überall sonst zu haben sein – so go and get your Copy. Folgendes erwartet euch in der neuesten Ausgabe aller Zeiten:
Valeri à Paris – das Valeri Rosomako Interview
TPDG Berlin Diary – Die Topdogs in der Hauptstadt
Vans Downtown Showdown – Action
The Brazilian Way of Life – Zu Besuch bei Pedro Baros
HUF Selection – by Eric Groß
Happy Birthday – 20 Years of Girl Gallery
und viel viel mehr.
Hier gehts zum Abo – wir wünschen viel Spaß mit der Ausgabe.
#printisthefuture