The brandnew PLACE issue 54 just arrrived at the office and will be available through skateshops, selected retailers and newsstands next week – some of the shops got the issue already, just ask!
For this issue we ask if all NBD'S have already been done and we'll find an interesting answer coming along with some crazy photos by Roman Gonzalez aka @gonzox1000 – shot with iPhone only!
Here's a sneak peak of the magazine, filled with Skateboard Culture… Take a look, order your copy here and enjoy the read!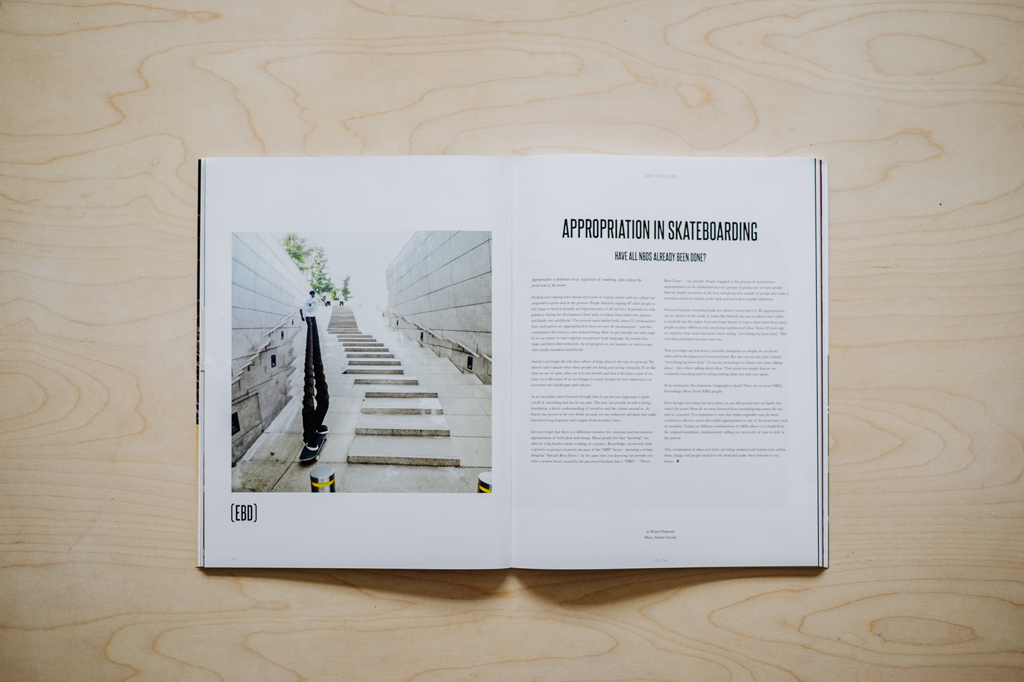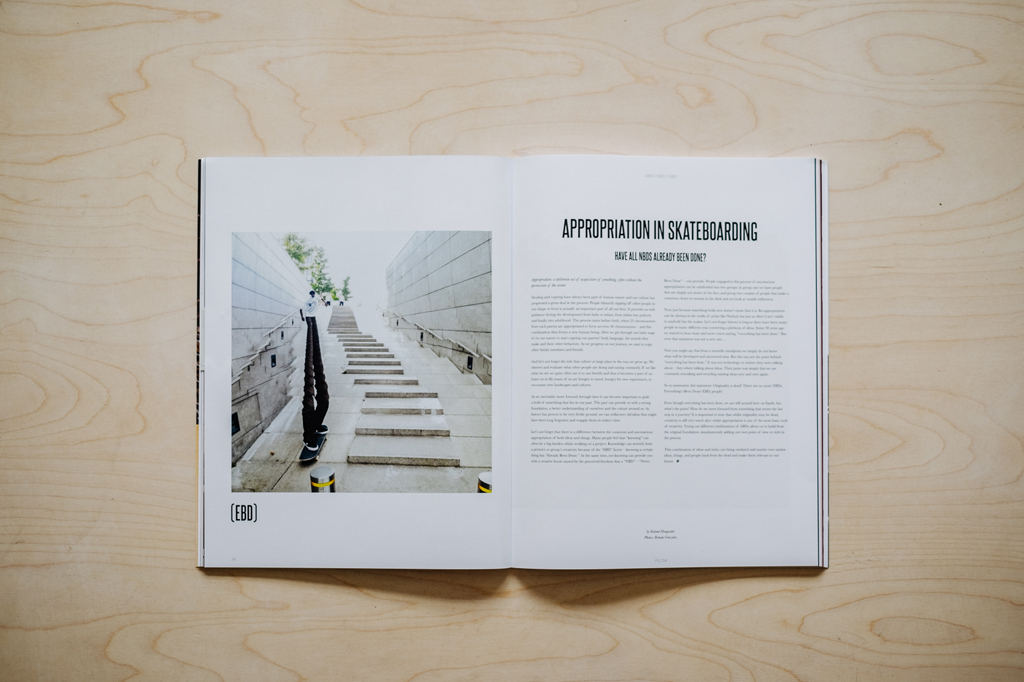 EBD – Appropriation in Skateboarding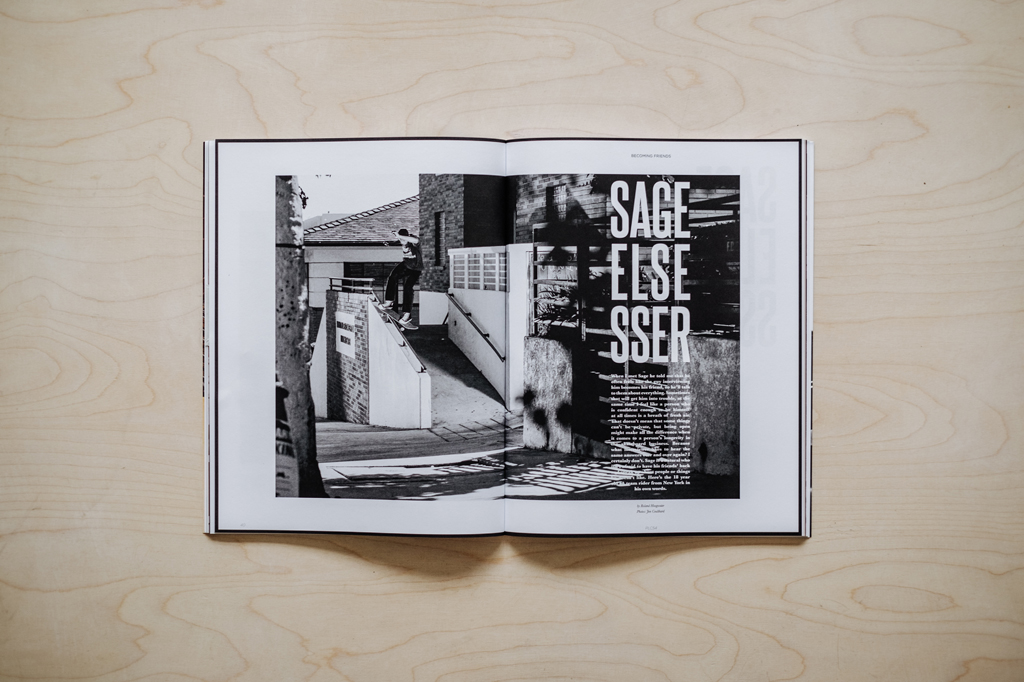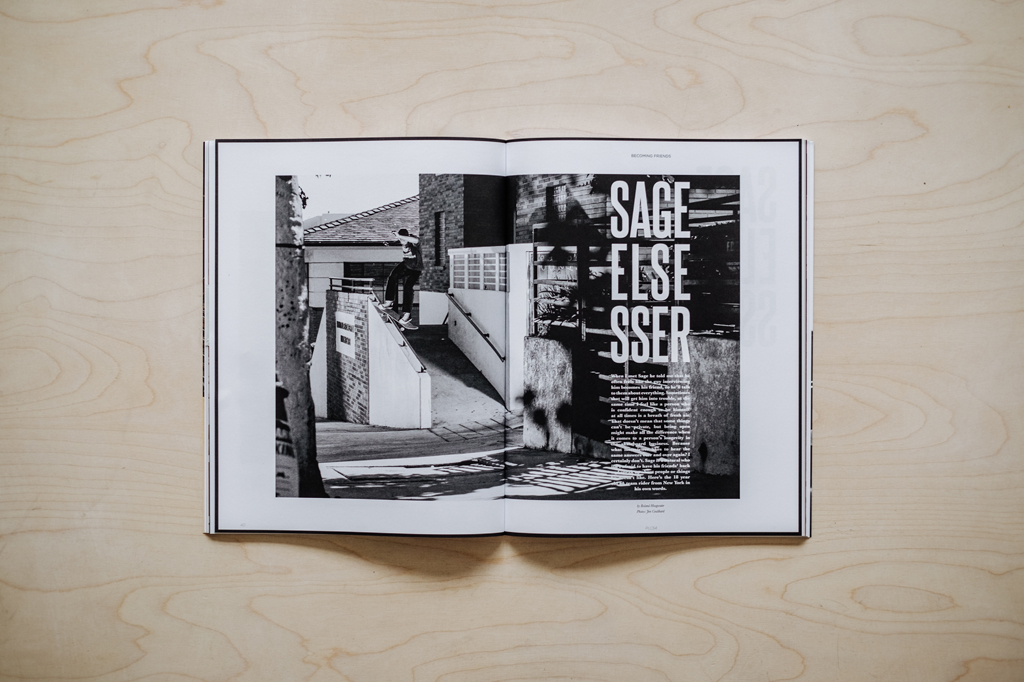 Becoming Friends – Sage Elsesser Interview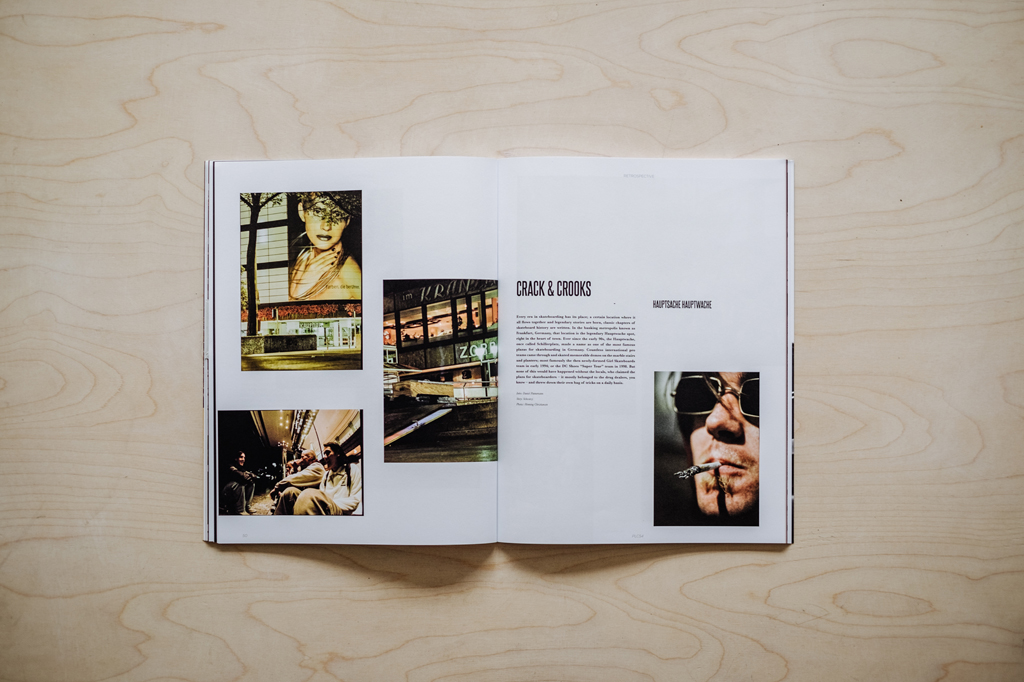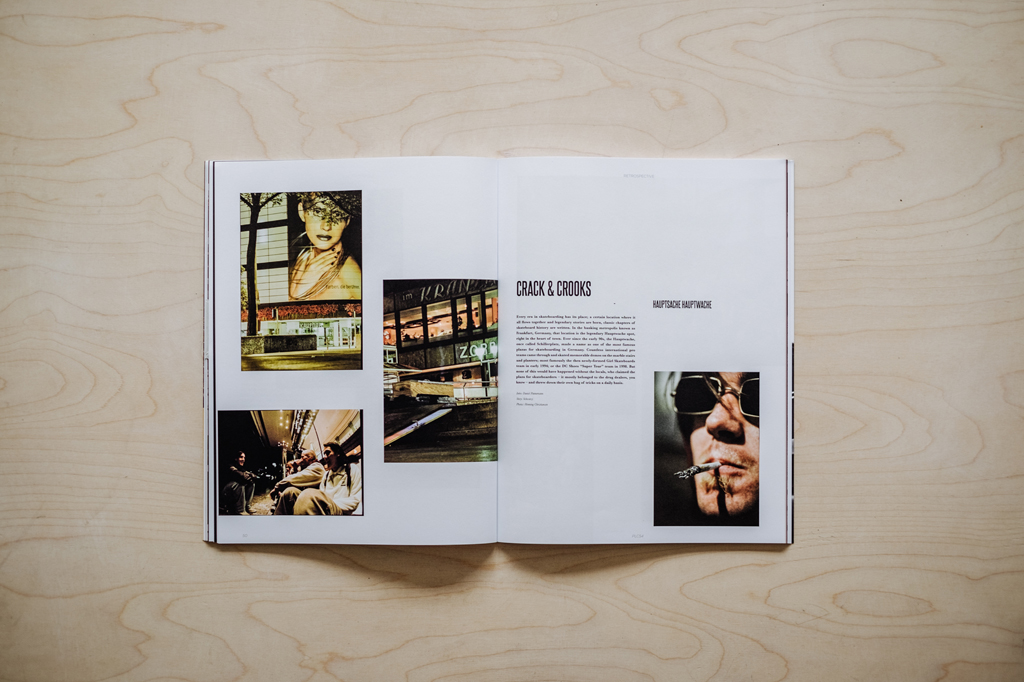 Cracks and Crooks – Frankfurt Hauptwache Retrospective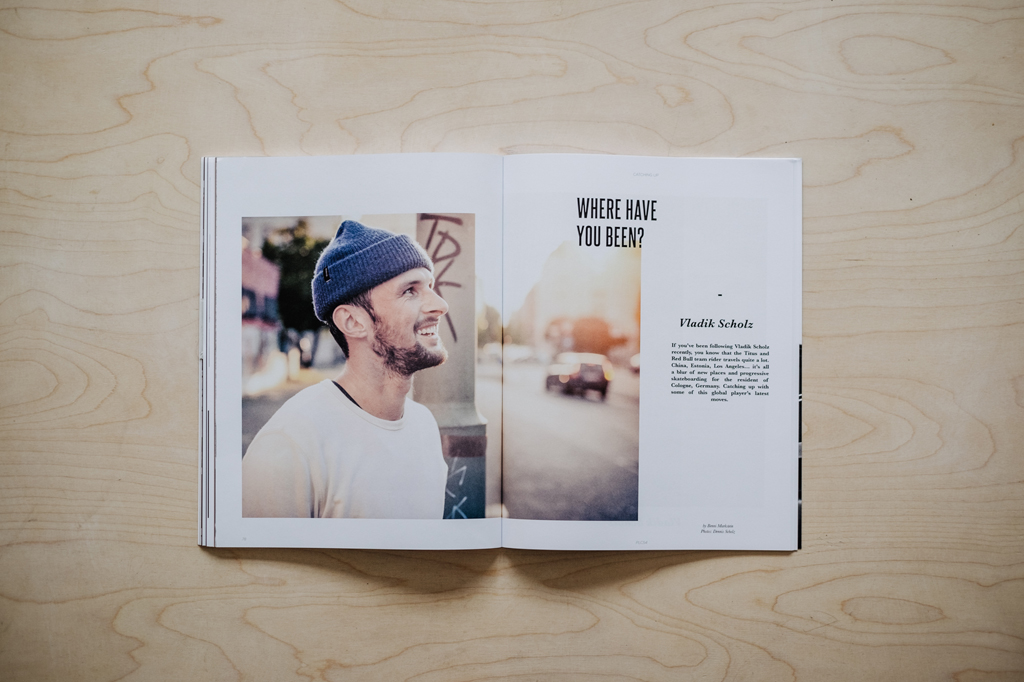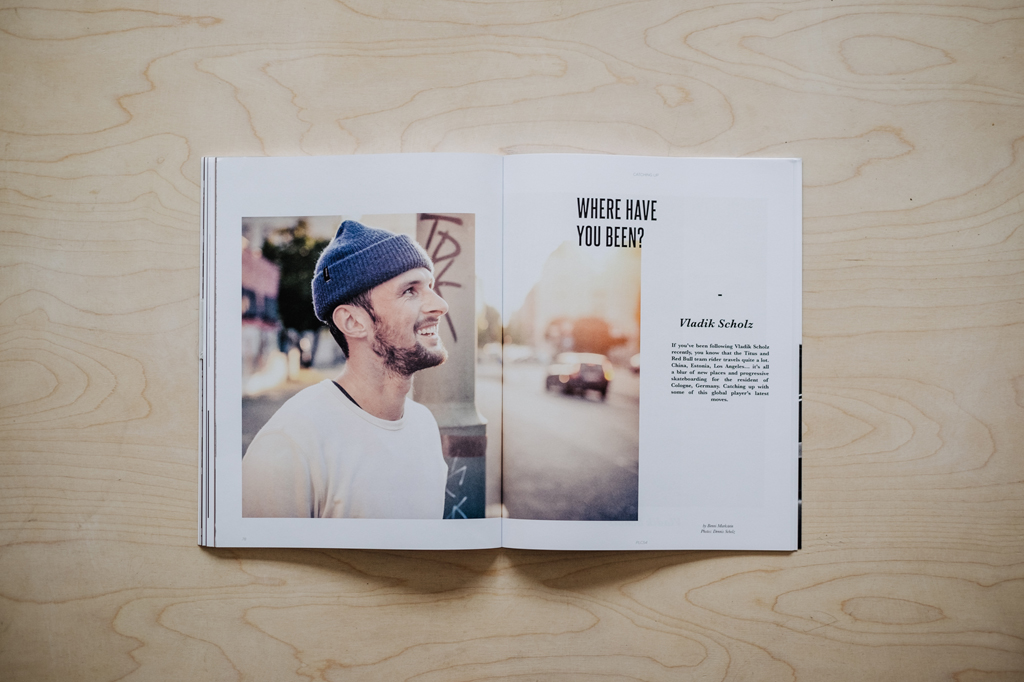 Where have you been – Vladik Scholz