A big part of the reason we came to make the Malmö issue where the two Mortensen Brothers  Sondre and Amandus. We watched all of their edits and like DRIV3R, where one of the brother's drives and films while the other one skates, it shows a good example how things are in the life of a Mortensen. They were just different, they seemed to be doing their own thing and it made me very curious. I wanted to know what kind of people they are. So, I started to ask people about them.
"They just keep to themselves, they go out alone film each other and edit together. Sondre even makes some of the music."
Tom Botwid told us, "They don't even really curse!" – "What, who doesn't curse?" – "They do, kind of but they have their own words." Things like that made us want to go to Malmö to see what's in the Swedish water and to really get a taste of what it's like to be around them.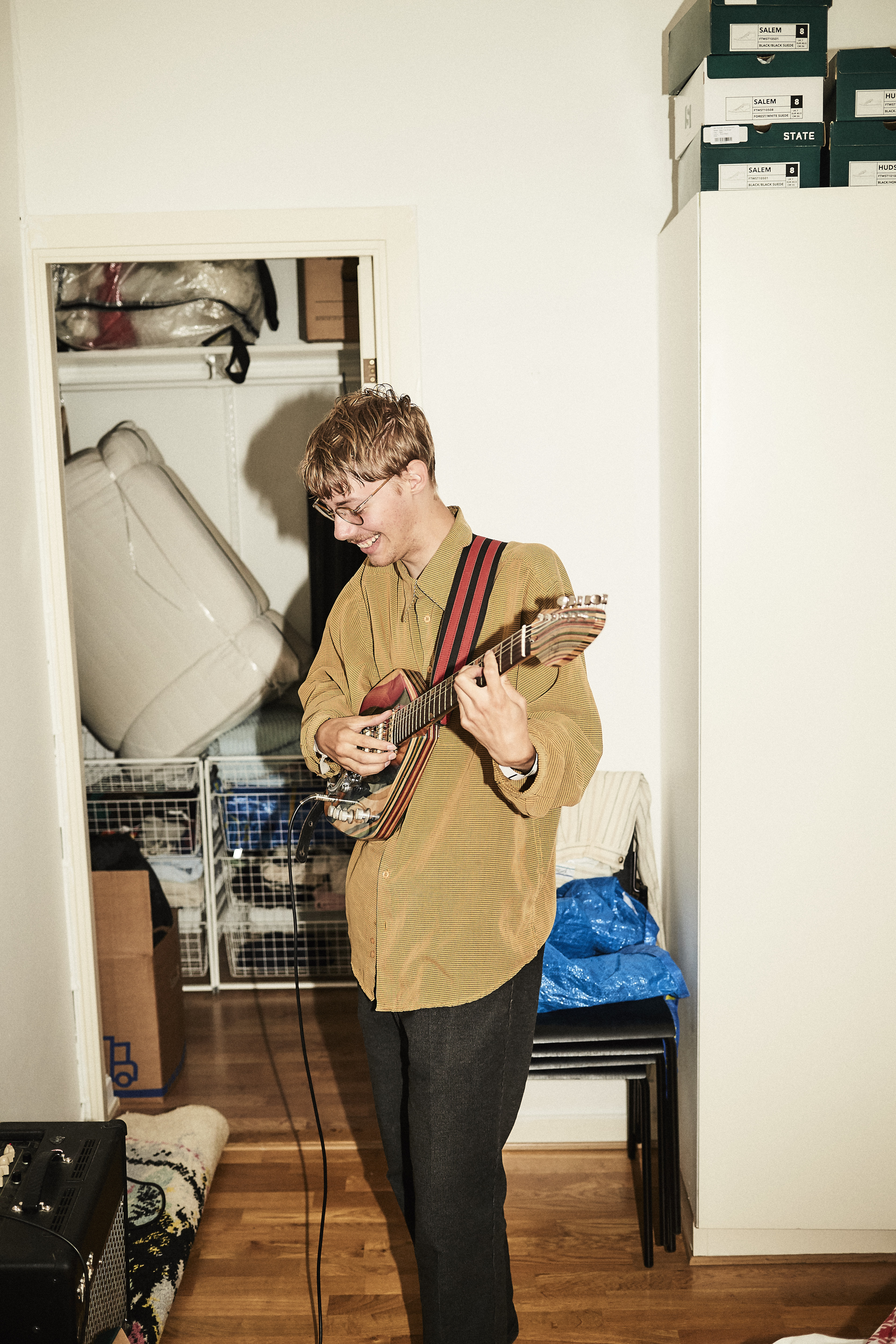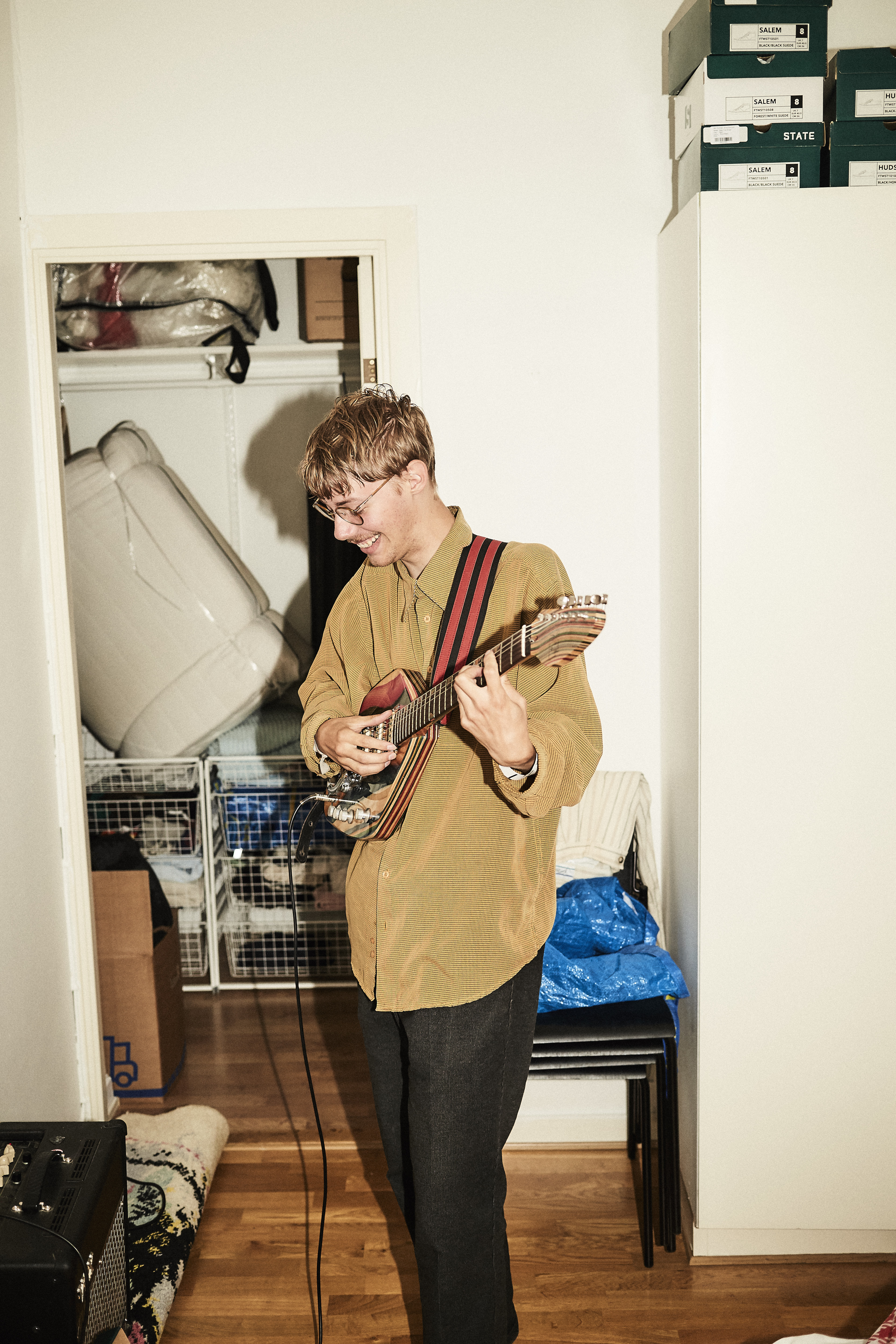 Now, over the years, the city has become somewhat famous for its "non-spots" and the people who skate them. An "if you don't have it just build it!" attitude has been in the air for a long time. Pontus Alv, Nils Svensson and their friends built up Malmö's image by executing ideas like these. They did not do it like they did it in the US. They took things and did it their own way, which made it relatable to all of us in Europe. It was clear from the first moment that I saw them that the Mortensen's seemed to build on that tradition but at the same time the way they are doing it had a whole new feeling to it.
A good example would be to say that after Joy Division came New Order. The band regrouped and started to try and find a new sound – their own sound! The journey to find their own, ended up creating some pretty good and maybe even classic albums after.
"No band ever survived the death of their lead singer, so when Joy Division became New Order Nobody expected them to succeed."24 Hour Party People, 2002
Now obviously, Mr. Alv is neither dead or gone. To this day he is a driving force in Malmö but the thing is that nobody expected Malmö to become this big and we thought that like Manchester in the 70's, 80's and 90's it will produce a lot more interesting people, projects, and styles. MADCHESTER is no more but maybe "MADmö" is around the corner, this new work of documentation by the Mortensen brothers definitely shows all of the above.
Video by Sondre & Amandus Mortensen
Photos by Conny Mirbach
Text by Roland Hoogwater