For those of you that don't know about Spot The Spot it's an event that was first started by Frisco and now by same people under the Pop Trading Co. umbrella, this year the event had its 10 year anniversary. The formula stayed basically the same, a group of people gather together and skate from spot to spot having a session at each spot. the timing has stayed the same as well, every year just before the kids and the students go back to school Spot The Spot brings people together for one last great day of skateboarding. This tradition started in Arnhem for seven years before it started to travel around Belgium and The Netherlands and now in 2016 the Dutch capital was selected and thus saw its first edition.
The whole thing started at 2 with a nice crowd that had gathered in front of Ben-G skate shop. Nike sponsors the event and thus there were some shoes and some spot the spot apparel made for you to win during one of the sessions. As most of us know skaters can be unpredictable and that means that sometimes unplanned spots get skated as well, this year we saw Spot The Spot veteran Jaap van Marle try one of the "worst street gaps" in Amsterdam. Unfortunately, he did not get to ride away but it is people like Jaap that create the atmosphere that makes Spot The Spot something you want to participate in every year.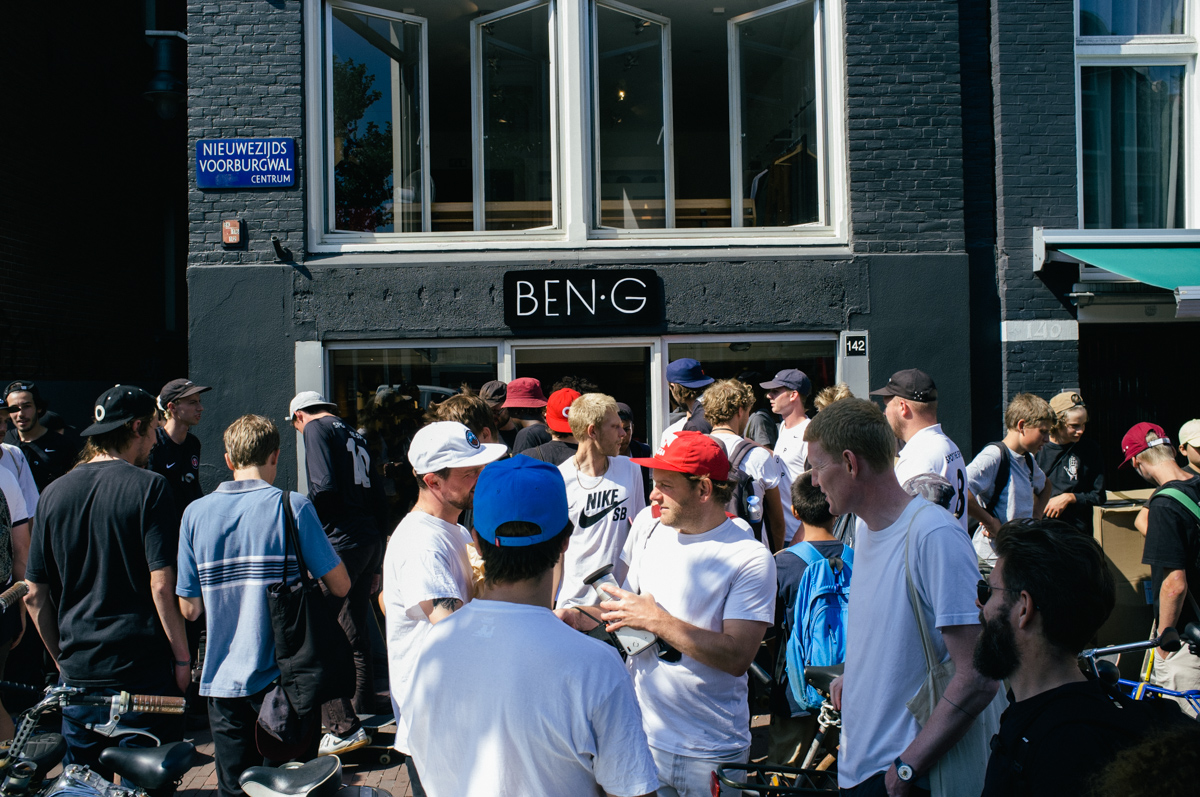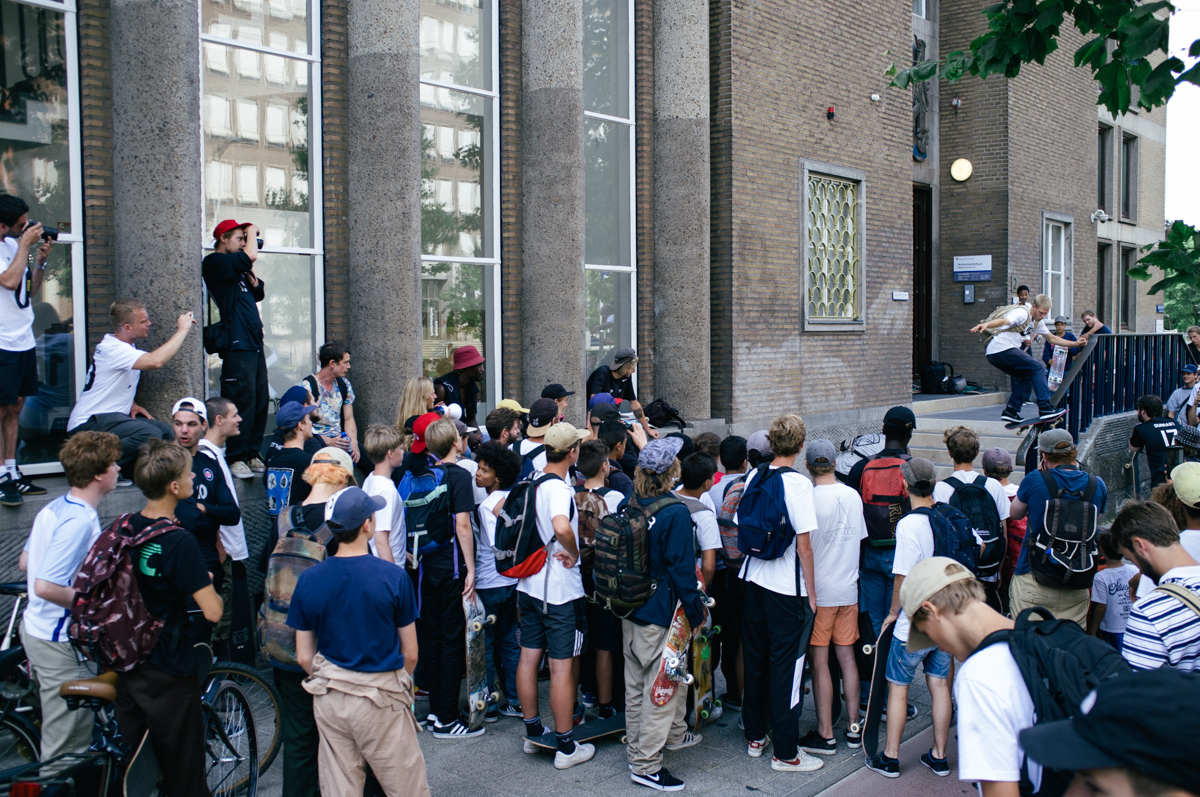 Tim Zom Frontside Boardsliding in Muska-esque atire.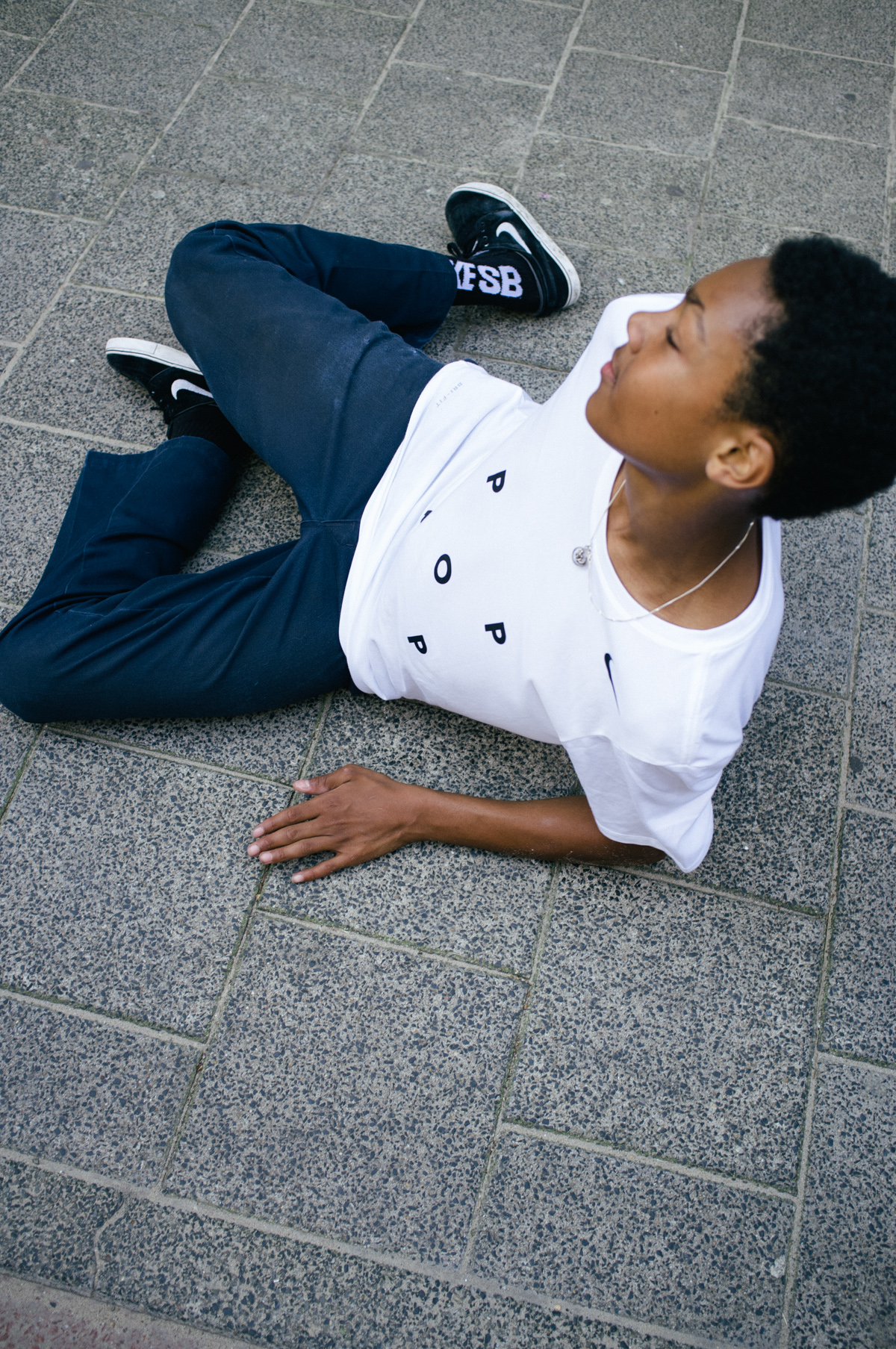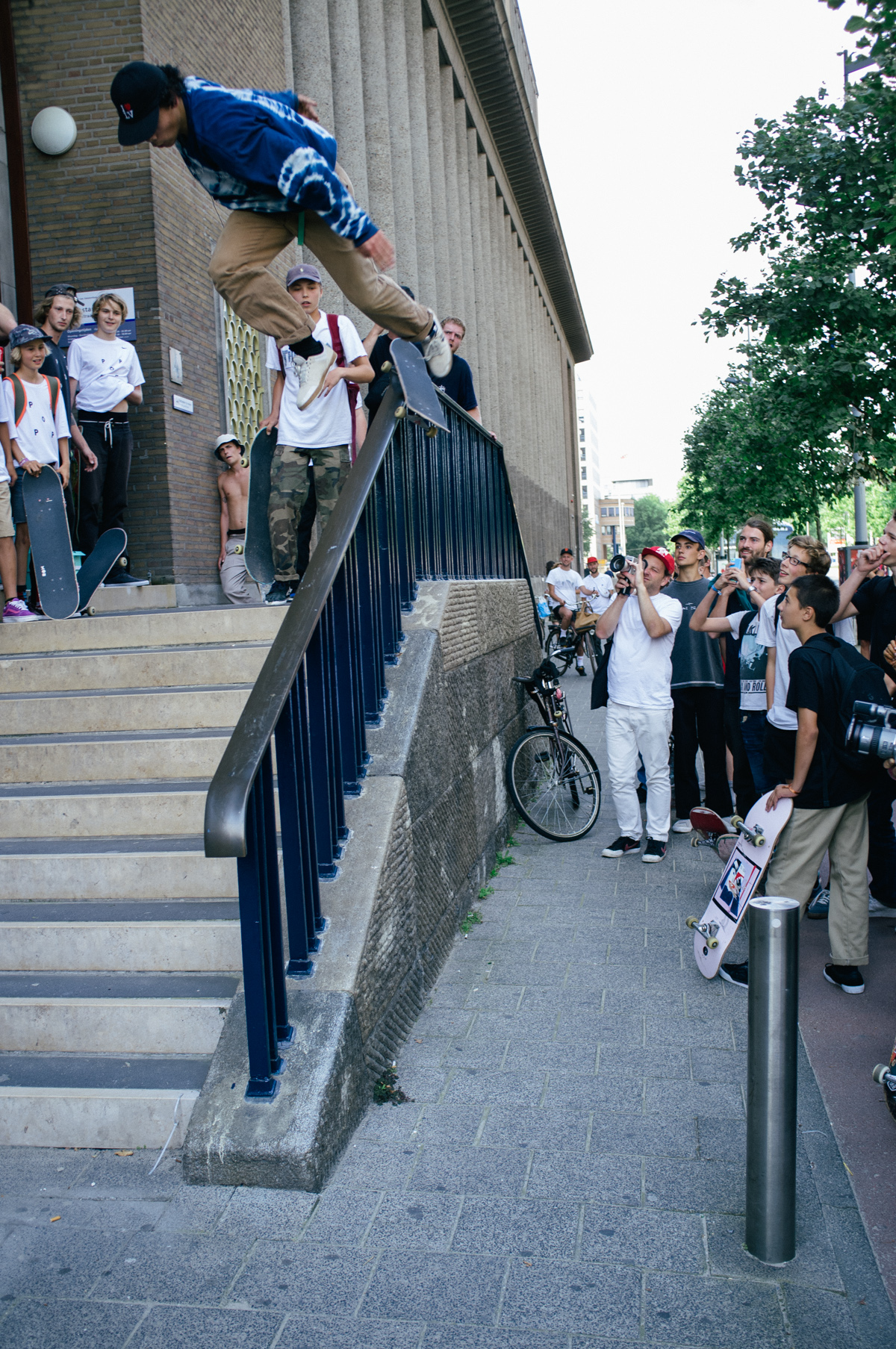 This guy was raging at every spot without any regard for his own safety.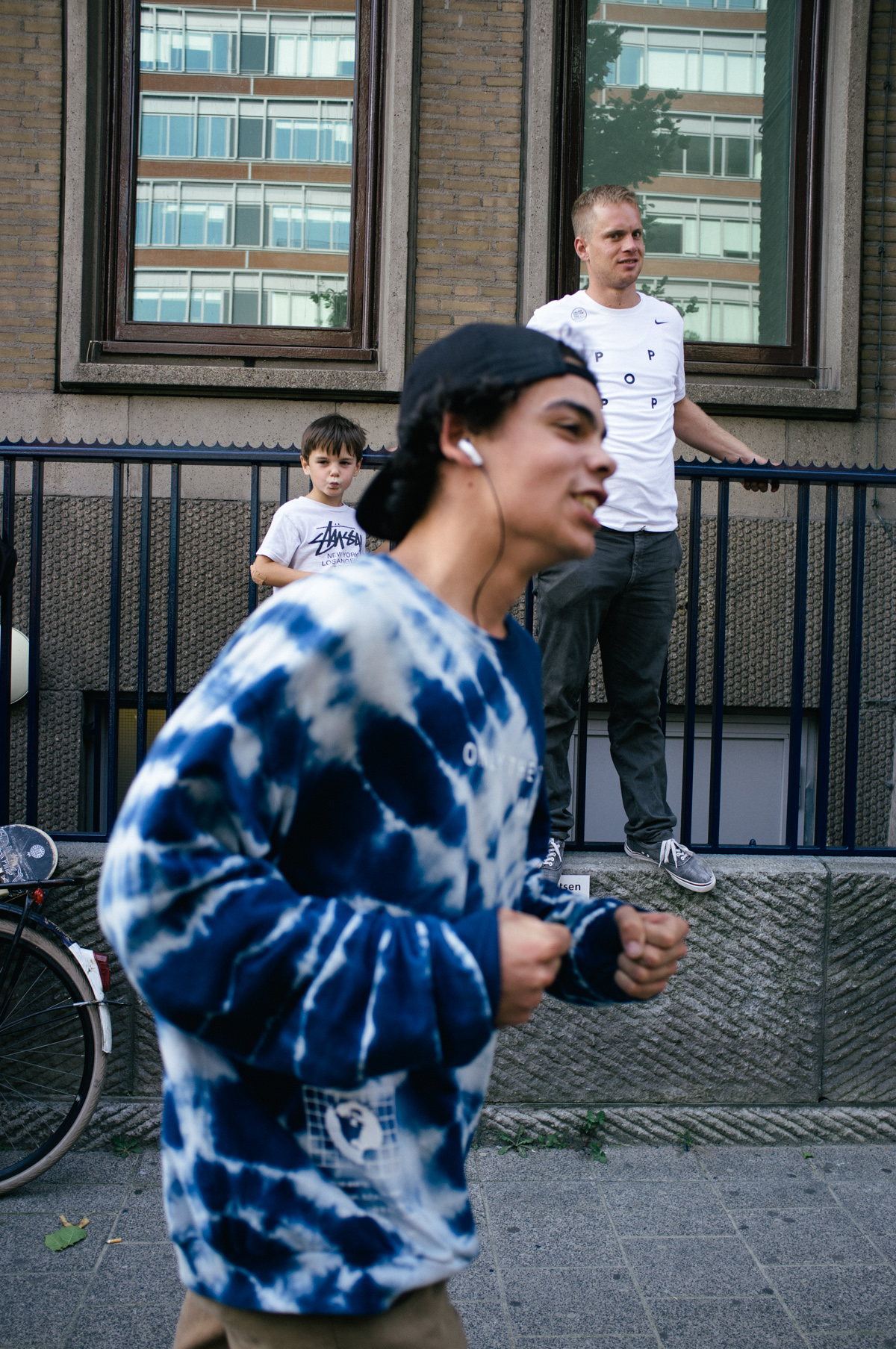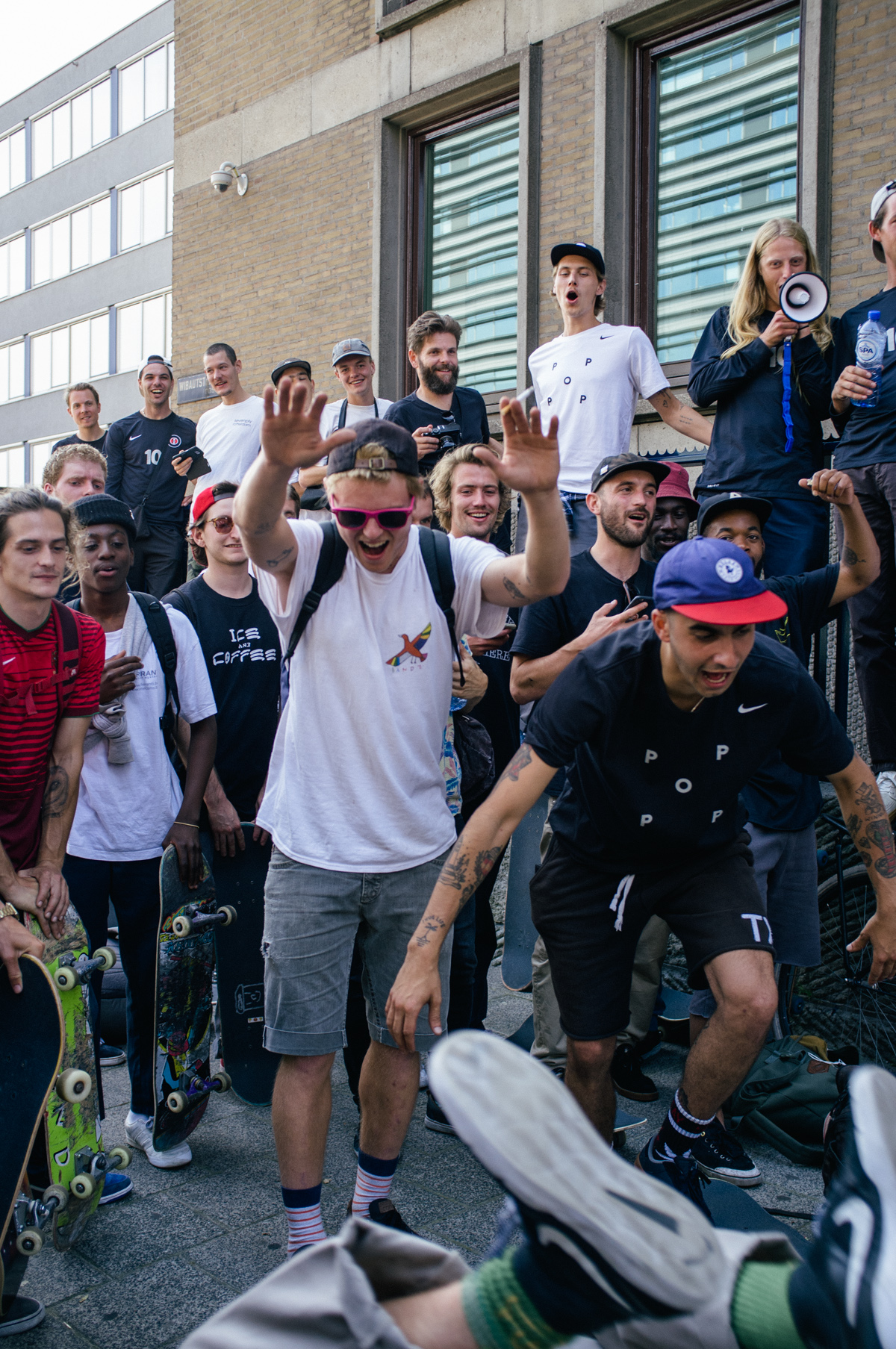 You should try and meet the guy with the red and blue cap on and go out skating with him he will light up your day.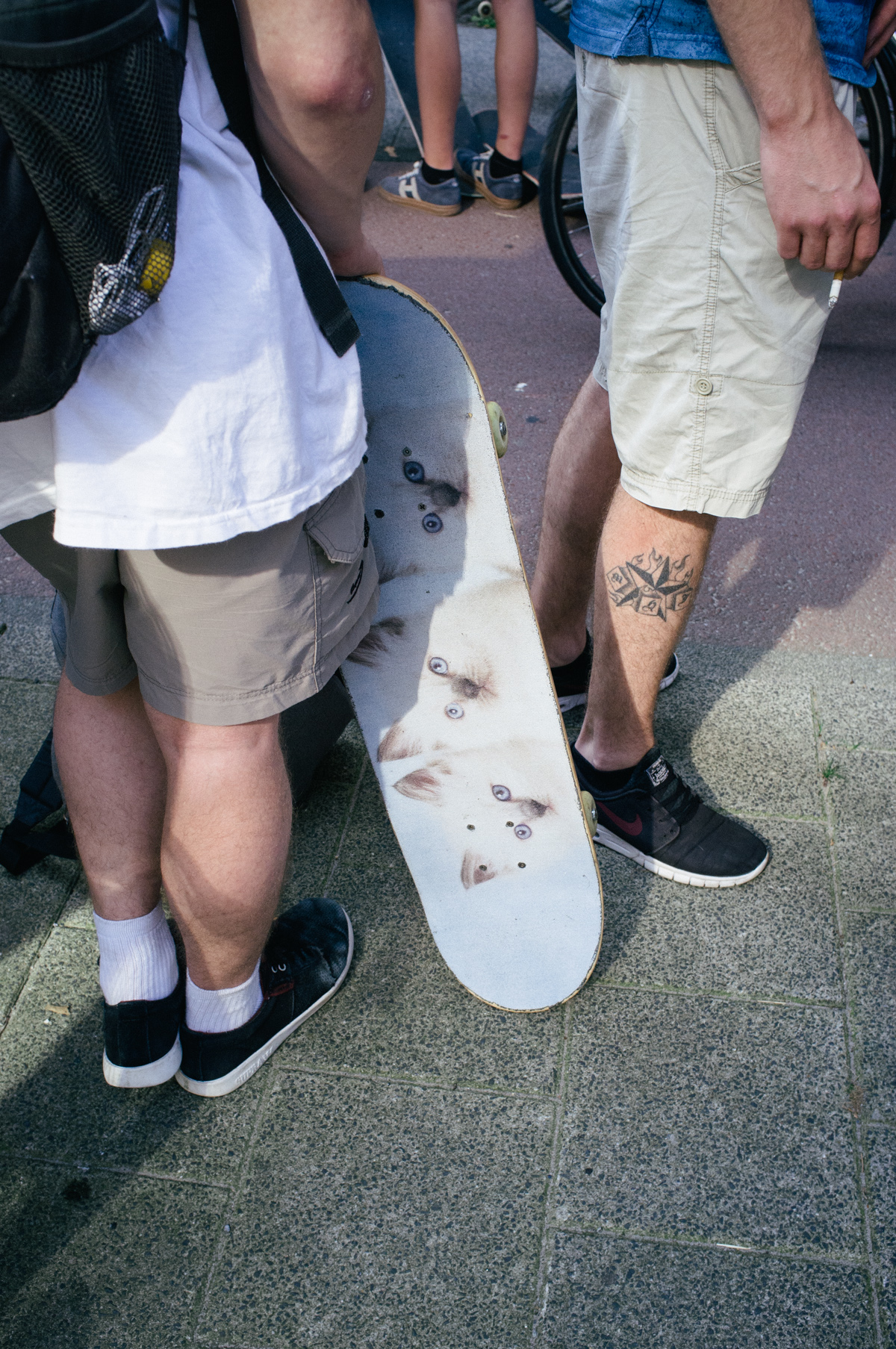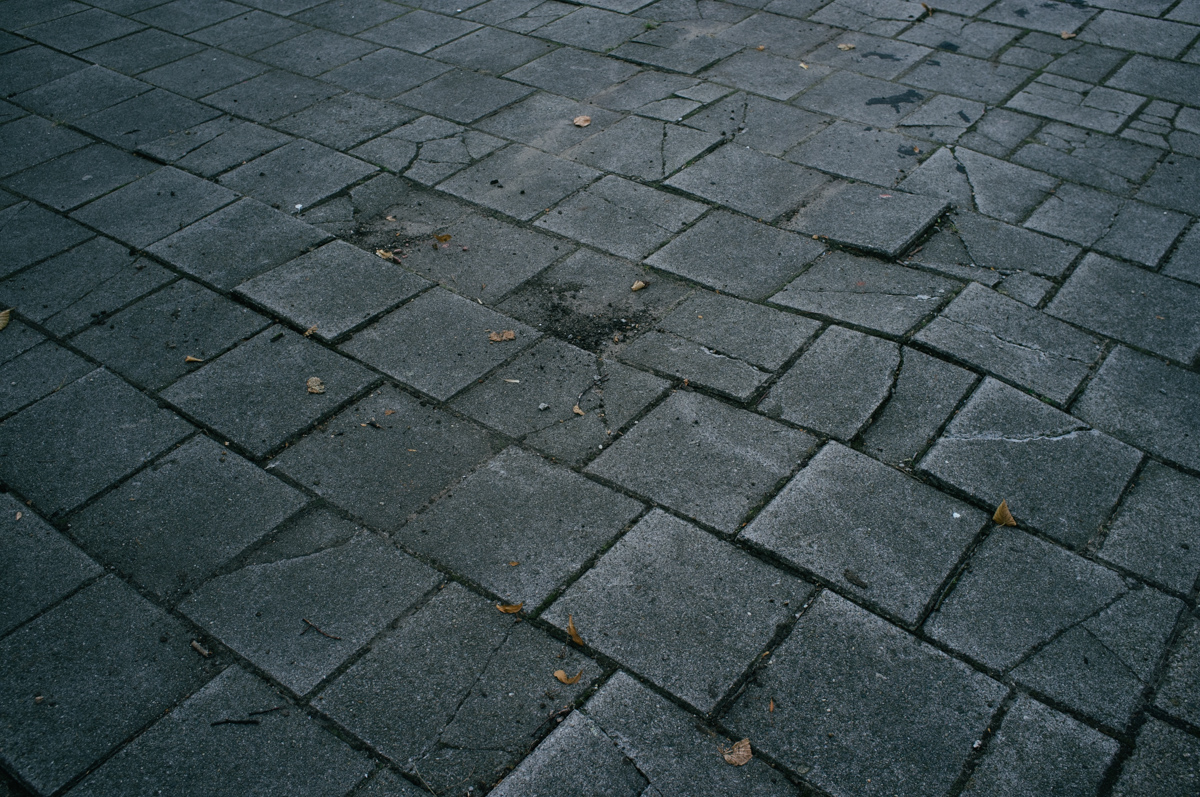 A detail shot of the ground at the "worst street gap in Amsterdam"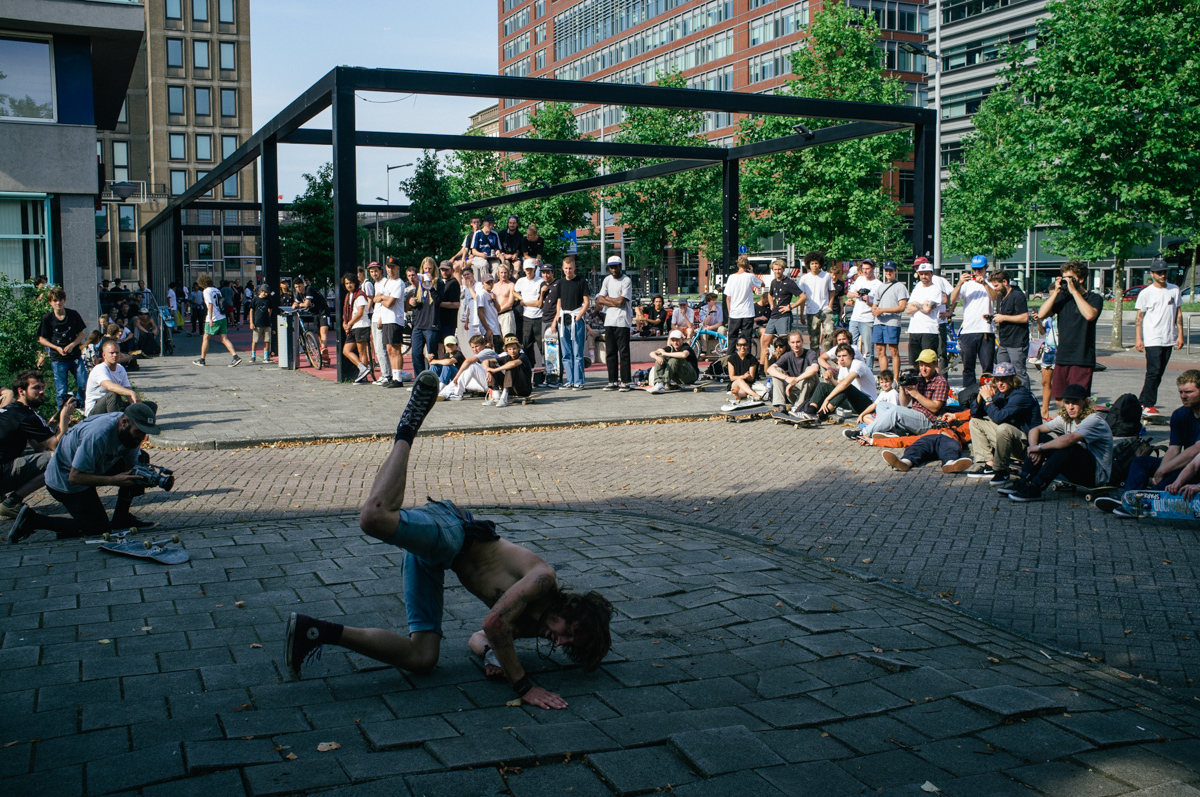 Spot the Spot would not be the same without Jaap van Marle trying something you did not think was possible.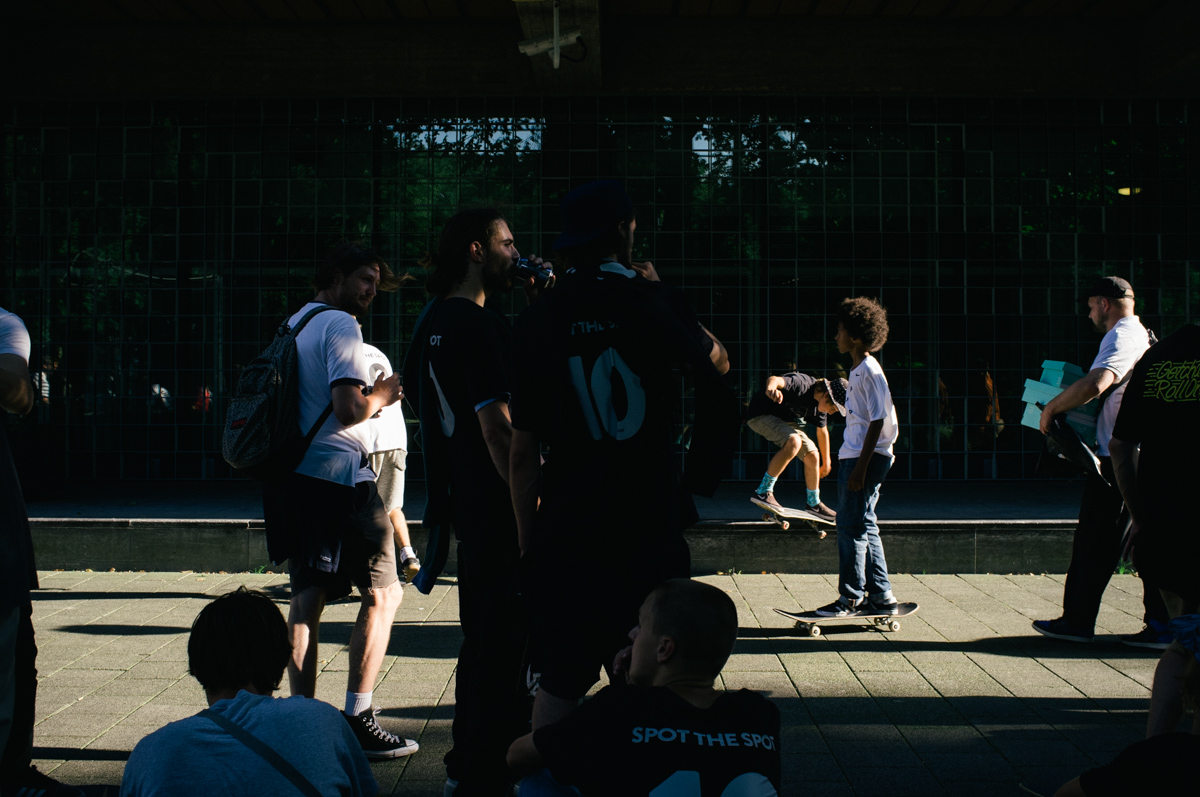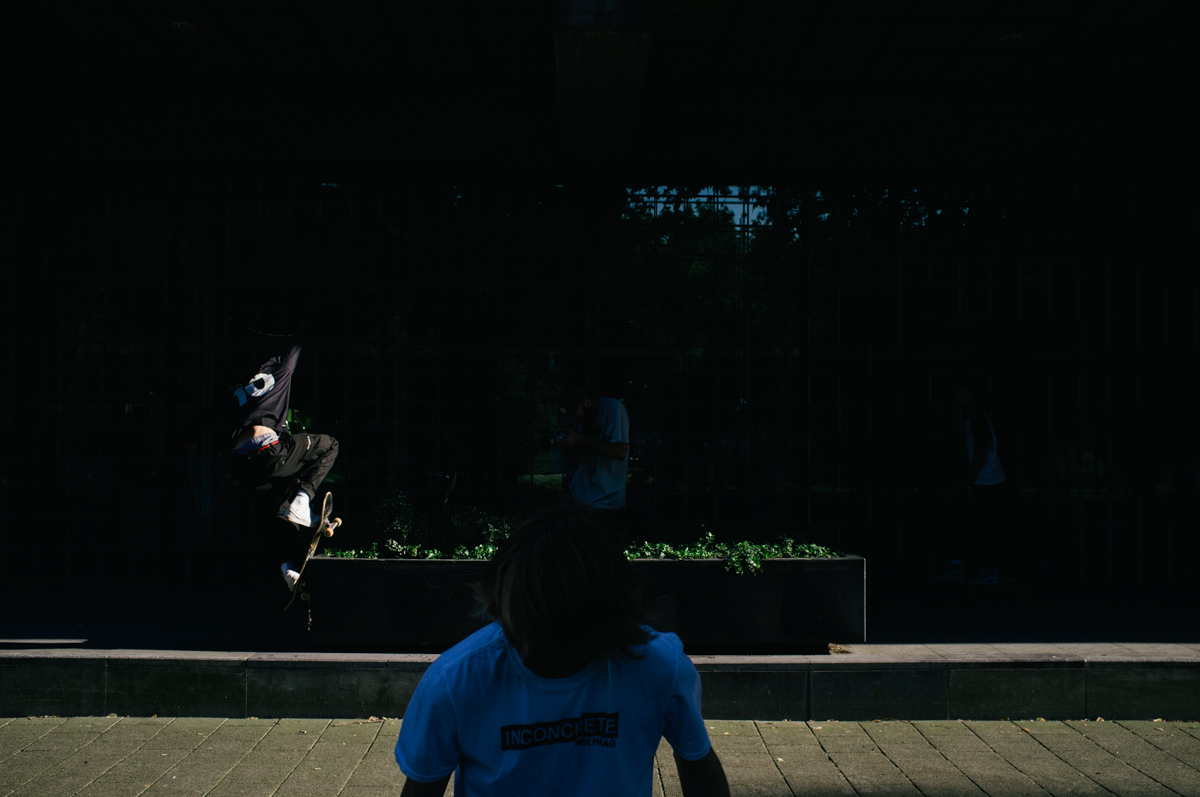 Santiago Sasson traveled down from Paris and did this nice Frontside Wallie Backside 180.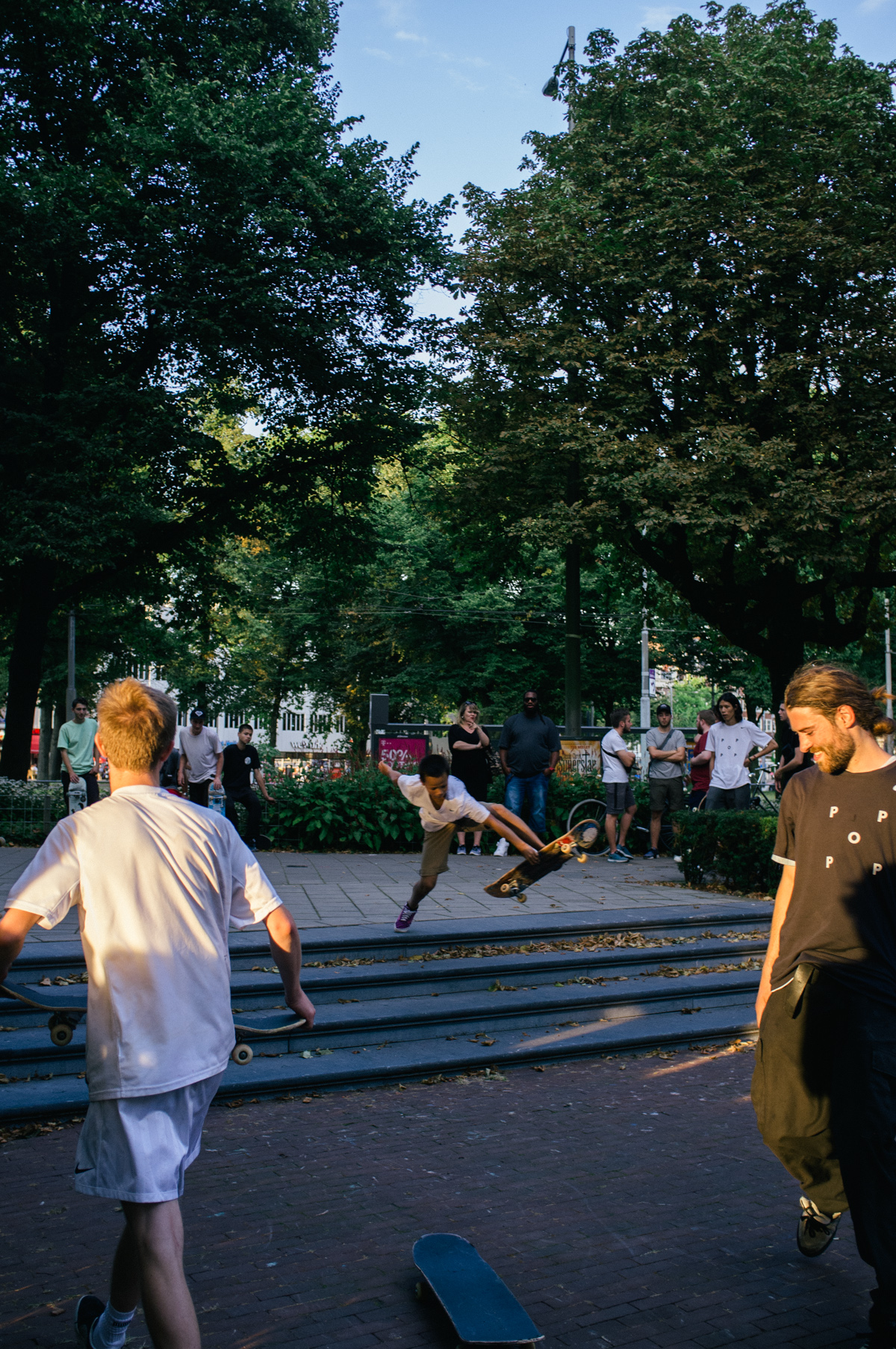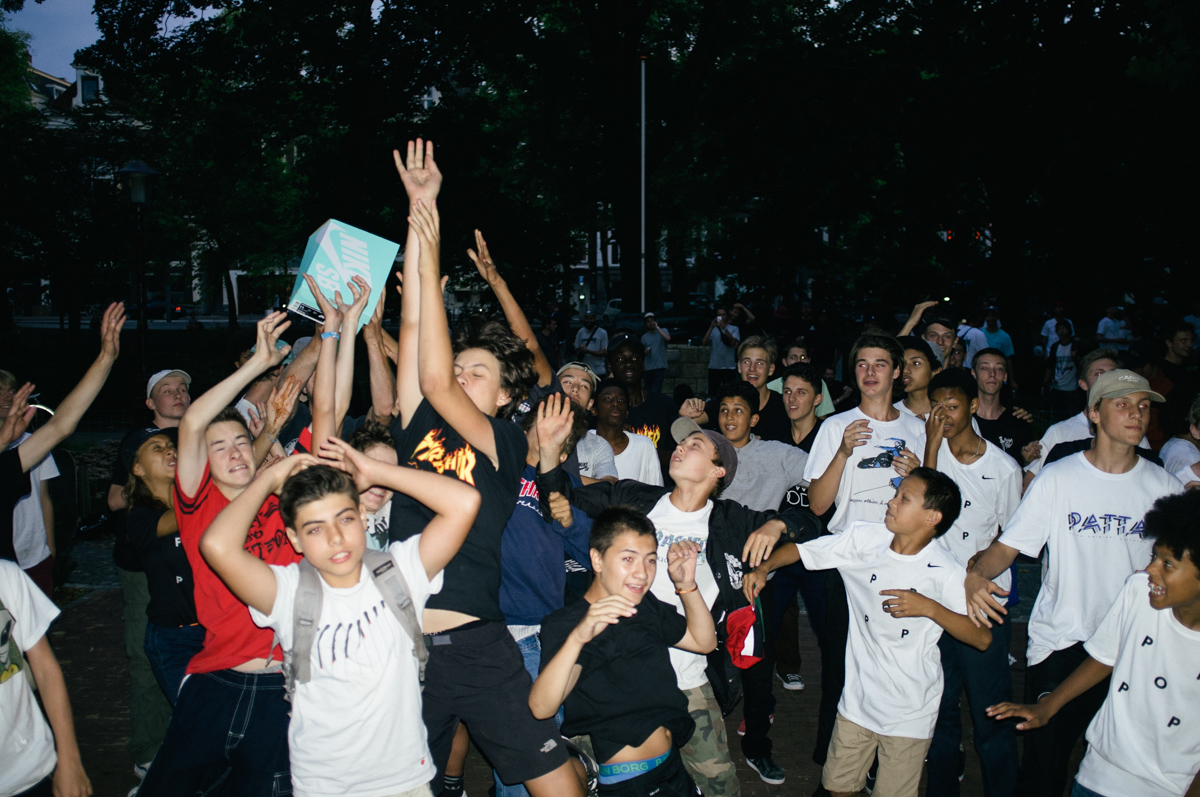 Product toss photos are always the best to look at determination and defeat all captured at once.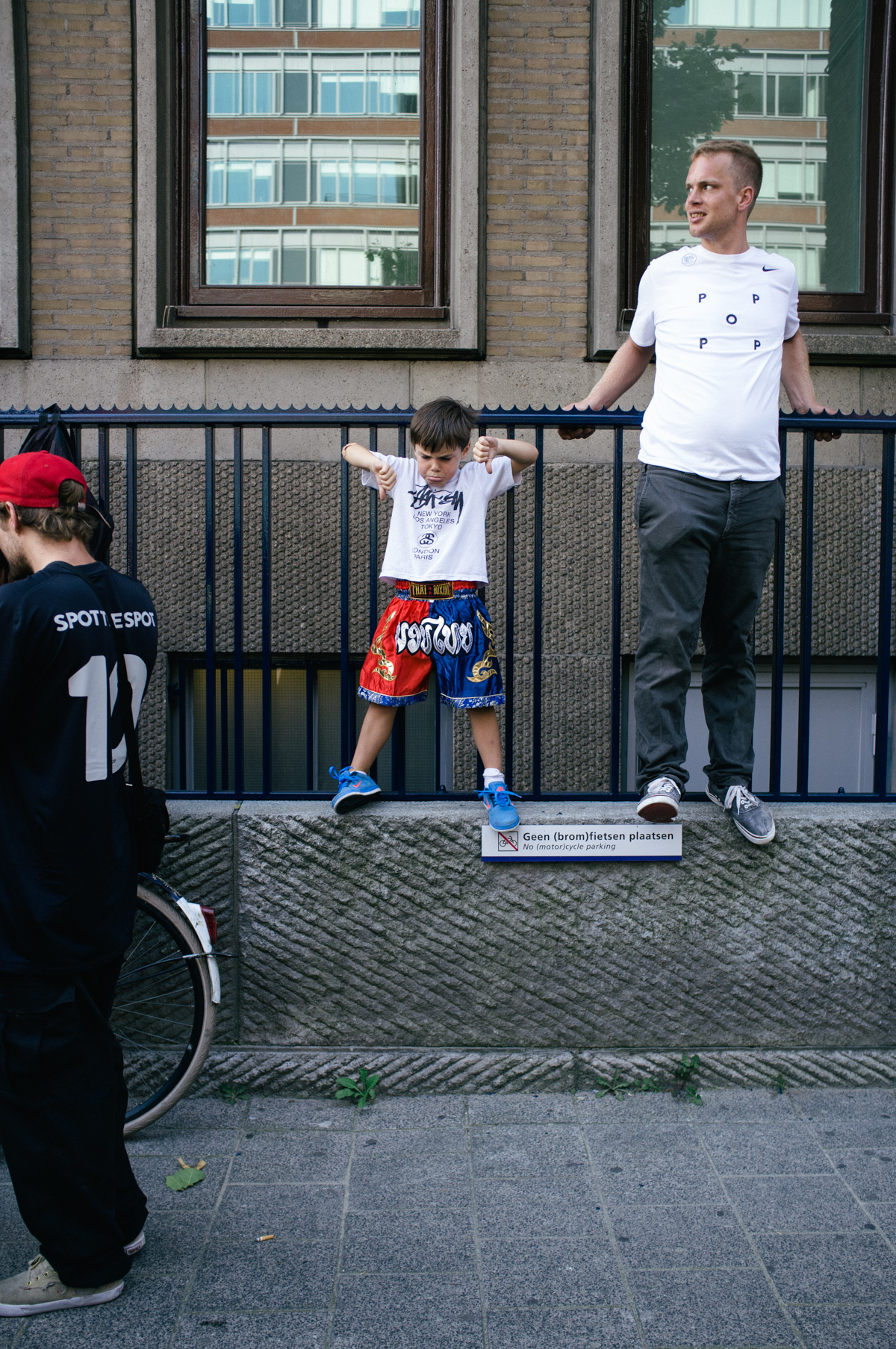 Photos by Danny Sommerfeld
Text by Roland Hoogwater