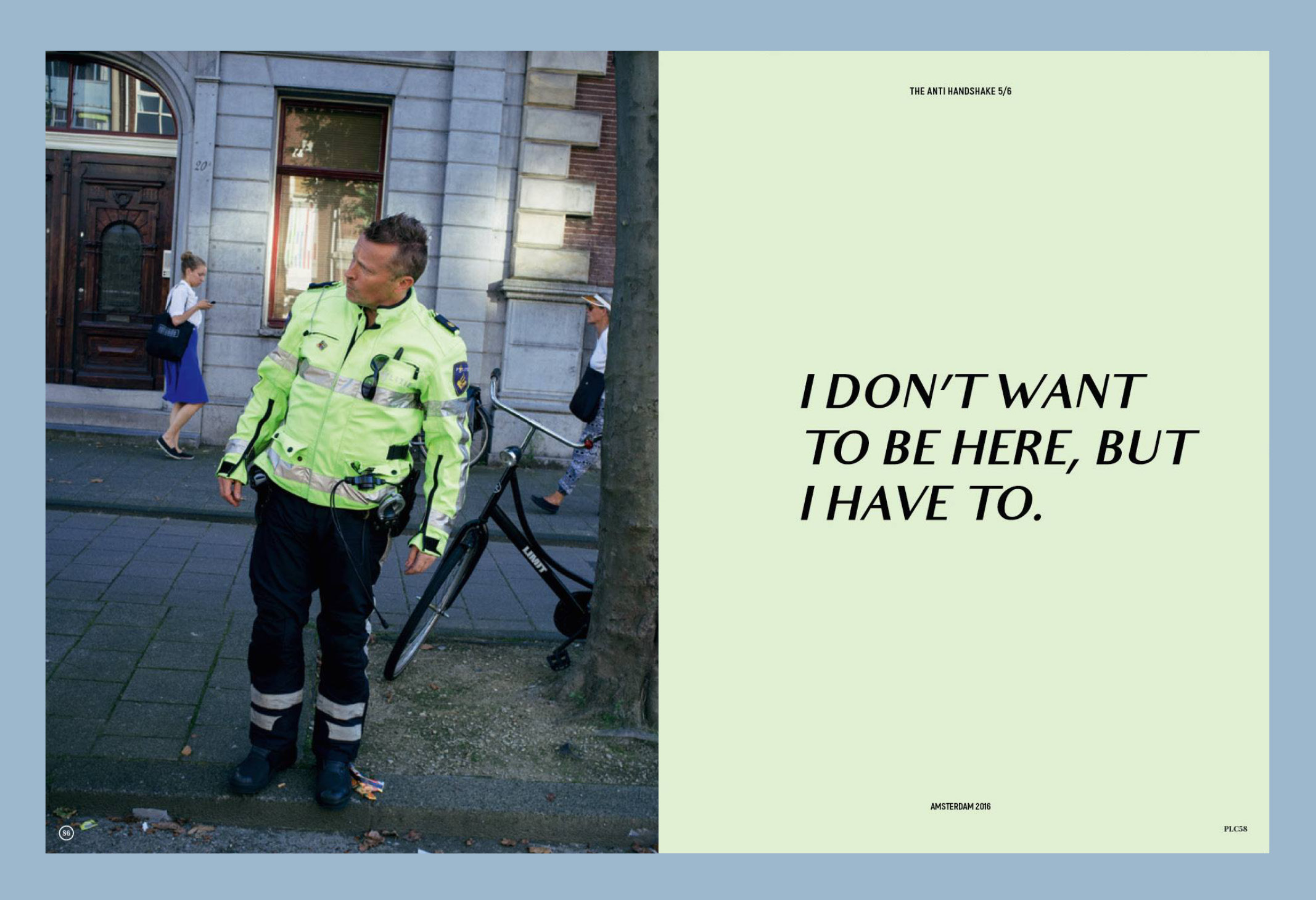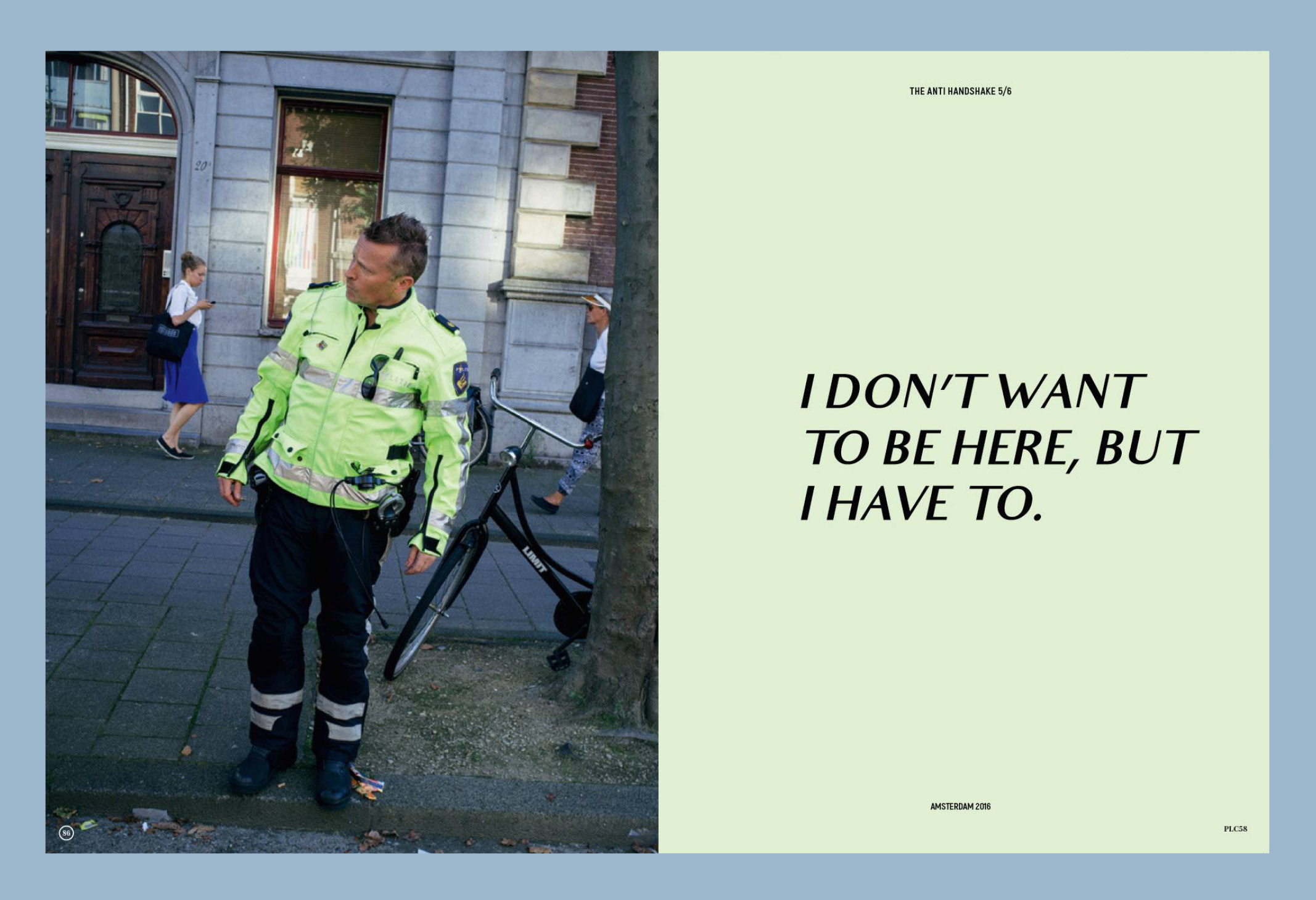 In our 'anti-handshake' article, we face the fact that not everyone necessarily loves what we are doing. Just to point out one really good story: As we happened to meet Jeremy Rogers – wearing an Alien Workshop T-shirt – at NYC's Tompkins Square Park, it seemed like we had gone on a run of seeing famous people. Only minutes later, we crashed into Will Smith's son, surrounded by a bunch of teens. Naturally, the son of Mr. Men in Black had his very own security guard, who soon got the feeling that Roland might be a little too close for comfort – and proceed to aim for his ass with his foot. Roland got away, though. Shortly after, we happened upon another crowd of fans gathered outside of a location that seemed to be a restaurant. "Wait, who is this again?" I was asking myself, as Lady Gaga slowly appeared. People were screaming, crying, taking photos and filming, while Conny, who shot Alex Olson's article, was already far ahead of us. Lady Gaga stepped into her car, went off with two other security cars in tow, and I almost lost track of them.
But then I found Conny nonchalantly spotting the weird scenery. And then he spontaneously decided to skitch her car, without knowing it was hers! Through the eyes of a security guard for one of the biggest pop stars in the world, worrying about what was going to happen next sounds about right. But because of the bad street conditions, Conny had to let her go after a few seconds and the situation defused itself. Funny enough, Conny actually had no clue what was going on.
Ultimately, it's a thin line between good and bad, and sometimes the 'anti-handshake'- as we call it – is just as interesting.
Text by Daniel Pannemann
Photos by Danny Sommerfeld