Last week our trusted companion Danny Sommerfeld exhibited his work at COMA (Container Of Modern Art). He also presented to the world his latest project called (SOMMER), which is basically a tool for Danny to connect his photography to a disposable product like a skateboard. So about a week ago Danny went off to München with his bags packed, his photos printed, three rolls of film and he came back with "this".
What is "this" you might ask yourself, this is what we call a meta-work. What is a meta-work!? you might ask. Well let me put it this way, on one side this is a recap of Danny's time in München, at the same time, Mr. Sommerfeld twisted the whole thing around by encapsulating all the images into a concept.
The concept being that you are looking at three rolls of film, every roll starts with a contact sheet (like you get when you develop a roll of film a camera store.). In this Kaffeezigarette, Danny presents us with 3 rolls of film, many moments, shot in 1 city and all of that is connected by this 1 idea.
So instead of simply giving you a review of events, you get a review packaged into something new. Enjoy.
ROLL 1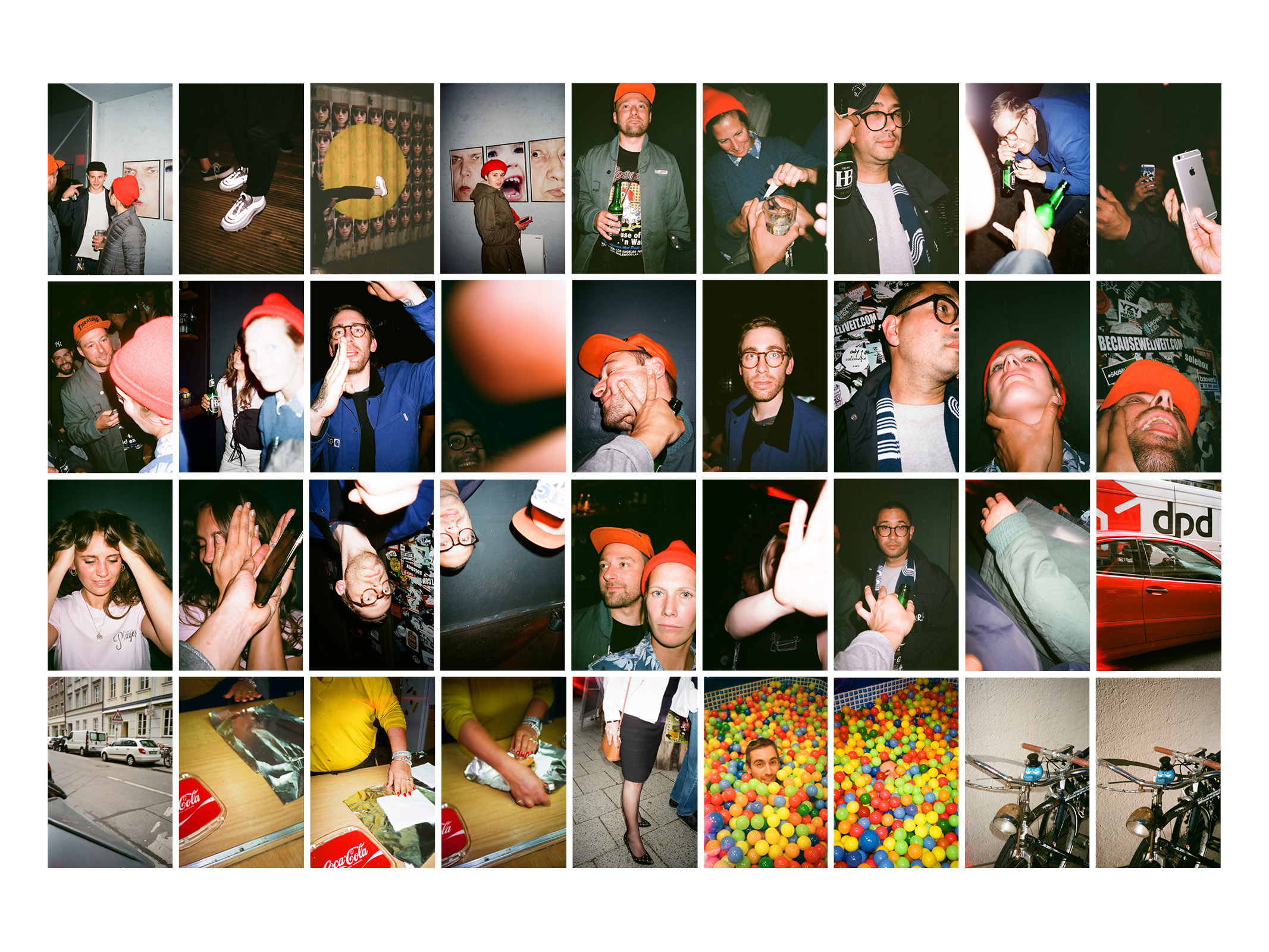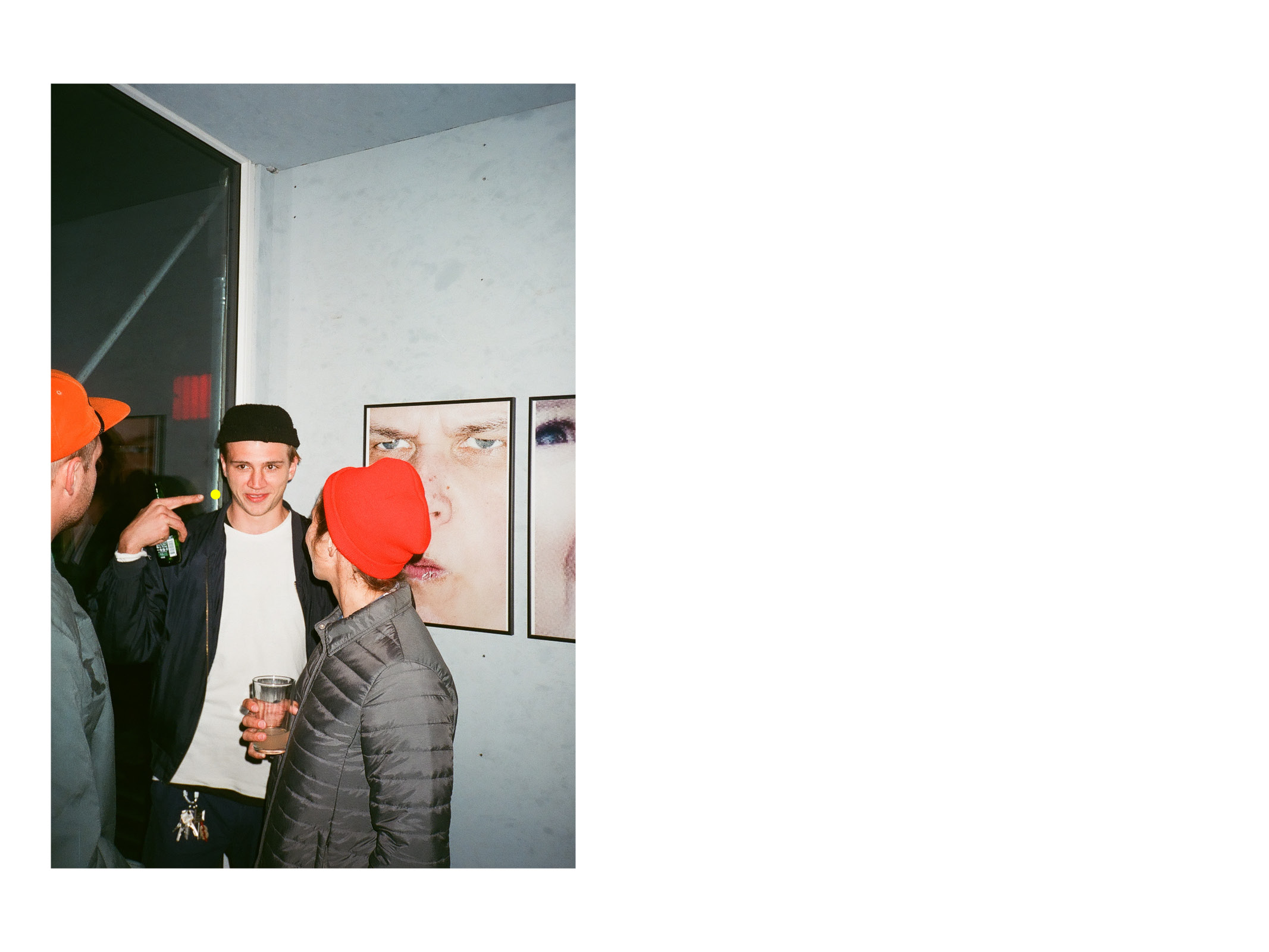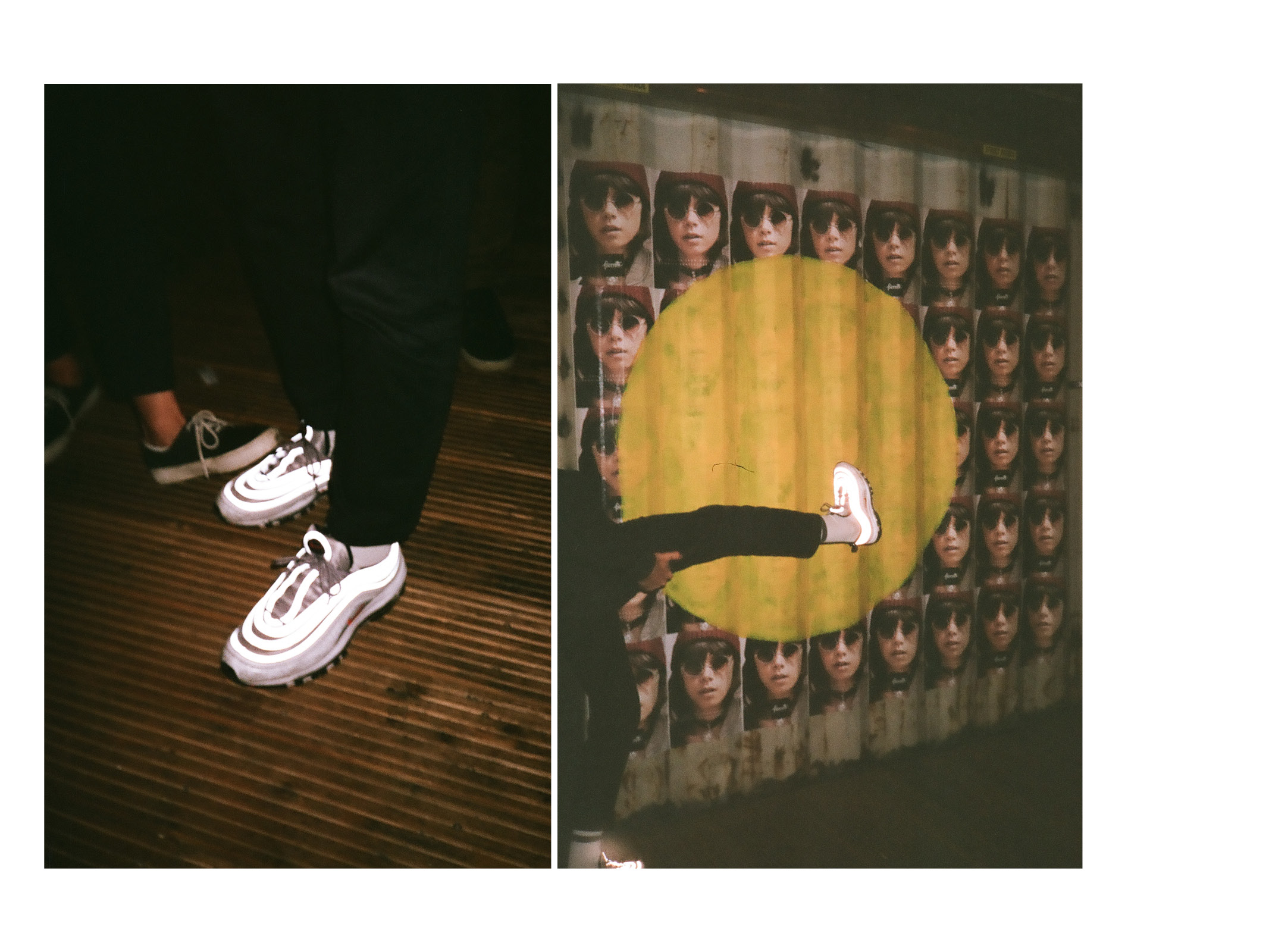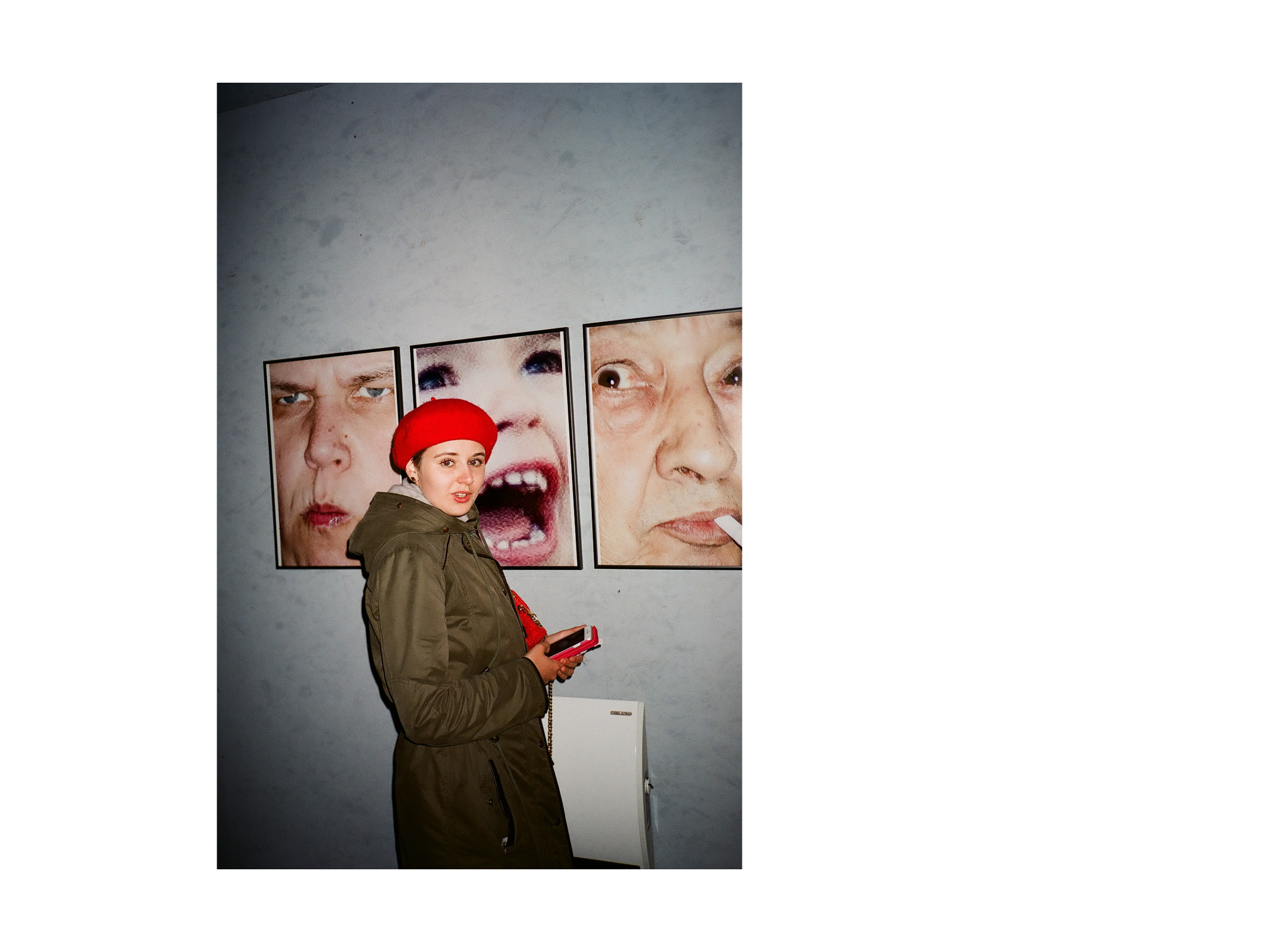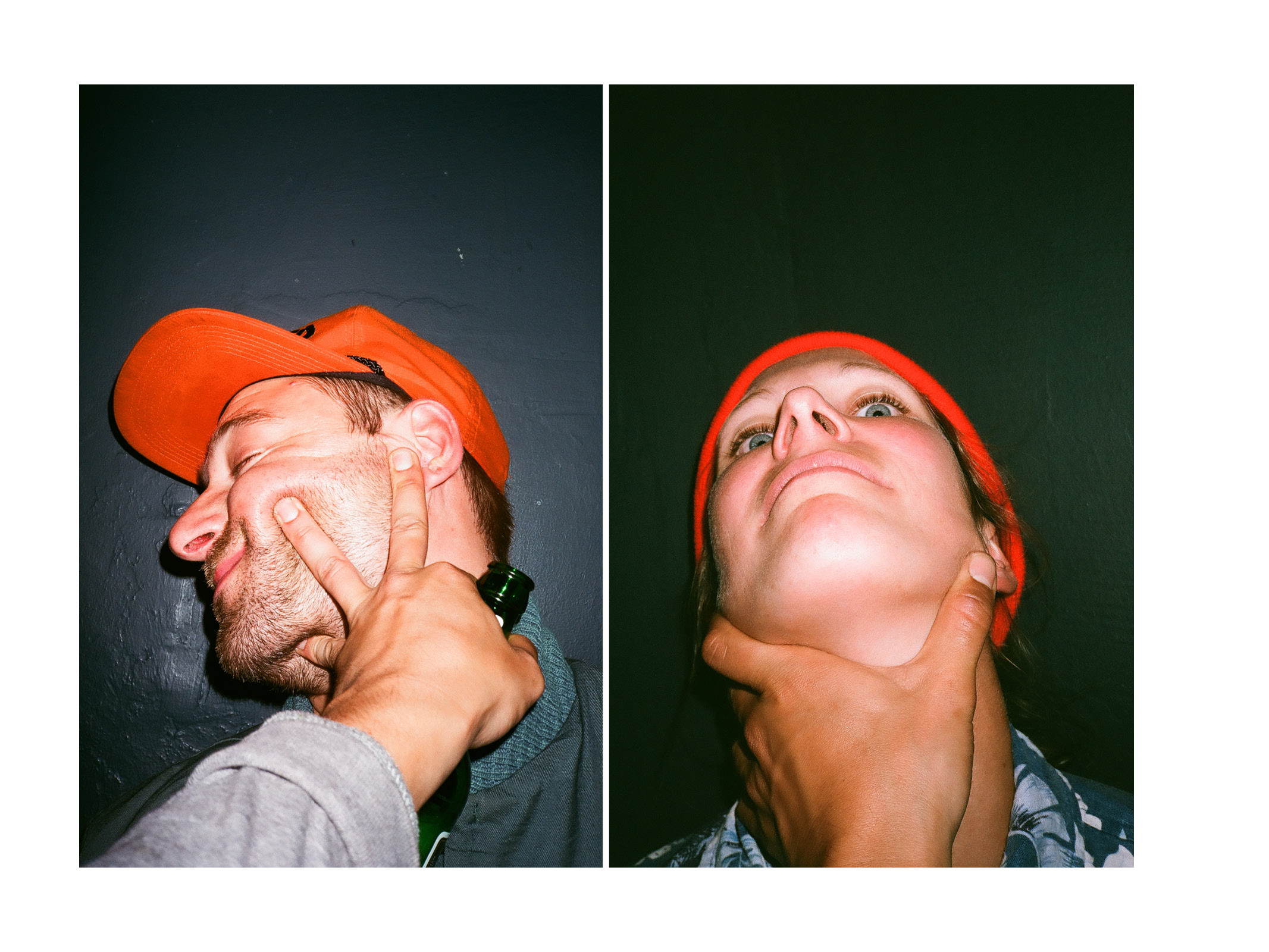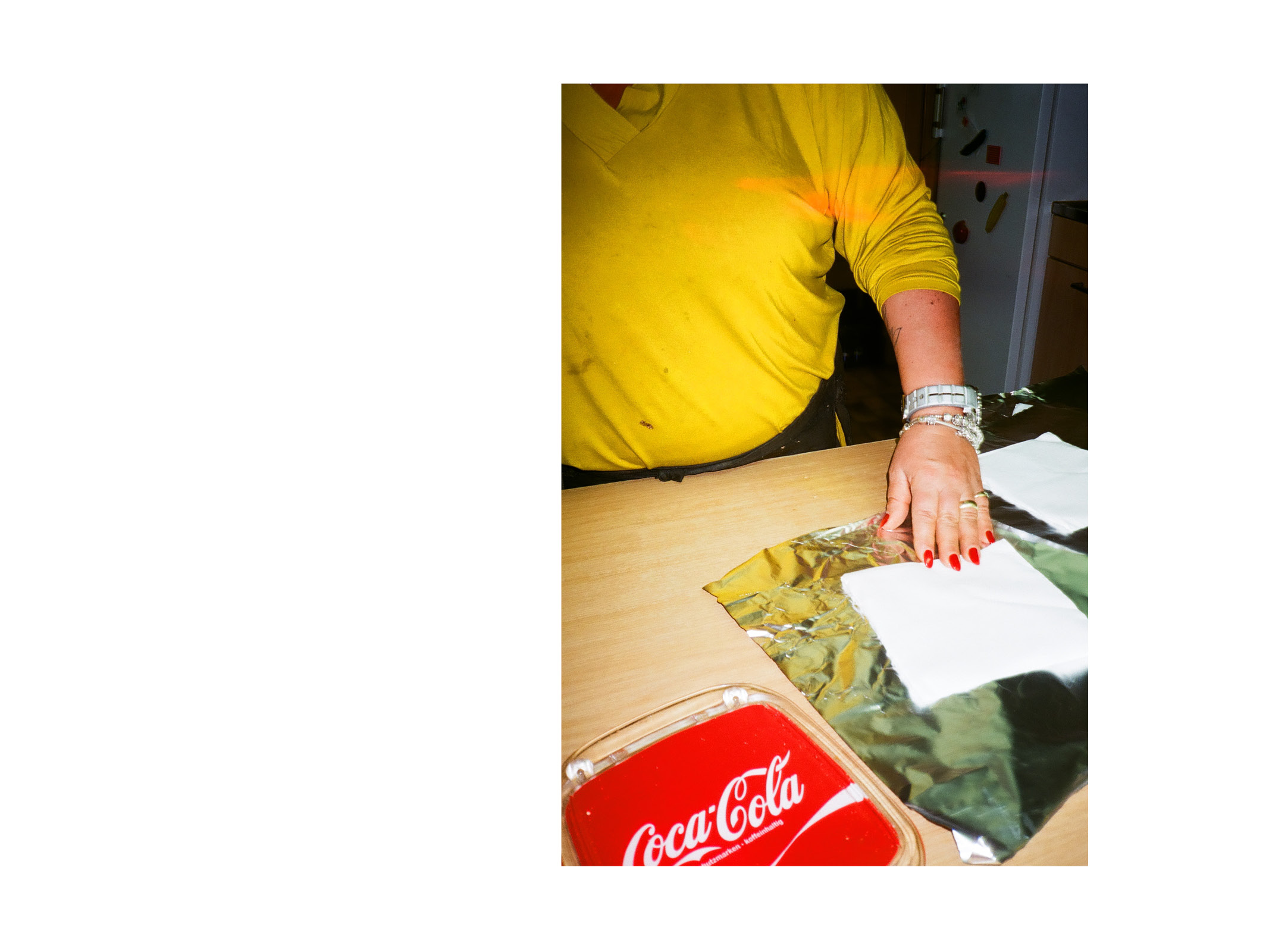 ROLL 2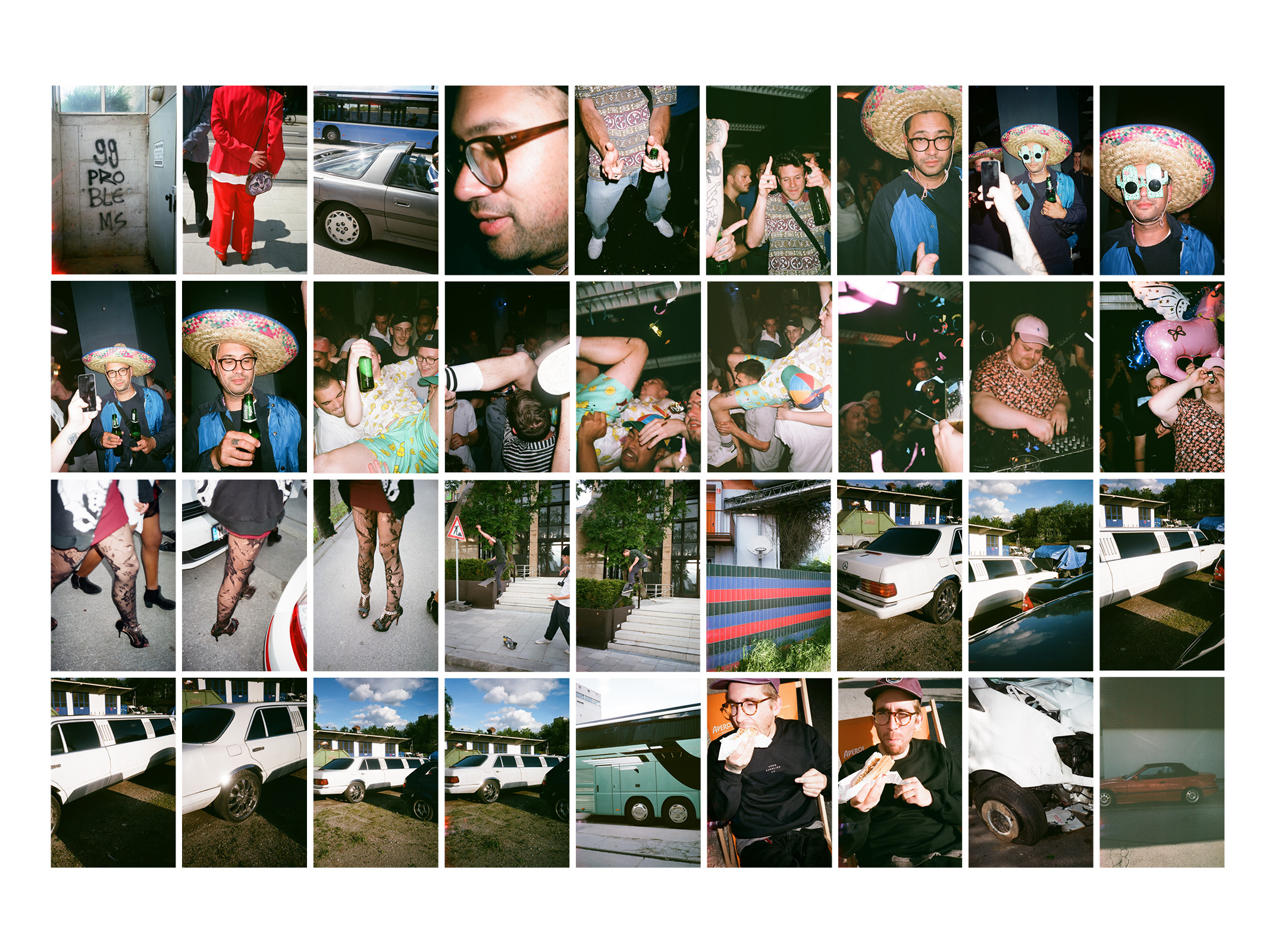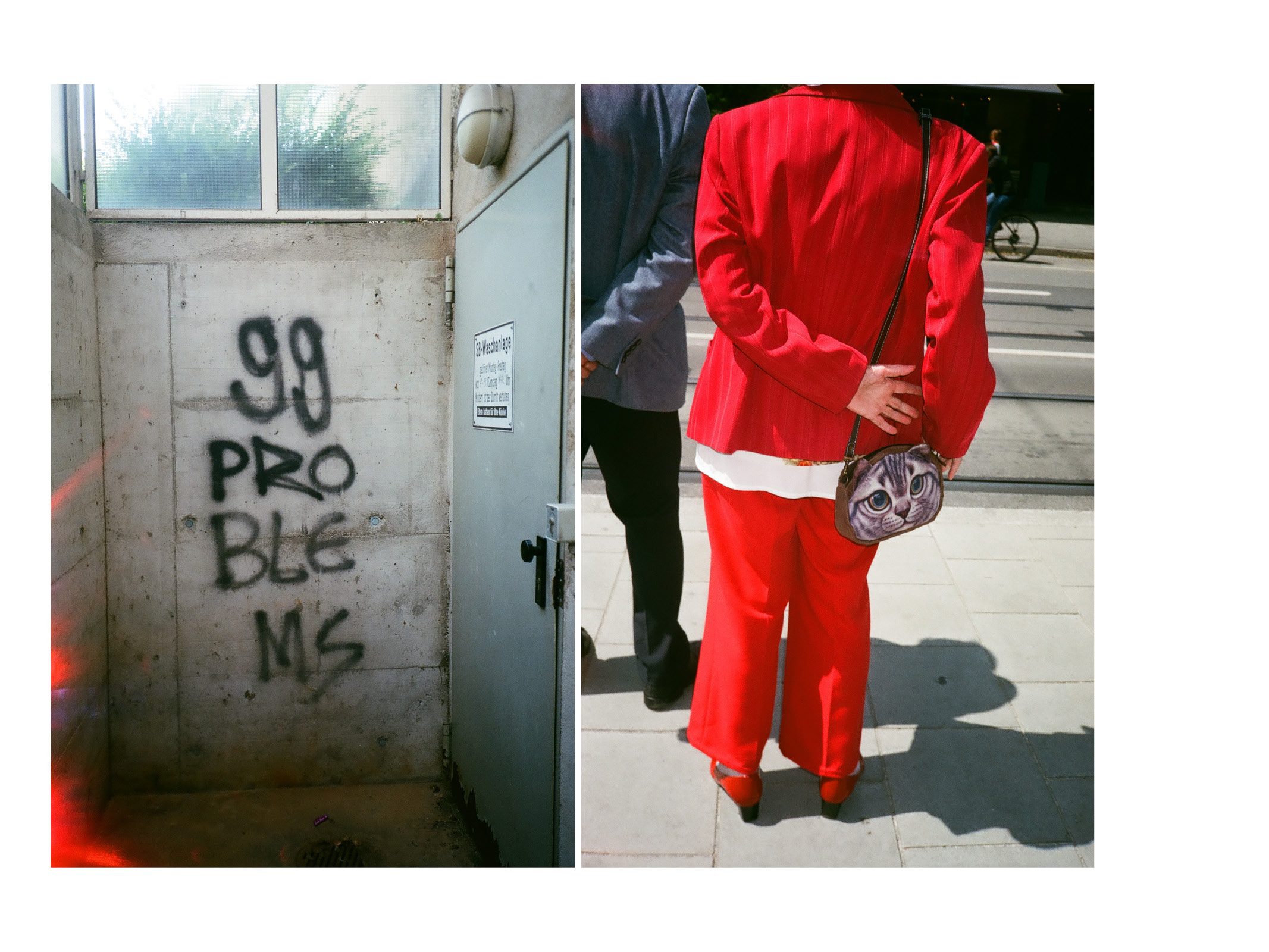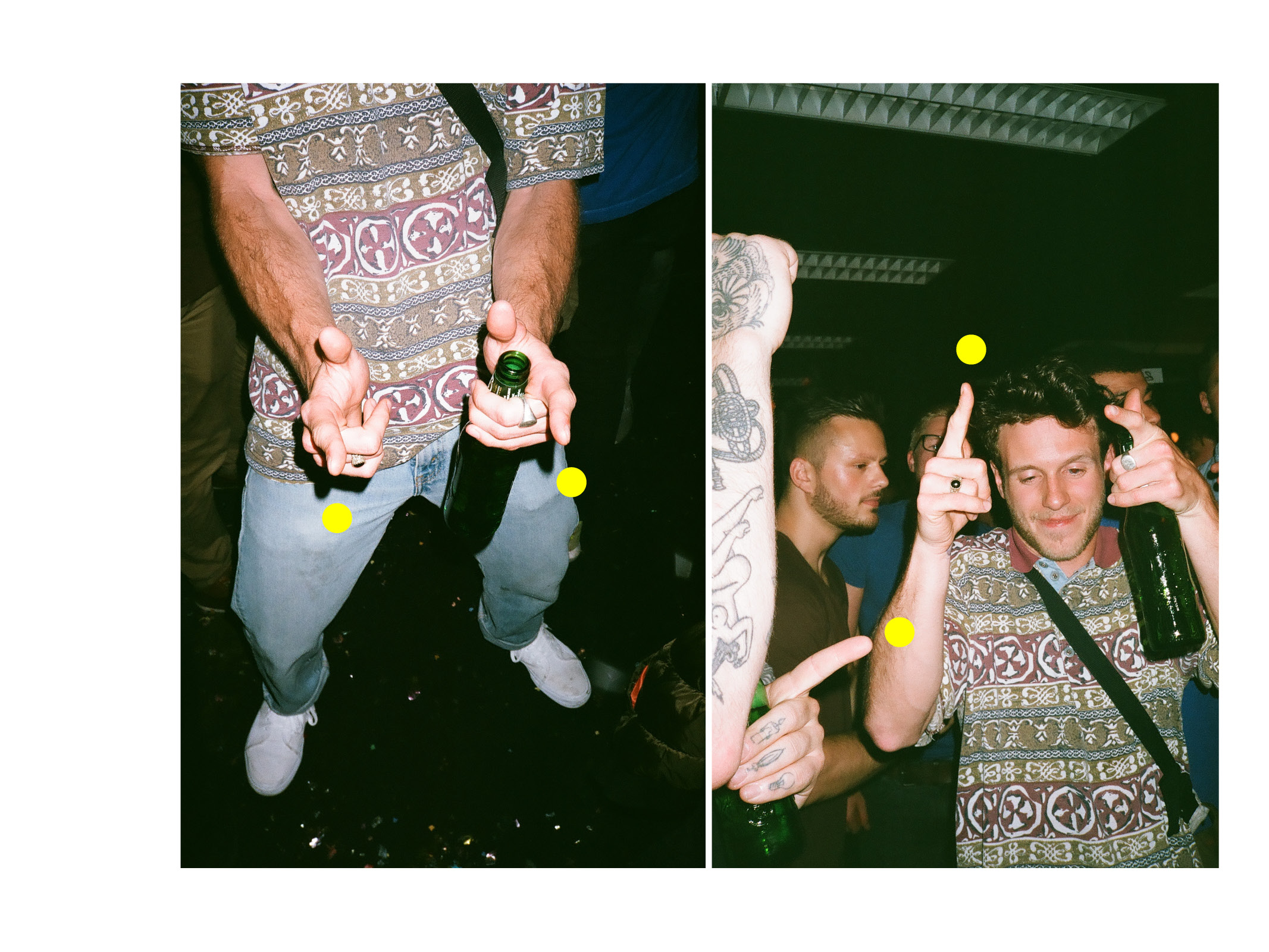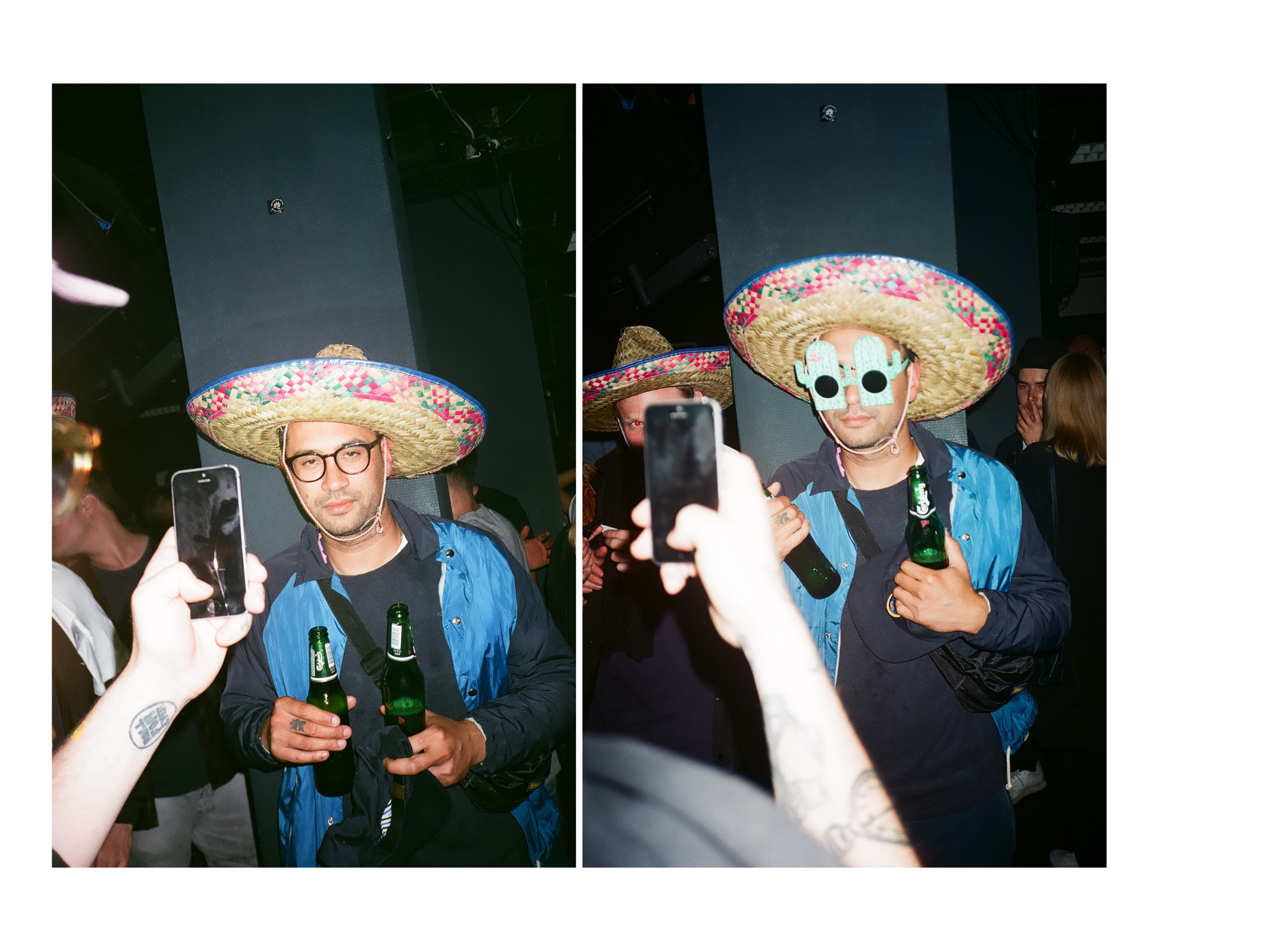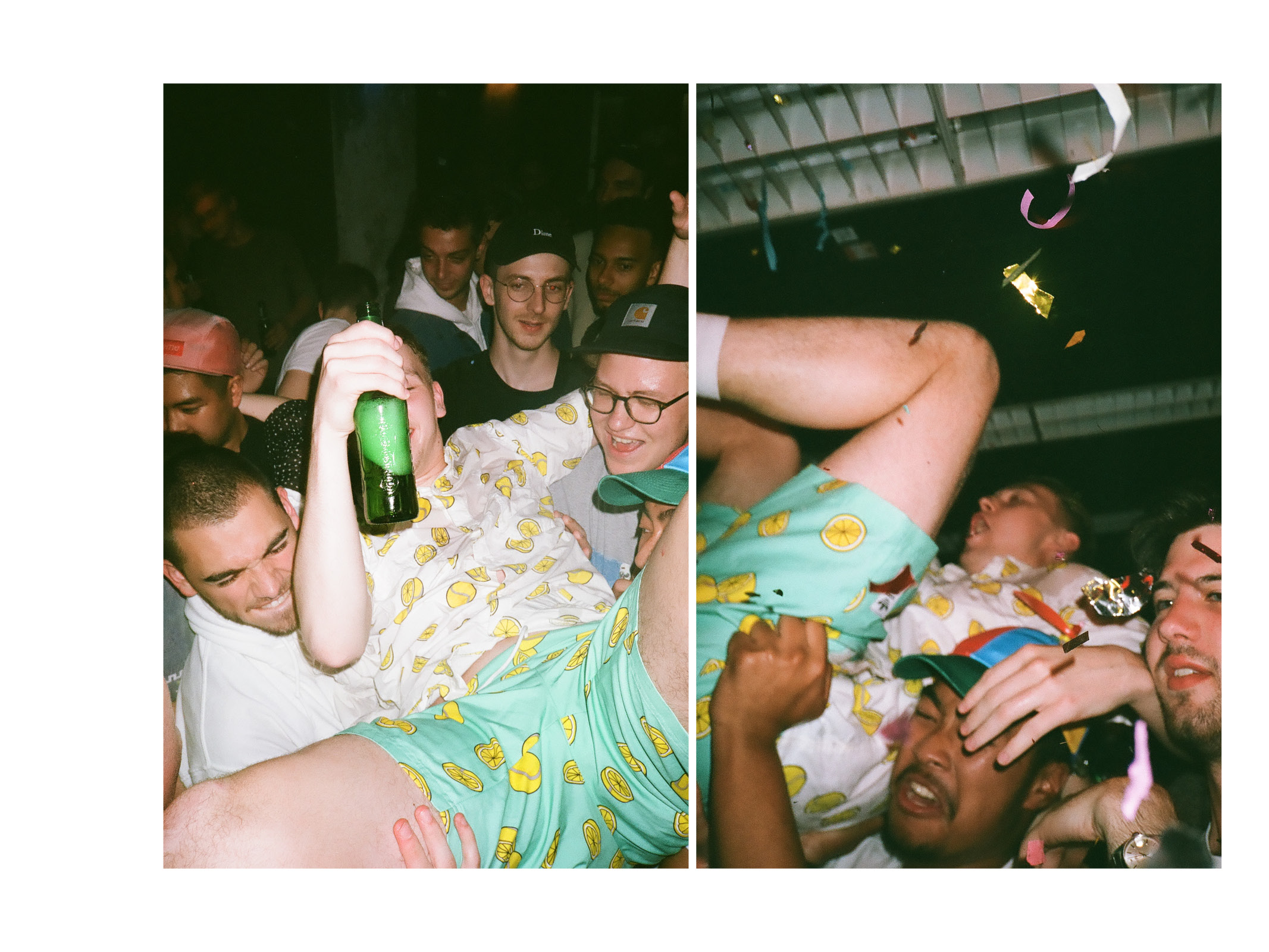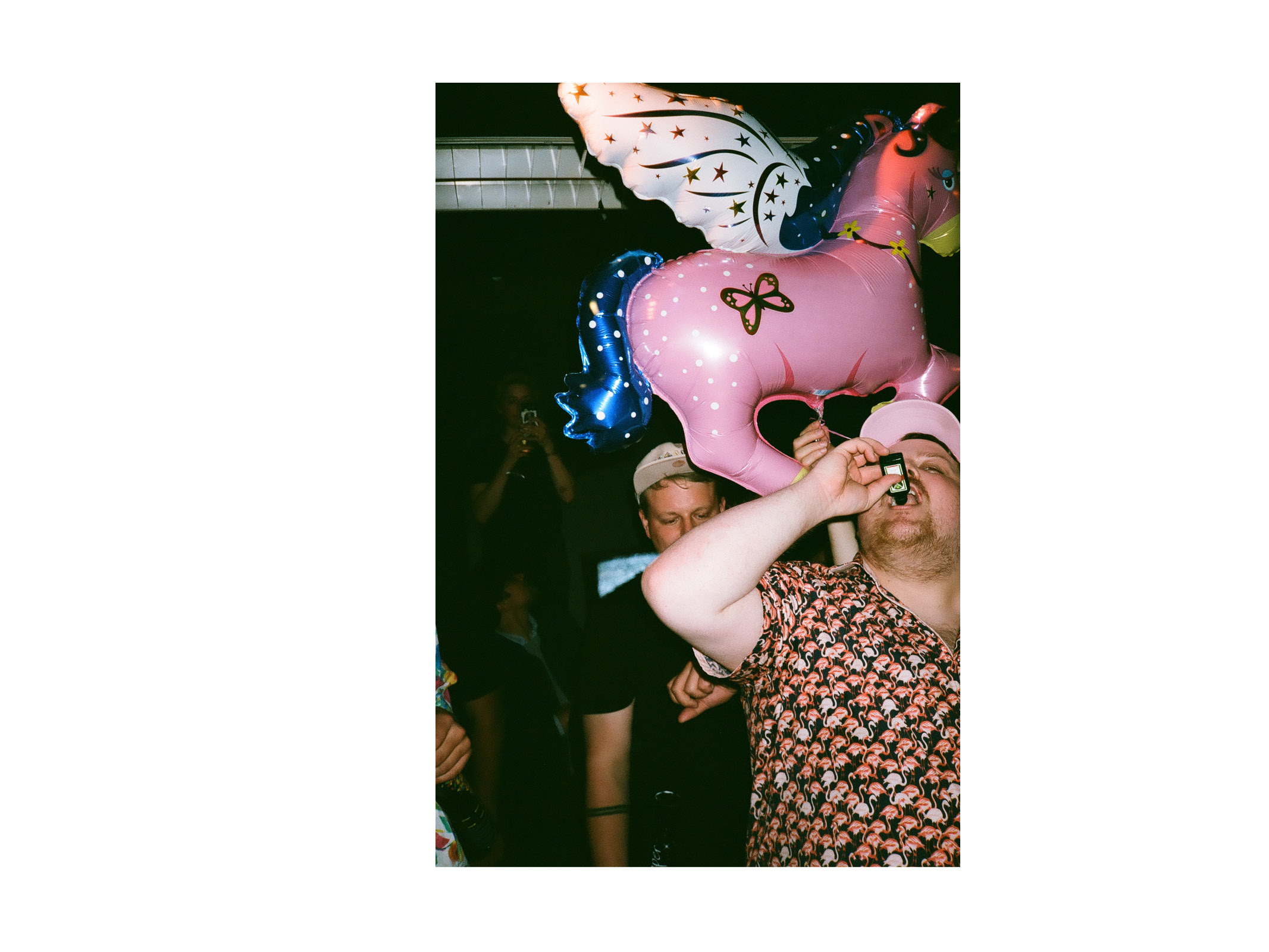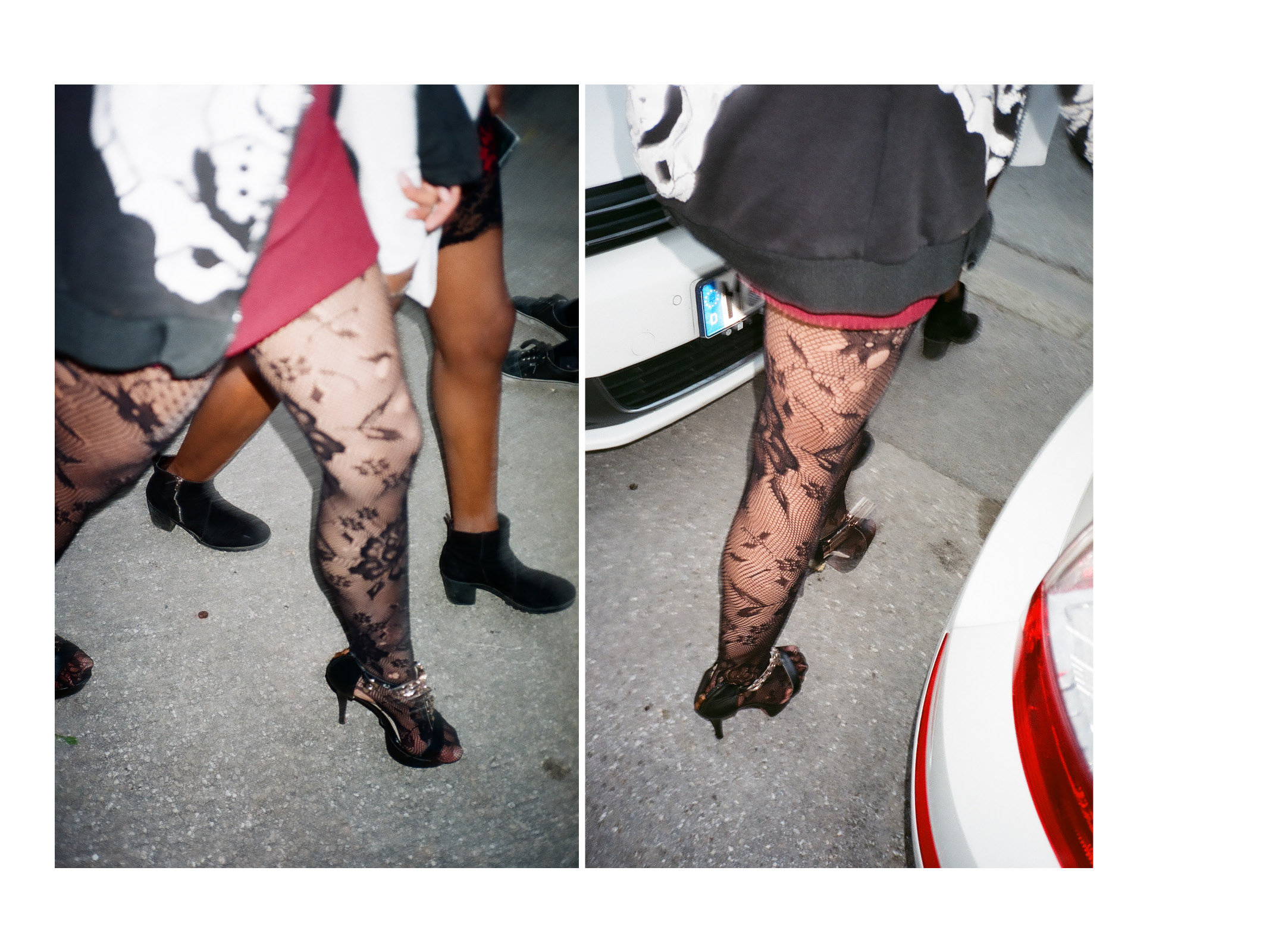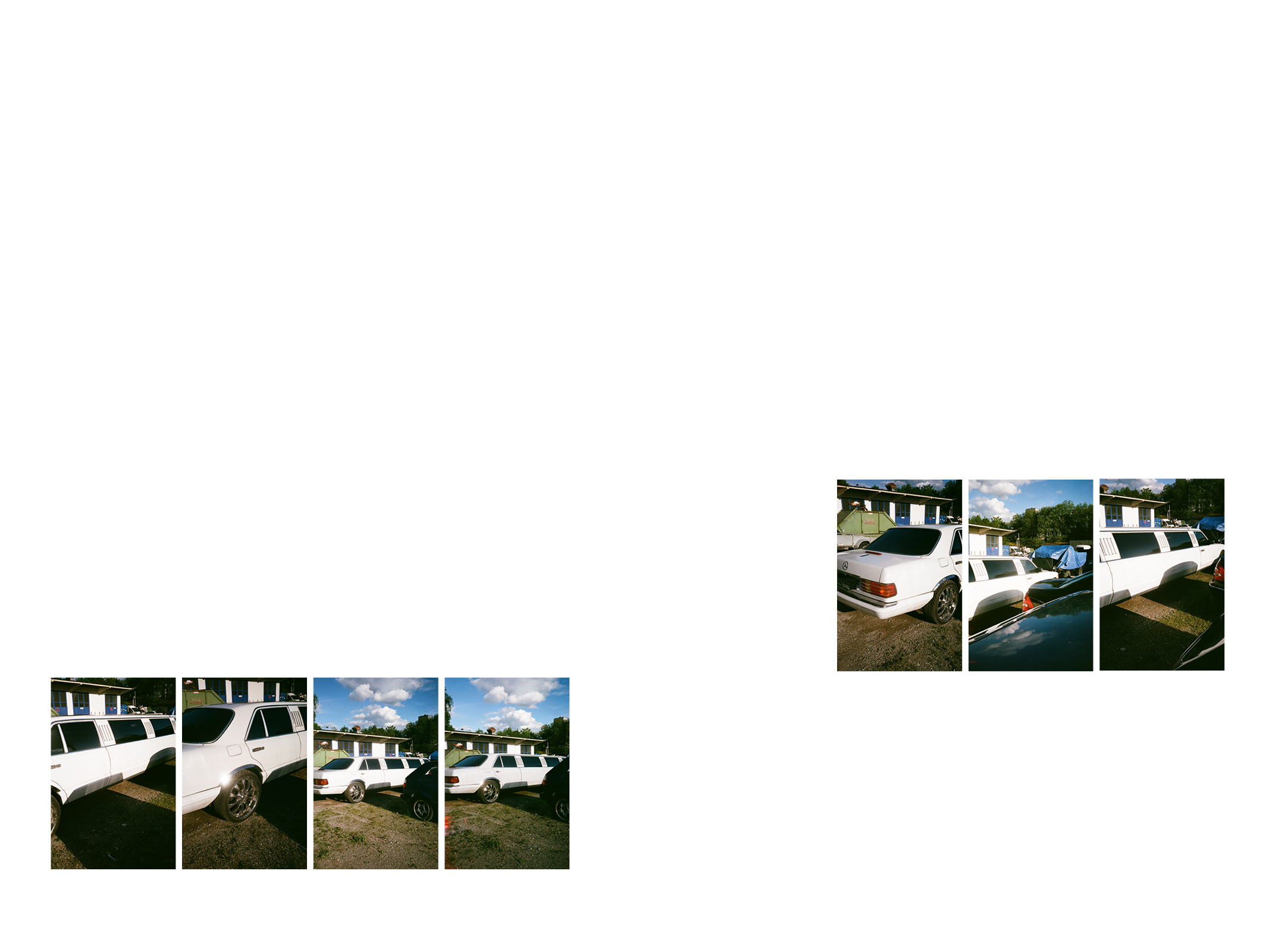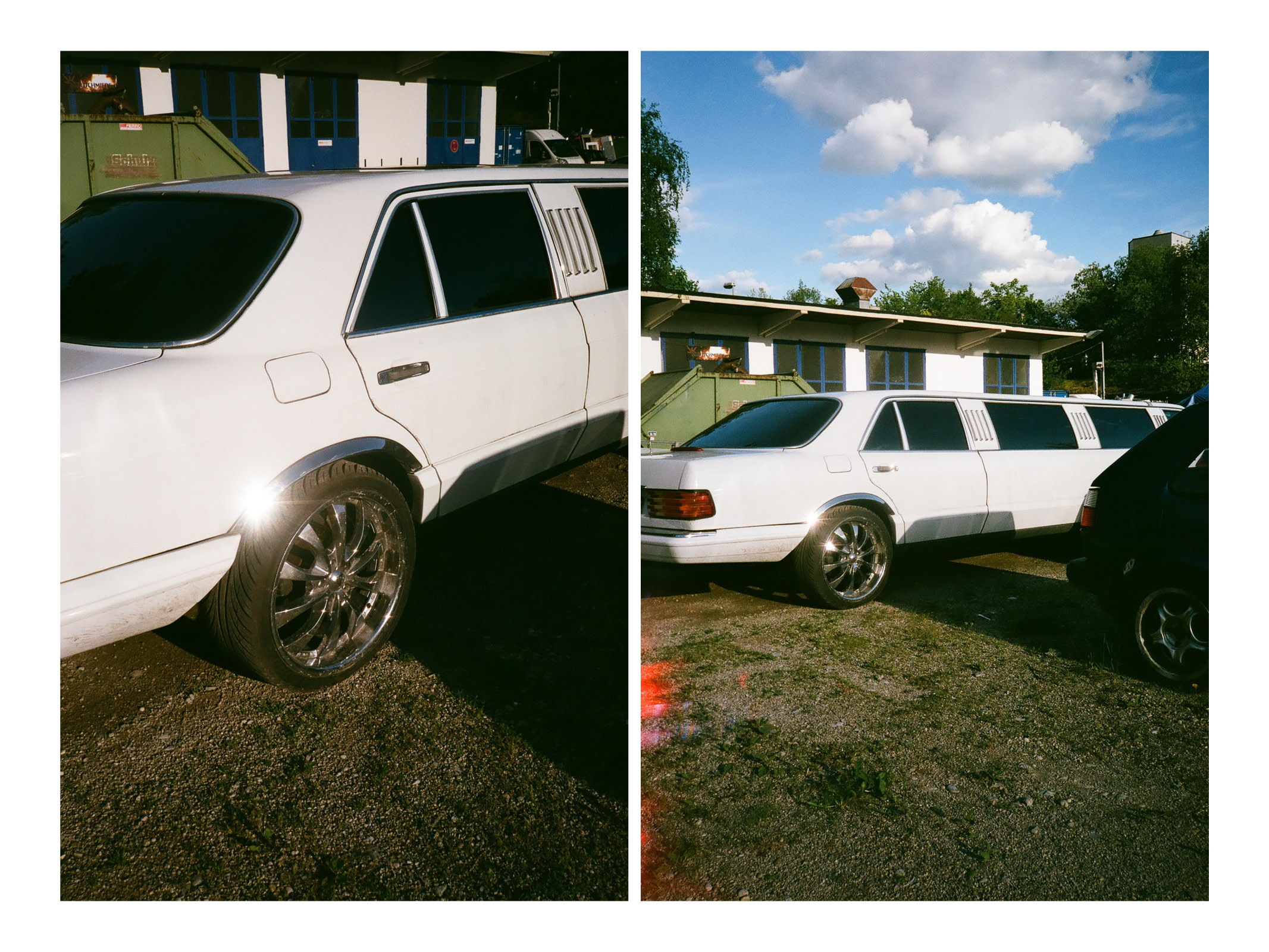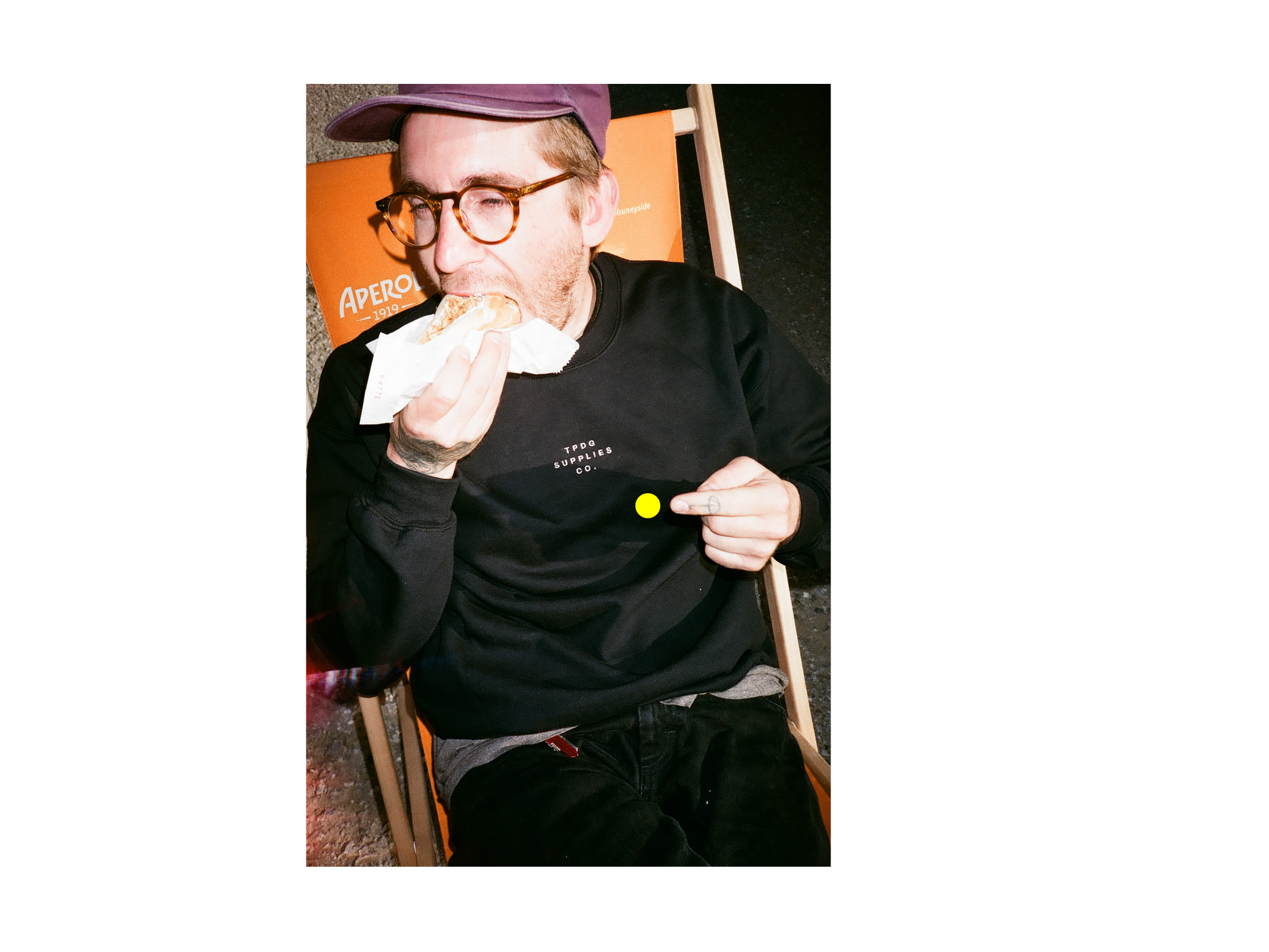 ROLL THREE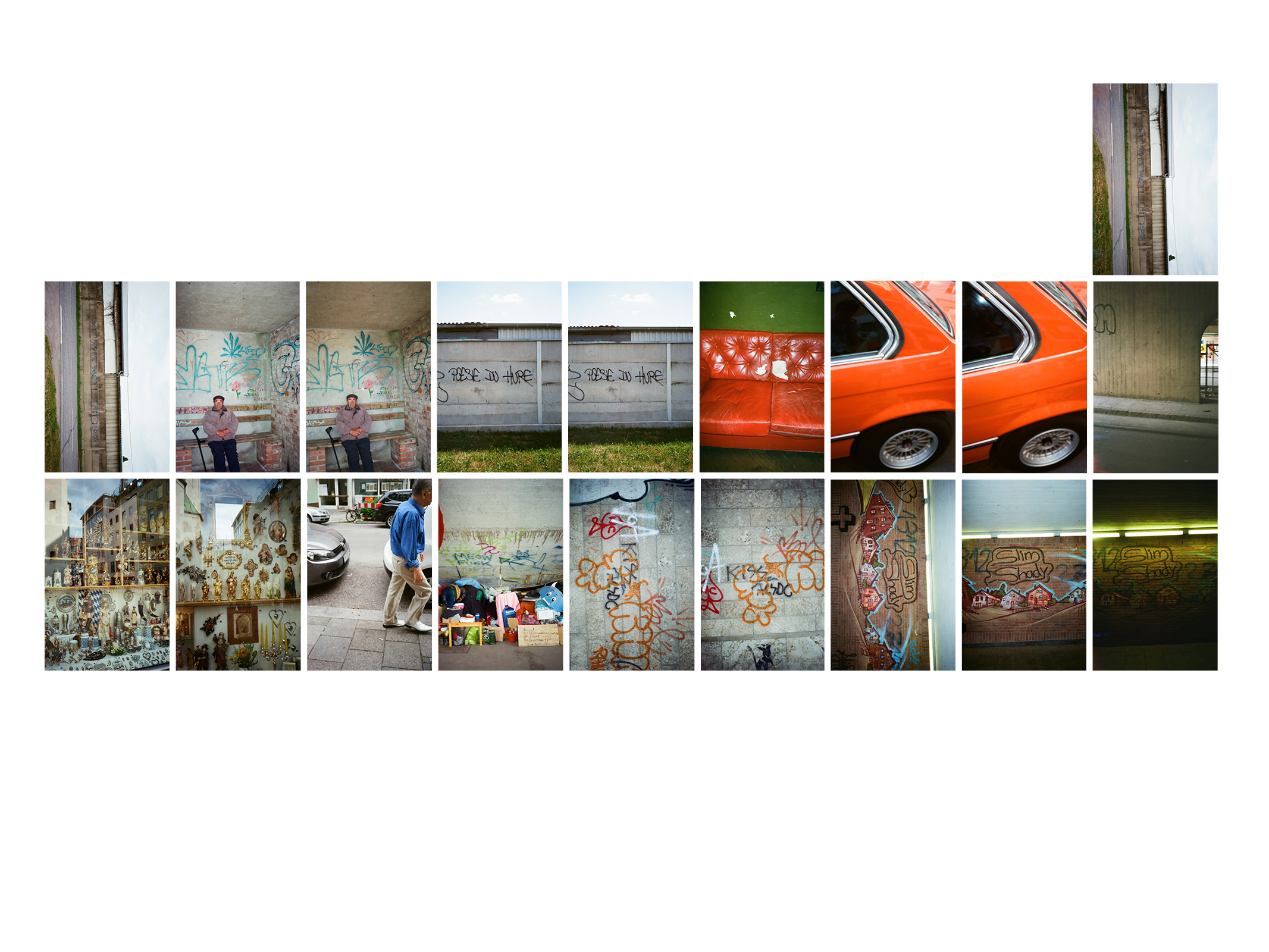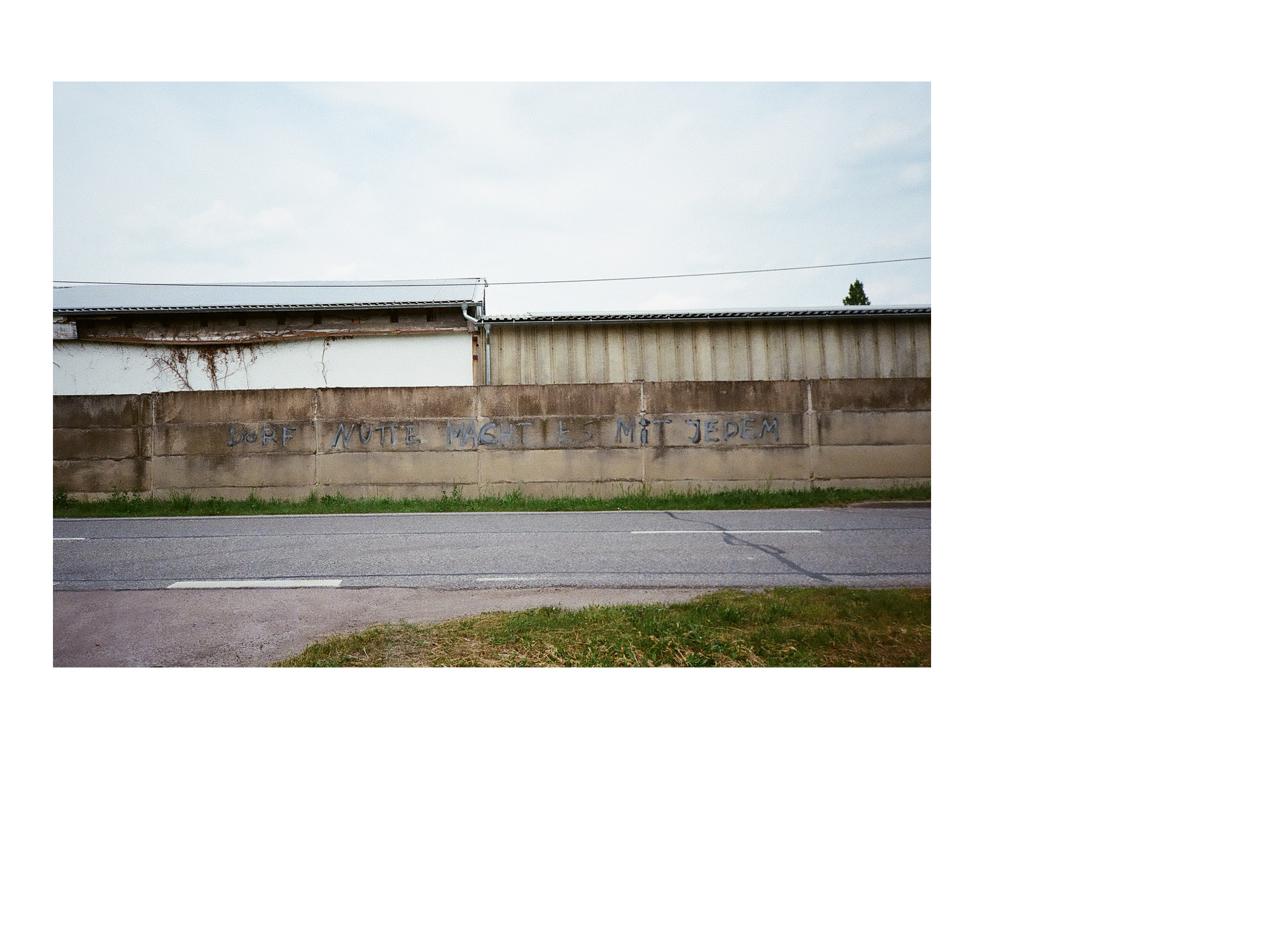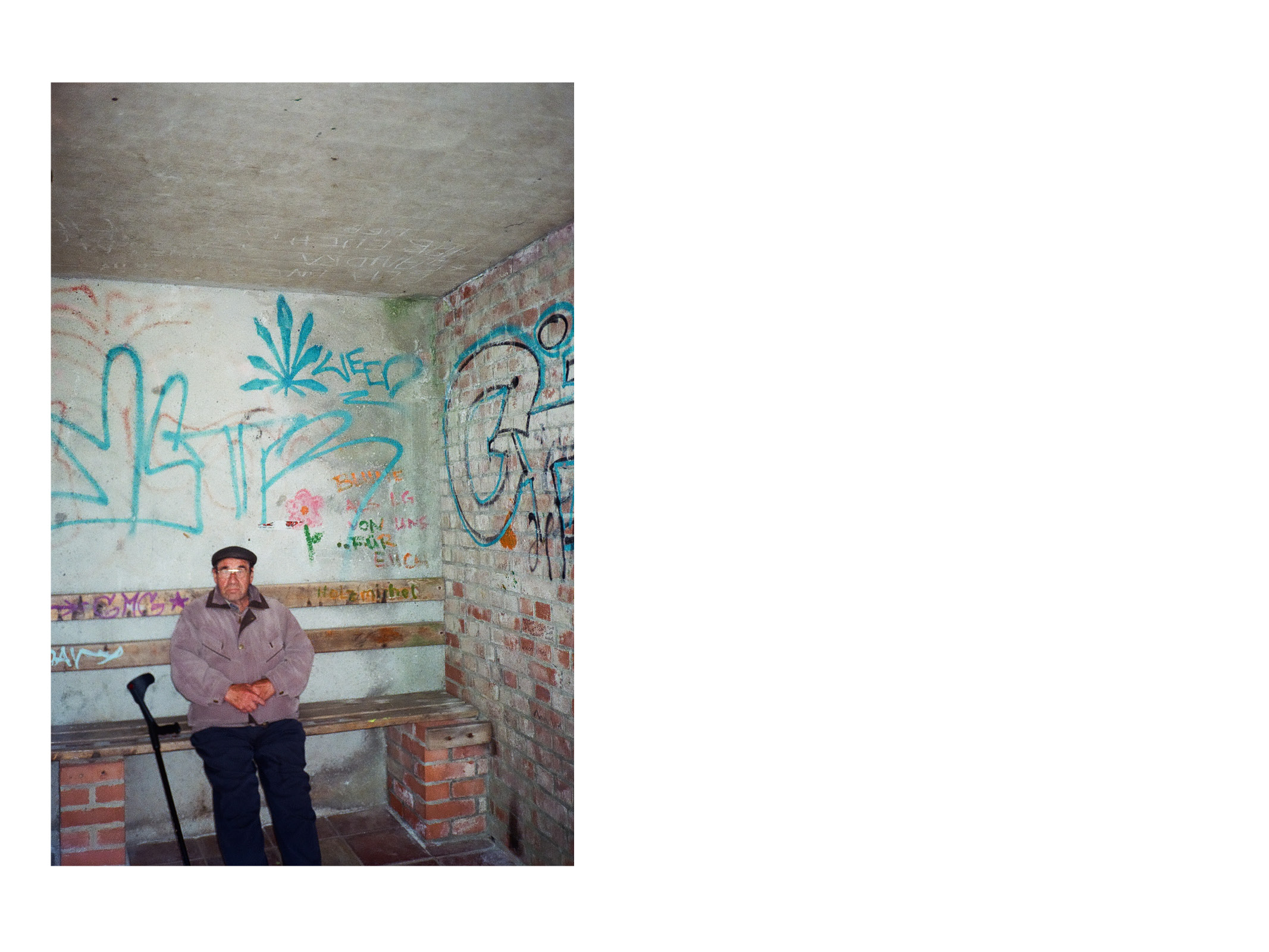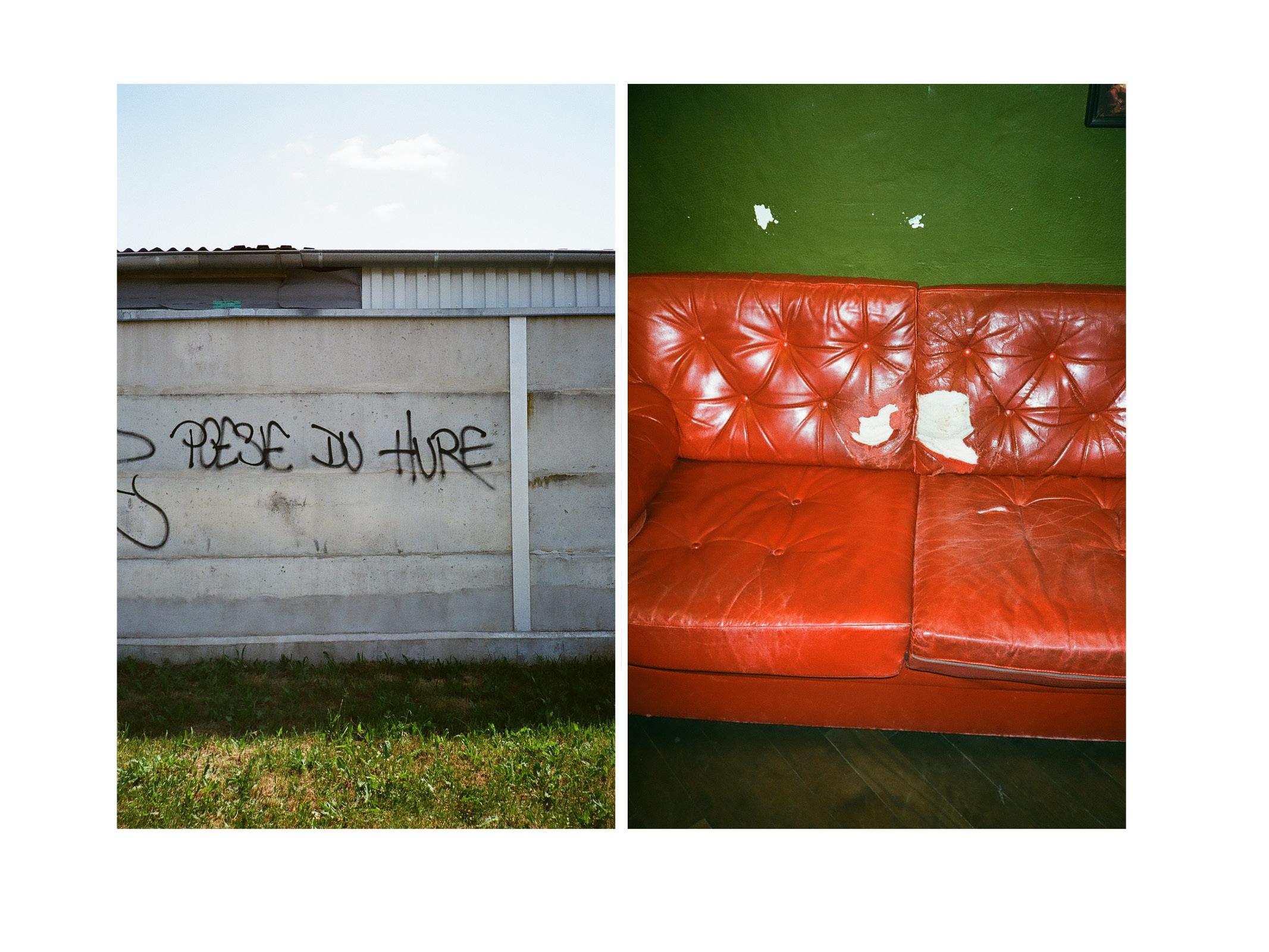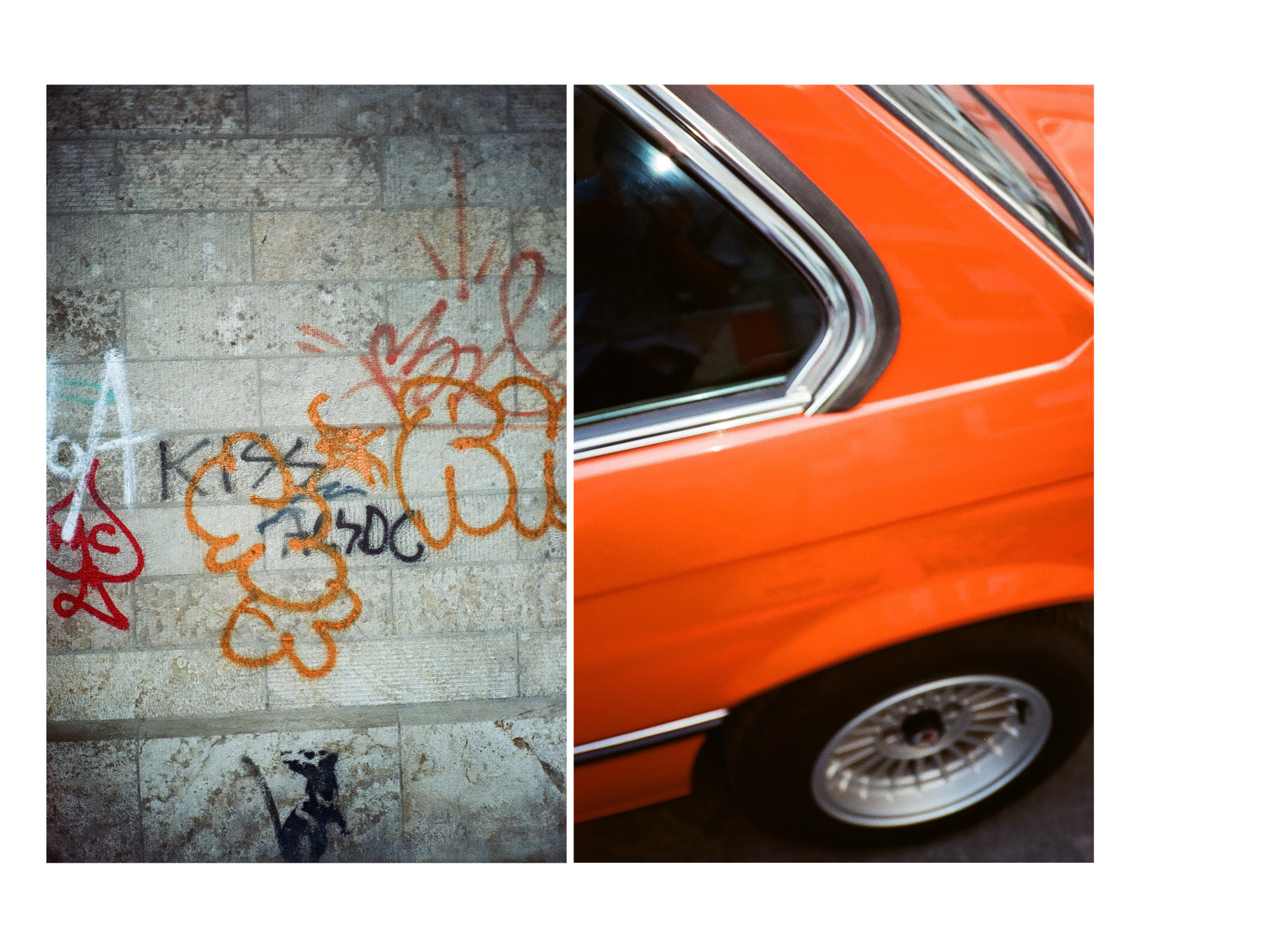 If you want to see the exhibition you still can check here for info.
All photos by Danny Sommerfeld.