Yesterday everybody gathered at the #ProjectDSS skate park to create, show and discuss their designs. Brains were being stormed and ideas got put to Jan Kliewer who also offered up his own views.
During the open session, locals and visitors skated the park together, while the crowd seemed to constantly switch between watching the session, the BBQ and "the bar" creating a relaxed atmosphere.
For those who were there go check if you made it into our photo recap and if you didn't check the photos out anyway because there is some funny cool in there.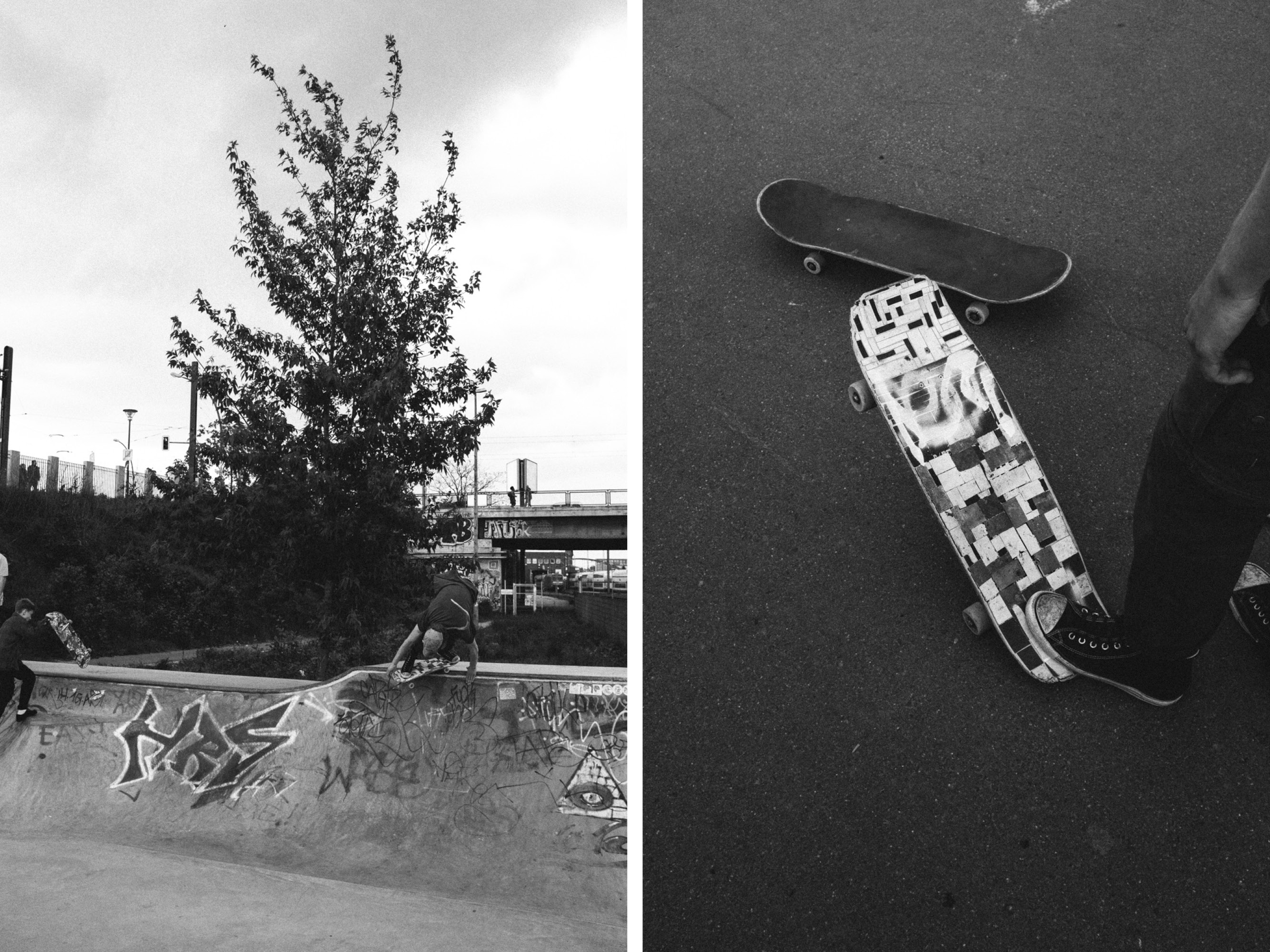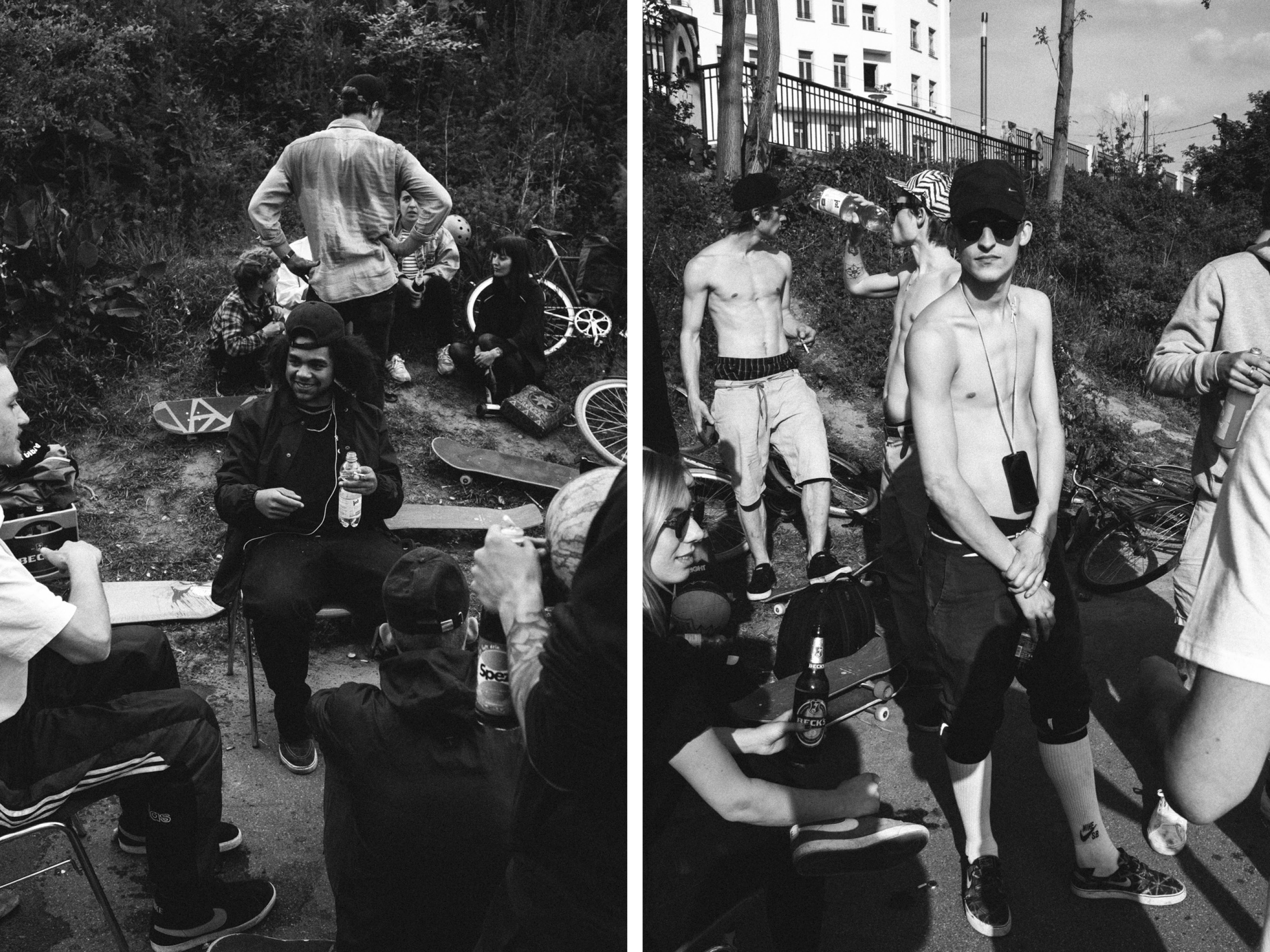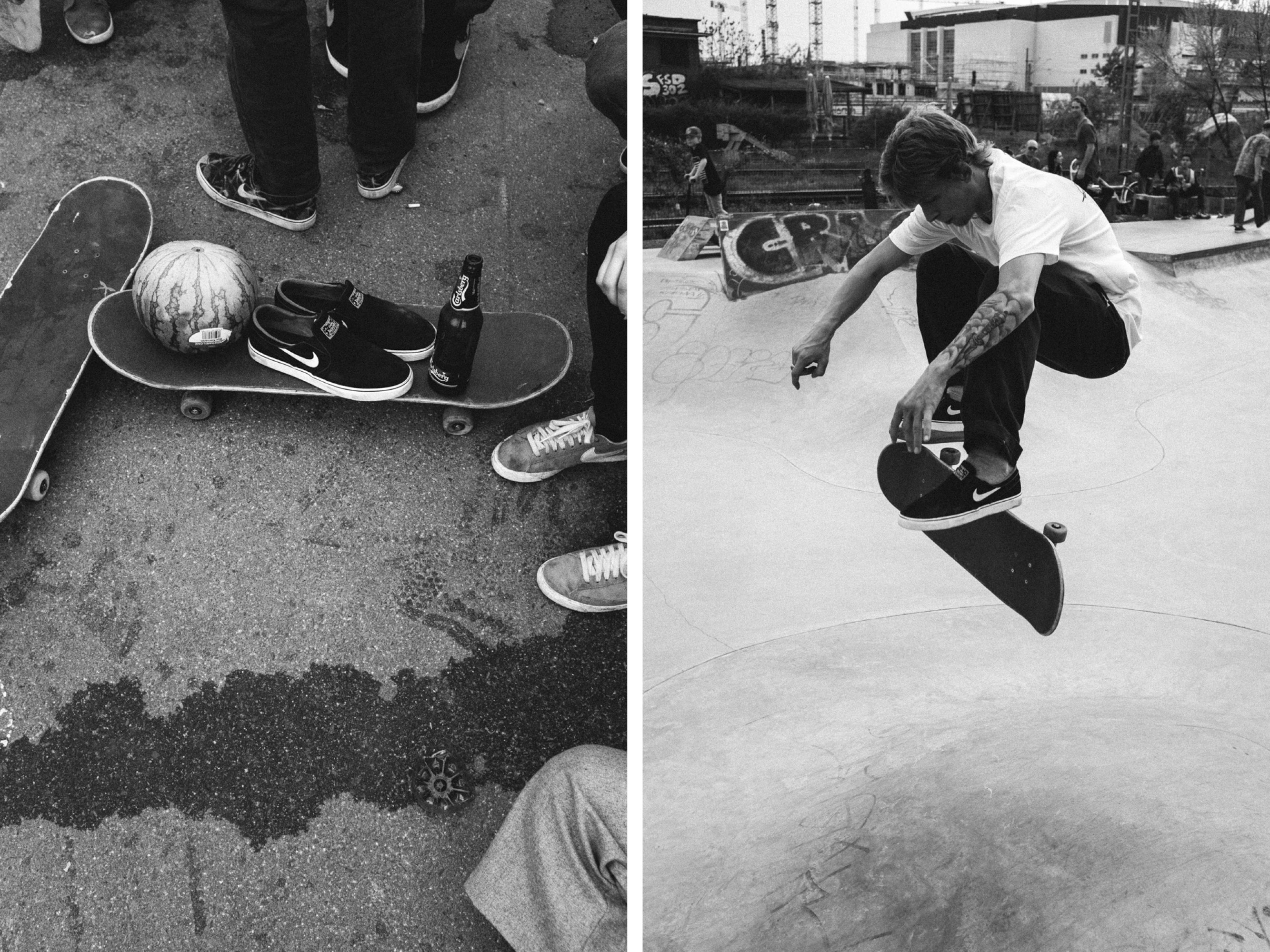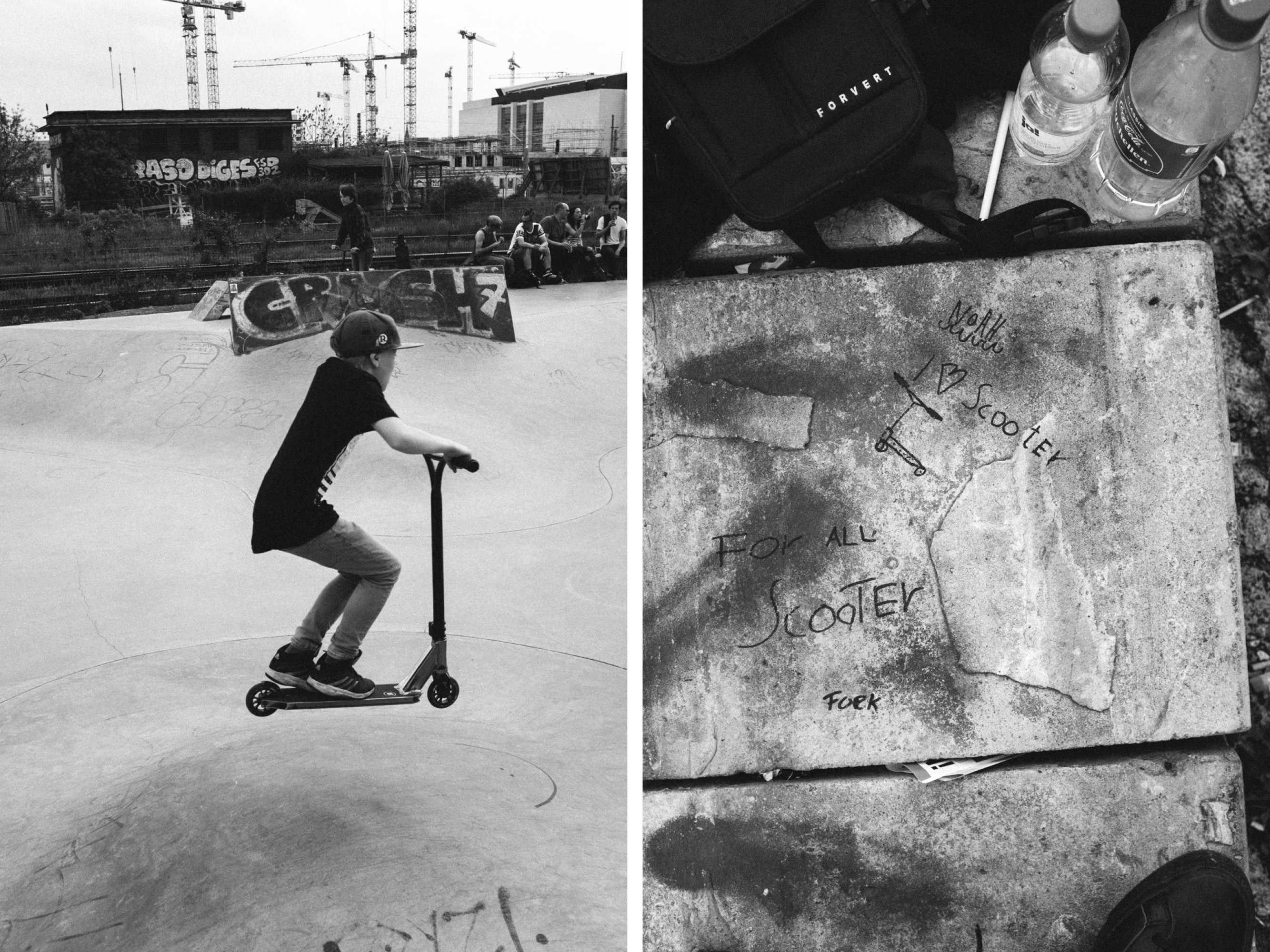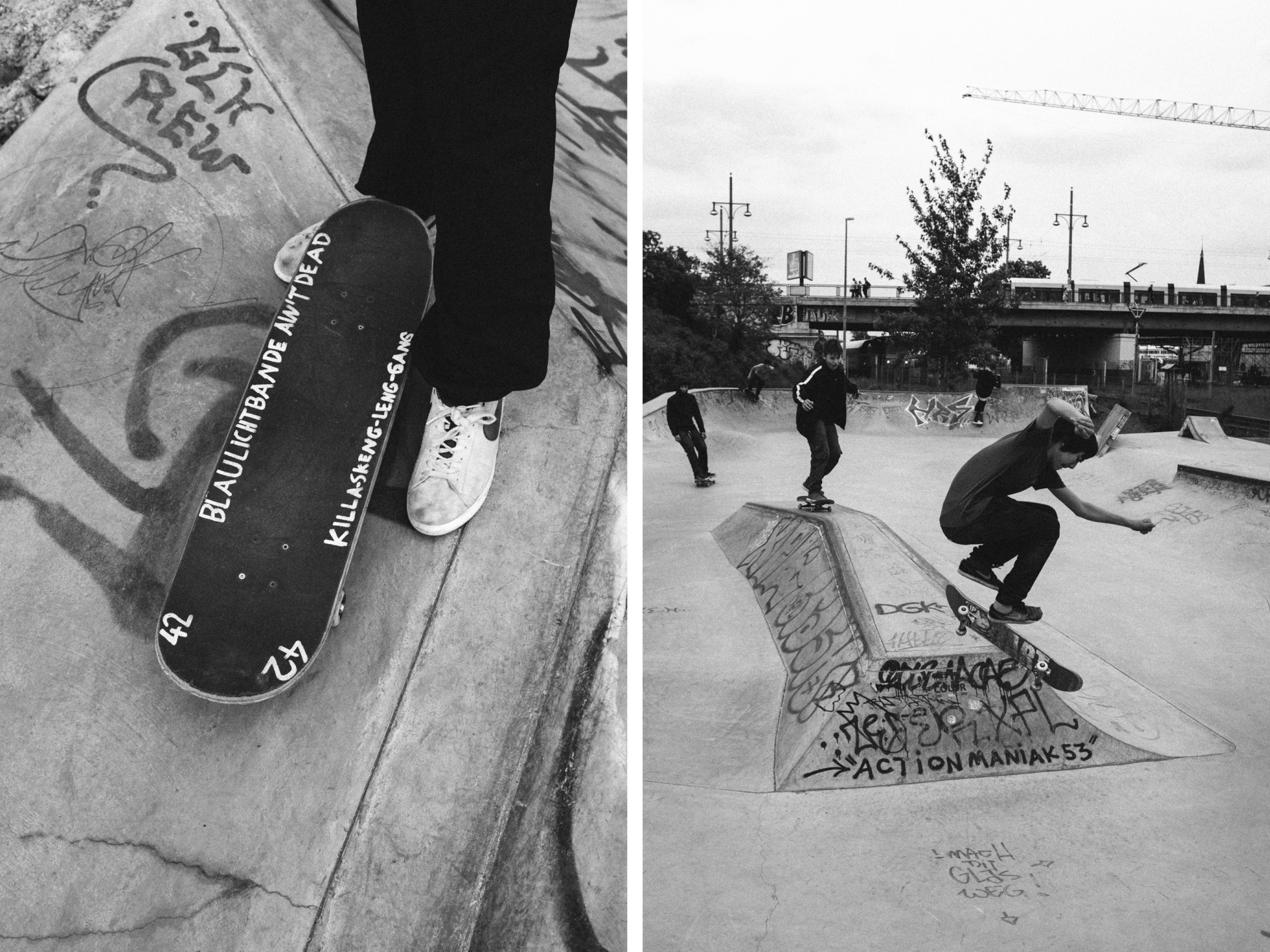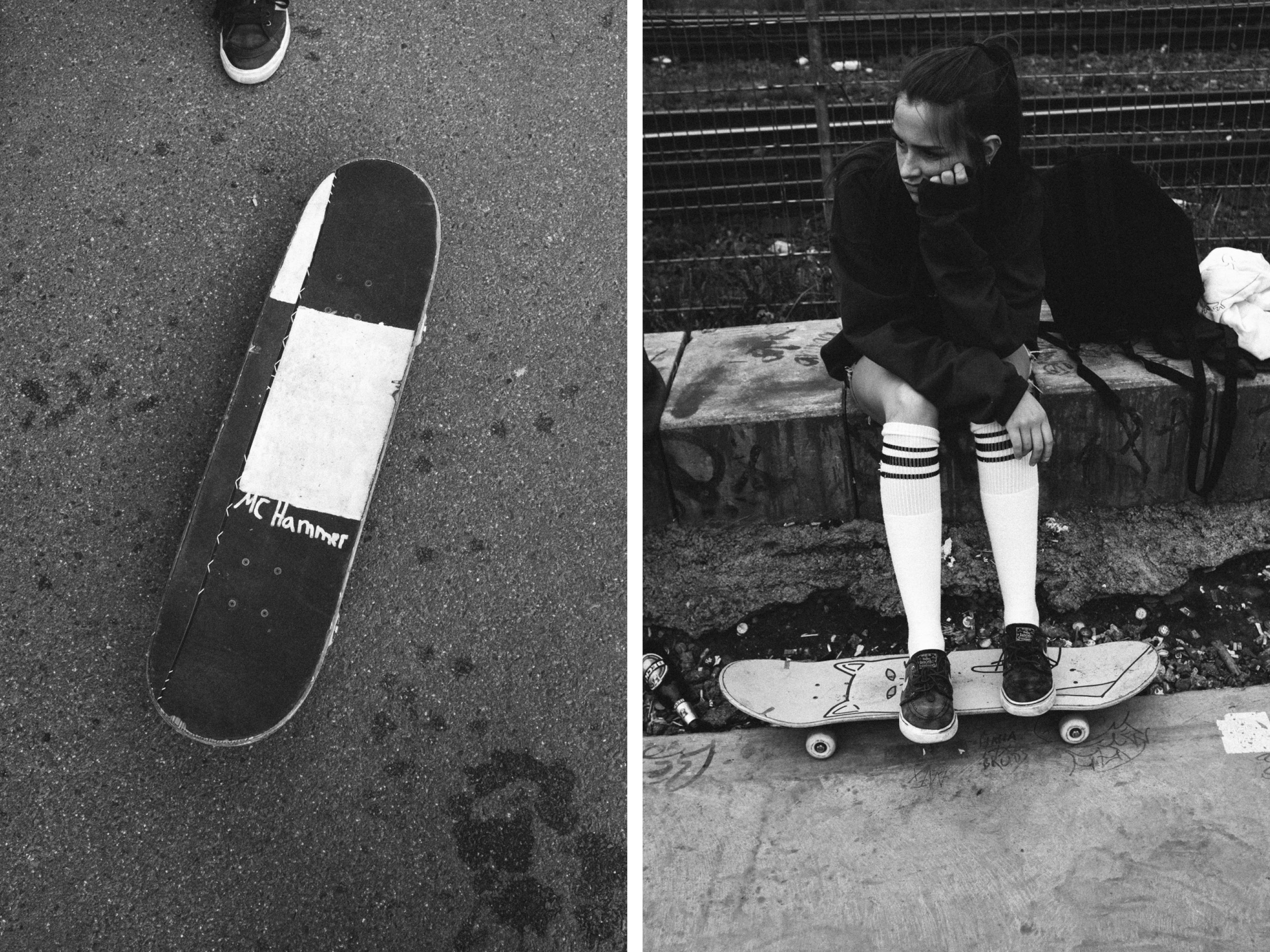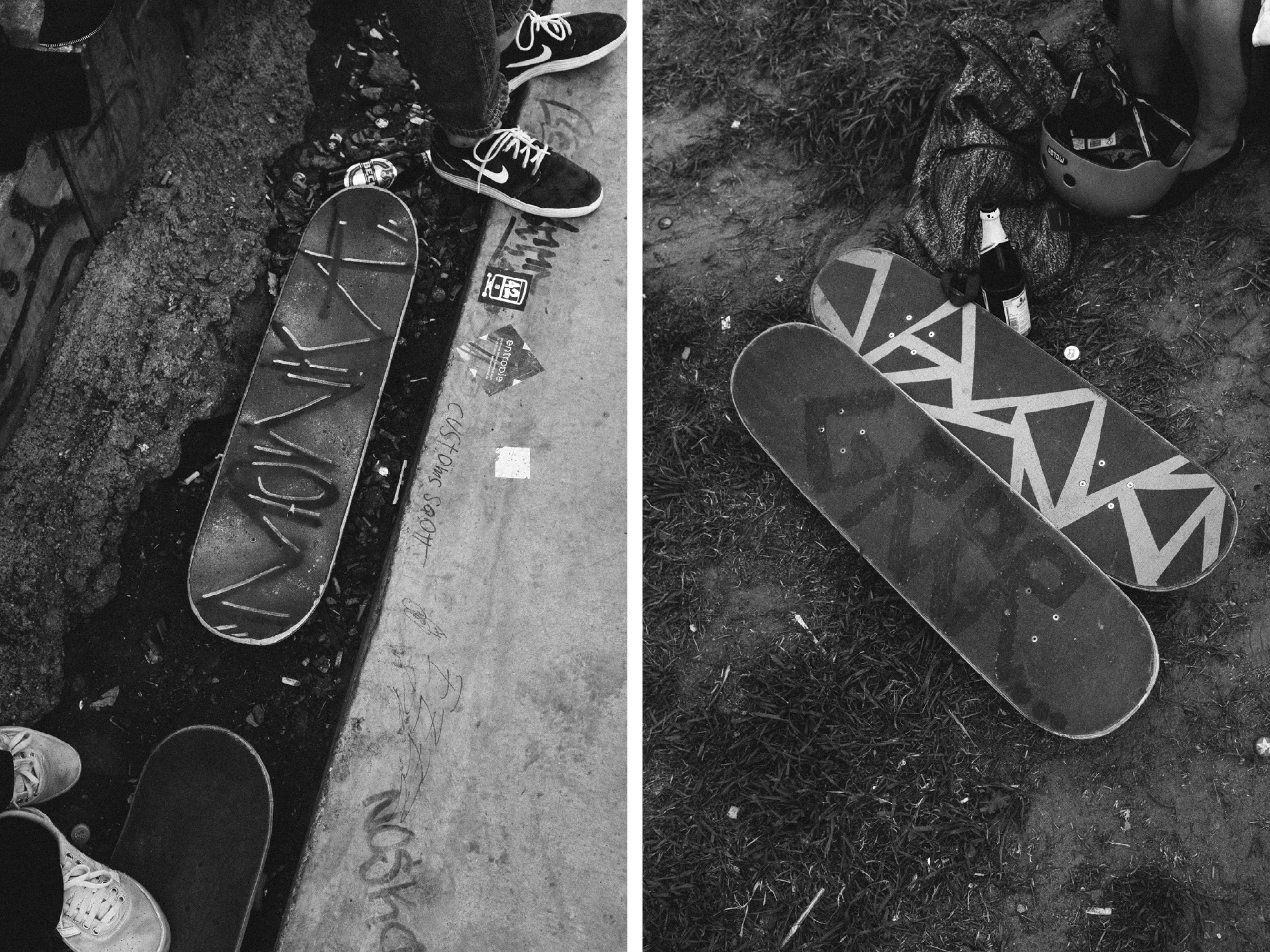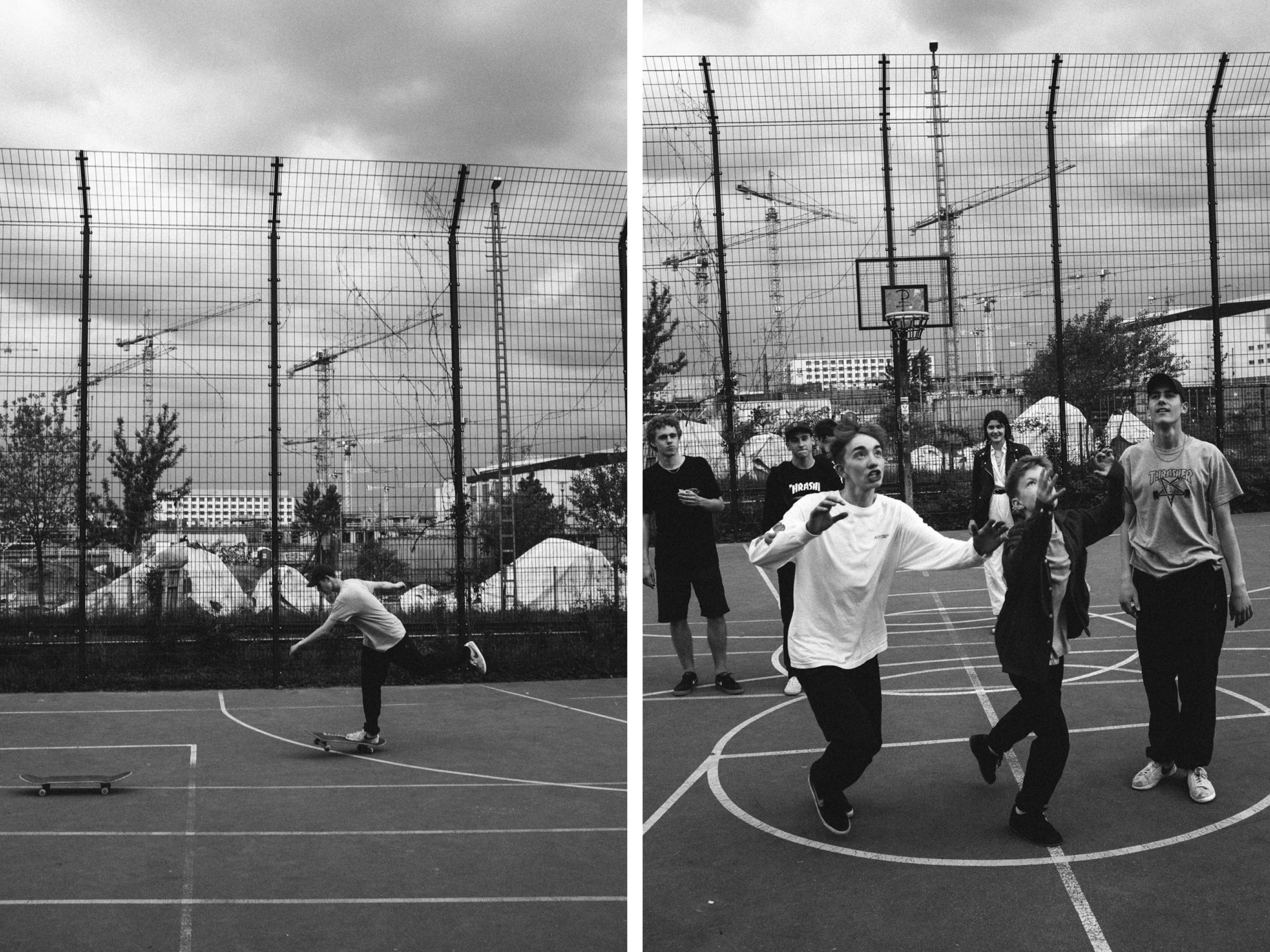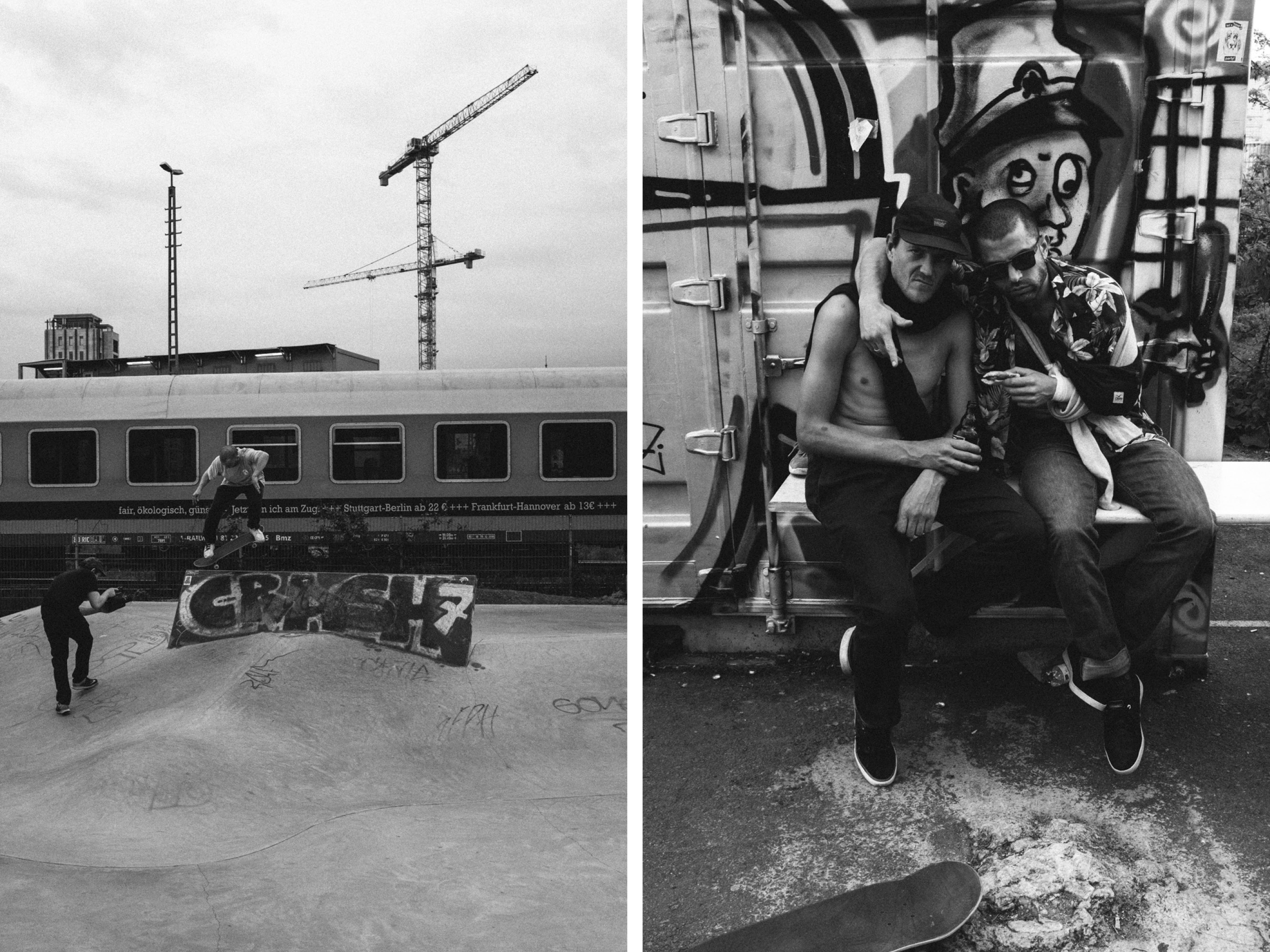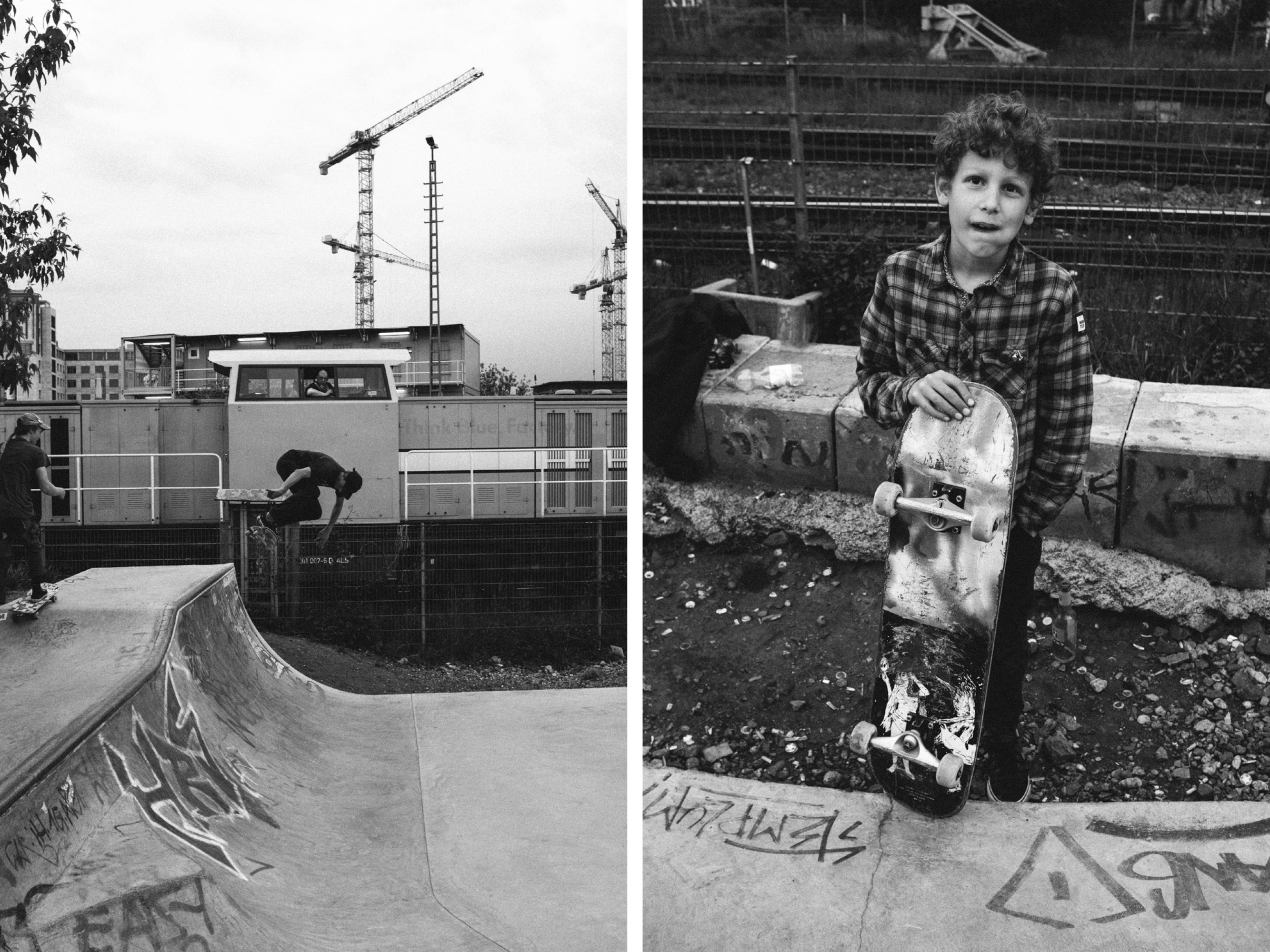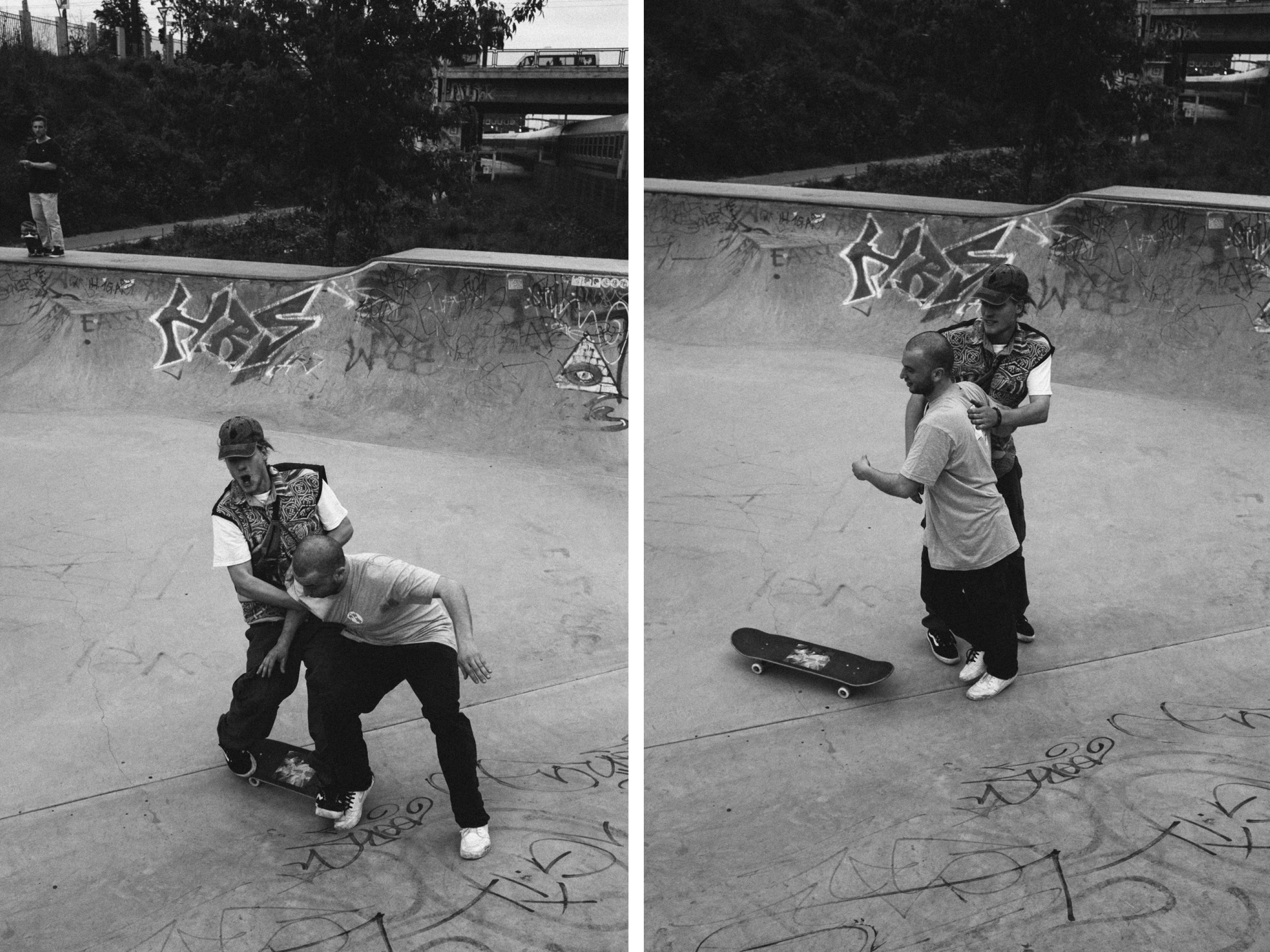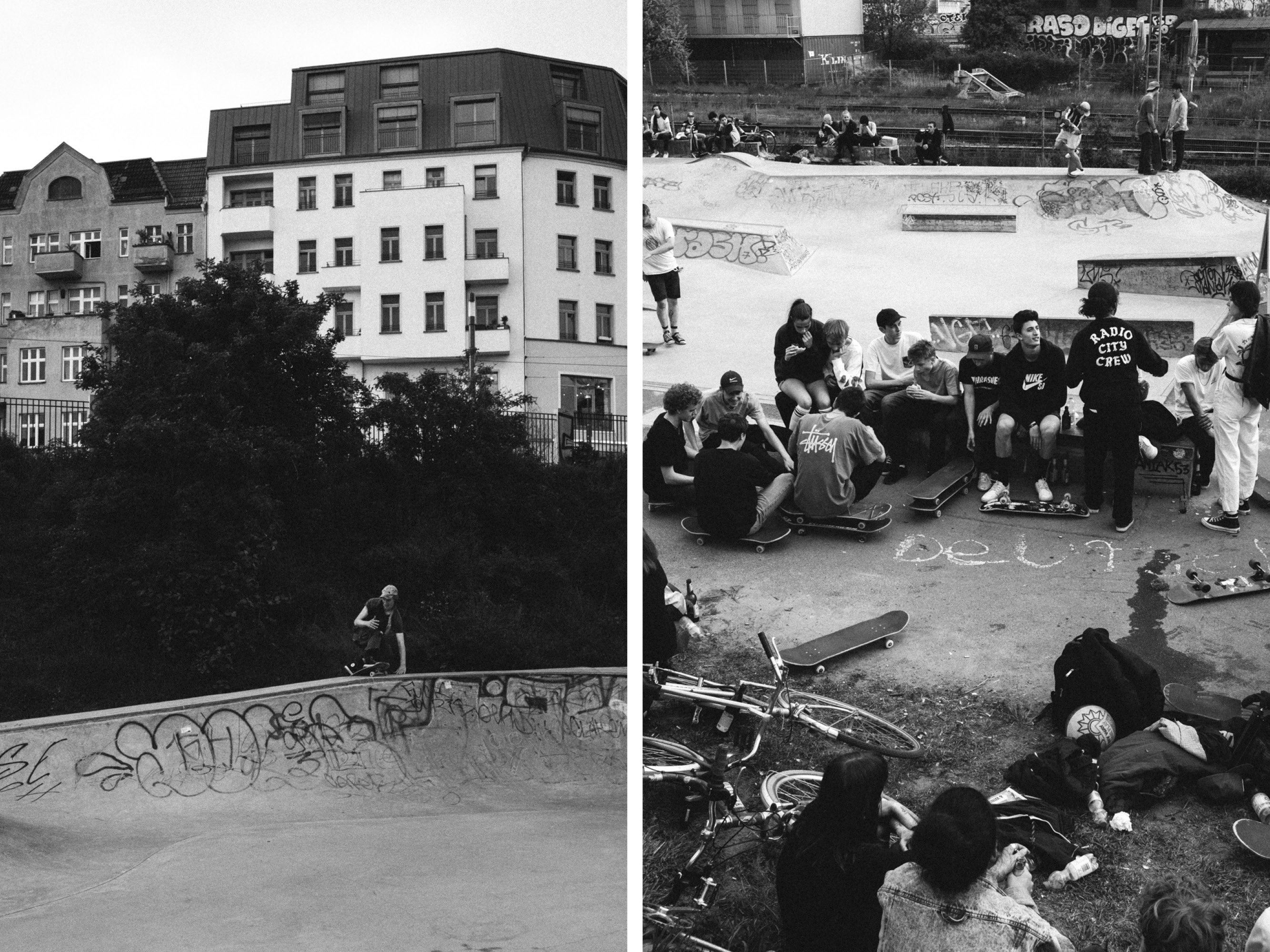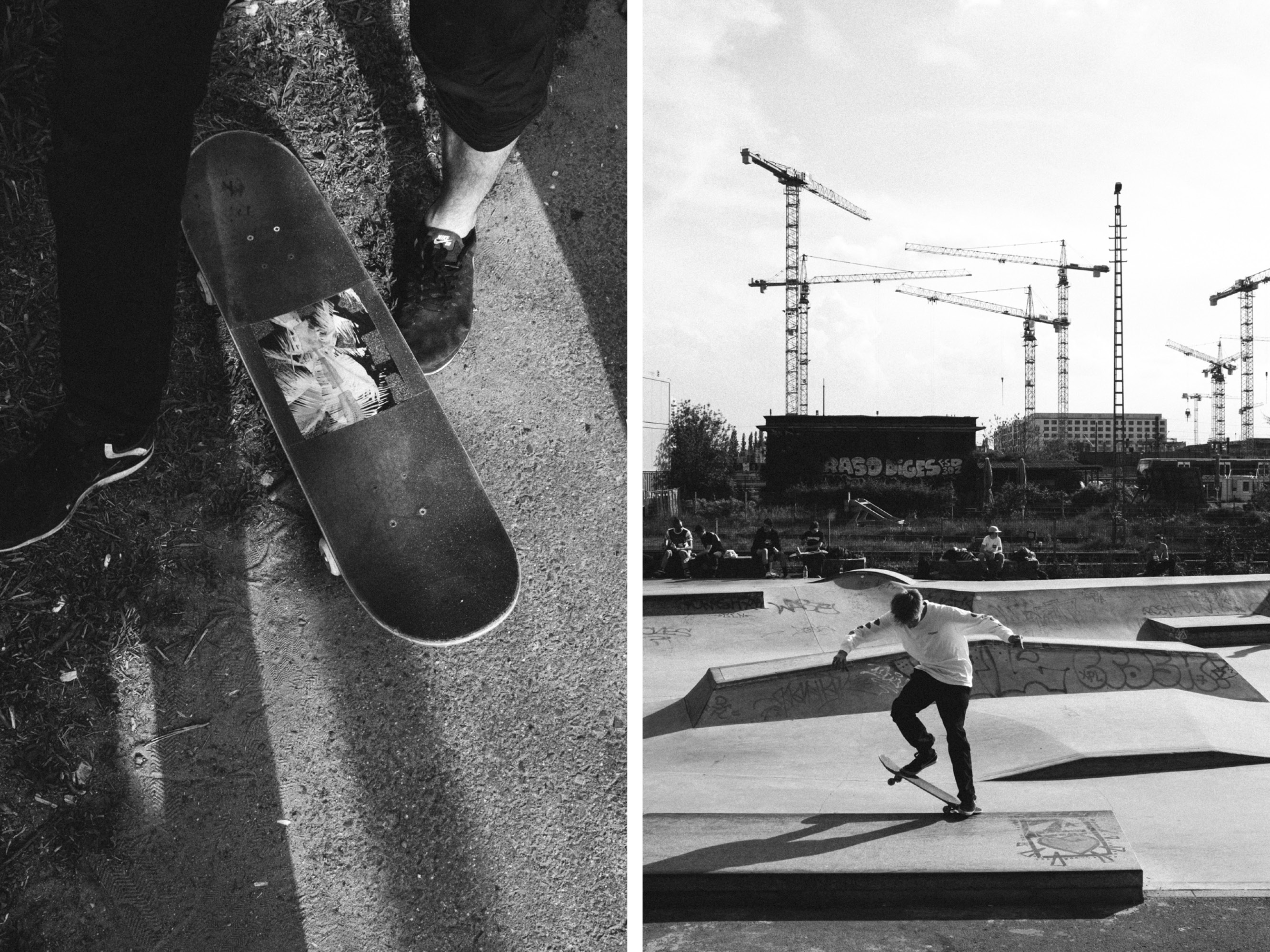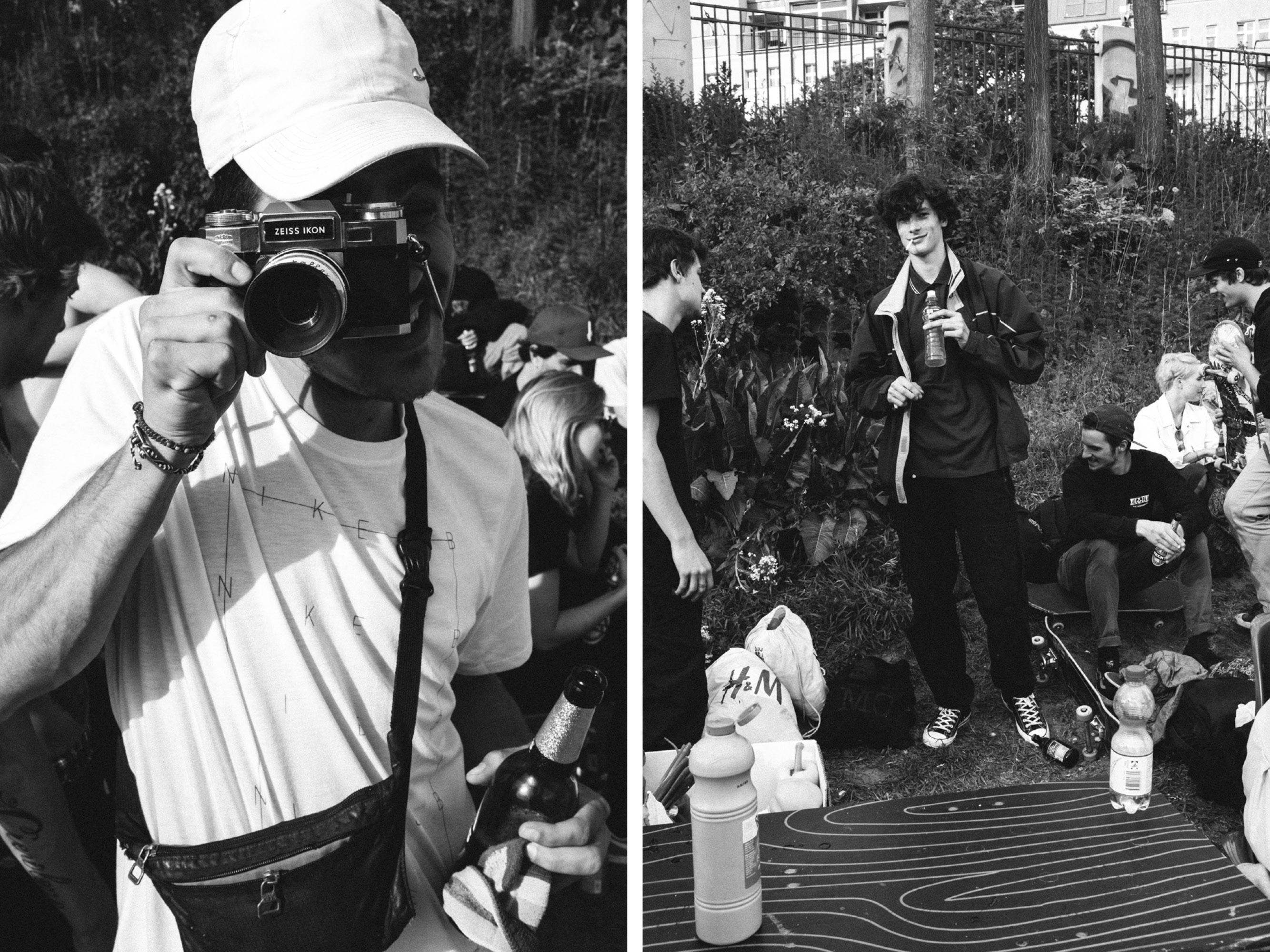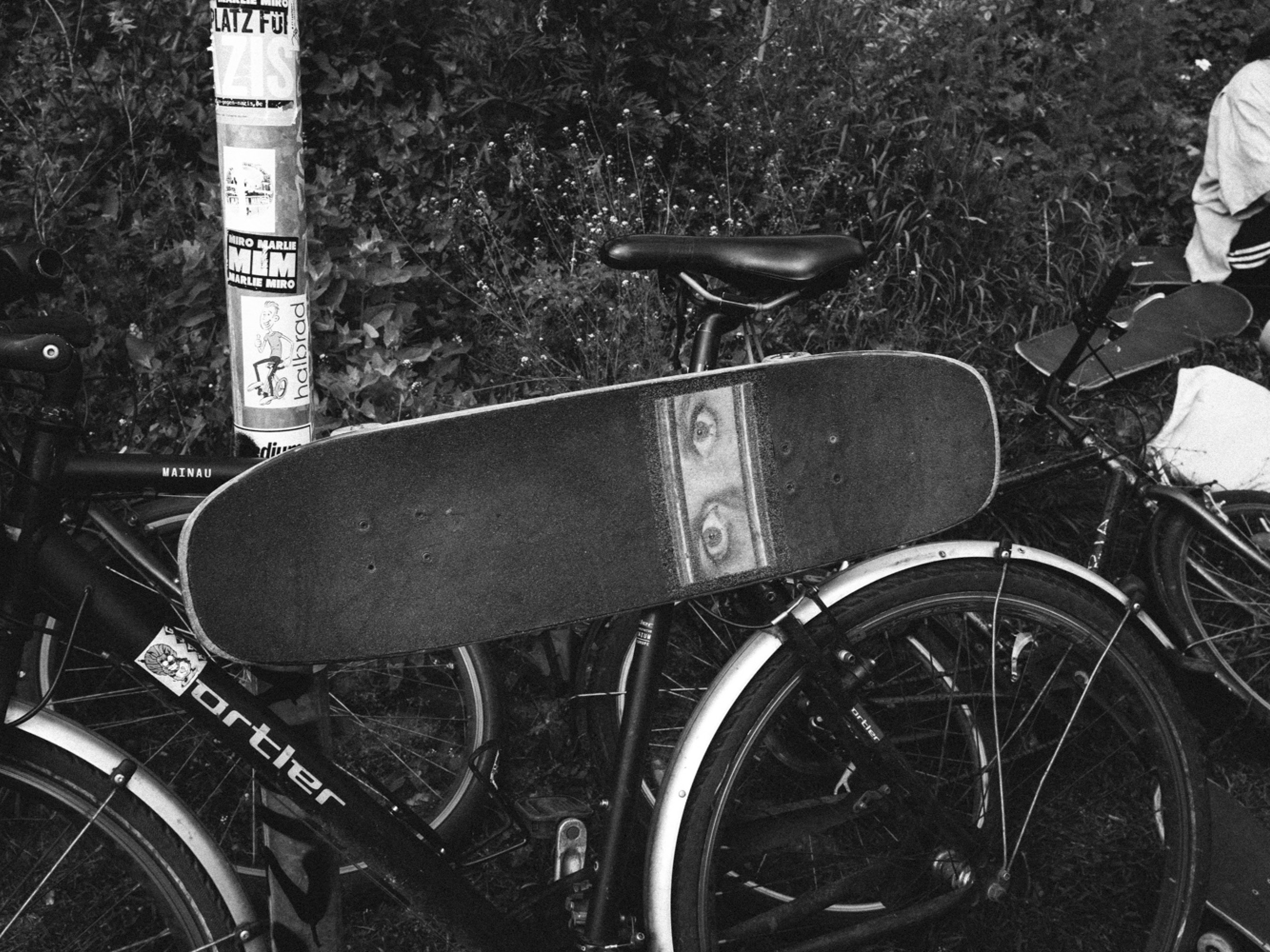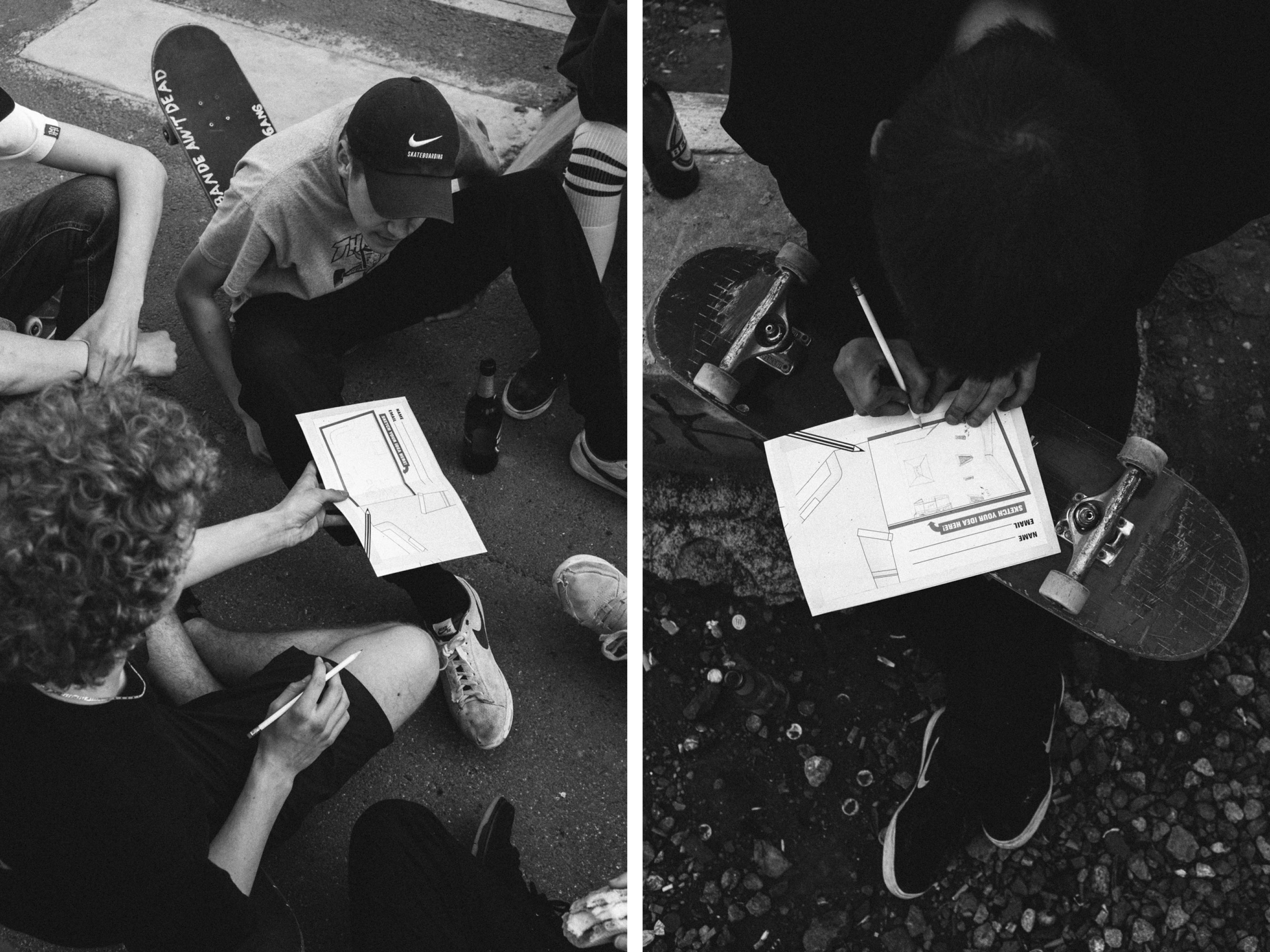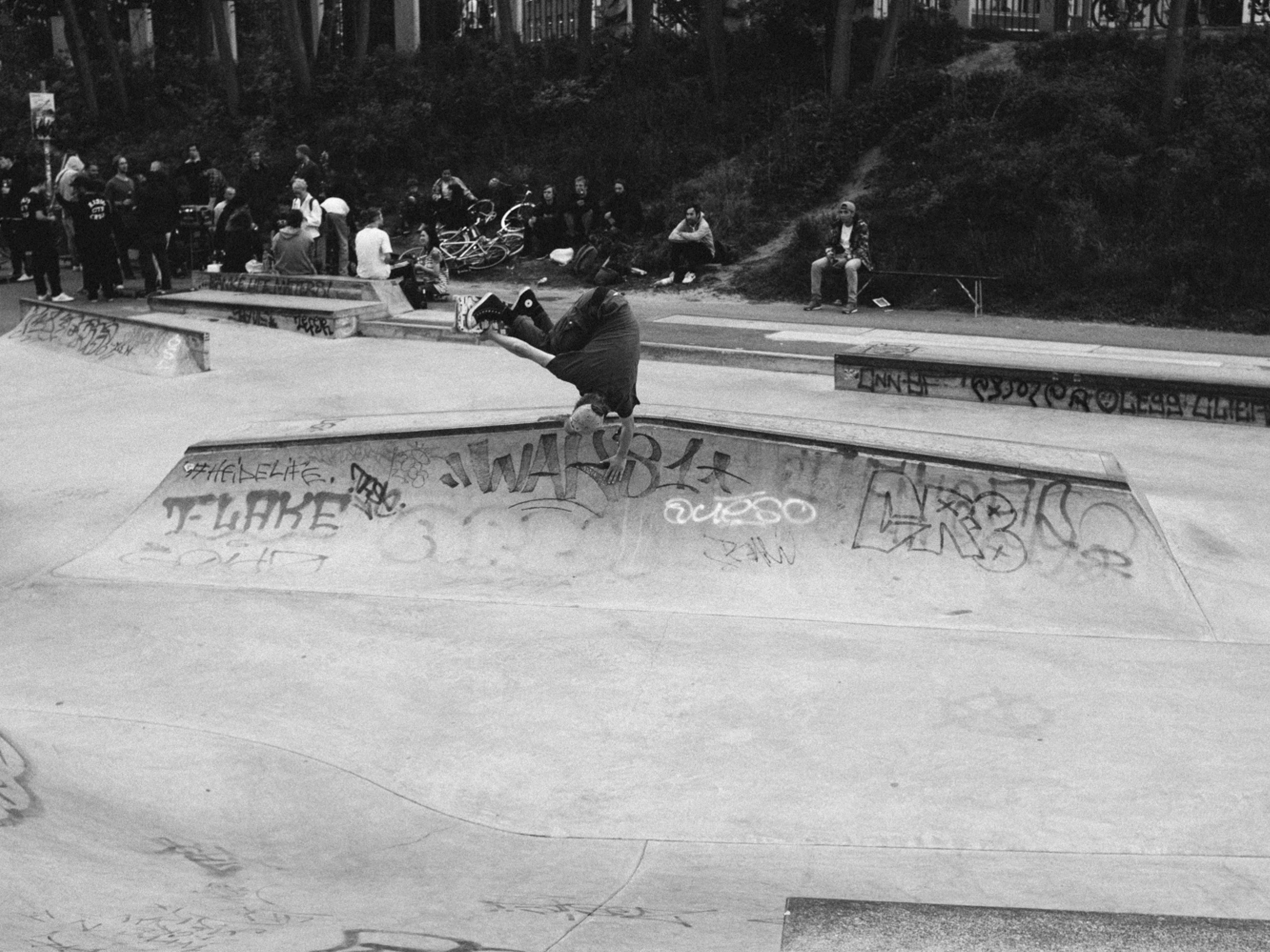 Special thank you goes out to Nike SB, Yamato Living Ramps, Titus Berlin and 1. Berliner Skateboard e.V.for making this event happen.
All photos by Danny Sommerfeld