Every now and then I think back to a very quiet moment in my life, a moment just after I listened to John Cleese's high informative & entertaining speech about creativity a moment similar to this moment now.
In this speech, he talks about the two modes of creativity #1 the open mode, #2 the closed mode. In the latter you do, you have decided on an idea and you execute your plan. A plan you created in the "open" mode, a state in which you allow all your thoughts to be there is no wrong and there is no idea too big to be realized.
The point that I am getting at is that we spent a whole lot of time in the open mode conjuring up potential magazines but that with the launch of our issue #65 we have officially with the help of other executed an idea that might have sounded Ludacris when it first came to mind.
Now, we didn't do all this alone, we had a special trump card in Stefan Marx and so when it came to launching the issue we had to play the Marx card for you to get something out of the ordinary. So without further ado, scroll through one of our most creative recaps and afterwards go to your local shop to pick up Issue #65 "The Stefan Marx Issue".
Drawings by Stefan Marx.
Intro by Roland Hoogwater.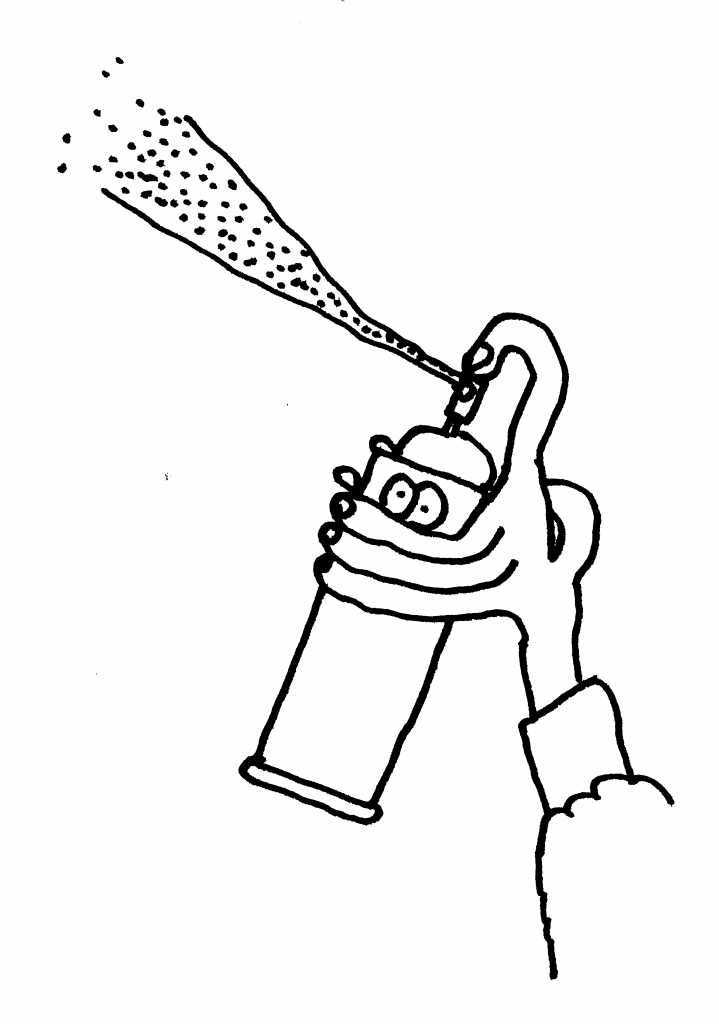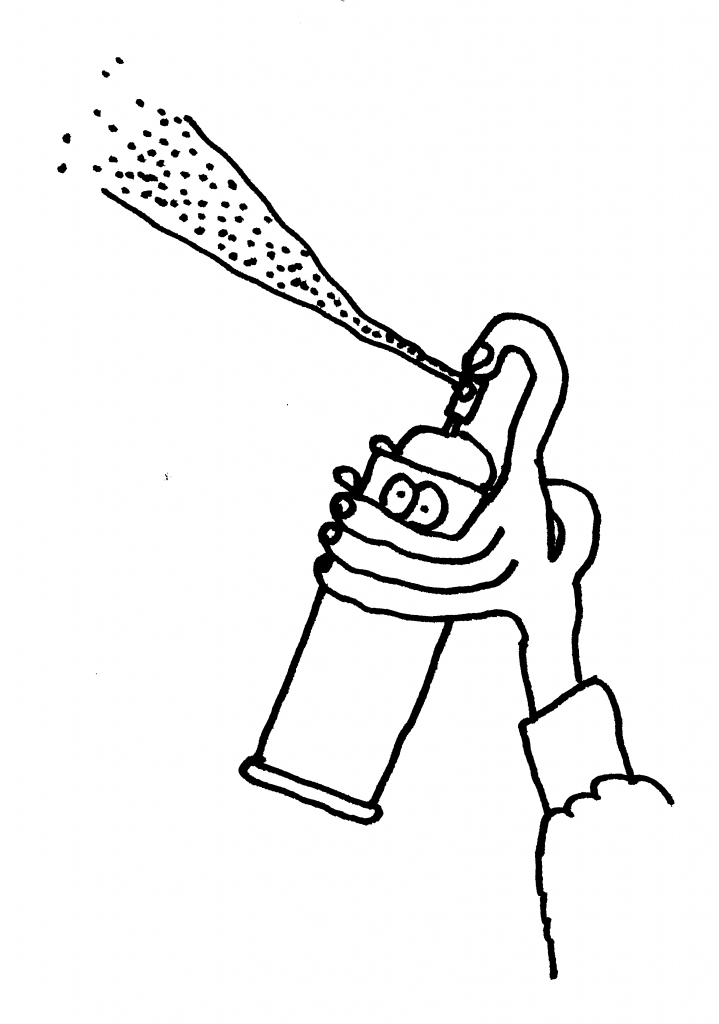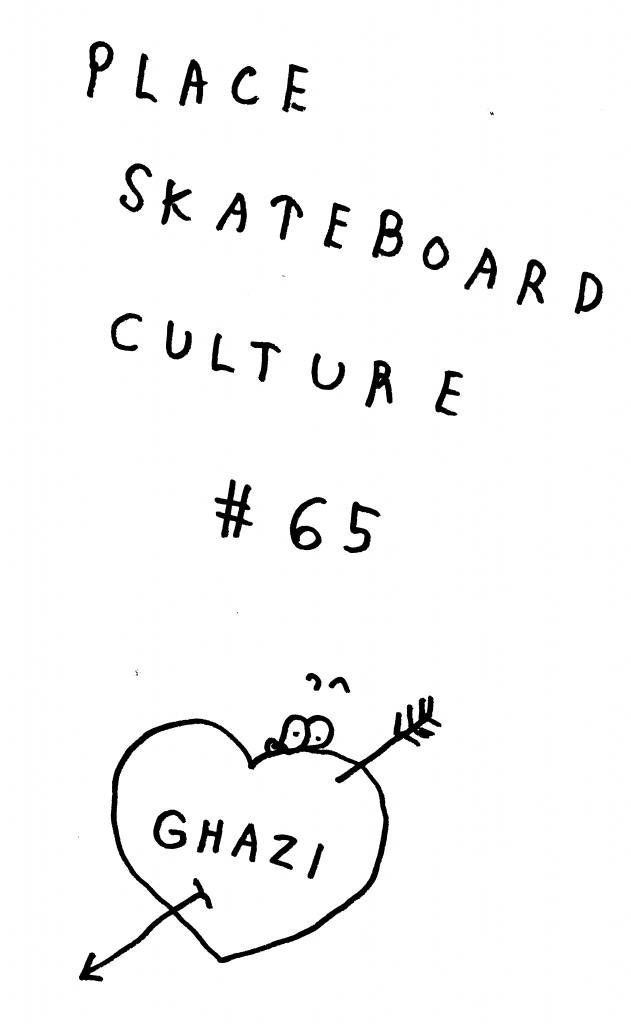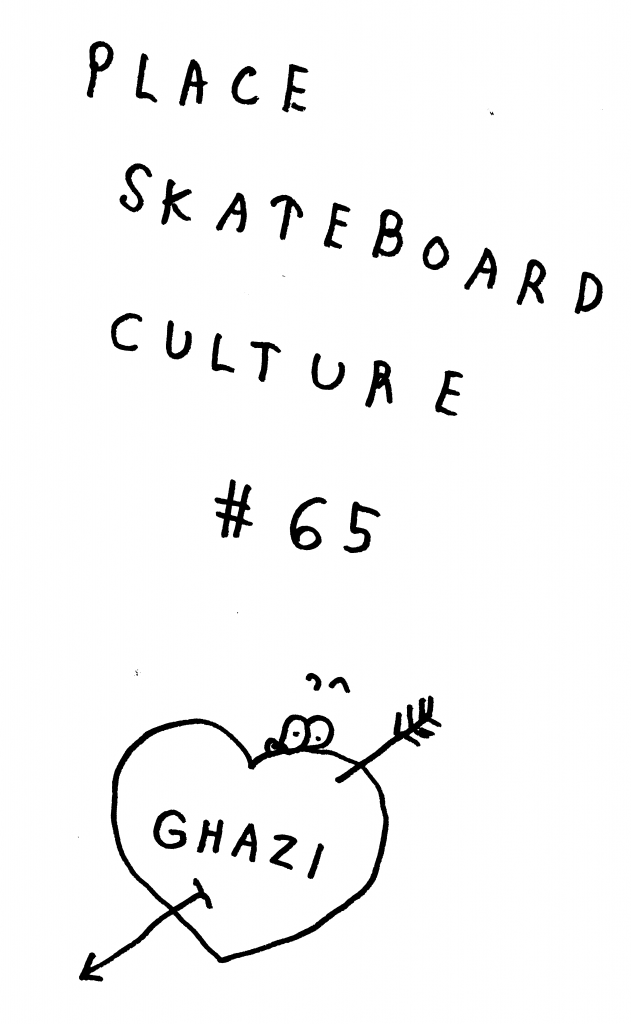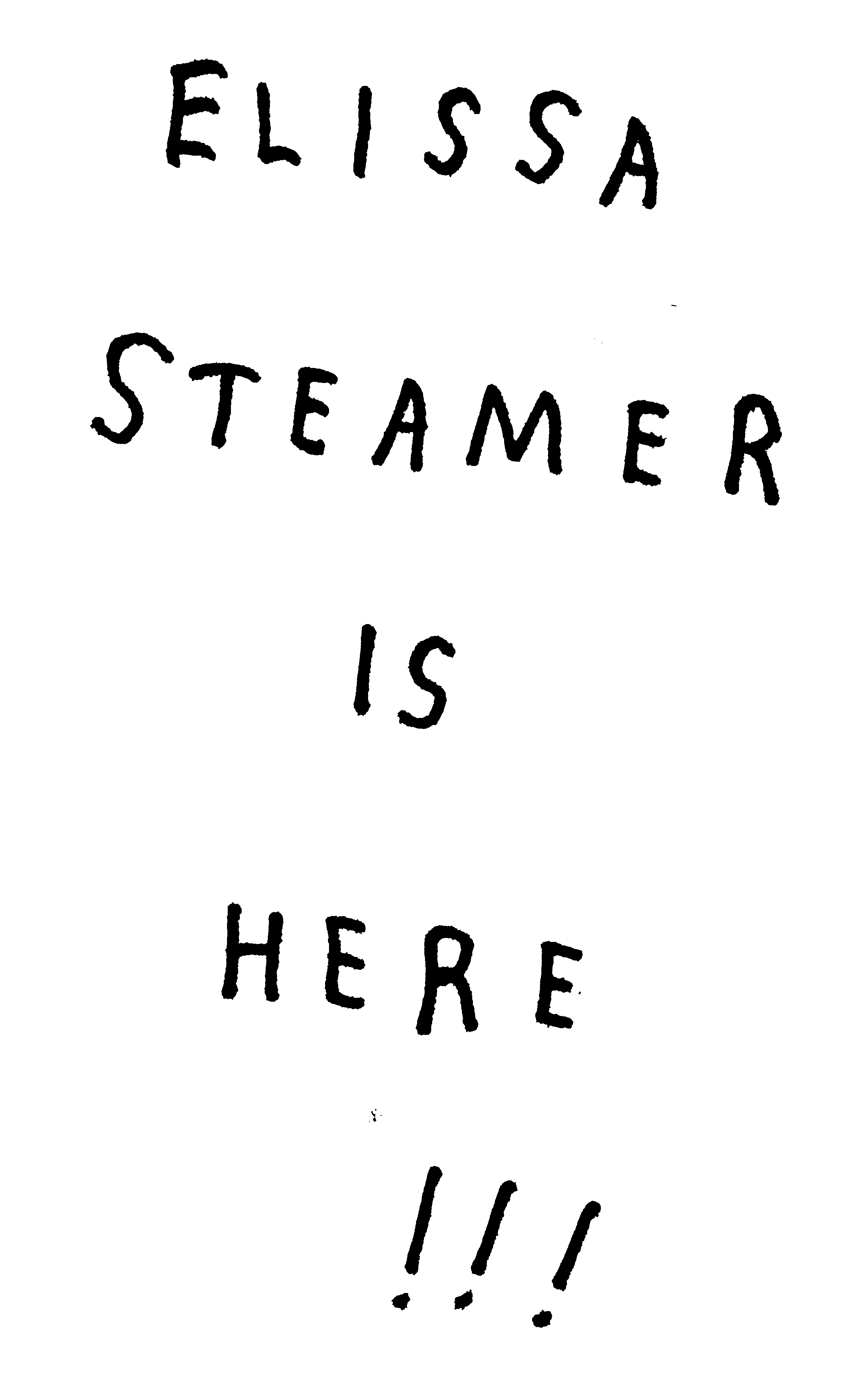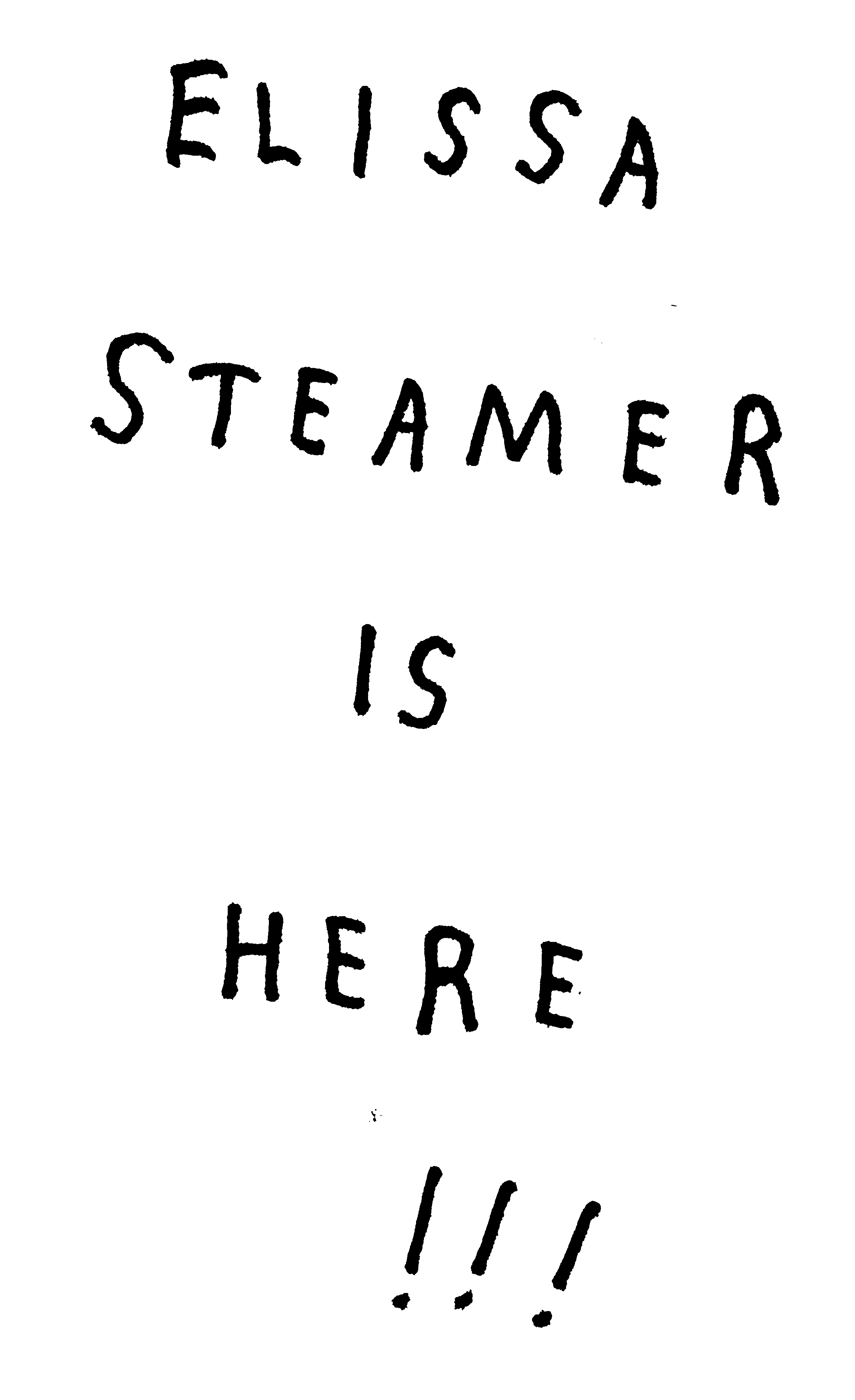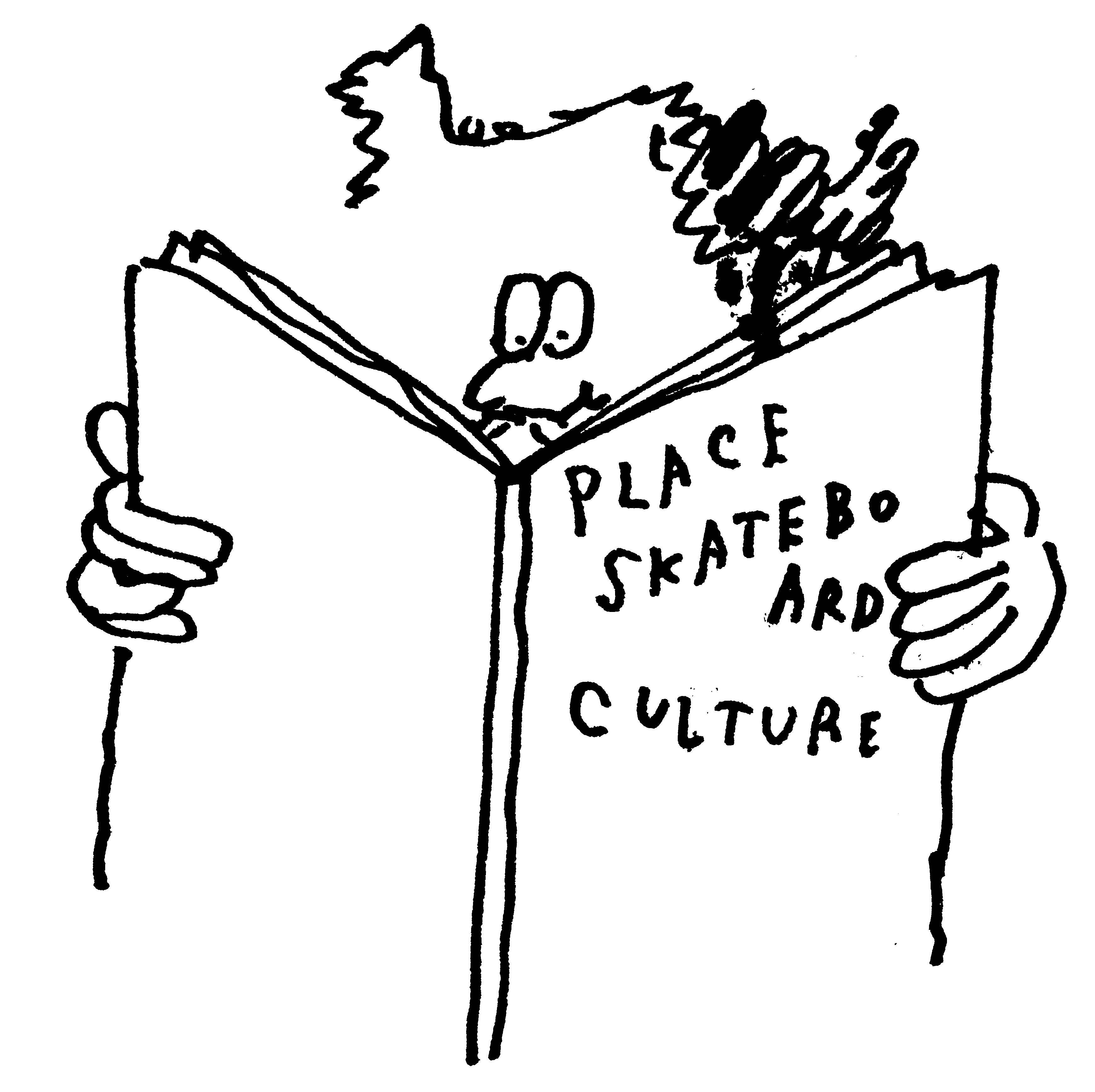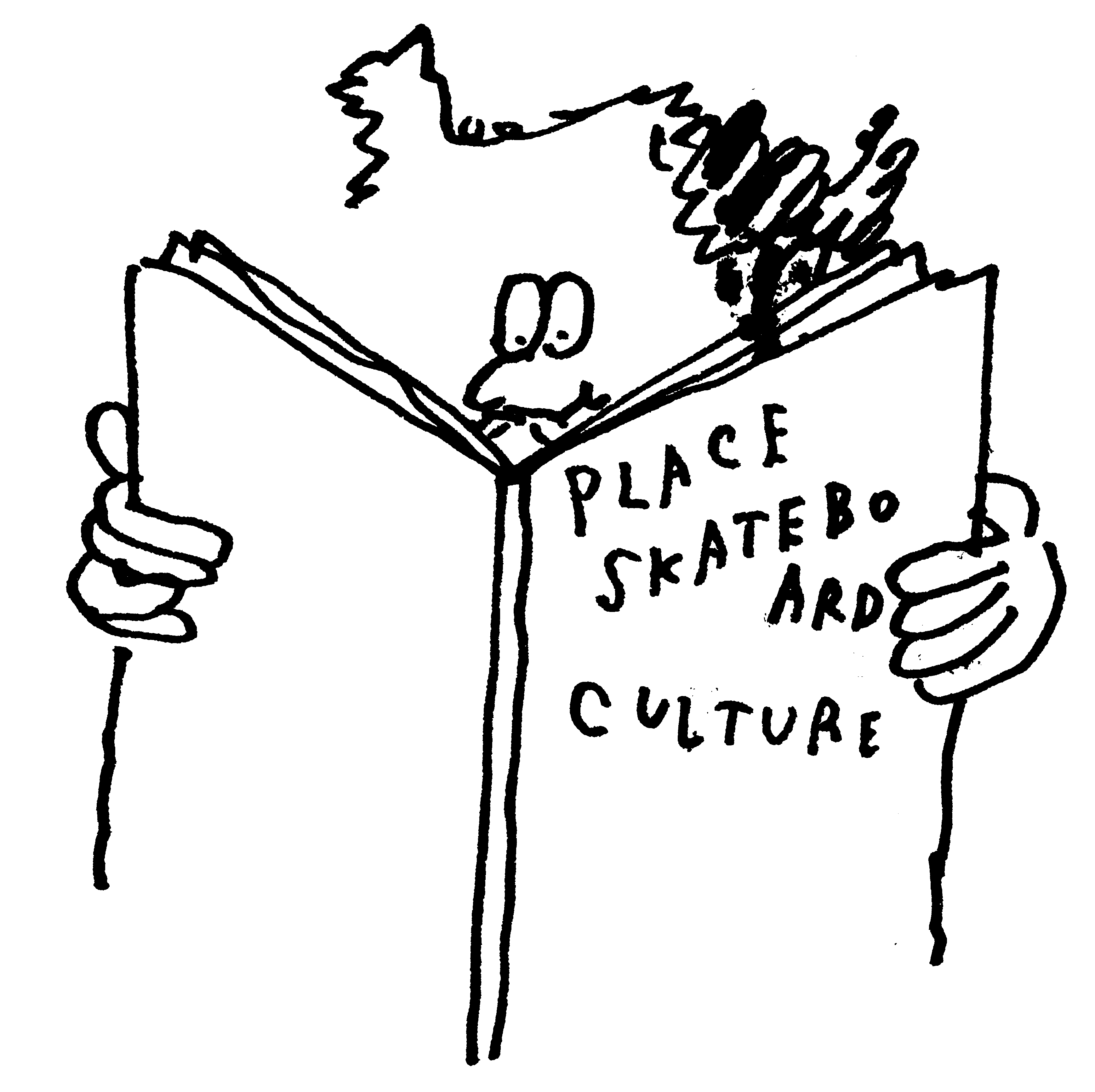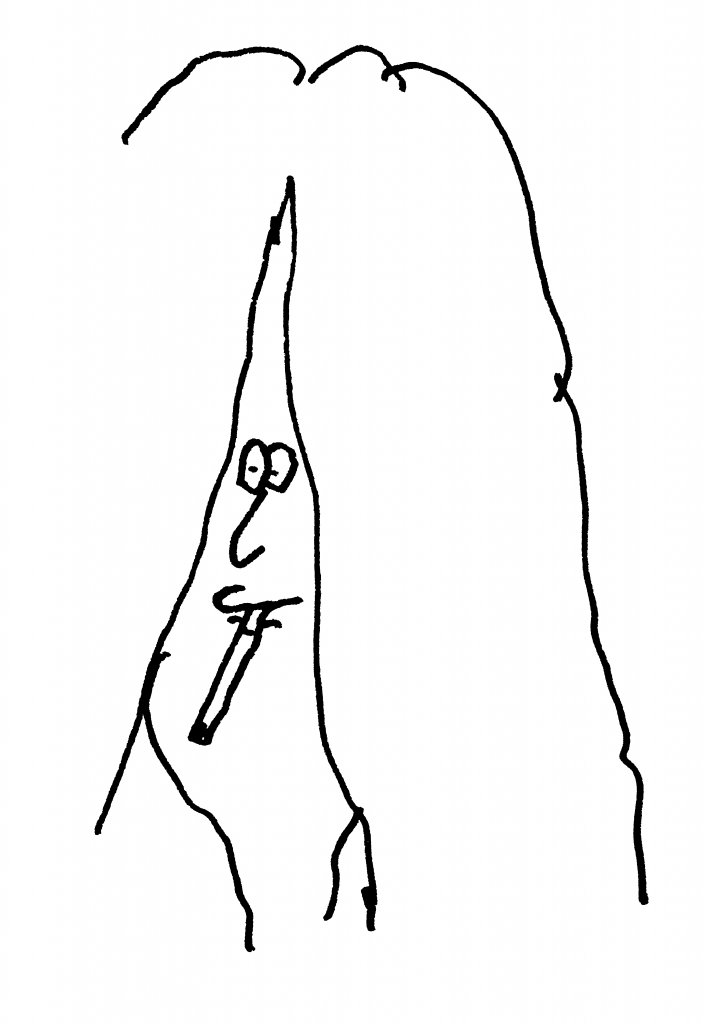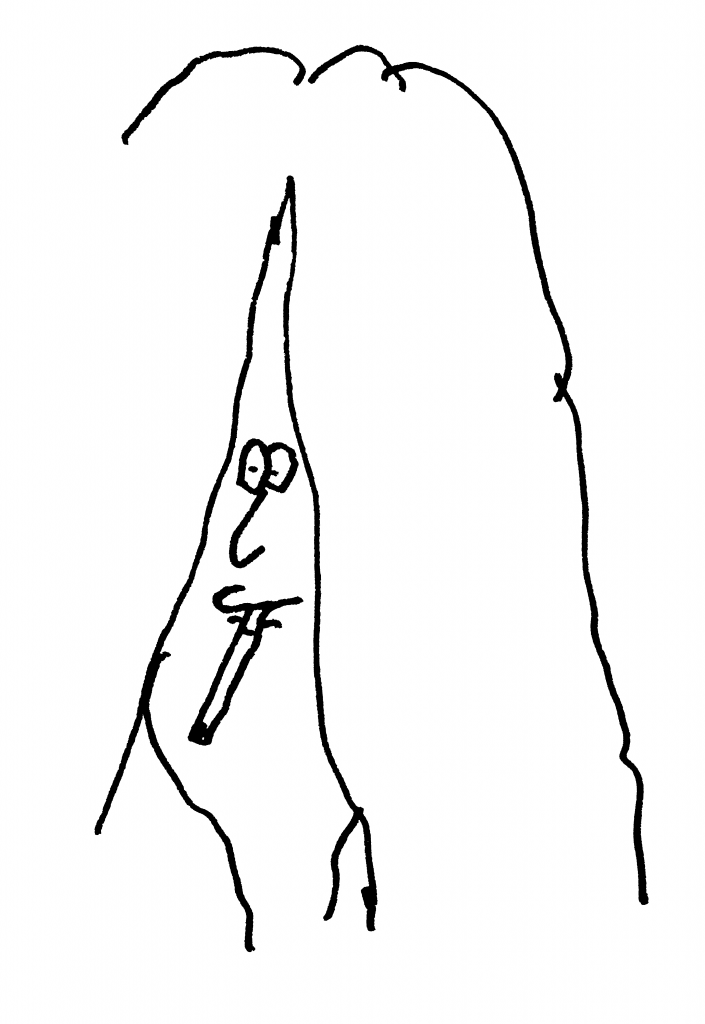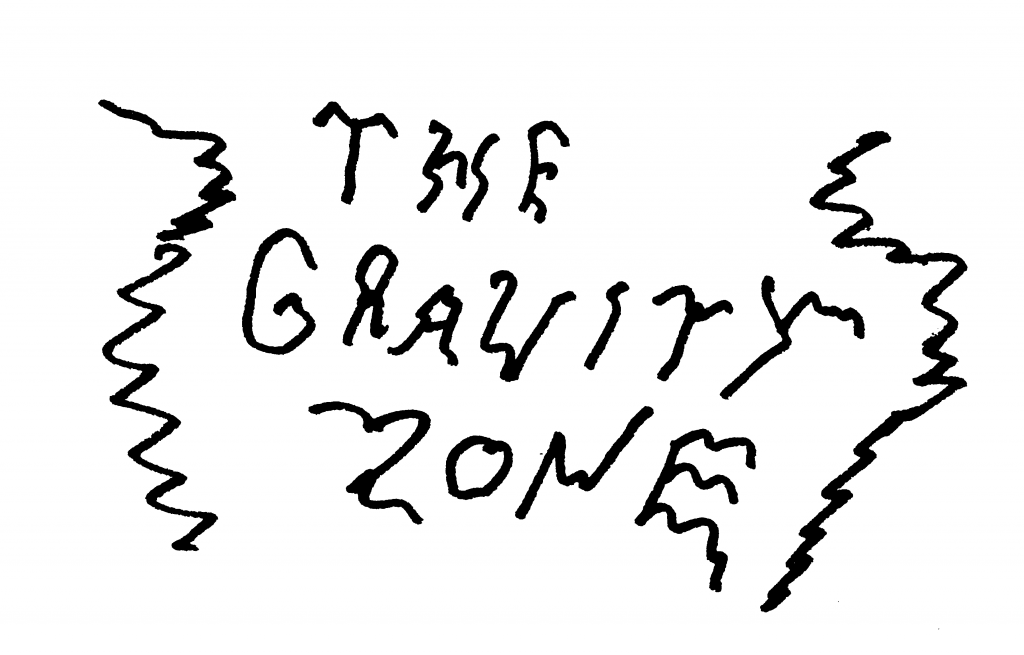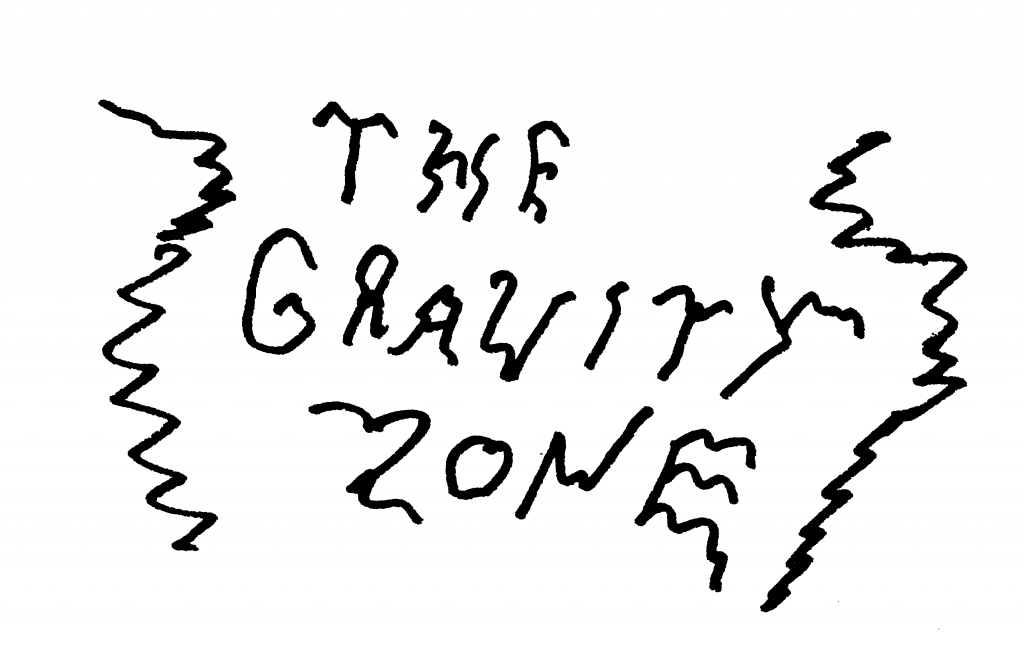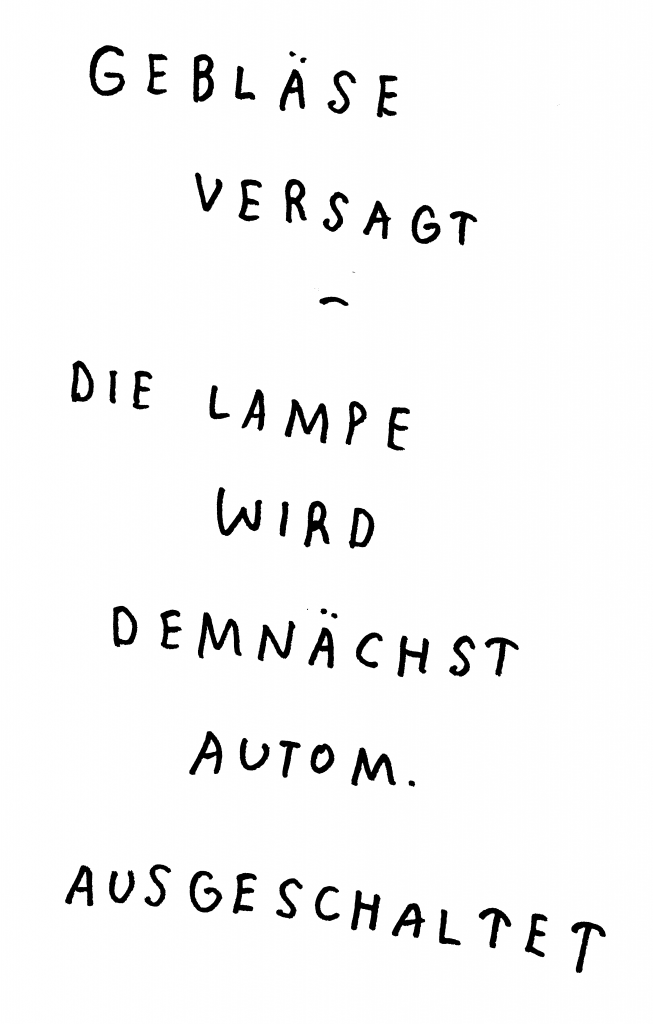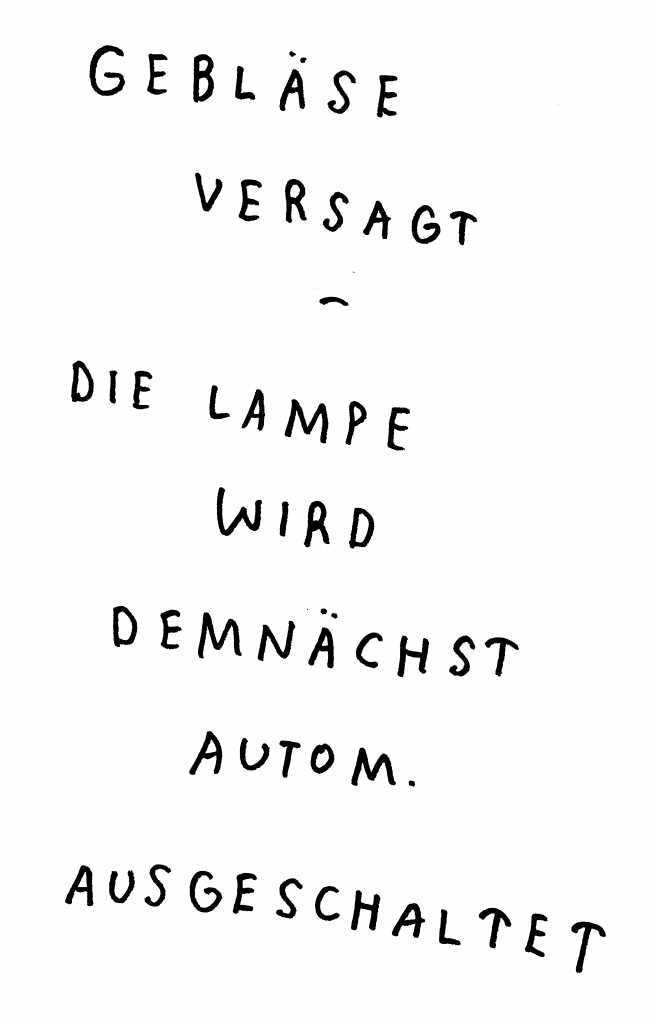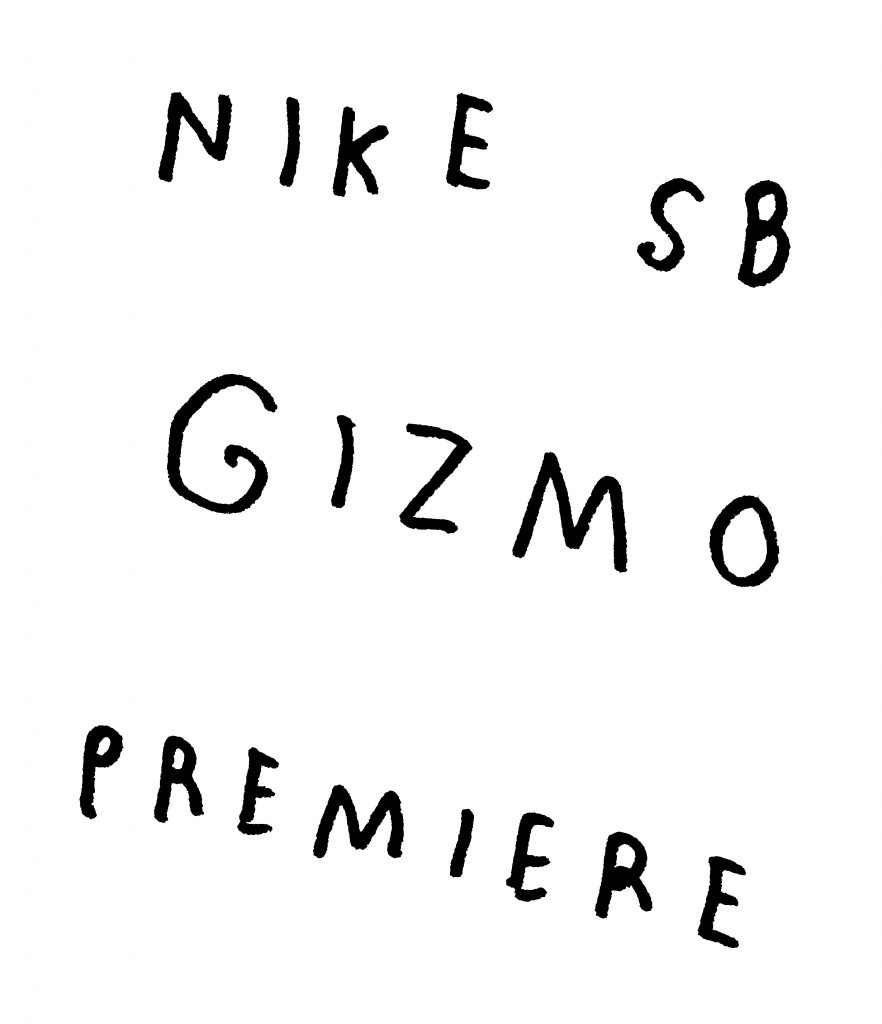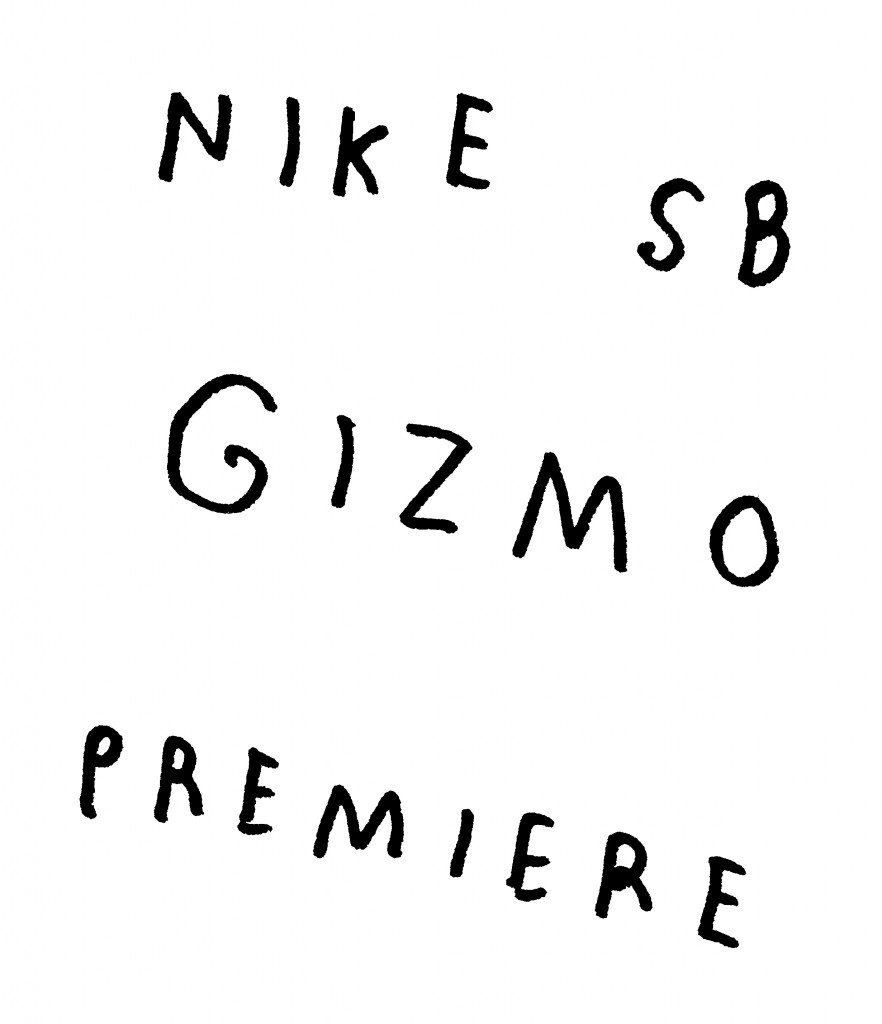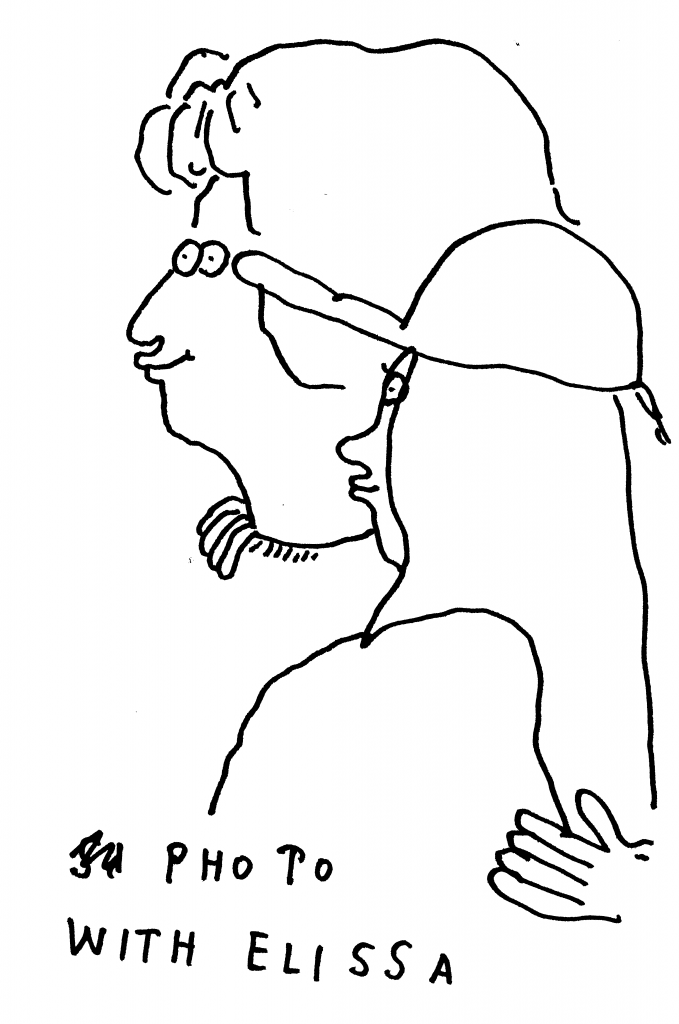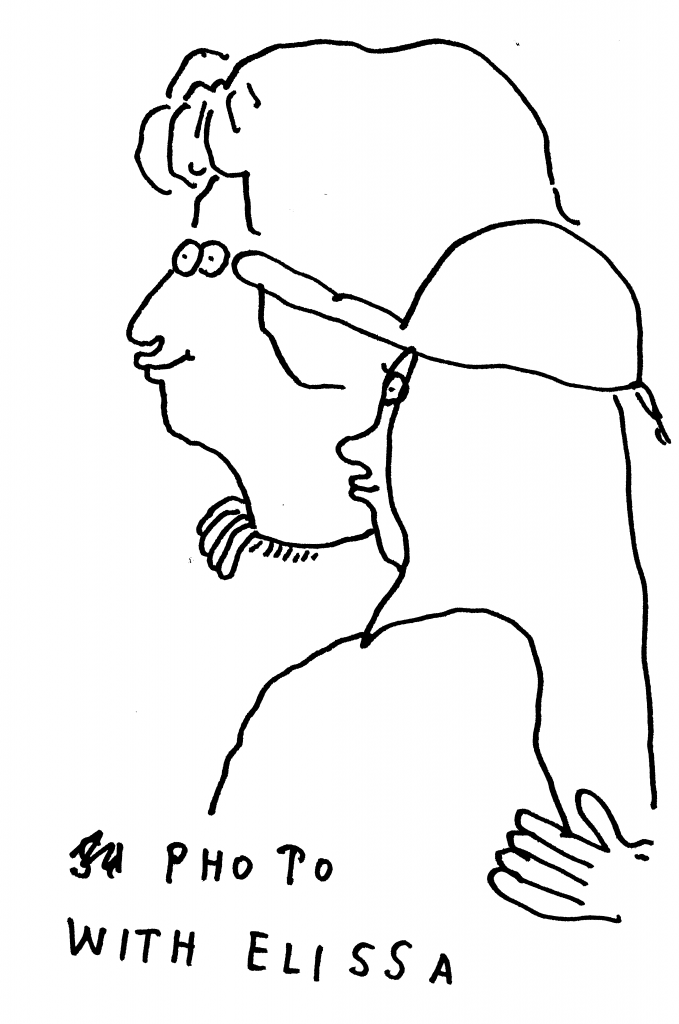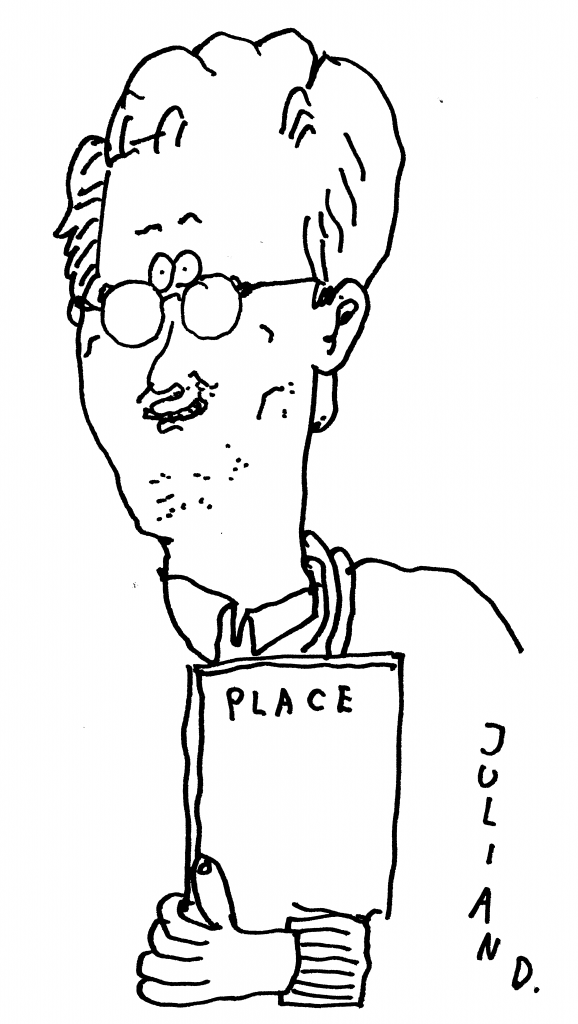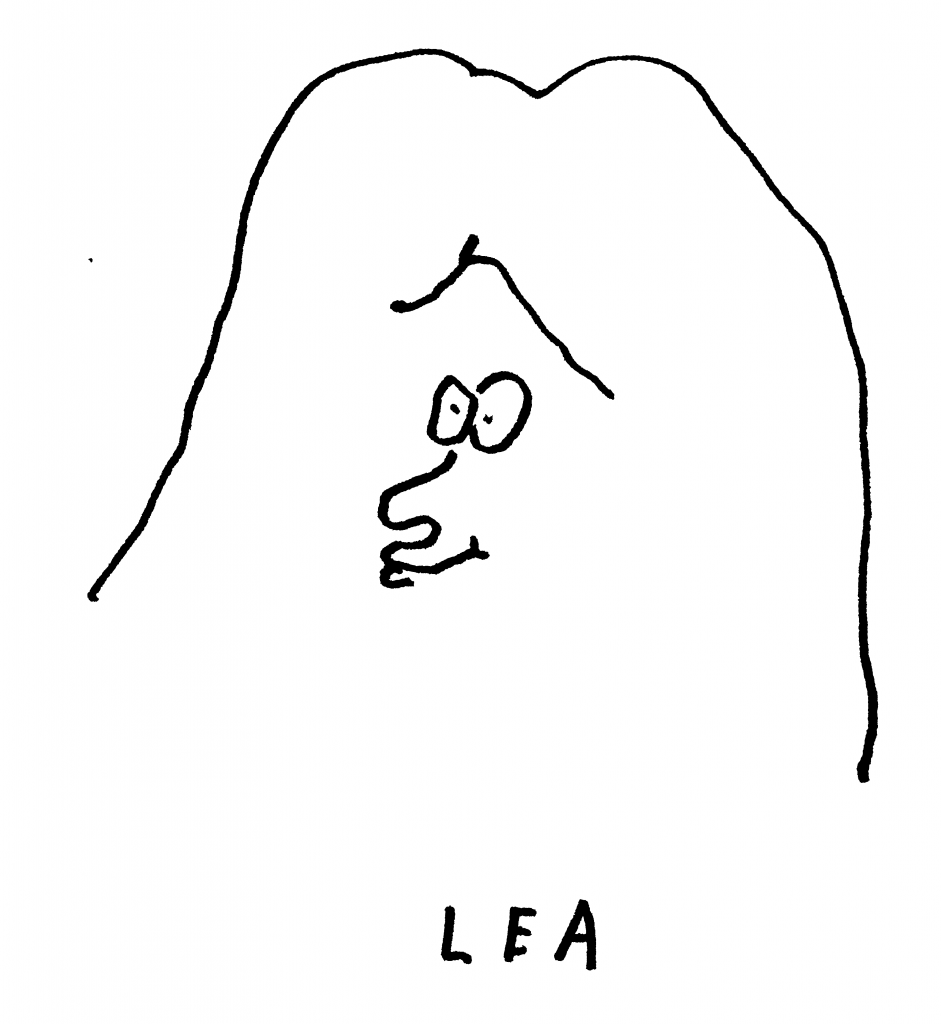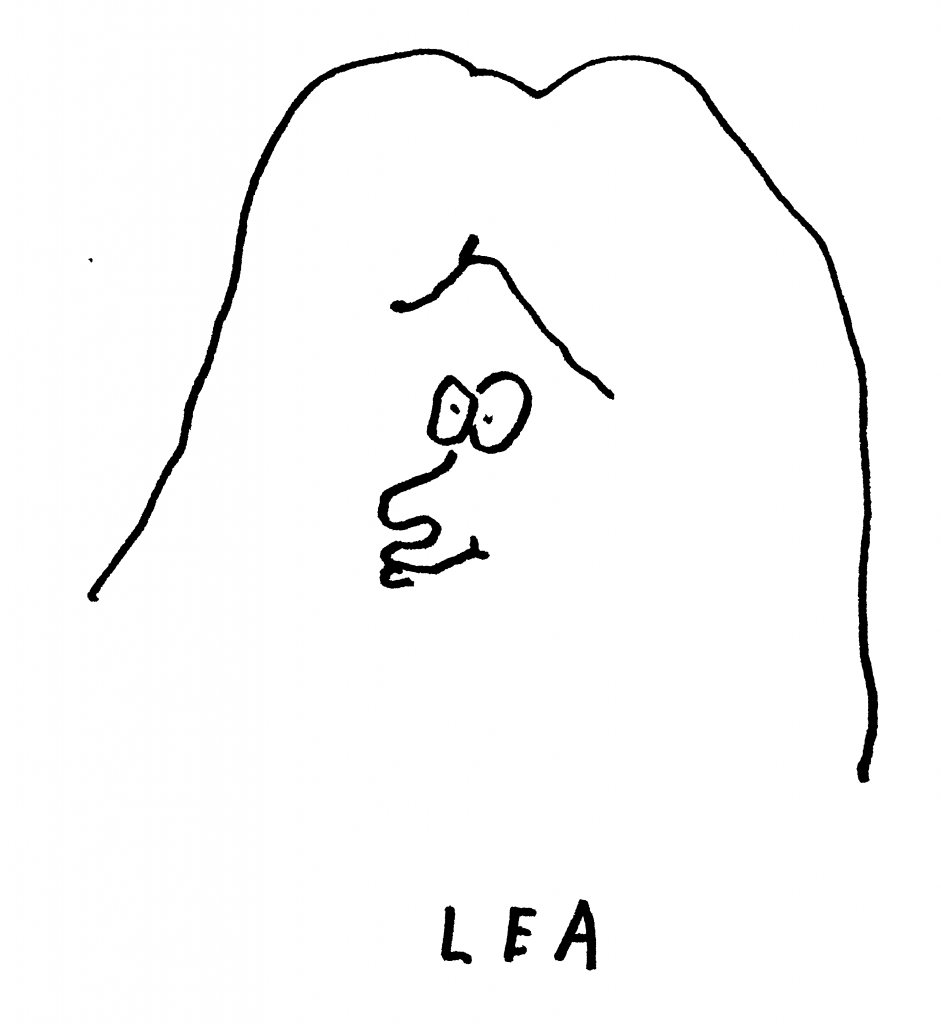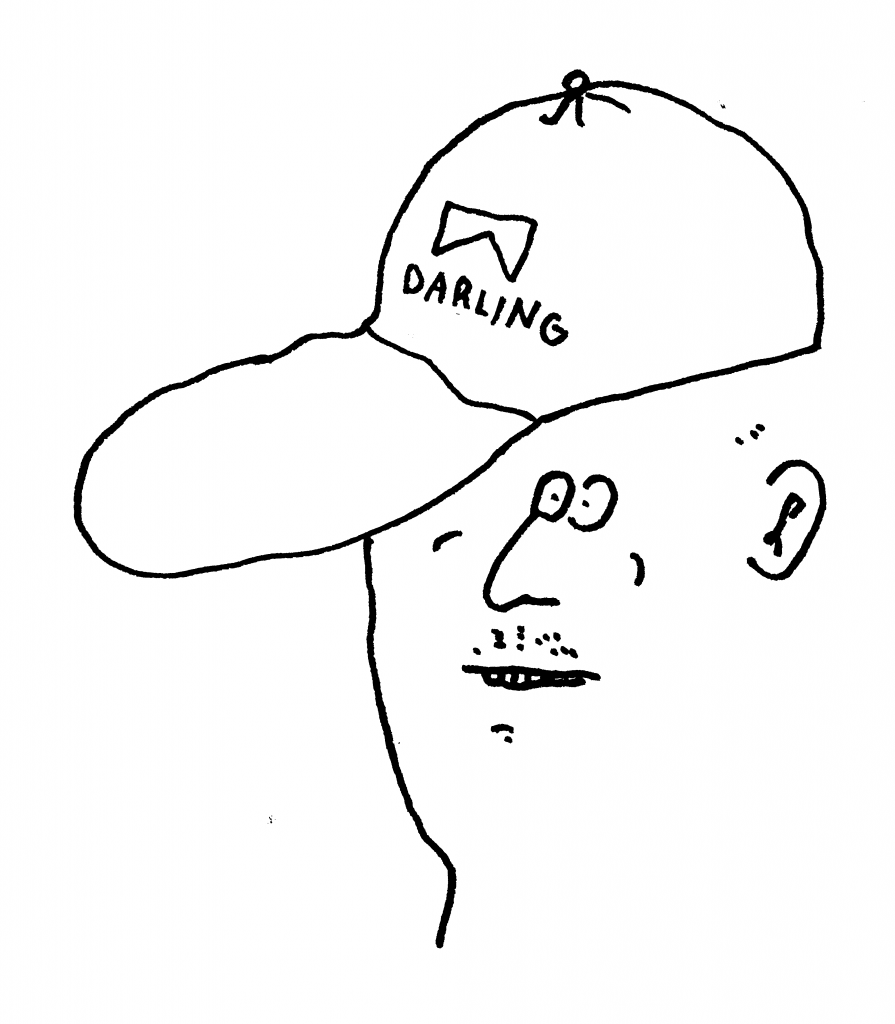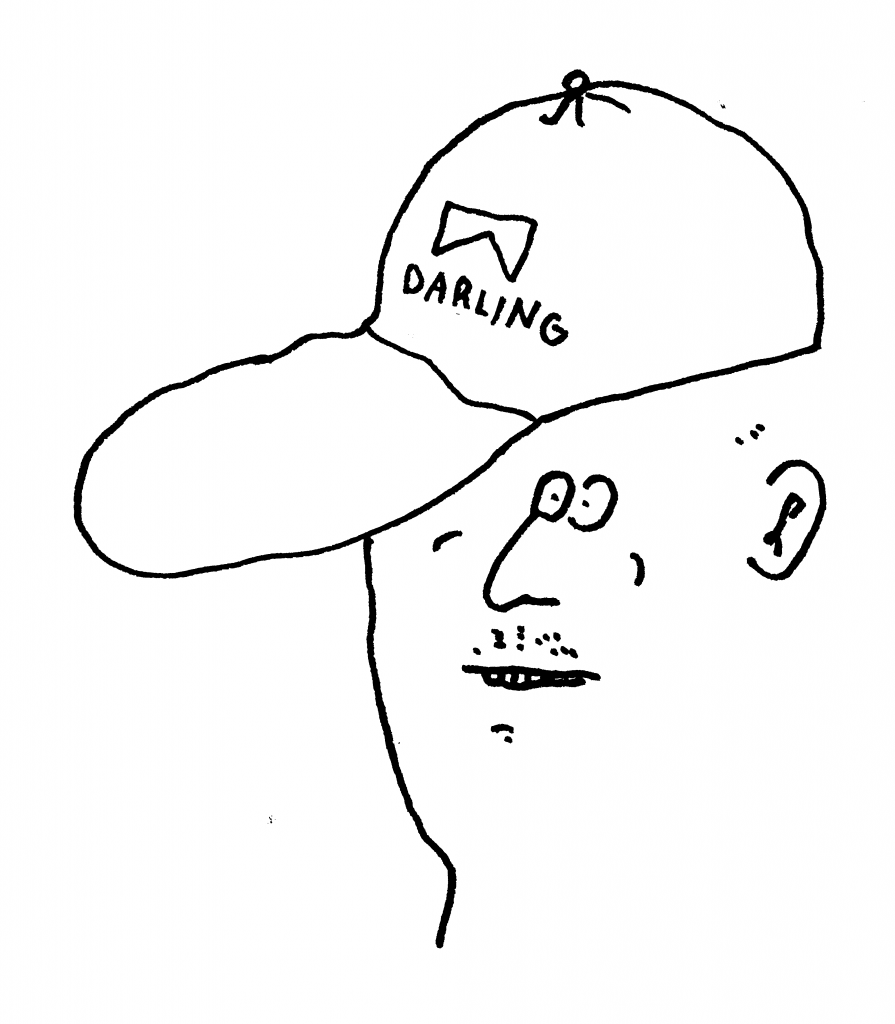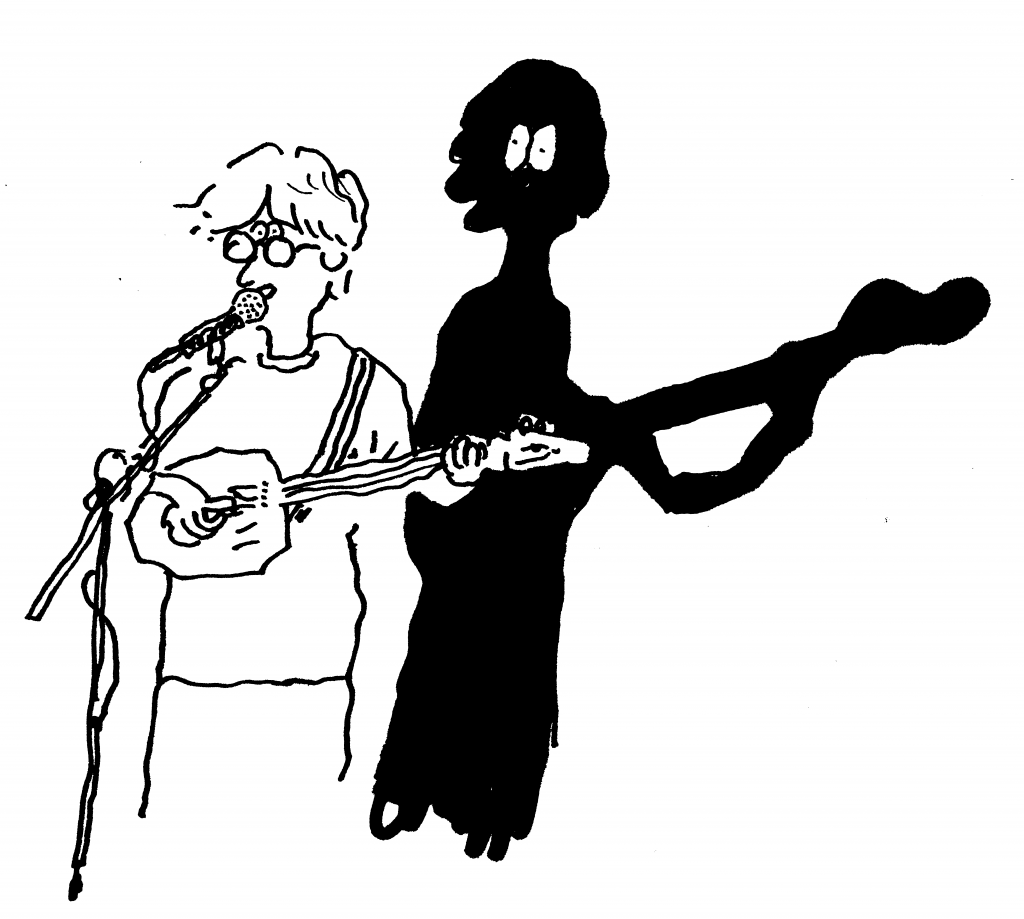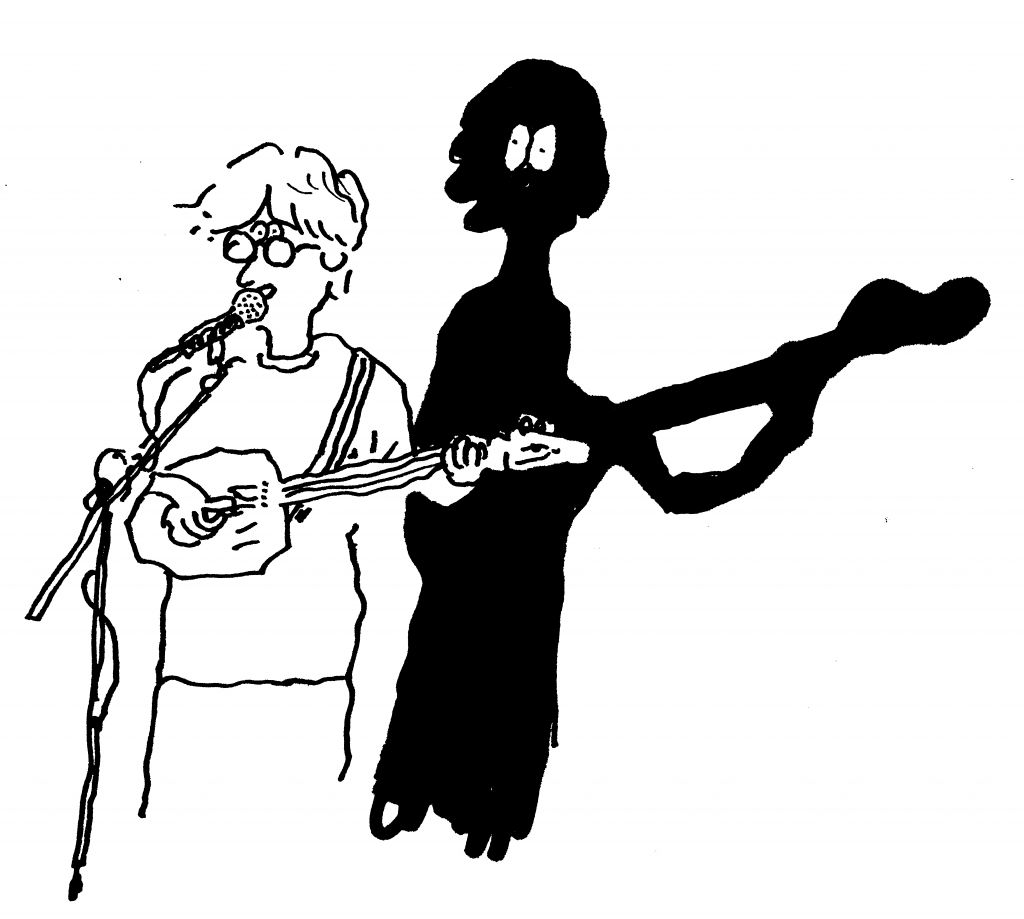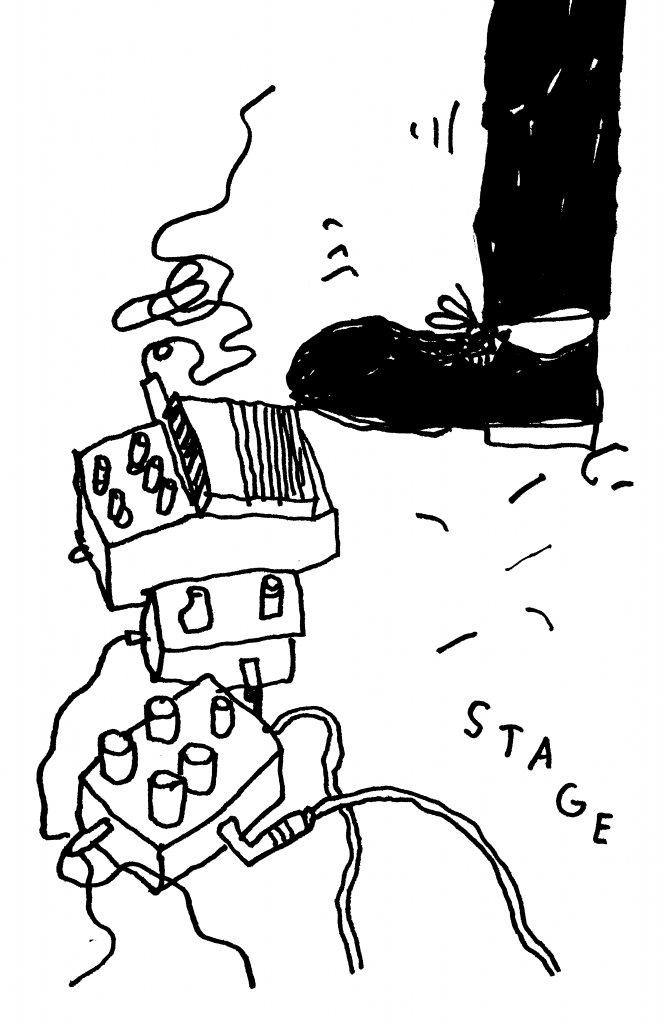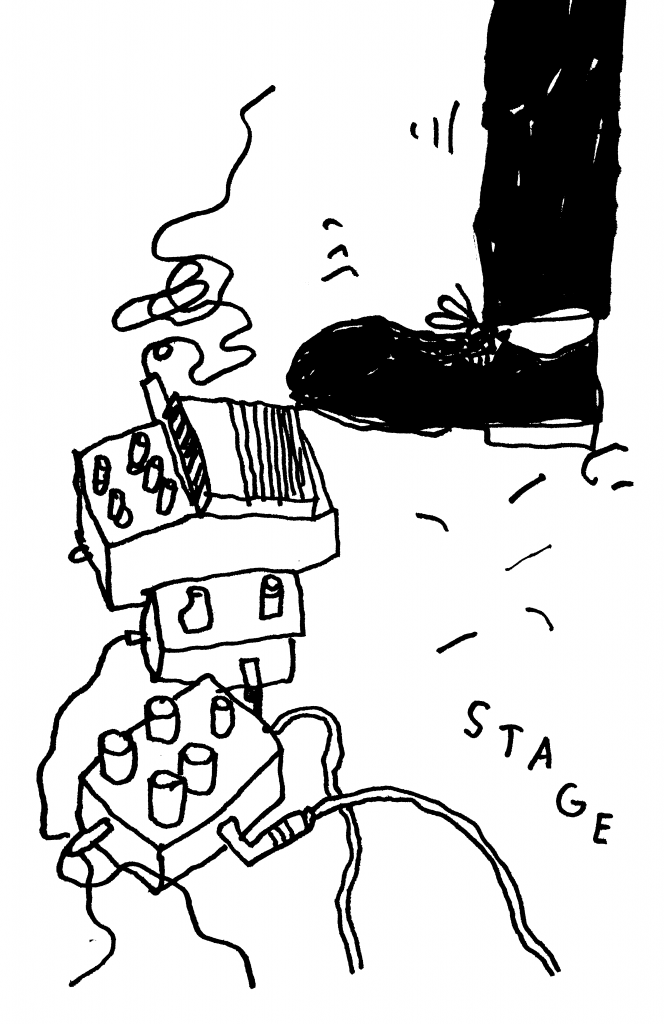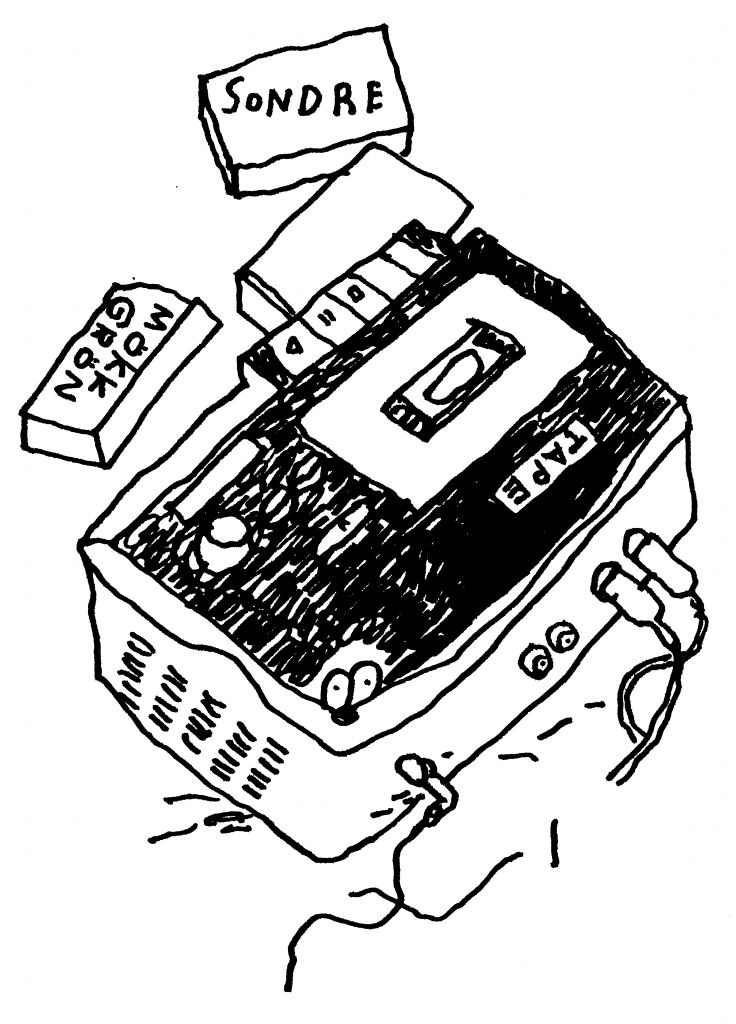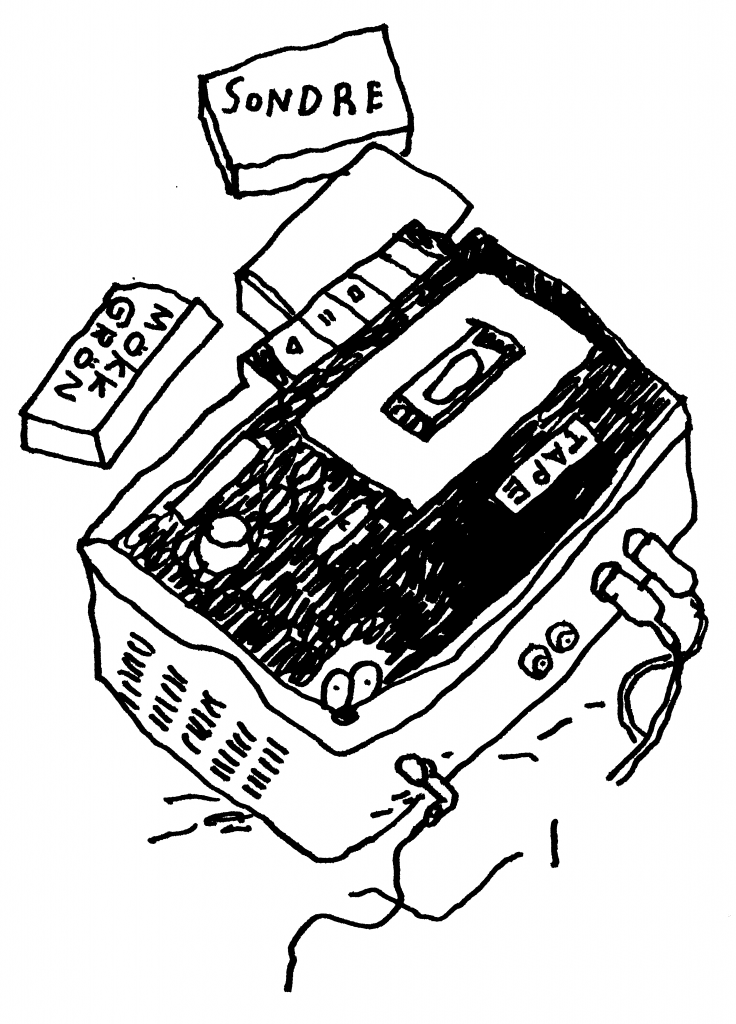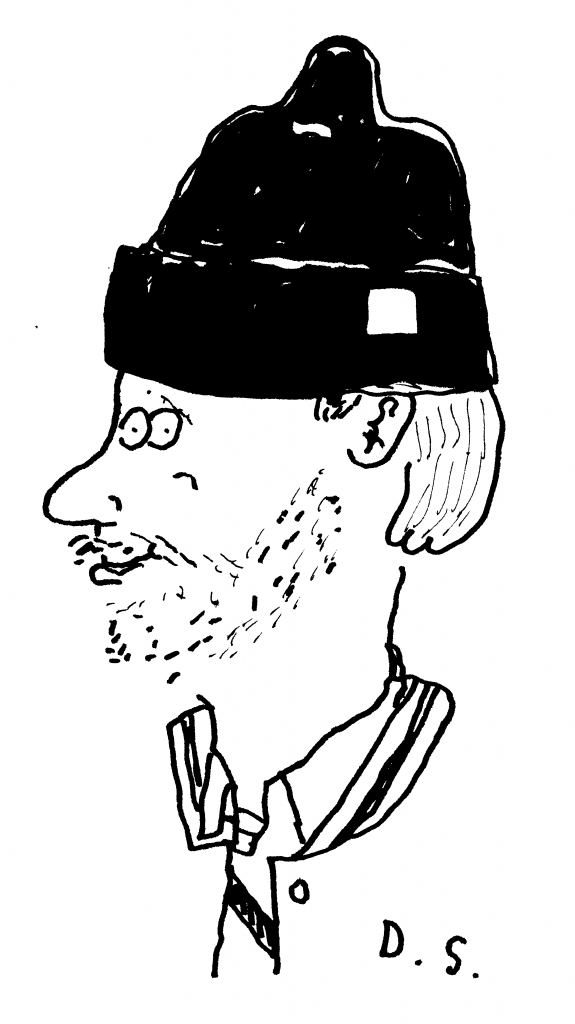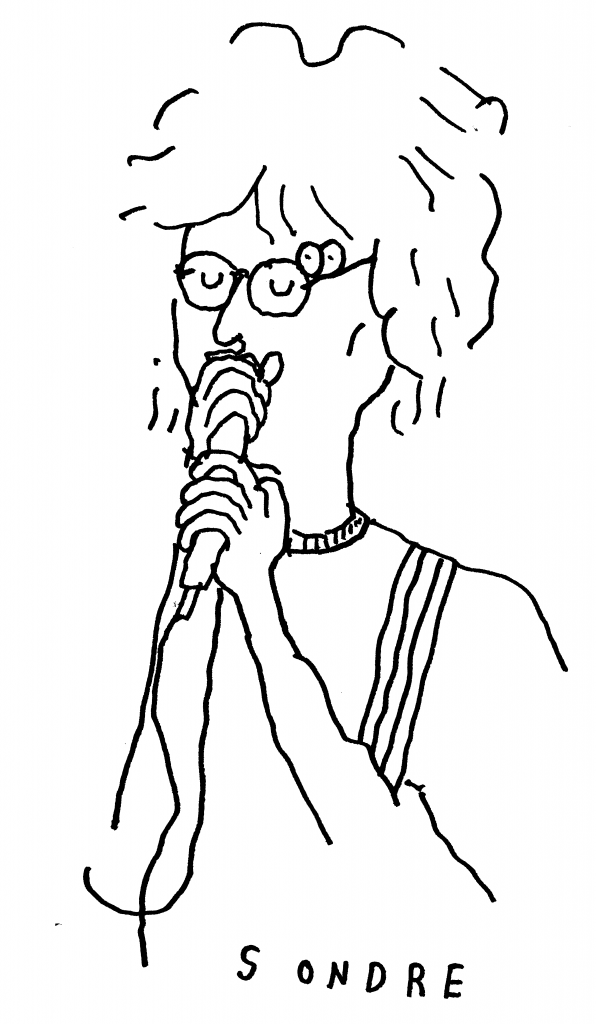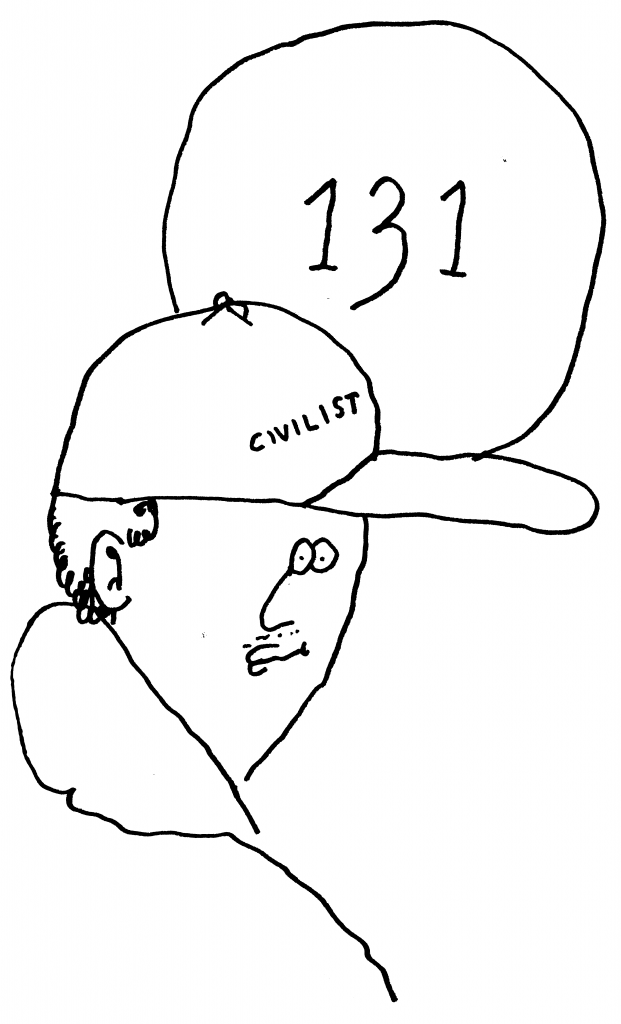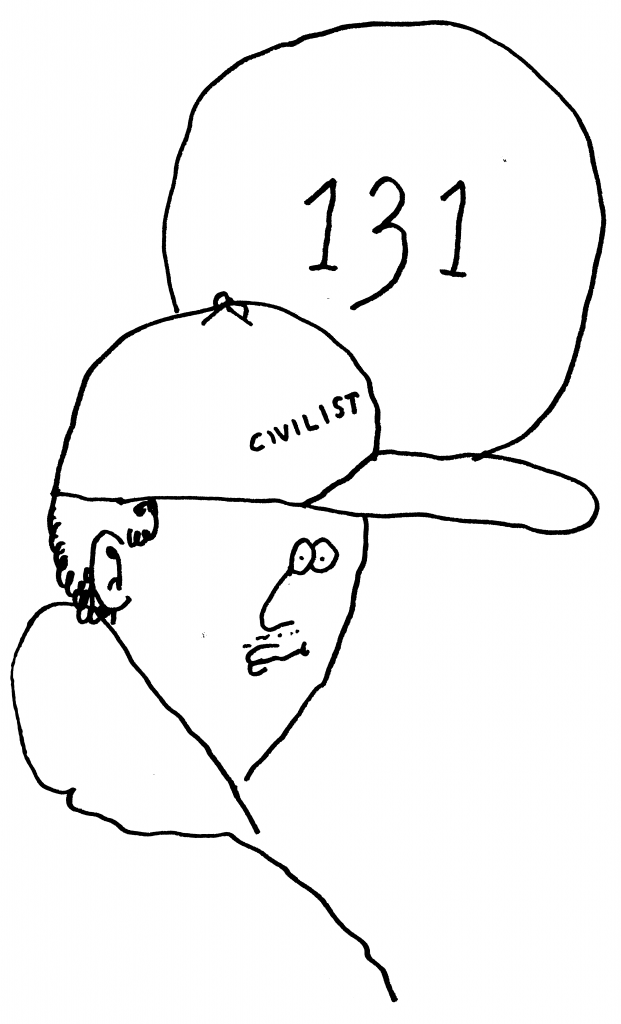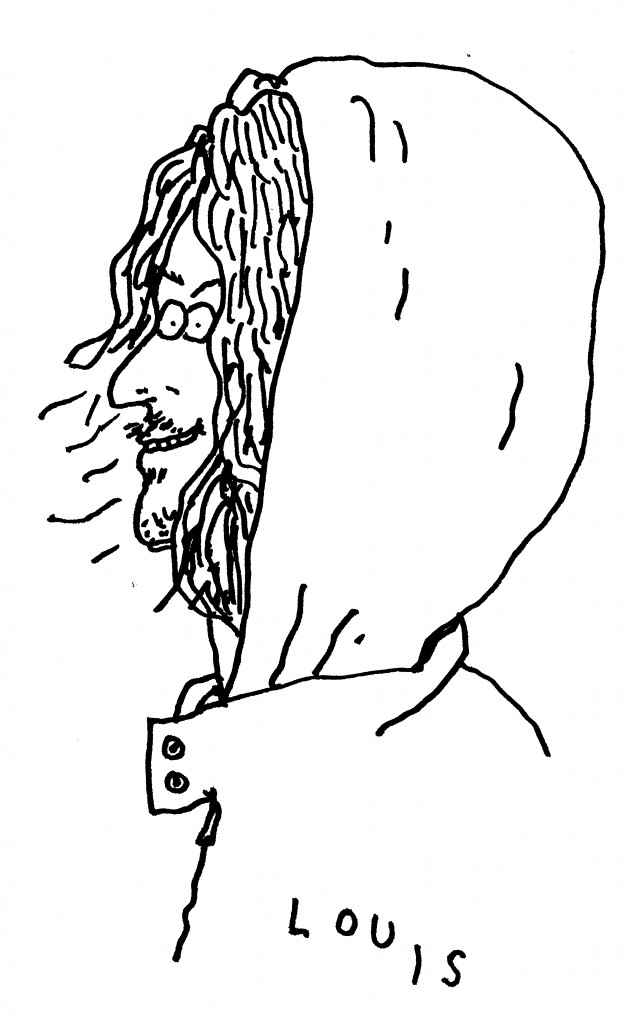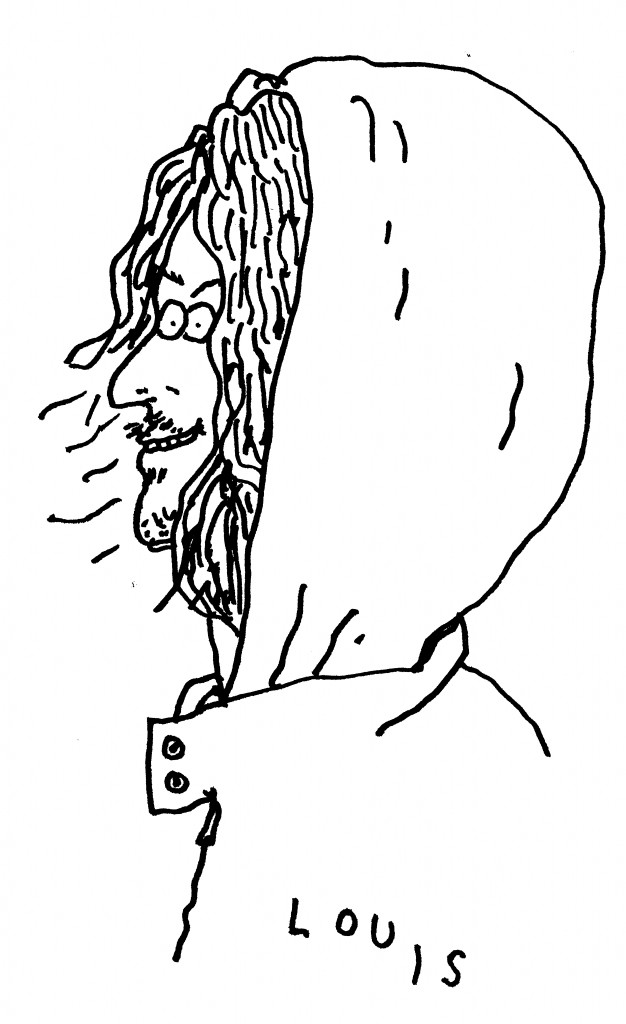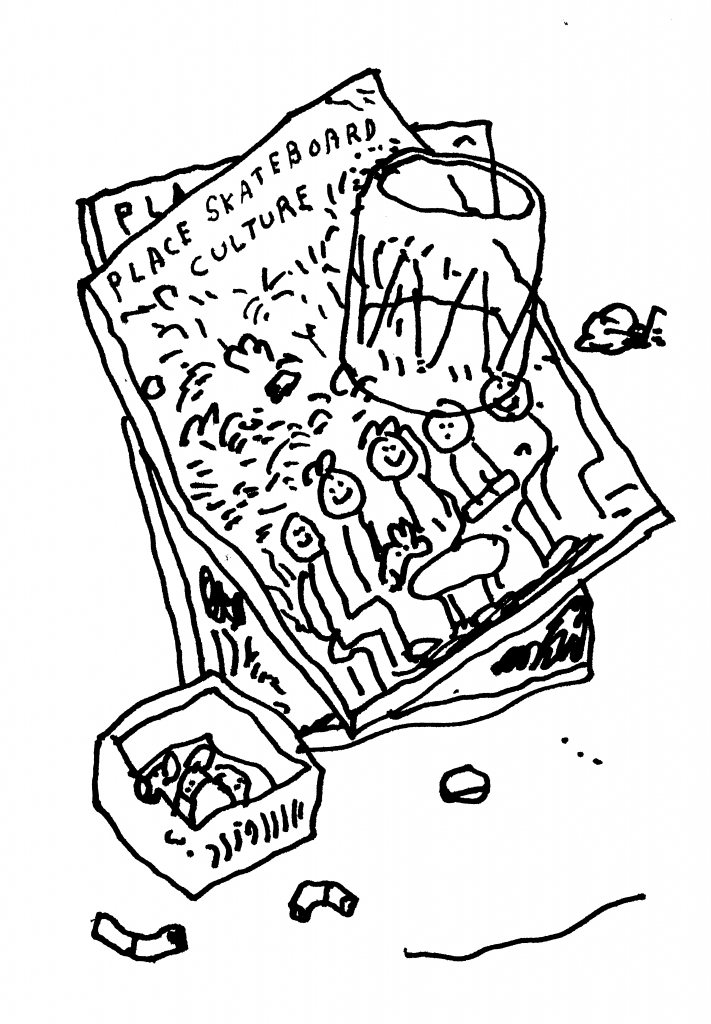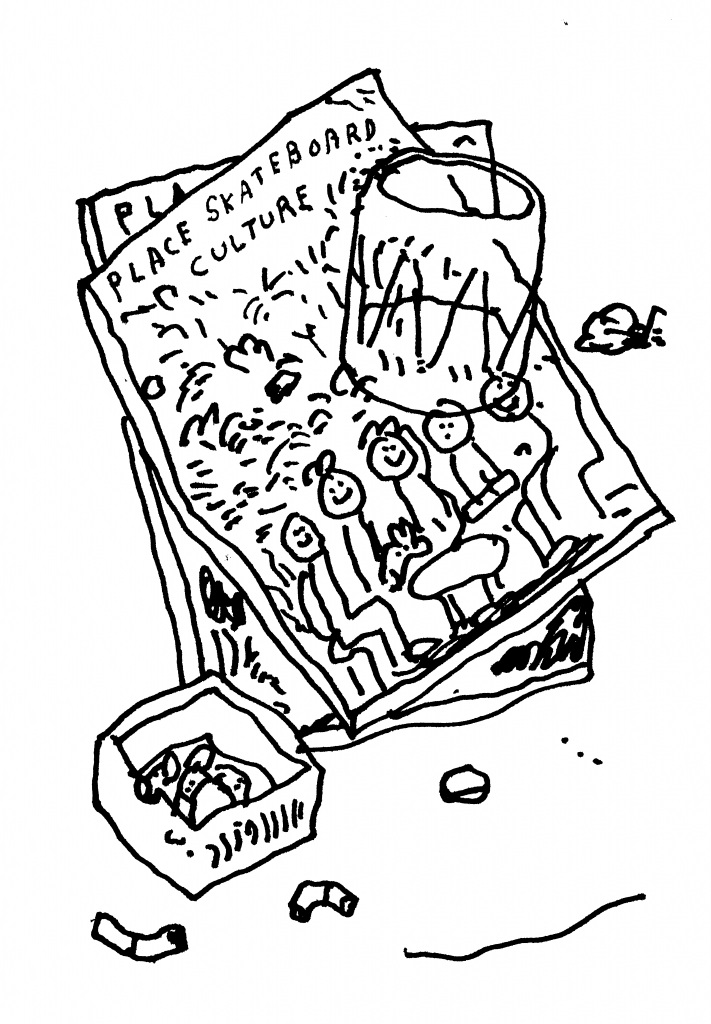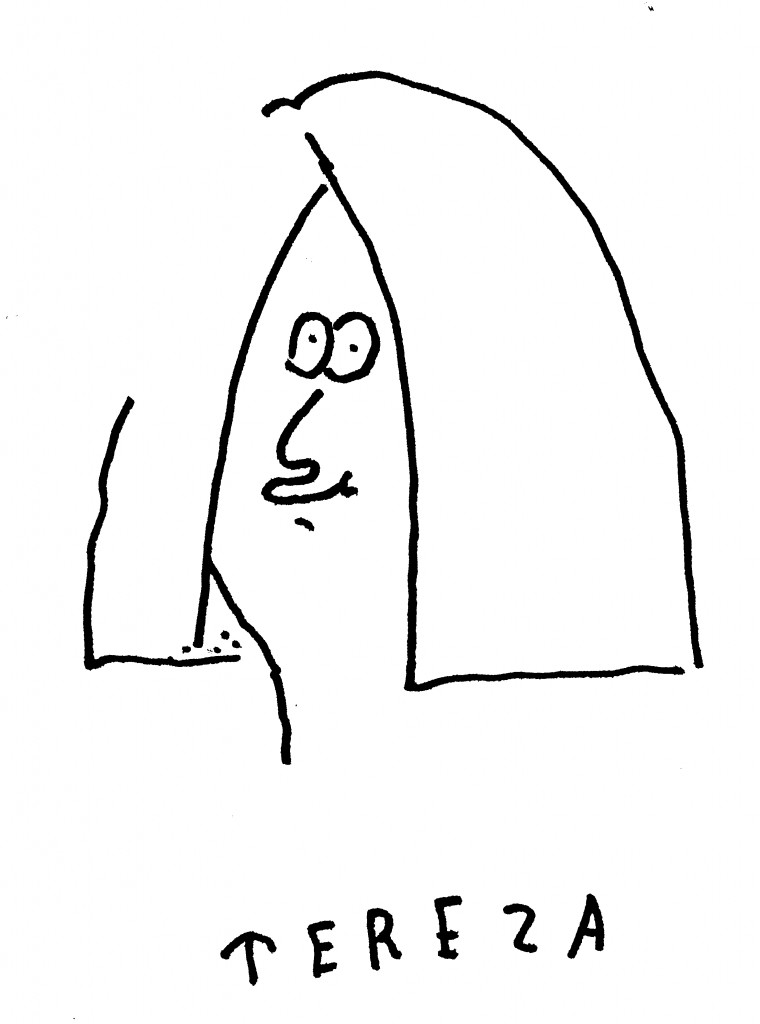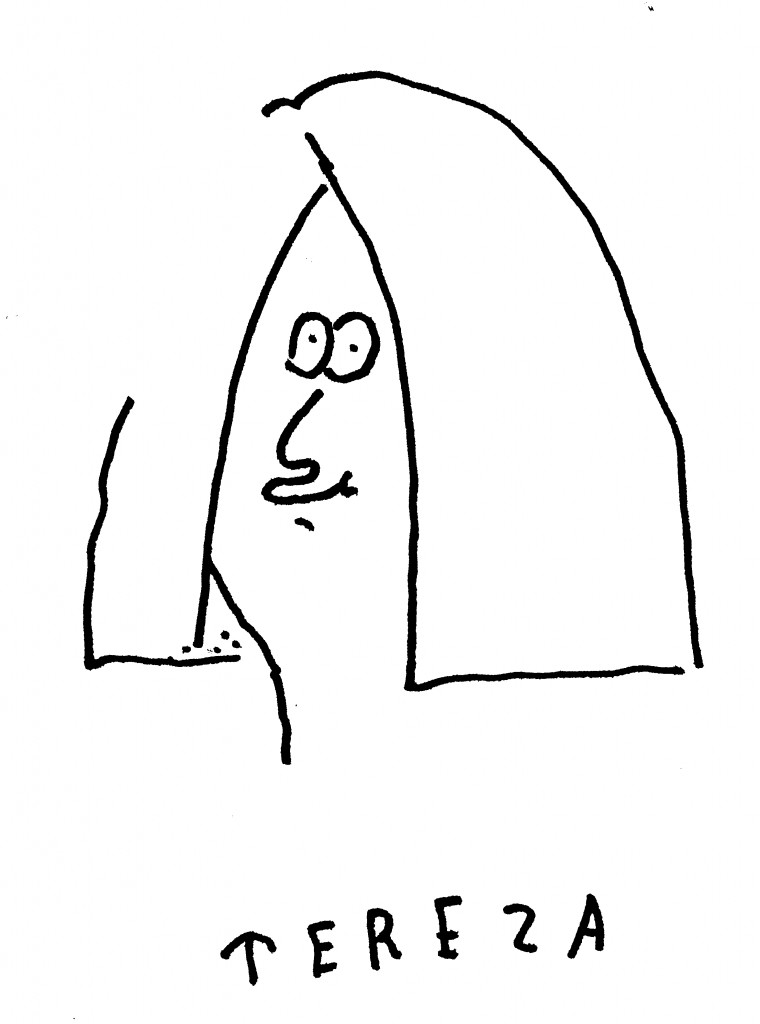 Our sincere gratitude goes out to Nike Sb for the support, Sondre & Tereza for their musical efforts and of course all who attended both to see the new issue and the ones that came to show love to the women that skated their asses of in "GIZMO" you are the best!